LET'S FALL IN LOVE 'TIRAMISU' 😆💘 It isn't done the traditional way,but this version was very simple to make...and well, it was really good *and it's a good basic tiramisu that contains NO RAW eggs.*
9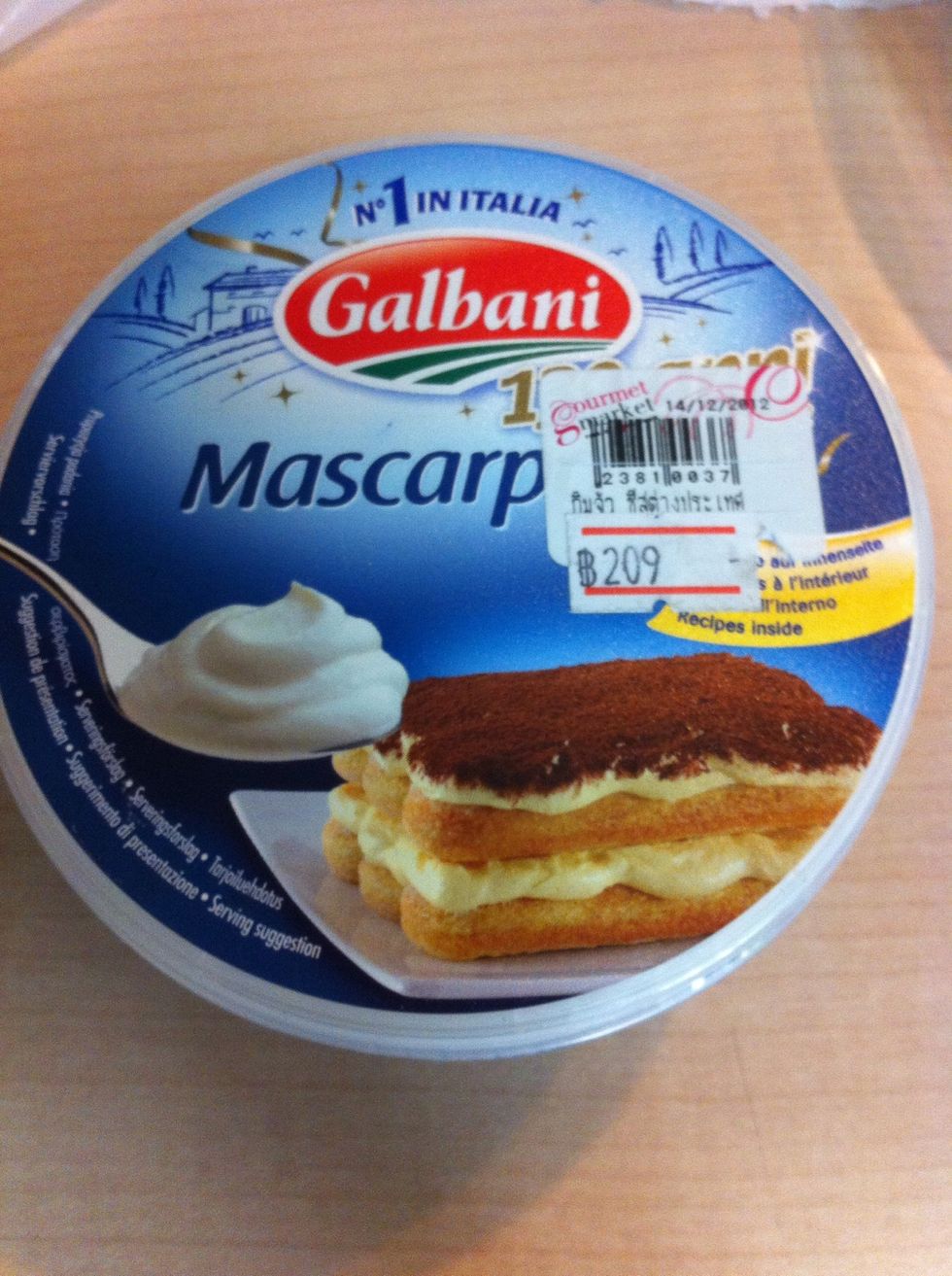 ☺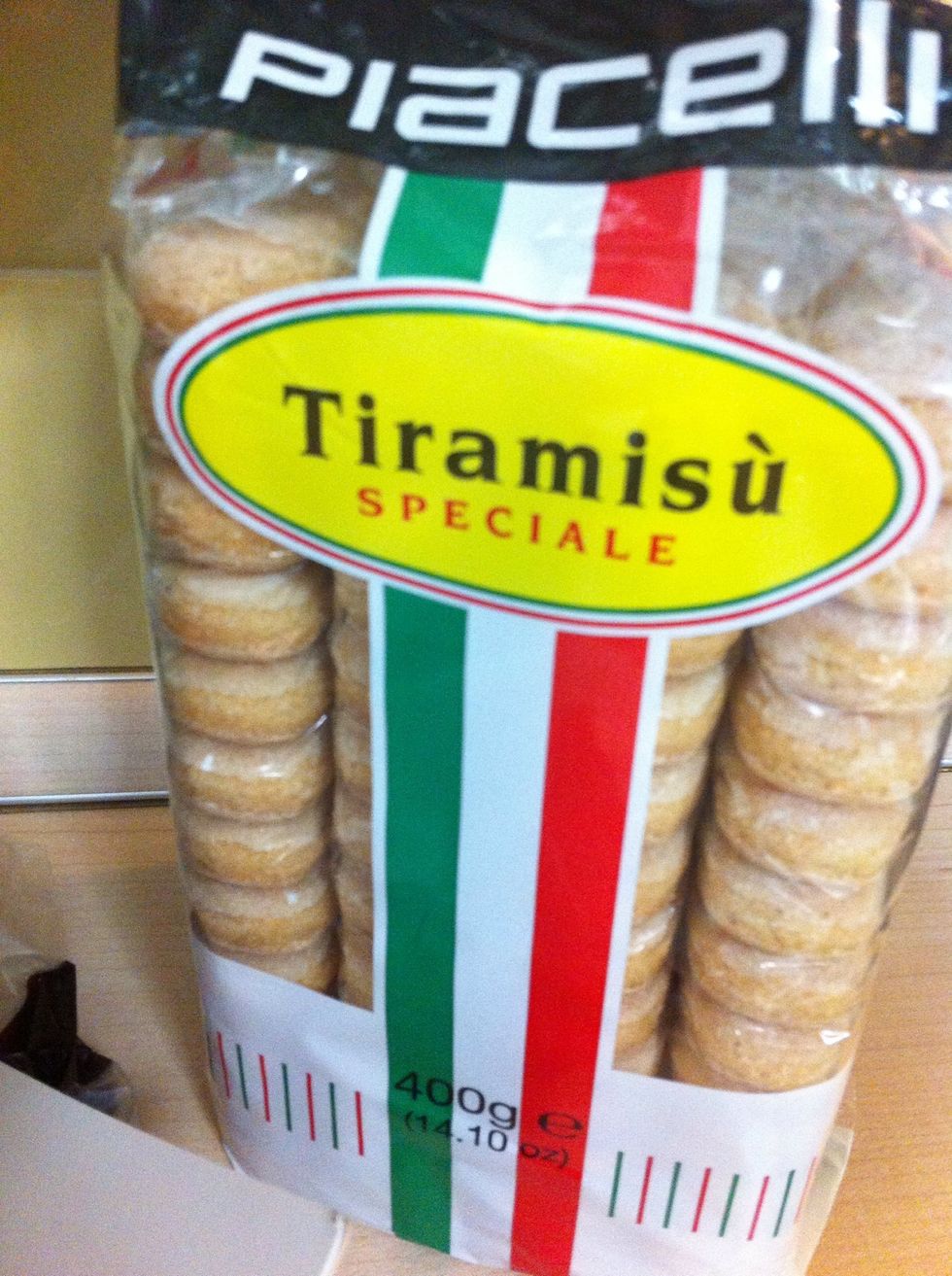 Lady finger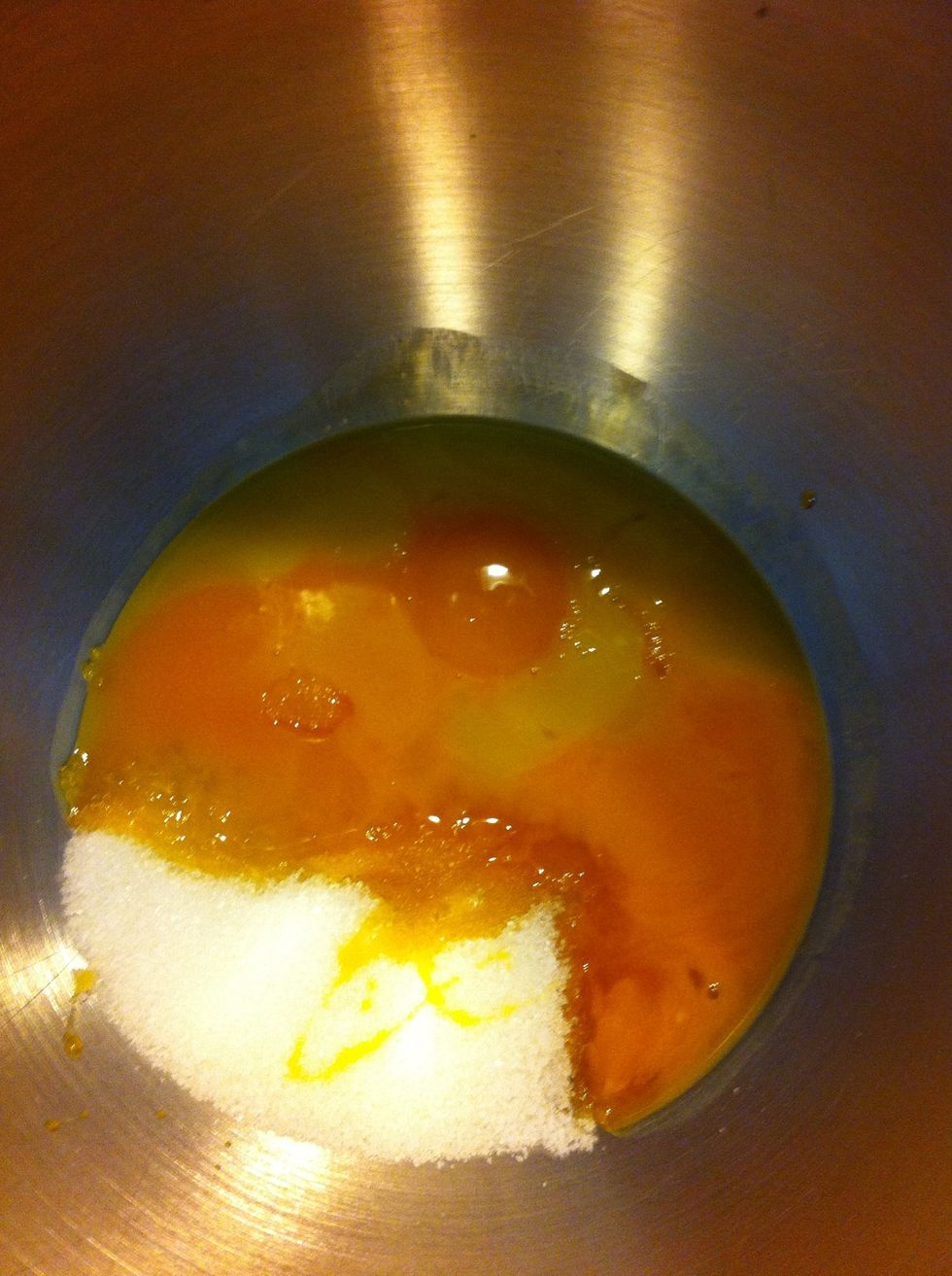 Add 6egg yolksand sugar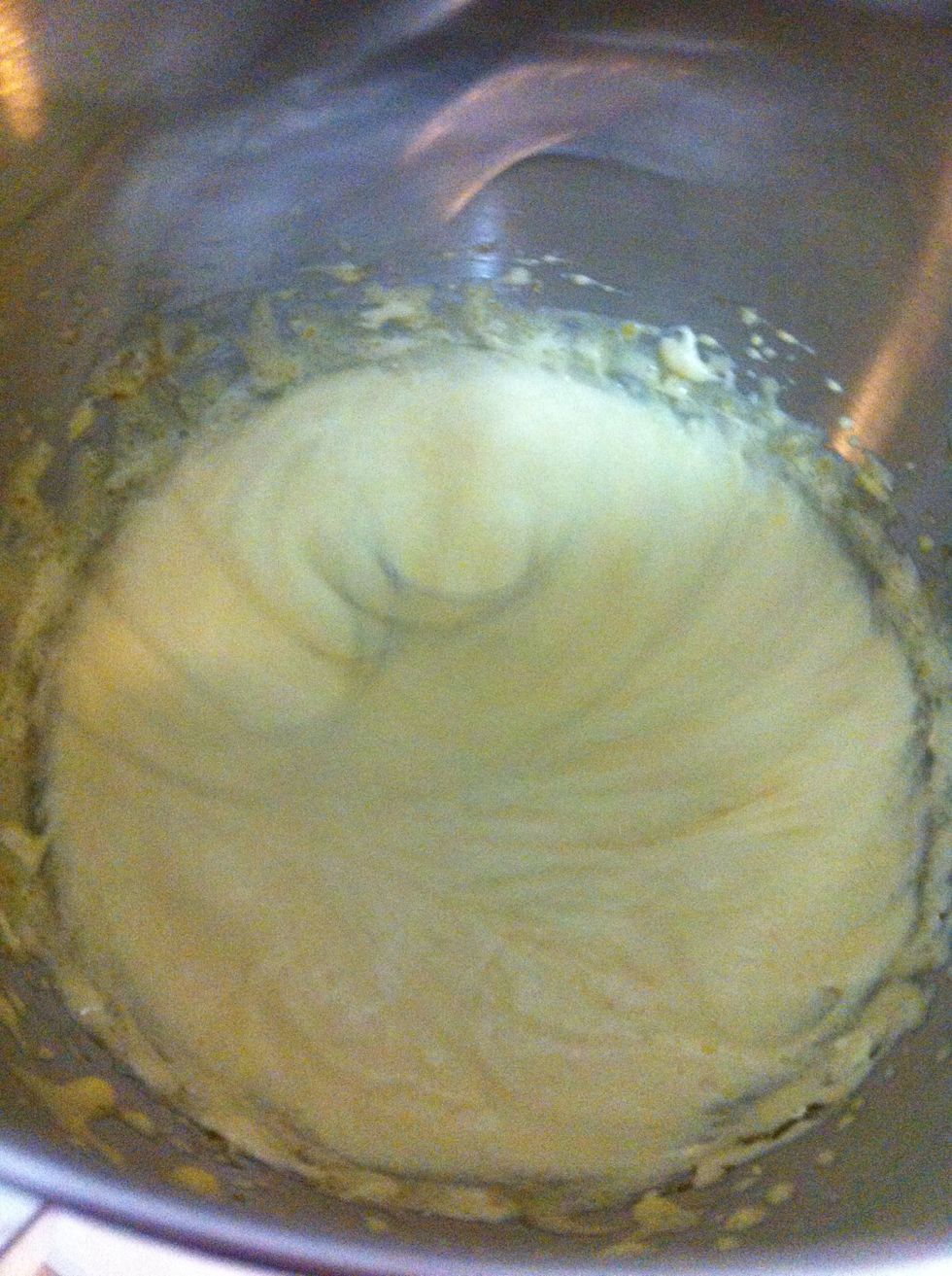 Beat egg yolks and sugar until pale and thick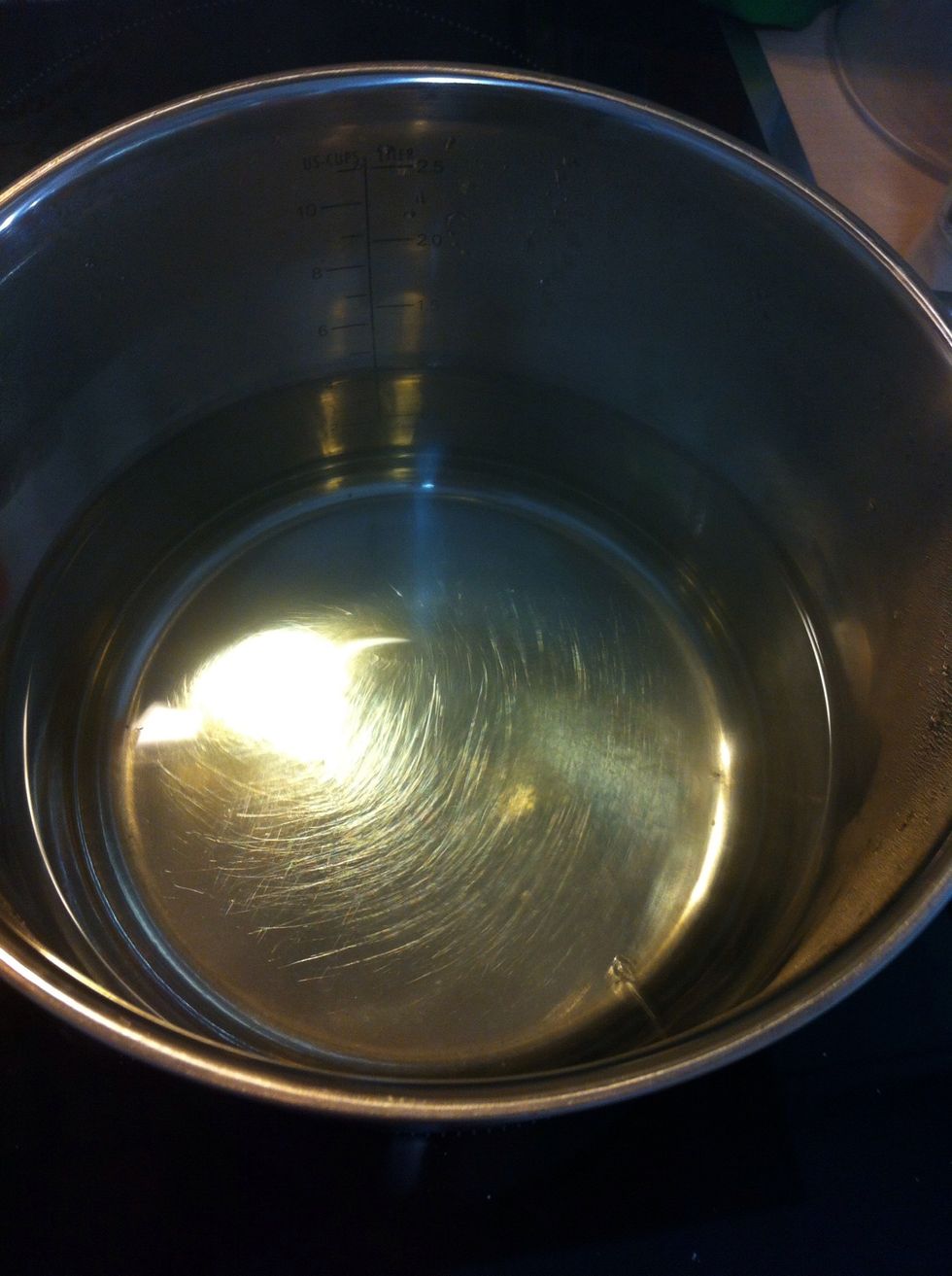 This step you will need to double boiler Add water heat until it water boil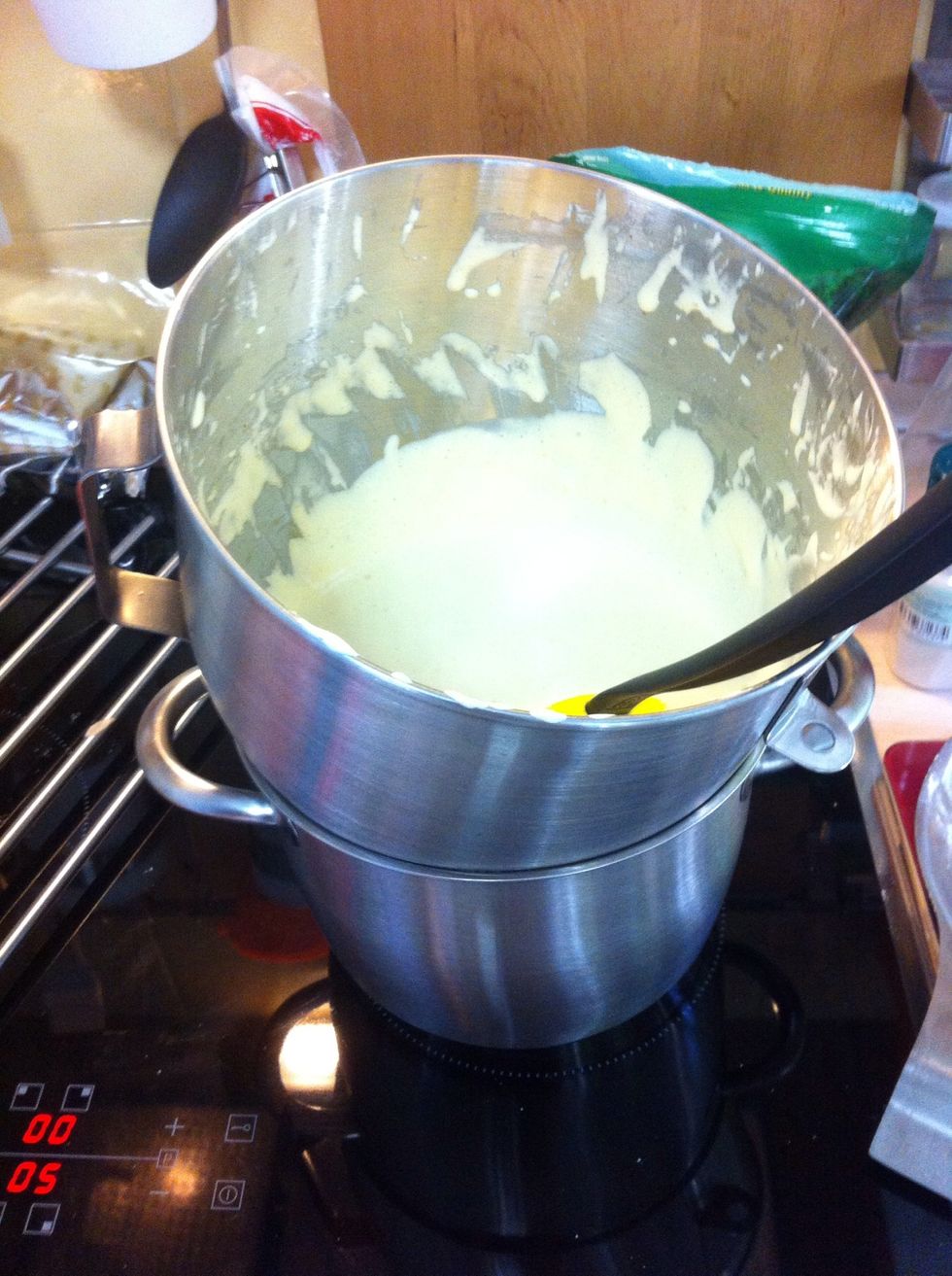 Put your bowl on the large one . add whipping cream stir until egg yolks is cooked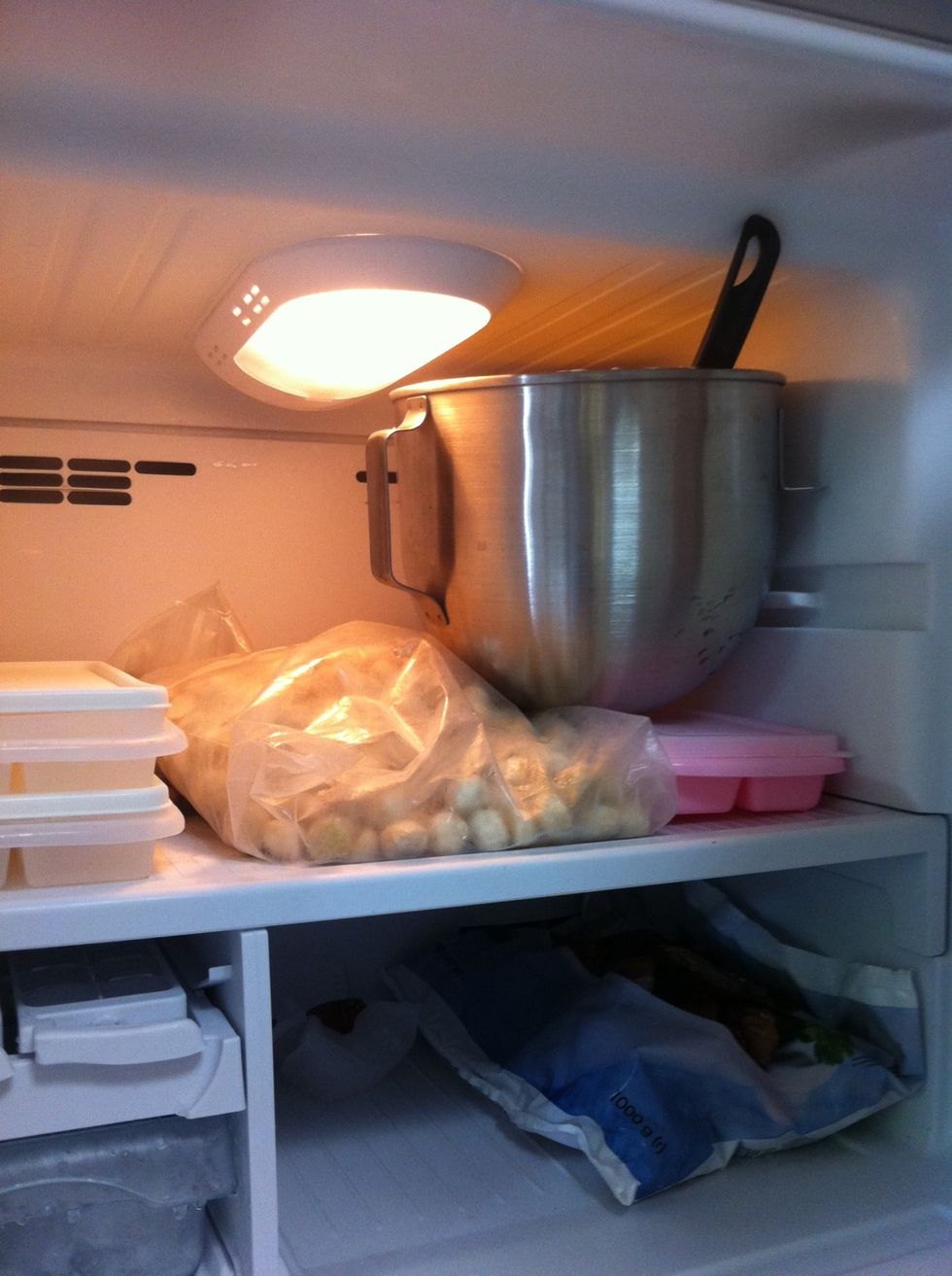 Keep in fridge cream need to be 'very cold'before take out and whipping again!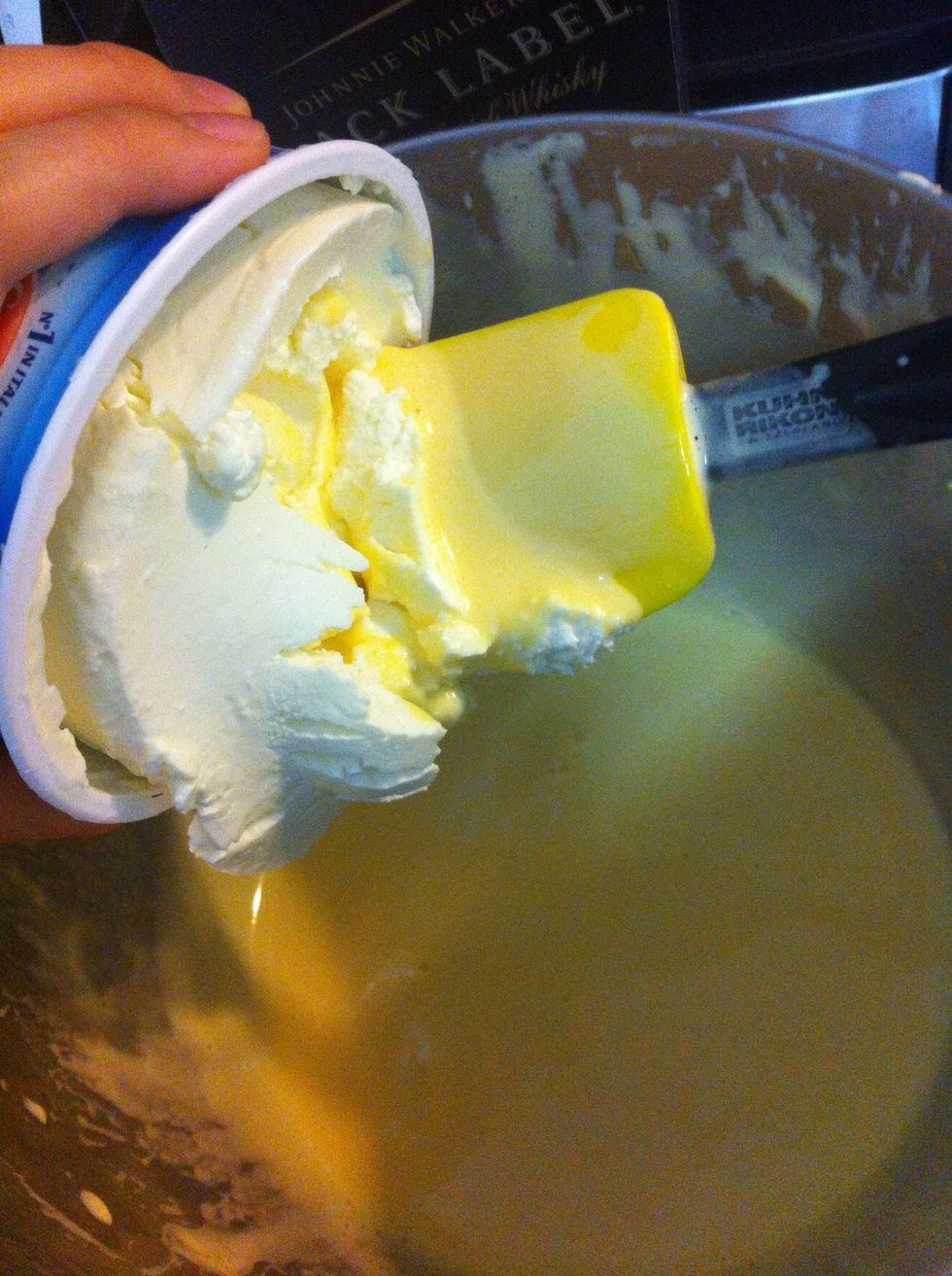 Fold mascarpone mixture with most of the sweetened whipped cream(if you have rum add in this step)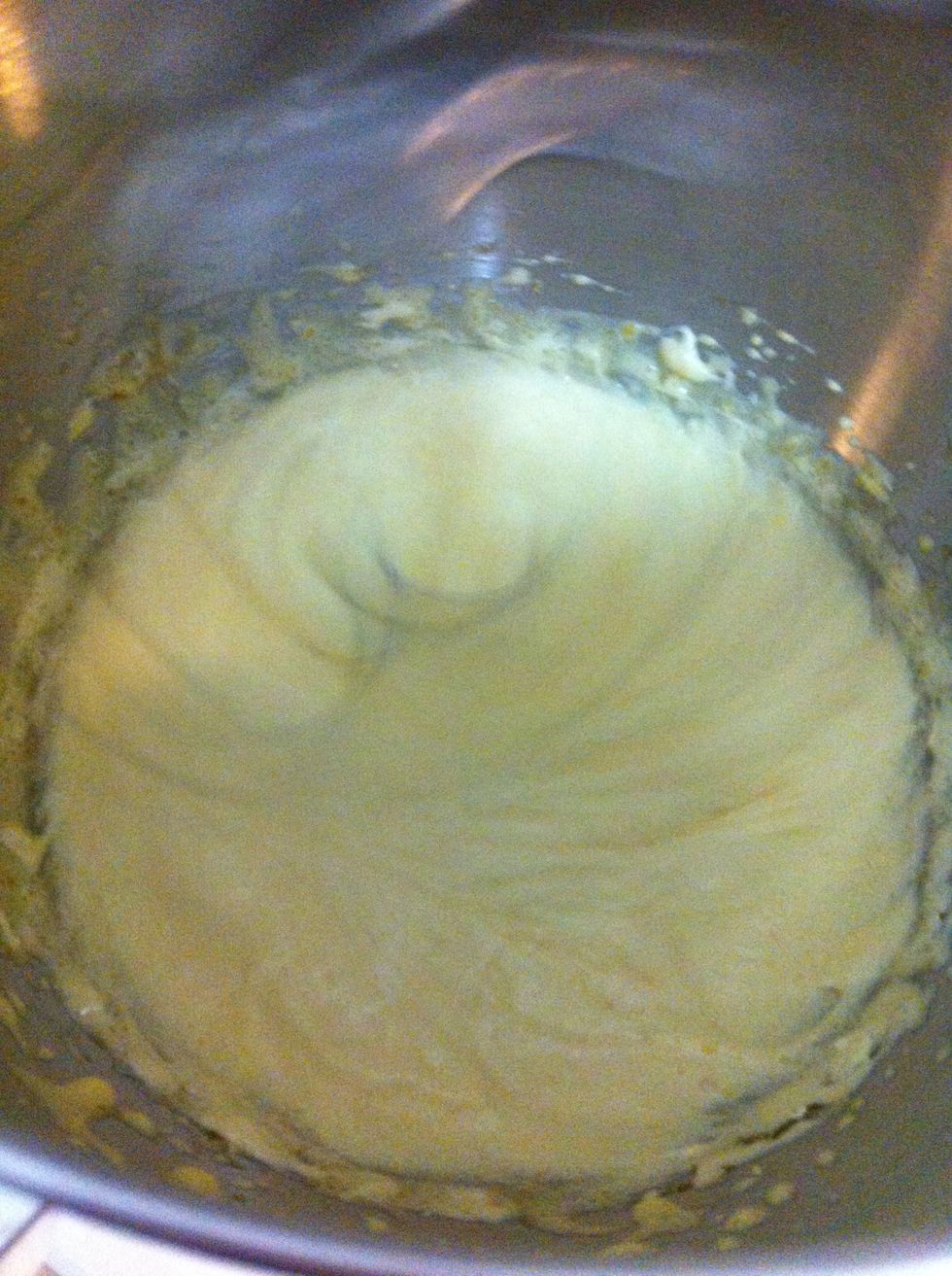 Mix in med-high for a while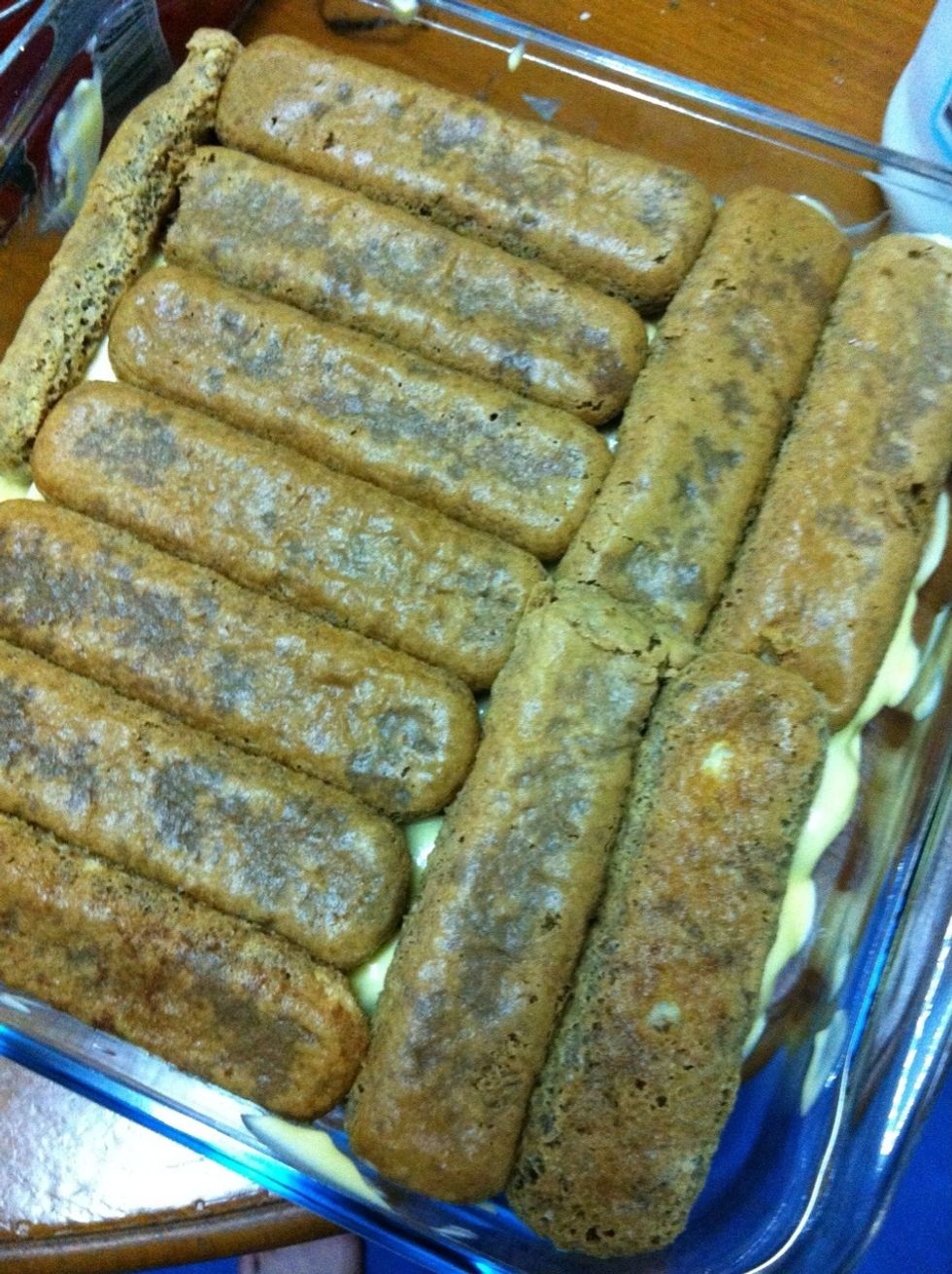 Dip ladyfinger in coffee and place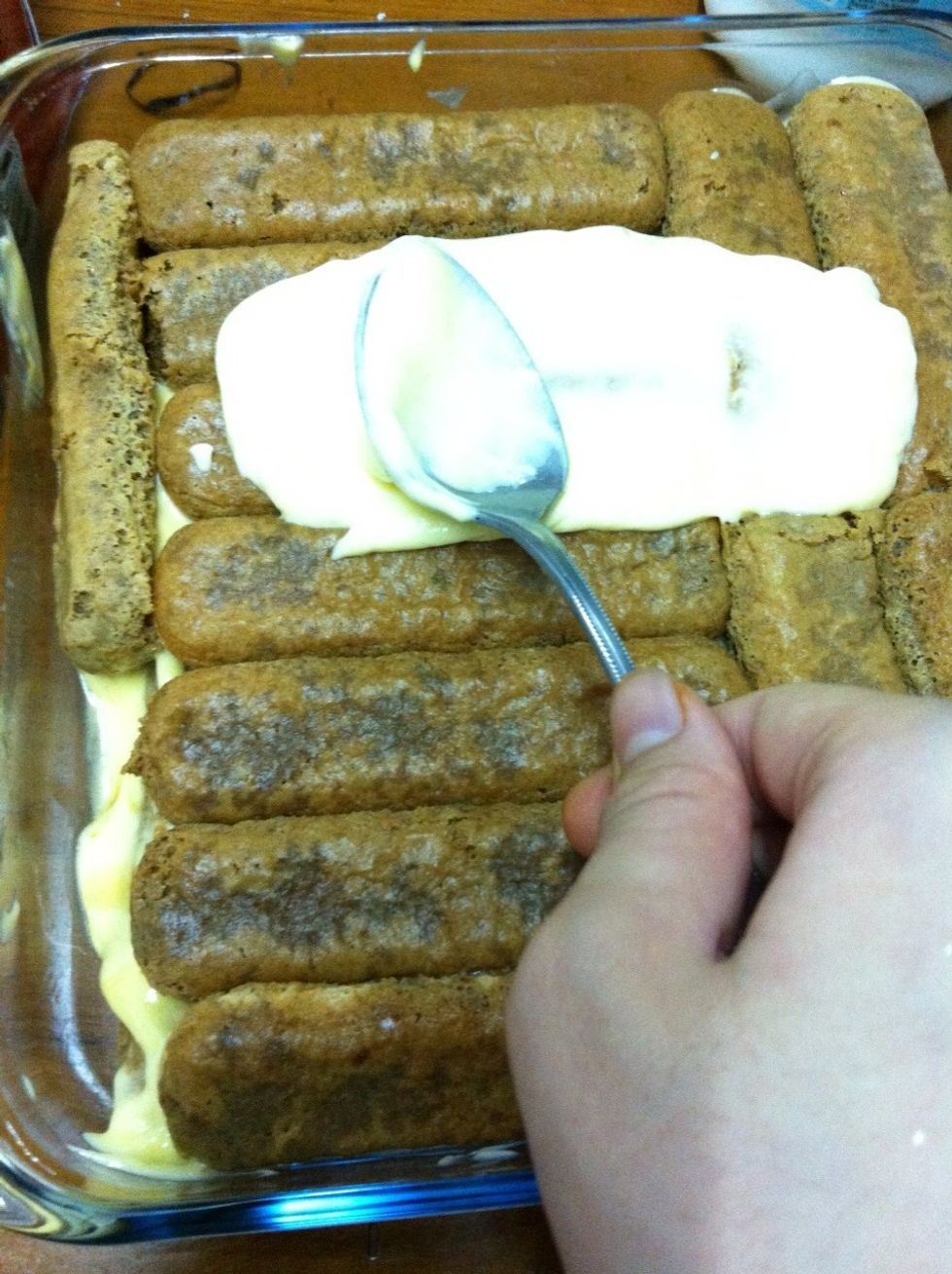 Add a portion of the mascarpone cream mixture and level out. Repeat layer once more or two more times You can sprinkle some cocoa/shaved chocolate between the layers. If u like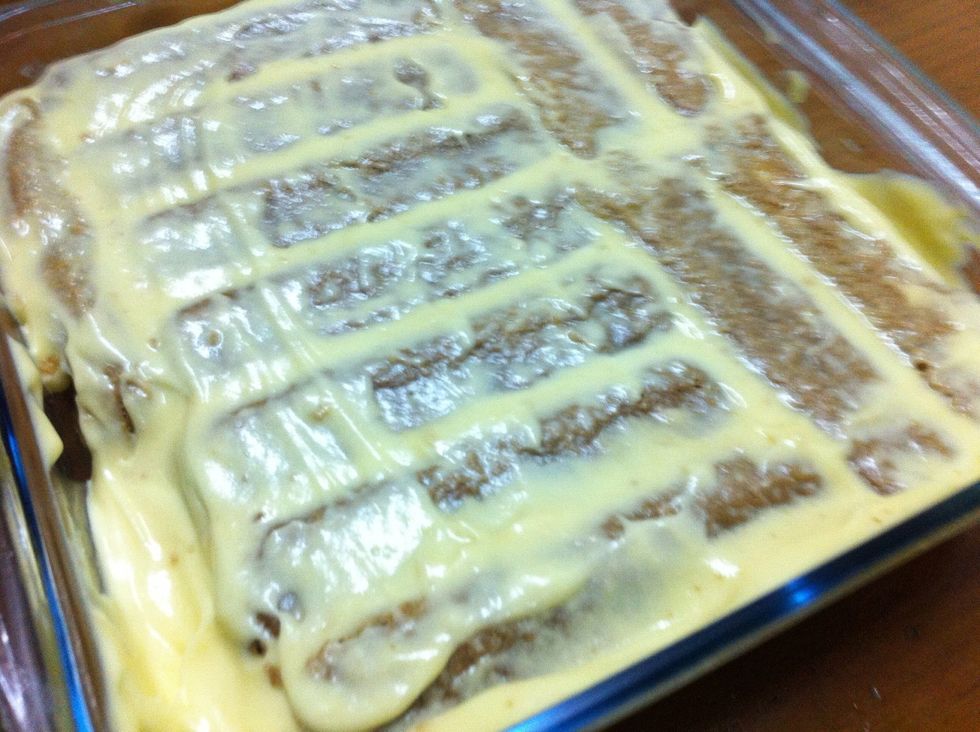 I didnt add cream too much because im on the way to diet.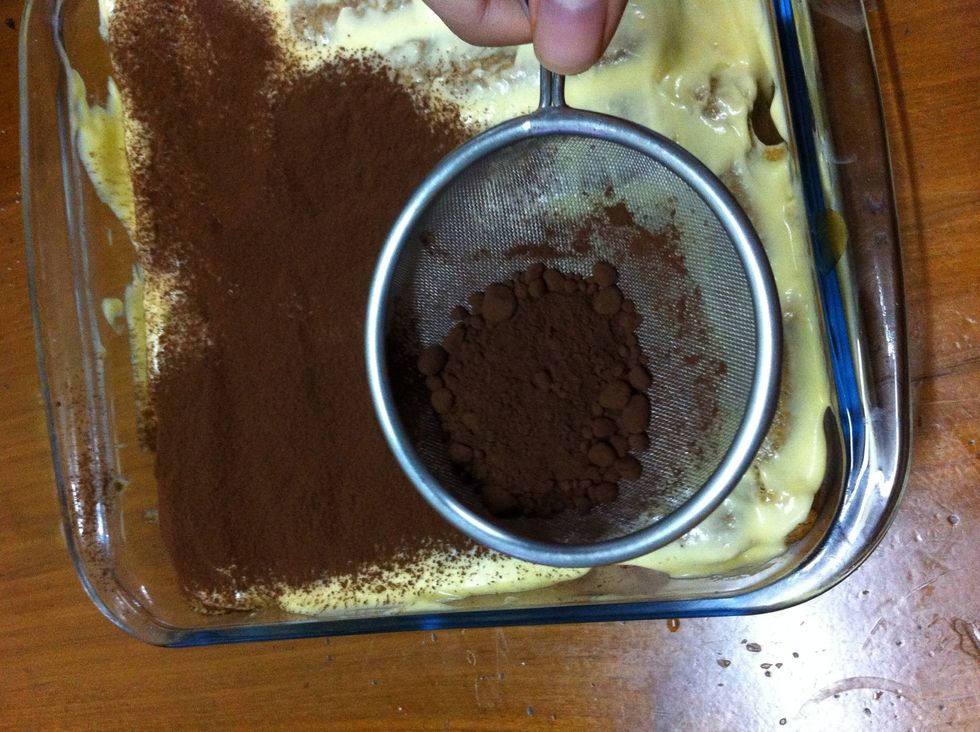 Decorate with a spinkle of cocoa!😳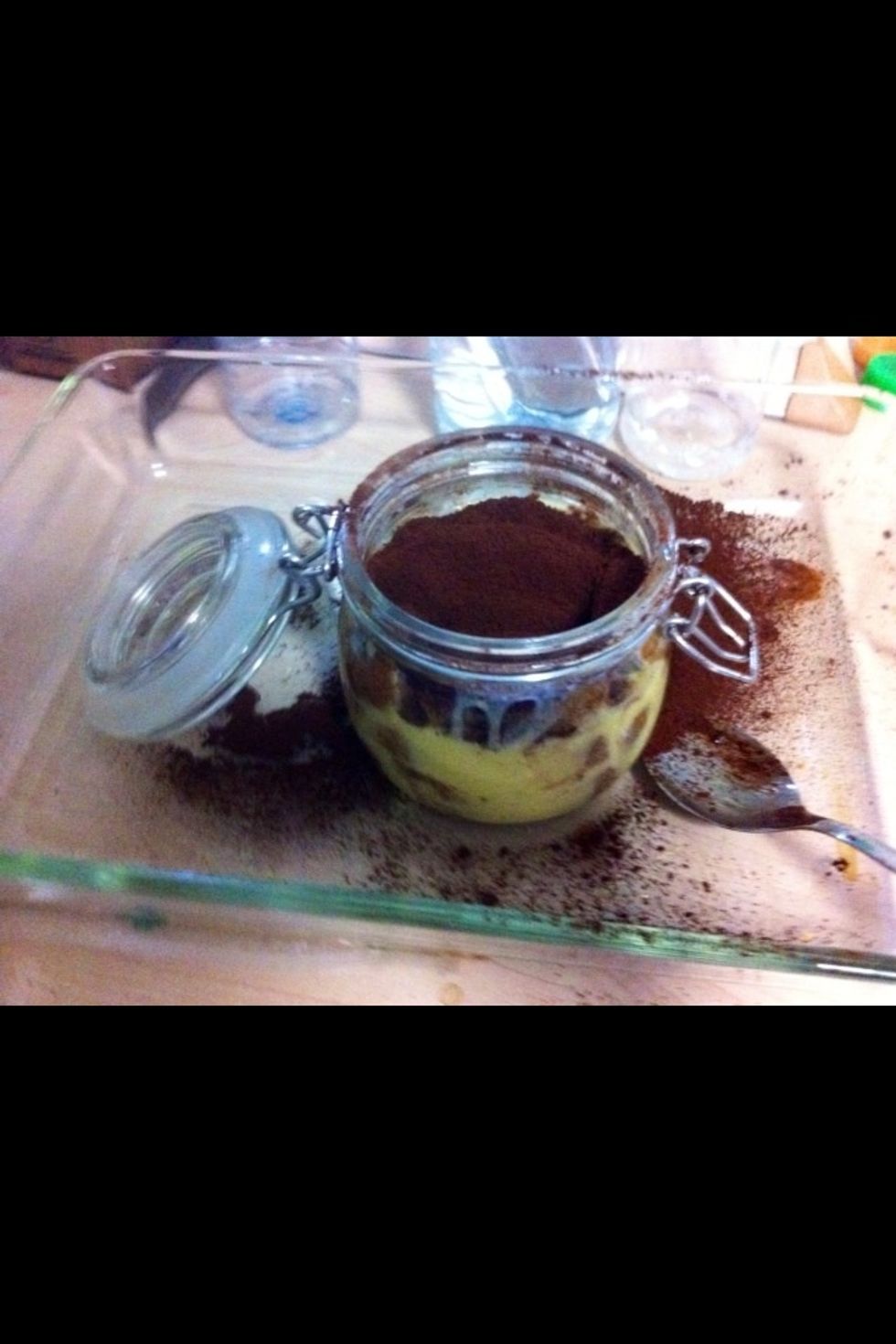 My idea to sevre. Look pretty,you can give it as gift they will love it!😁💘 thanks for look my recipe guys.MERRY X'MAS AND HAPPY NEW YAER 🎅🎄🎉🎁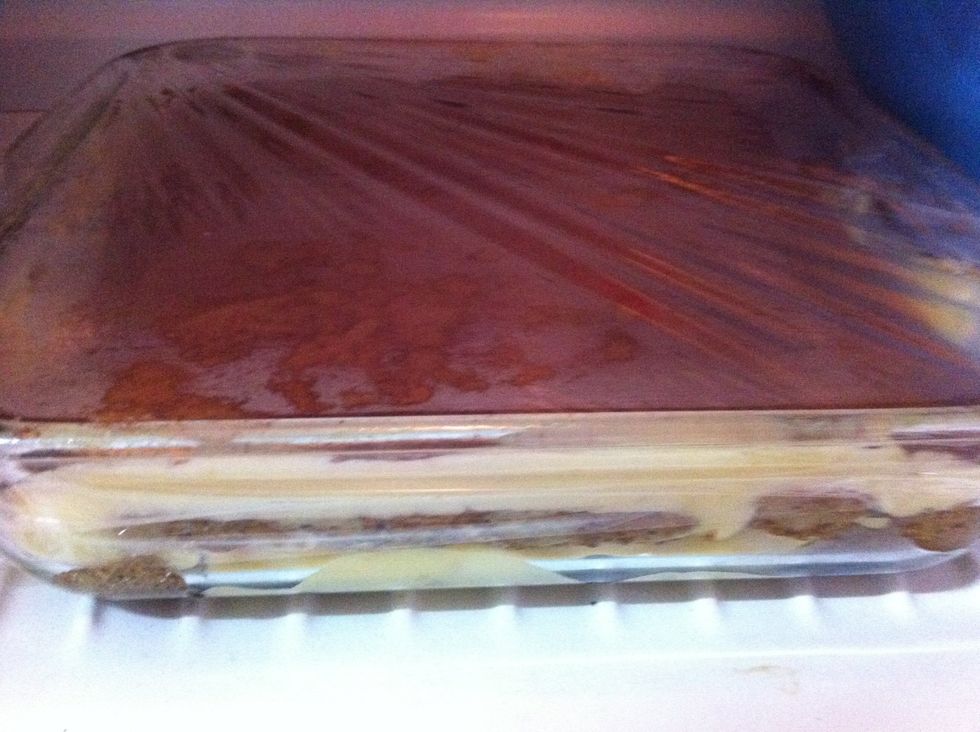 keep in fridge before eat 😏💕💕💕
6.0 Eggs Yolk
0.0c Whipping cream or heavy cream
1.0 Ladyfinger
0.0c Sugar
0.0tsp Salt
1.0lb Mascarpone chesse
3.0Tbsp Rum (if u have) but I dont have it
1.0c Strong Espresso coffee
Cocoa powder for decorate