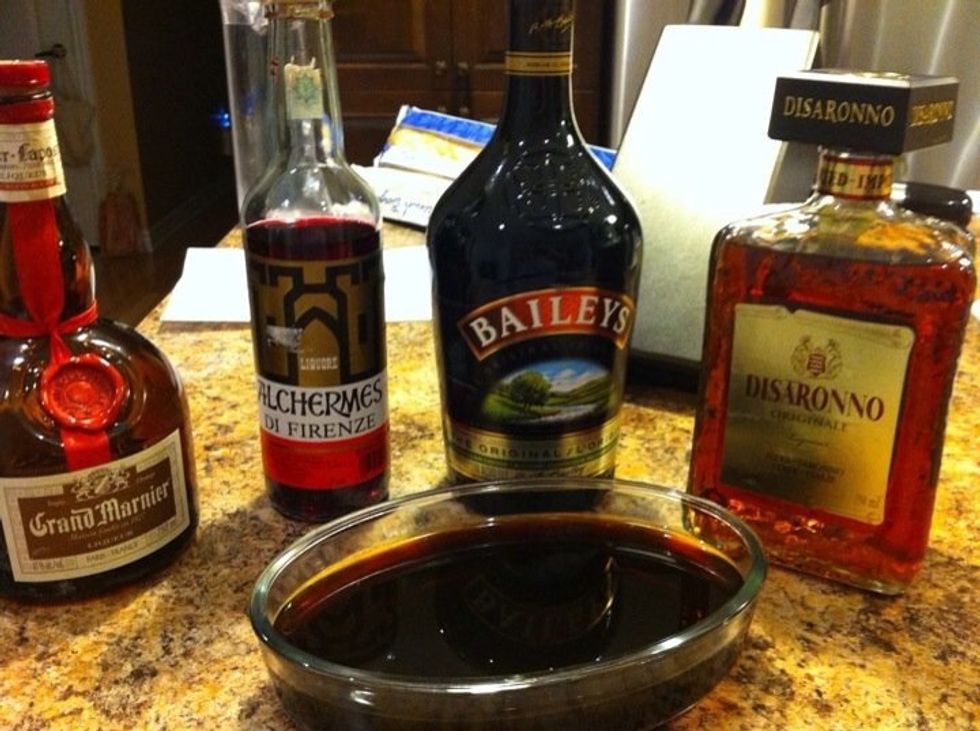 Make very strong coffee and let cool. You will also need baileys, amaretto, grand marnier and alchermes (only found in Italy)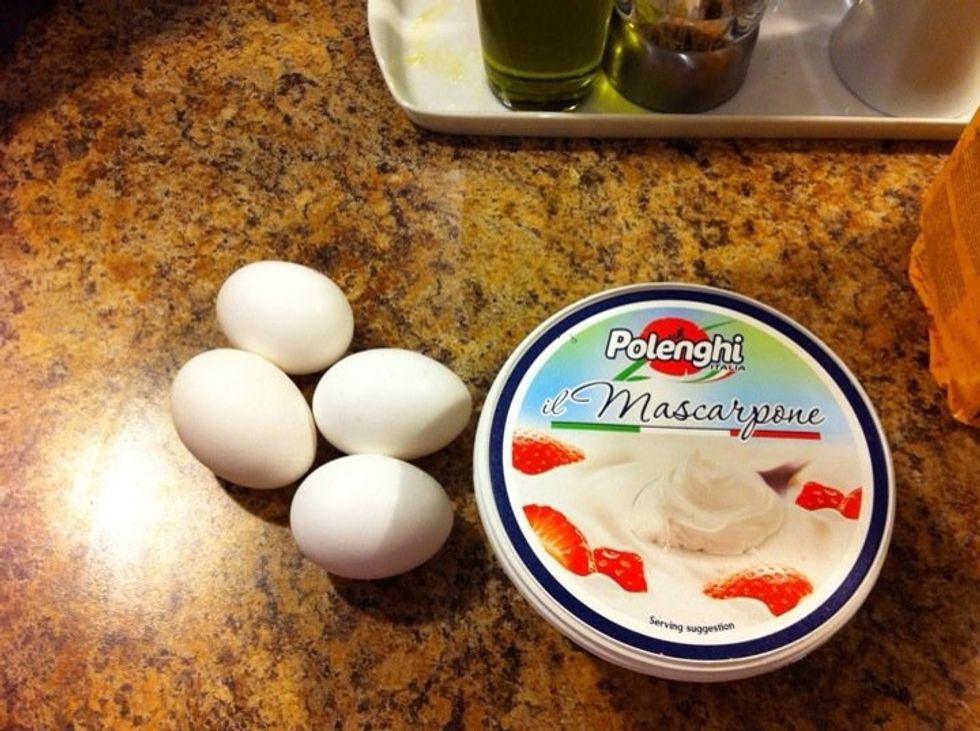 4 eggs and mascarpone cheese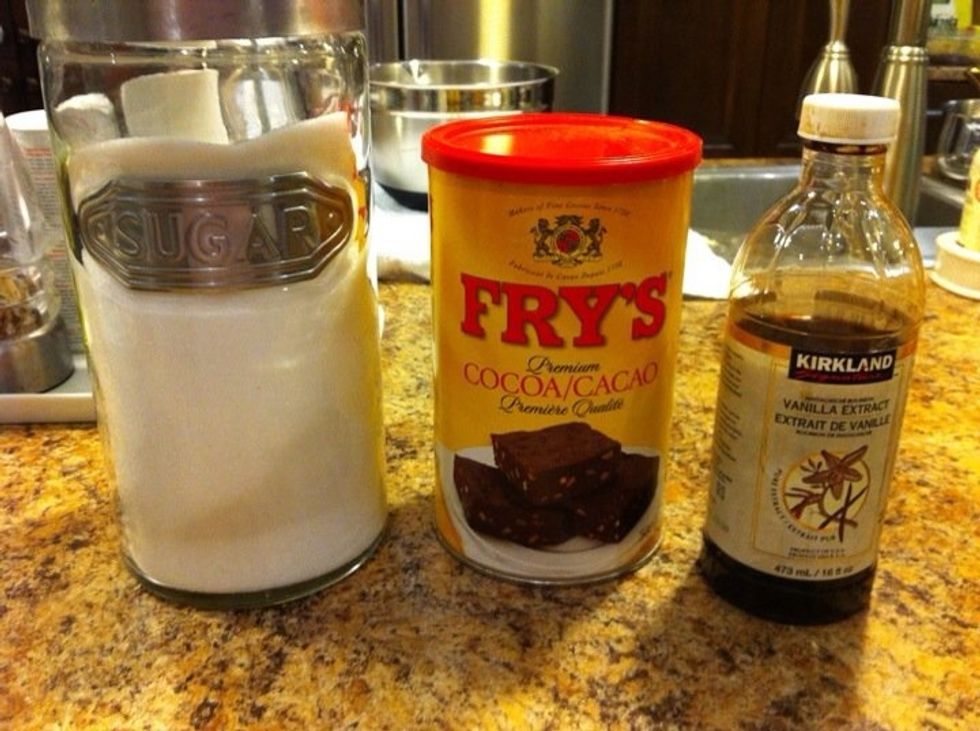 4 tbs of sugar, some cocoa and vanilla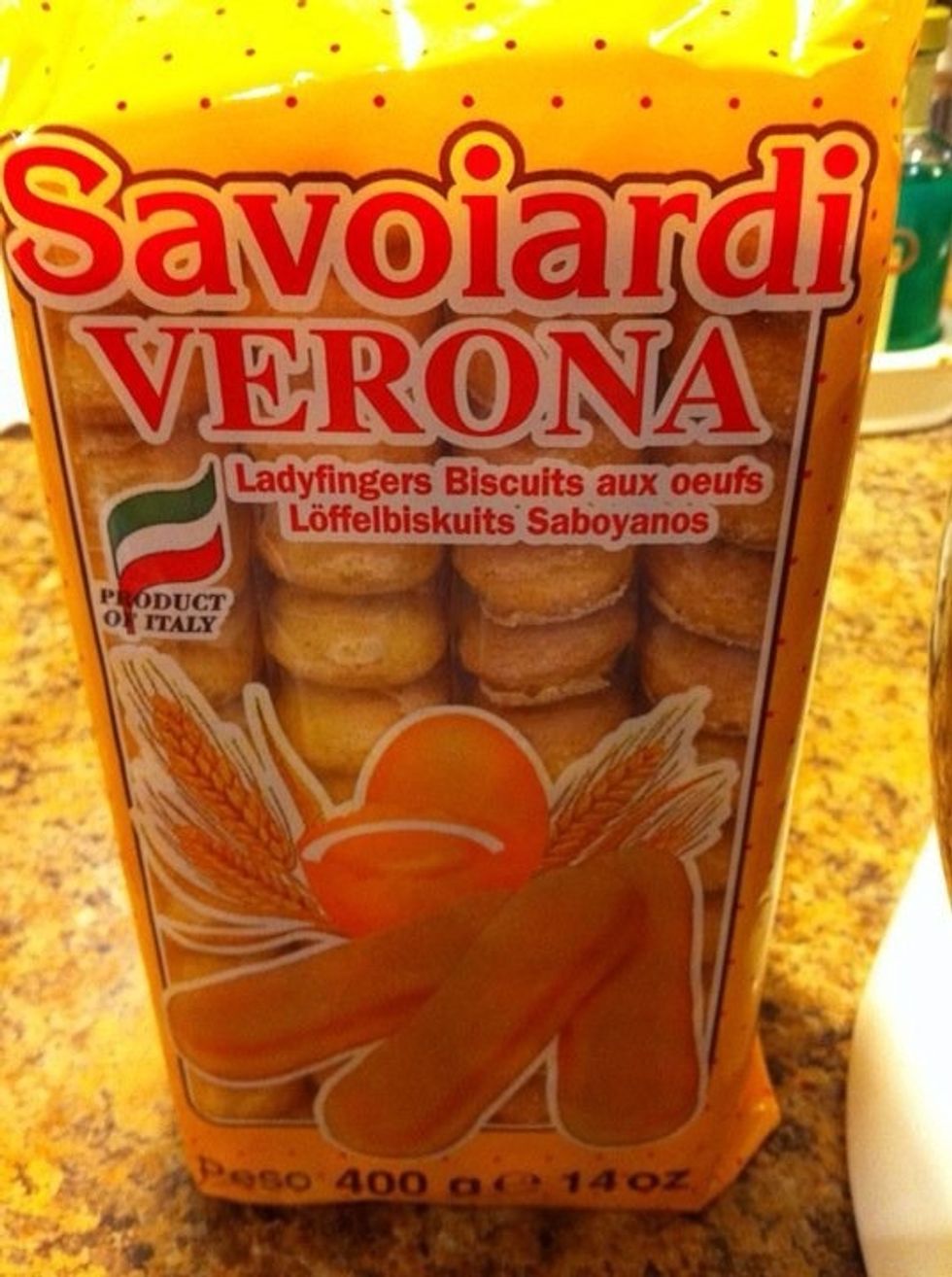 Savoiardi cookies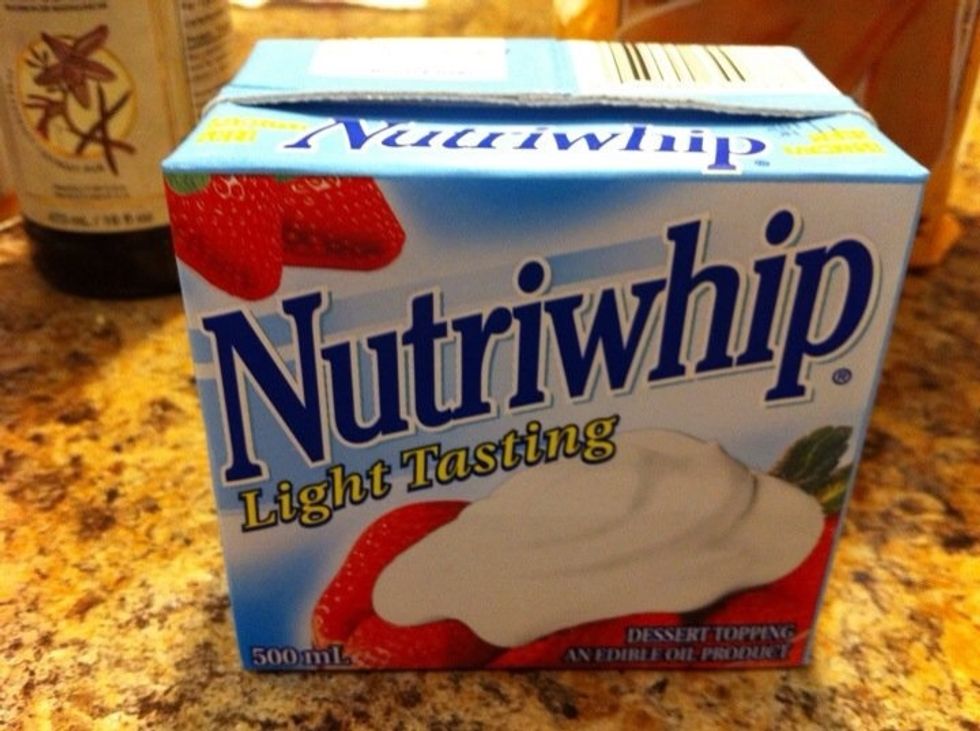 Whipped cream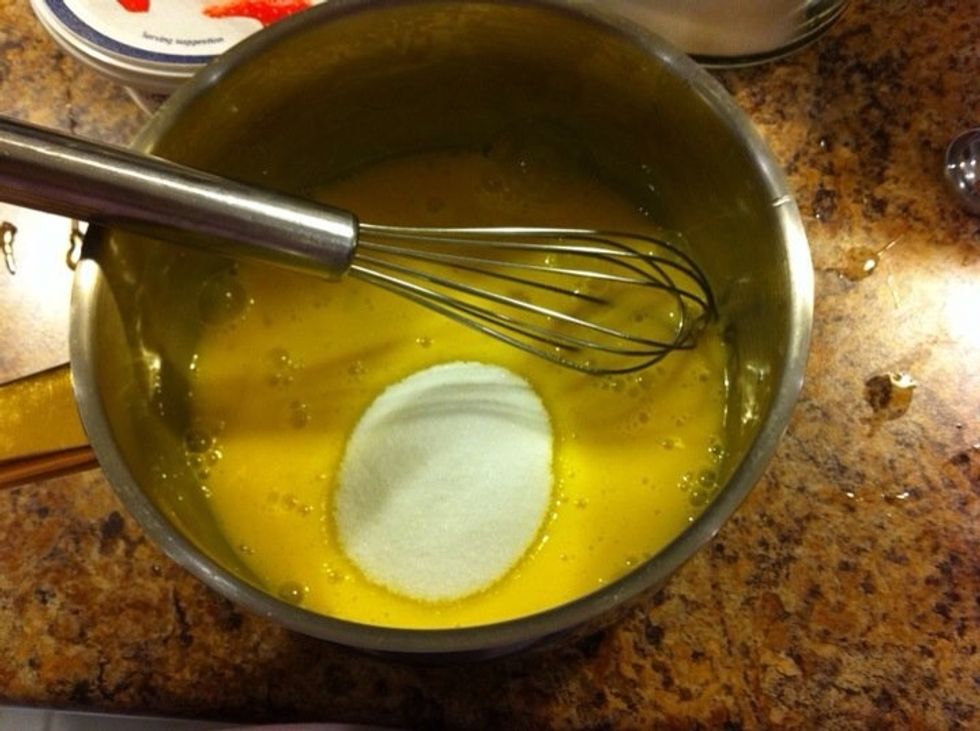 Separate 4 egg yolks and add 4tbs sugar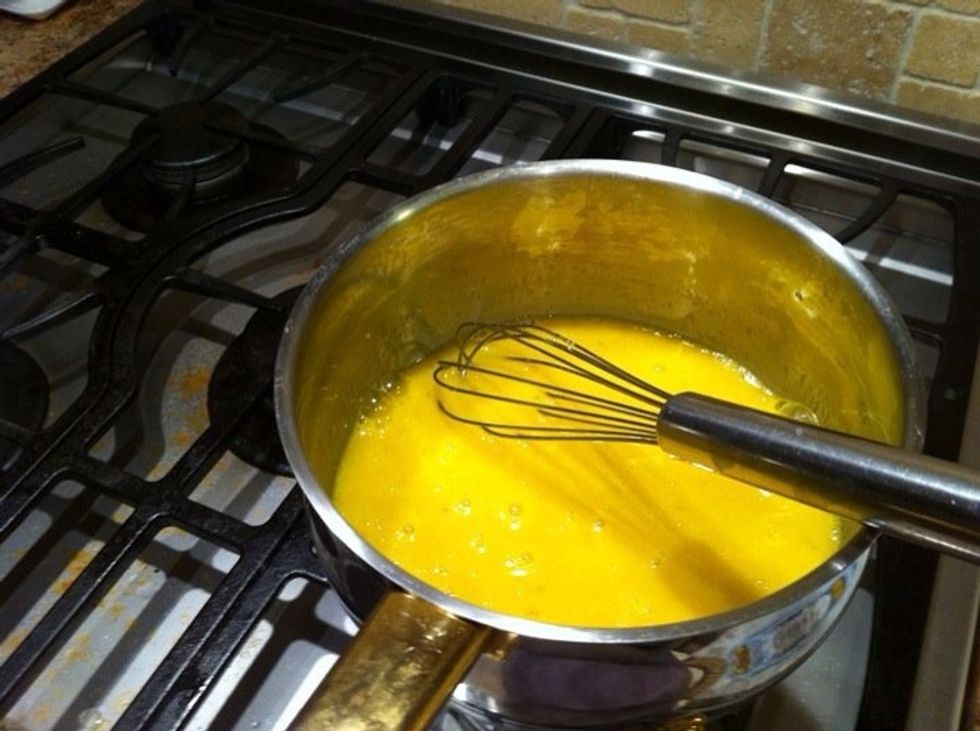 Whisk mixture on a double boiler.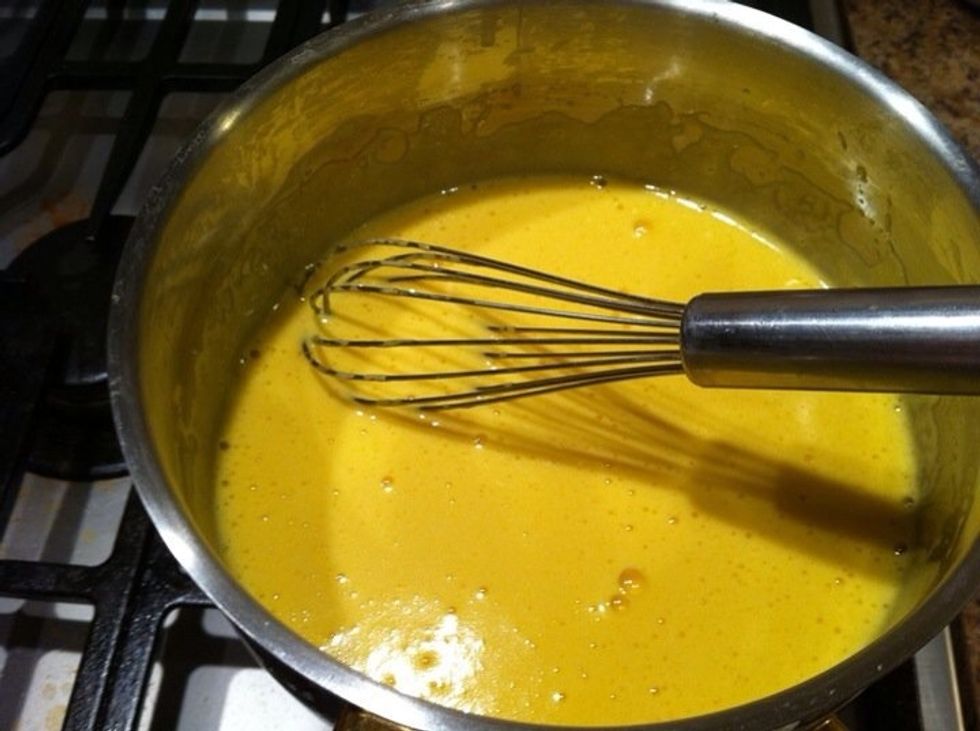 Whisk until mixture becomes more white and ribonny.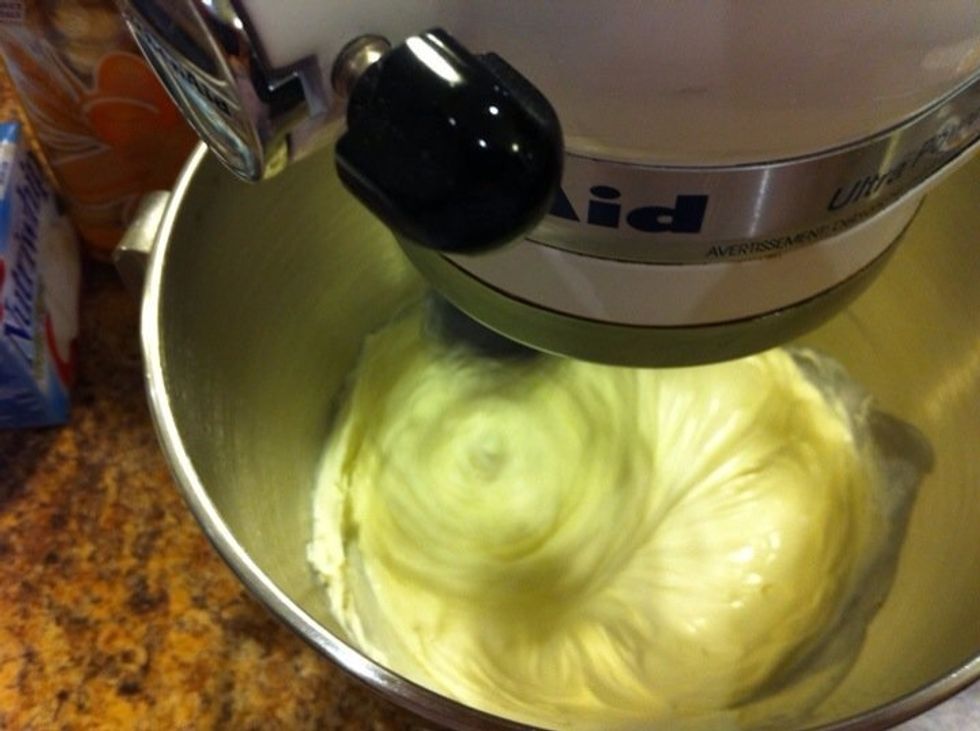 Beat the mascarpone cheese.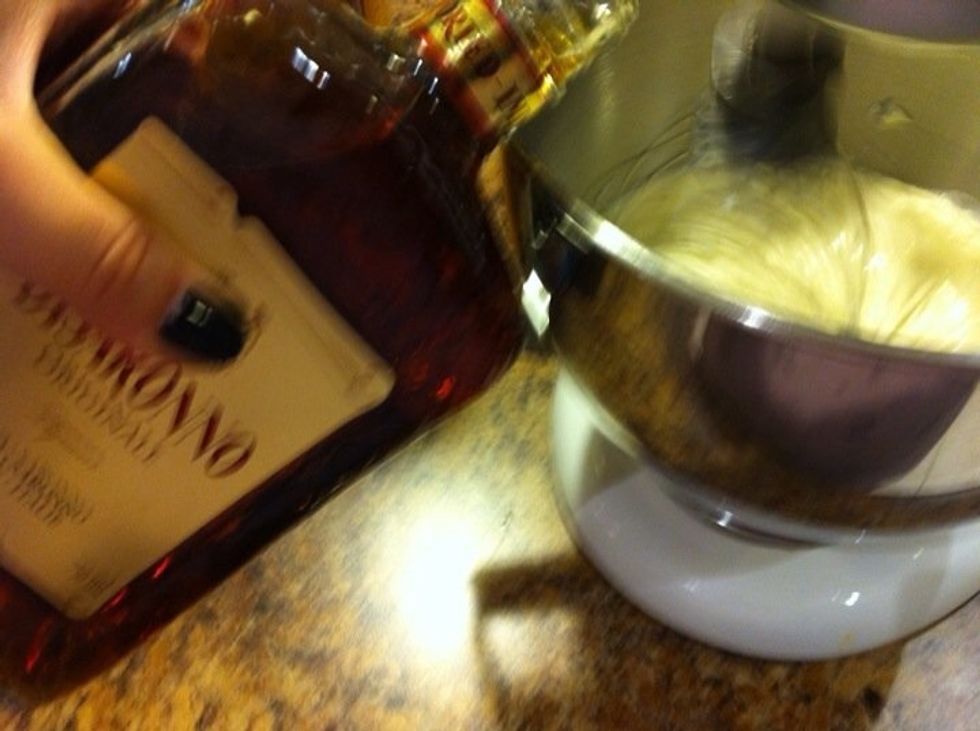 Add some amaretto.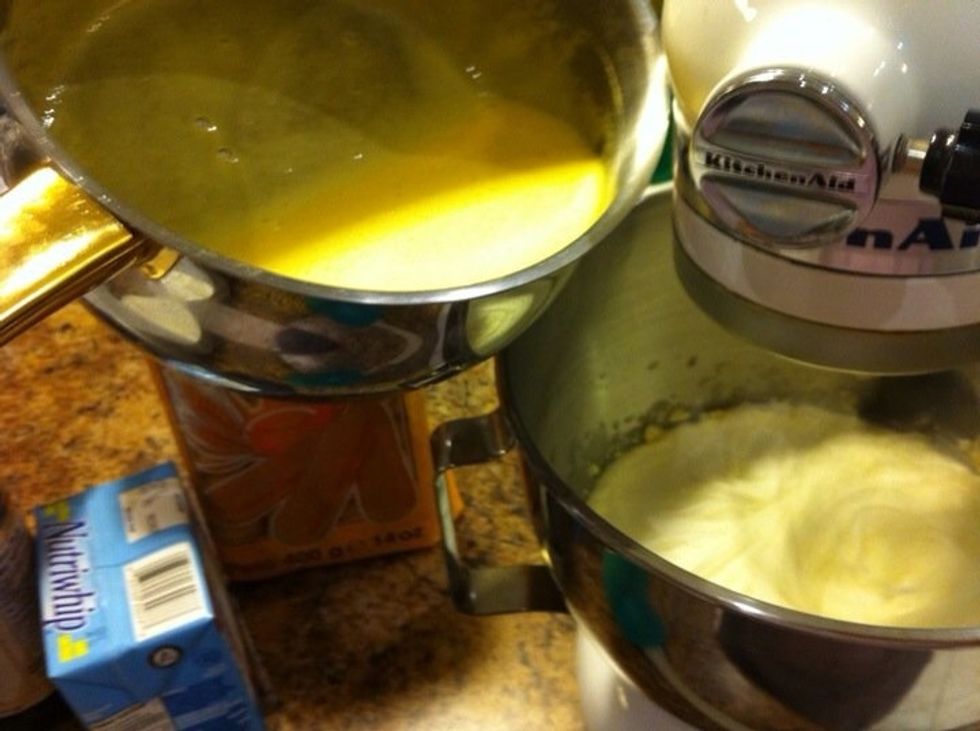 Add the egg mixture to the mascarpone.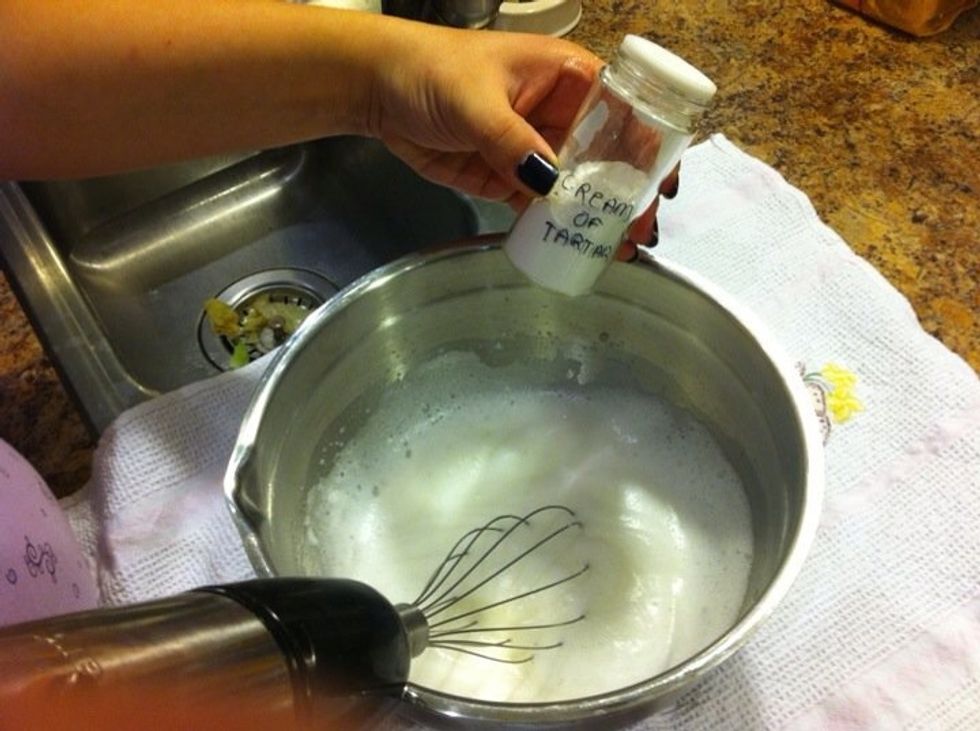 In a separate bowl, beat egg whites. Add cream of tartar to stabilize the whites.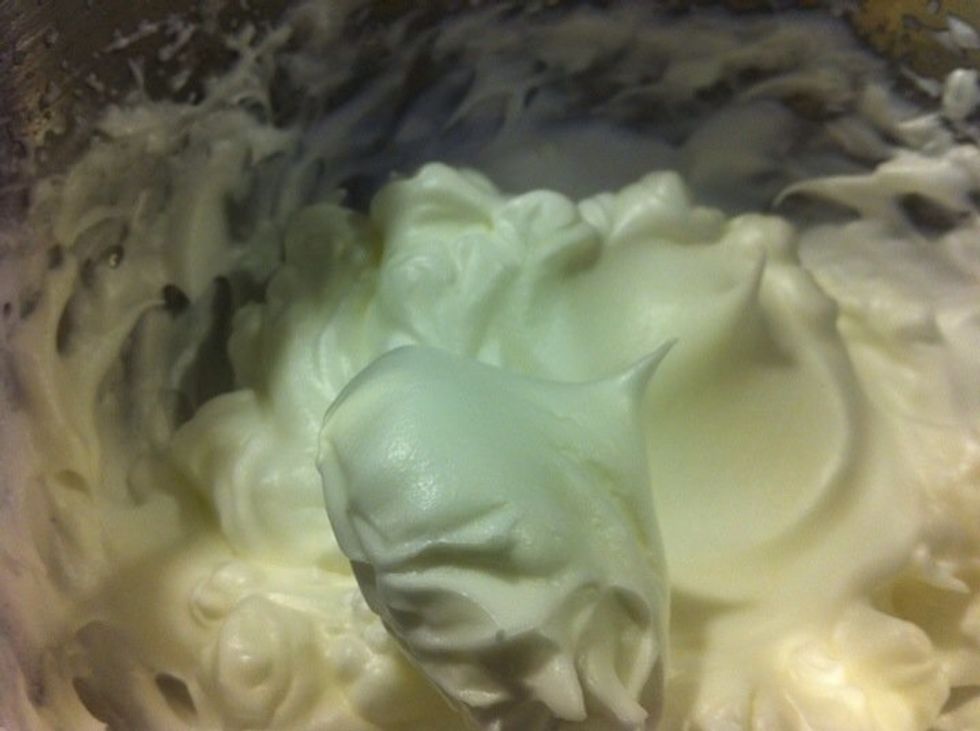 Let it form strong peaks.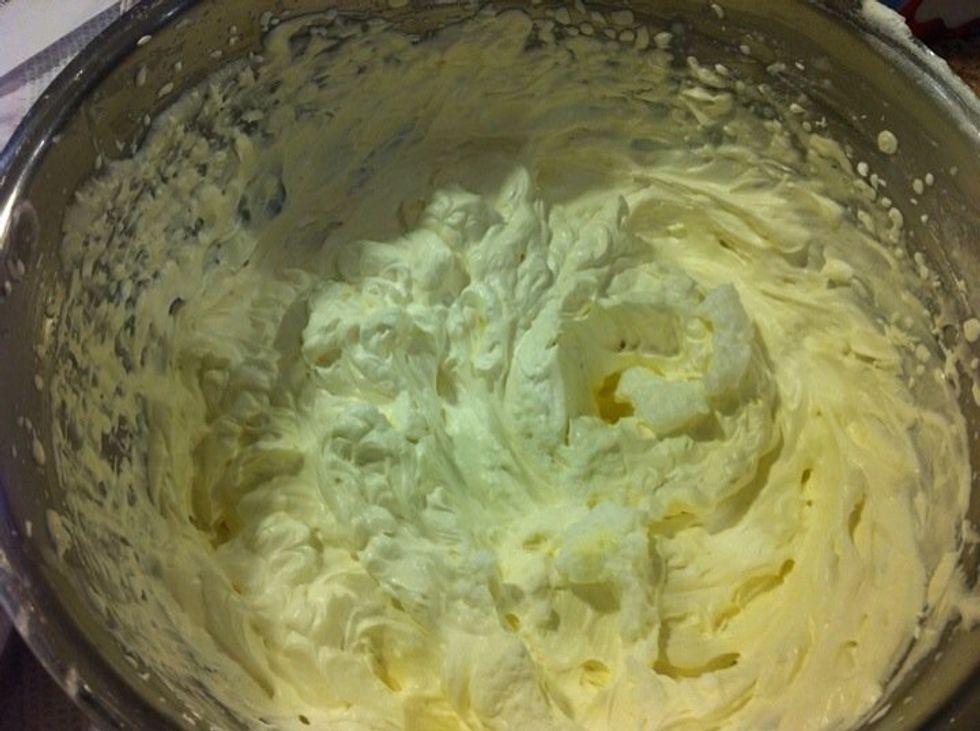 Whip the whipped cream in a separate bowl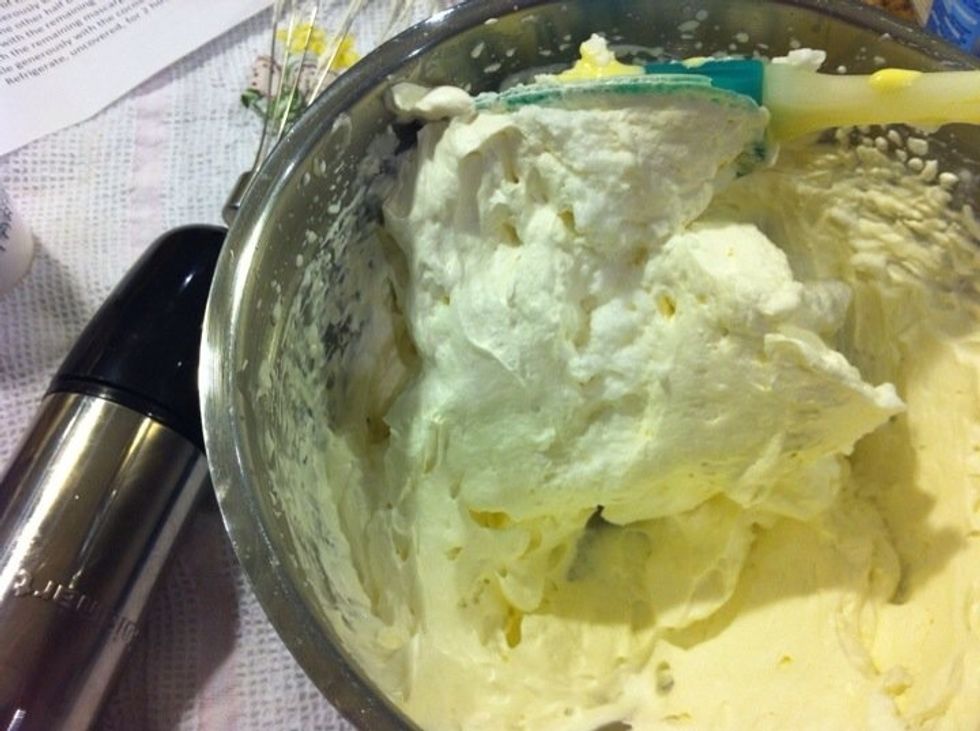 Then slowly add the whipped cream into the egg whites.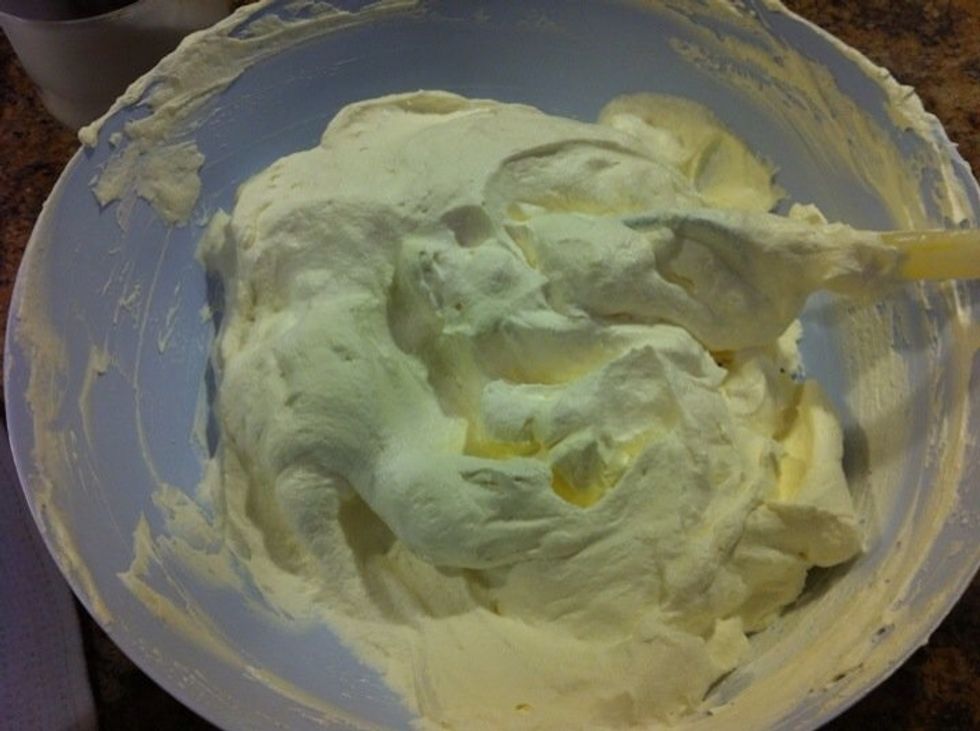 Fold the egg whites and the whipped cream until the mixture is homogeneous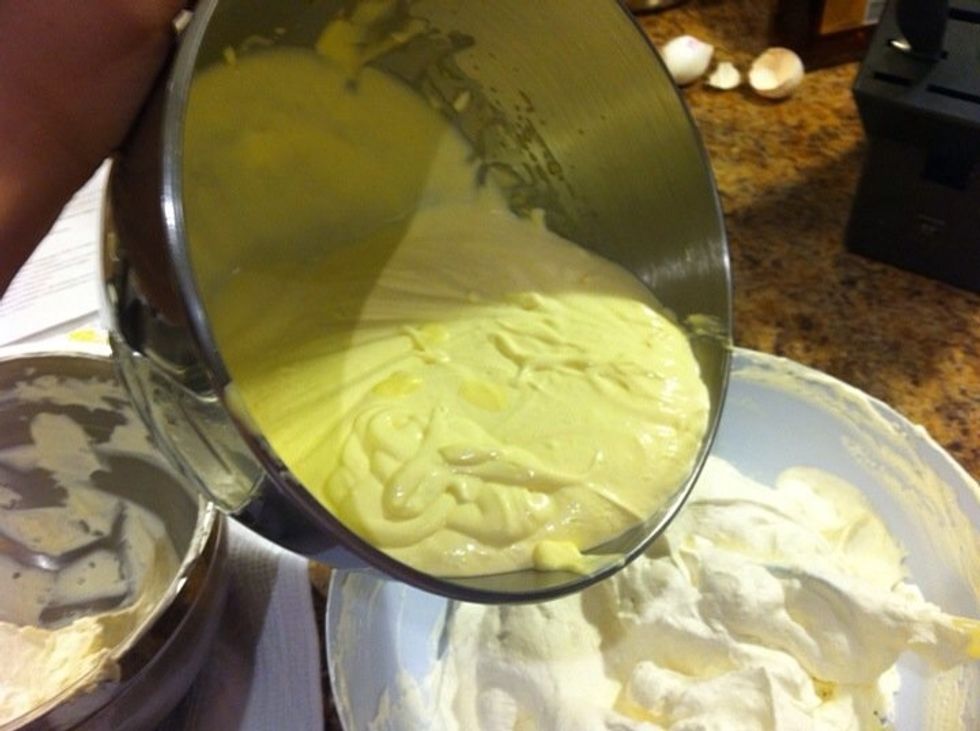 Add the mascarpone mixture to the egg white mixture. Fold gently.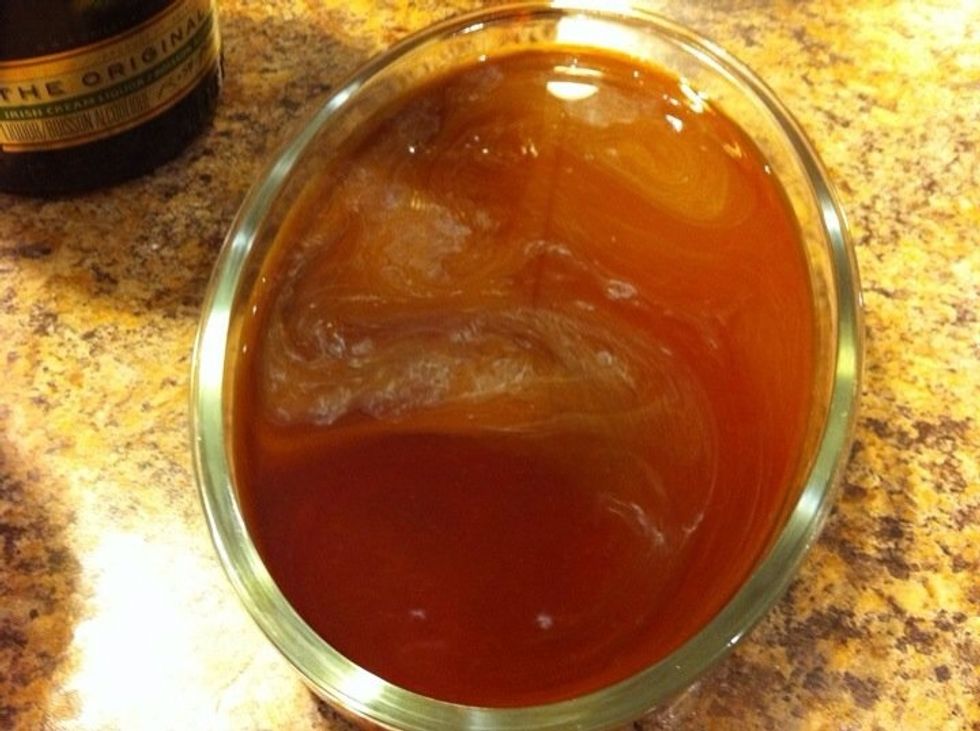 Add booze to your cooled strong coffee. Baileys, amaretto, grand marnier, kahlua work well.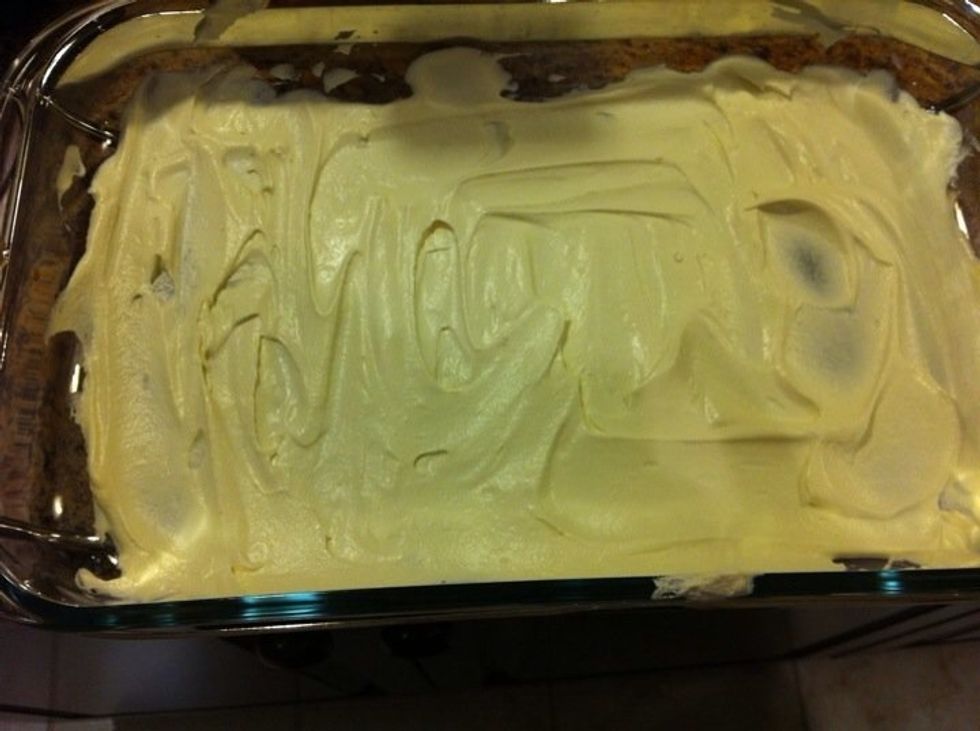 Spread a little of the mixture at the bottom of a dish.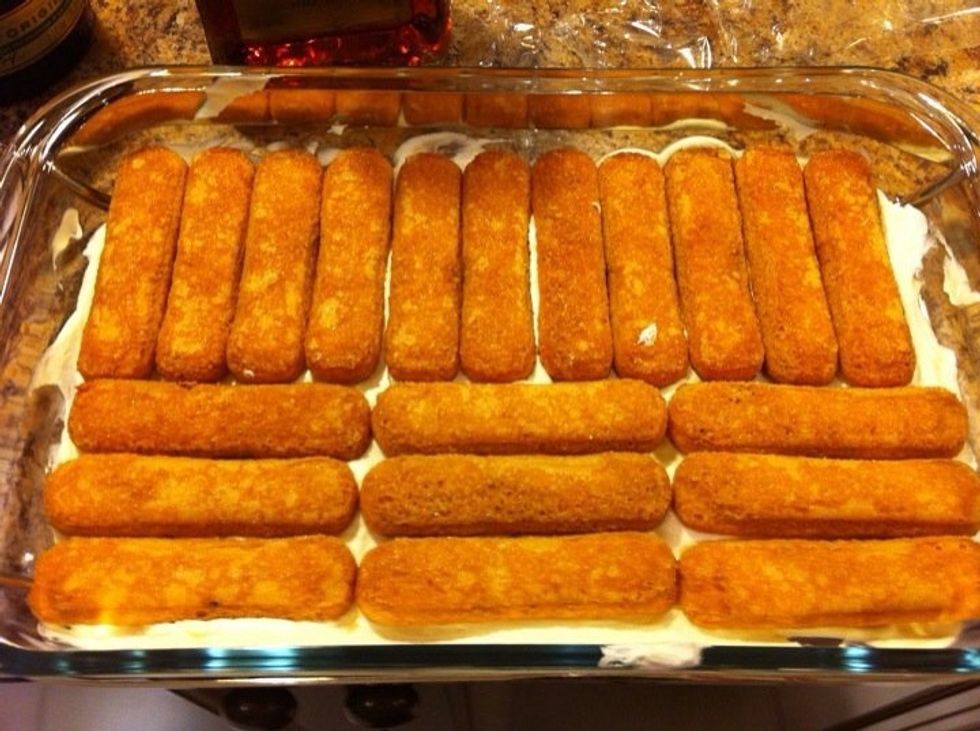 Dip the cookies lightly in the coffee mixture and place them in the dish.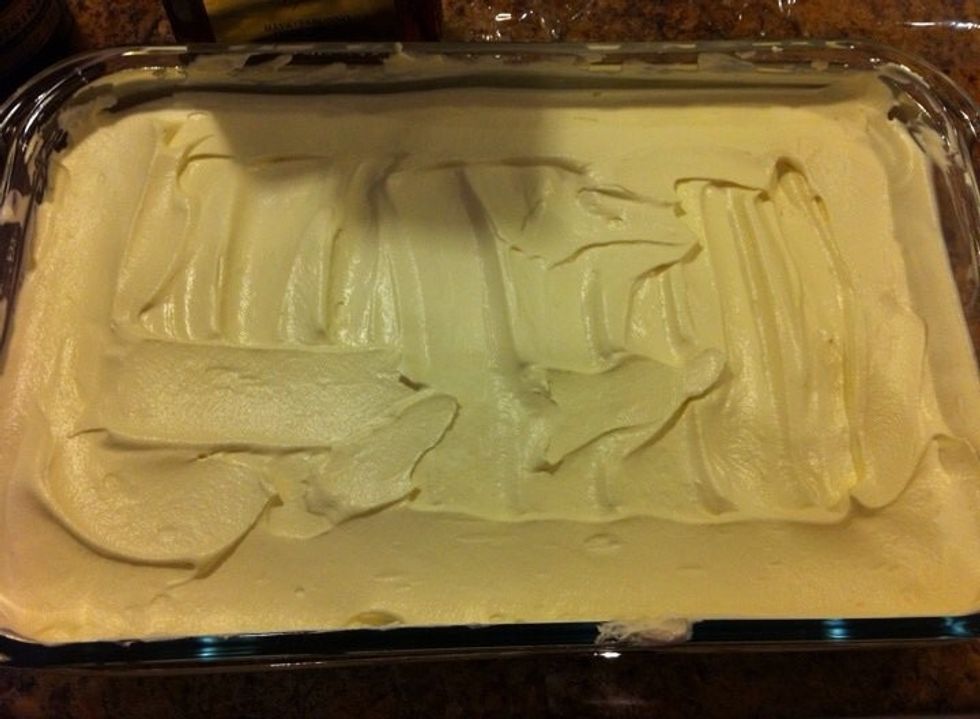 Cover with the mascarpone mix.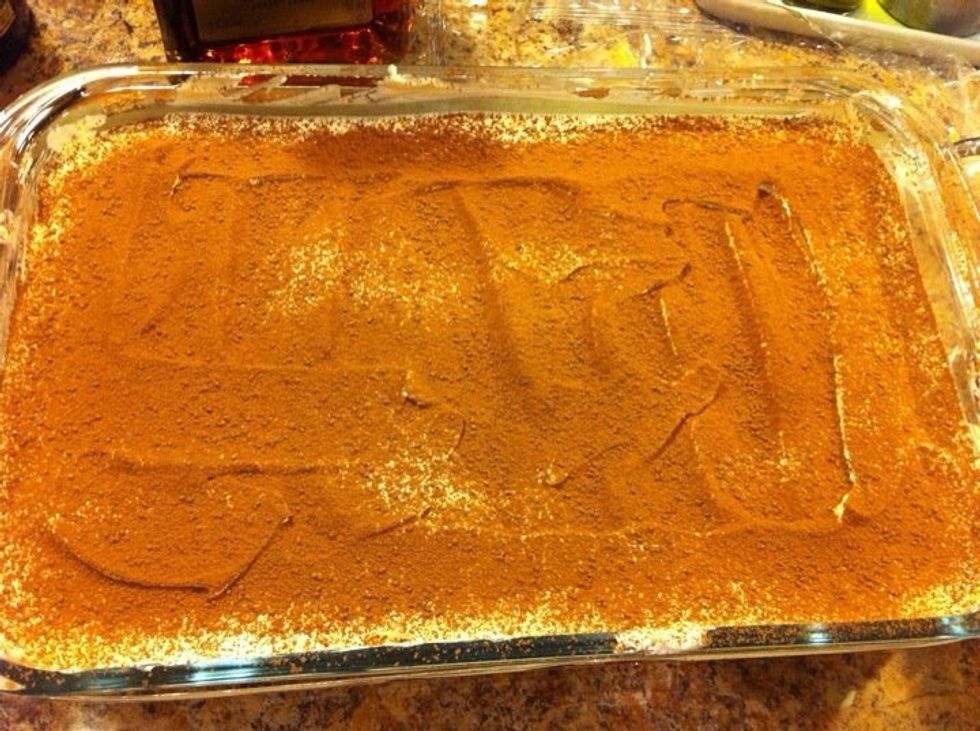 Sprinkle with cocoa. Do not use nestle quick.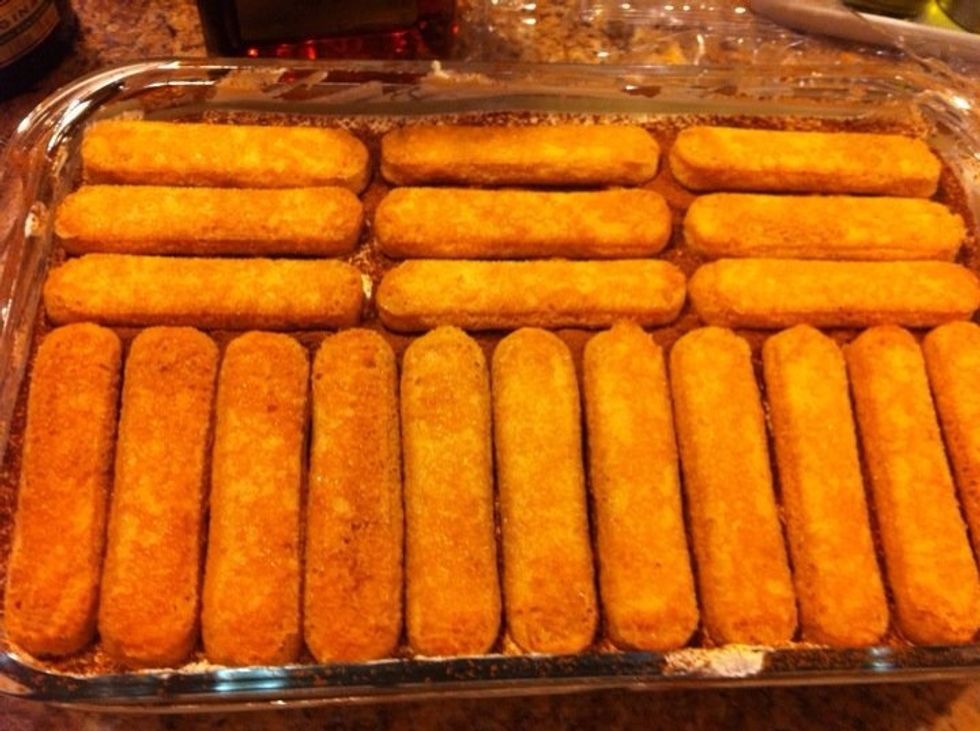 Add another layer of the coffee dipped cookies.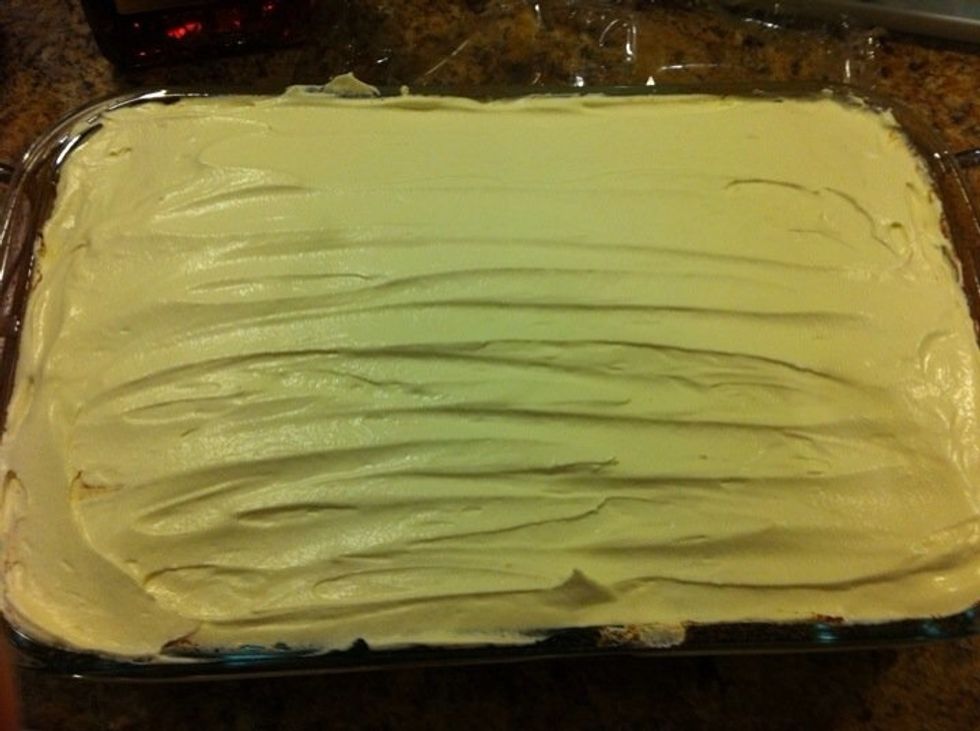 A final layer of the mascarpone mix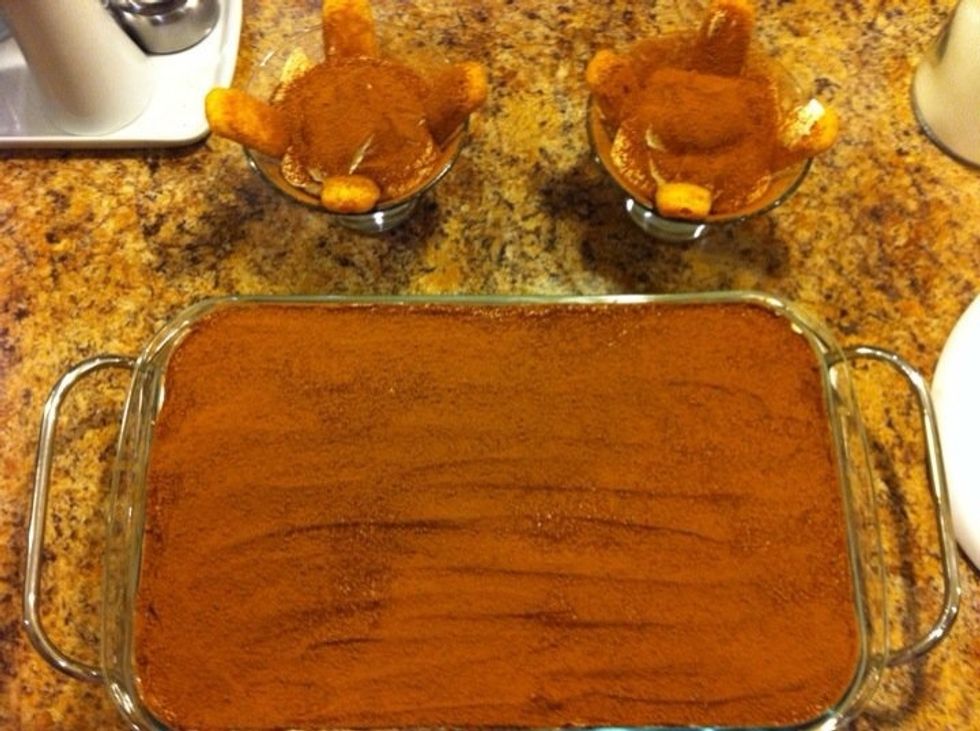 Dust generously with cocoa and eat the next day! Keep tiramisu covered in fridge. Enjoy !!
The creator of this guide has not included ingredients