How to make tinted moisturizer with spf 55
My easy to make Tinted Moisturizer with SPF 55.
135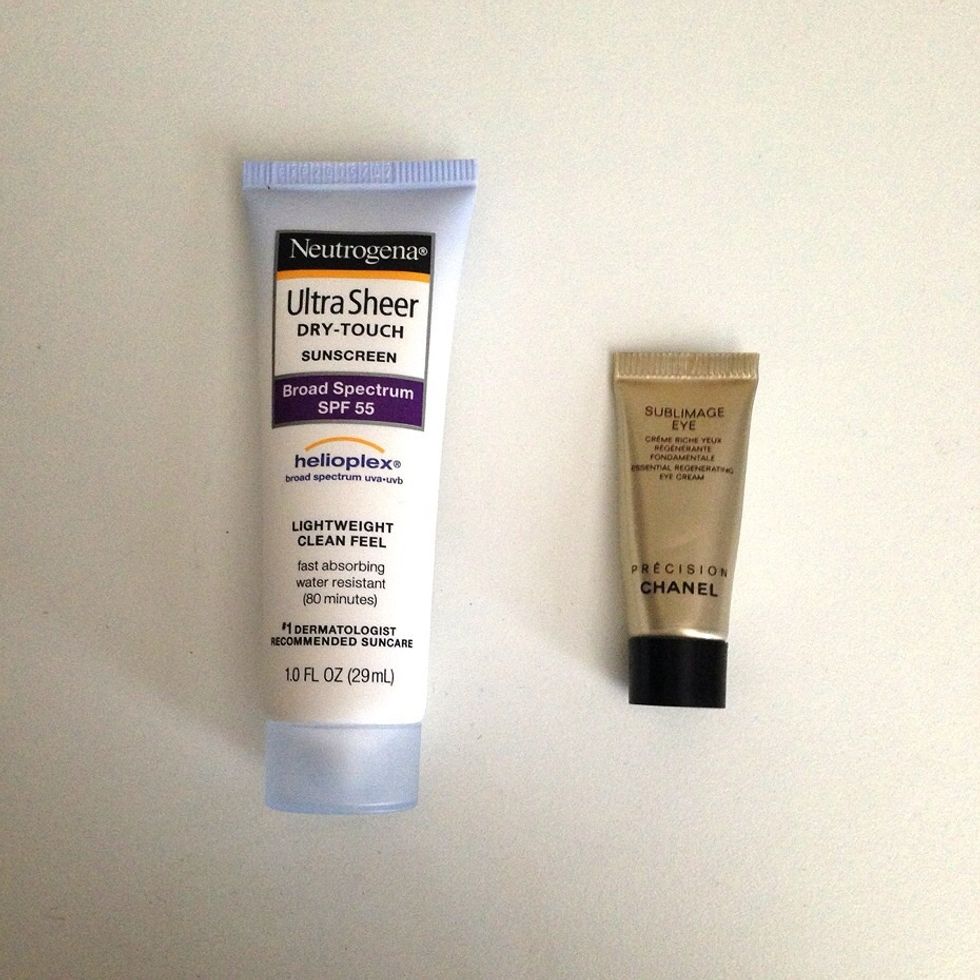 I like Neutrogena's Ultra Sheet Dry Touch Sunscreen. It's goes on really light and dries a matte finish.
I use eye cream versus regular moisturizer because its lighter in consistency. So it feels silky smooth. You can use your favorite moisturizer in it's place.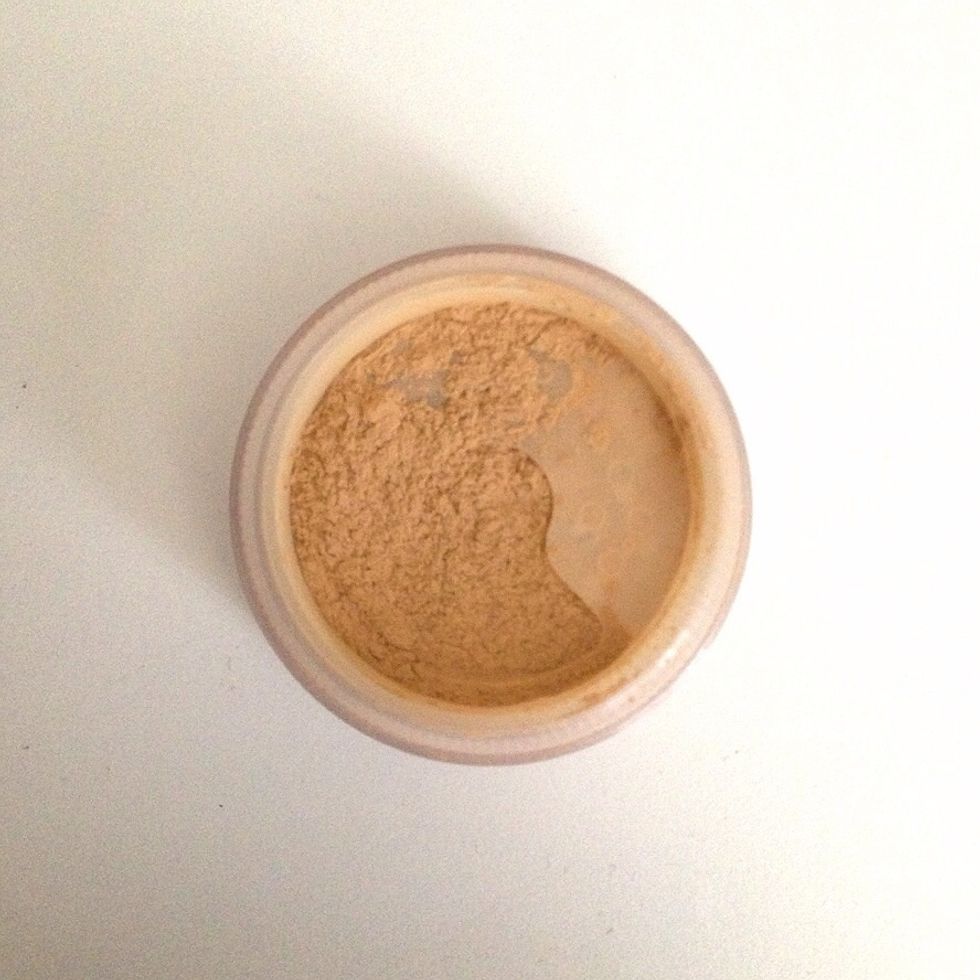 Grab your powder. I'm using Bare Escentuals.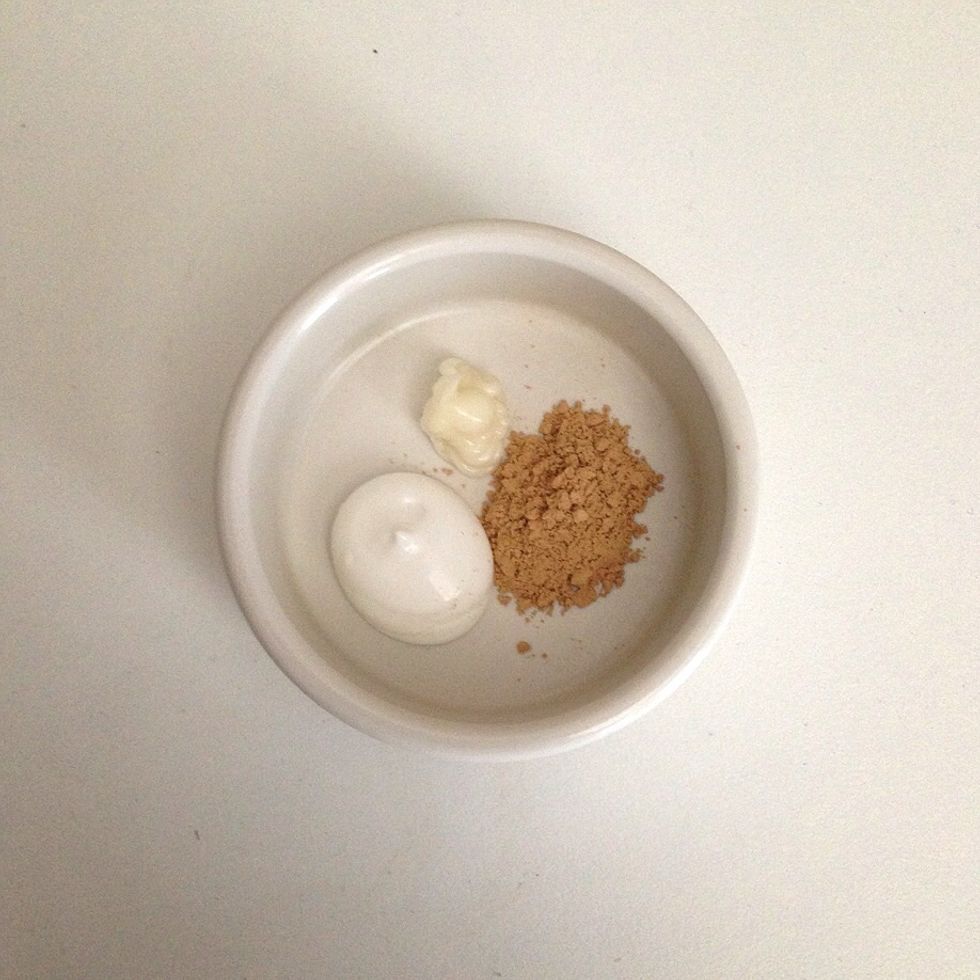 I don't use specifics measurements for this because I kind of eyeball it. And you need to adjust for your correct color. Add more powder to make it darker and SPF/ moisturizer to lighten.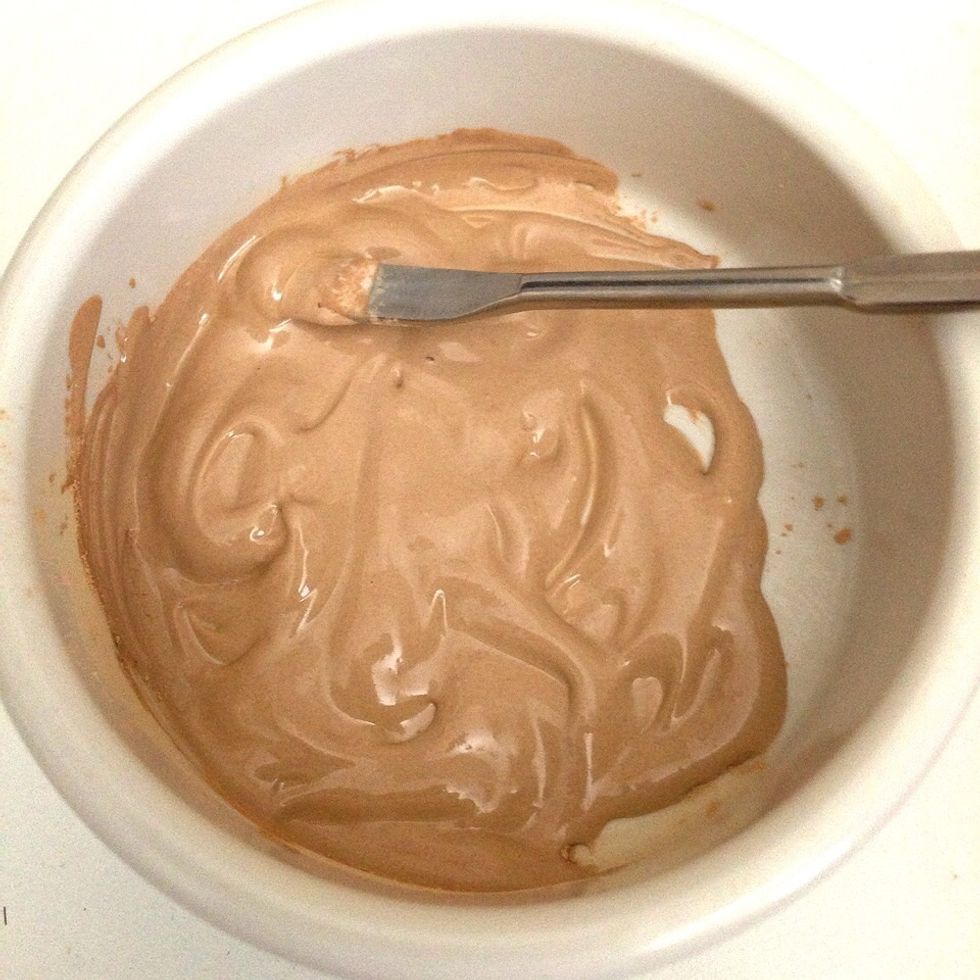 Mix well
And scoop into a clean container.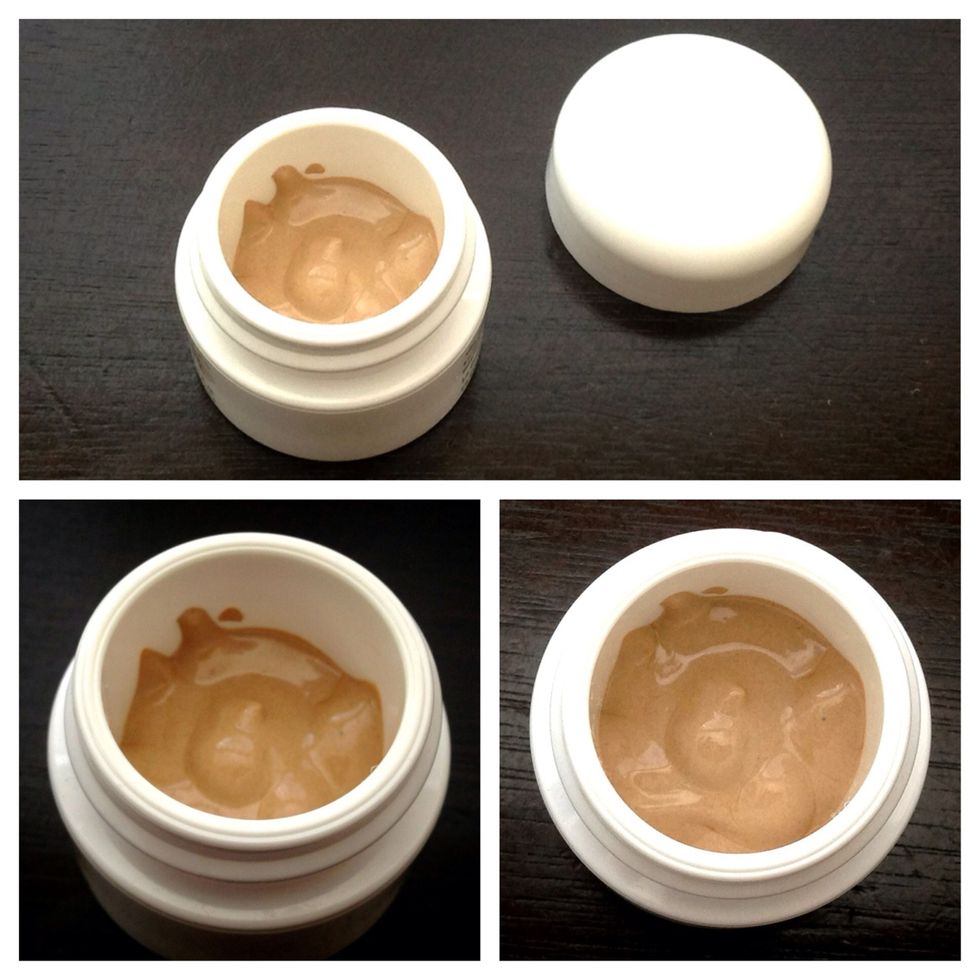 And you're done! Why pay $45 for tinted moisturizer when you can do it at home. 😉
Tinted moisturizer gives you a fresh, natural look, helps hide wrinkles and fine lines. It also minimizes skin imperfections to provide a healthy, youthful look.
Thanks for looking and if you've enjoyed this guide please click the <3 button. And follow me for more DIY guides.
Your choice of powder
Sunscreen with minimum SPF 55
Eye cream