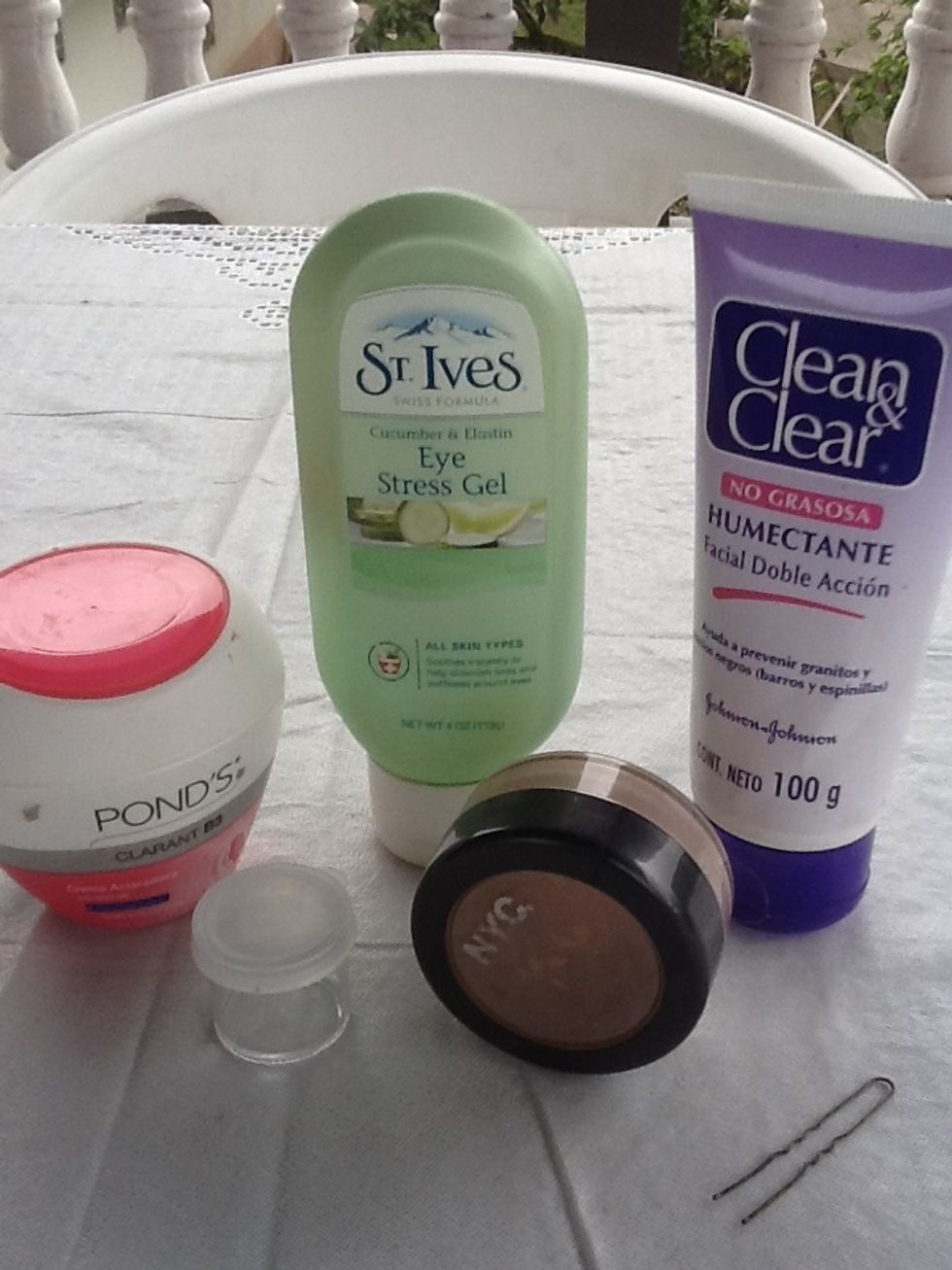 Gather your ingredients :)
Add face moisturizer. The amount it's up to you. I used the Clean & Clear double action moisturizer. It's non greasy!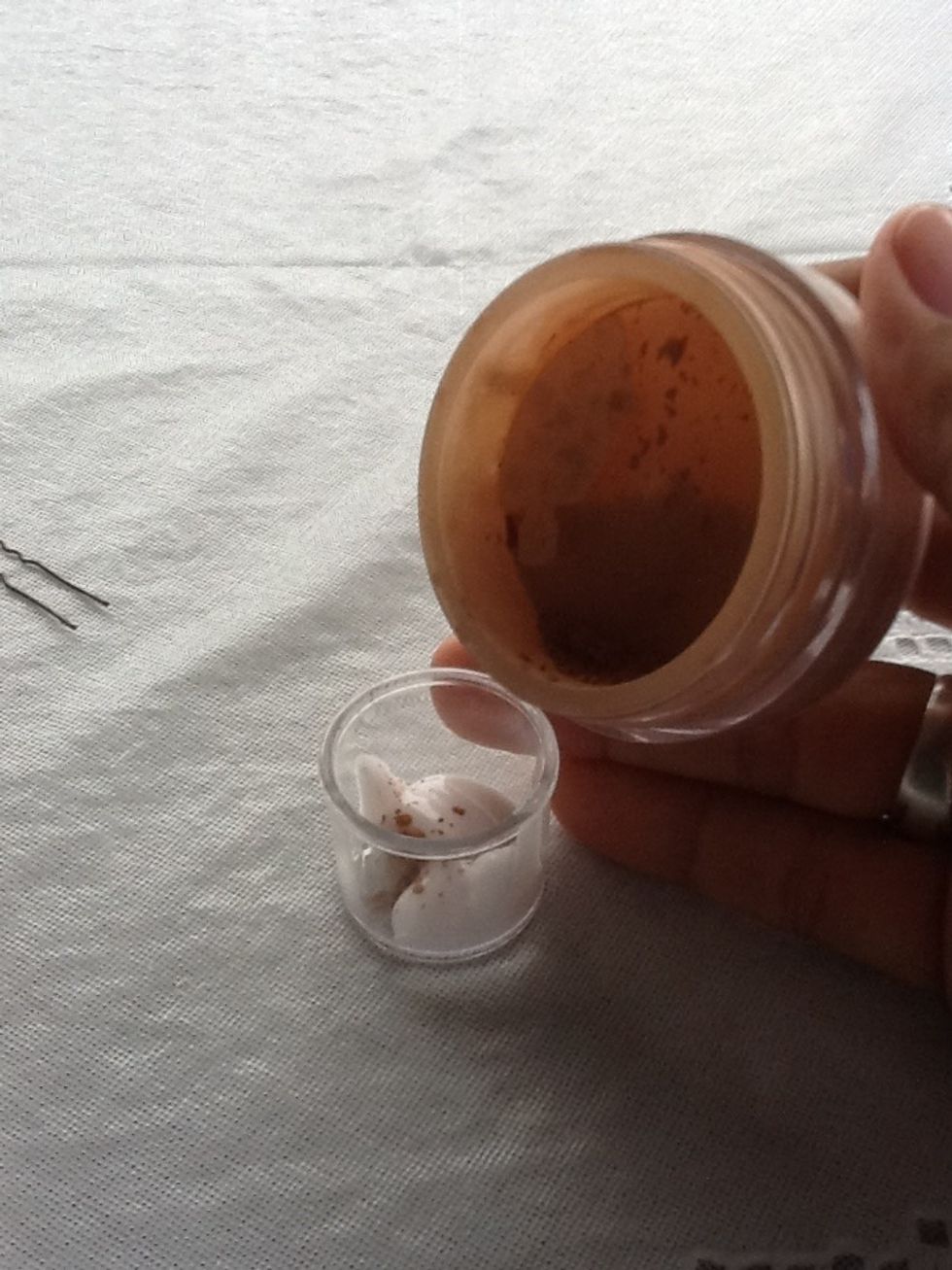 Add face powder. I used NYC loose face powder.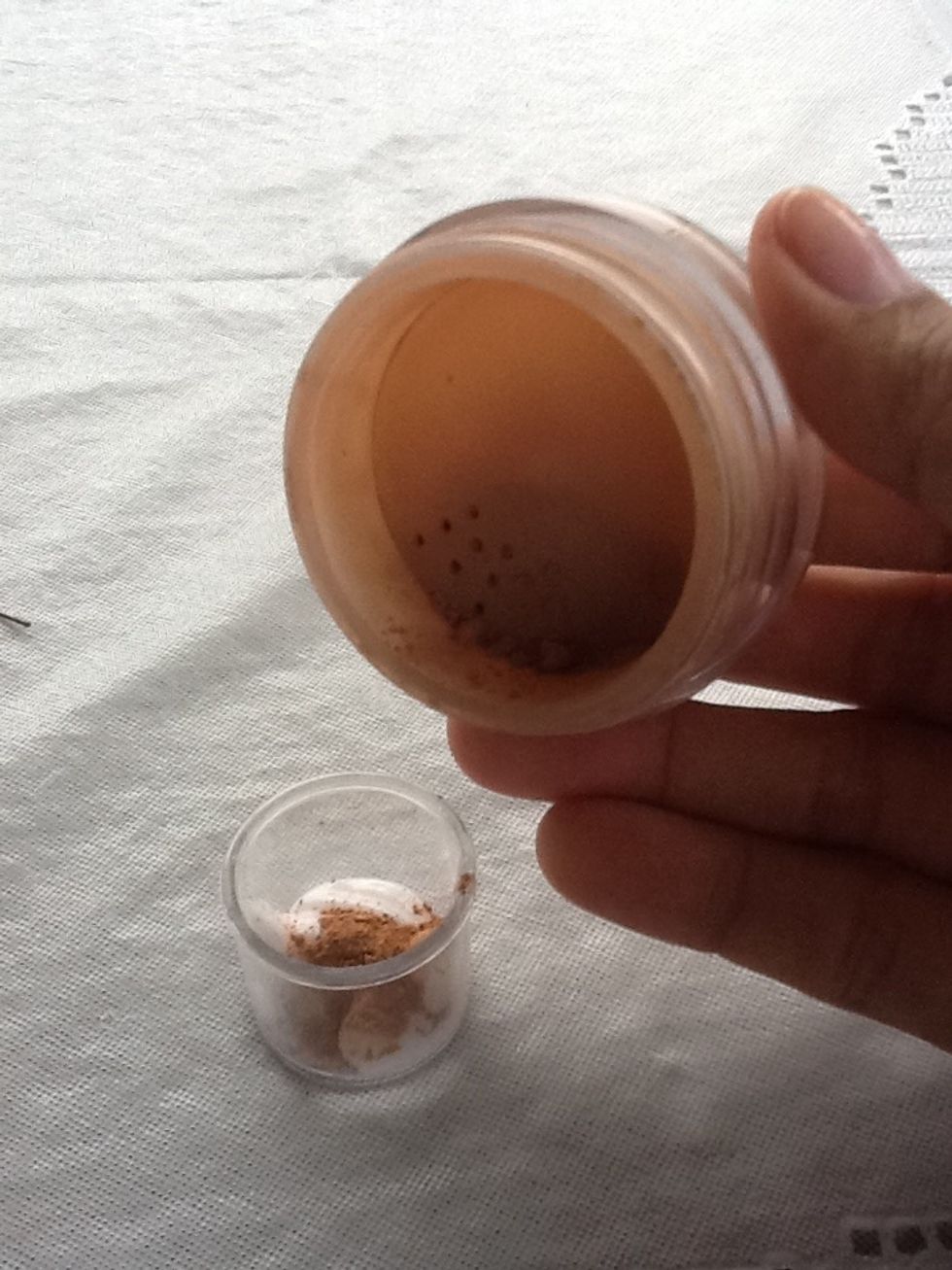 The amount you will use depends on the intensity you want the tinted moisturizer to have.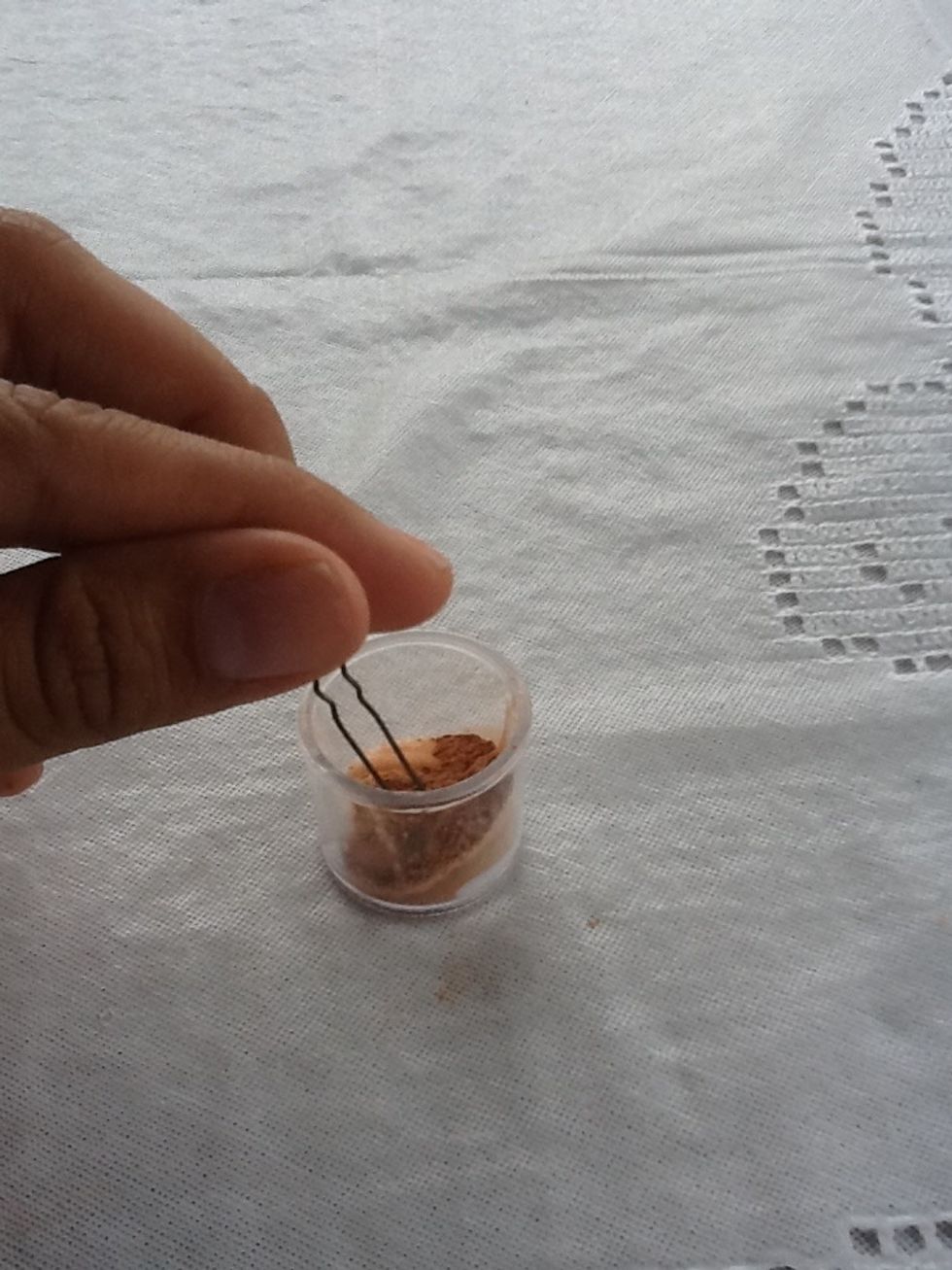 Mix with any mixing tool you might have in hand. I used a bobby pin!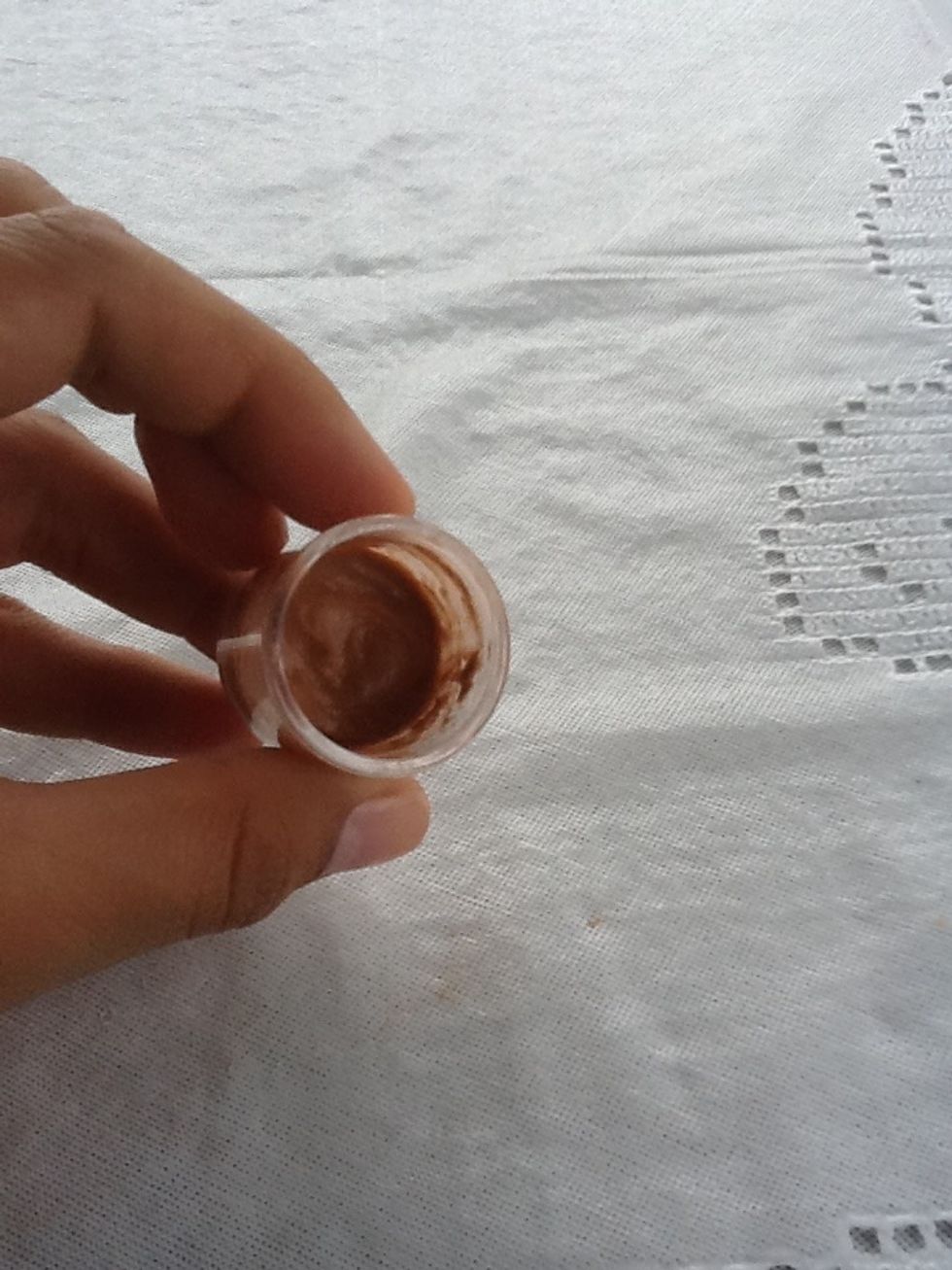 First result.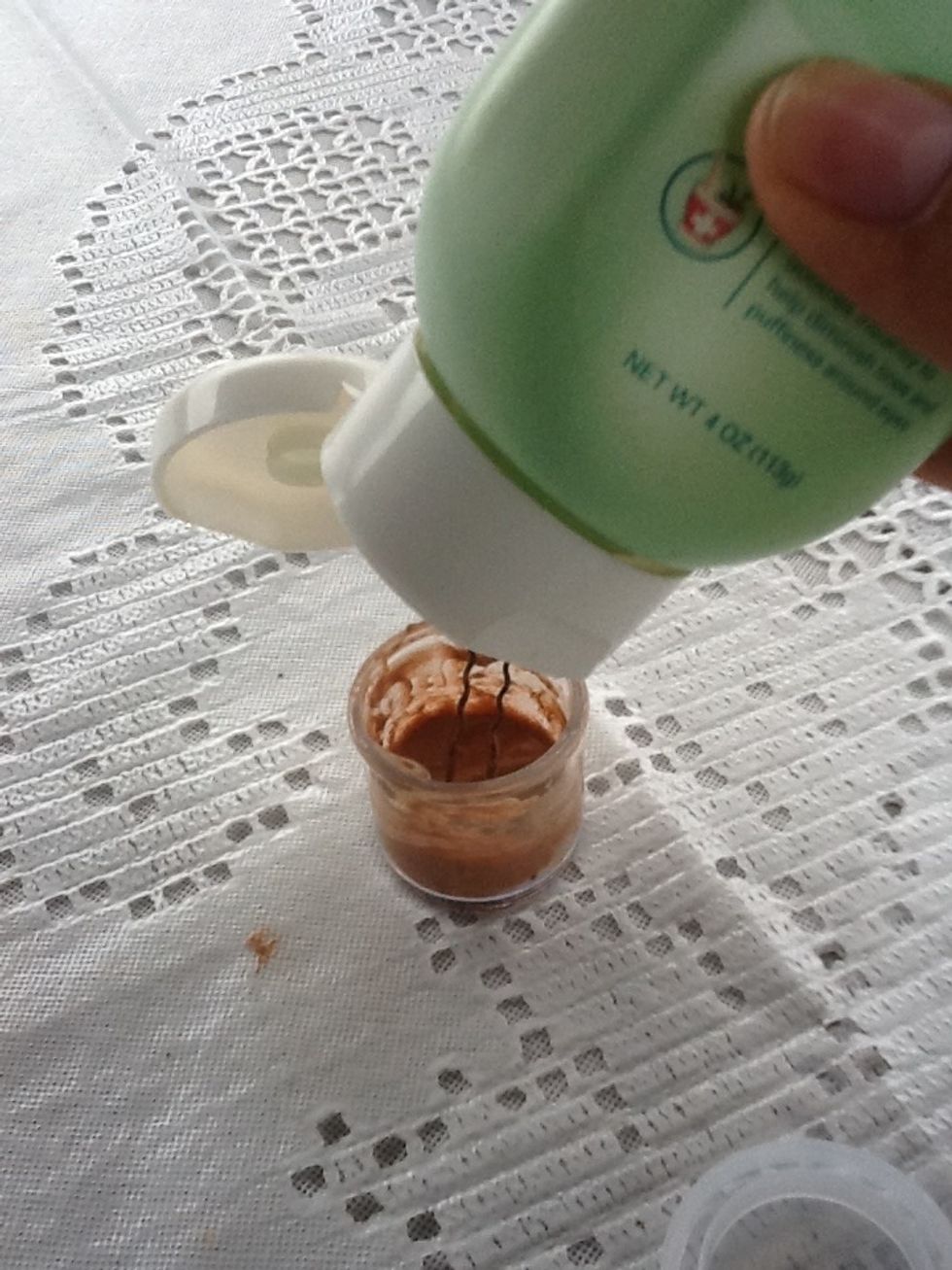 Add the eye stress gel. This is St. Ives' eye stress gel with cucumber. Helps soothe skin.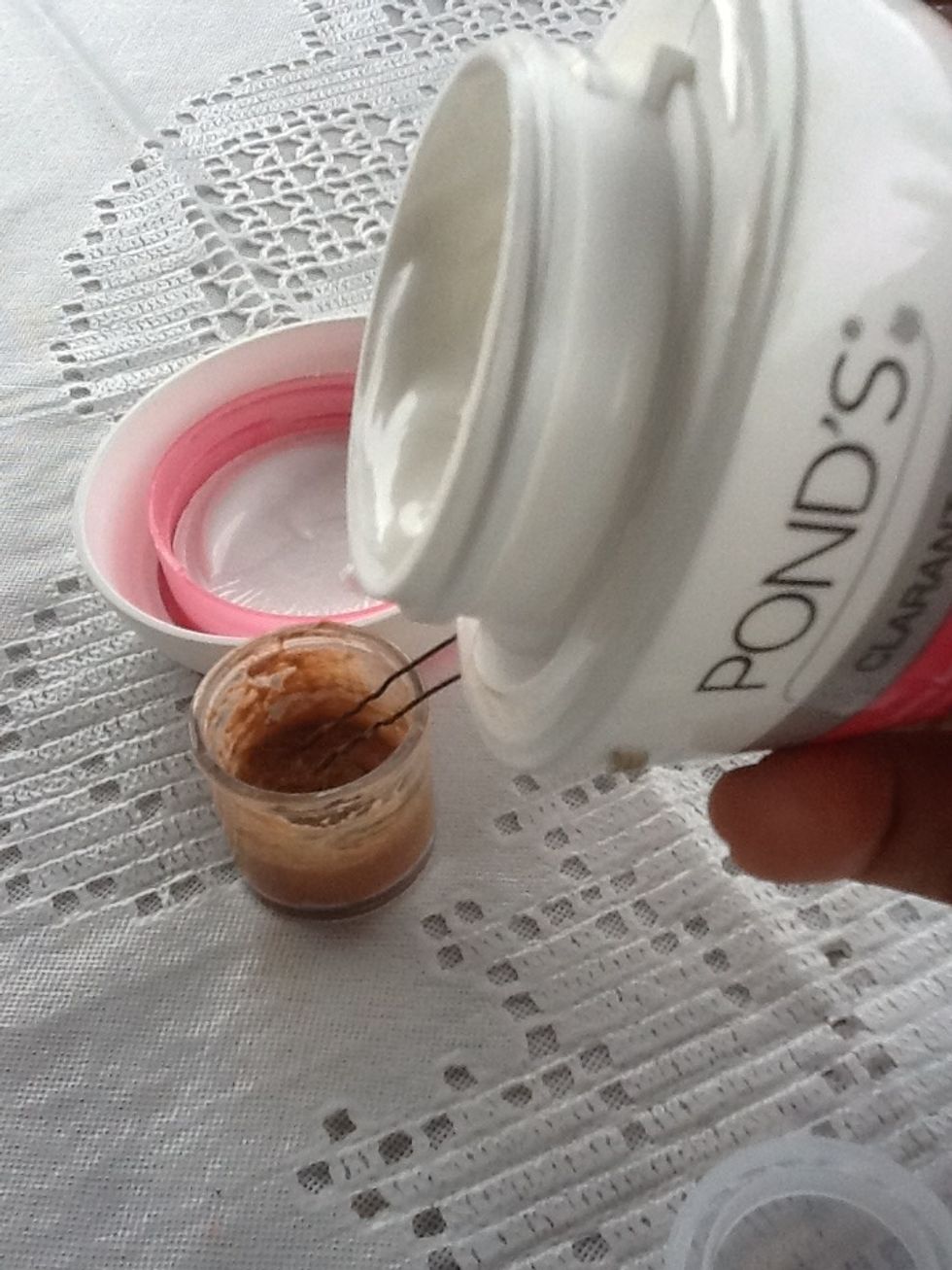 Finally add the fading face cream. This step is optional.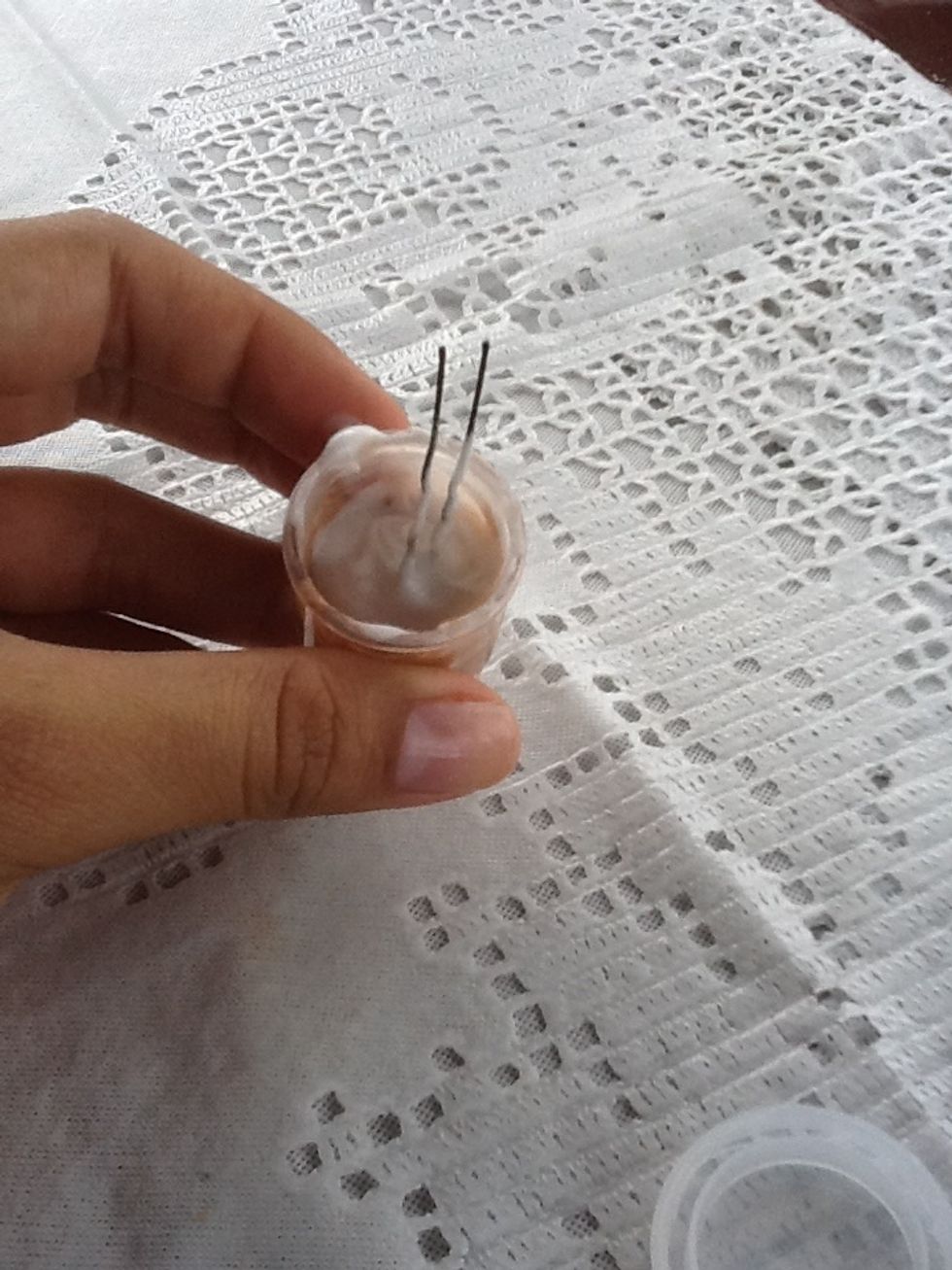 Mix well!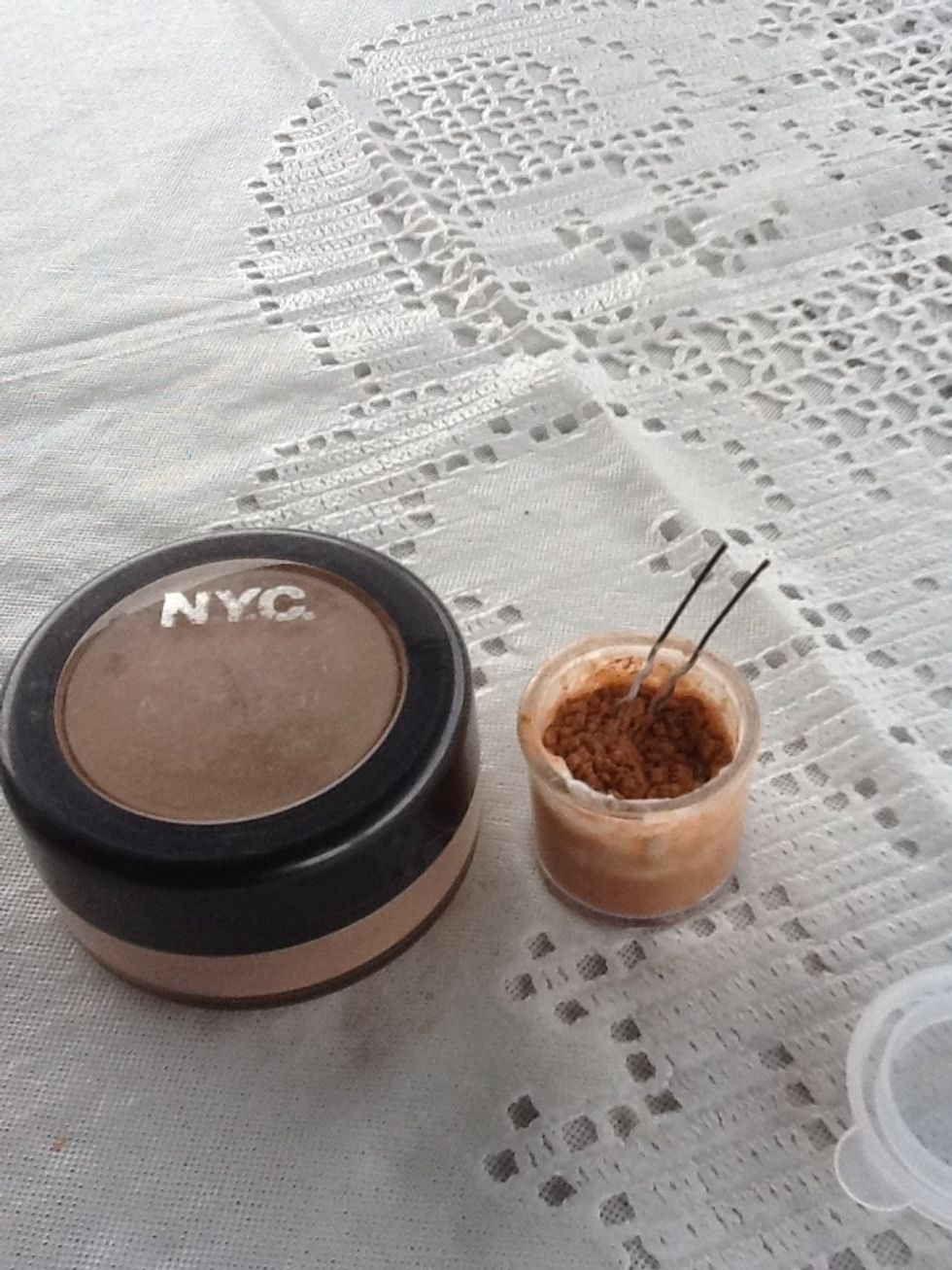 Add more face powder if you like.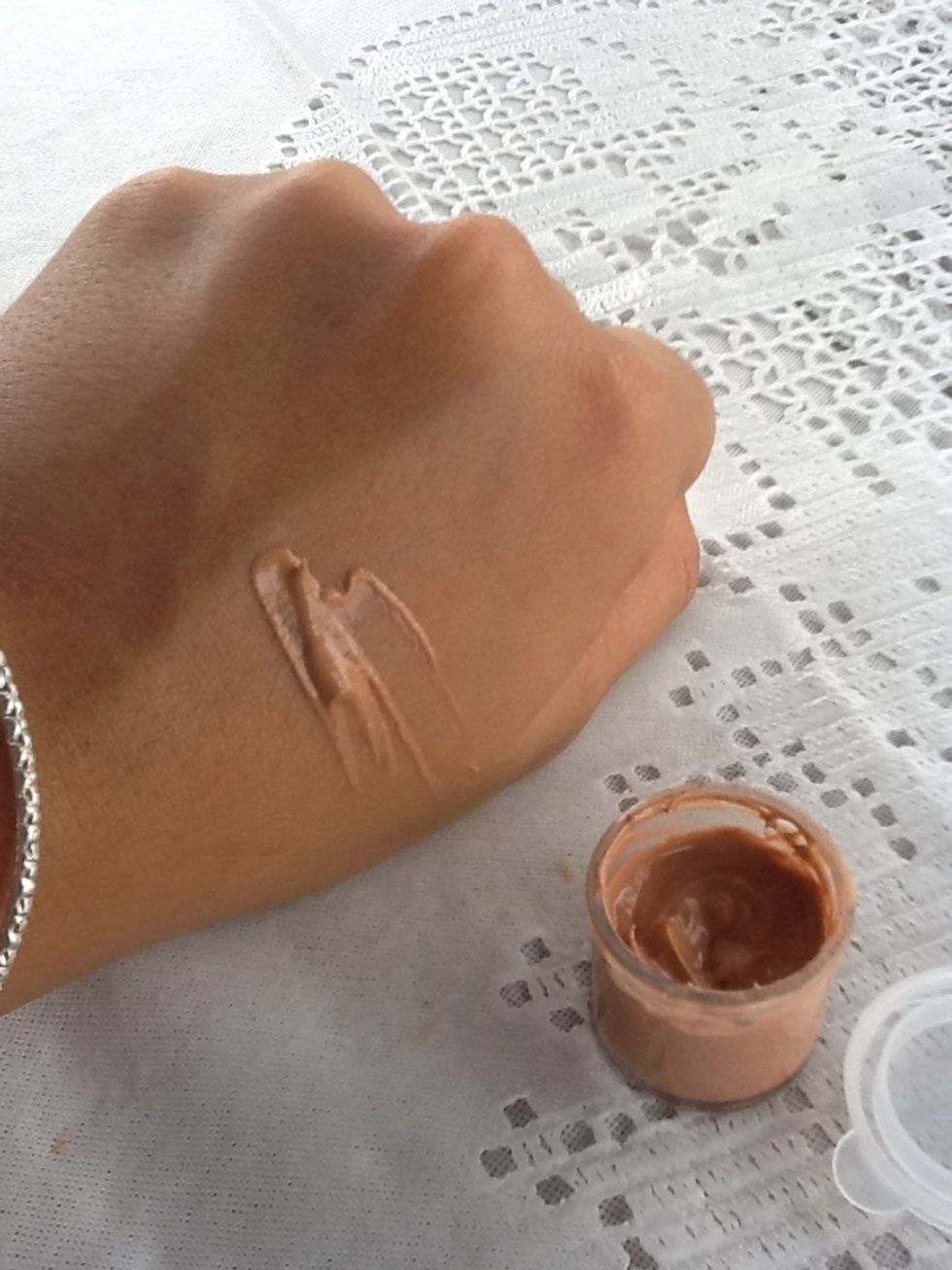 Swatch of the tinted moisturizer.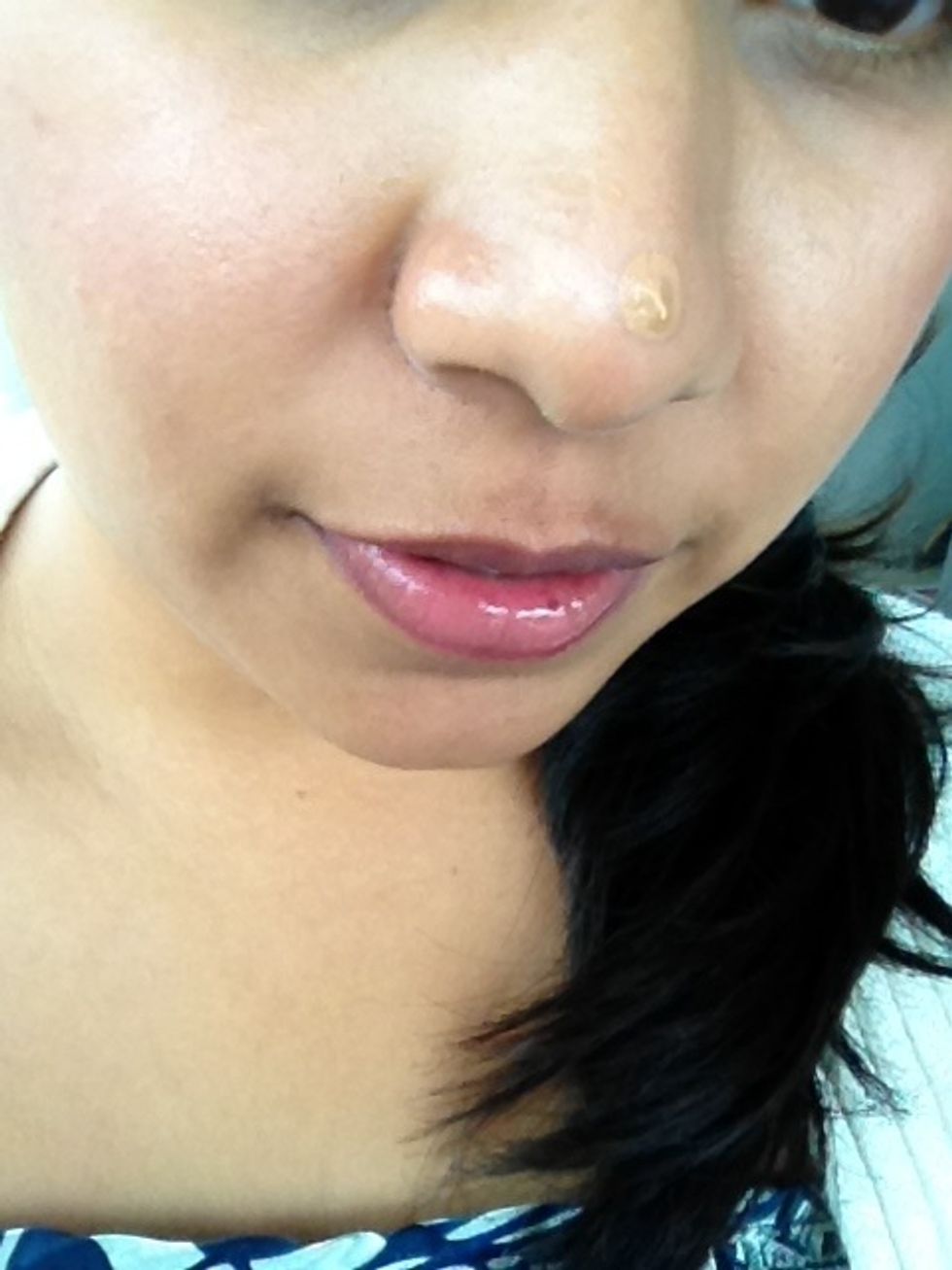 Try it on! Good luck 😊
Face powder
Face moisturizer
Eye stress gel (optional)
Fading cream (optional)
Plastic container
Mirna Zelaya
Mom, wife, engineer, etc... WONDER WOMAN!! Amo a Dios, la vida y a los q me rodean ;) 3 :*