How to make tinolang tahong ( mussel stew with ginger )
Filipino dish usually served with rice
39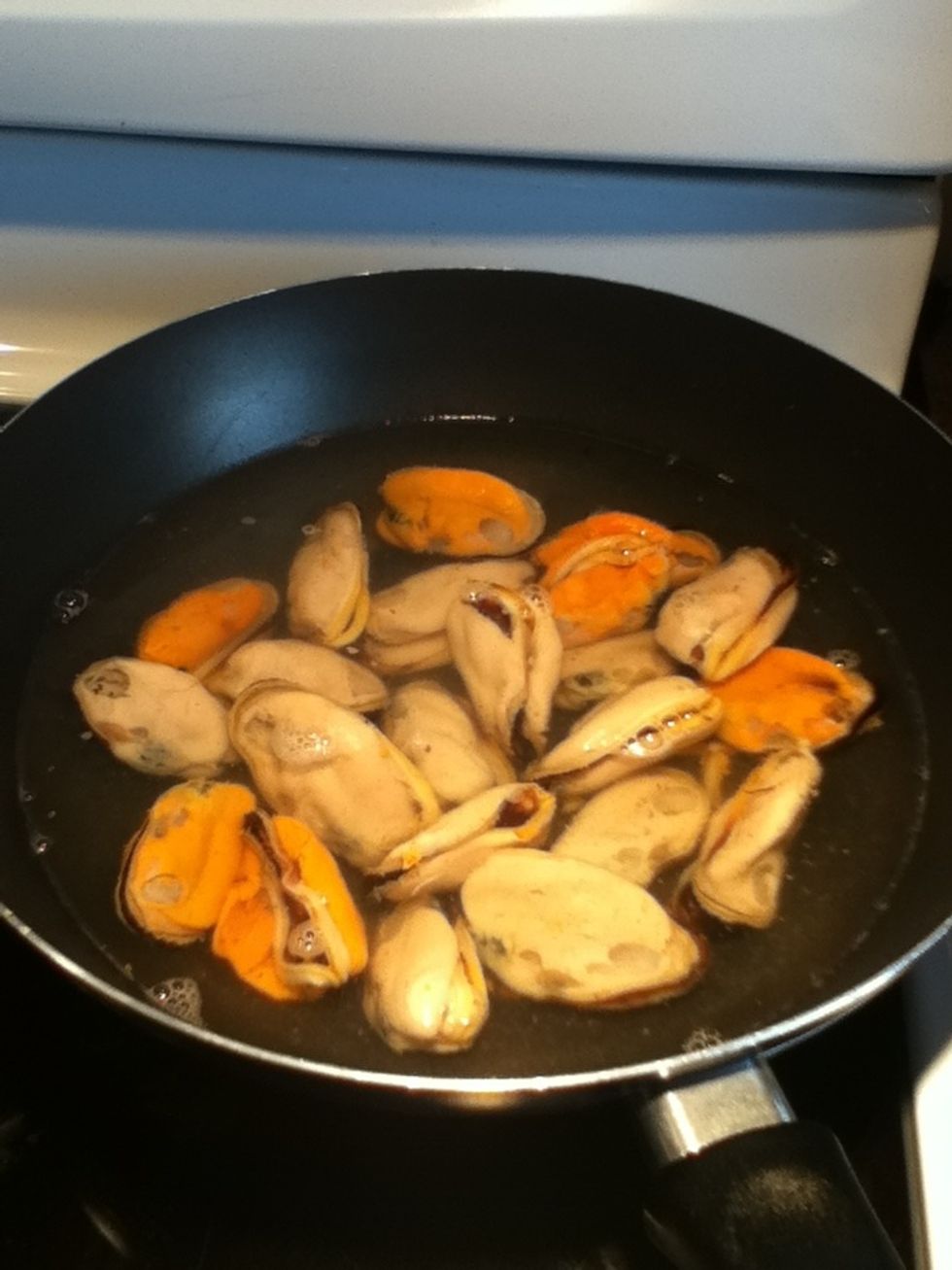 If the mussels are frozen, put it in water and heat it up, but do not let it boil..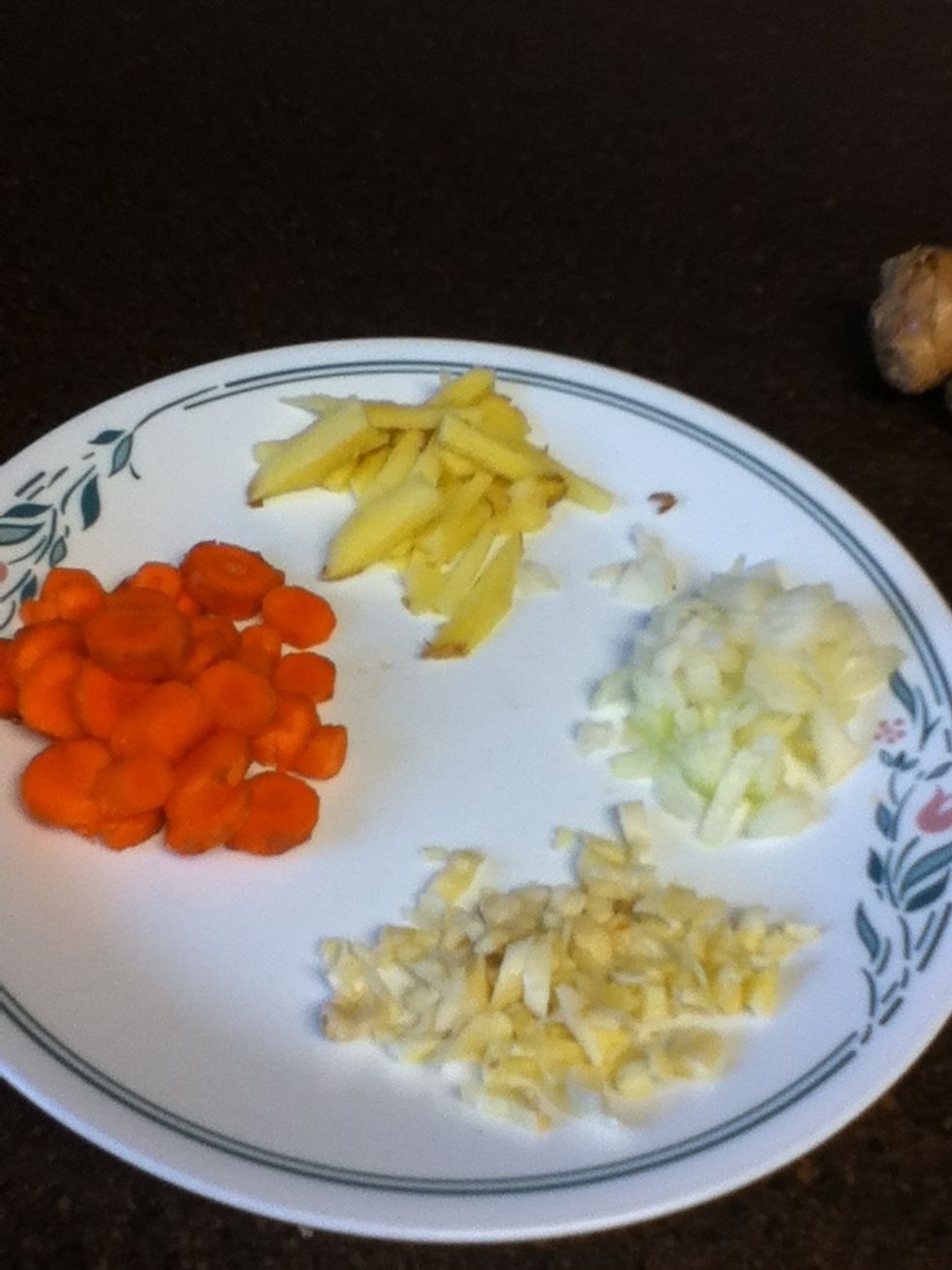 I dont really know how much of each ingredient to put..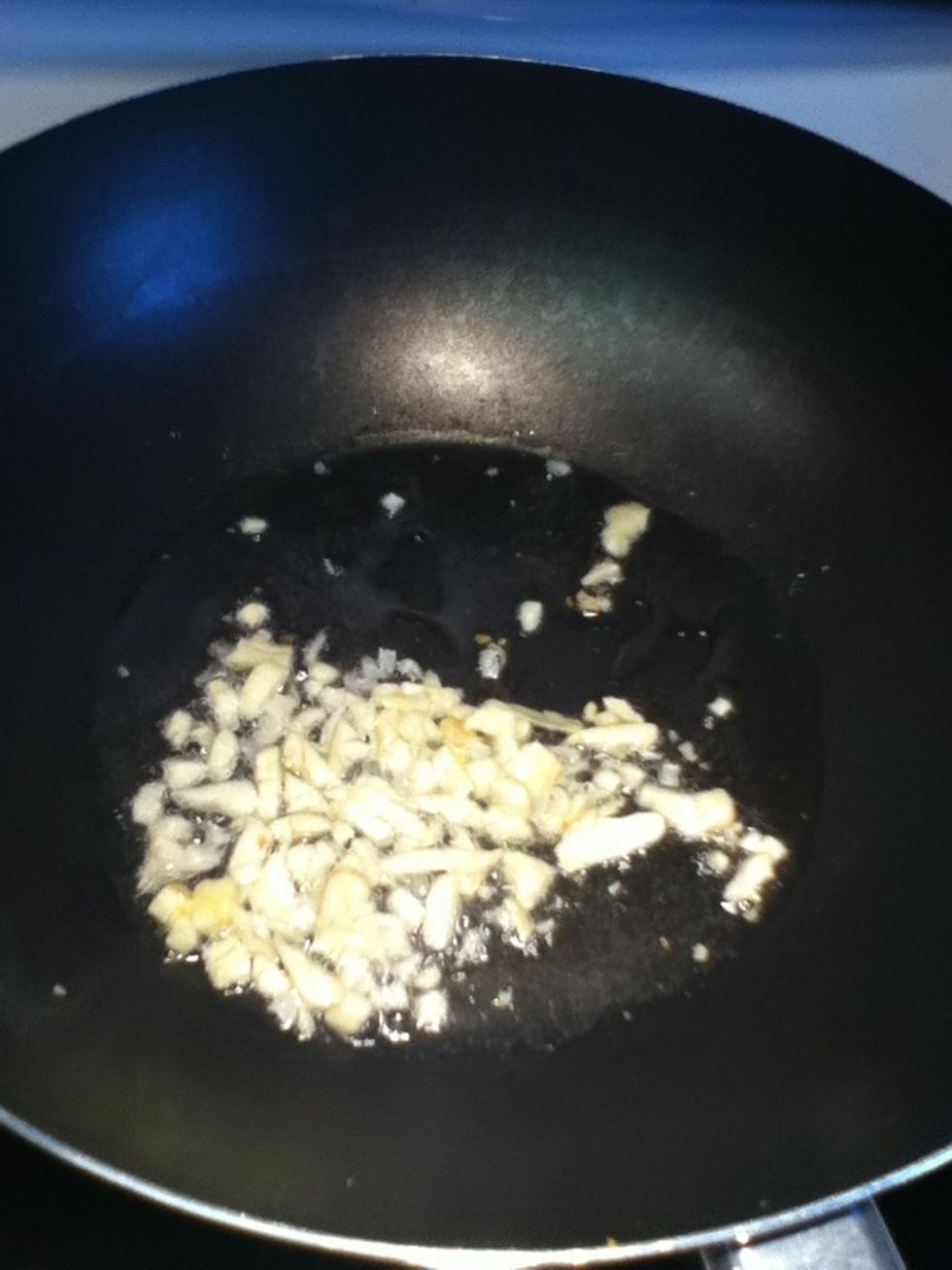 Saute garlic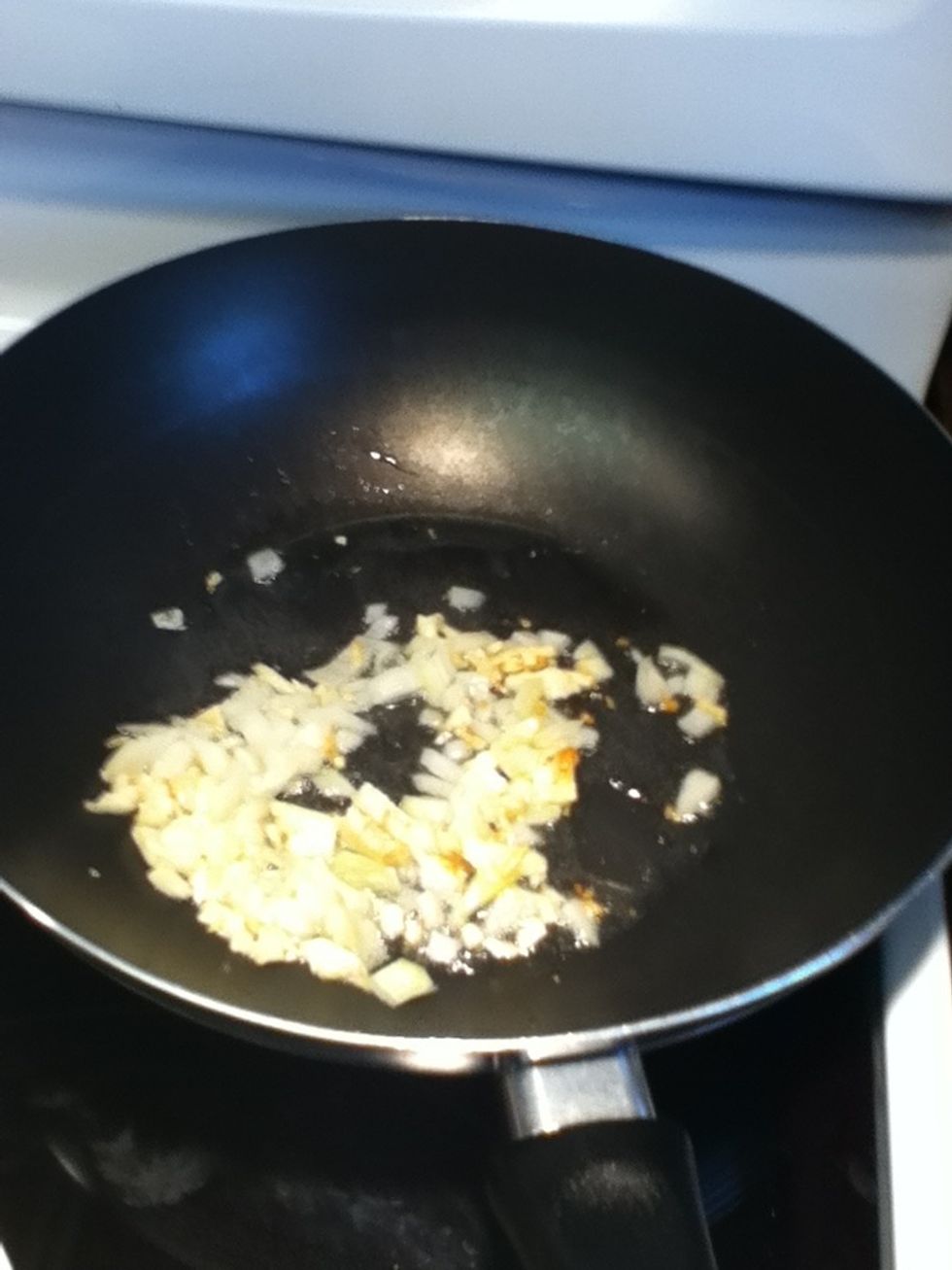 Add onion and sauté it too
Add ginger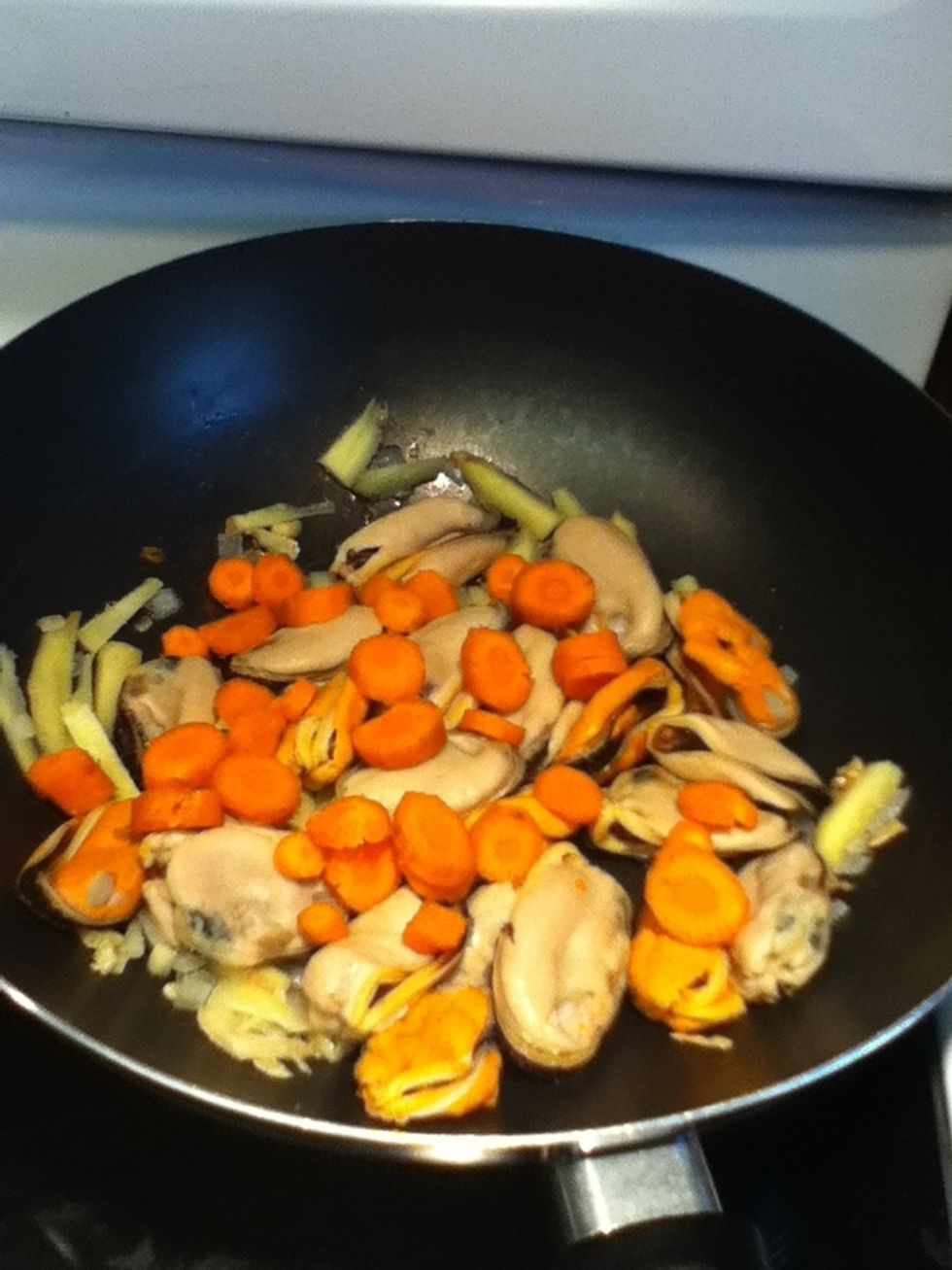 Add mussels and carrots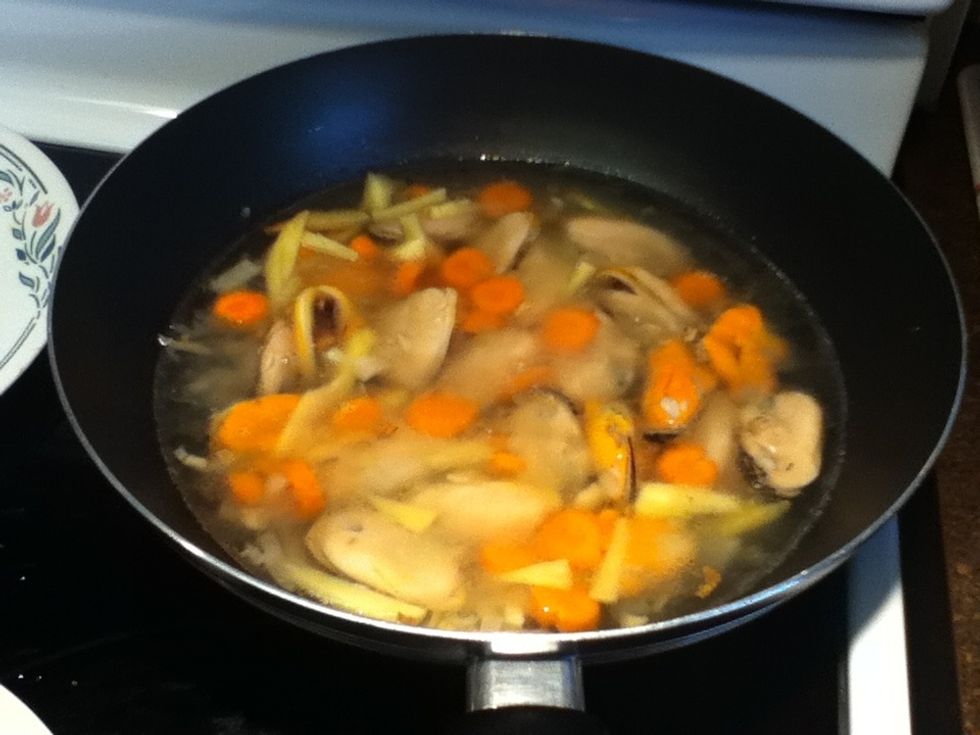 Add water and salt and pepper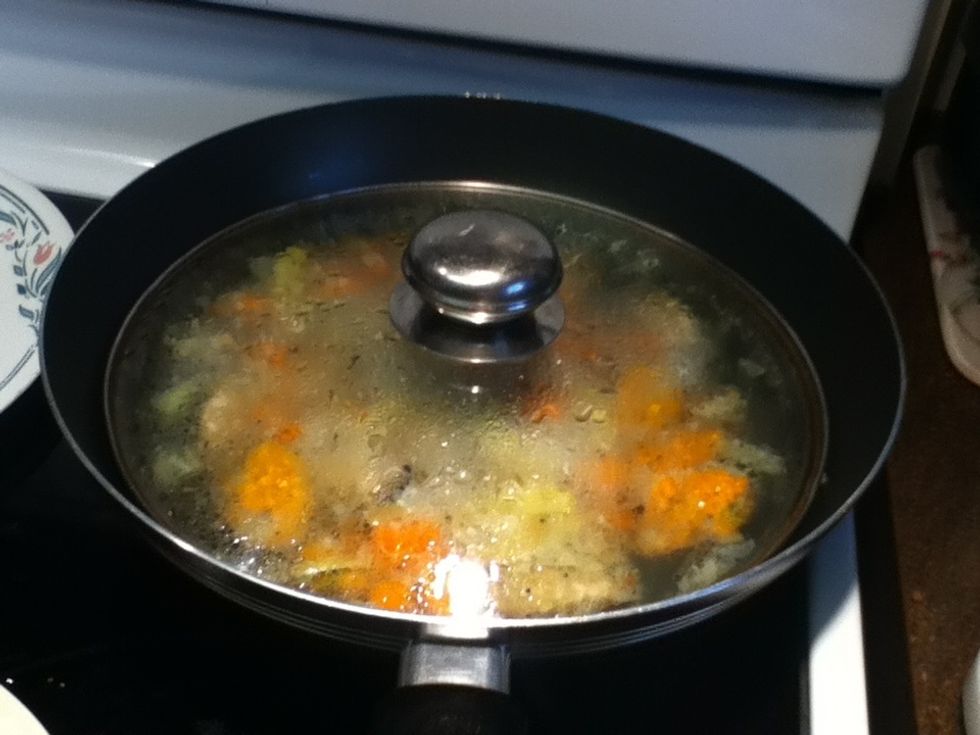 Let it boil
Normally, you dont add carrots..
You can add spinach at the end and let t cook for a short time.. I just dont have spinach :p
Enjoy..
Mussels (cleaned)
Ginger ( juliened )
Water
Oil
Garlic
Onion
Salt and pepper
Spinach
Carrots