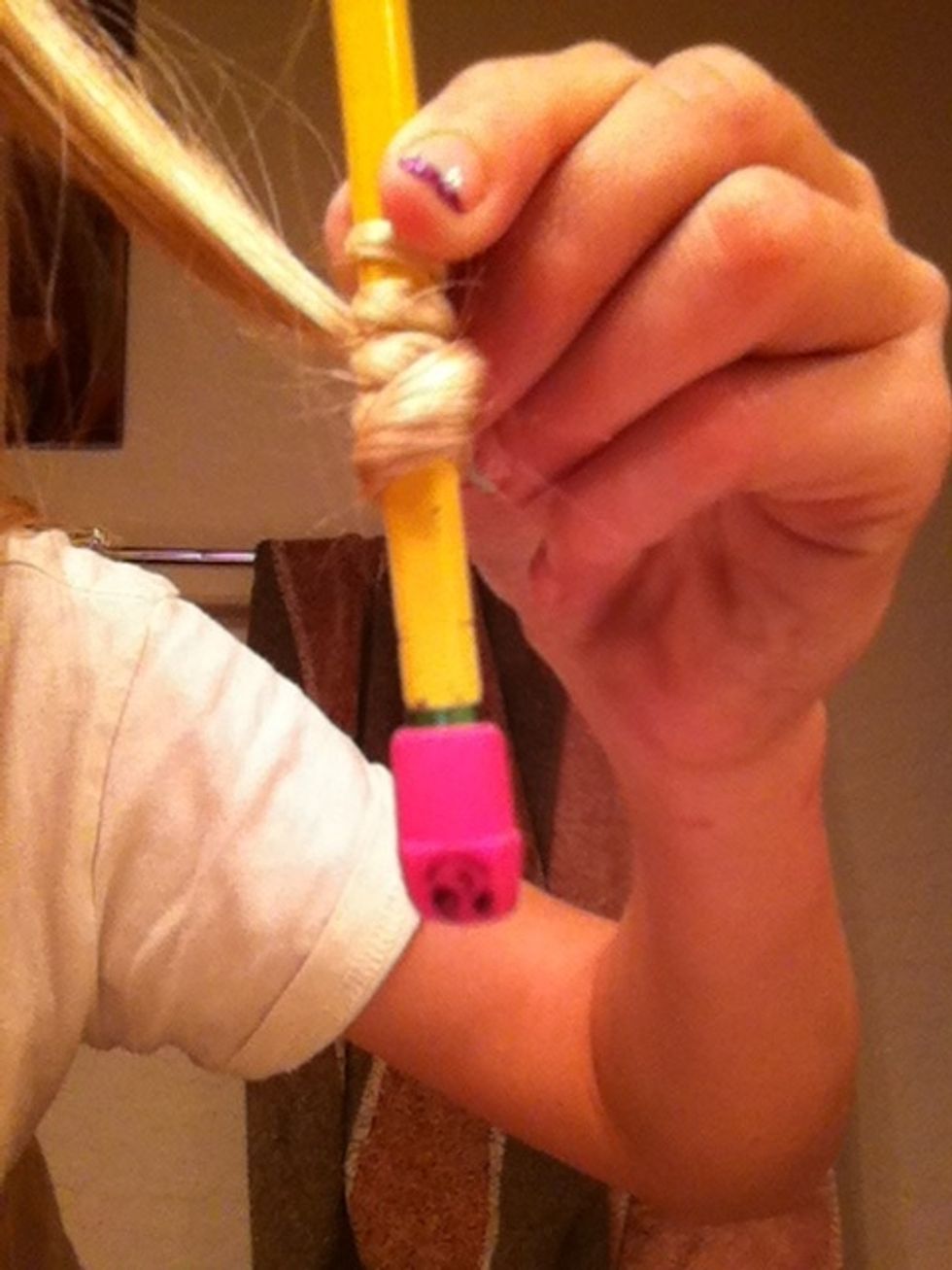 Wrap some hair around pencil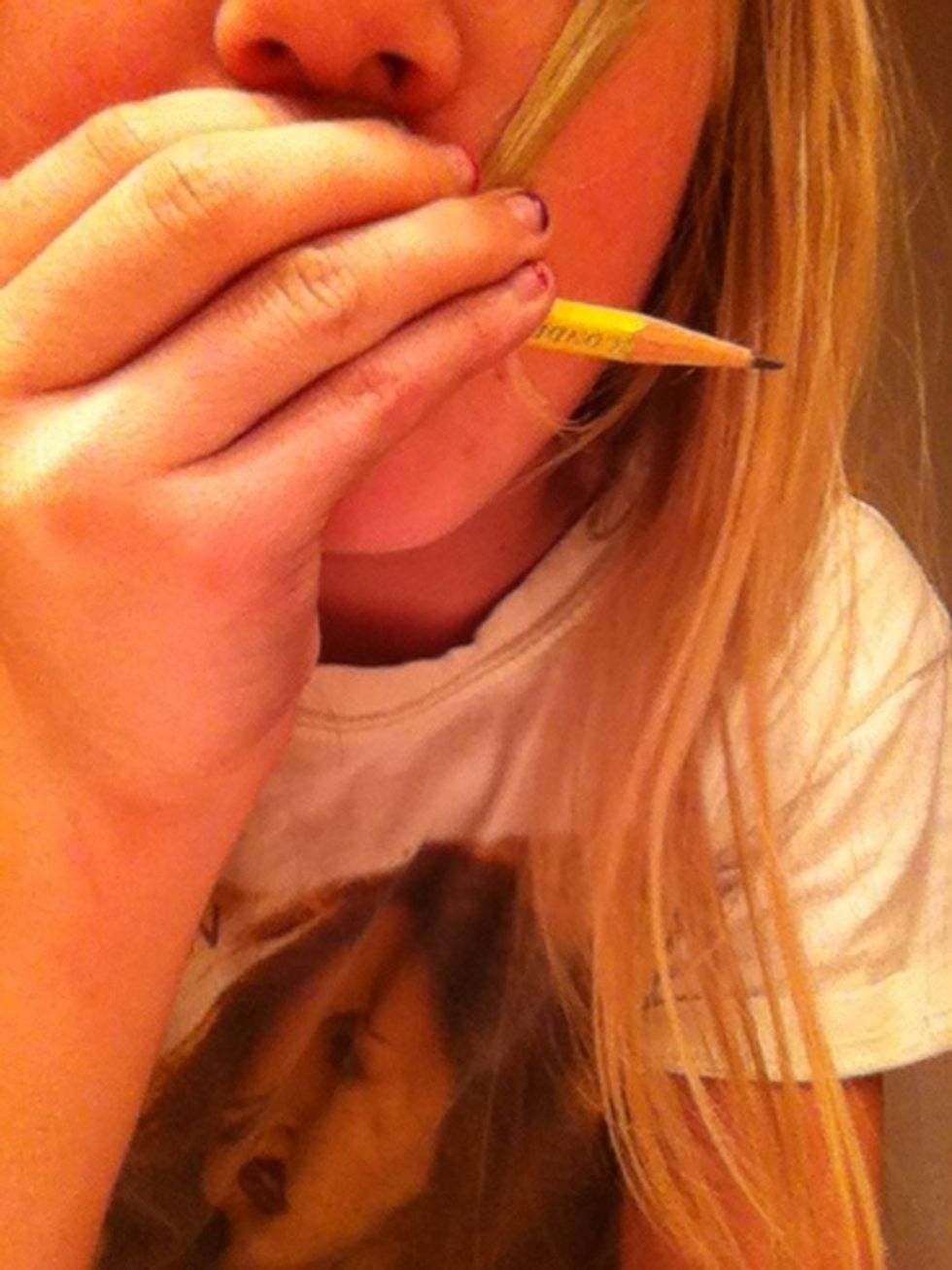 Close your hand on it and breath on the hair for about a minute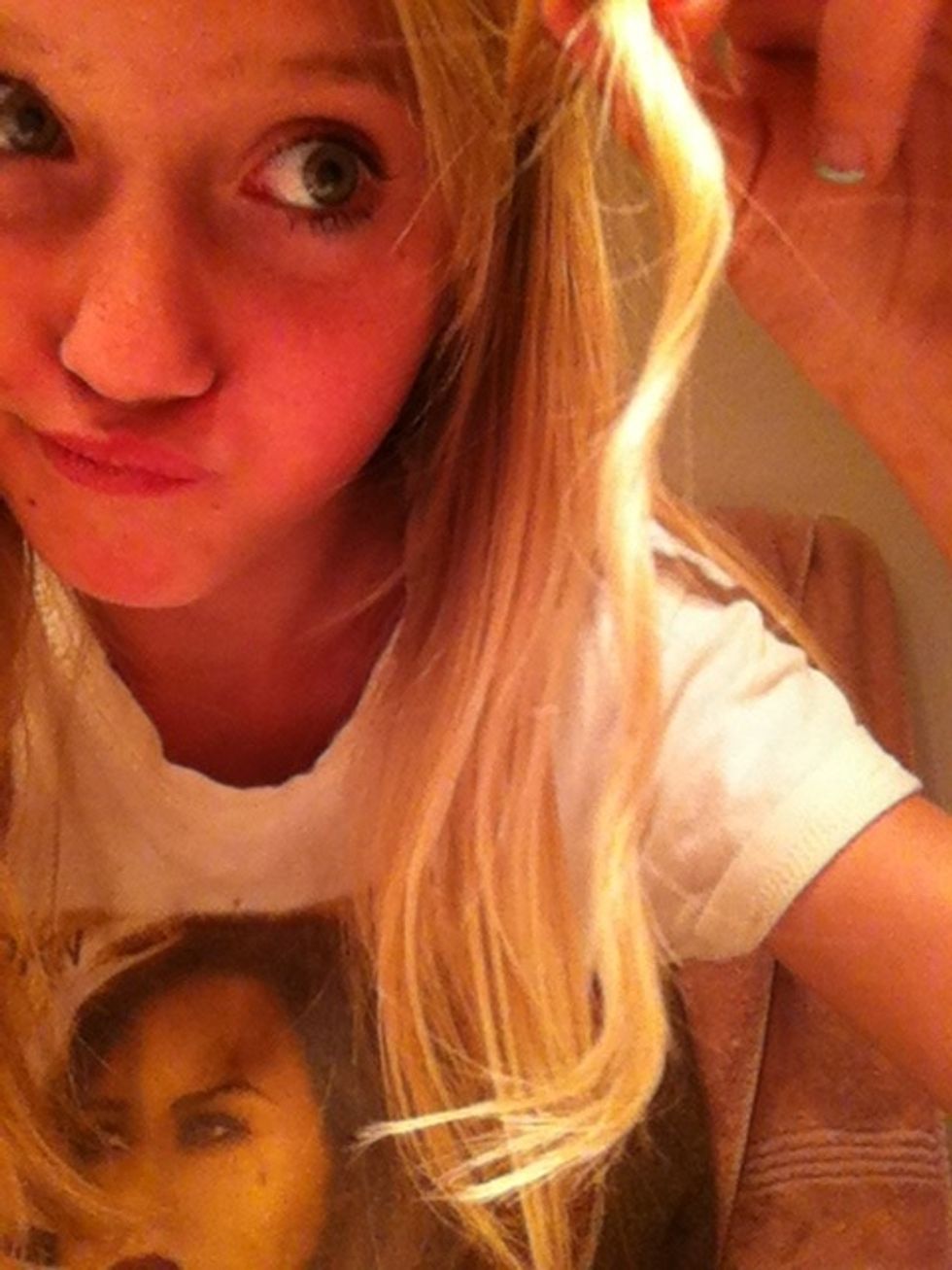 It becomes all wavy. It won't stay like that for long and it isn't too exciting but it passes some time.
Please don't comment and say things like "can't you just pay attention?" I am a great student and I do pay attention but sometimes my teacher rambles on about things that I know so I get bored xD
I mean, doesn't everyone?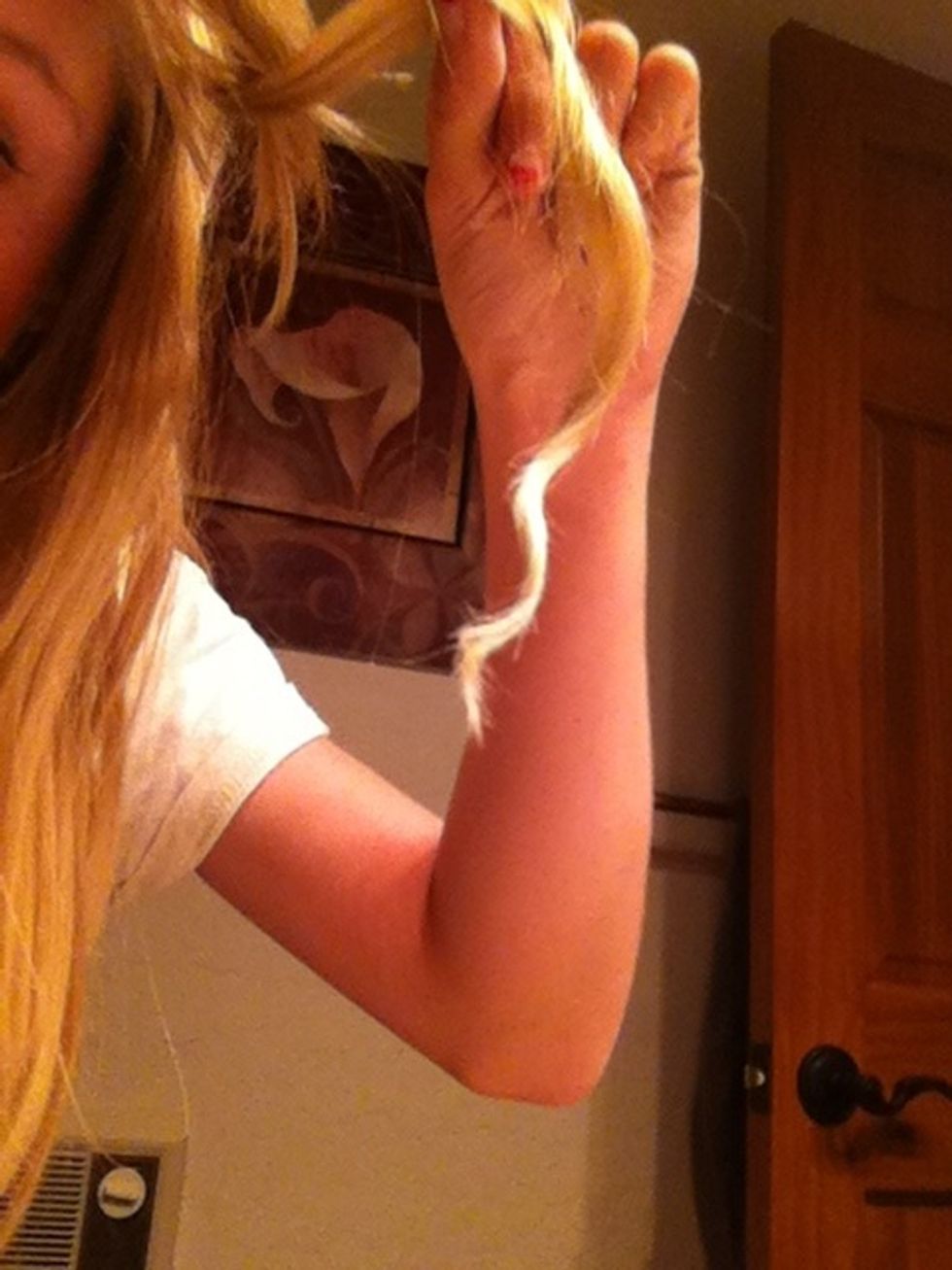 Haha! This one looks cool xD