This sauce can be used on almost anything, but I like it best on meat sandwiches and especially fish.
5940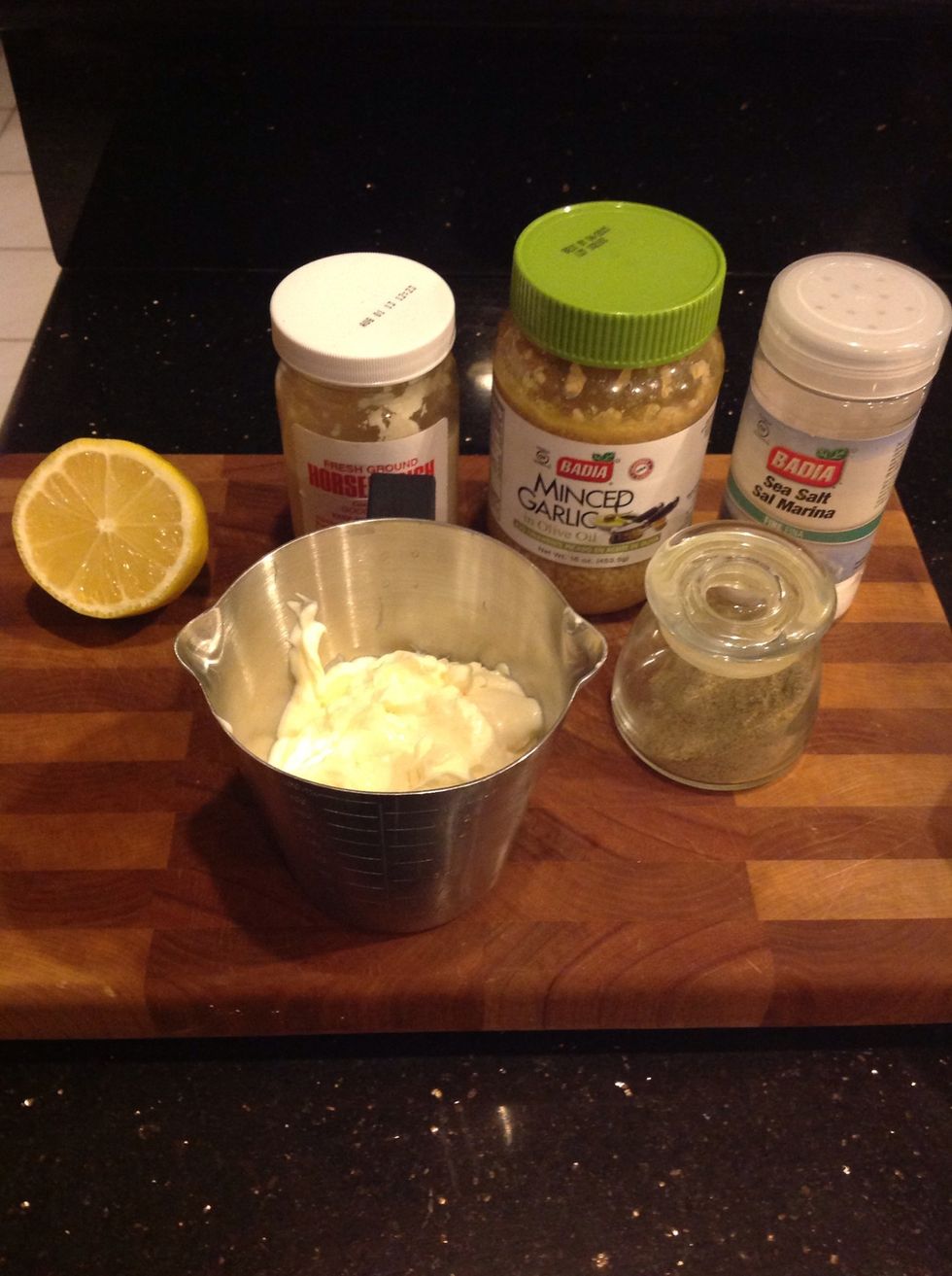 One cup mayo.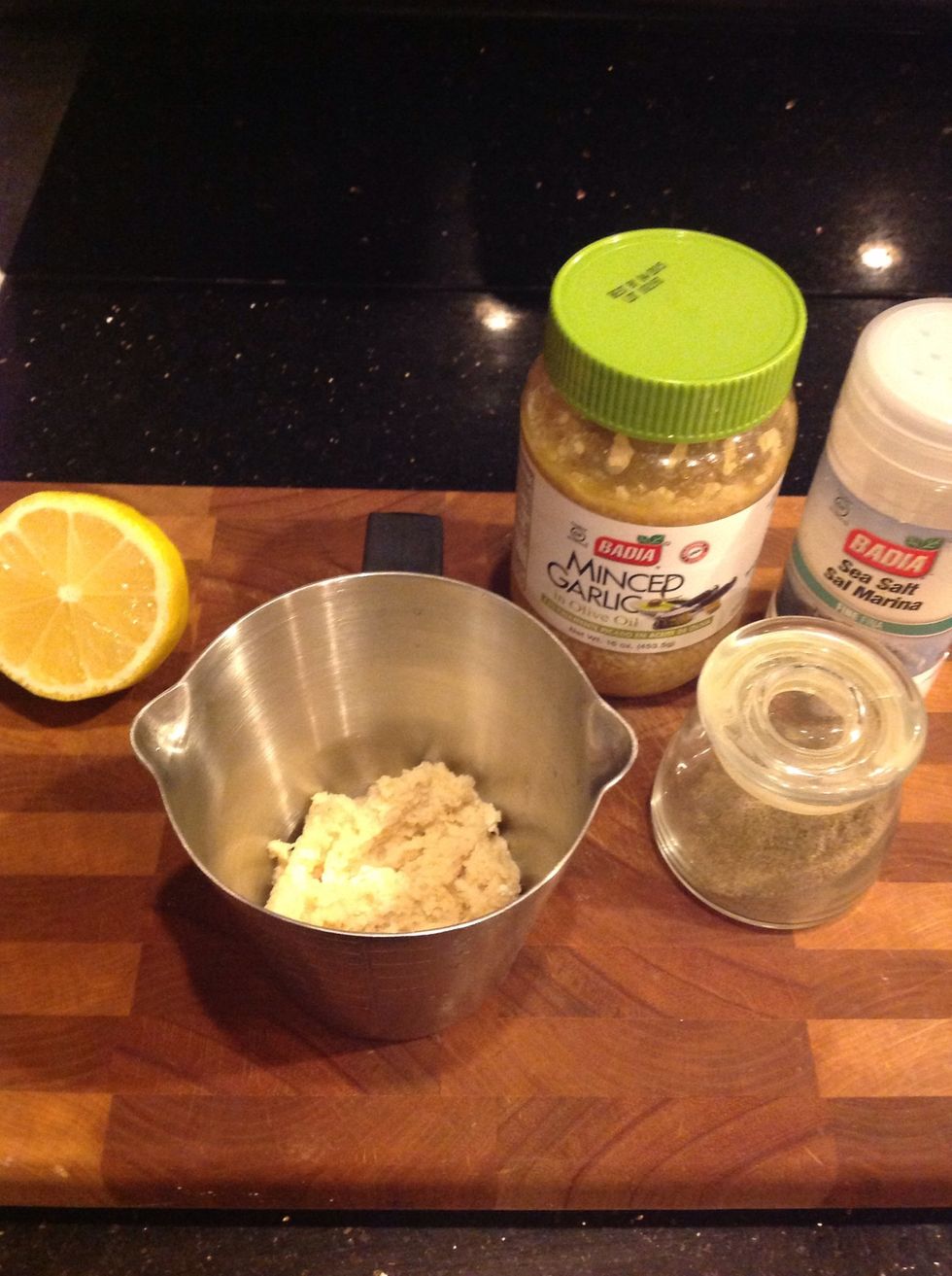 1/2 cup horseradish. Add more if you want an extra kick.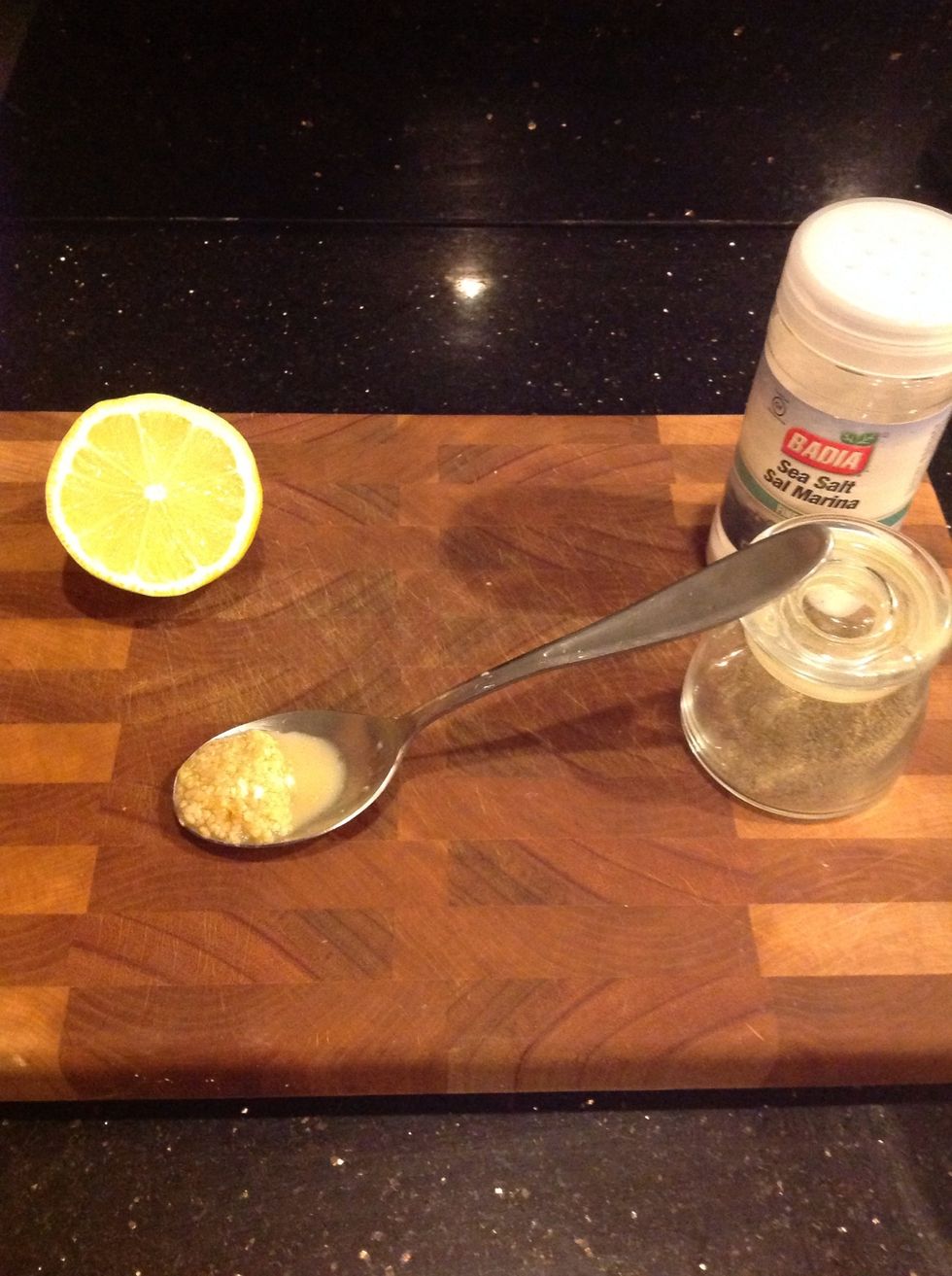 1/4 tablespoon garlic. Add more for extra kick or to taste.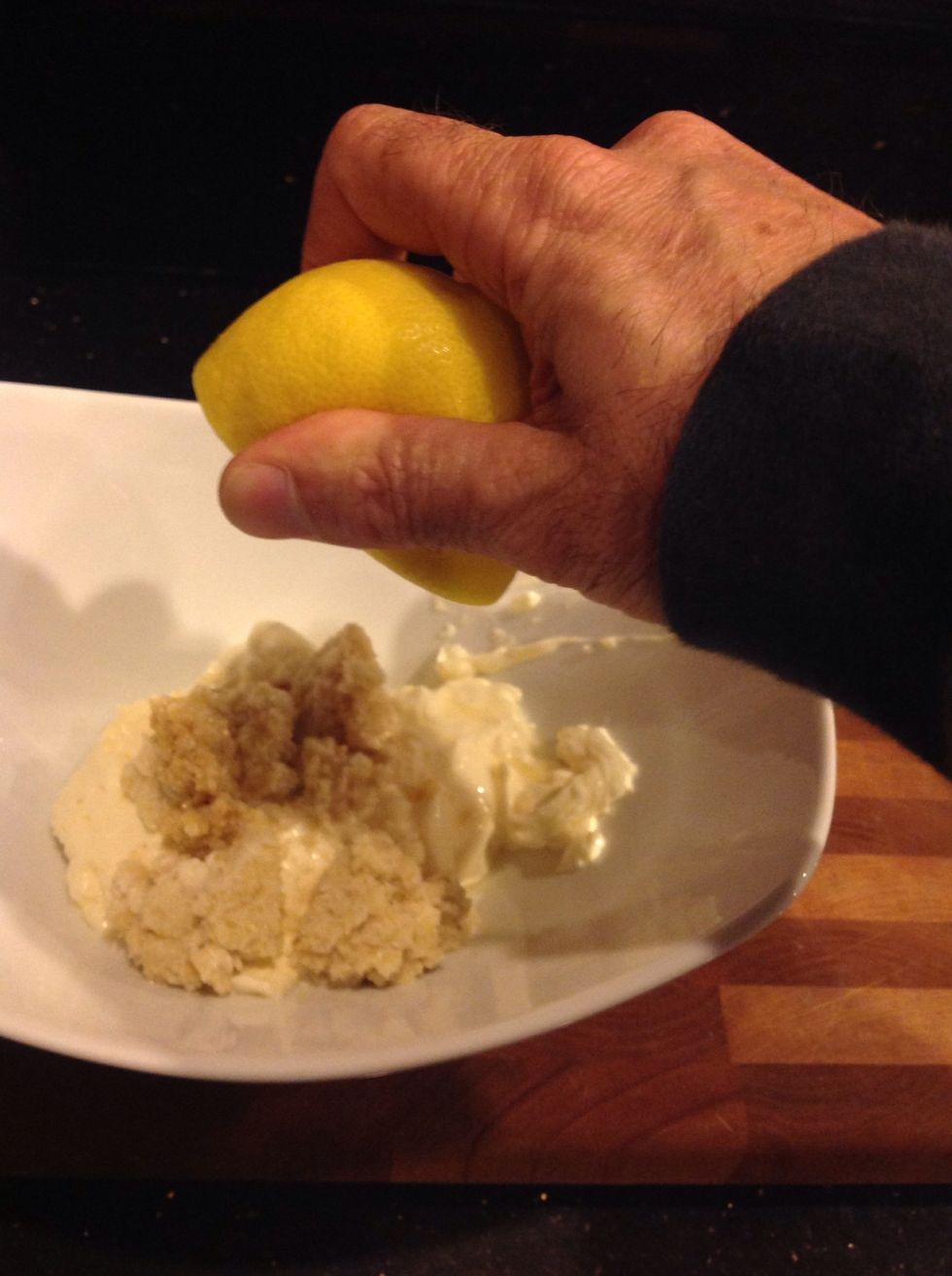 Squeeze half a lemon.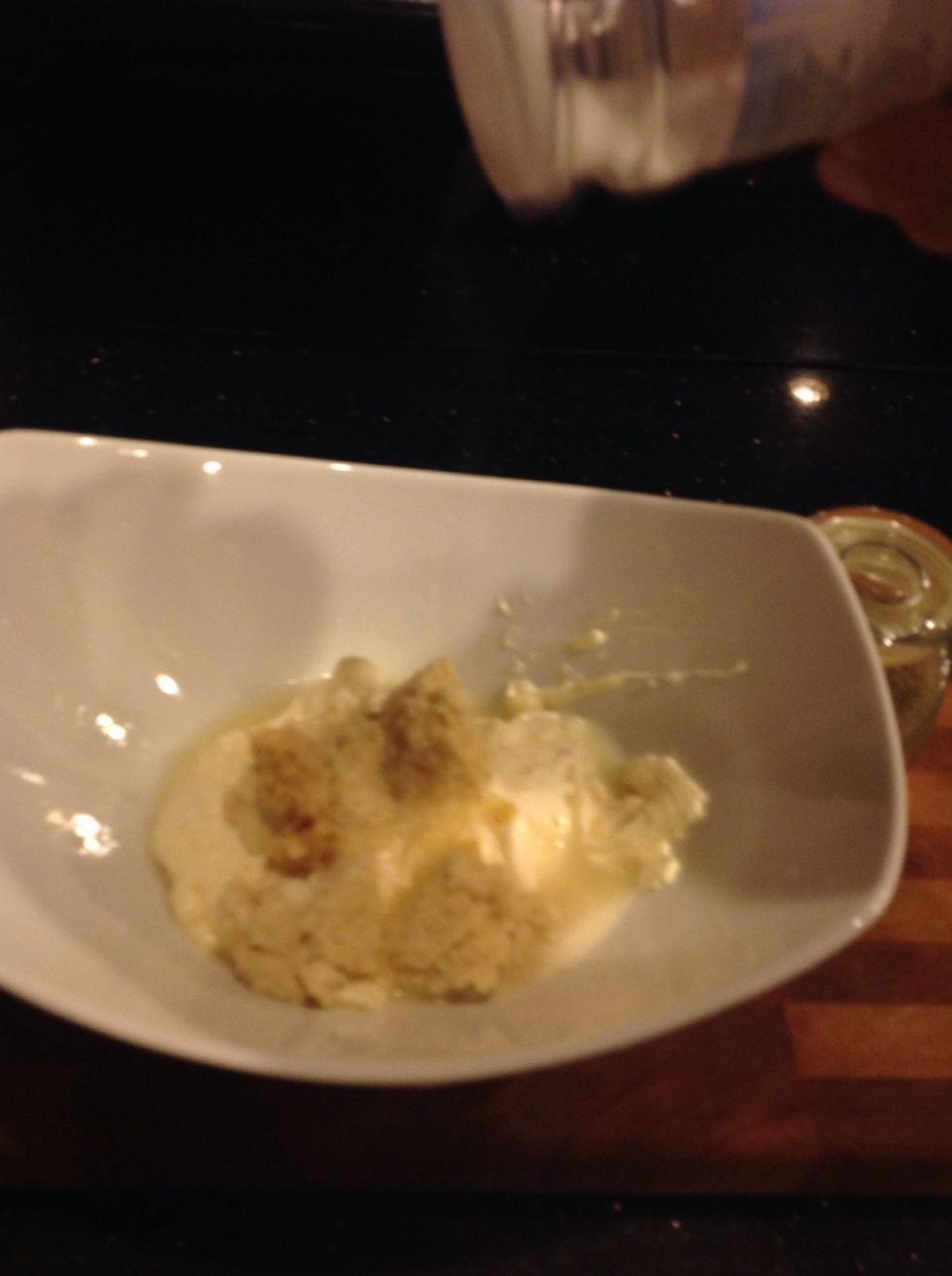 Add sea salt to taste.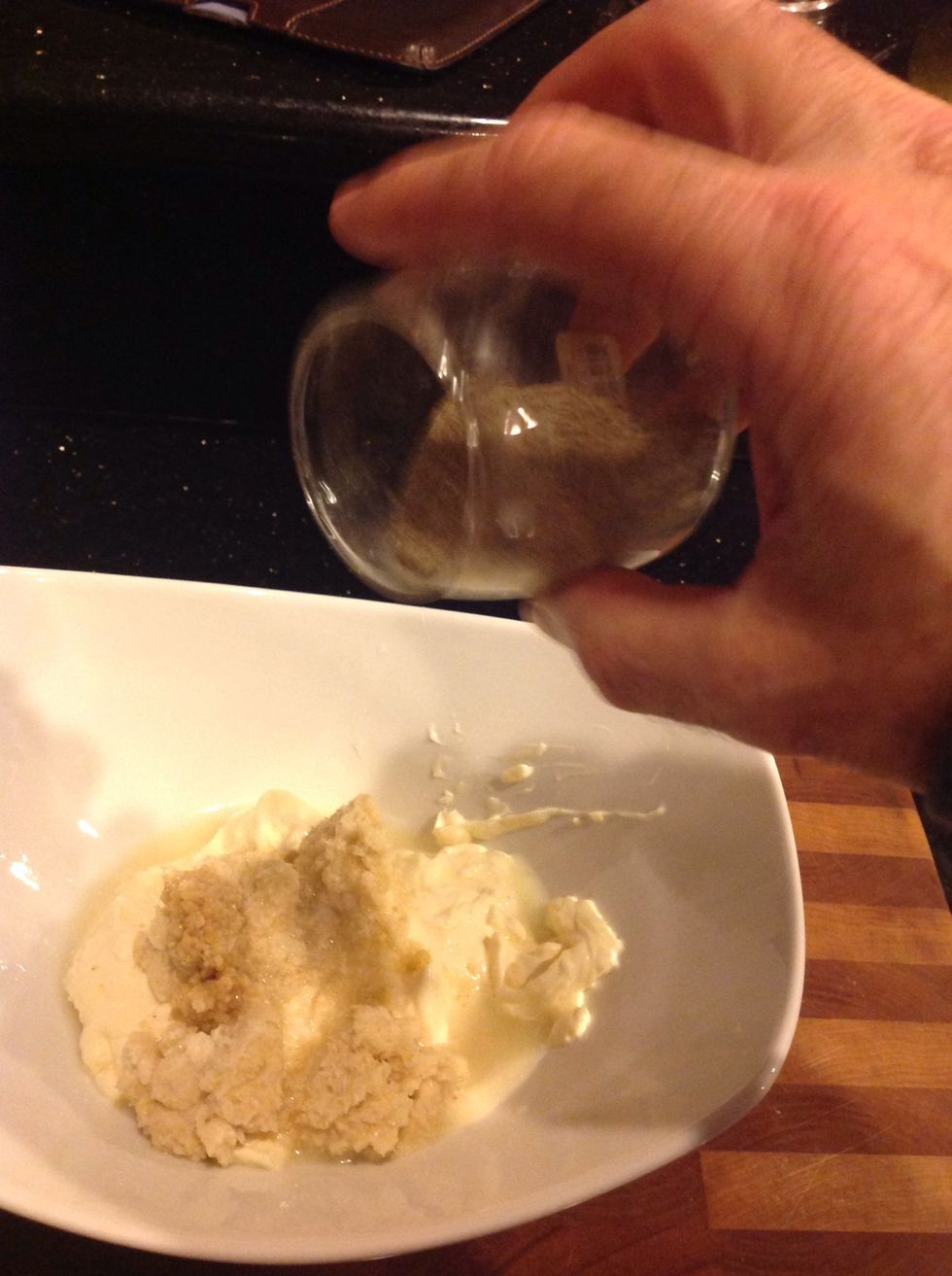 Add pepper to taste. Don't overdo it.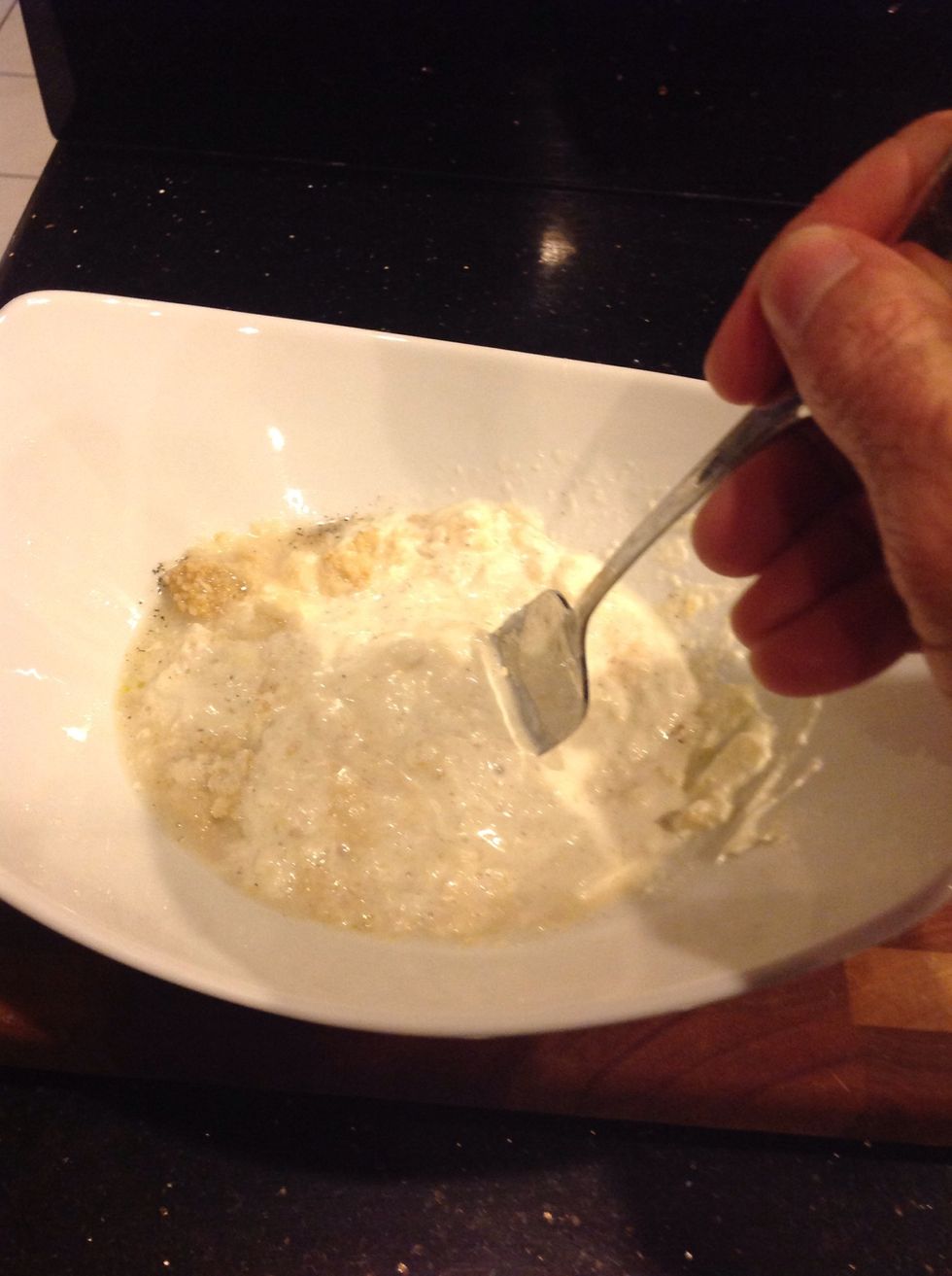 Mix ingredients together.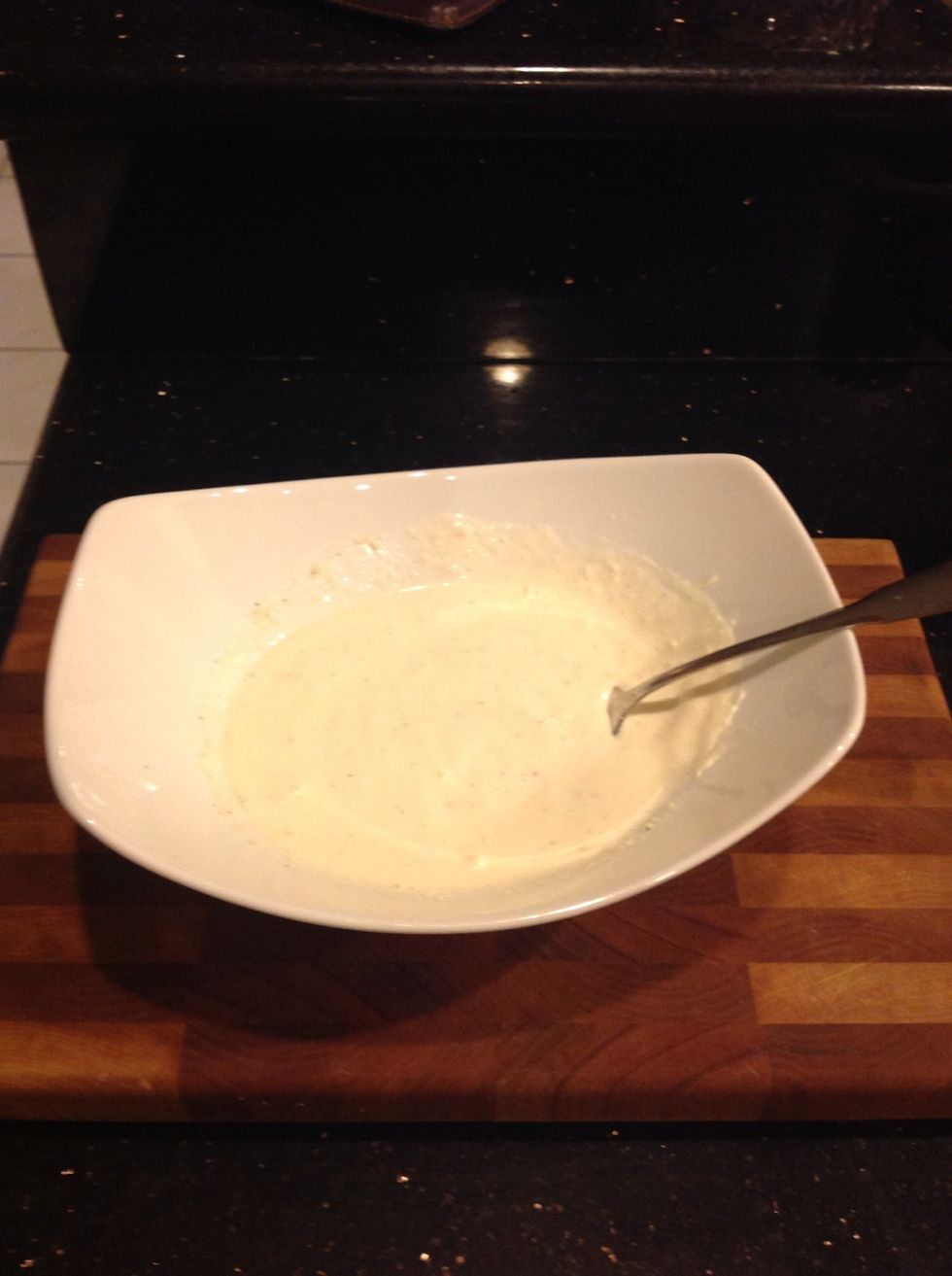 End result. Will last a few days refrigerated.
Mayonaise
Horseradish
Garlic
Lemon
Salt
Pepper
Morris Massre
Just a guy that likes cooking. USC alumnus,Gamecock fan, voracious reader, & cigar connoisseur.