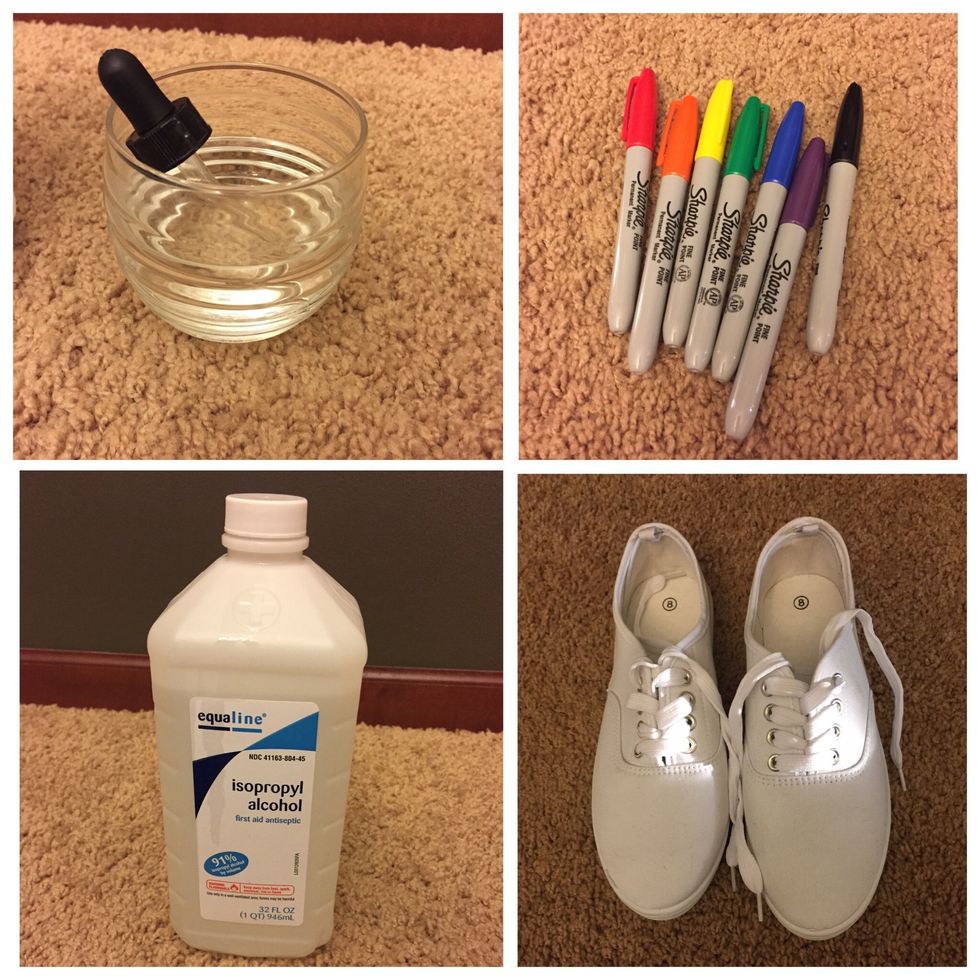 Gather all of your ingredients.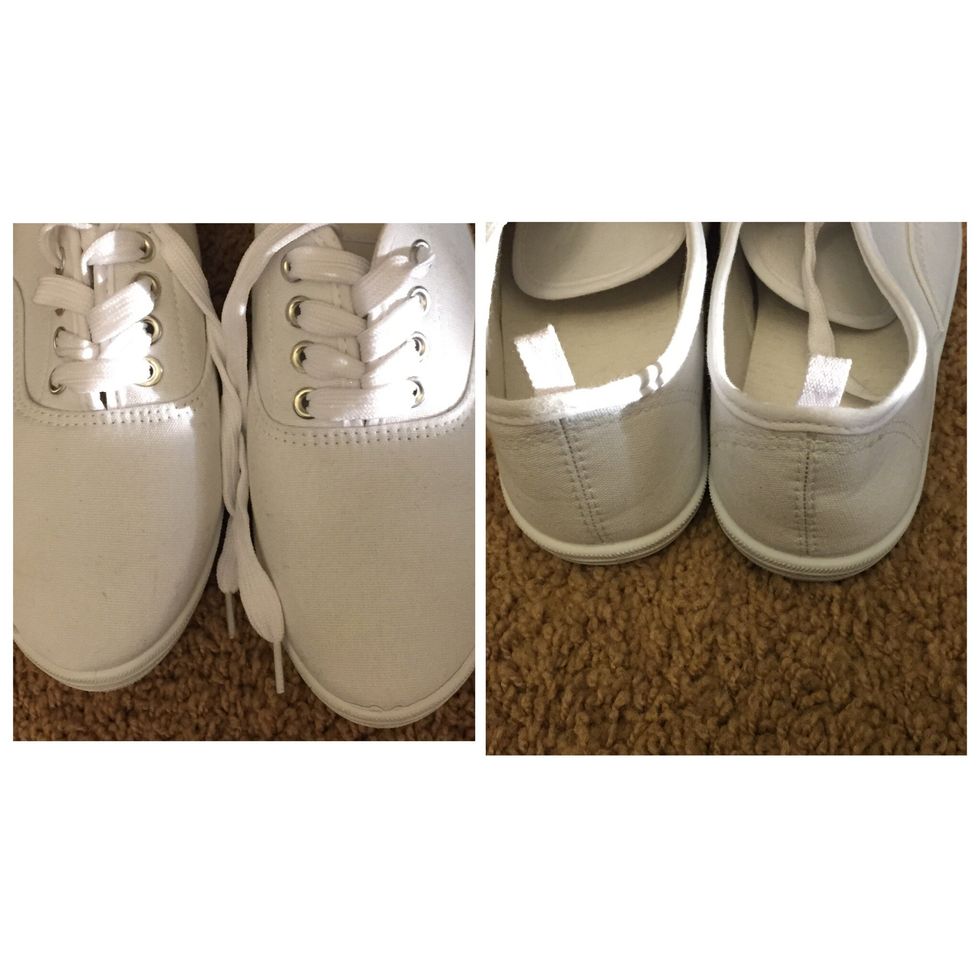 Determine what part of the shoe you are going to tie dye. I will be tie dying the front section and the back section of the shoe.
Choose what colors you are going to use. In this tutorial I will be using red, orange, yellow, dark green, light green, blue, purple and black.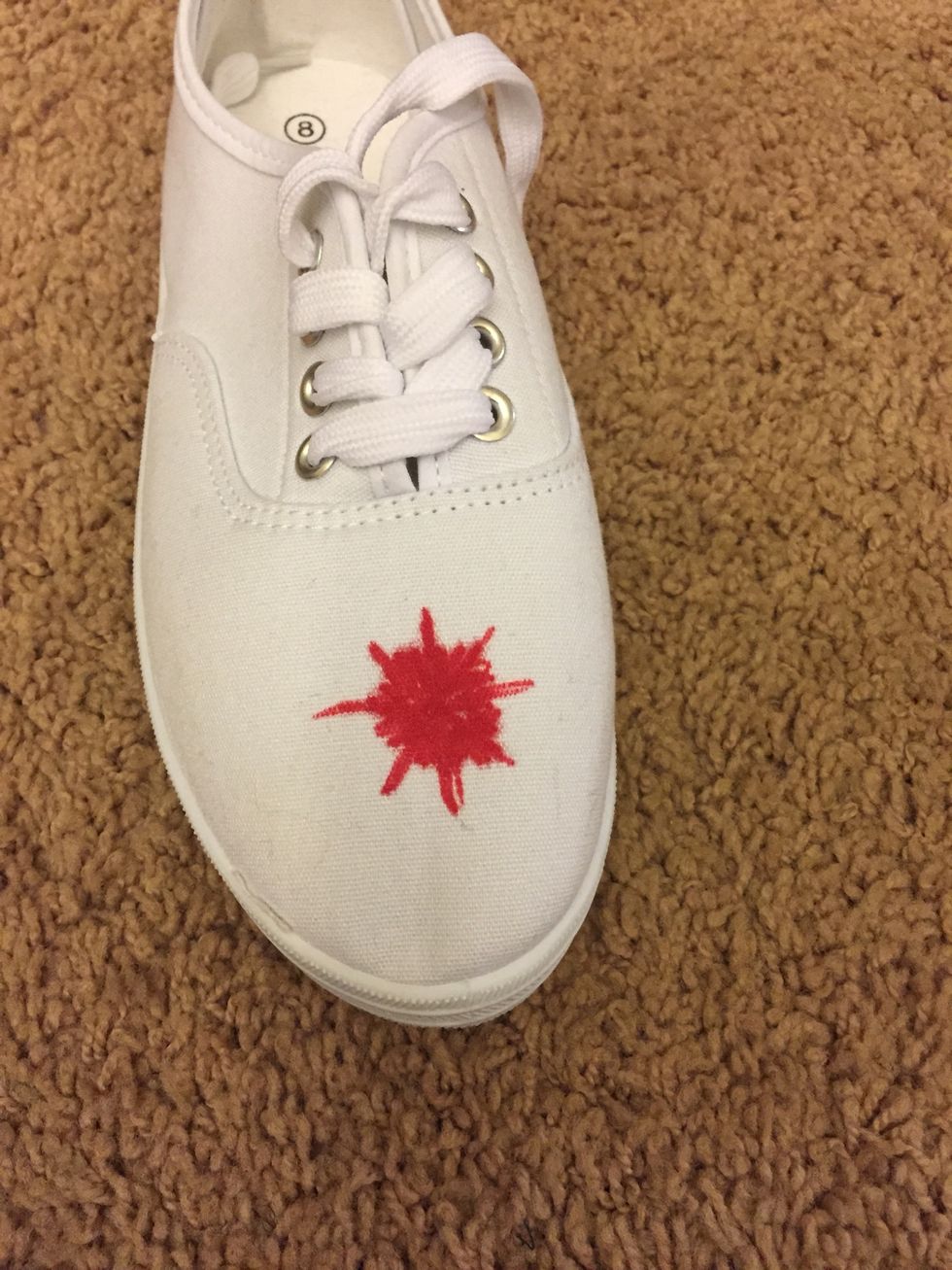 Take the red sharpie and make a star/firework shape about the size of a quarter. This is going to be the middle of your tie dye.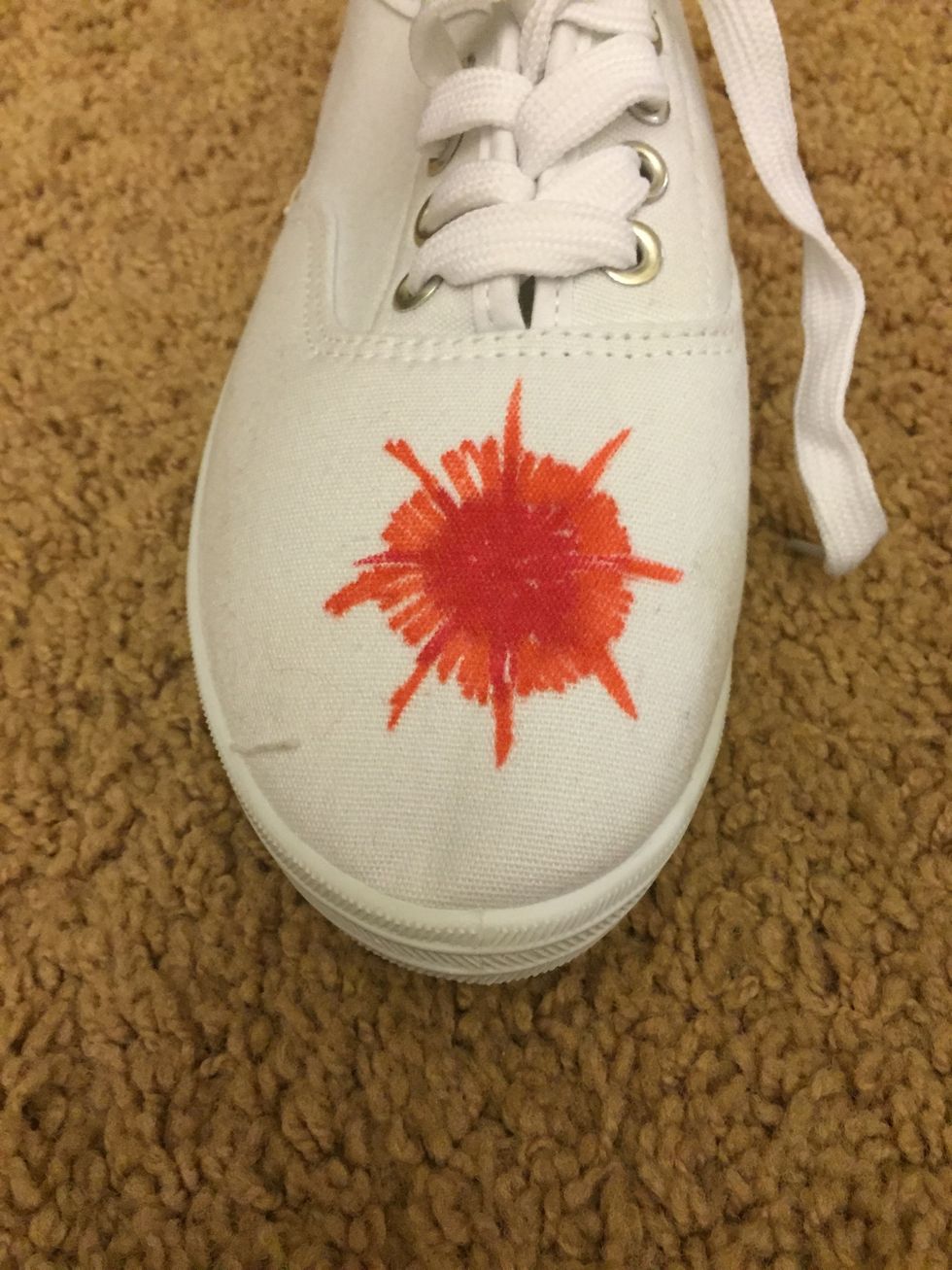 Next, expand on to the firework/star shape with the orange sharpie about 1/2 inch.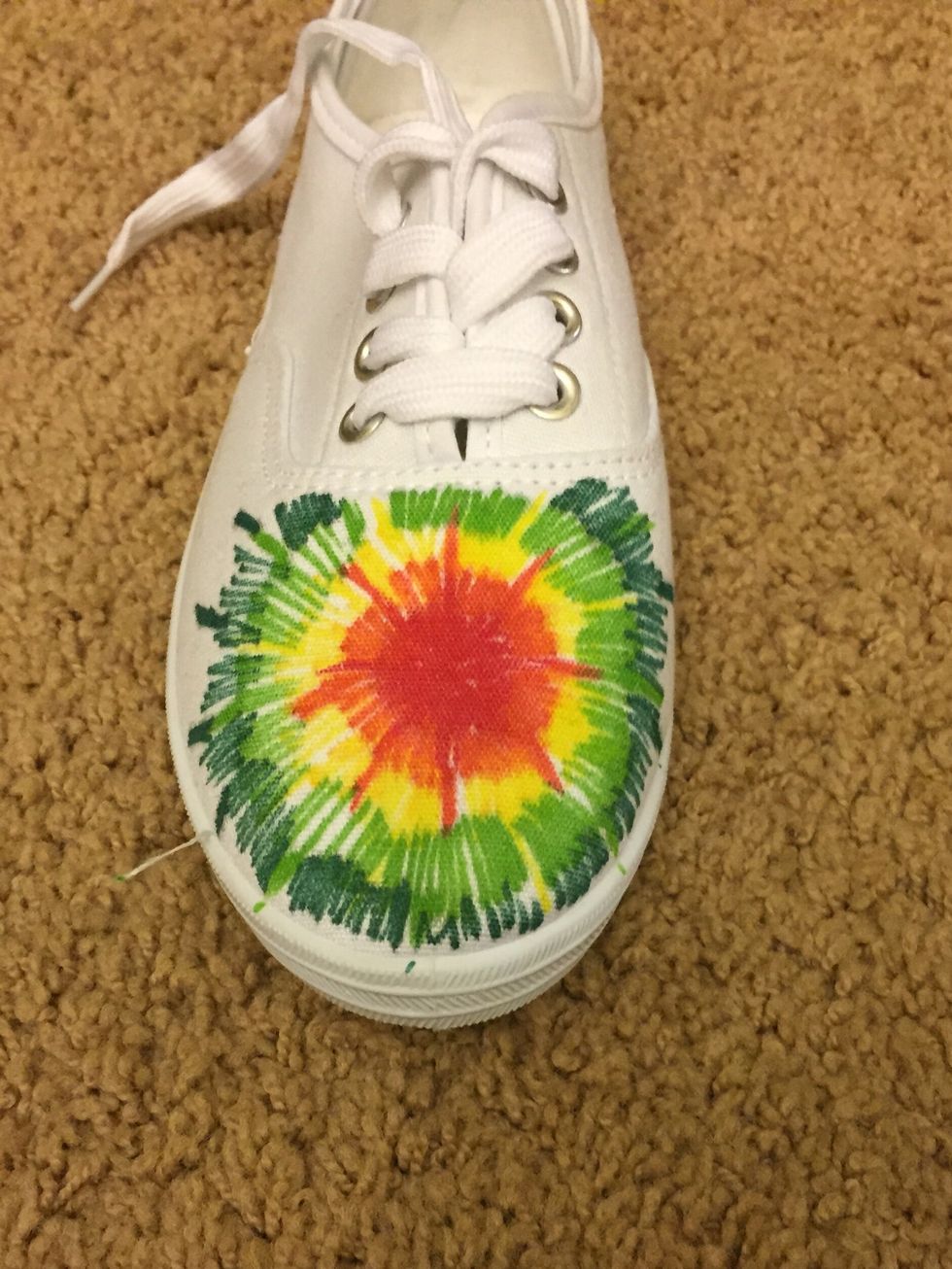 Continue to expand onto the star shape a 1/2 inch at a time using yellow, light green, dark green, blue and then purple in that order.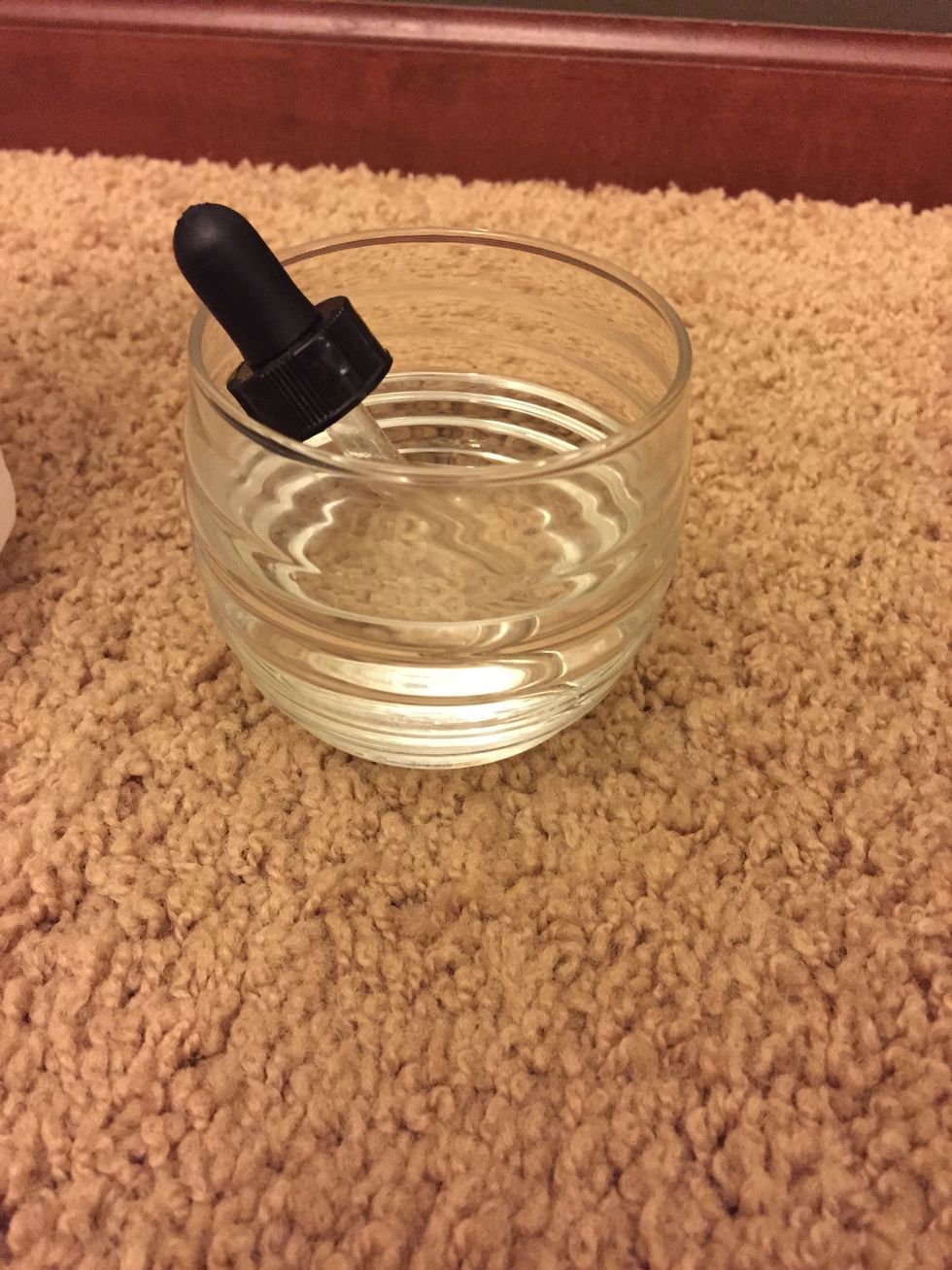 When you have finished coloring the front and the back of the shoe, fill the eye dropper halfway with alcohol.
Do the EXACT same thing to the other shoe.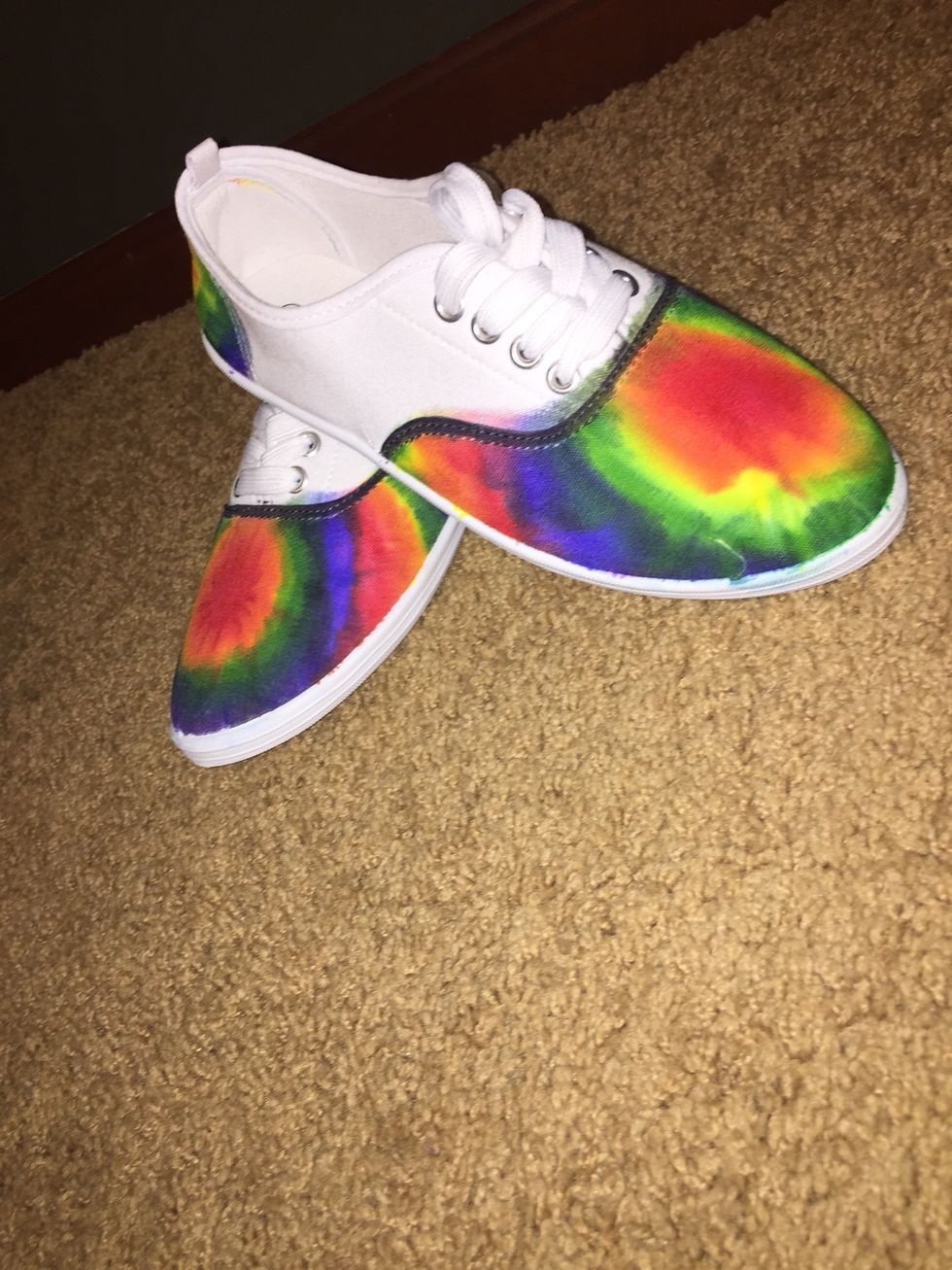 When you have finished all of the steps this is what the shoes should look like.
1.0qt 91% alcohol
1.0 Pair of white canvas shoes
7.0 Colorful sharpies (rainbow colors)
1.0 Eye dropper