My kids love pancakes, but to make it more interesting I turned them into their favorite game.
13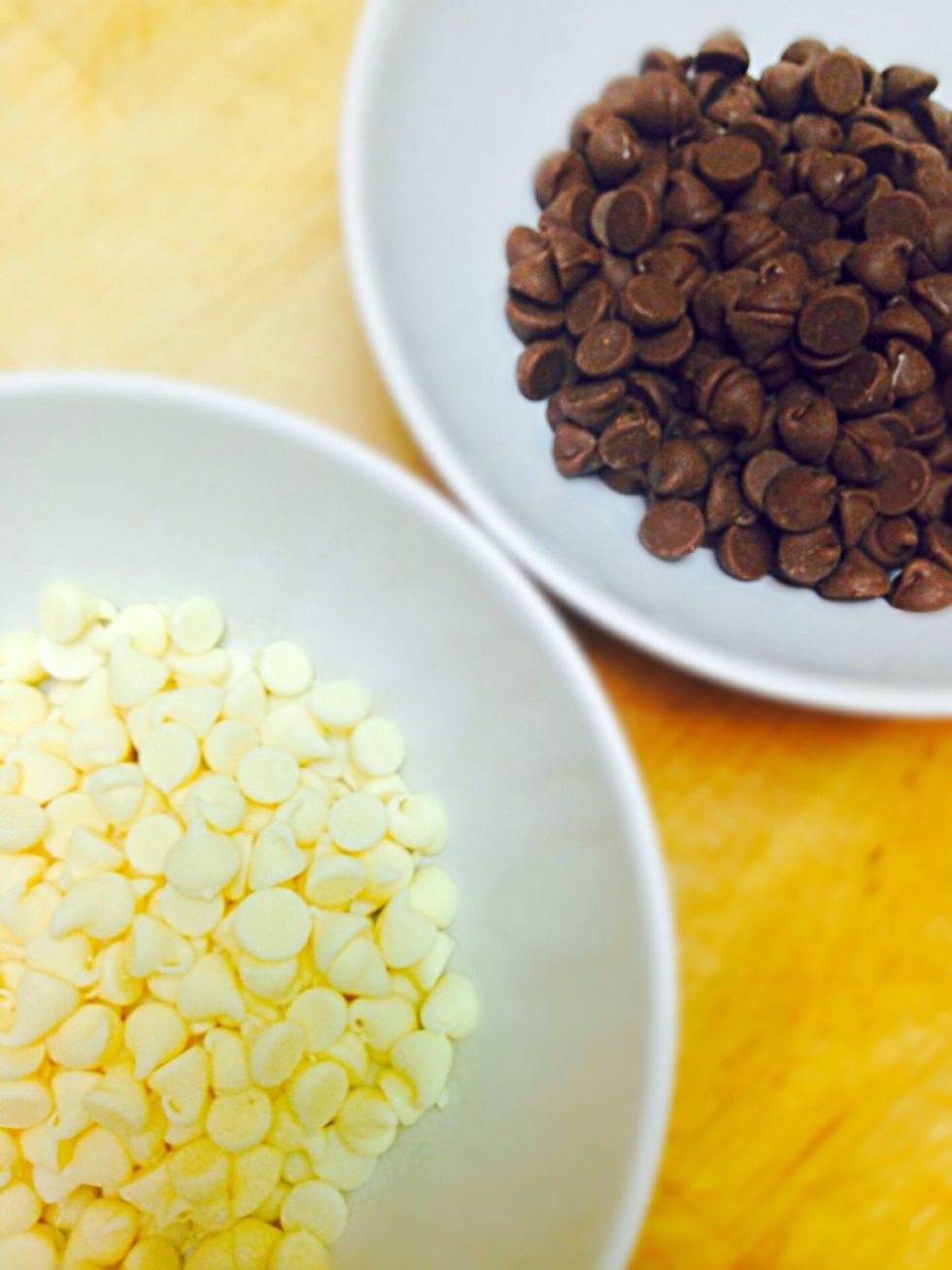 Put one cup milk chocolate chips in one bowl and cup white chocolate chips in another
Melt milk chocolate chips with 1 cup heavy cream and white chocolate chips in a different bawl with remaining cup of cream. Set them aside to cool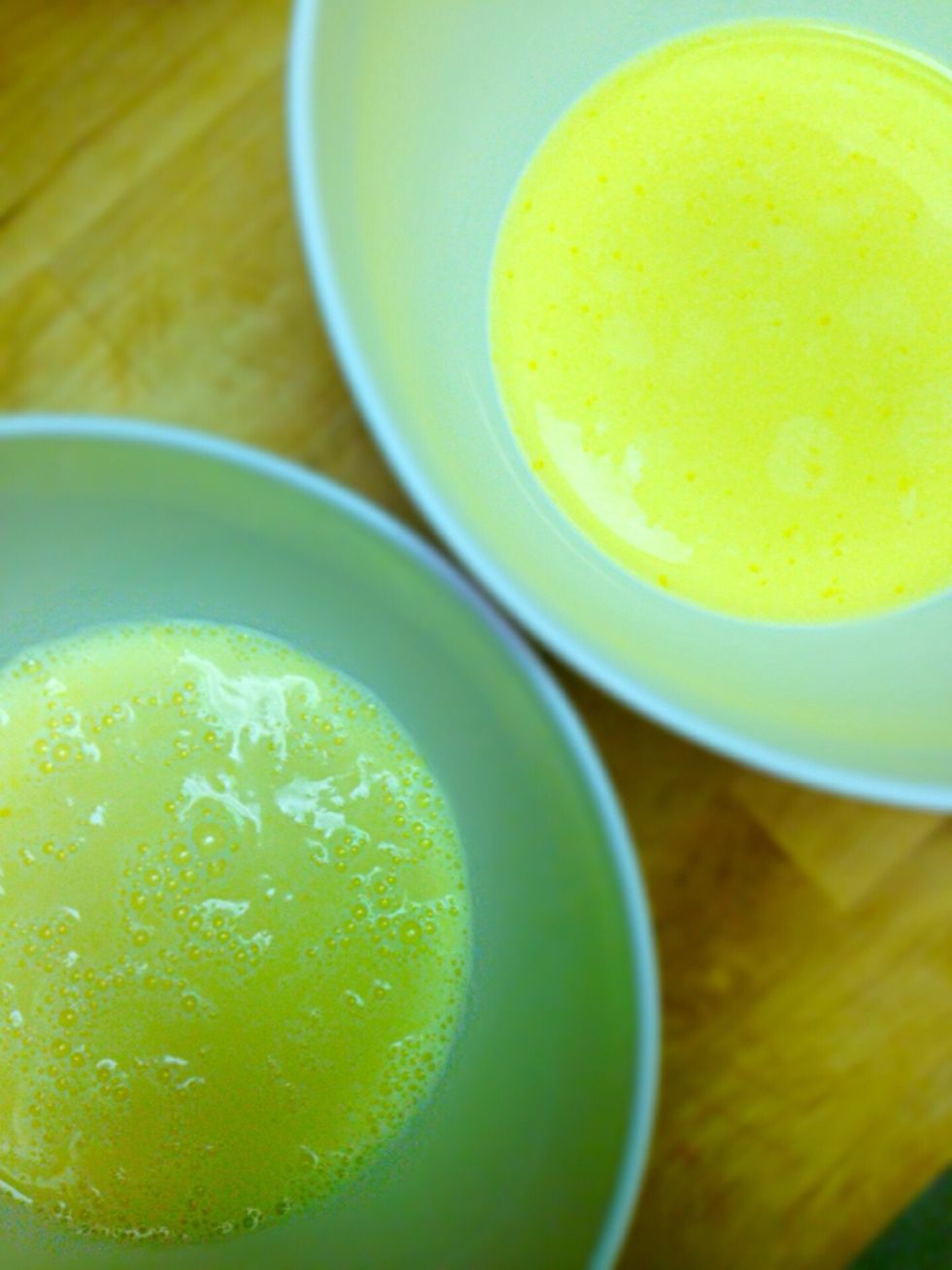 In meanwhile in two separate mixing bowls beat 3 eggs in each bowl with 1 cup of milk
Add 1/2 teaspoon vanilla extract in each bowl. Pour melted white chocolate in one egg mixture with 2 tablespoons sugar. Mix, and then milk chocolate in another with 4 tablespoons sugar. Mix as well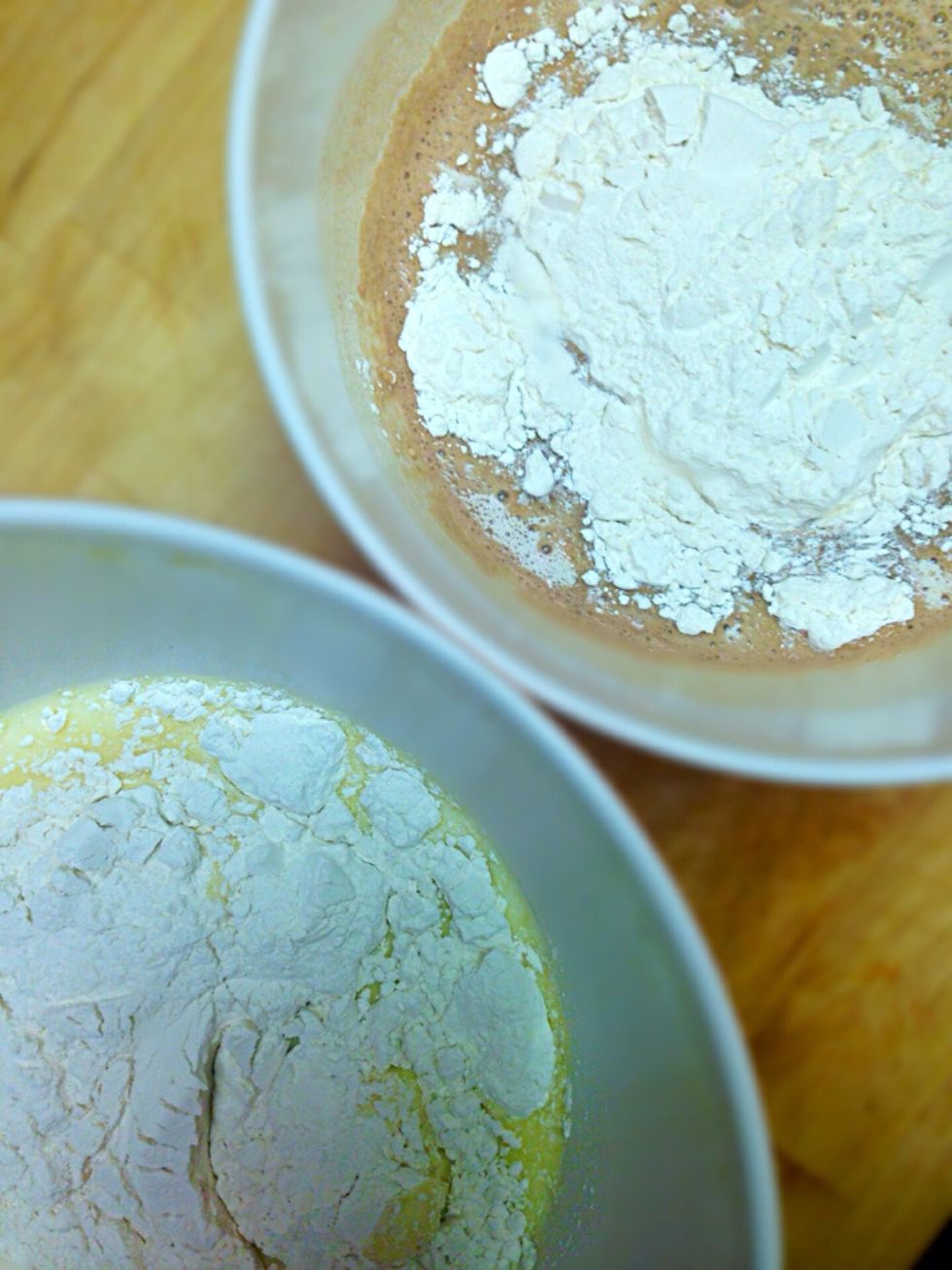 Now add 1 1/2 cups self raising flour into each bowl and beat with mixer for about a minute till all lumps are gone and batter is smooth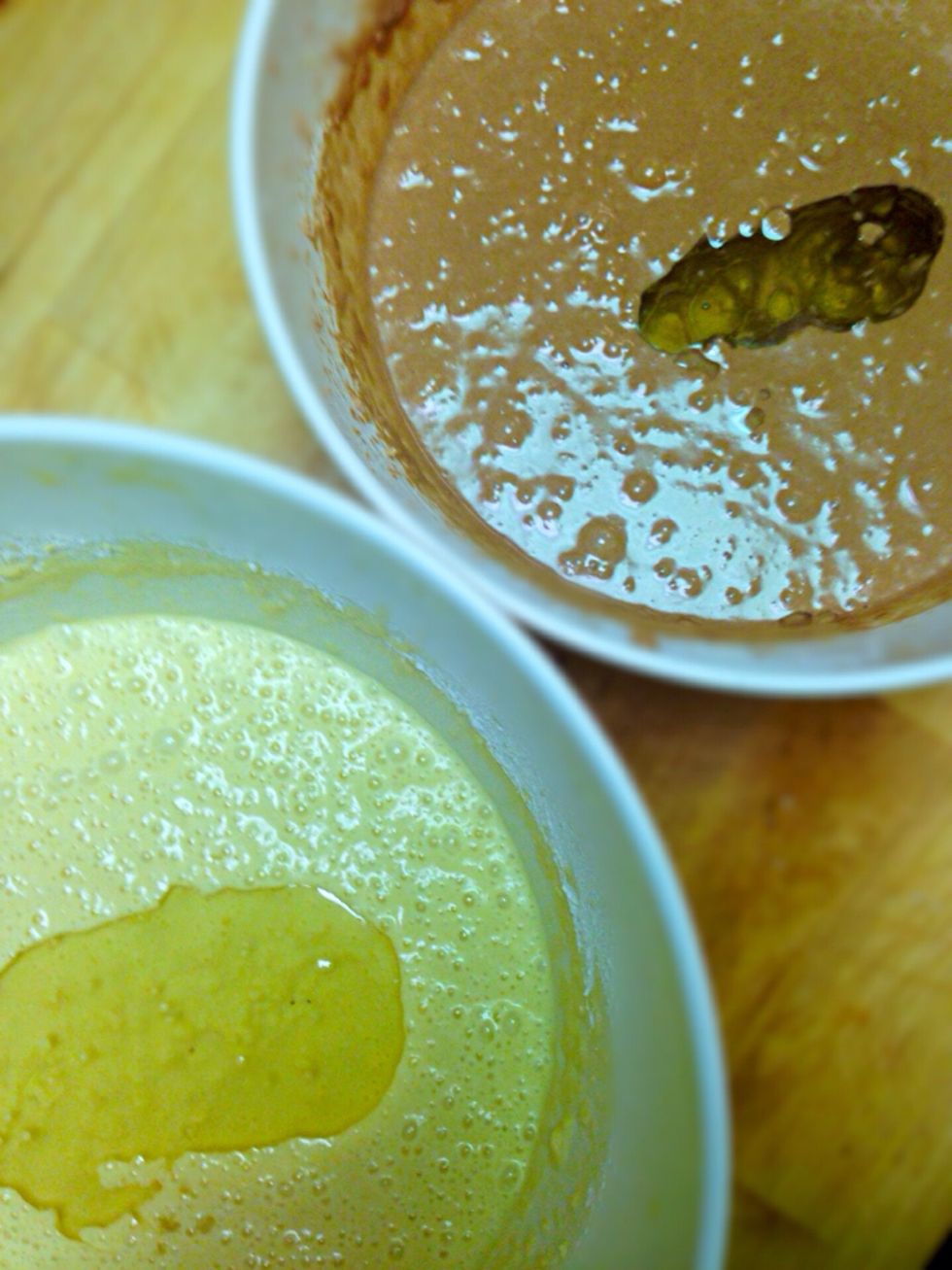 Add 1/4 cup canola oil in each mixture. The pancakes don't stick to the pan this way. Beat again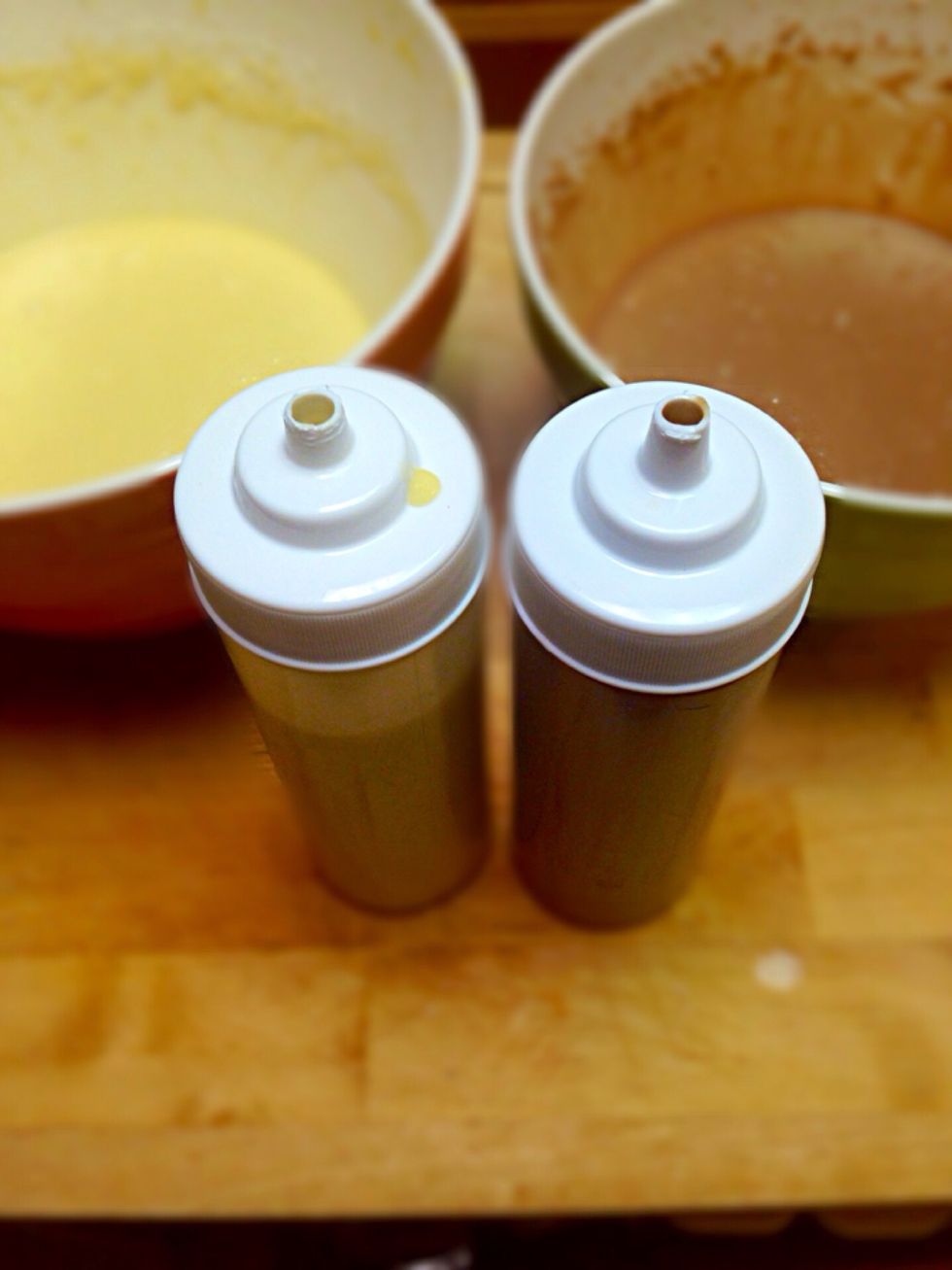 Transfer each batter to plastic container bottles with tip (you can use empty ketchup or mustard bottles)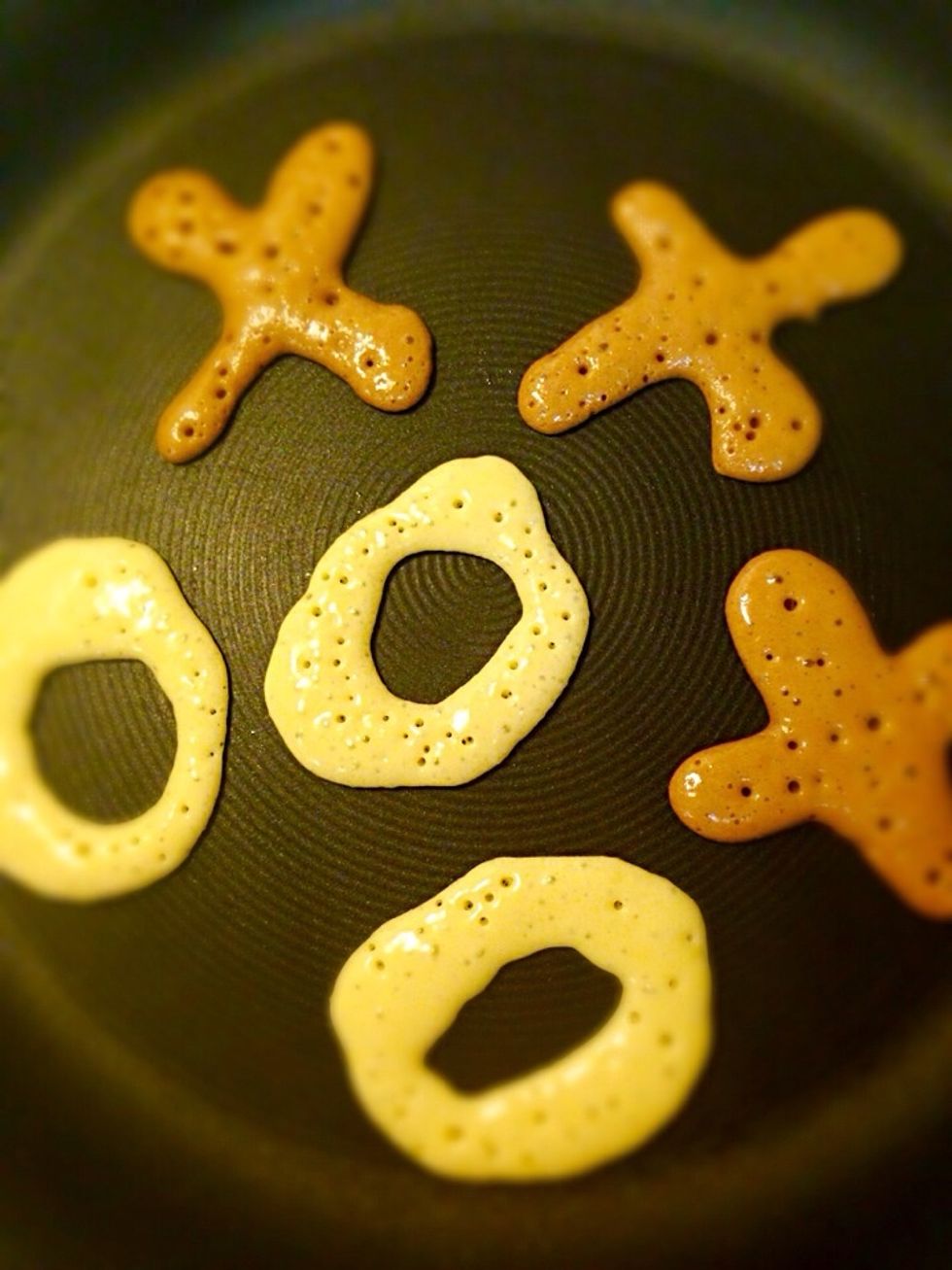 It's time for frying :-) Heat large nonstick pan on low medium heat. Pour white pancake batter in O shape and chocolate batter in X shape. Fry on both sides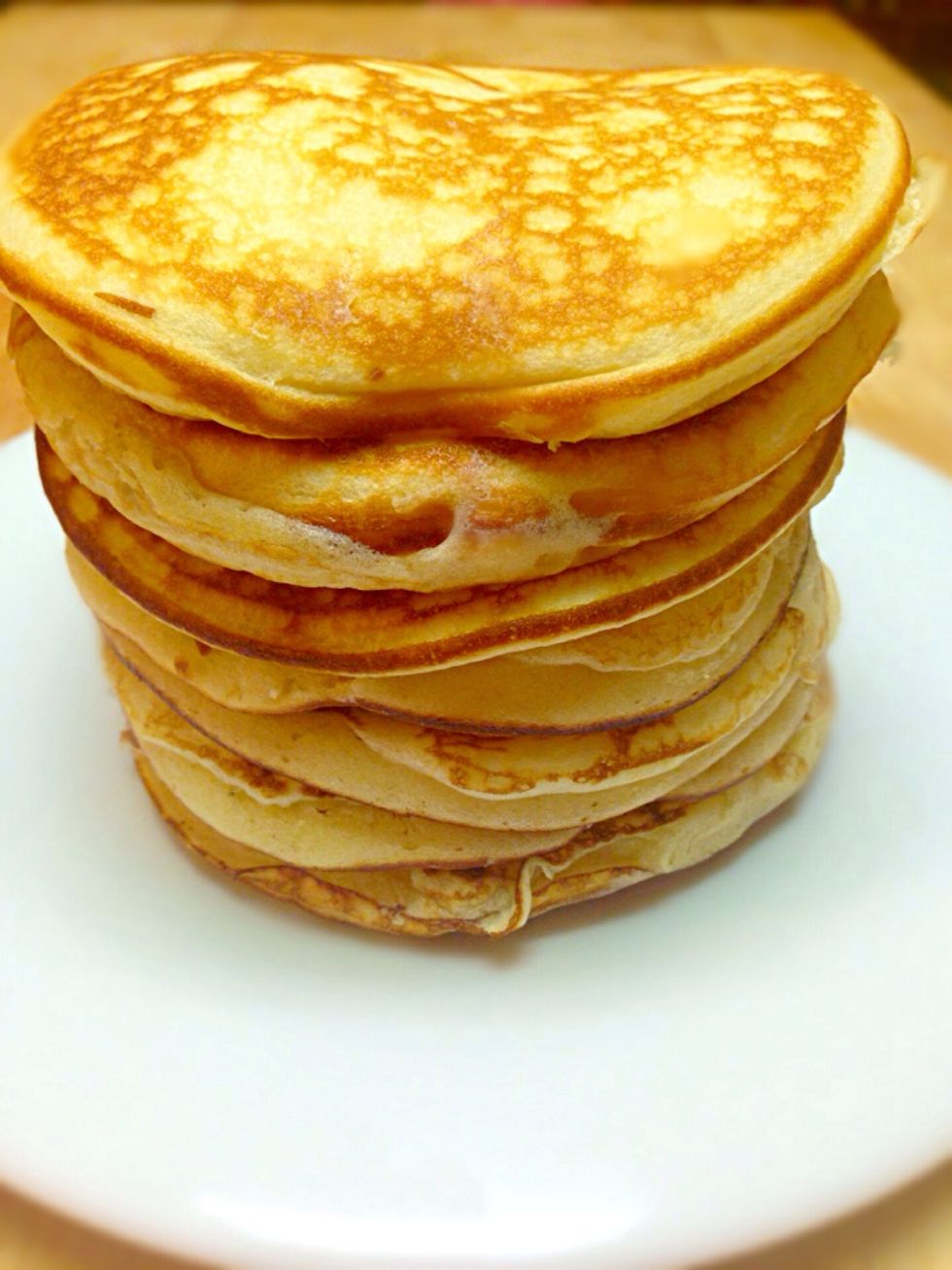 If you made enough tick tack toes and have more batter left then make regular pancakes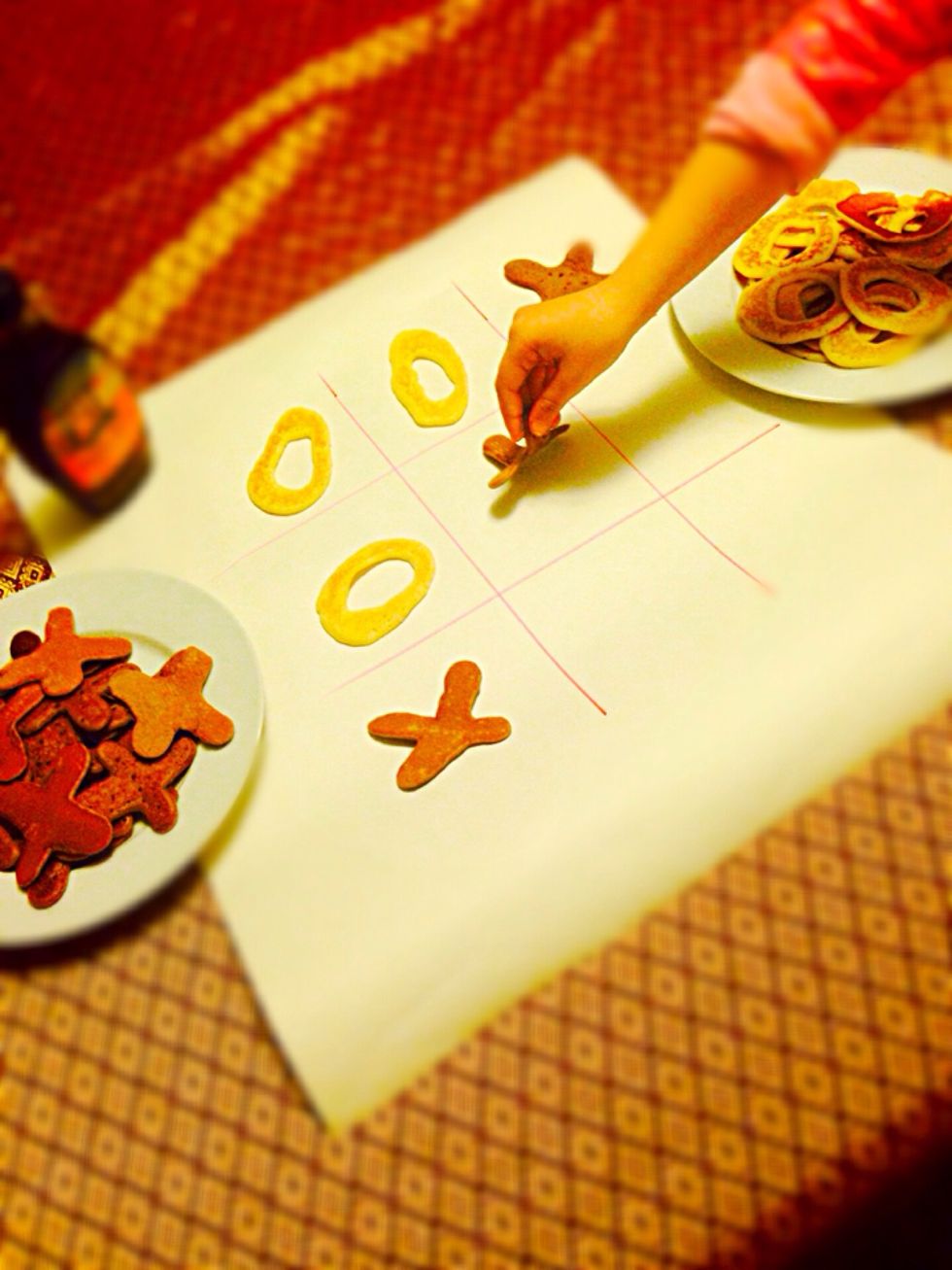 Have fun playing (don't forget to switch the plates after each round😉)
1.0c Milk chocolate chips
1.0c White chocolate chips
2.0c Heavy cream
6.0 Eggs (3 for each batter)
2.0c Milk
1.0tsp Vanilla extract
6.0Tbsp Sugar
3.0c Self-rising flour
0.0c Canola oil
Ilanit V. B.
Proud owner of "Coffee Shots" and "Chickpeas". Multicultural mom with tendency to improve what already exists, seems like nothing new...yet totally different