Preheat oven to 350 degrees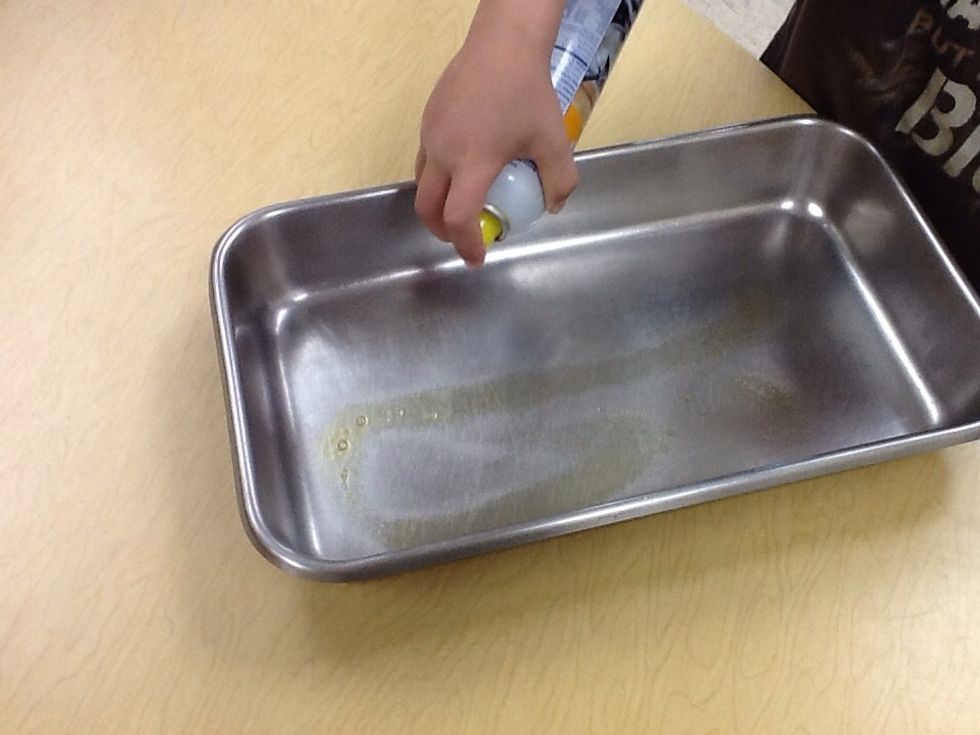 Spray a 9x13 pan with cooking spray.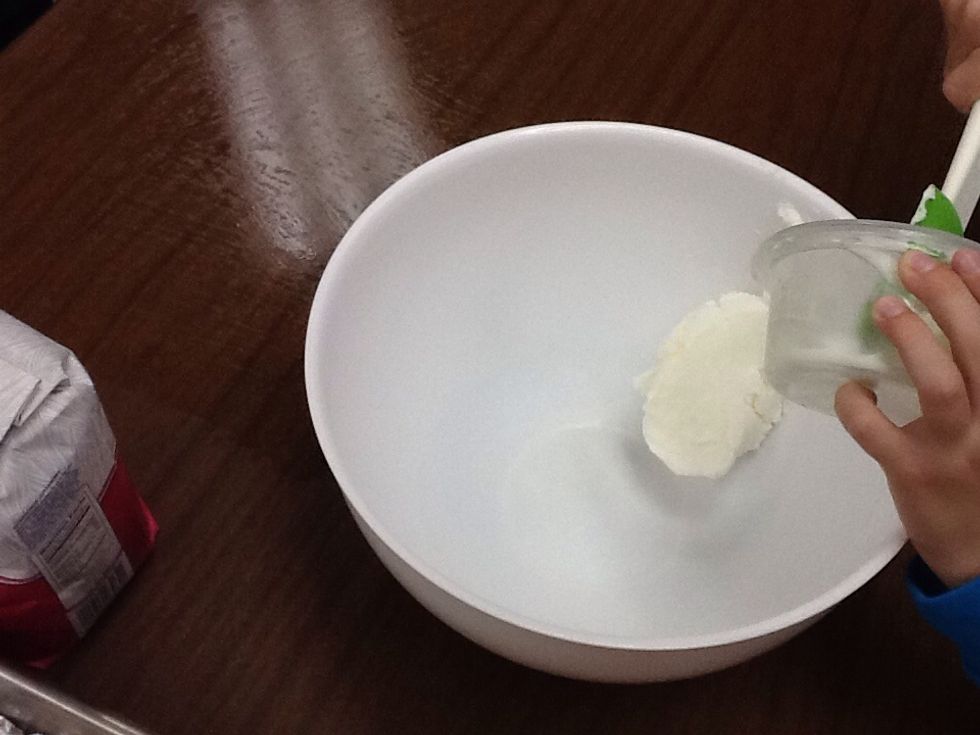 Add 1 cup of shortening.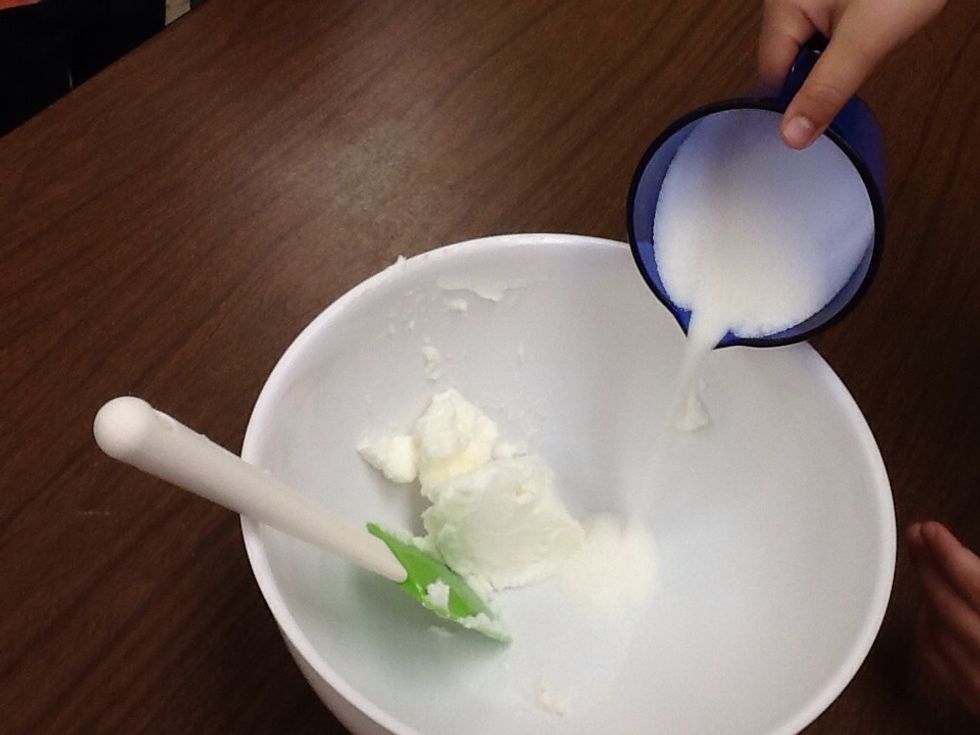 Next pour in 1 3/4 cups of sugar.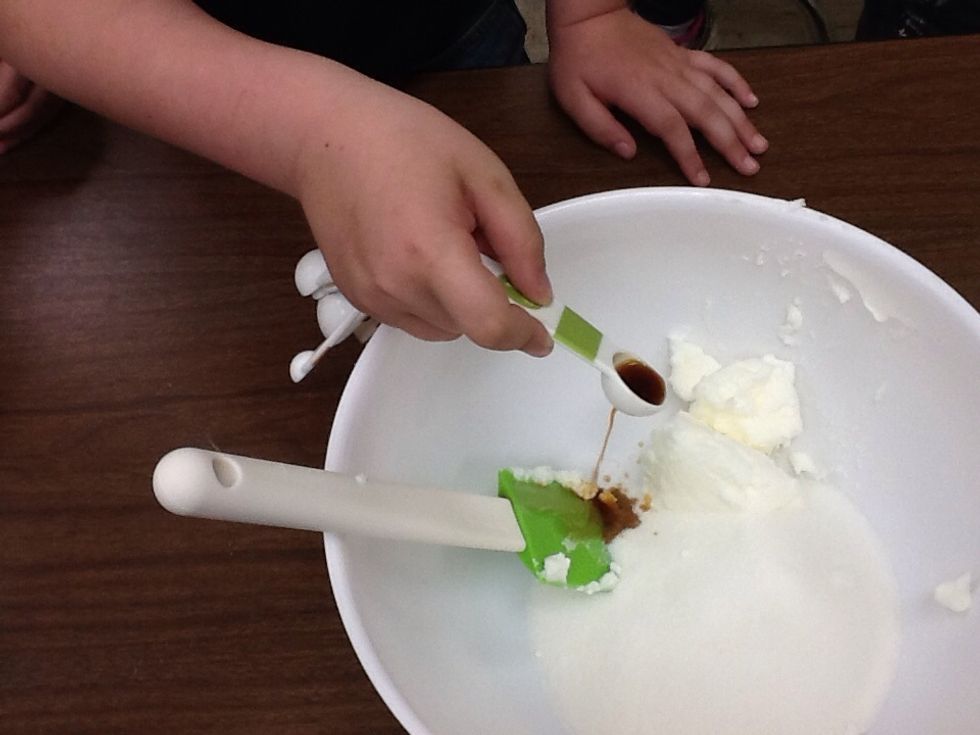 Now add 1 teaspoon of vanilla.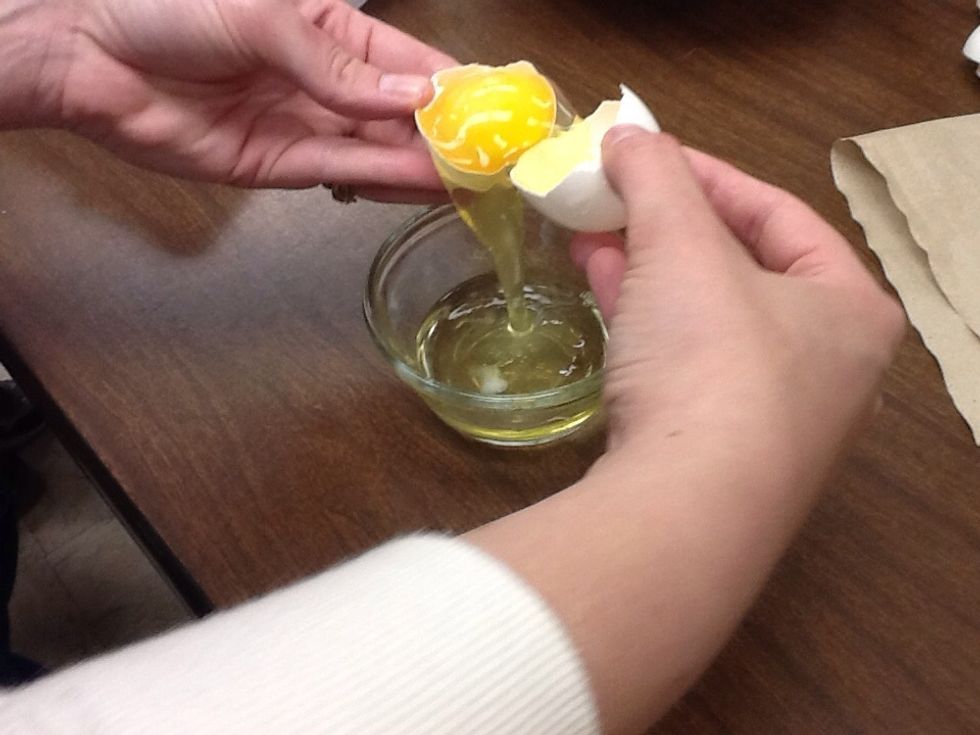 Separate the yolks from the whites and add the yolks only to the mix.
Cream the mixture together.
Now add in the egg whites very slowly while continuing to mix.
Add 1/3 cup of pureed tomatoes.
Mix together the dry ingredients. Start by adding 2 1/2 cups cake flour.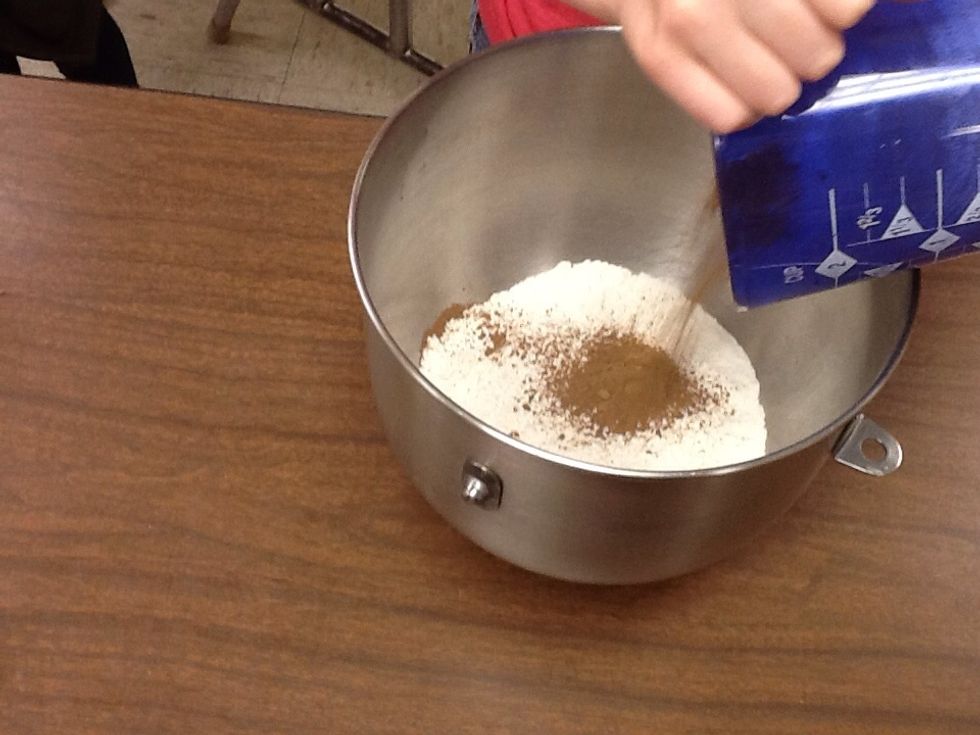 Then 1/2 cups cocoa.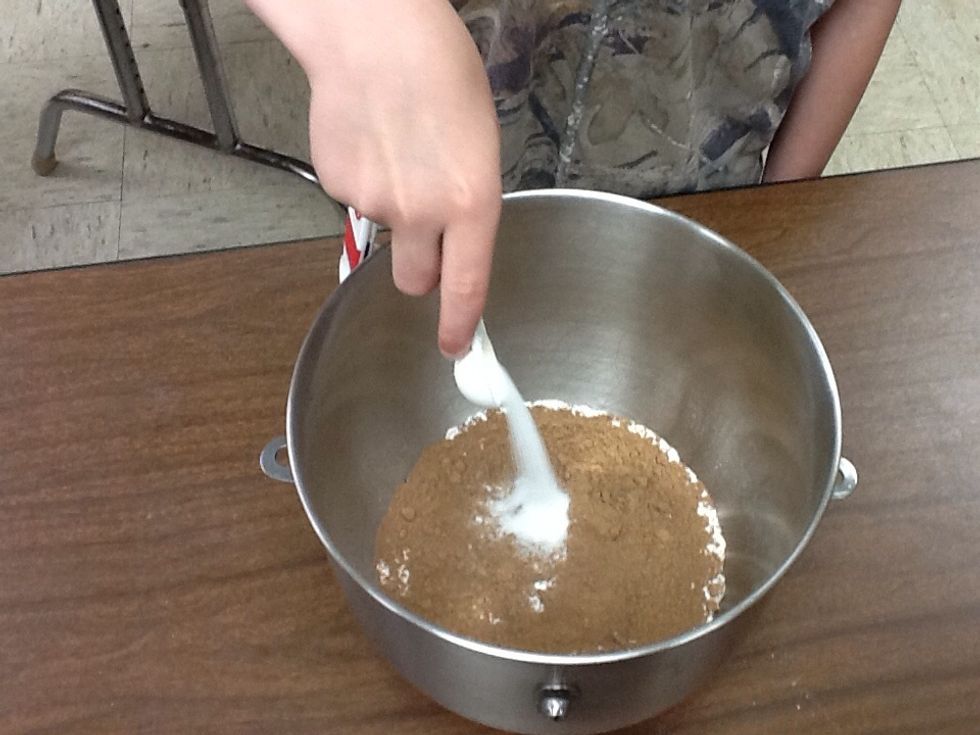 Add 1 tsp of salt.
Next slowly mix the dry ingredients into the creamed mixture.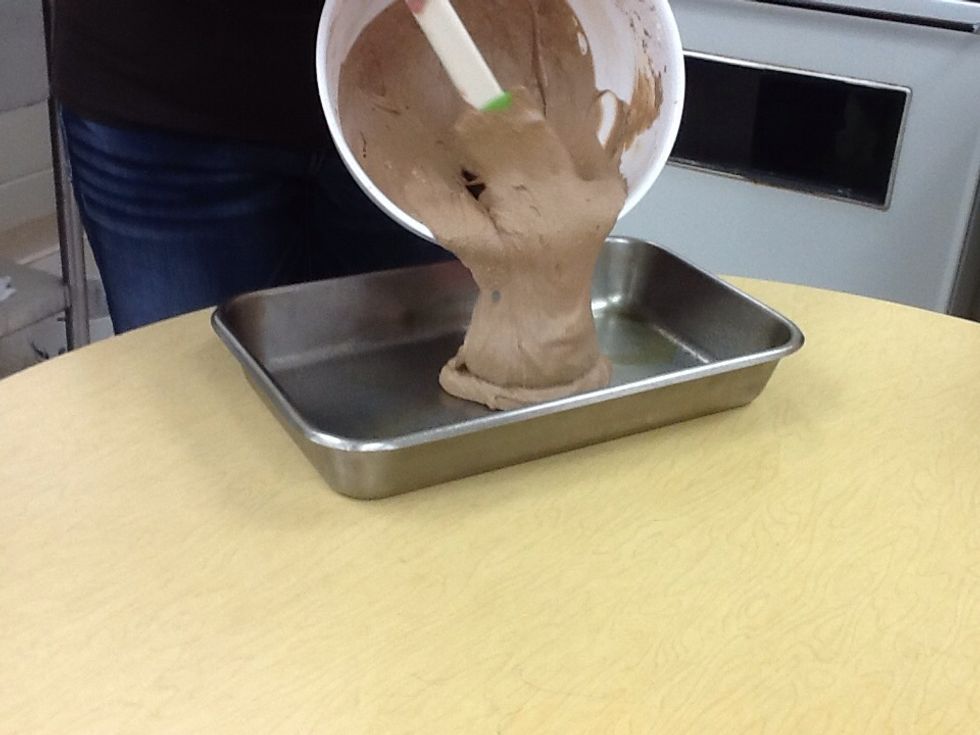 Once the mixture is well mixed, pour into the greased 9x13 pan.
Place in a 350 degree oven for 30-40 min.
Once cooled, frost the cake with your favorite chocolate frosting.
Enjoy!
1.0c Shortening
3/4c Sugar
1.0tsp Vanilla
3.0 Eggs
1.0c Cold water
1/3c Puréed tomatoes
1/2c Cake flour
1/2c Dry cocoa
1/2tsp Salt