Make Three-Ingredient Fat-Free Kettle Corn
226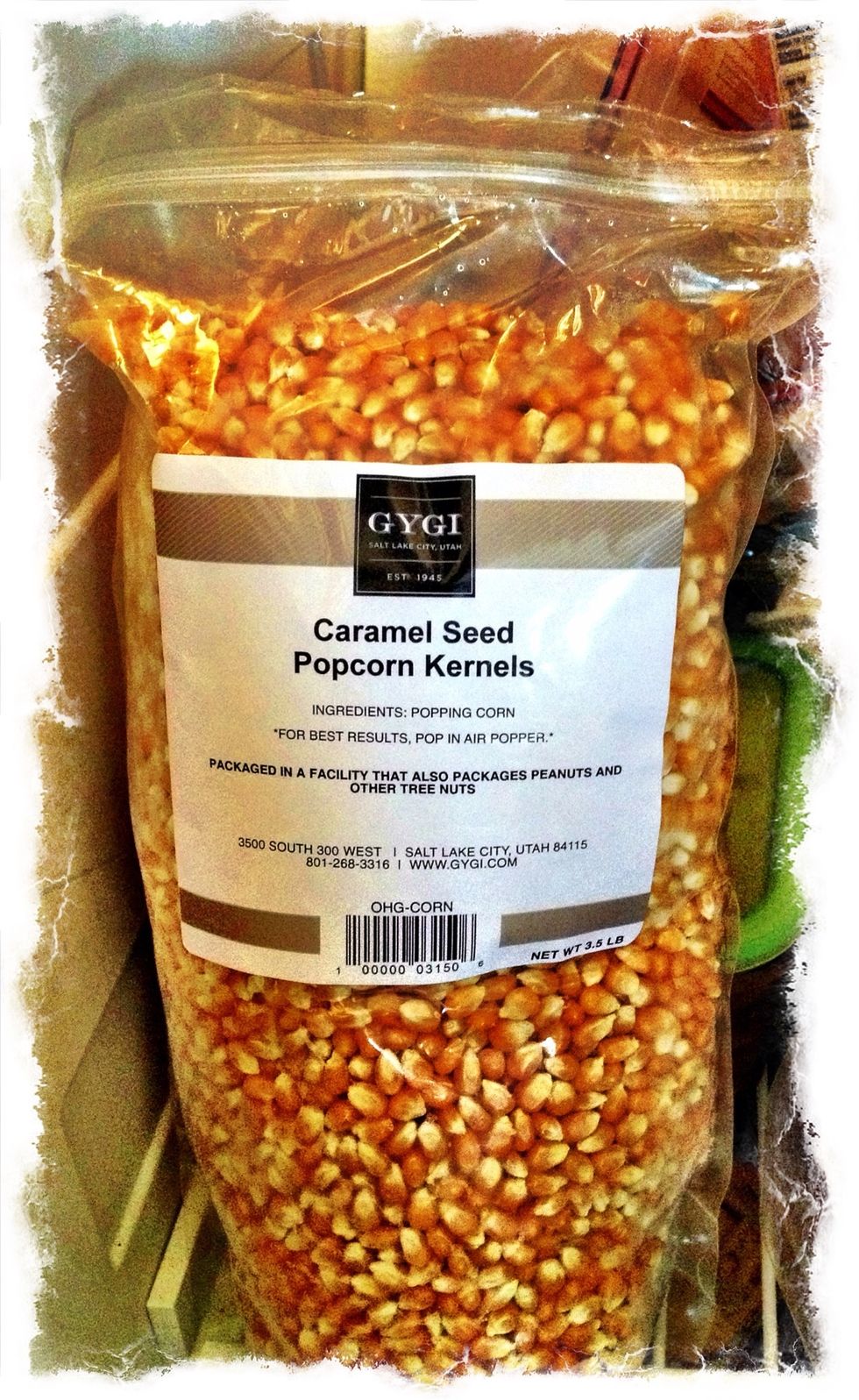 Popcorn kernels (I store my popcorn in the freezer. It stays fresher, longer.)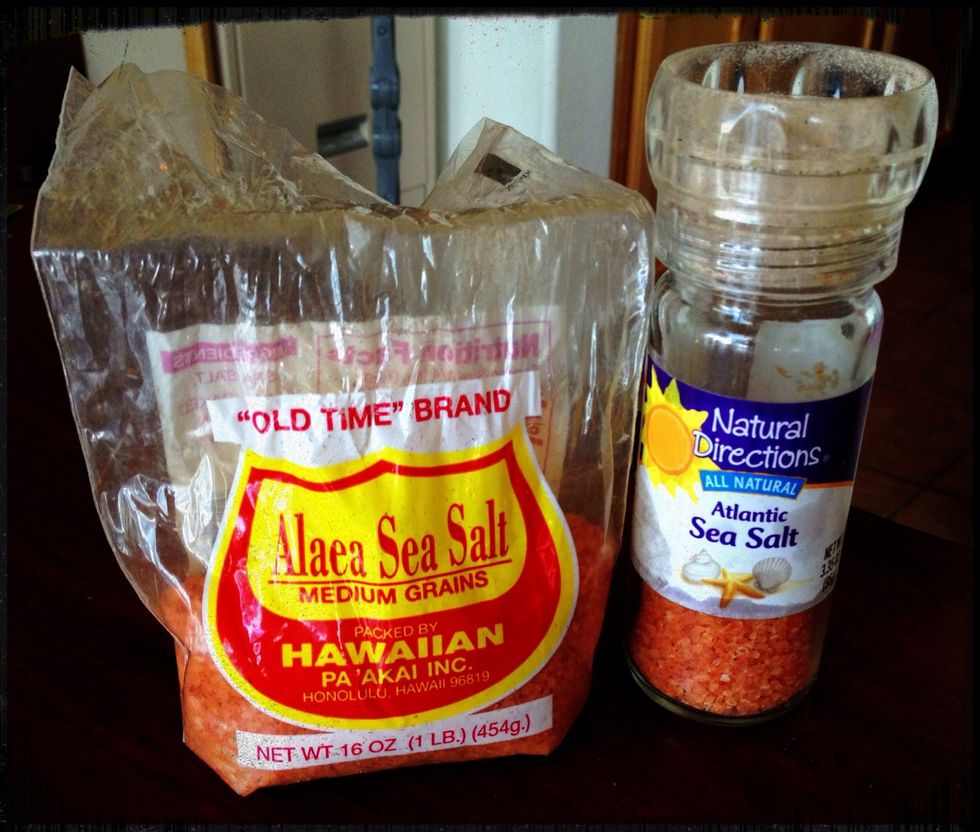 Sea salt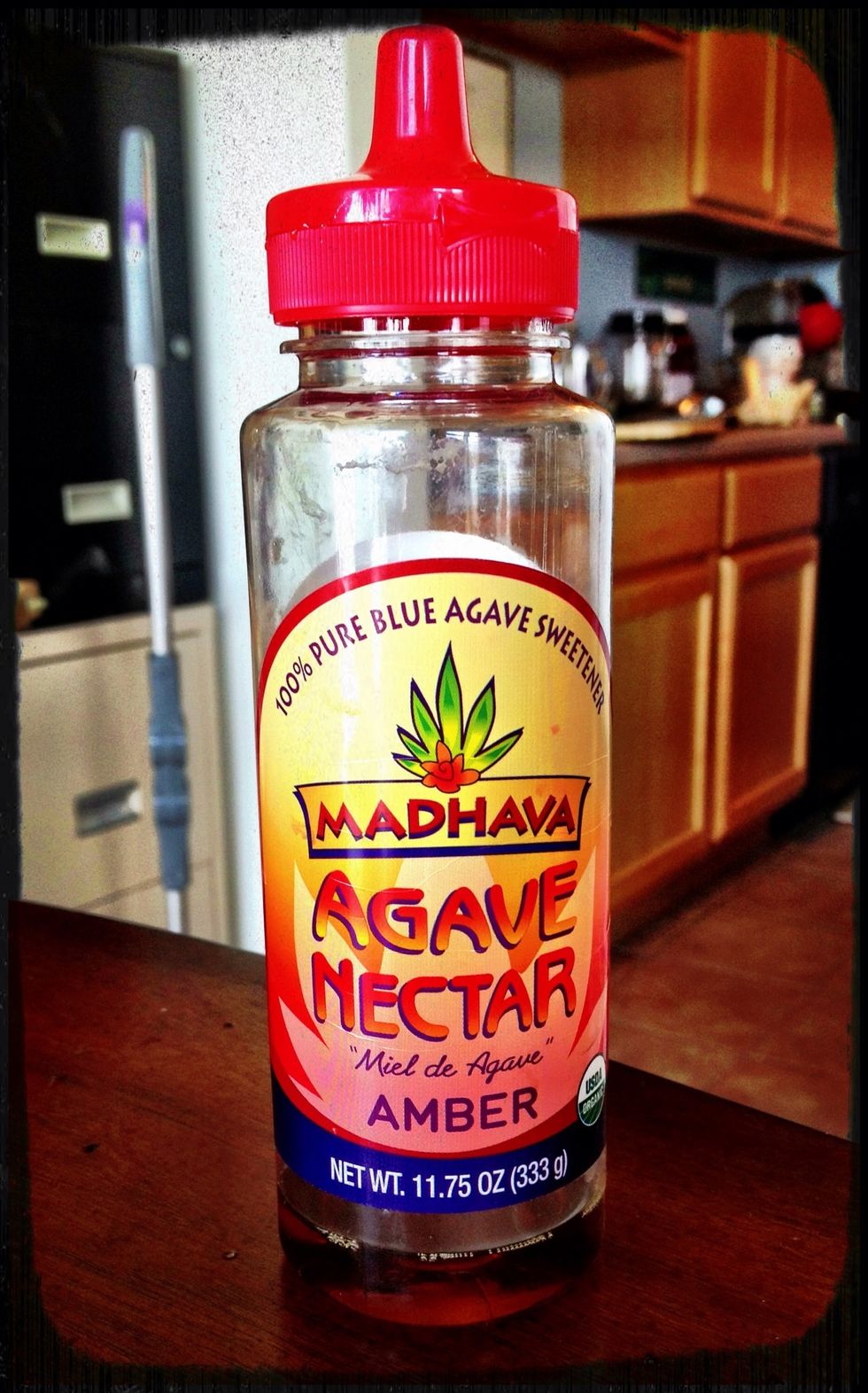 Agave nectar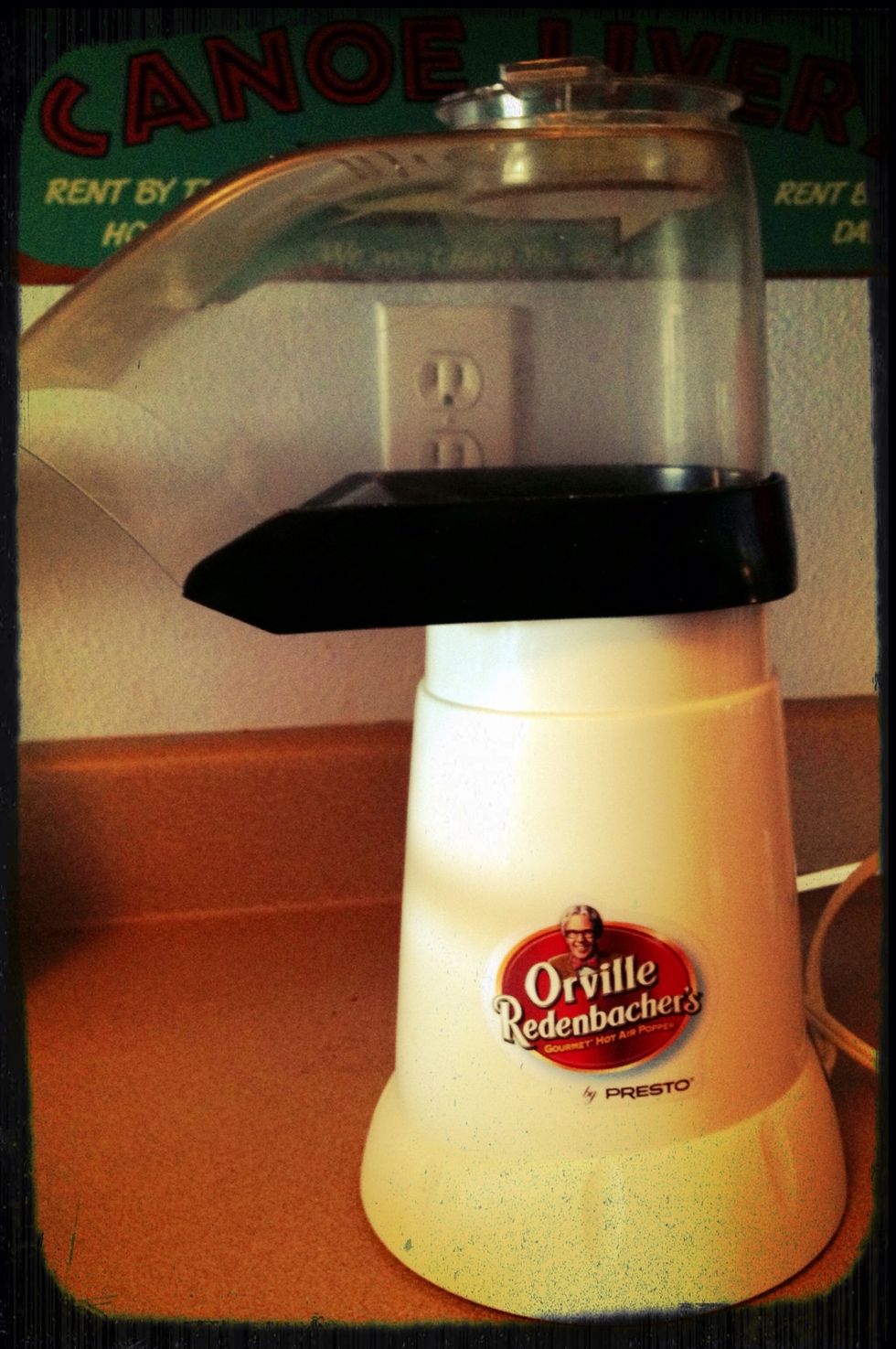 And an Air popper. tip: Plug in your air popper 10 seconds before you pour in the popcorn kernels. It pops faster.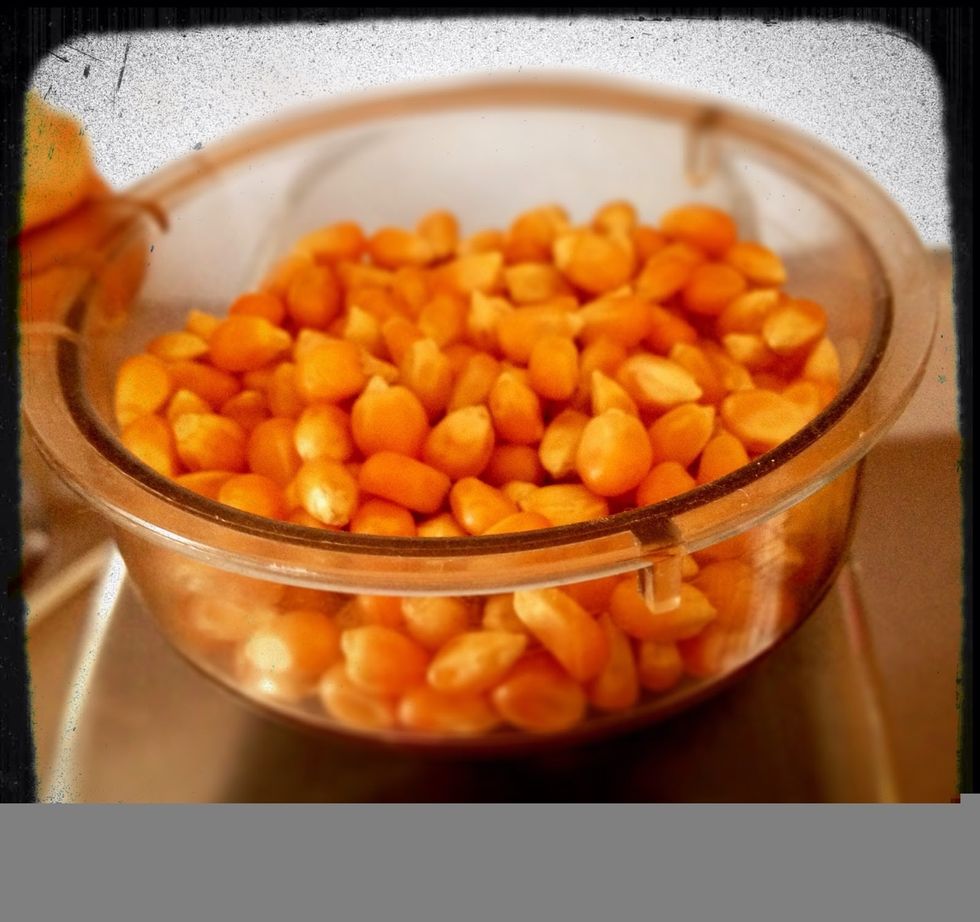 Add 1/2 cup popcorn kernels to the heated up air popper.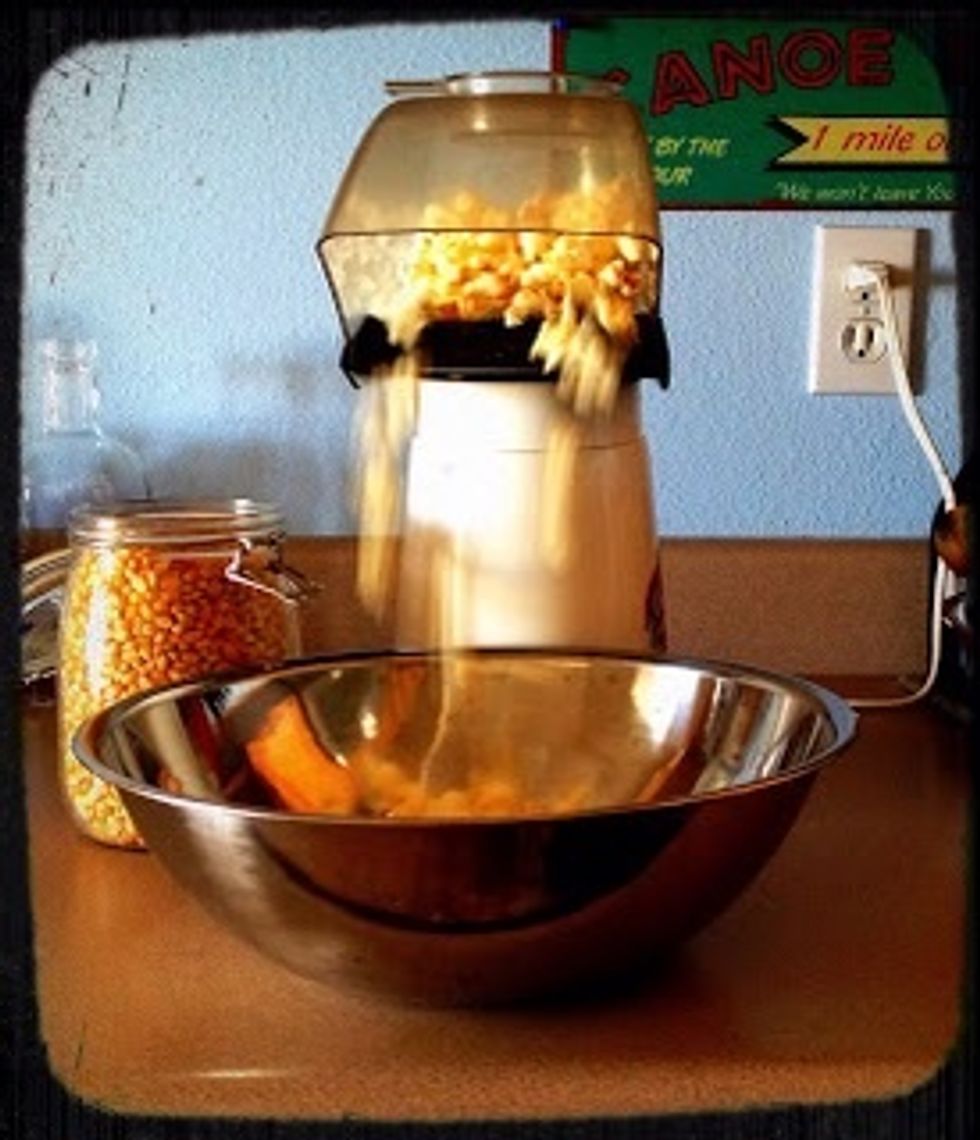 Place a large bowl at the spout of your popcorn maker.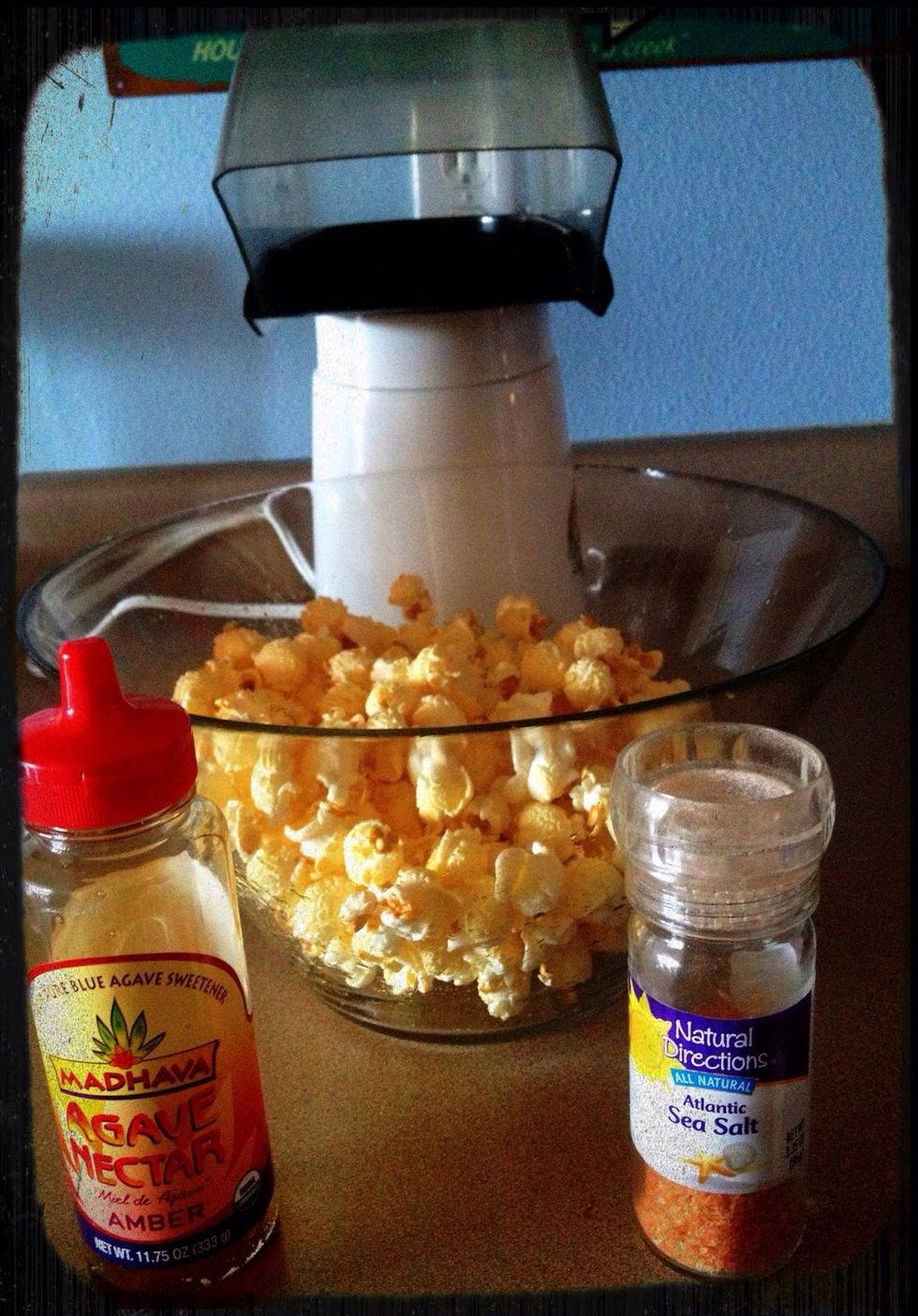 While the popped corn is still hot, add the agave nectar, then the salt. Shake the bowl. This disperses the agave nectar and salt so every piece will be sweet and salty.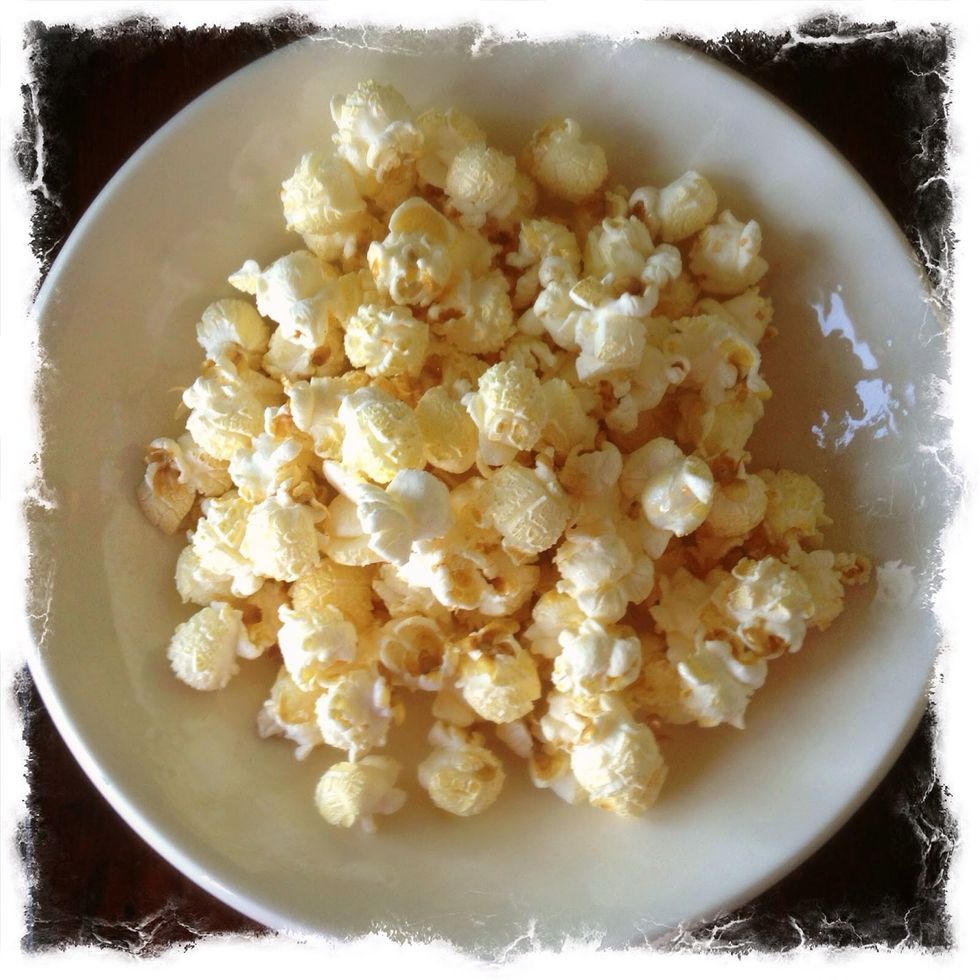 Now you have delicious, low-calorie, kettle corn! Nummy!!!
0.0c Popcorn kernels
0.0tsp Sea salt (more or less if you like)
2.0tsp Agave nectar
Jaimey Bates
I am a vegan blogger who loves nature. I have plenty of fun hobbies and love sharing my knowledge with others.