Limeade is refreshing, calming and delicious anytime of the year, not to mention super easy to make! For lemonade, substitute lemons!
21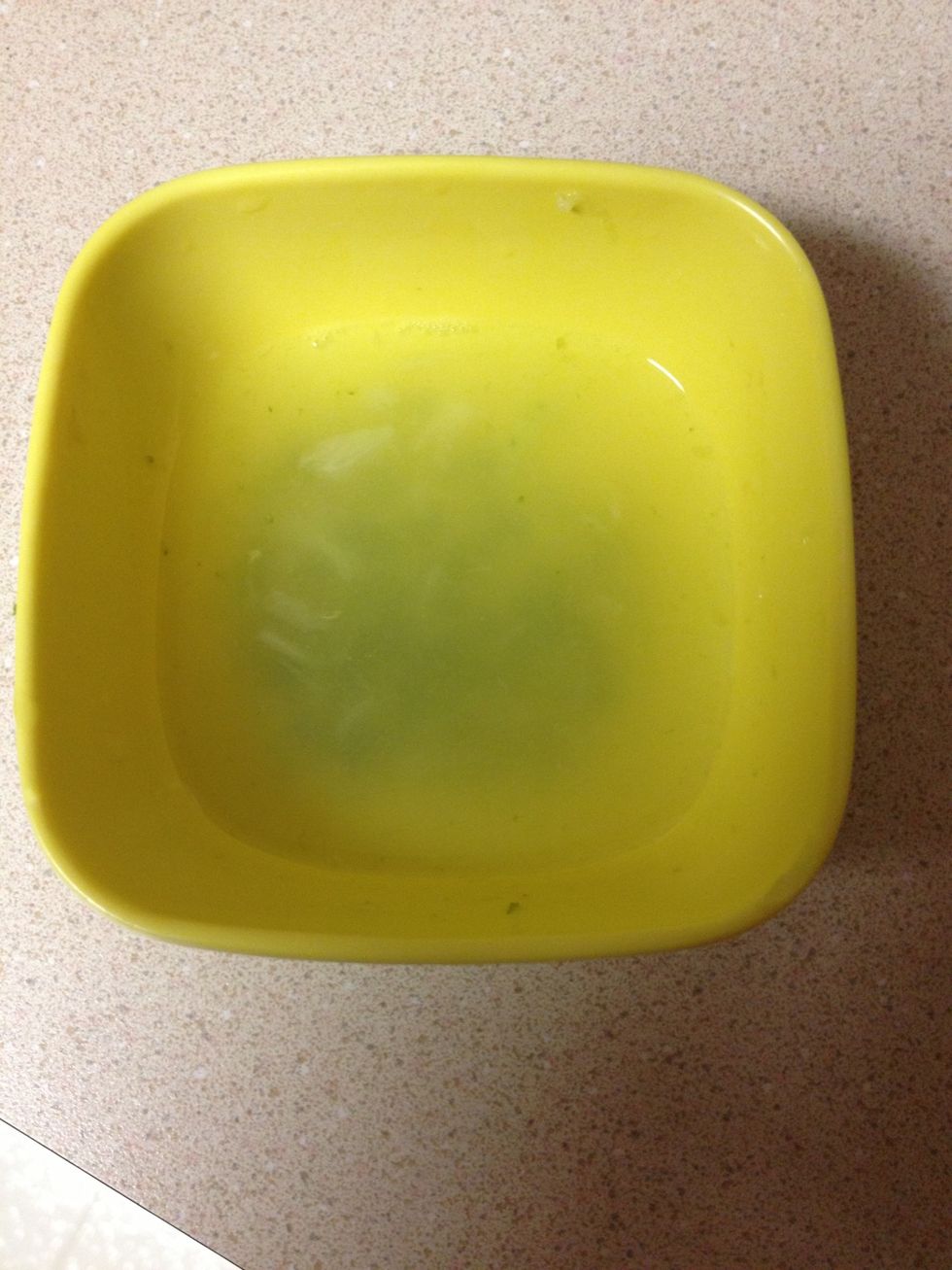 Mix lime zest and juice in bowl (about one whole lime)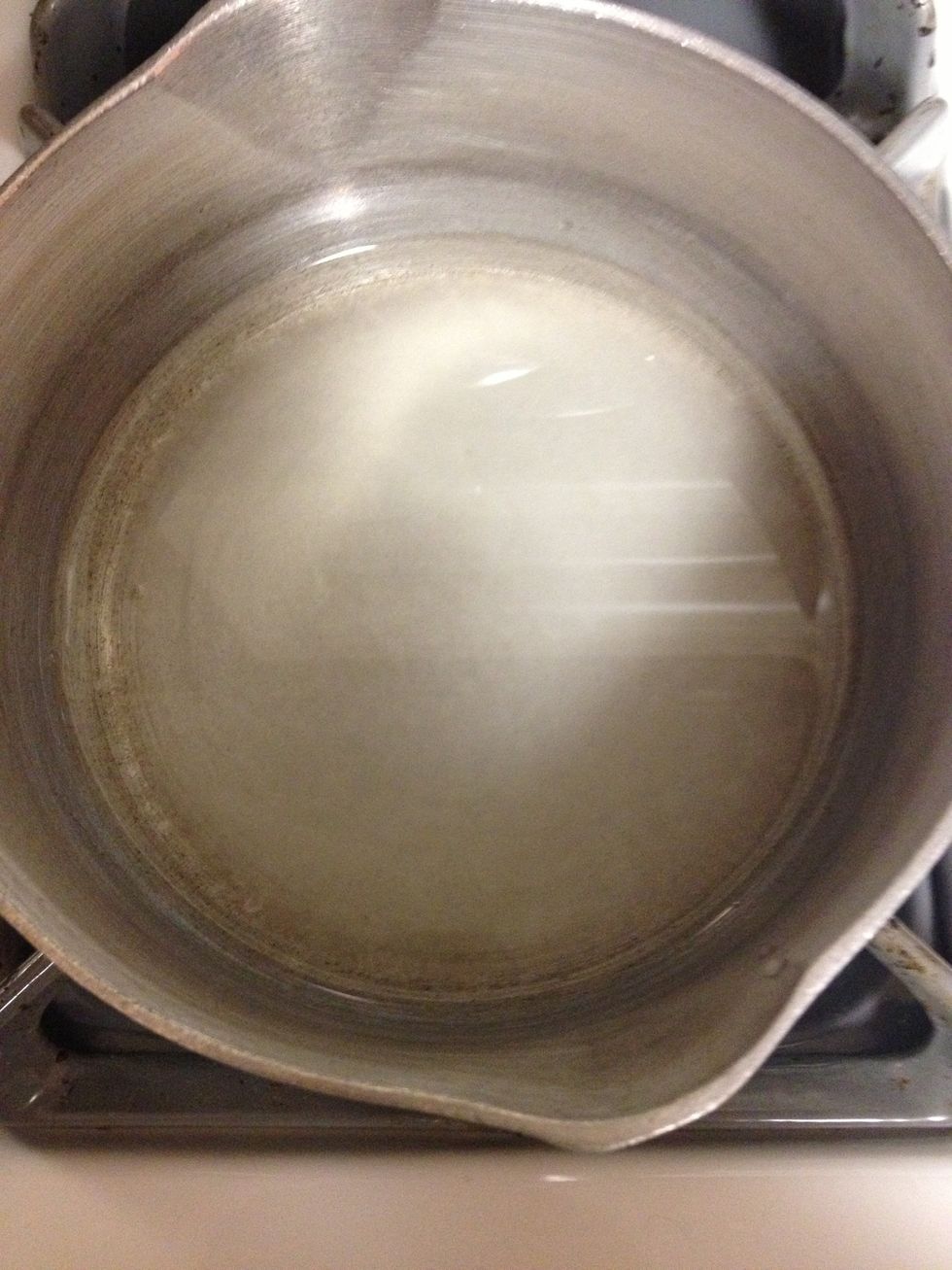 Make simple syrup by heating equal parts water and sugar until sugar is dissolved (1/4 cup of each)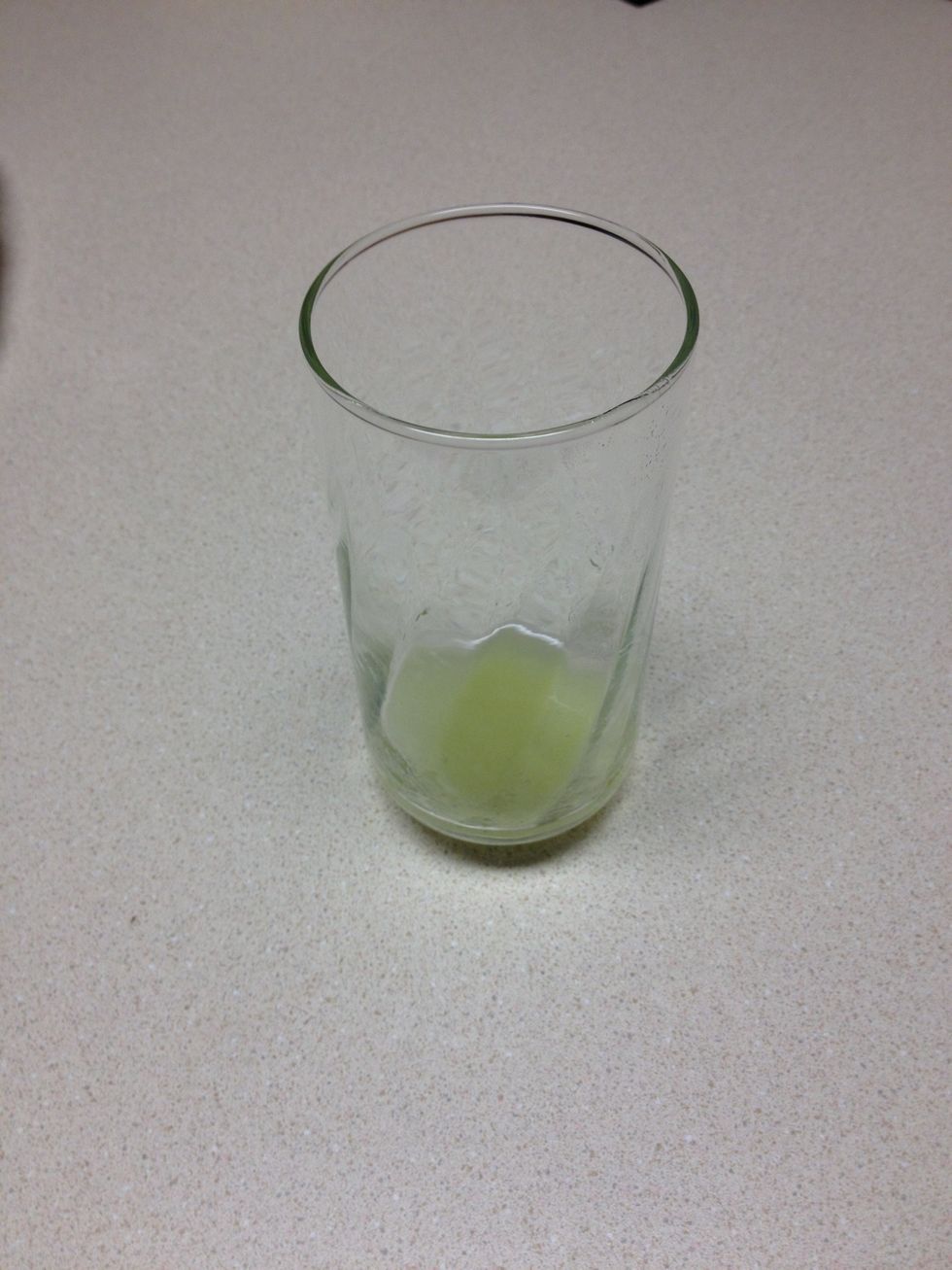 Put lime juice and zest in glass and fill 3/4 of the way with cold water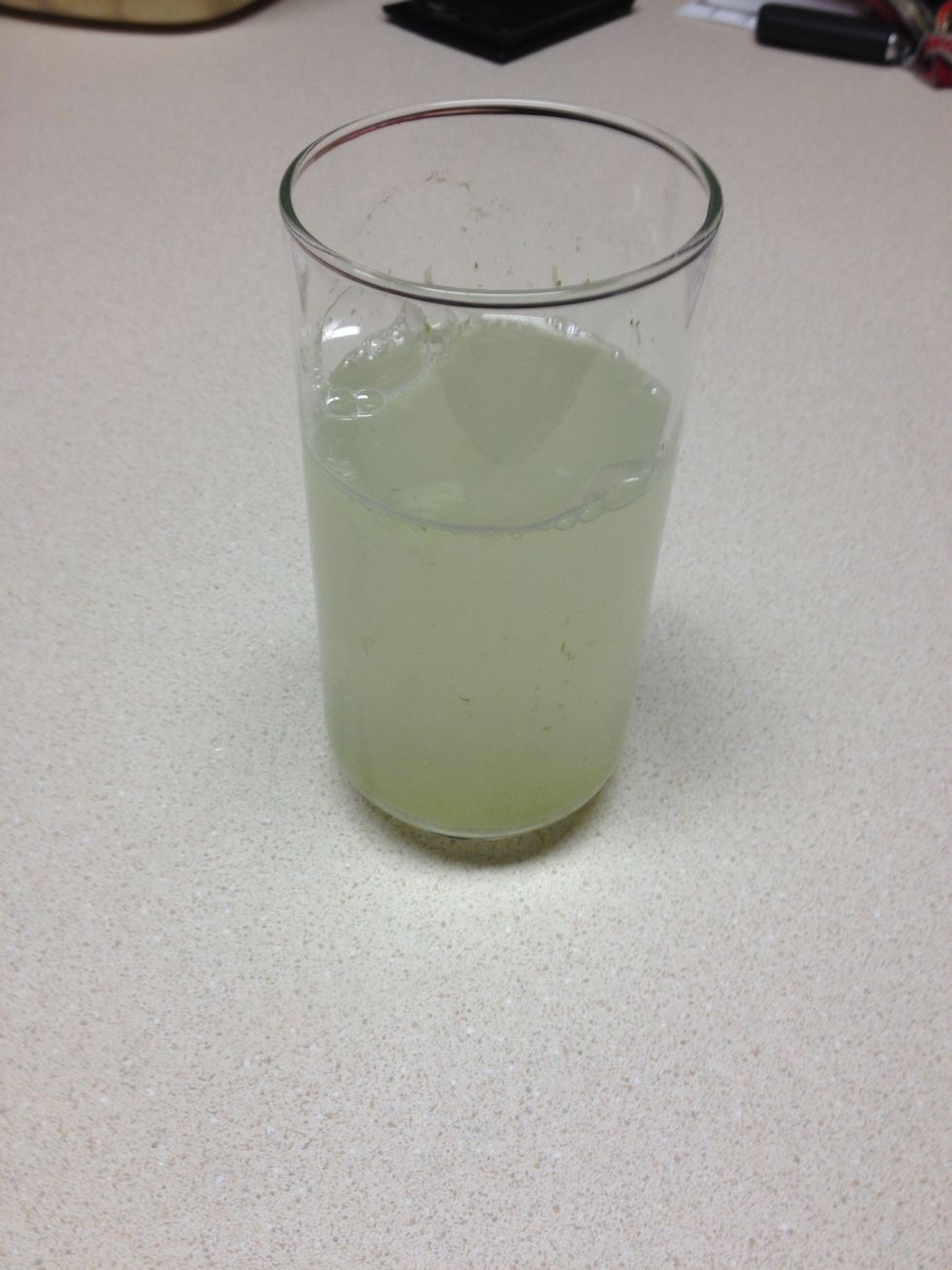 Stir!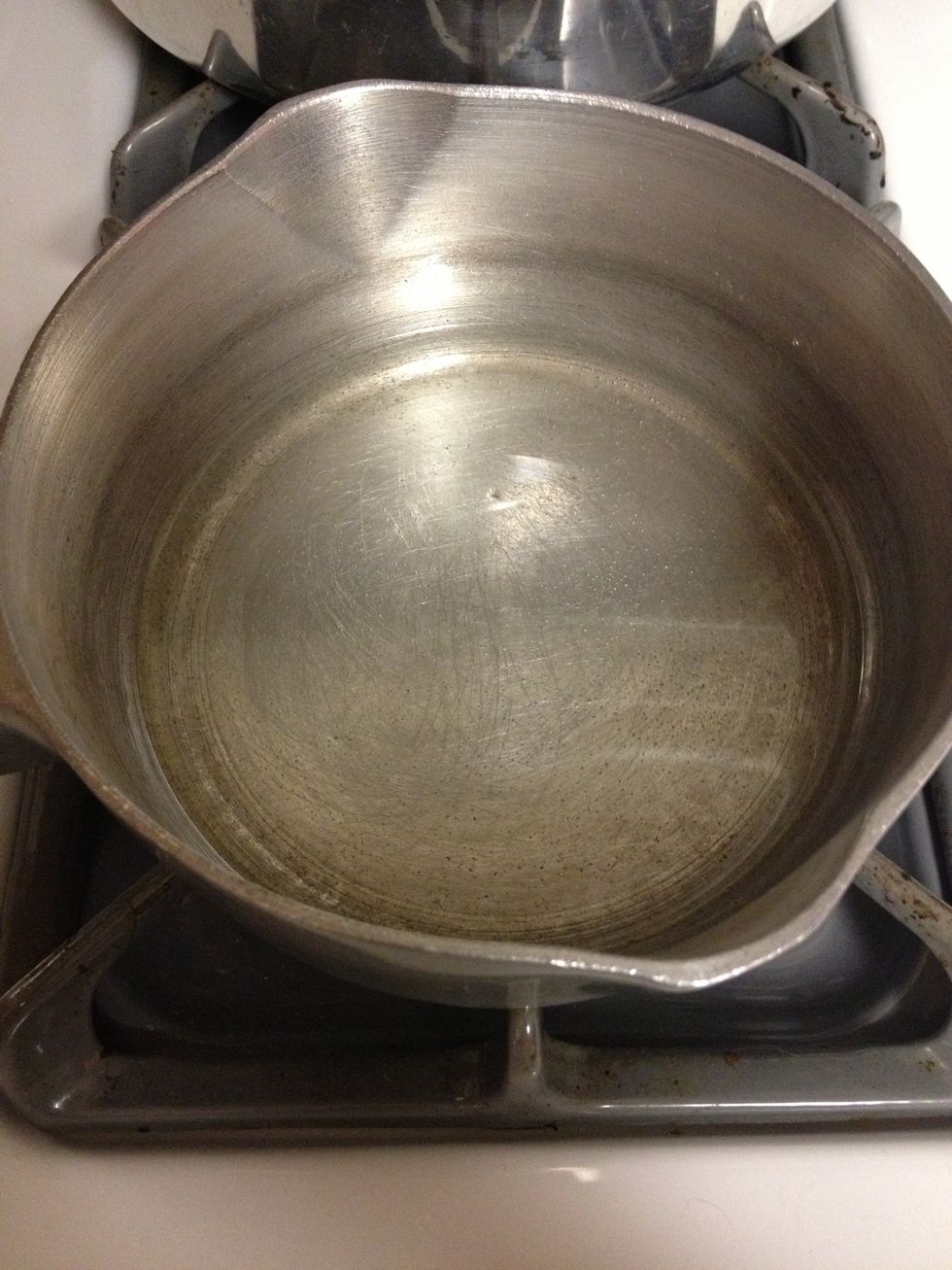 The simple syrup is ready, pour (to taste) into water/lime mixture
Mix!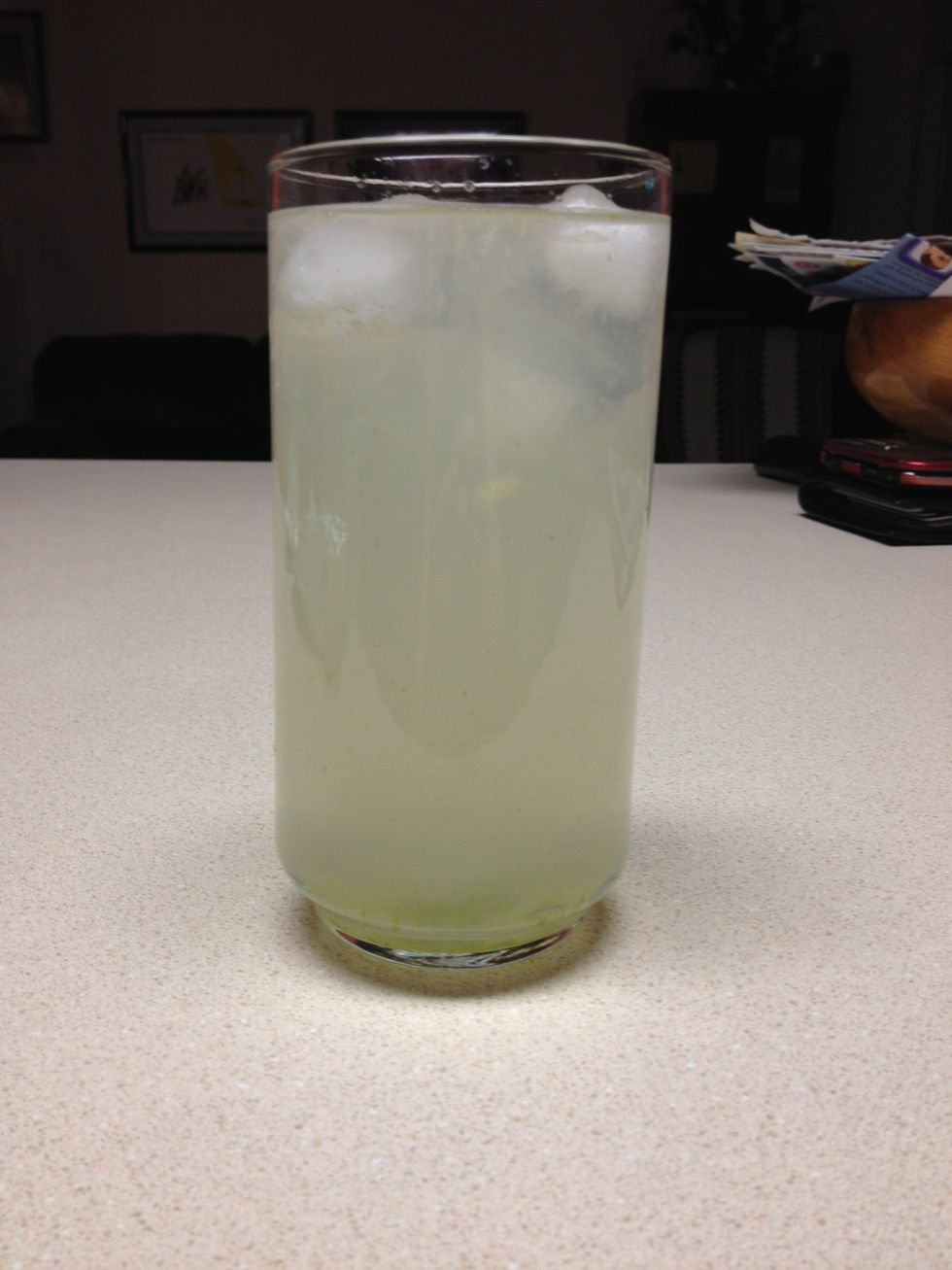 Add ice and enjoy! Or...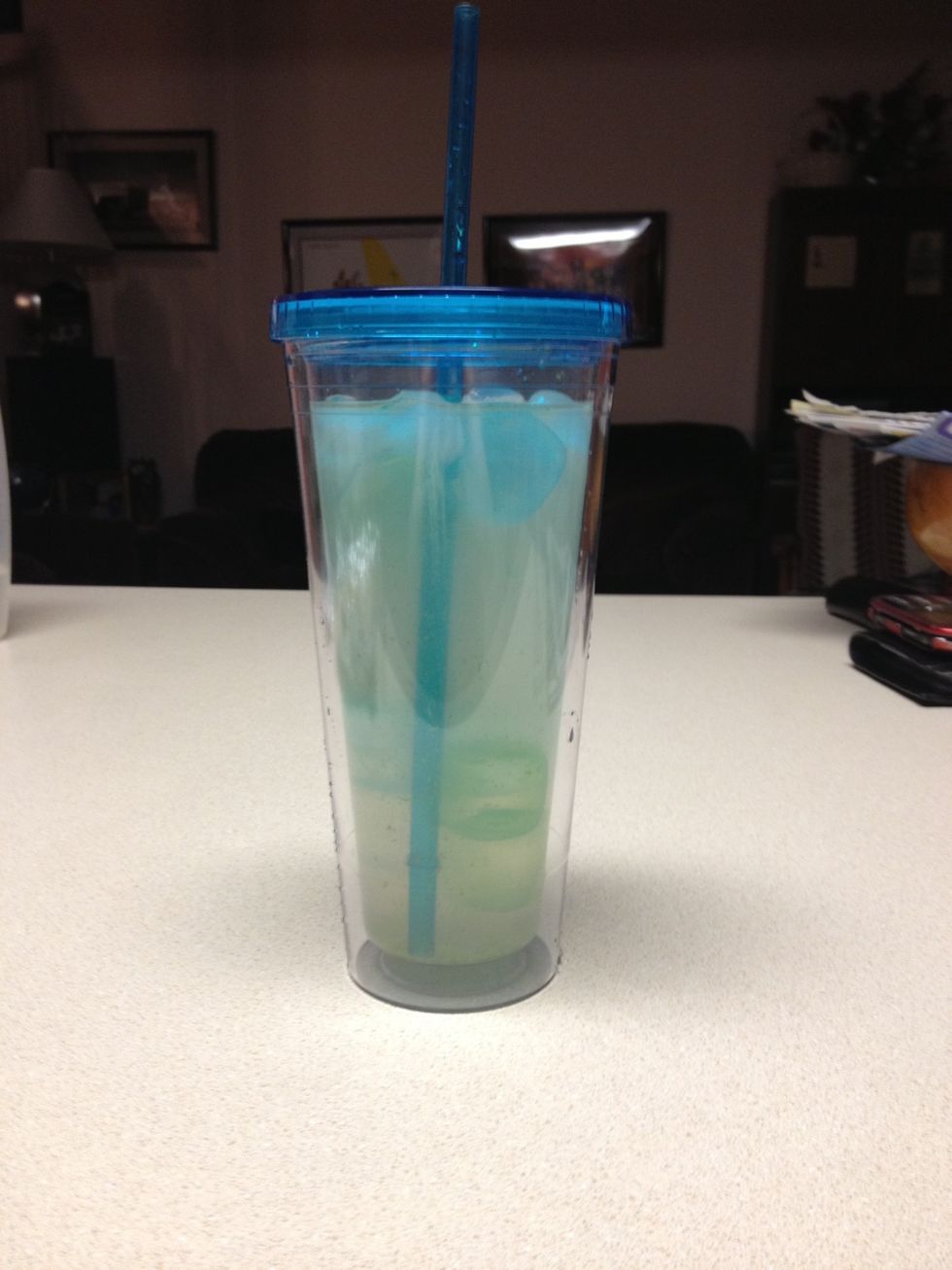 Pour into a stylish cup, stick in the fridge, and enjoy tomorrow when the limeade is cold and delicious!
1/2tsp Lime zest
2.0Tbsp Lime juice
1/4c Water
1/4c Sugar