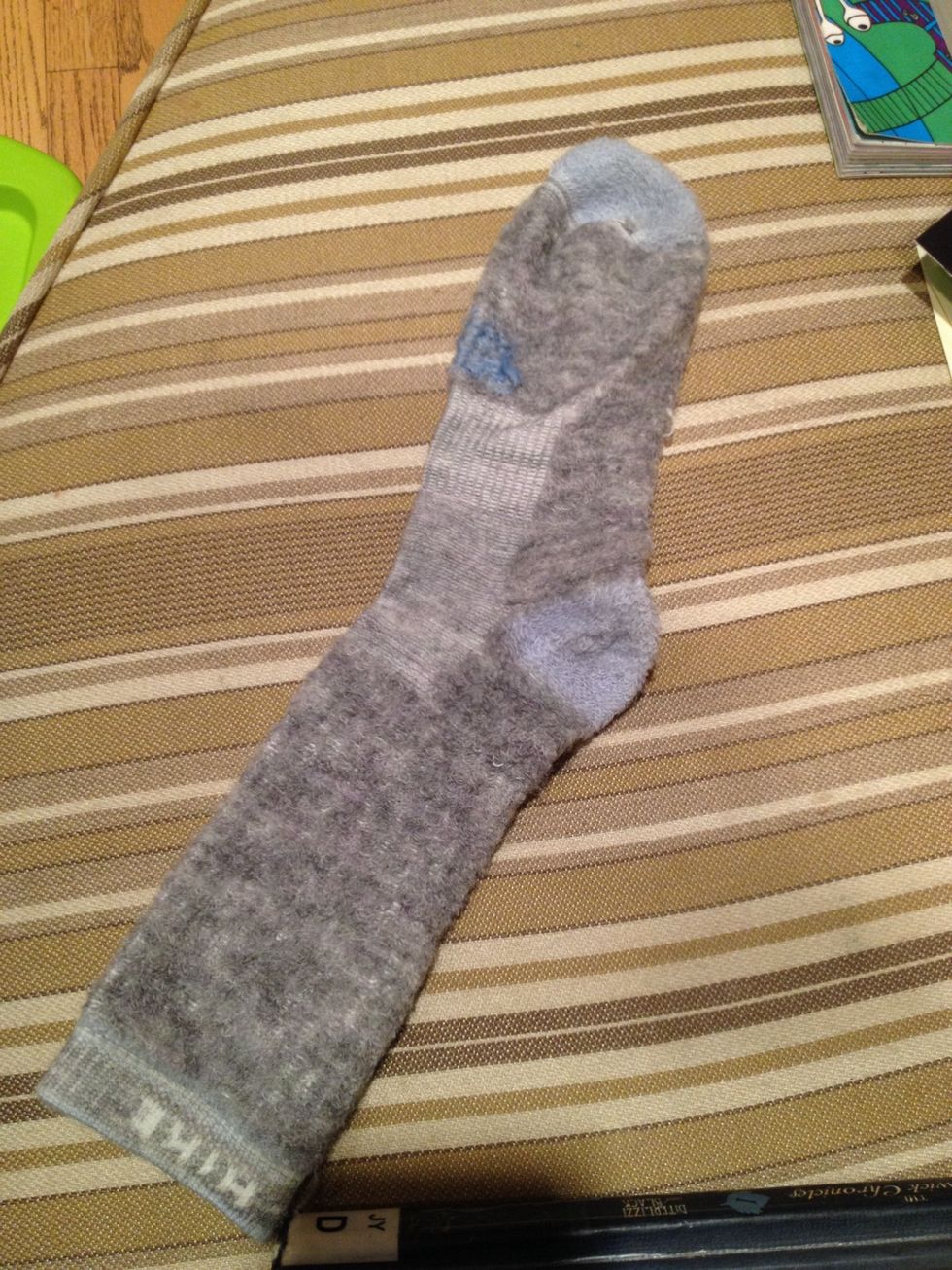 Find a long, unused sock and fill the bottom with beans/rice or essentially anything to keep the snowperson standing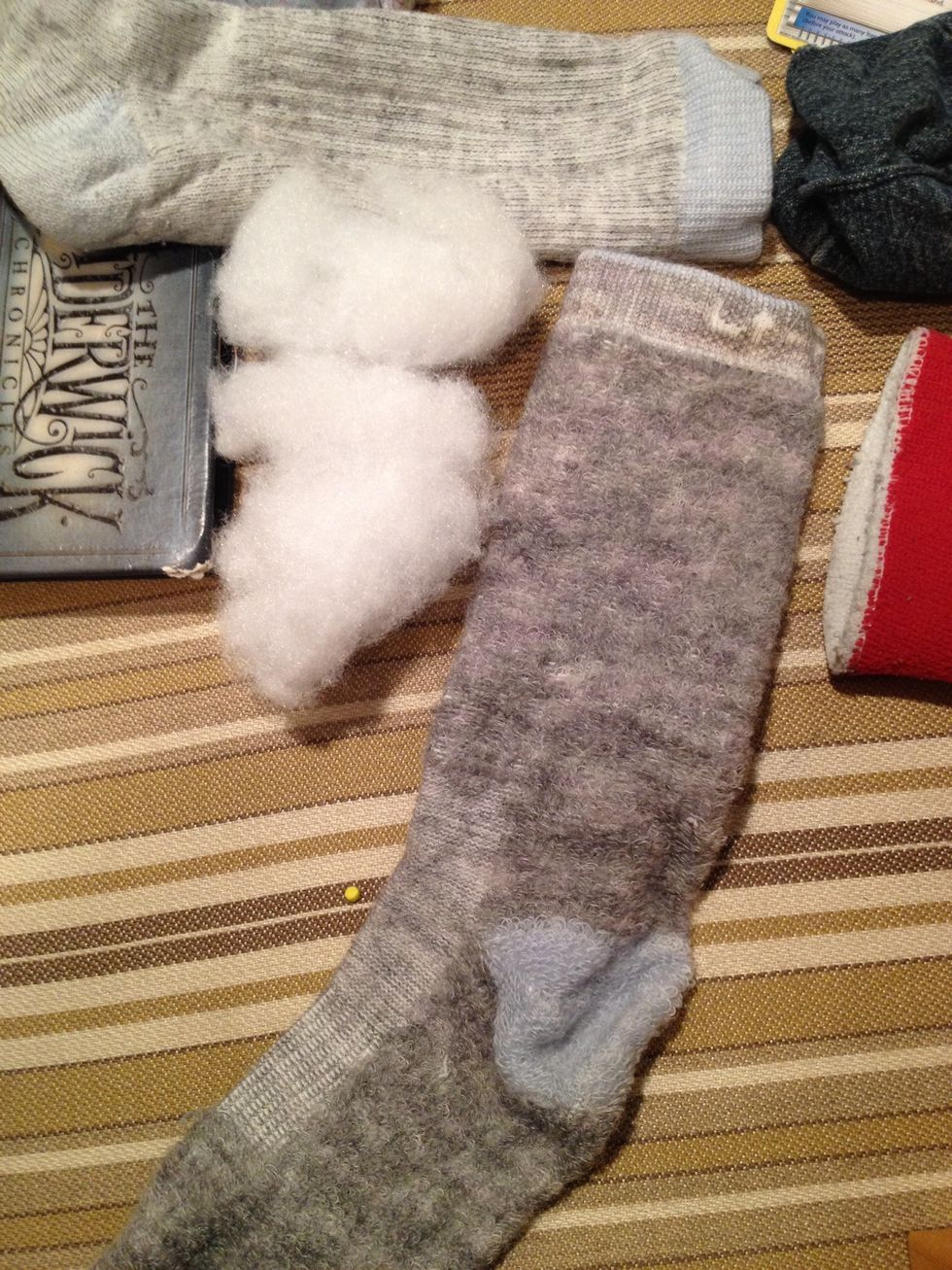 On top, fill with cotton, but make sure to only full up to around the ankle area.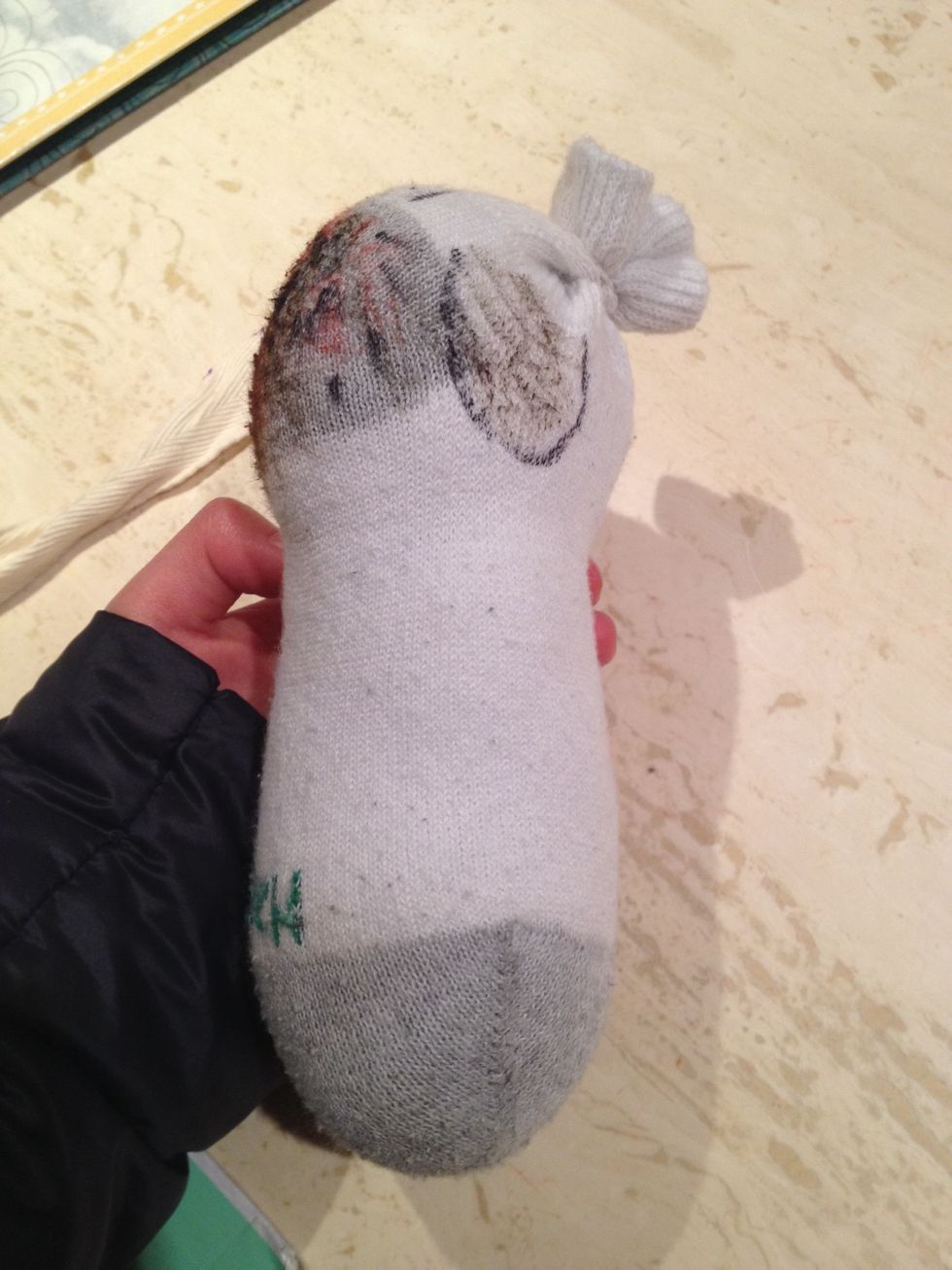 Cut the longer part off and tie with yarn or a rubber/Rainbow Loom band, and draw face (this one's a dog)
Tie at the neck with a ribbon, yarn, or put another rubber/Rainbow Loom band underneath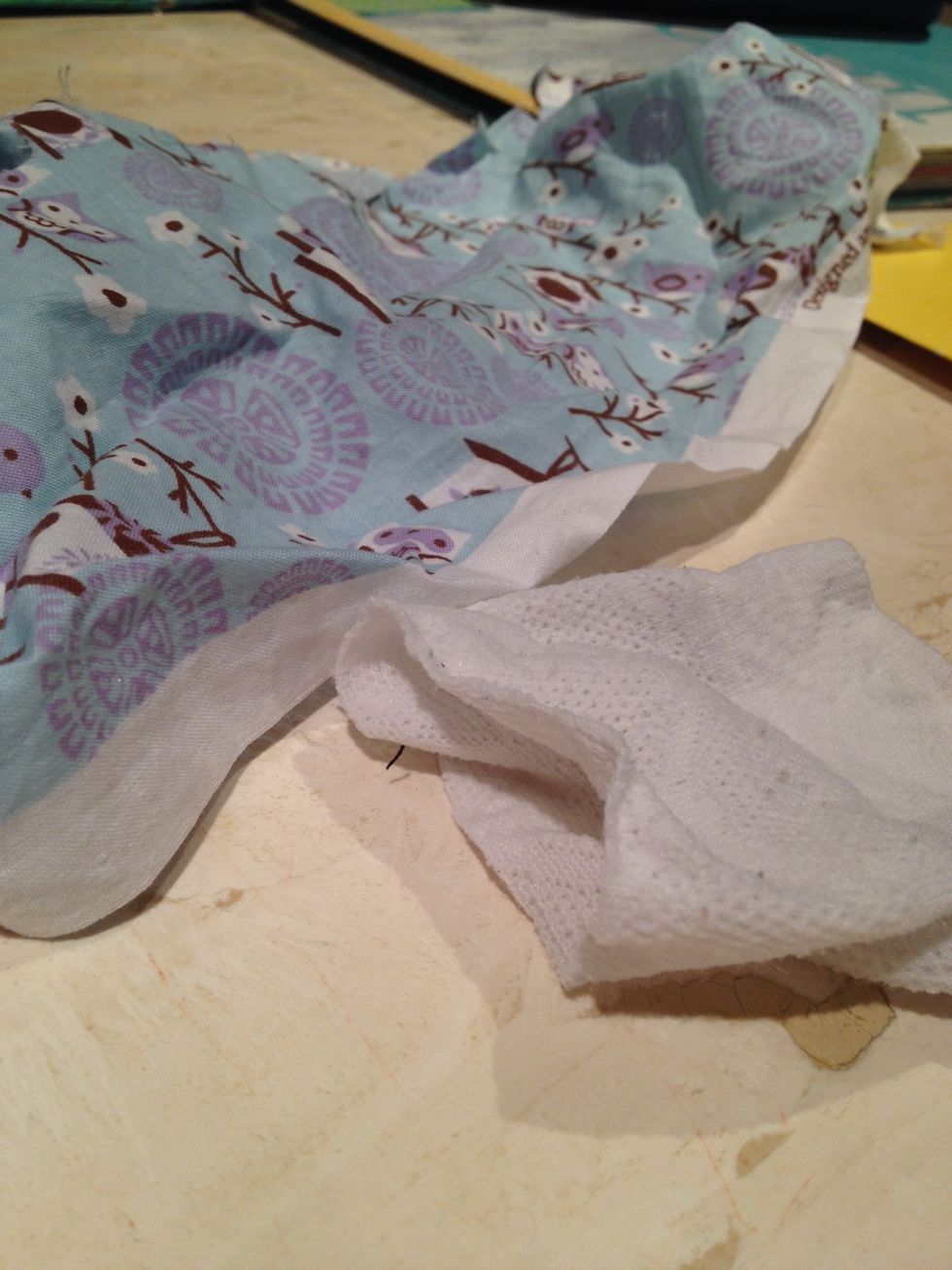 Take the top of the sock (I used the top of a different sock) or some fabric to make a hat.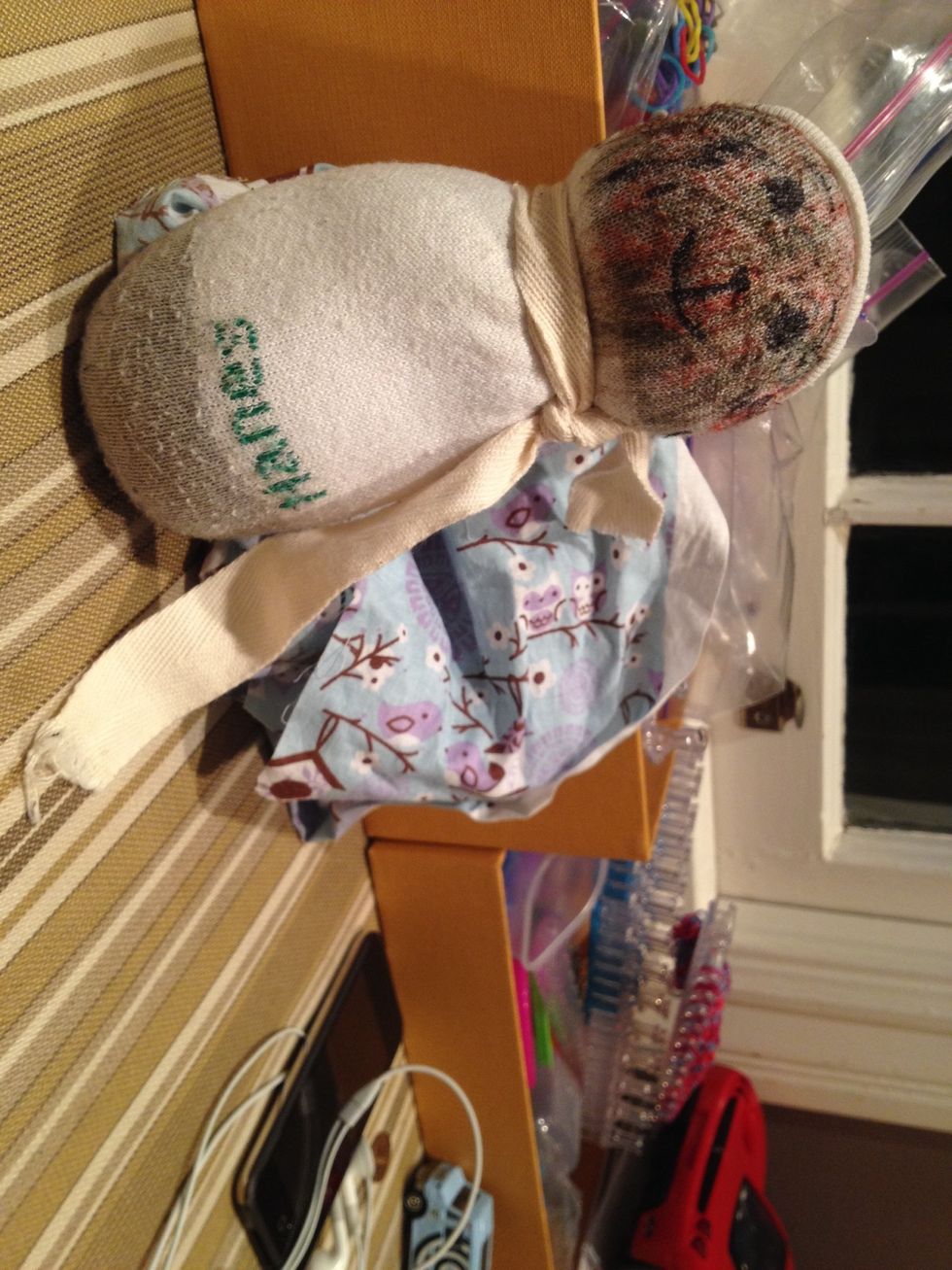 Tie the top of the sock with a rubber band, or design one with fabric! It's a snowdog!
I'm sorry the example sock switched halfway- I got ahead of myself and used one my brother'd drawn on instead... Thanks for reading, and I hope you enjoyed!
1.0 Sock
1.0 Rubber band/yarn
Cotton
1.0 Sharpie/permanent marker