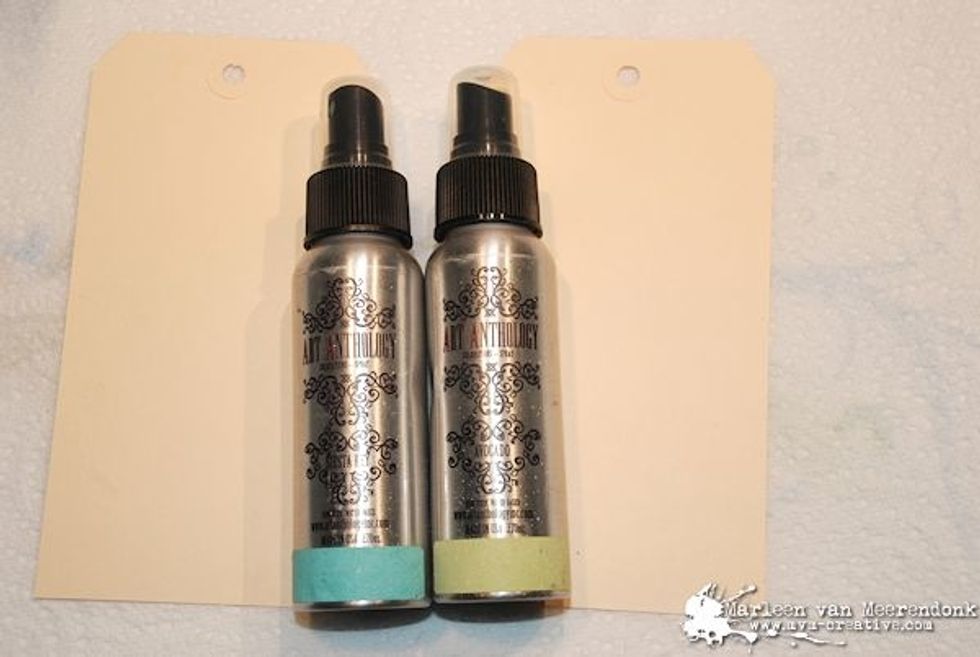 Add Colorations Avocado and Siesta Key.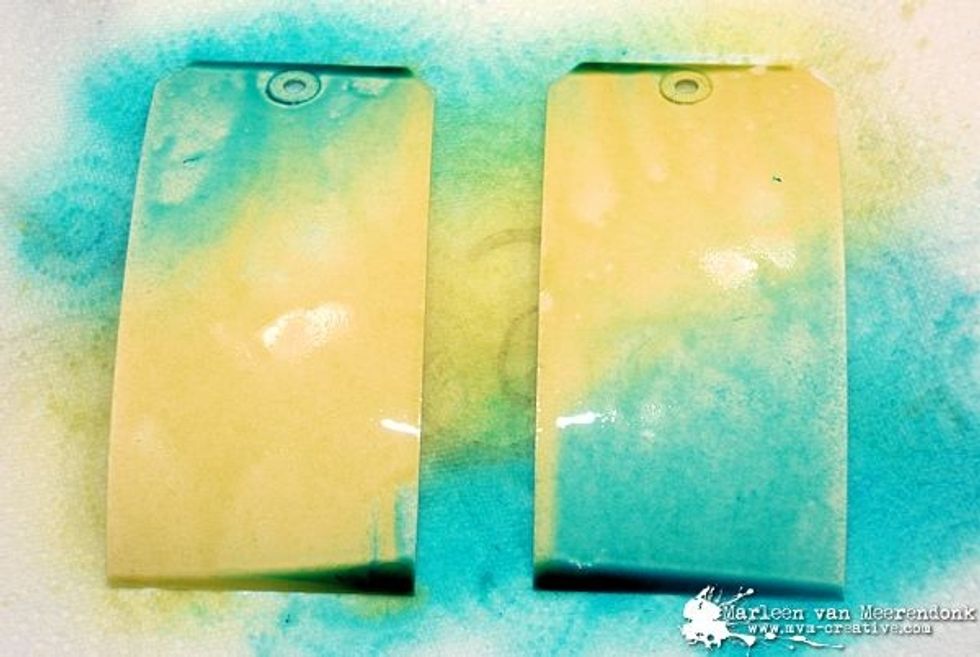 Dry with the heatgun.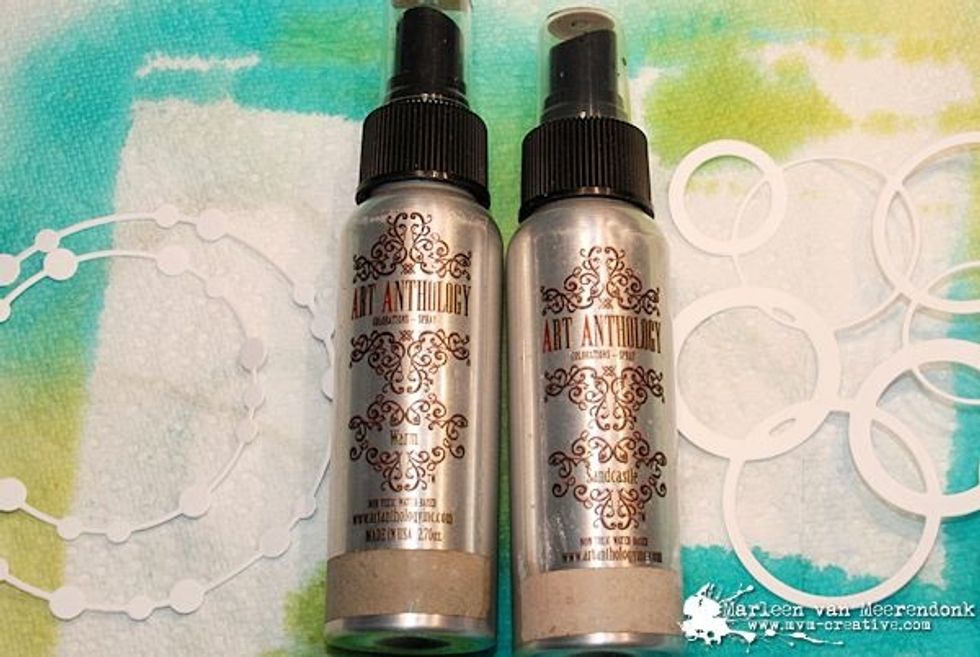 Spray the die cuts with Warm and Sandcastle.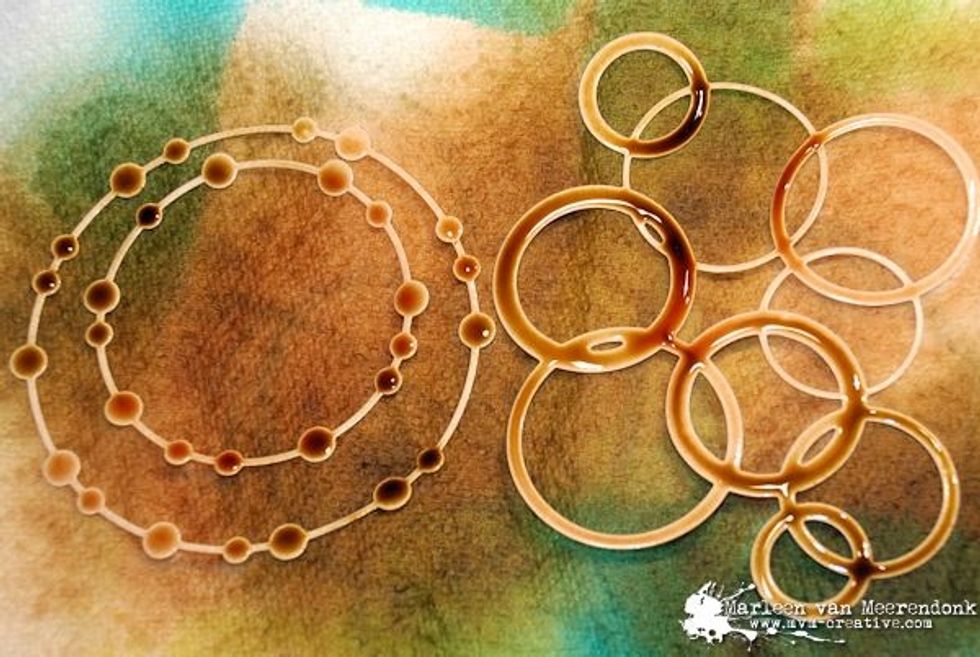 Let it dry.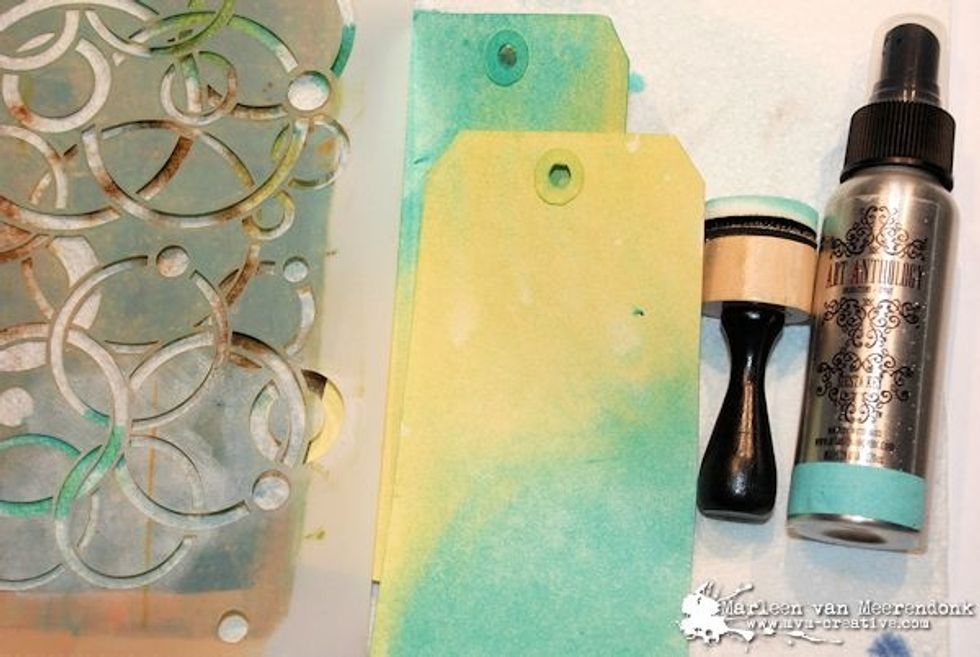 Add Siesta Key with a blending tool.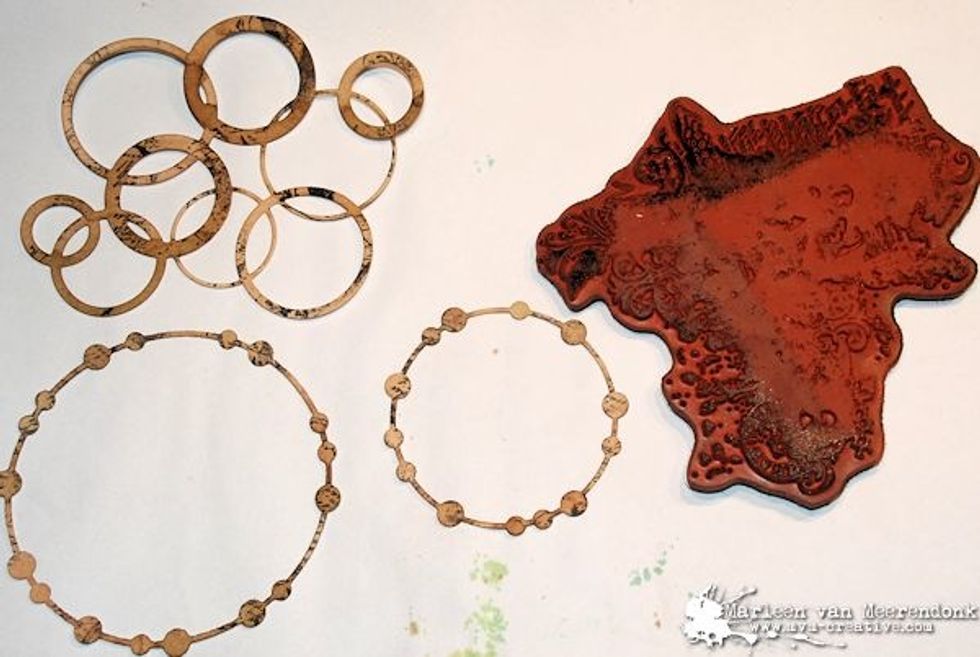 Stamp the die cuts. New stamp, release in May at Unity stamps from Jolande & Marleen!!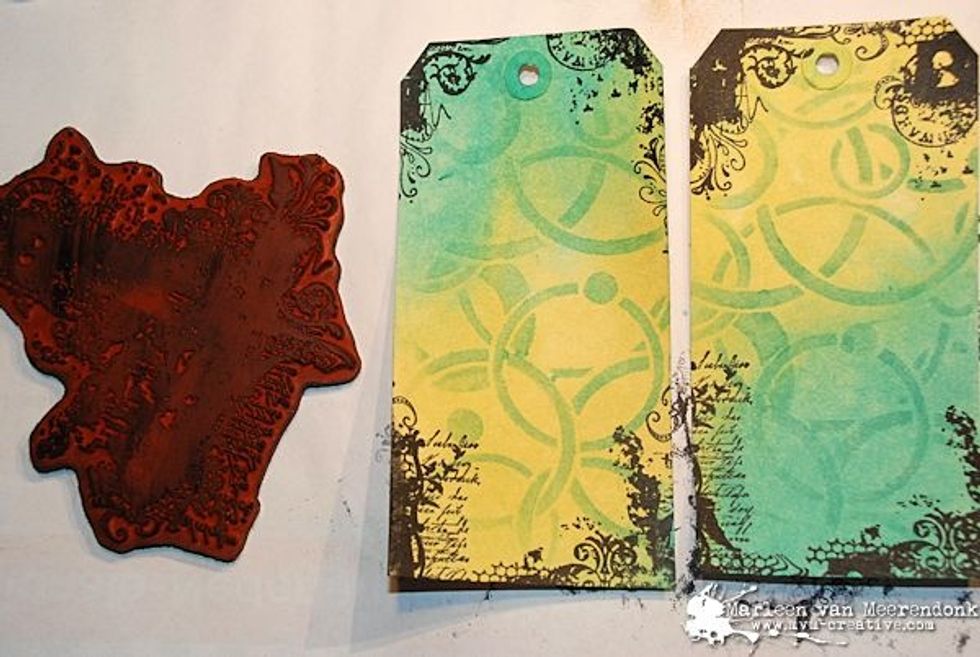 Stamp with the same stamp the corners.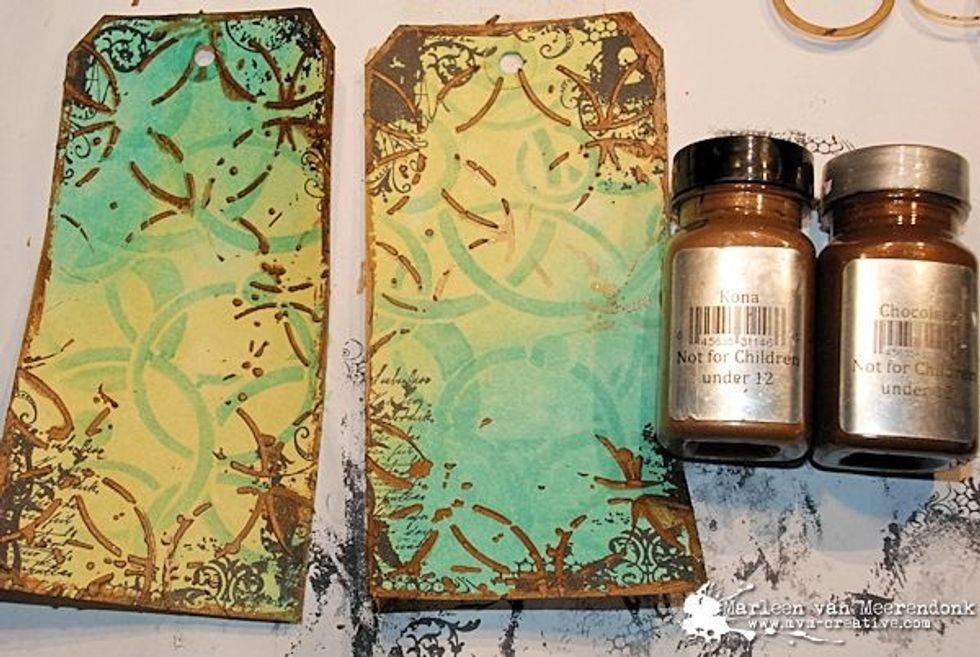 Take the Lotus stencil and add Kona and Chocolate with a pallet knife.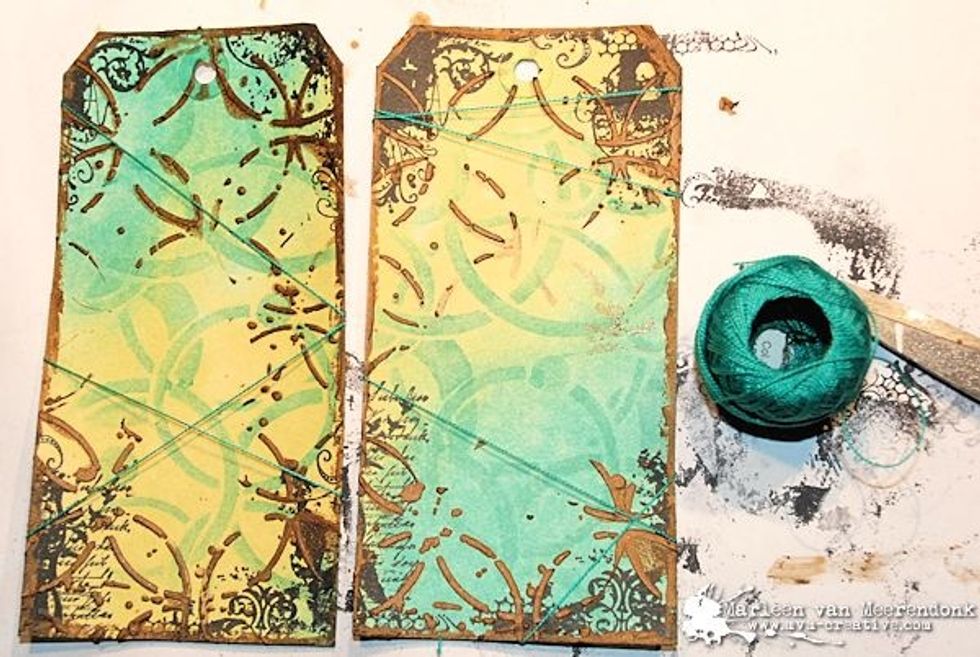 Add some yarn and tape it at the back.
Add gesso to the embellishments.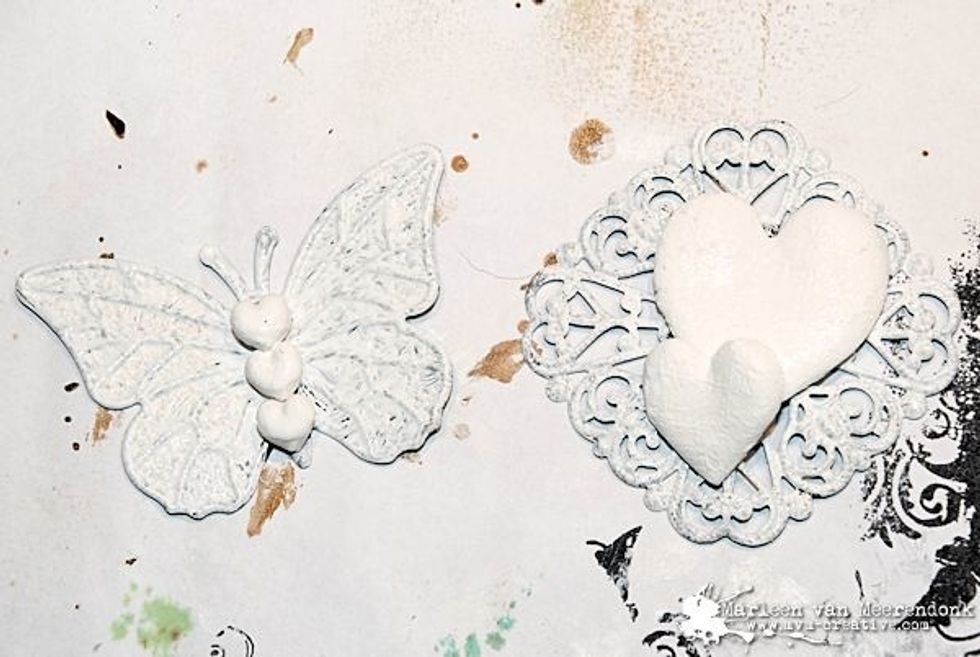 Let it dry.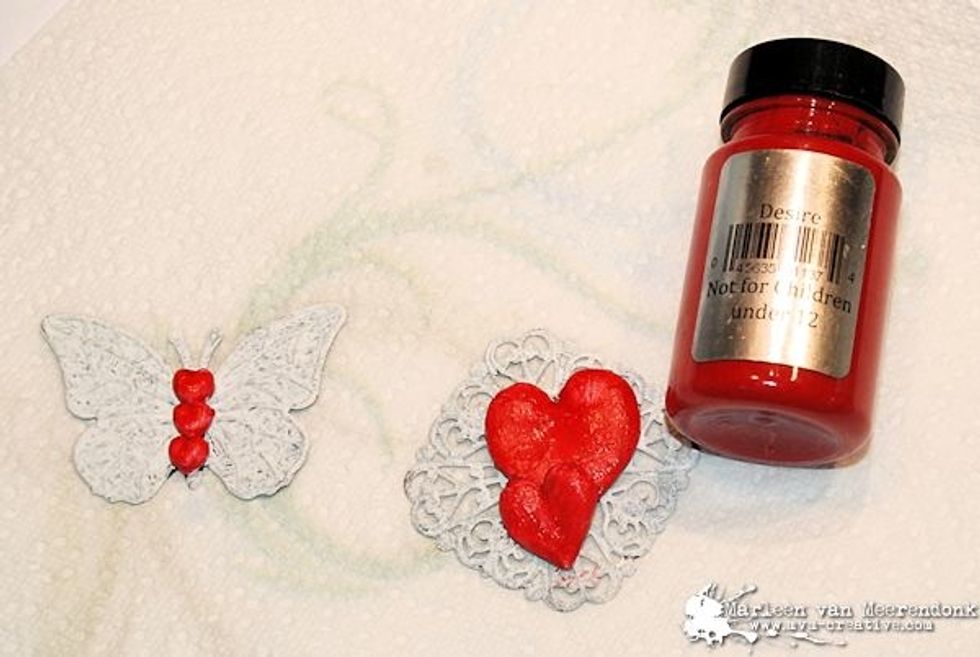 Paint with Velvet Desire.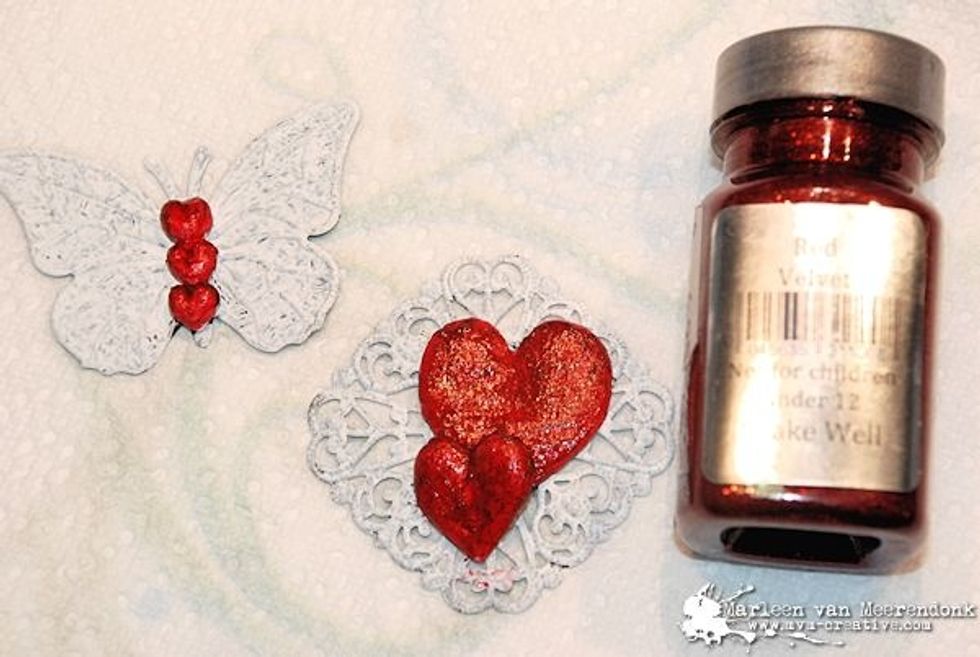 Add on top Sorbet Red Velvet.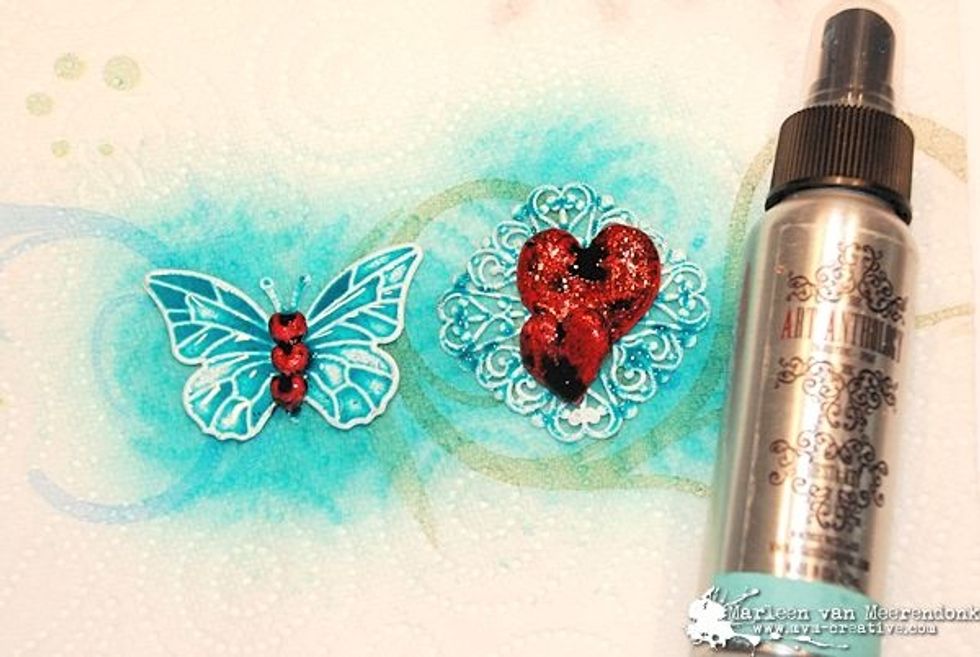 Spray with Siesta Key.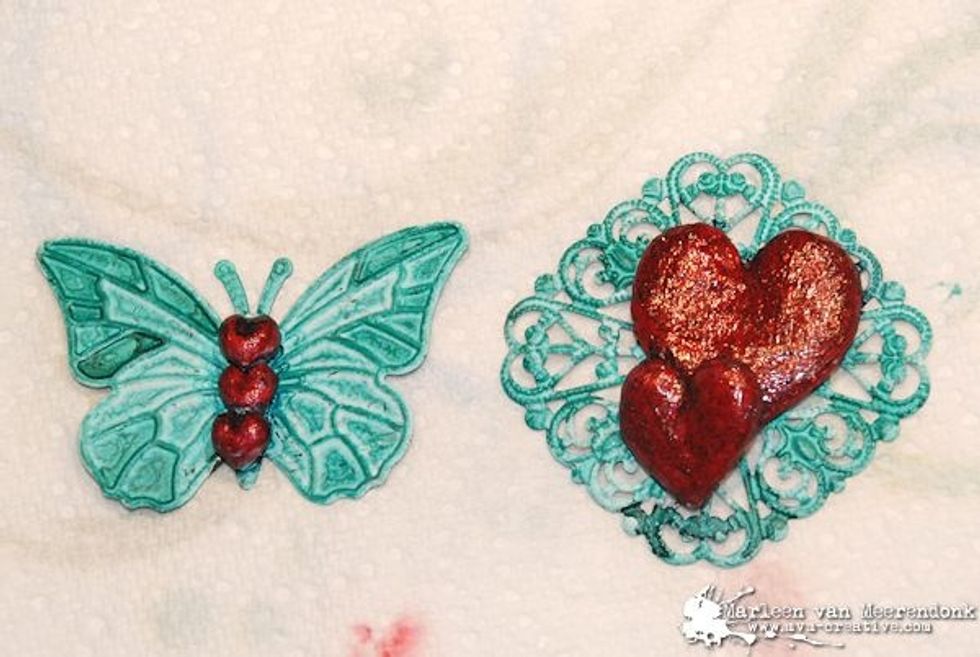 Let it dry or use the heatgun carefully.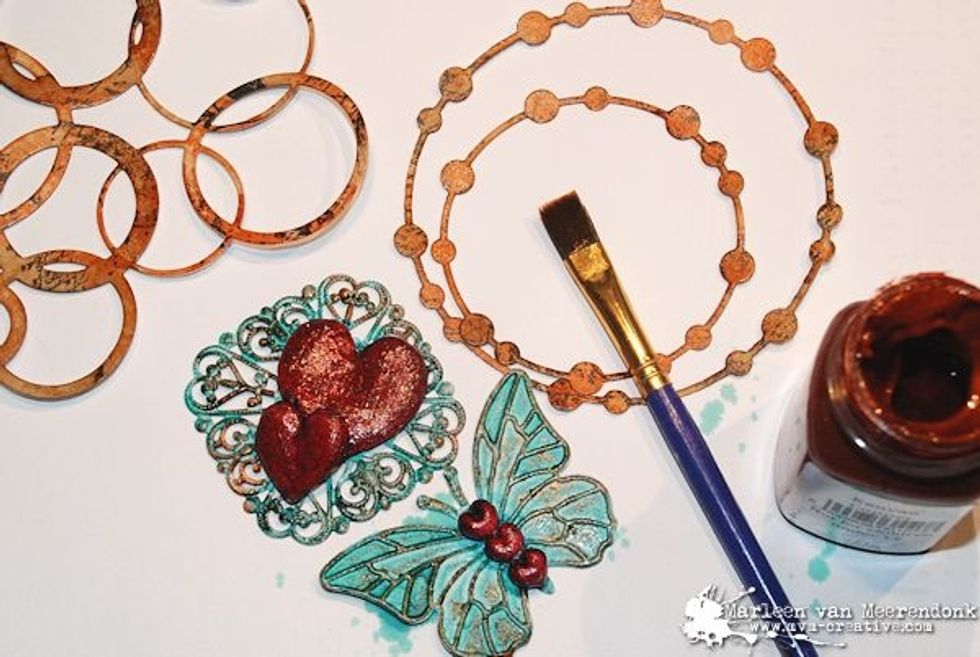 Add Kenyan Copper.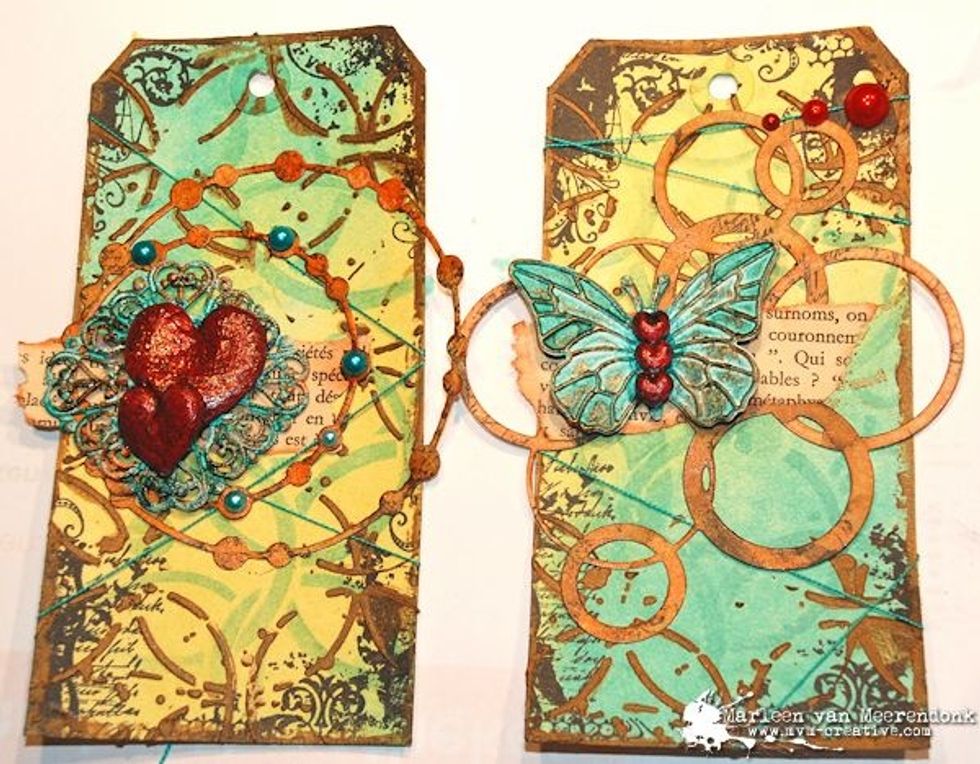 Add all the embellishments.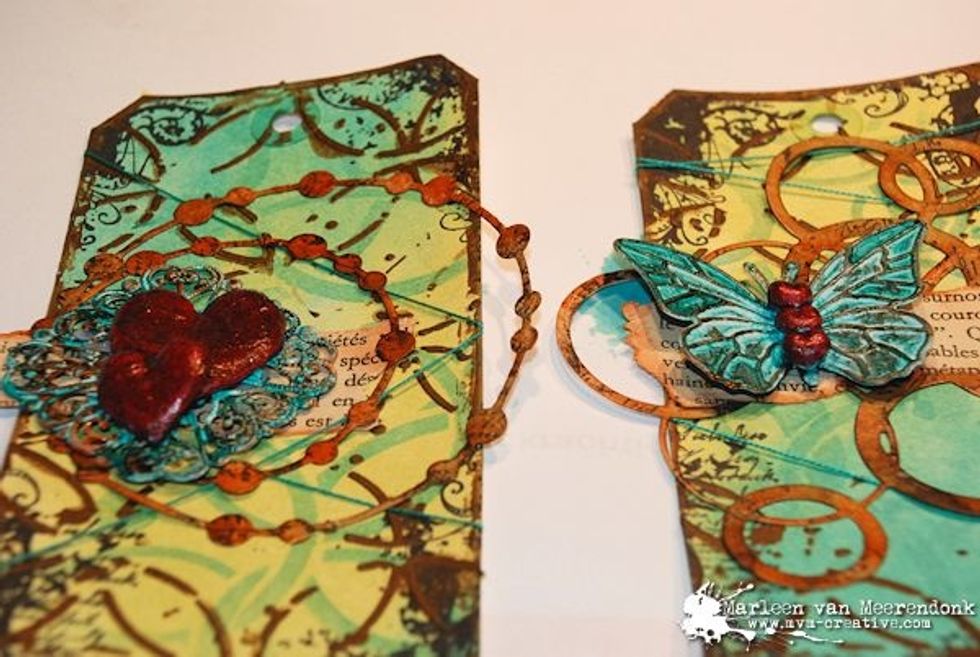 I miss something.........
Finally add some gesso splashes! Finished ;)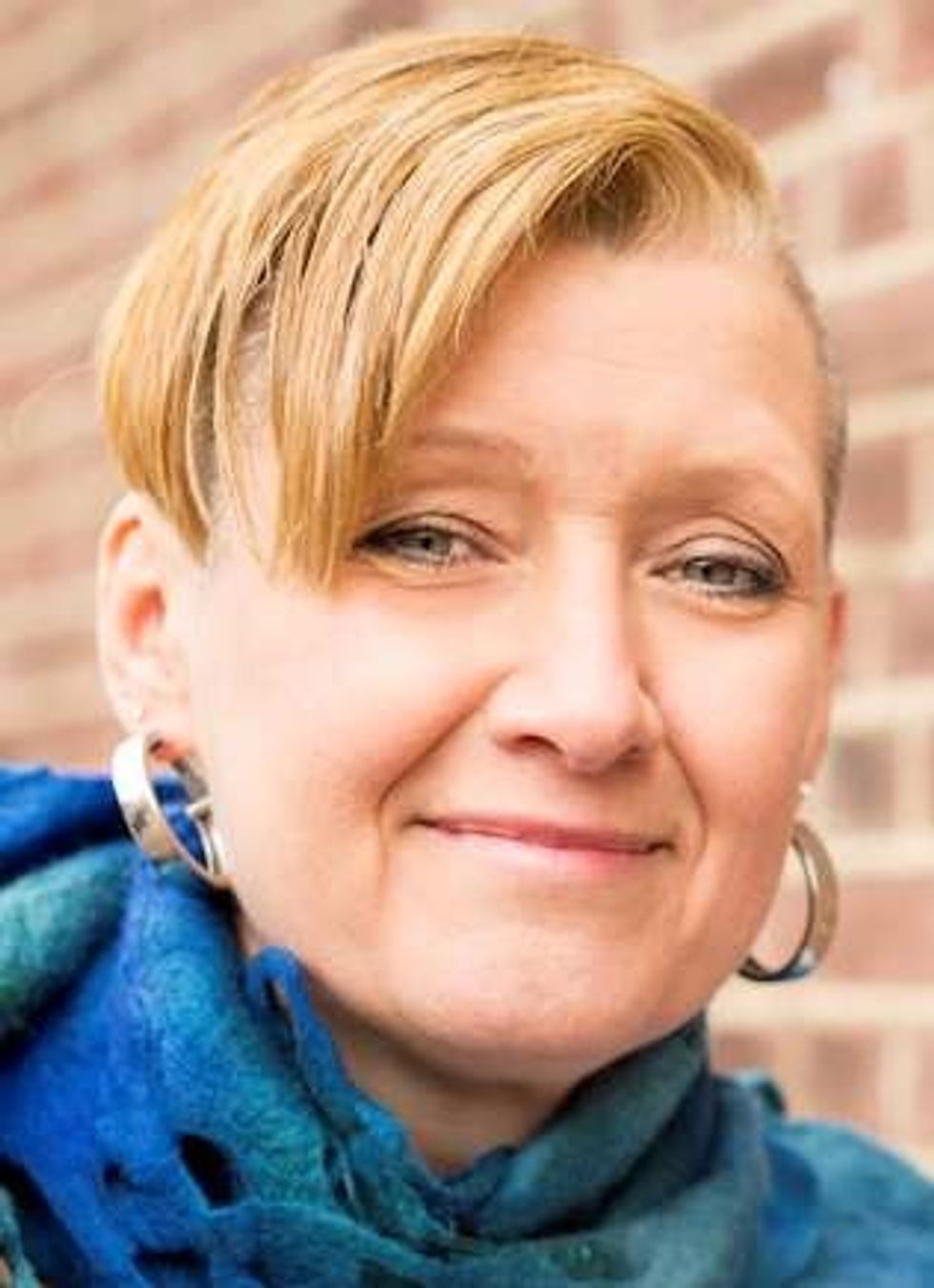 Thank you all for watching. Visit my website for more ART and inspiration! mvm-creative.com/
Colorations- Siesta Key, Avocado, Warm, Sandcastle
Velvet- Desire, Kona
Sorbet- Kenyan, Red Velvet, Chocolate
Stencils- Lotus, Ringlets
Embellishments and yarn
Tags and paper die cuts