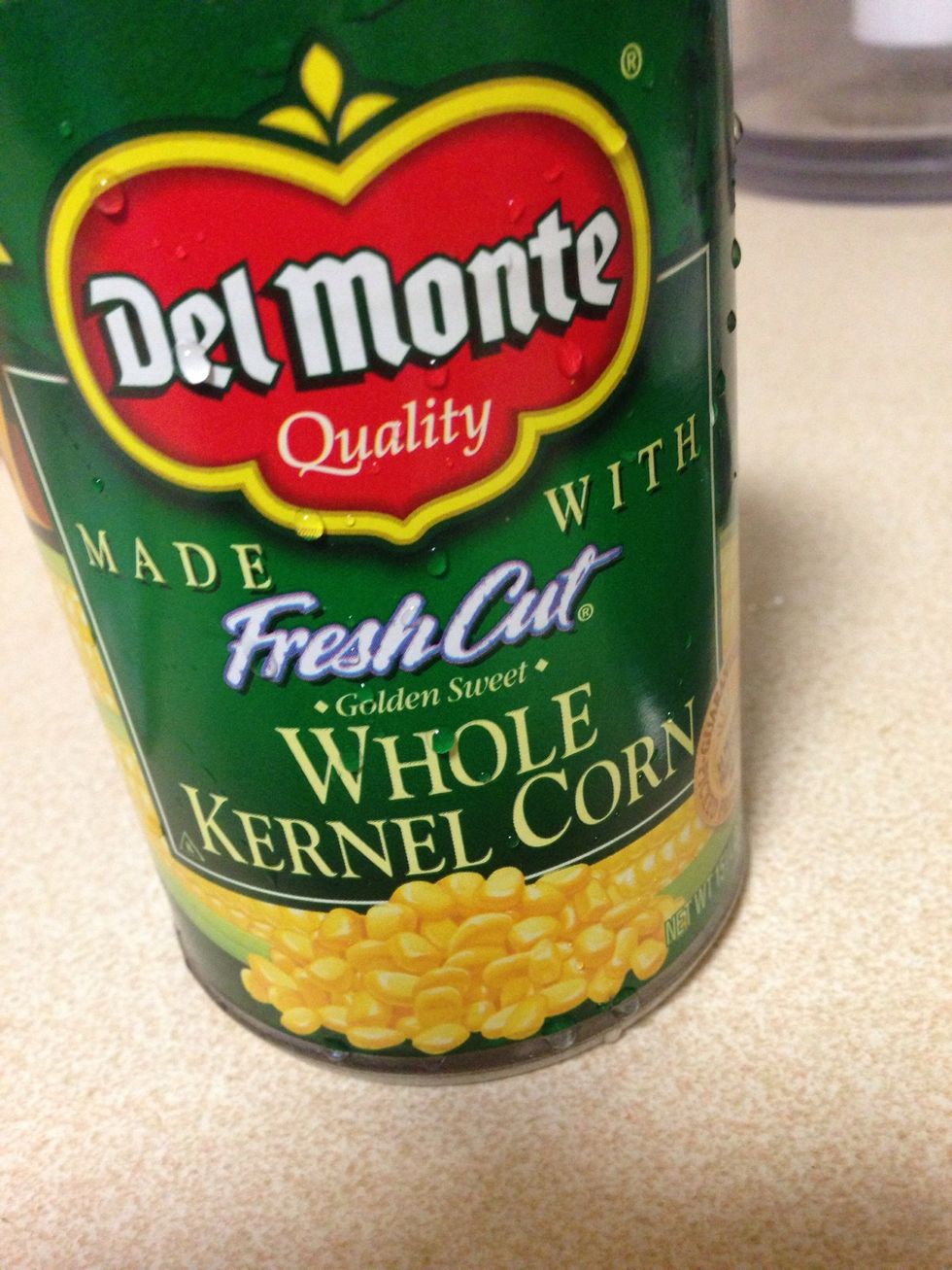 Fresh grilled corn would give this salad an even amazing taste but you can't beat the convenience of a can.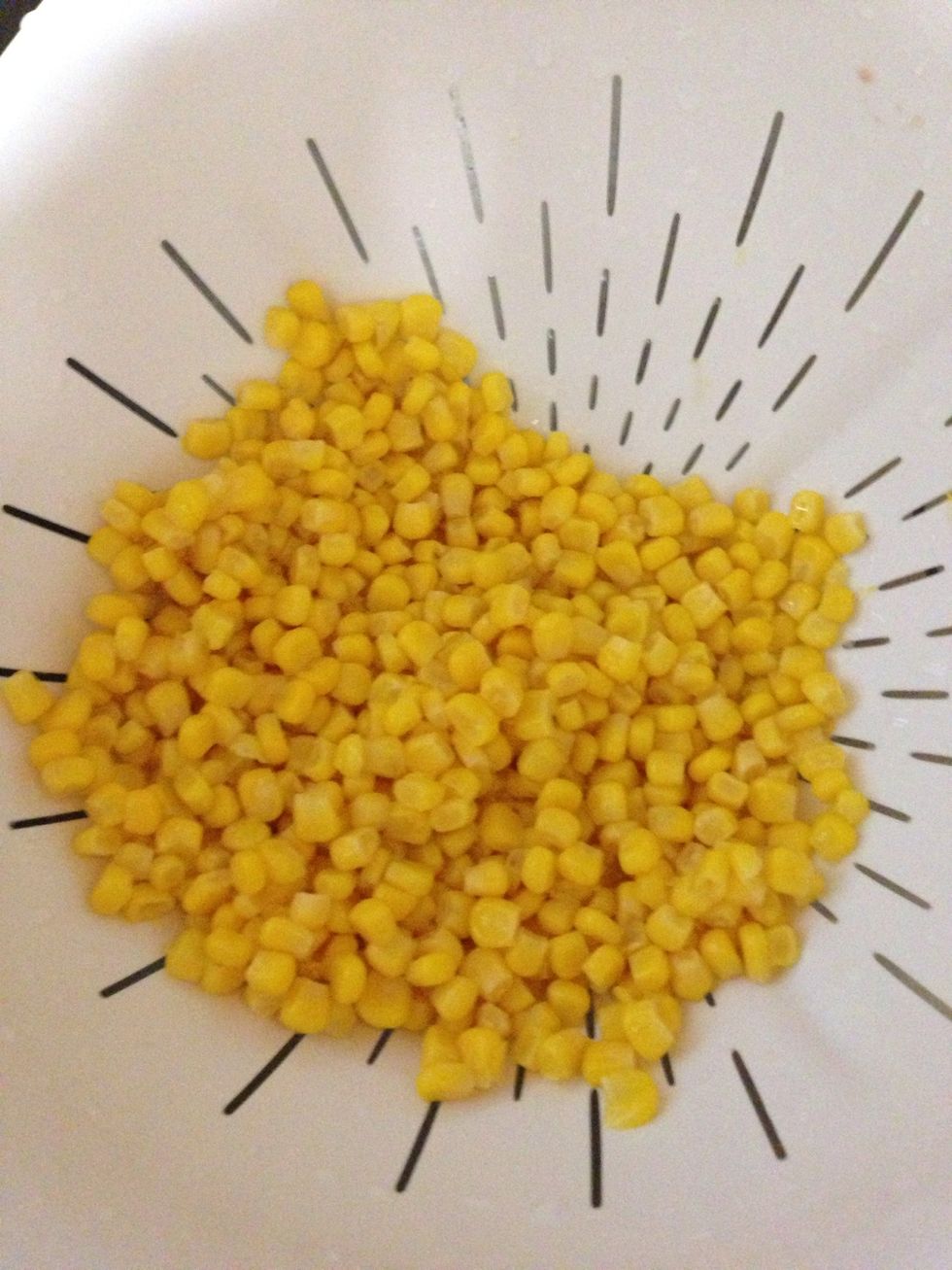 Make sure you rinse the corn repeatedly under cold water.
As for the beans you can use any of them; black, red, pinto, or cannellini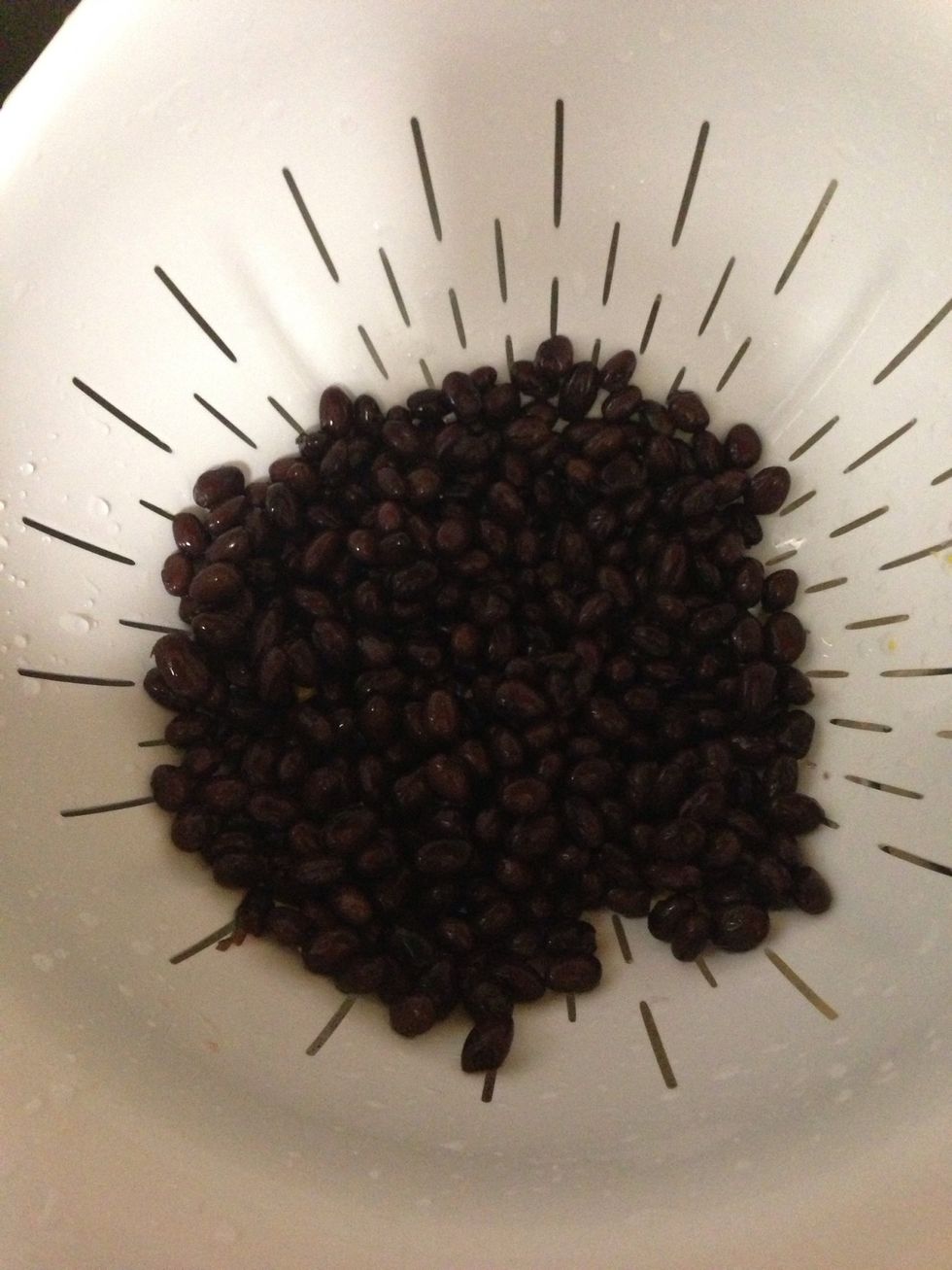 Please make sure you drain the beans, they ar full of sodium and preservatives.
Cut up your green onions, red onion, tomato, avocado, cucumber, and cilantro.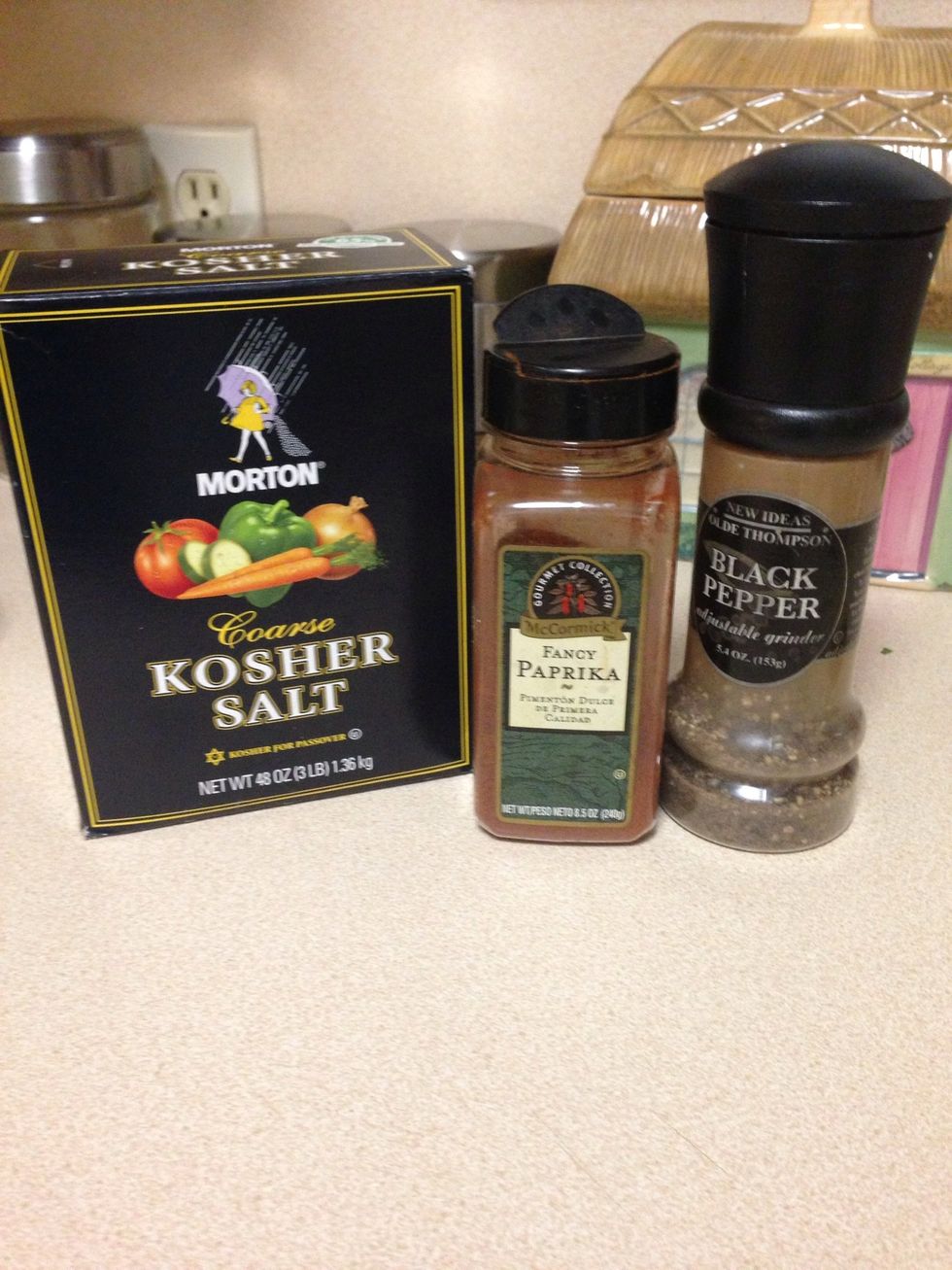 add salt, pepper and paprika according to taste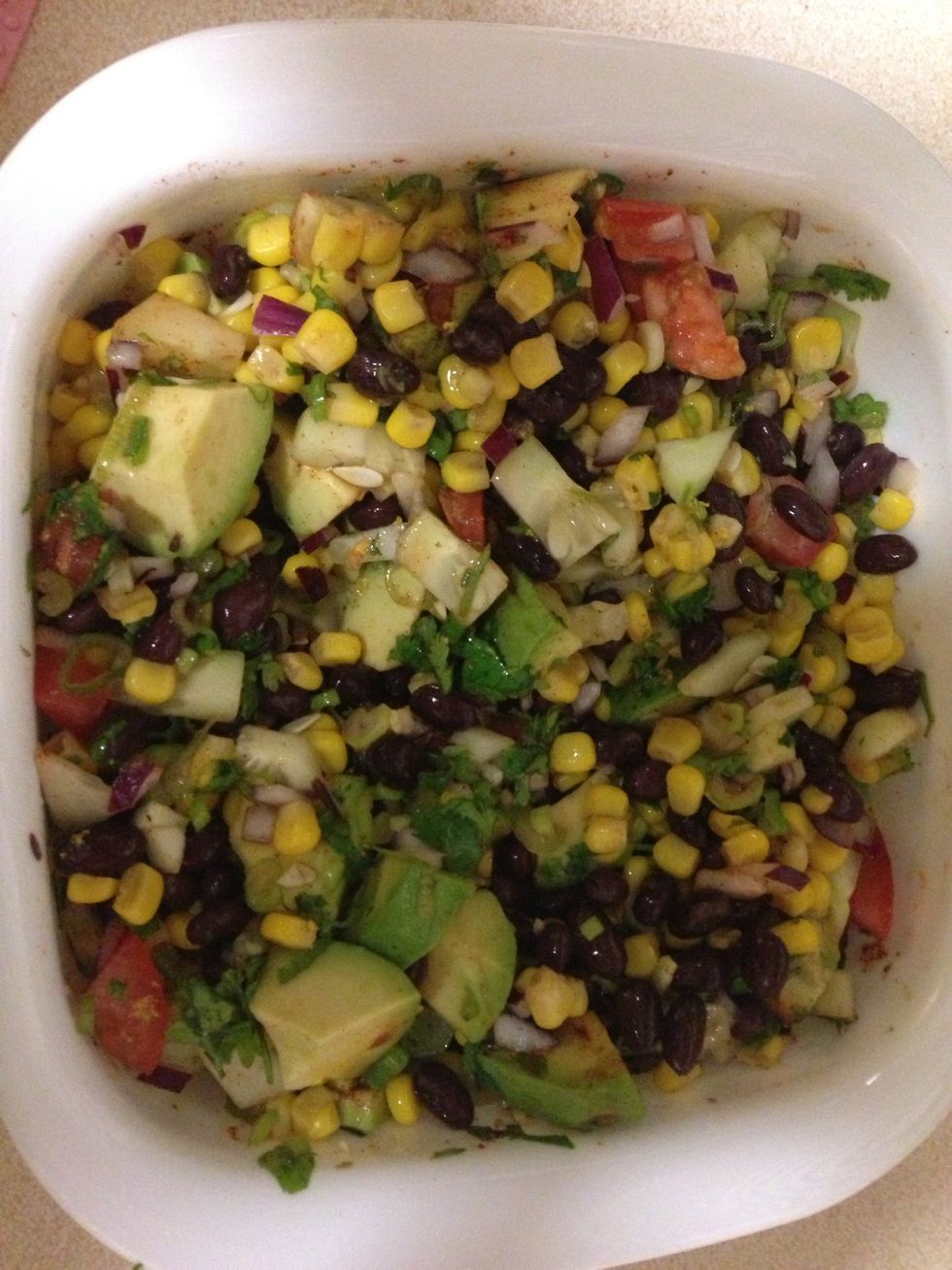 Mix it up with juice from 1 and a half lemons.
Enjoy
1.0 Can of corn
1.0 Can of black, pinto or cannellini beans
1.0 Avocado
4.0bnch Green part of green onions
1/2bnch Red onion
1/2 Cucumber
2.0Tbsp Cilantro
1.0 Tomato
1/2Tbsp Salt, pepper, and paprika powder
1/2 Lemons