How to make the yummiest and easiest pie ever!
Make the Yummiest and Easiest Pie Ever!
20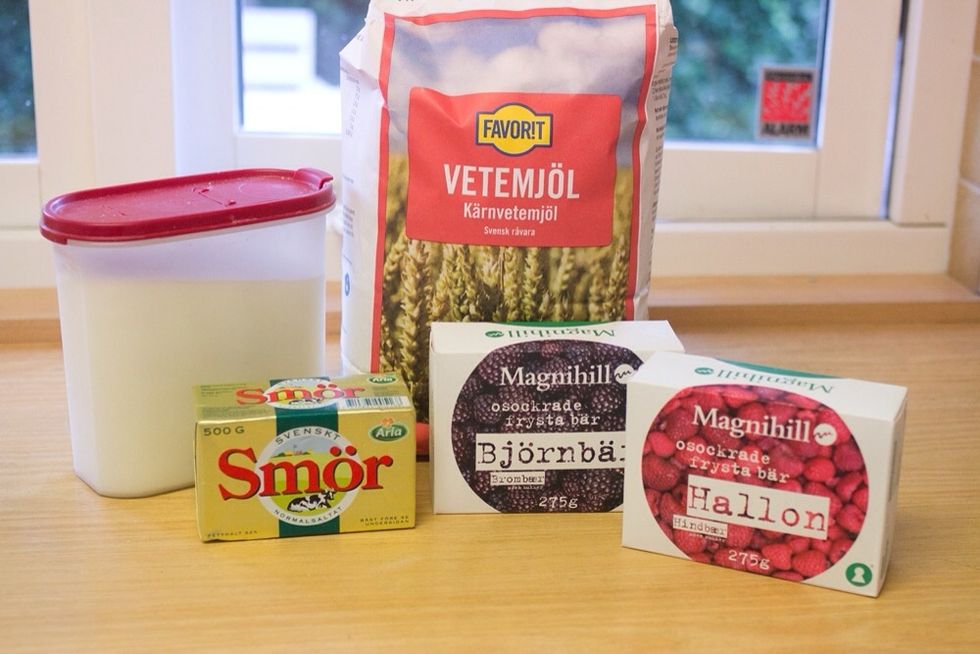 Take out your ingredients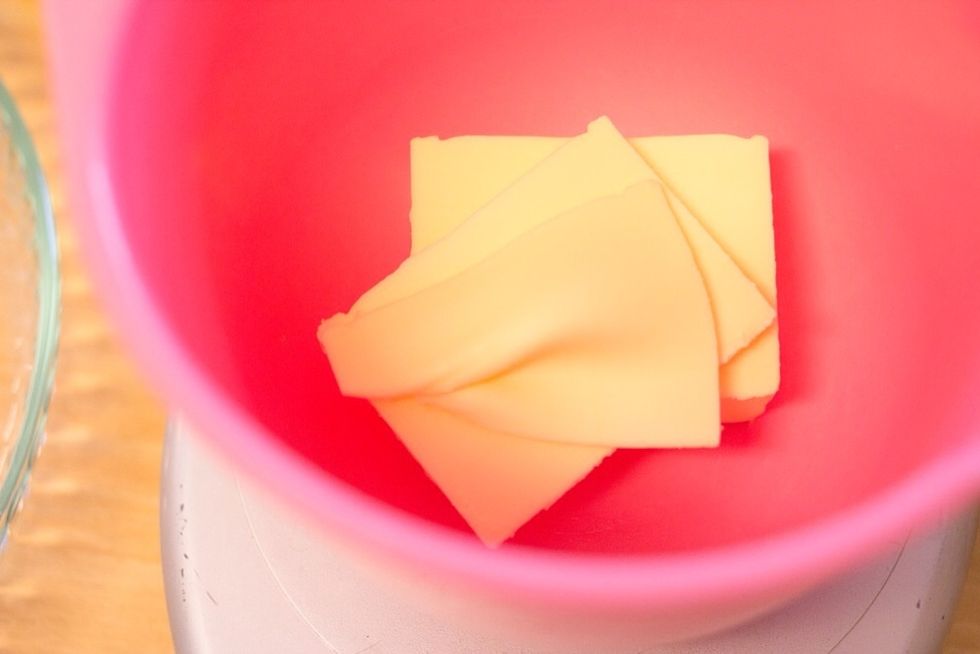 Measure 125 g. butter and let it get room temerature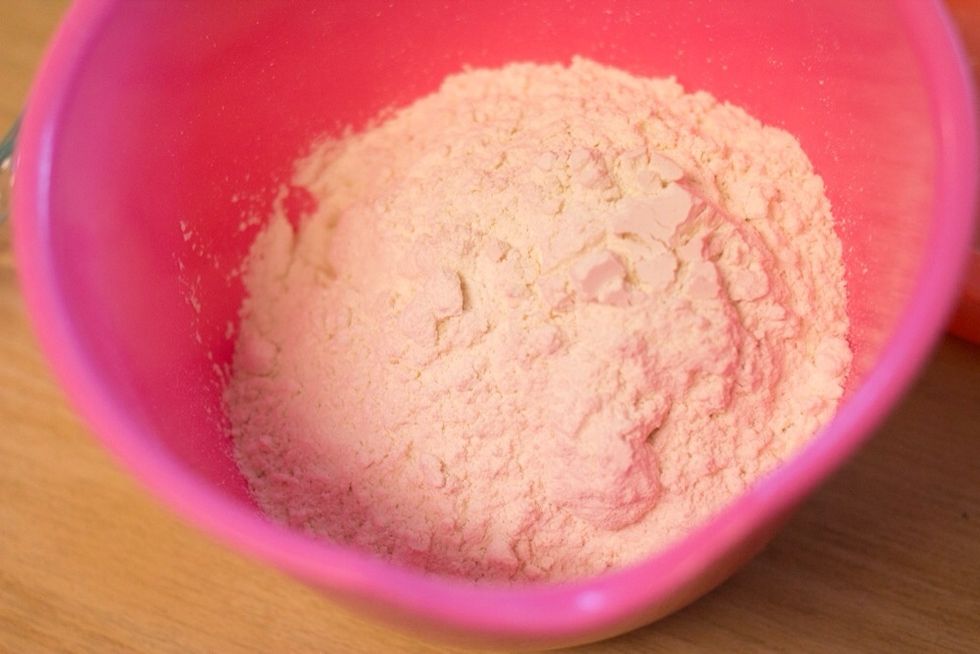 Add 3 dl flour (about 1,3 cups)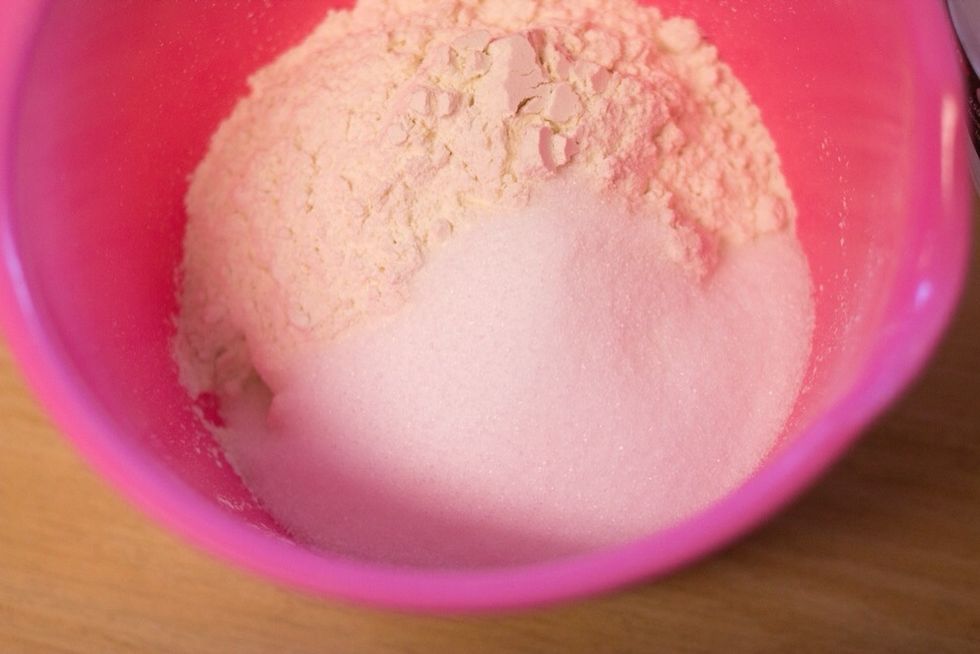 Then add 1 dl (half a cup) sugar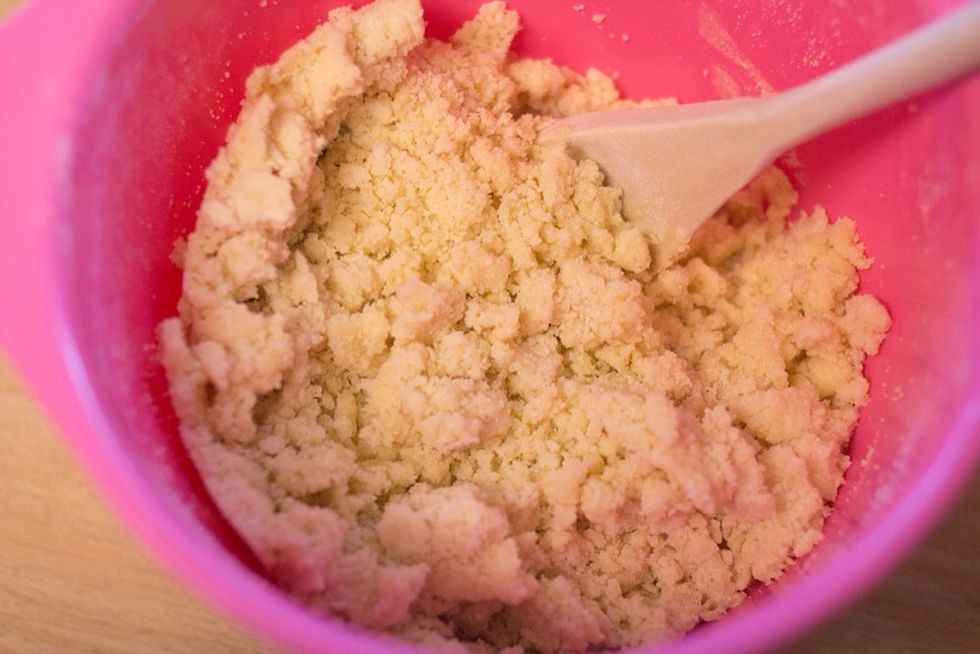 Mix everything with either your hands or a spoon. Mix until it's crumble (I love that word 😄)
Pour the berries in a pie plate. I used almost 600 g. but you can use more if you'd like, just fill the plate! Pour some sugar on the berries to make it a little sweeter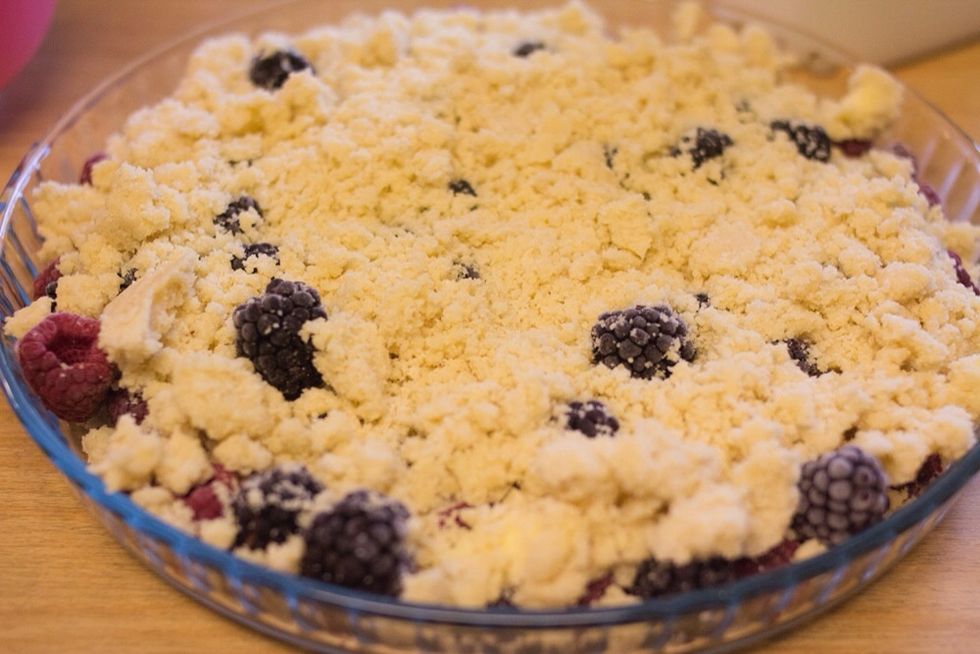 Spread the crumble evenly over the berries and put in the oven for 20 minuits in 200 degrees celcius (or 392 farenheit)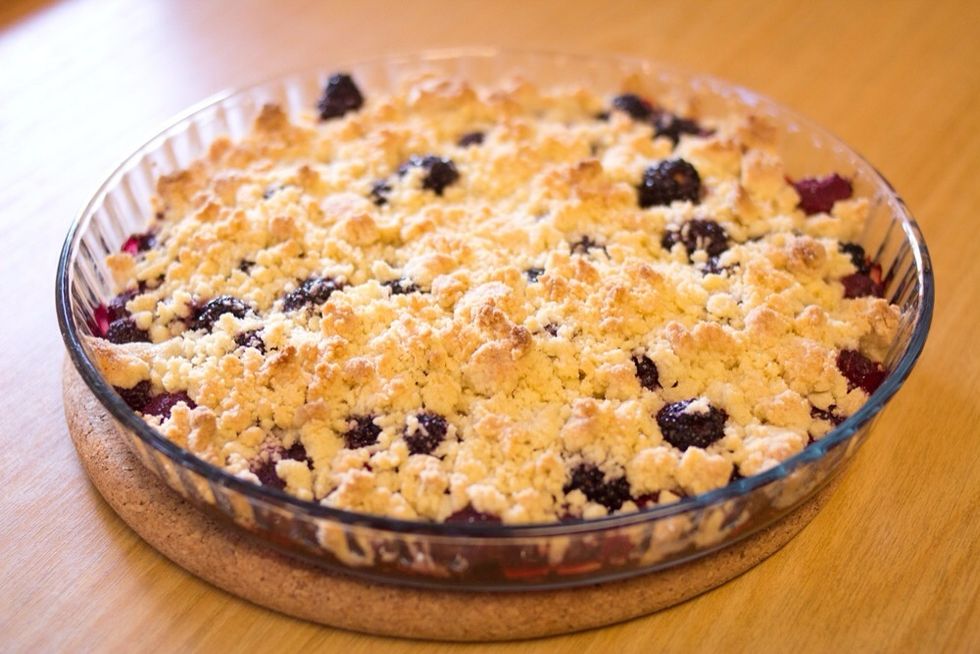 Take out the pie when it looks yummy!
Serve with loads of thick vanilla sauce (google translate sais that's called custard?)
Butter
Flour
Sugar
Rasberries and blackberries