How to make the world's most addictive fudge
Make the World's Most Addictive Fudge
128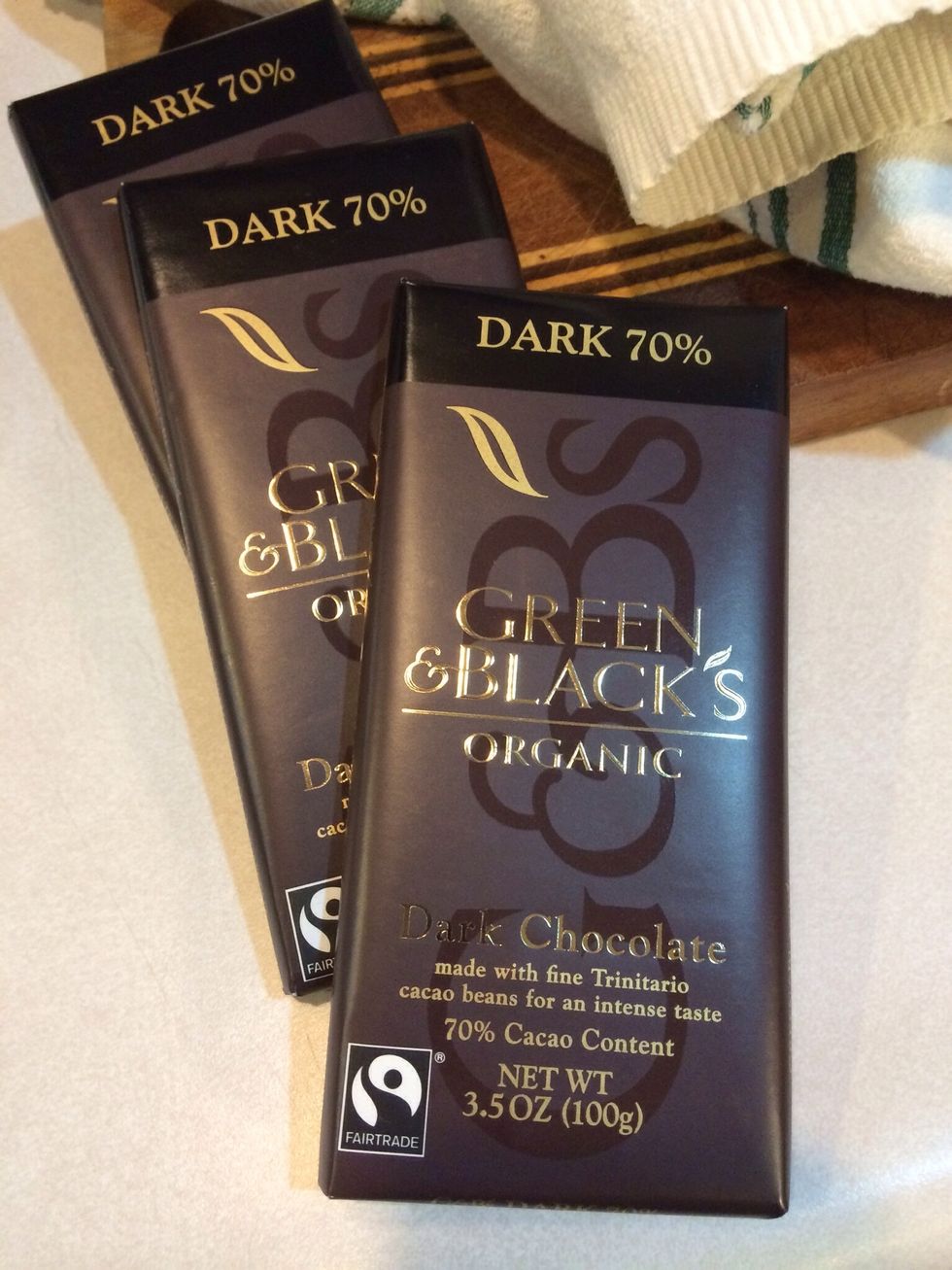 Use any good dark chocolate that has at least 70% cocoa.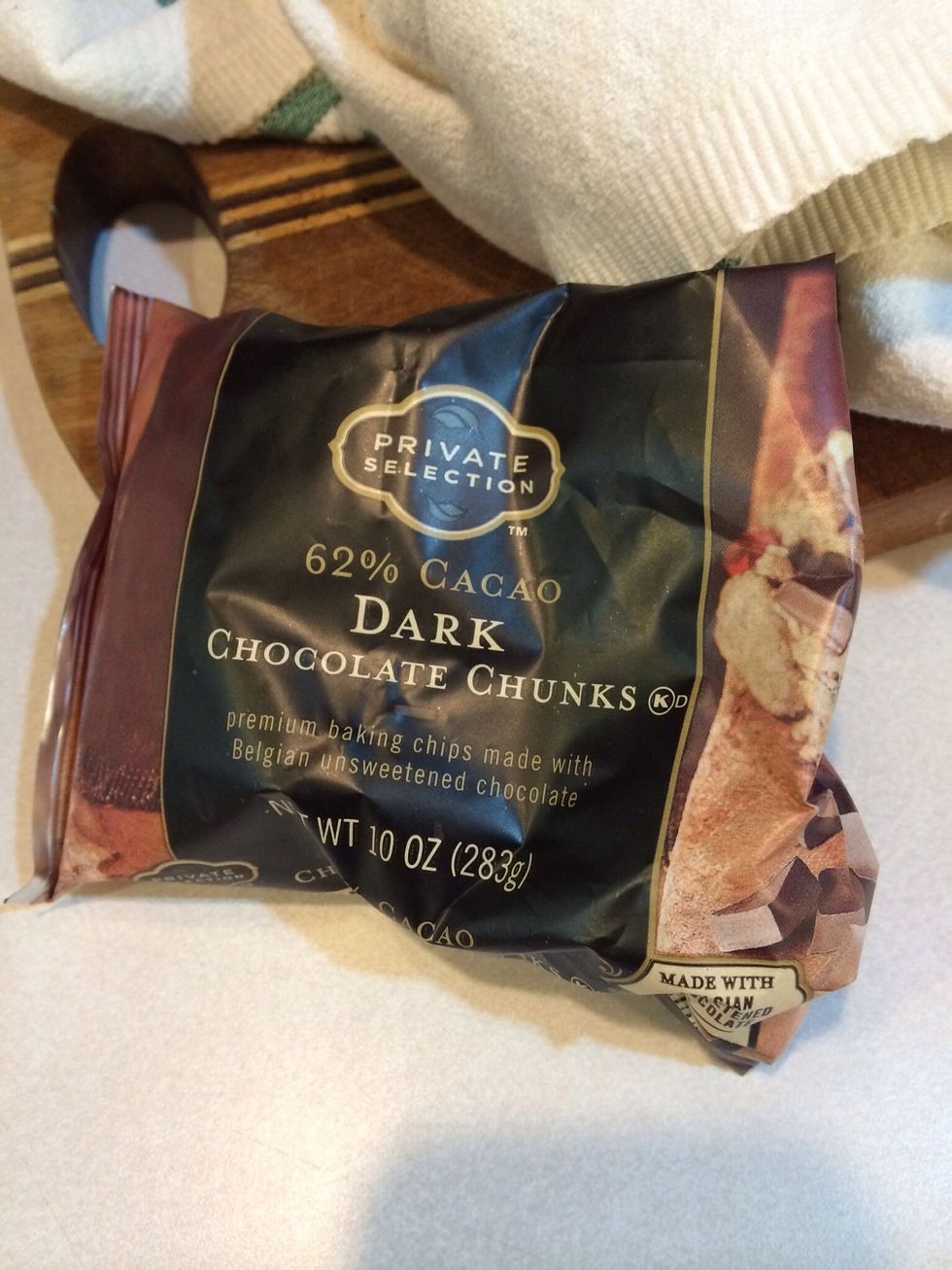 I had a partial bag of these left this year, so I threw them in as well.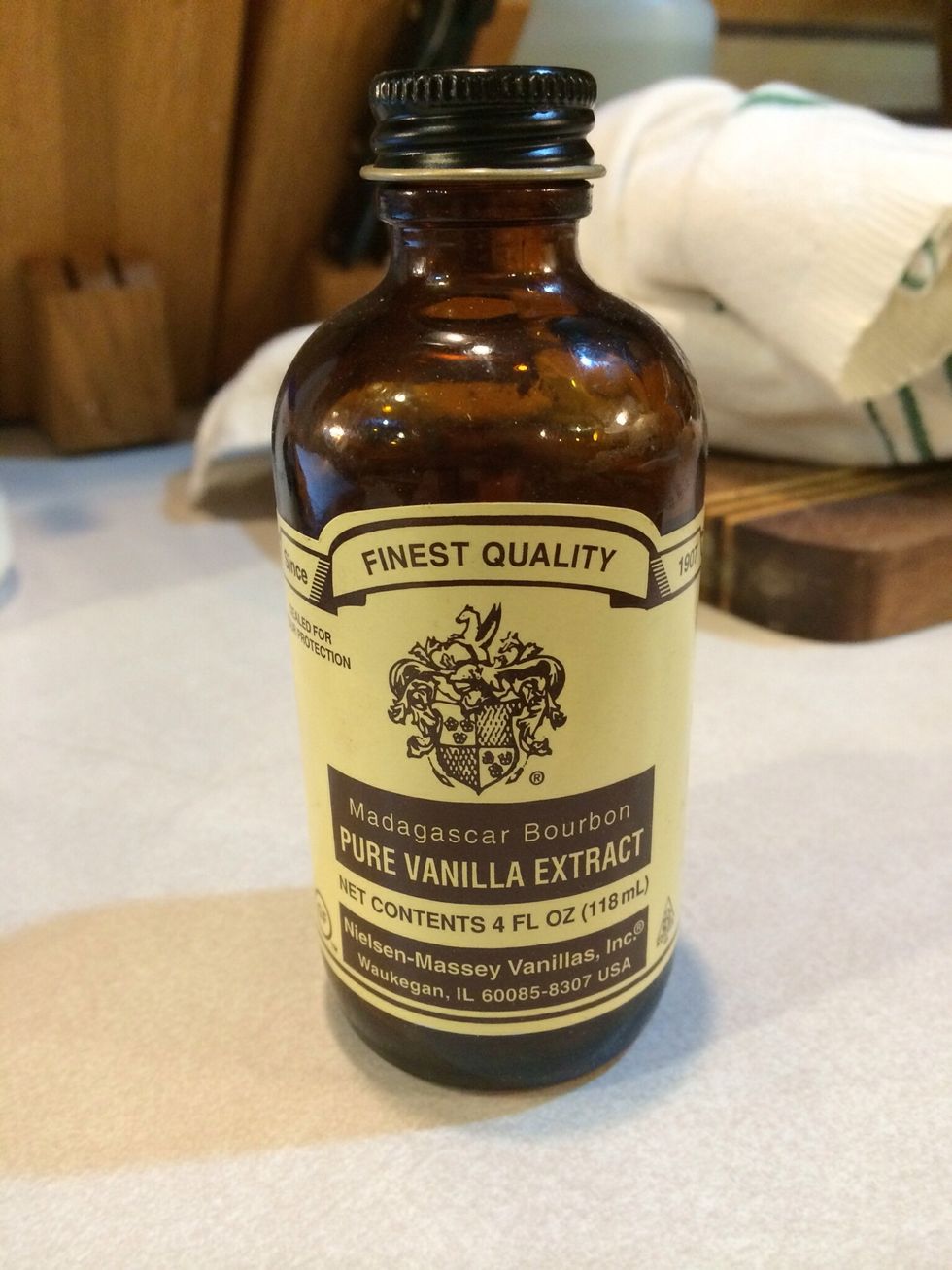 The best
Fill the bottom of a double boiler with water and turn on the heat.
Fill the upper part of the double boiler with all the chocolate. It will melt while you're making the sugar and milk mixture.
Grab a large sauce pan and put it on a front burner. Turn on the heat.
Boil the sugar, milk and butter together in this large sauce pan. Stir constantly with a wooden spoon. Once it reaches a boil, keep stirring, let it boil for seven minutes.
When ready, blend melted sugar, liquid chocolate, vanilla, nuts, salt, pepper and marshmallow creme together.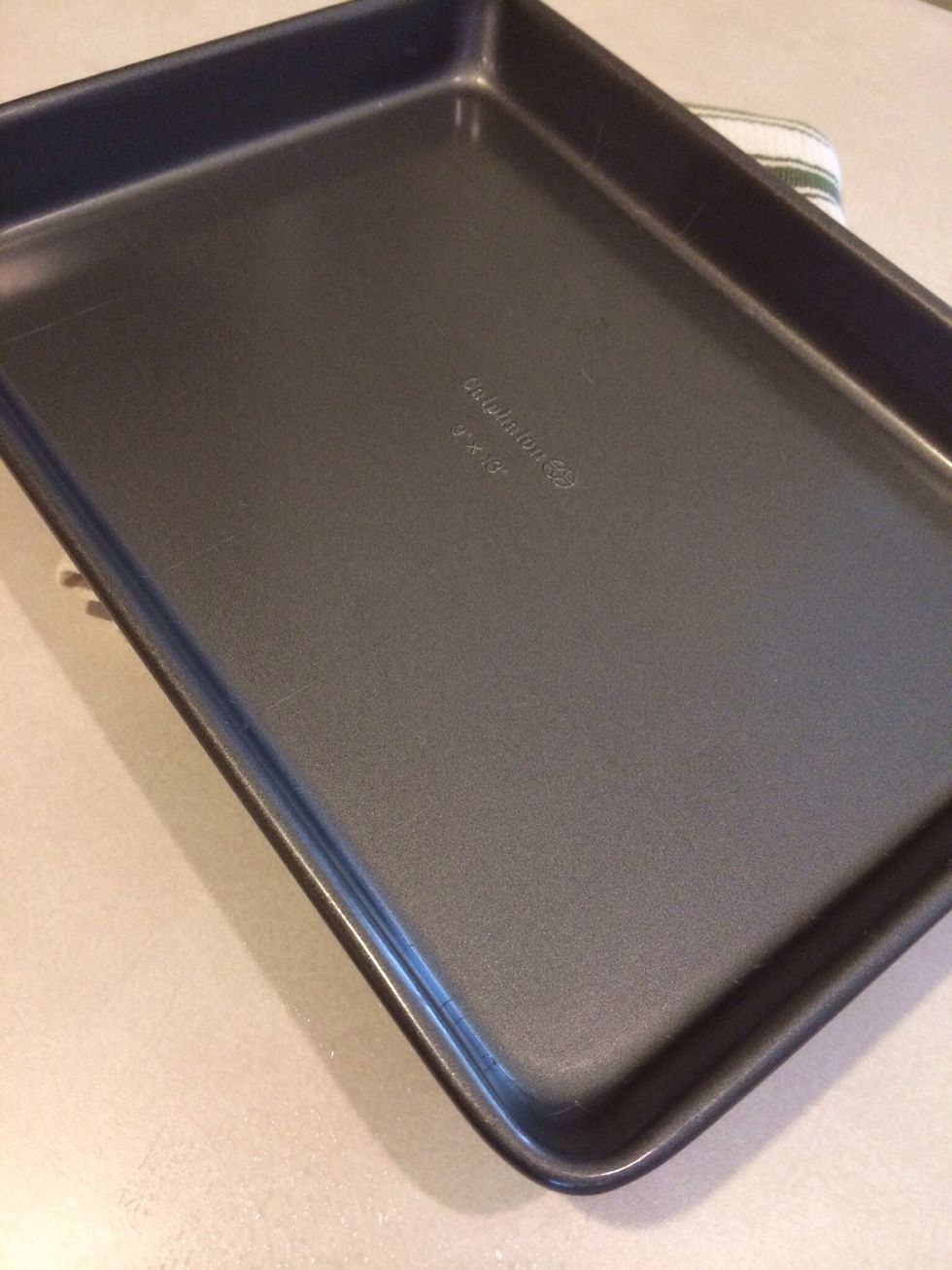 After completely blending this together, pour it into a buttered 9" x 13" baking pan.
As the mixture is starting to cool and set up, place a few grains of coarse sea salt on the surface. Press them gently into the top.
Cover and chill overnight. Score and cut. (I use a wide, flat scraper to lift them out of the pan.)
Enjoy!
3.0 Green and Black's dark chocolate 70% (3.5 oz)
1.0 12-ounce can evaporated goat milk
2.0Tbsp Unsalted butter
1.0pch Salt
1.0tsp Coarse sea salt (for topping)
4.0c Sugar (I used a 32-oz box of turbinado)
2.0c Finely chopped walnuts
2.0tsp Vanilla
1.0tsp Hand-crushed pepper flakes
5.0oz Marshmallow creme (secret ingredient)