Easy, NO BAKE guacamole. Even you can do!!
36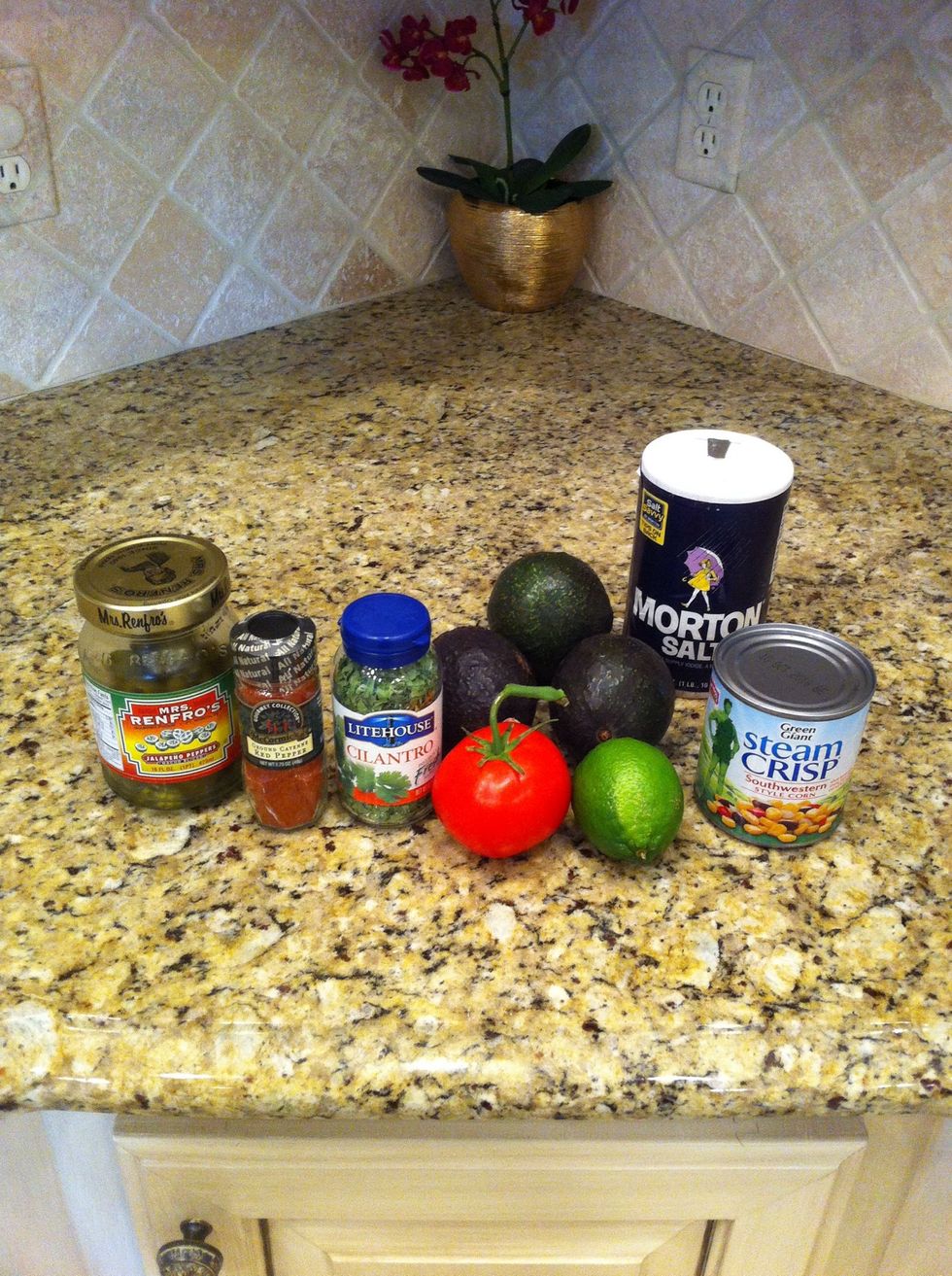 These are the supplies, you can get them any where.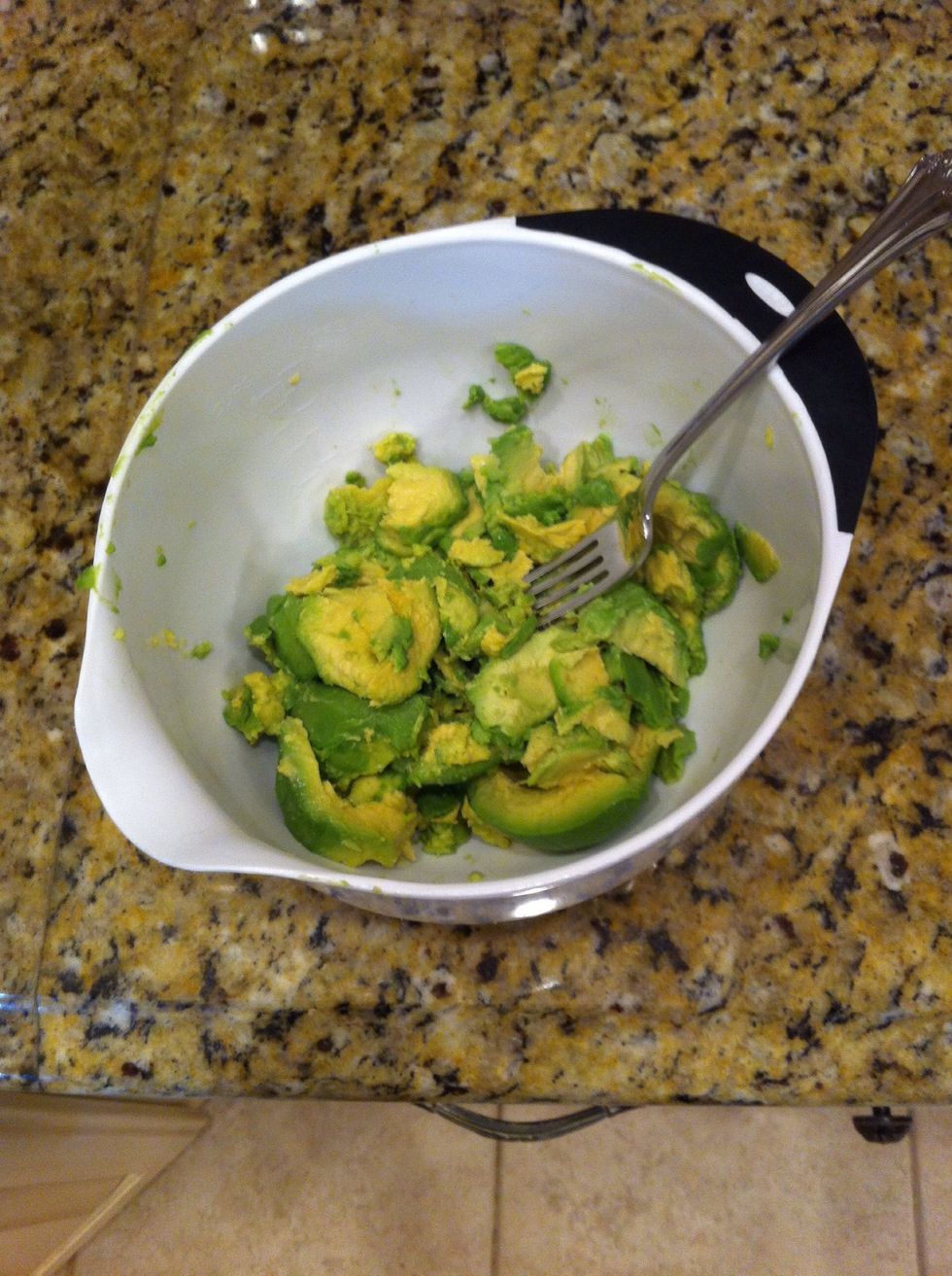 Peel and pit the 3 ripe avacados, put em into a medium sized mixing bowl. Preferably clean.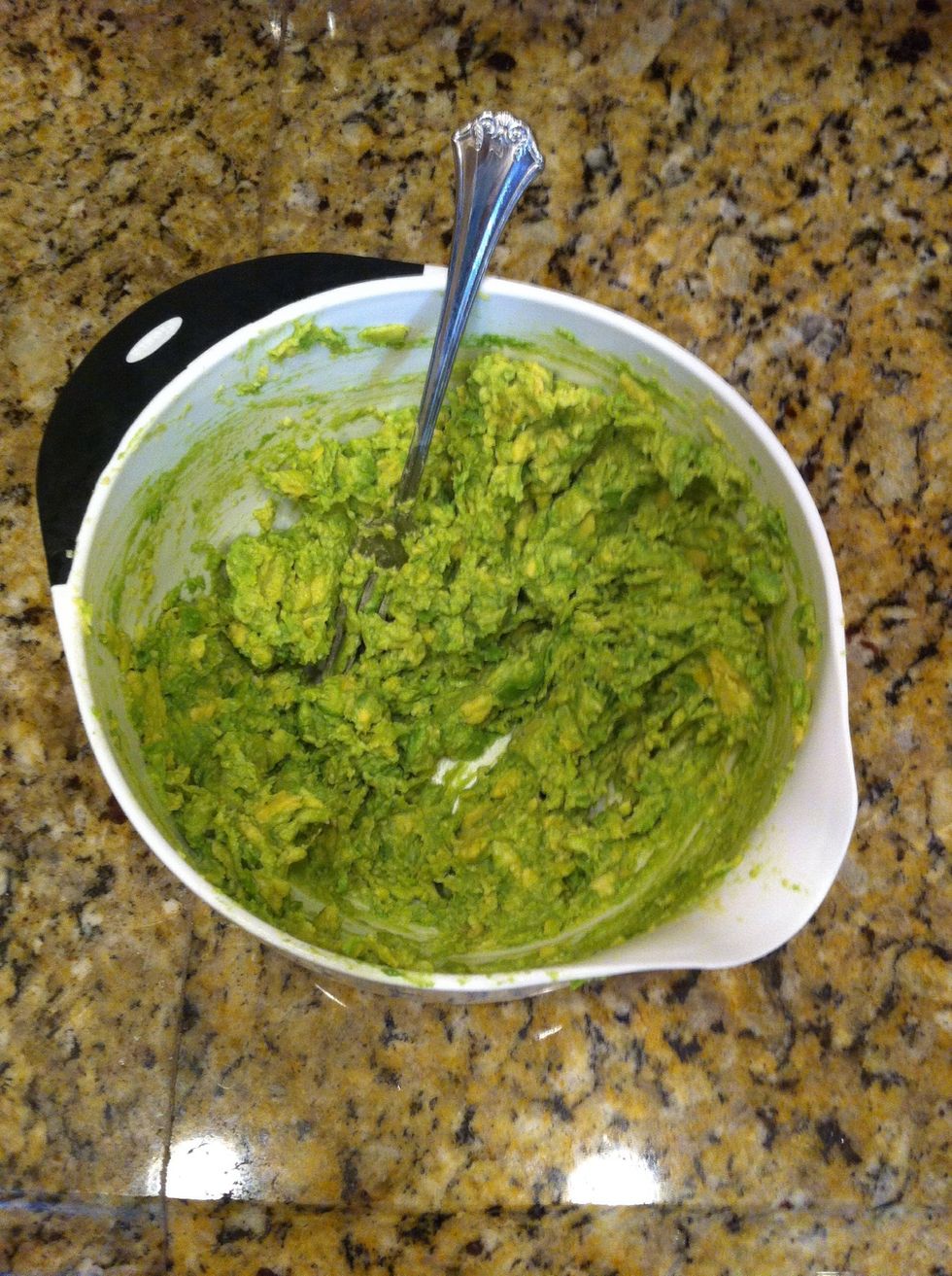 With a fork, mash them either fine or chunky. YOUR CHOICE!!!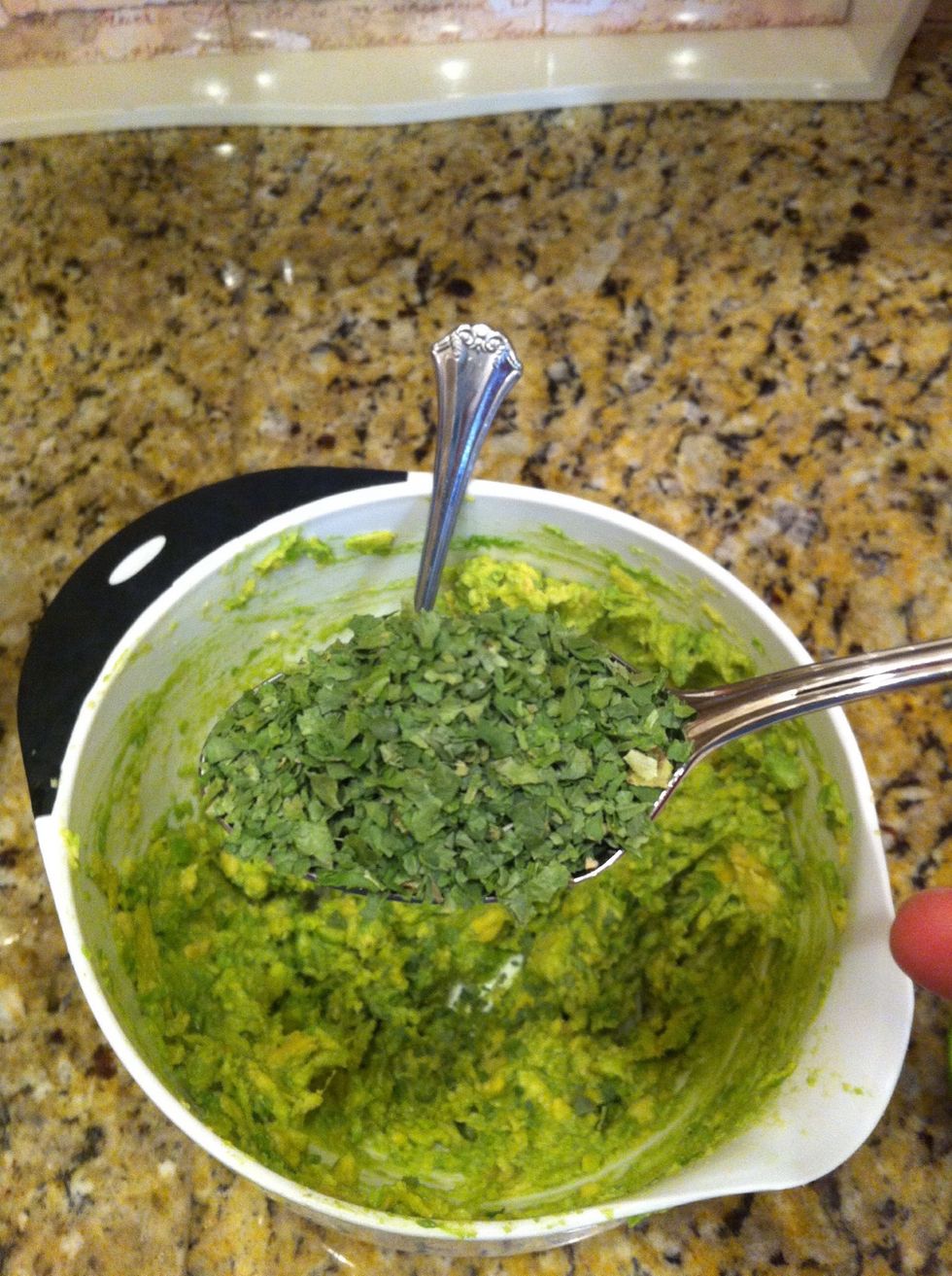 Add one table spoon cilantro. Fresh is better but my local Target was out......FAIL.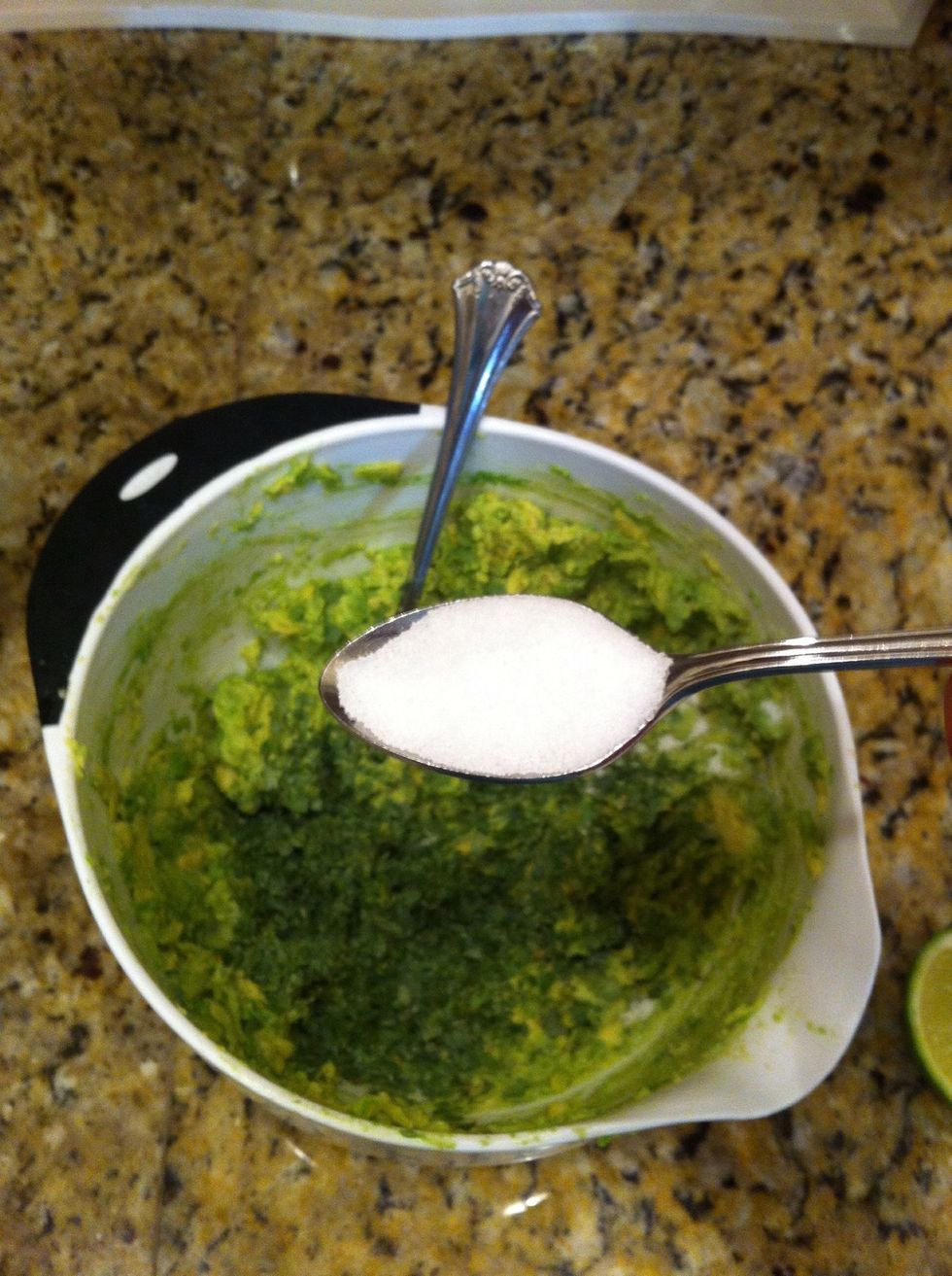 Next mix in one small teaspoon of salt. More or less to taste.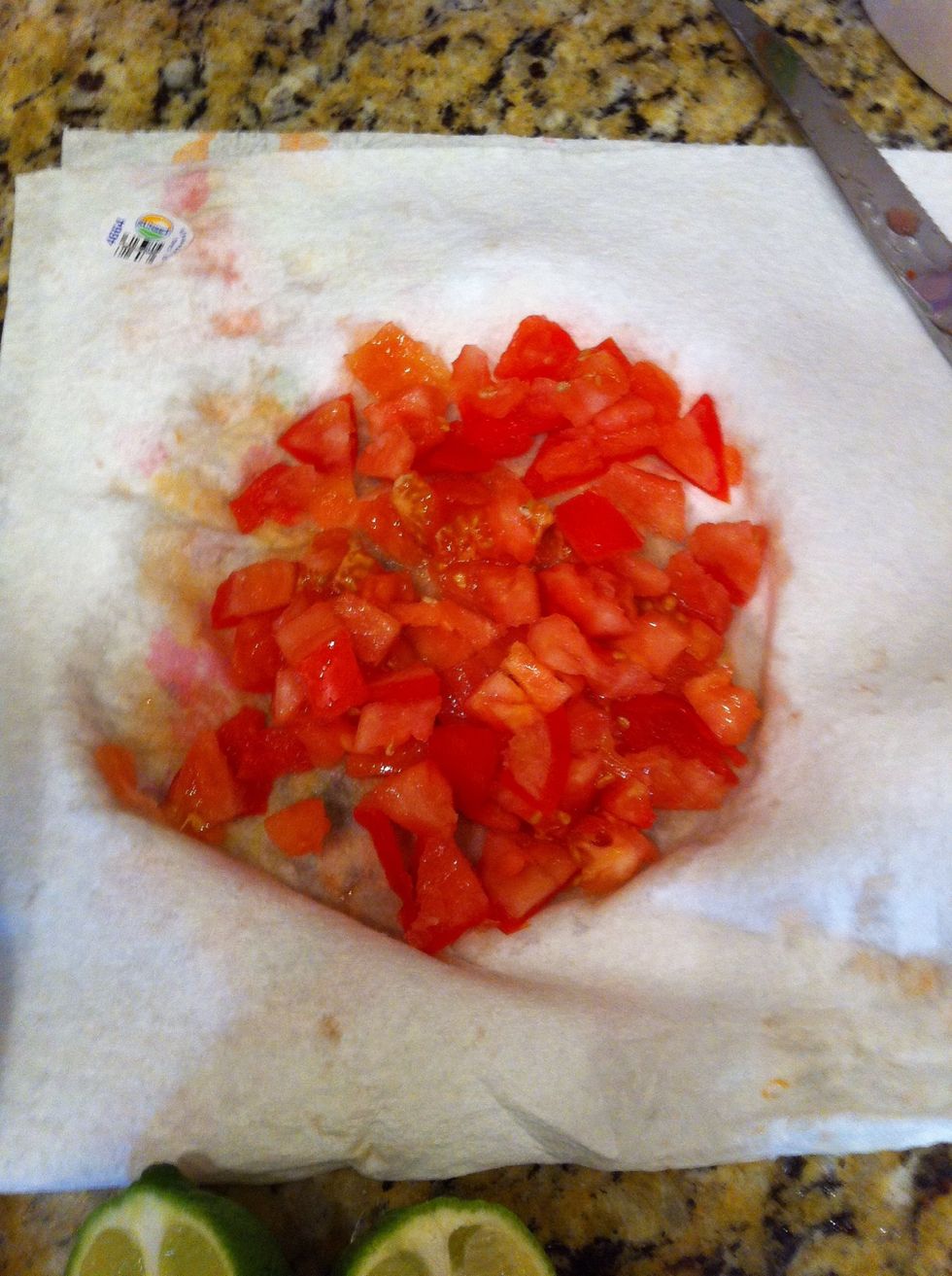 Dice half a tomato and throw in the bowl.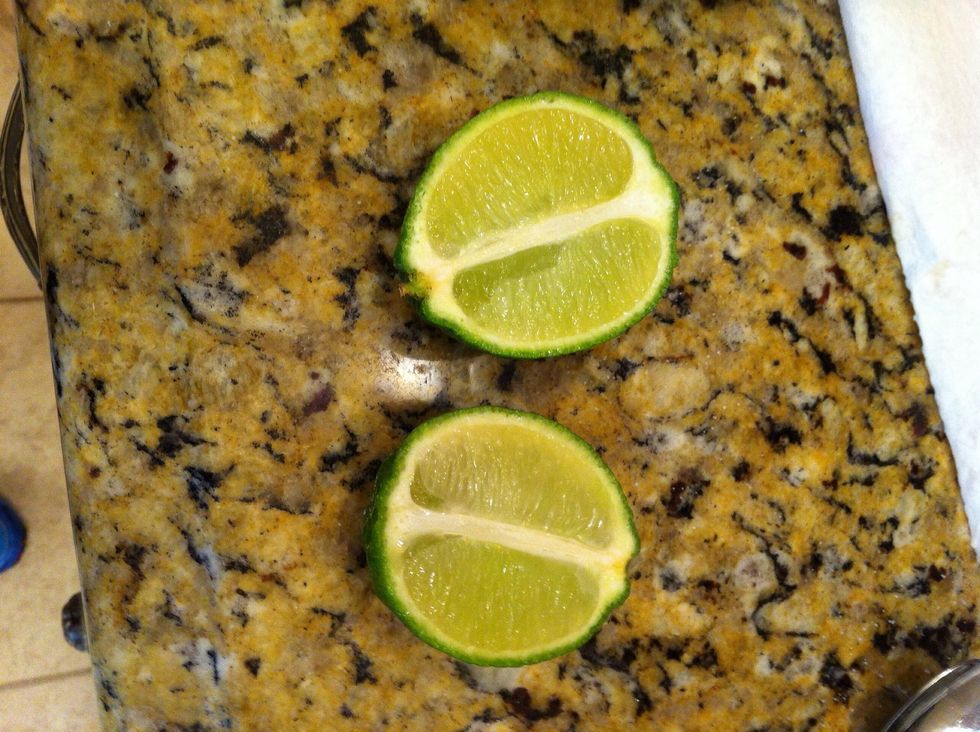 Cut a lime in half and squeeze all the juice you can out of them into the bowl.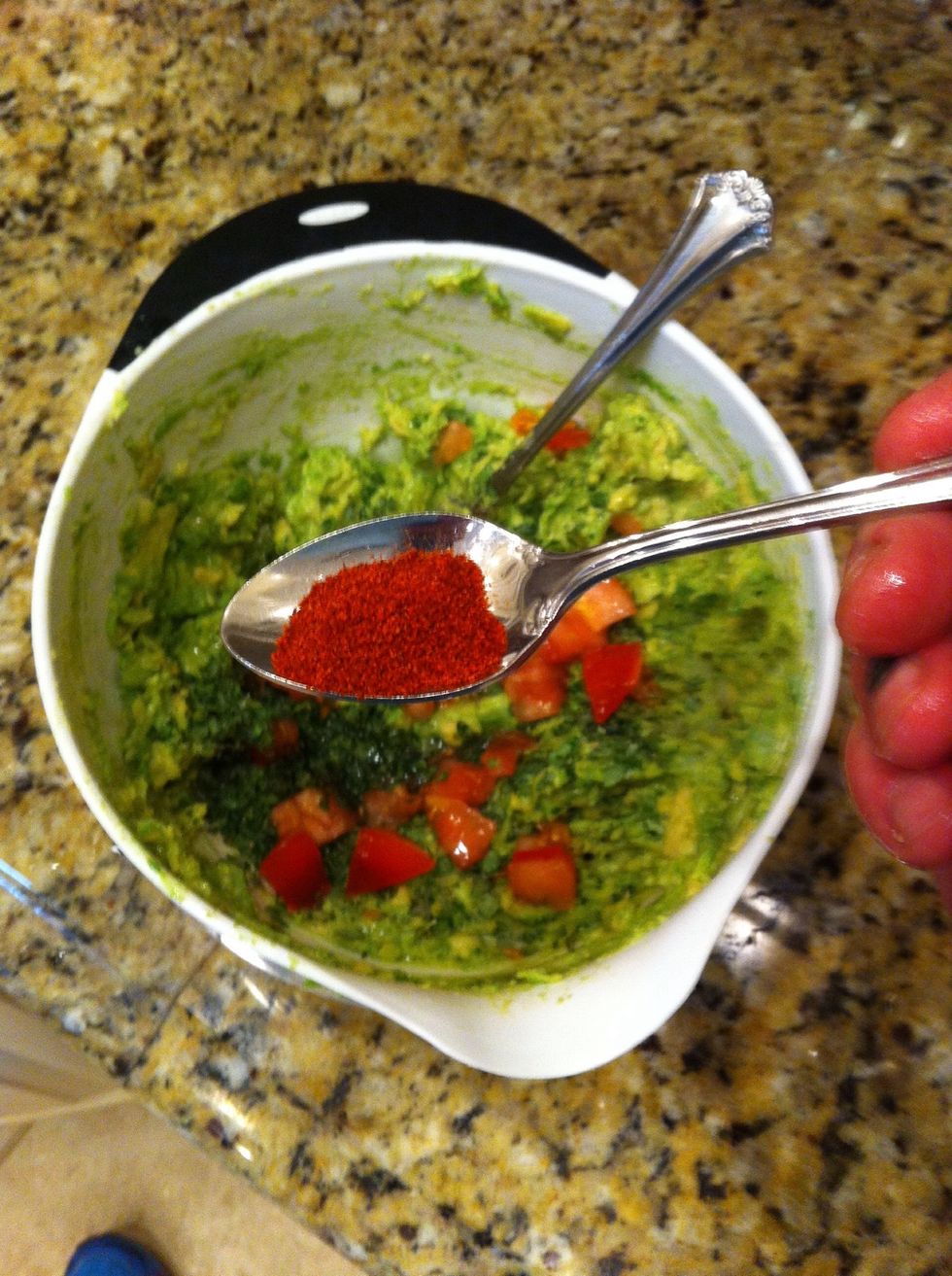 Add small teaspoon of ground cayenne pepper.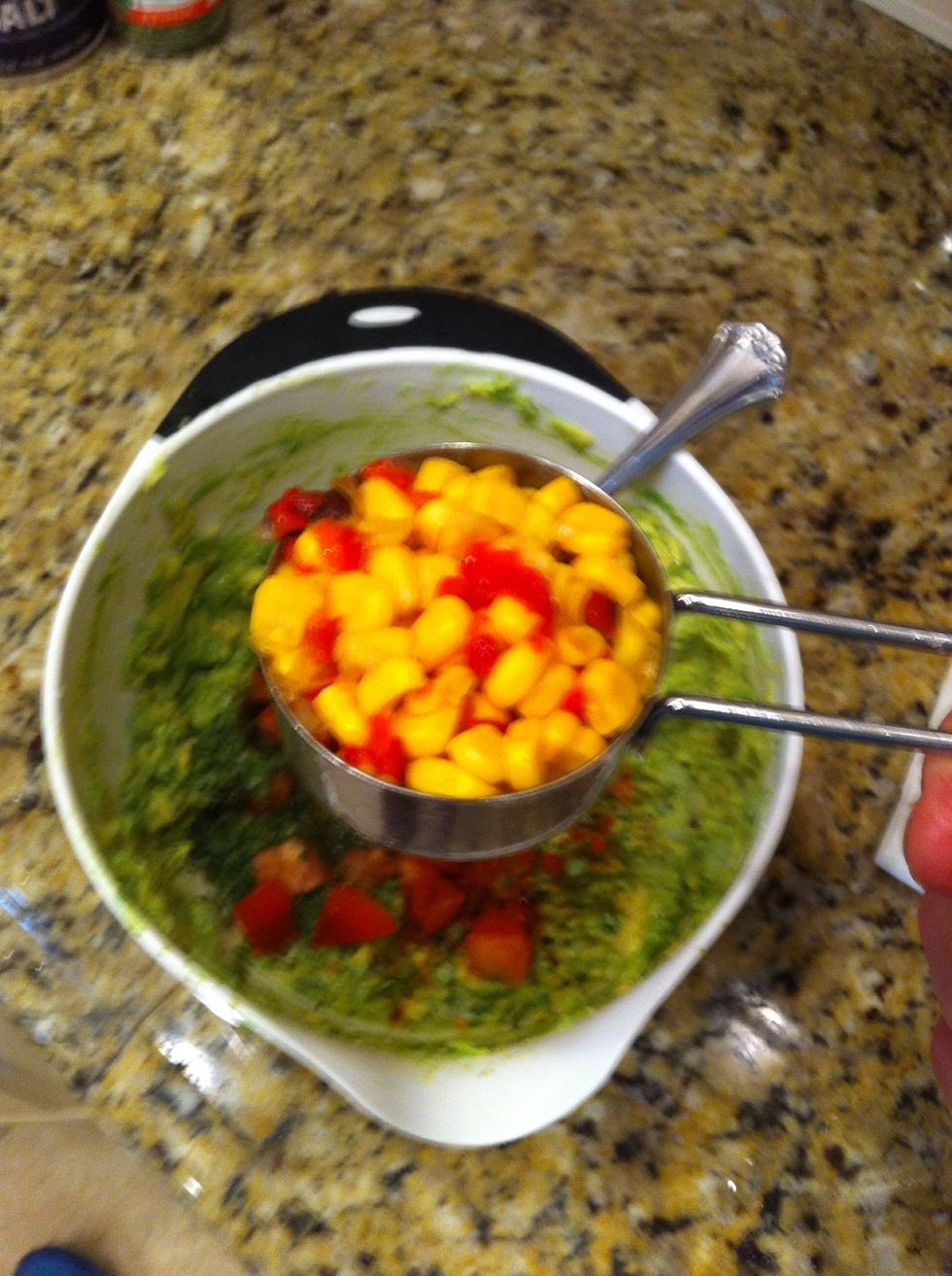 Put a heaping cup of whole kernel corn into the bowl. I used a southwestern style that had some small pieces of red peppers in the mix.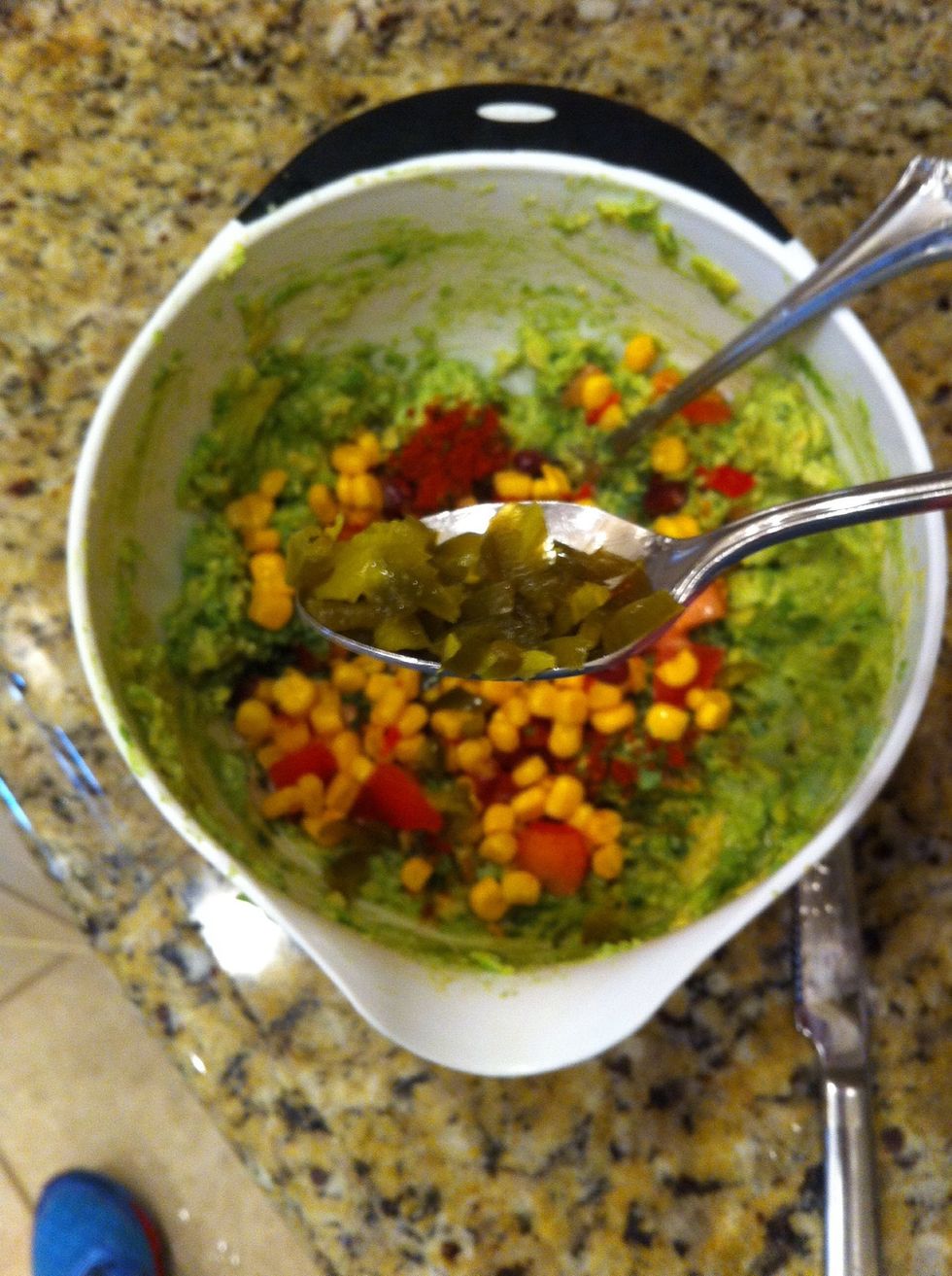 One teaspoon of diced jalapeño peppers. More or less to taste.
Mix it all up and serve. It is Mmmmmm good!
3.0 whole ripe avocado's
1/2 ripe tomato
1.0 whole lime
1/4c Heaping cup whole corn
1.0tsp Salt
1.0tsp Jalapeno pepper finely chopped
1.0tsp Ground cayenne pepper
1.0Tbsp Cilantro