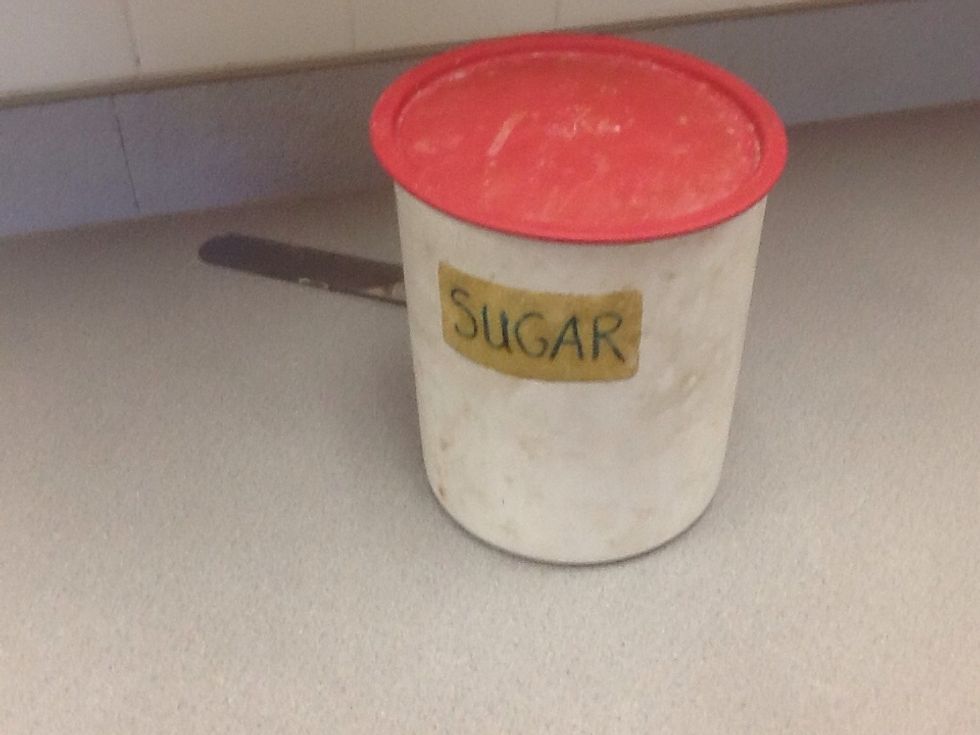 Sugar is added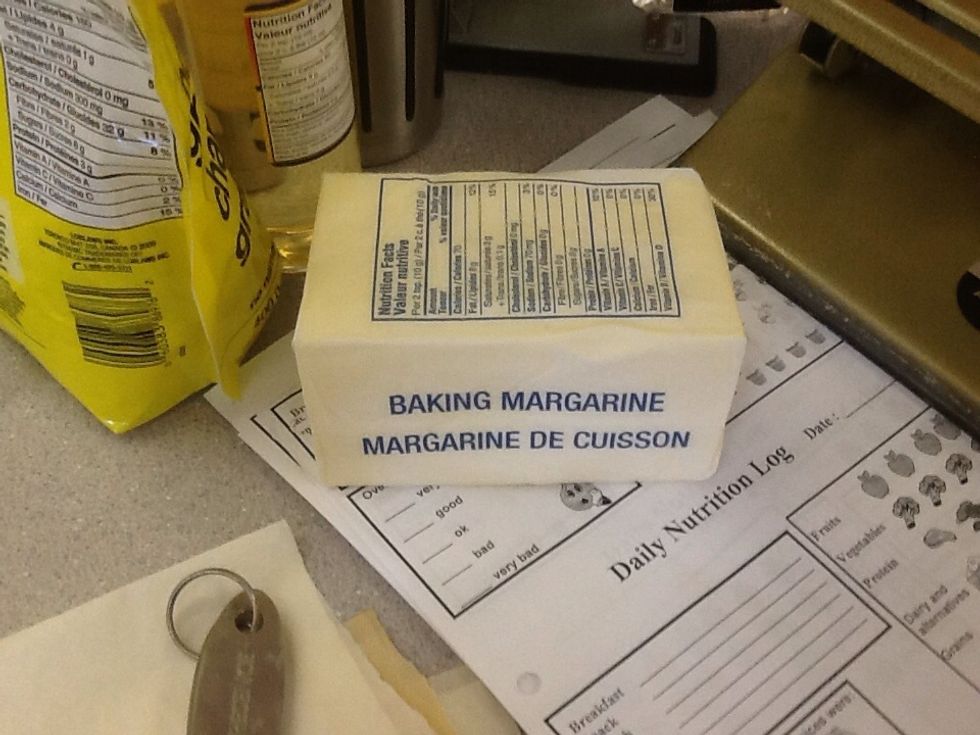 Butter is added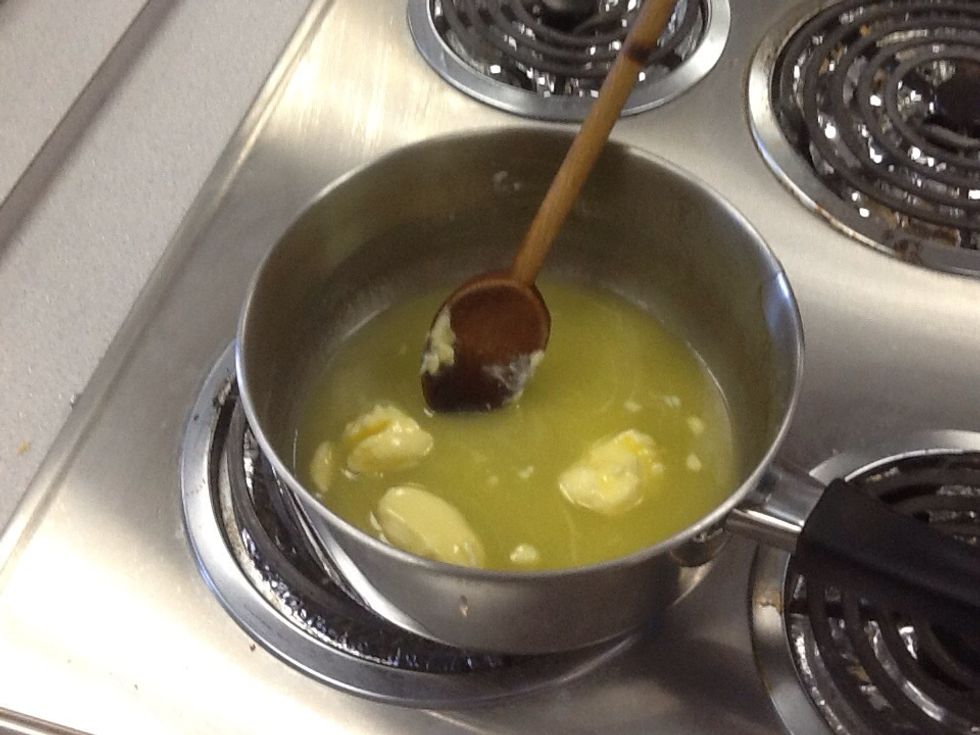 Butter,sugar,and water is boiled on the stove on medium until it boils.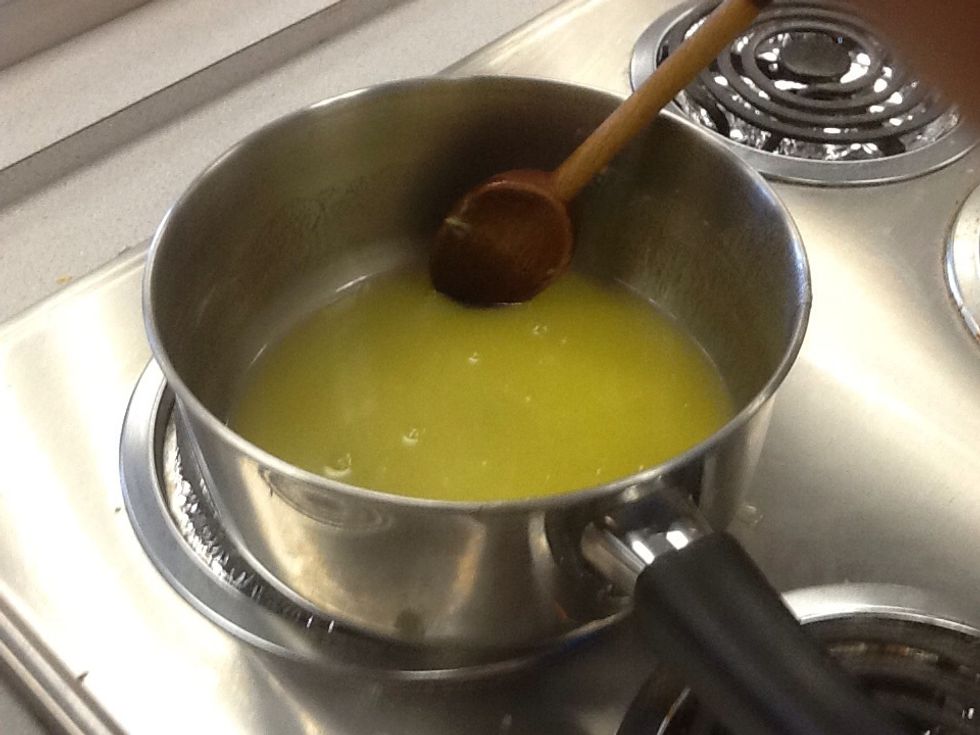 Liquid is being boiled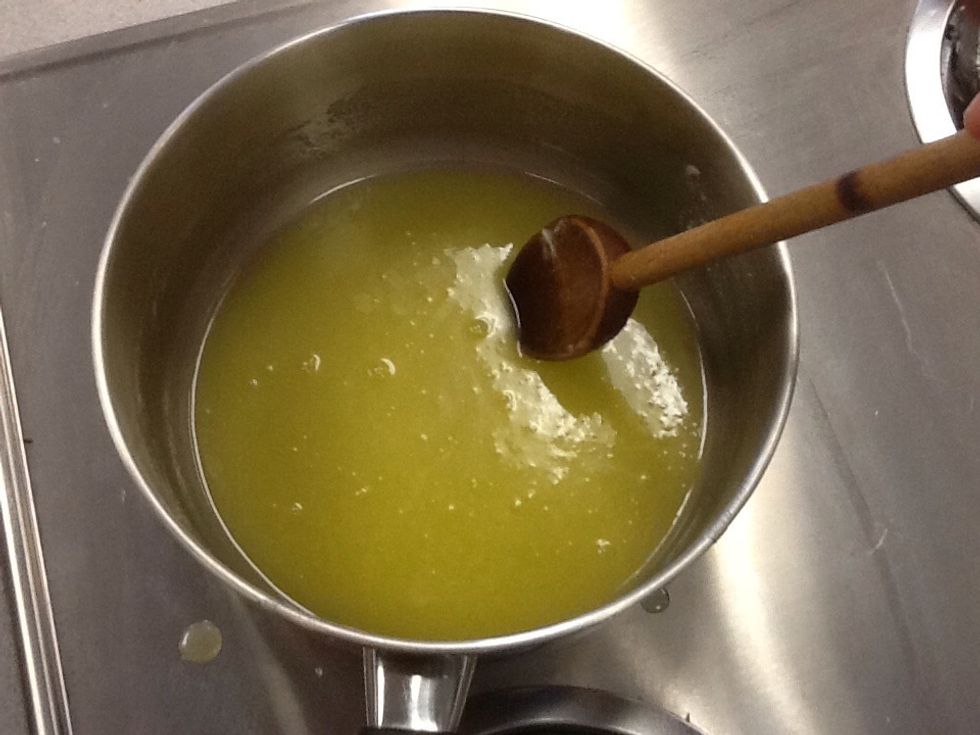 It is ready. It has come to a boil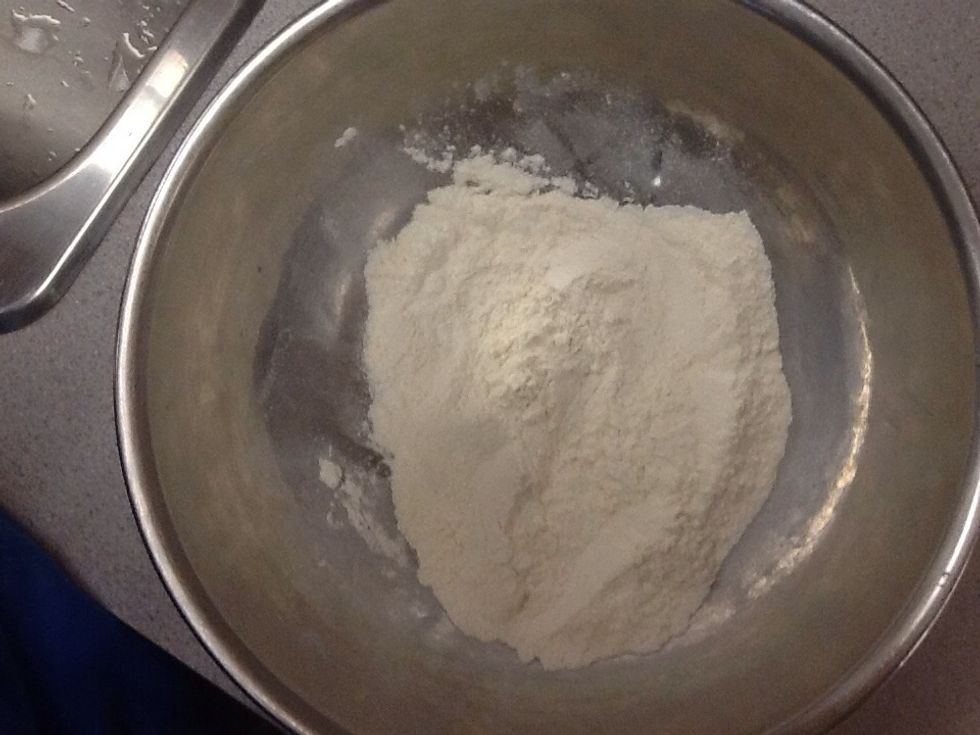 Put flour into a bowl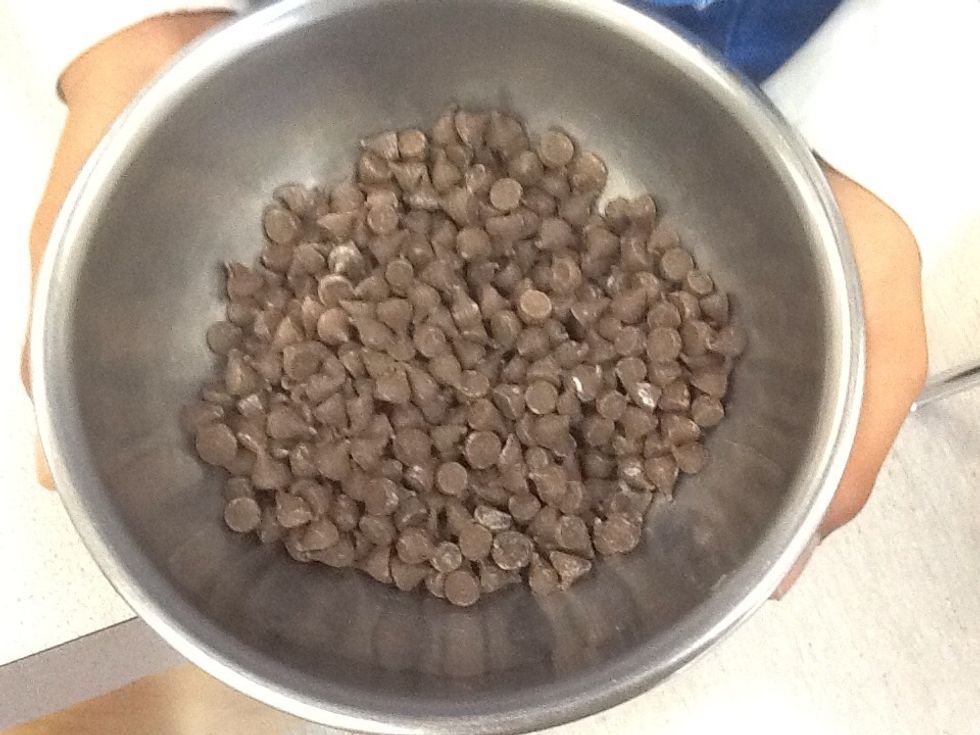 Put vanilla and chocolate chips in bowl.
Add vanilla into chocolate chips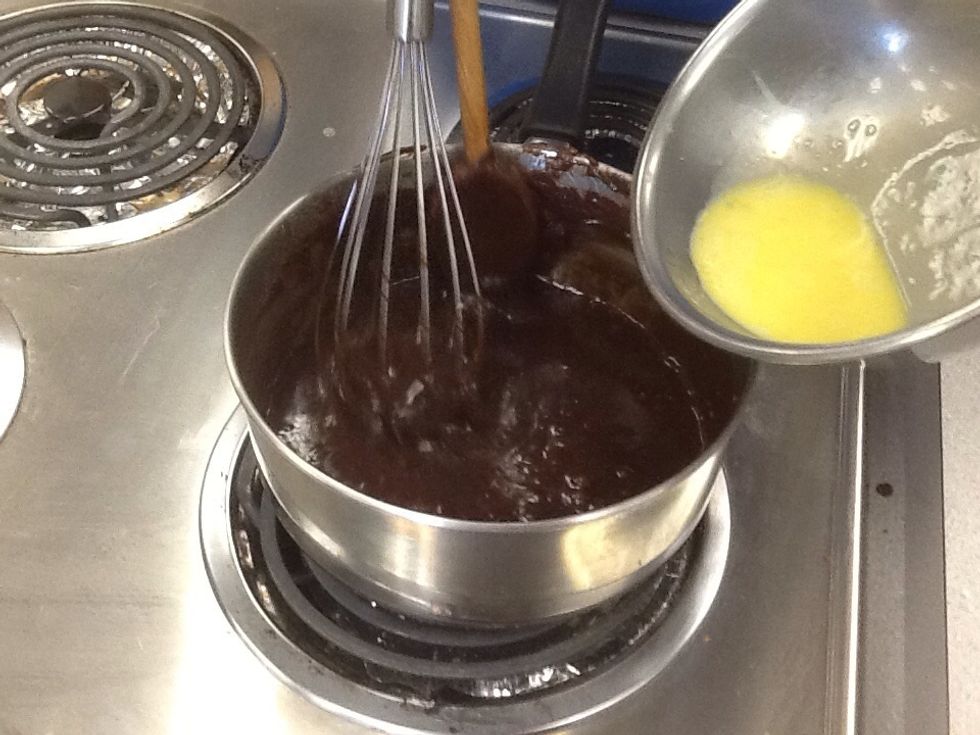 Add egg into the mixture.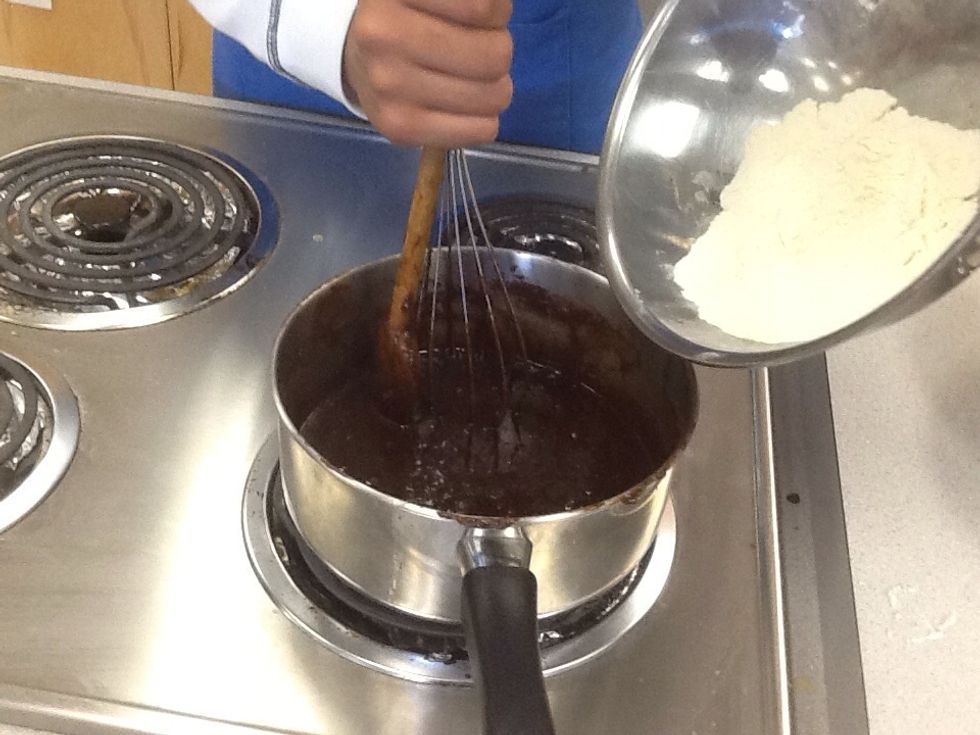 Slowly add flour to mixture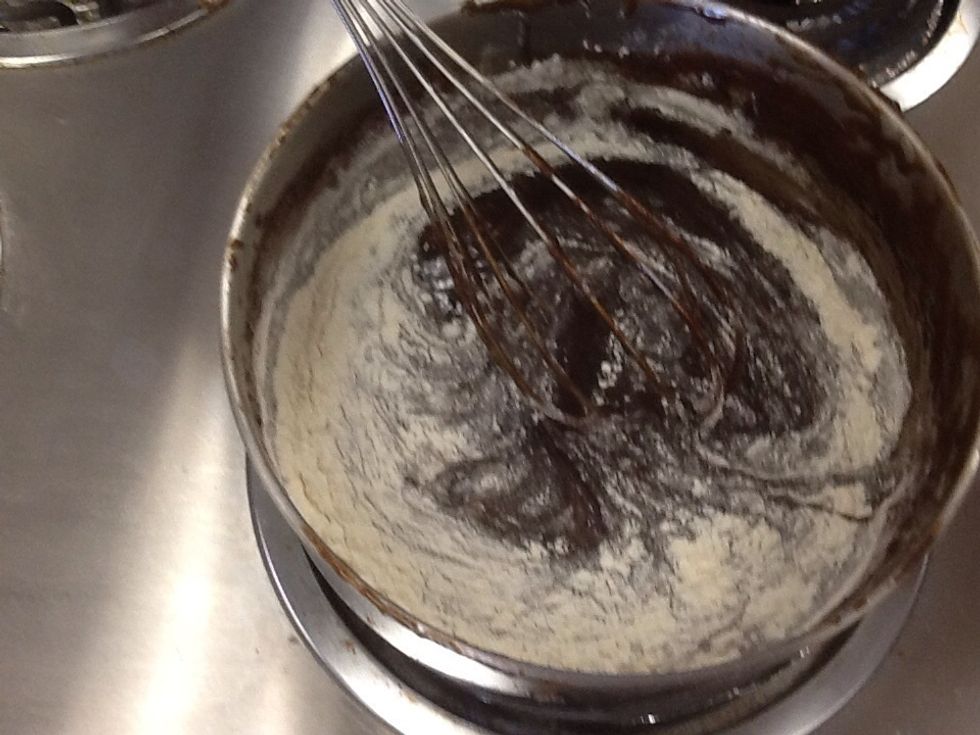 Slowly put flour in.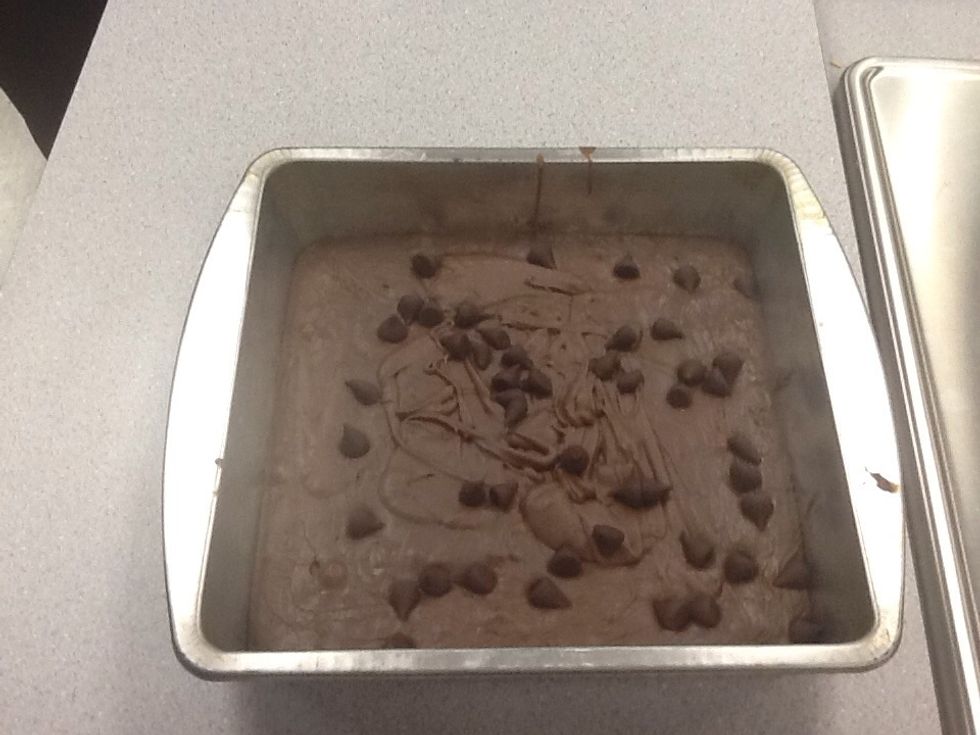 After being done with the flour, pour in tray and put some chocolate chips on top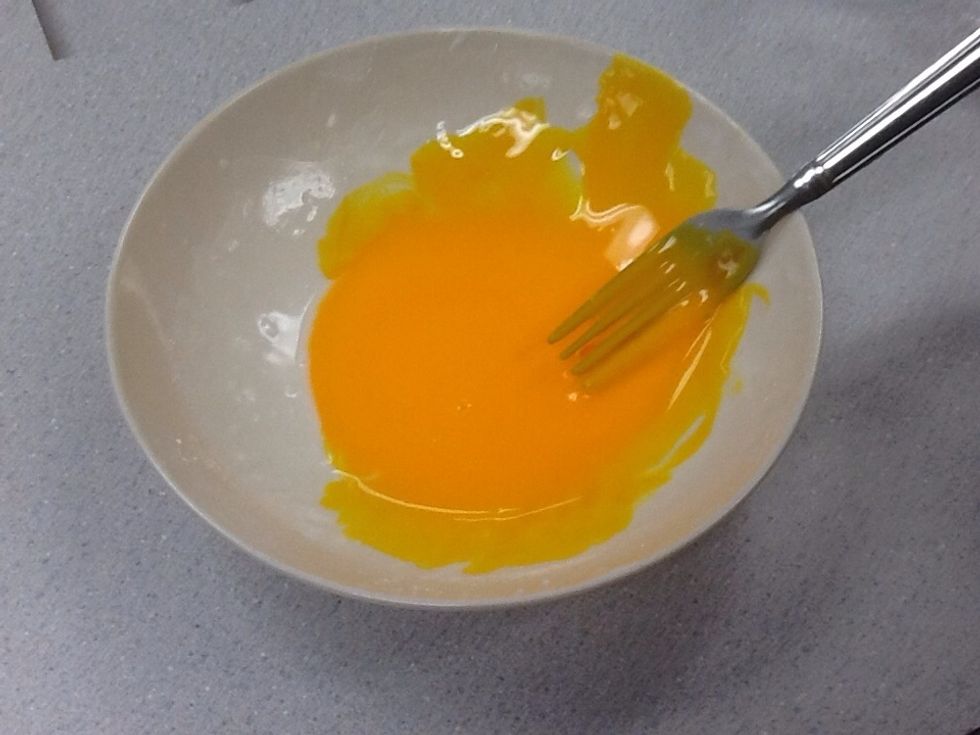 If you want you can make a frosting to put on top of the brownies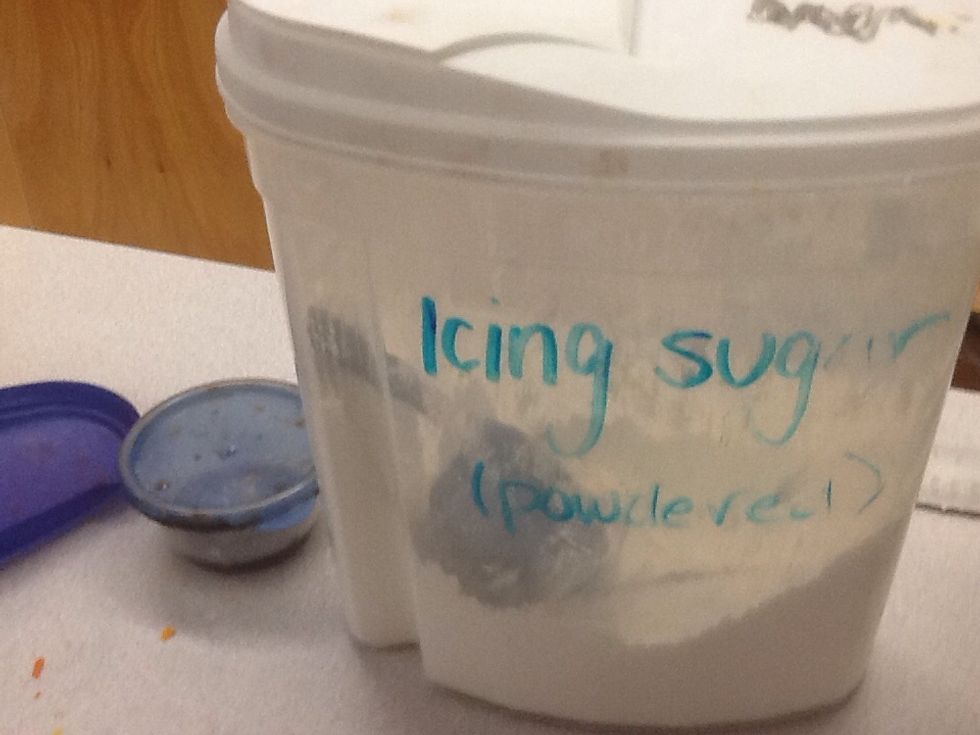 You need icing sugar and milk to make icing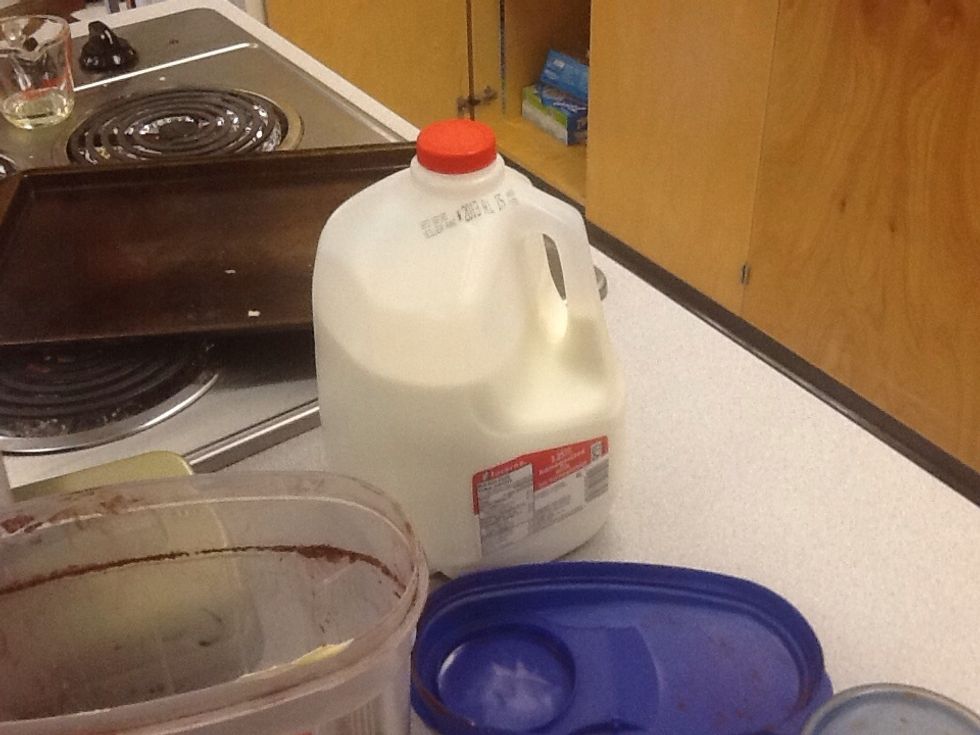 You need milk to make icing
The icing is done
The brownies are put in the oven for 35 mins on 325*.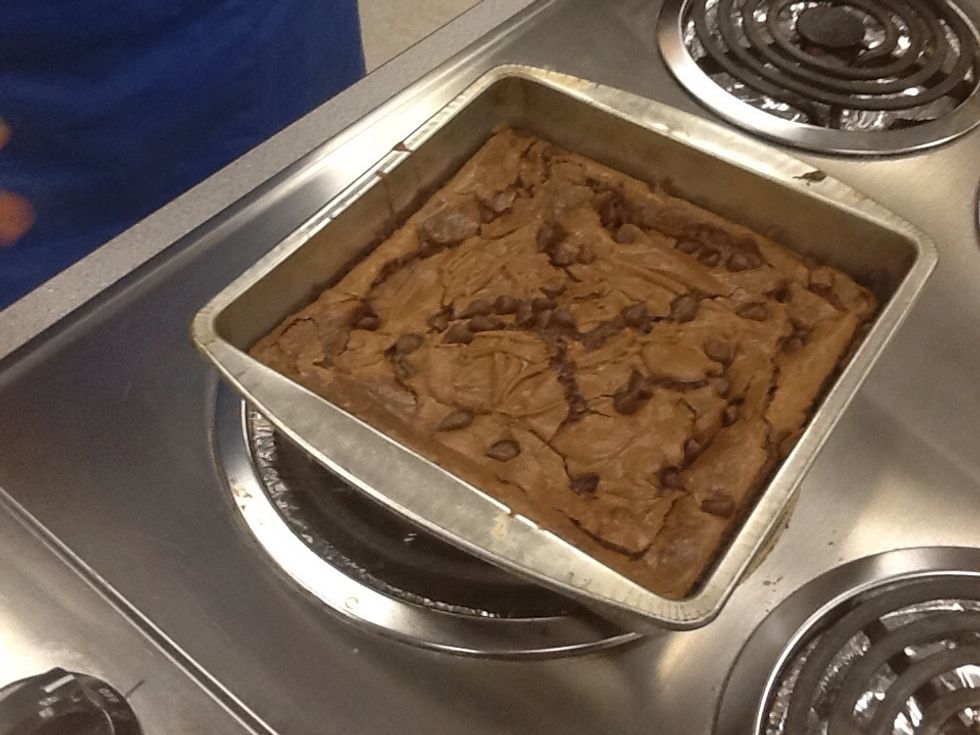 The brownies are done. Stab a knife in the brownies, if the knife is covered then you should put it in the oven for a little more time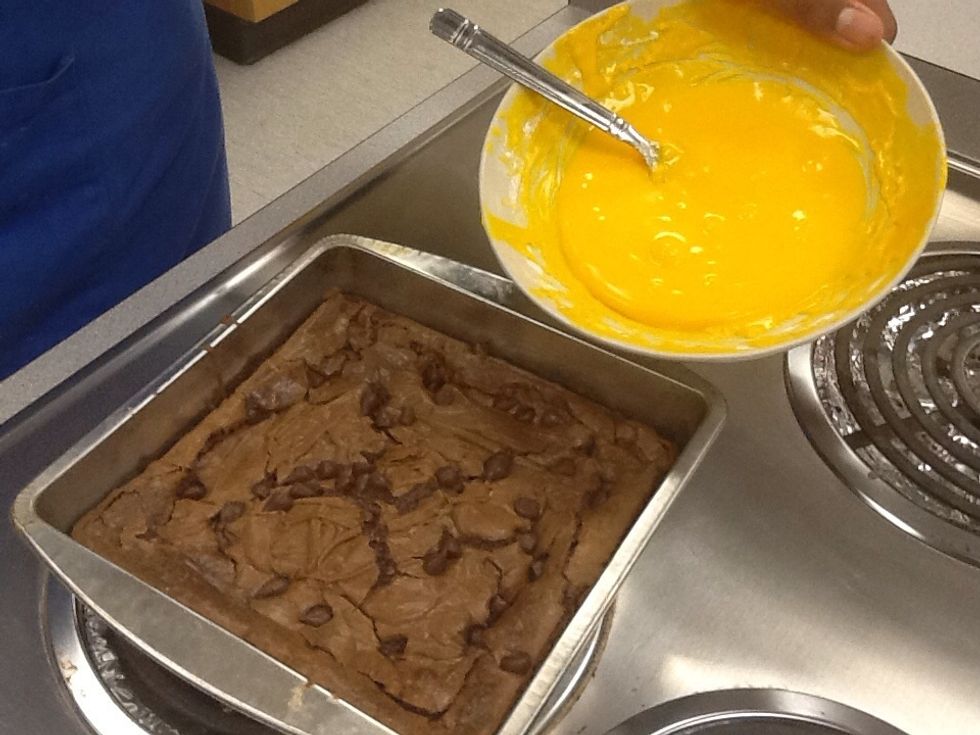 You can put an icing on top if you make the icing.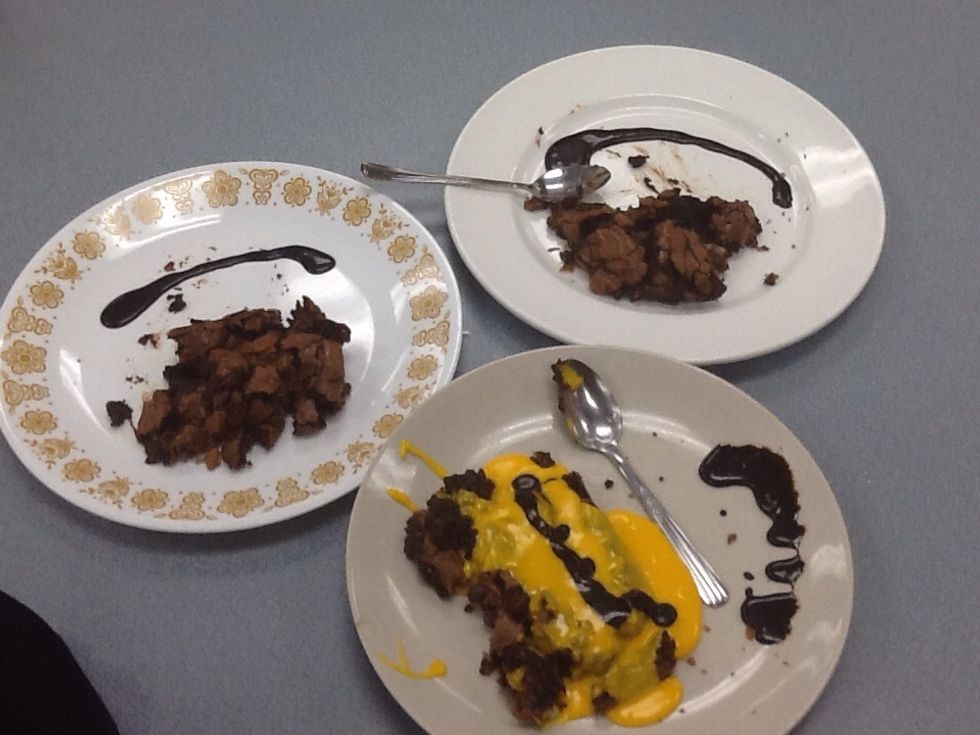 The brownies are ready to eat.
5/8c Sugar
5/8c Butter
1/2Tbsp Water
1/2c Chocolate
3/4tsp Vanilla
1/2 Eggs
5/8c Flour
3/8tsp Salt
1/5tsp Baking soda