WARNING: After tasting this mouth watering tangy, spicy, flavourful guacamole, you will never be able to go back to store bought or otherwise. YOU HAVE BEEN WARNED!
18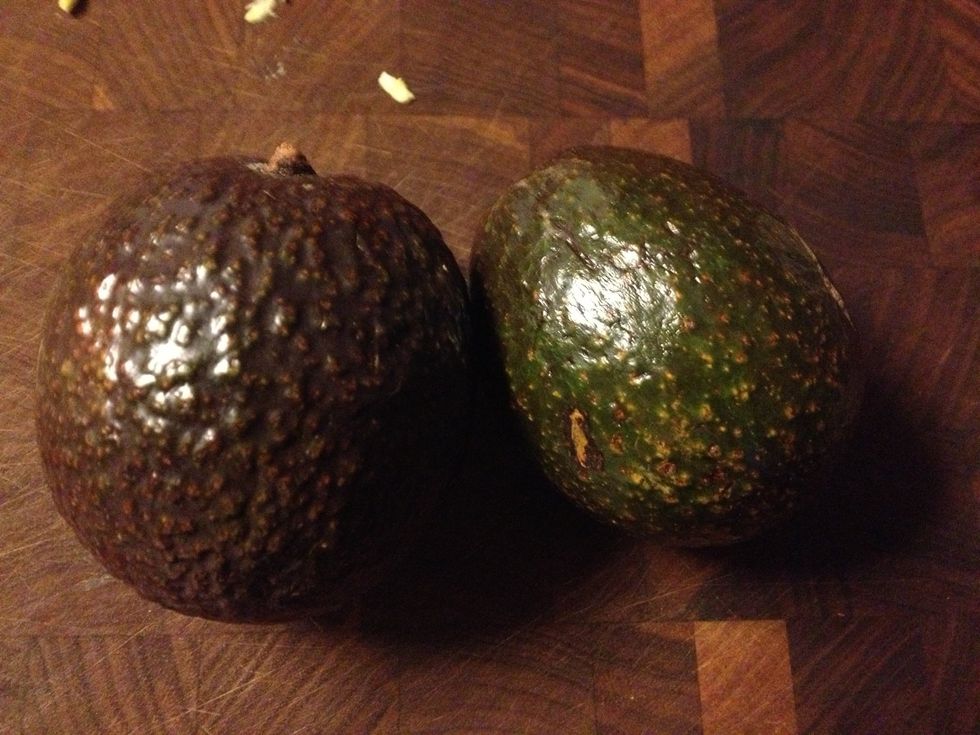 Cut avocados all the way around the pit and twist them in opposite directions to break apart.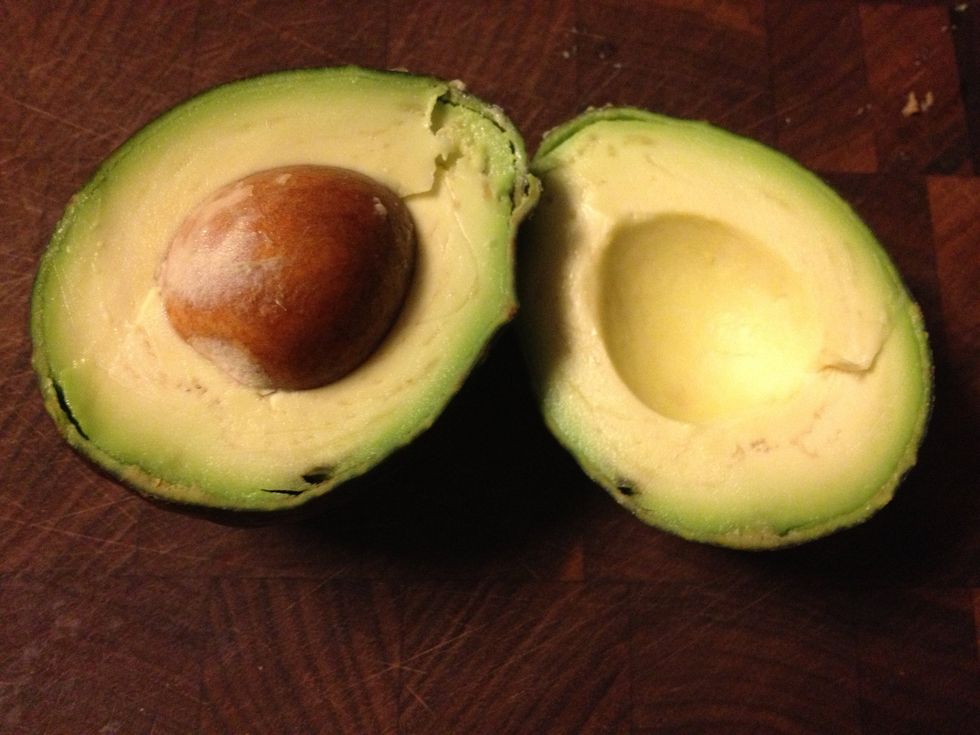 Remove pit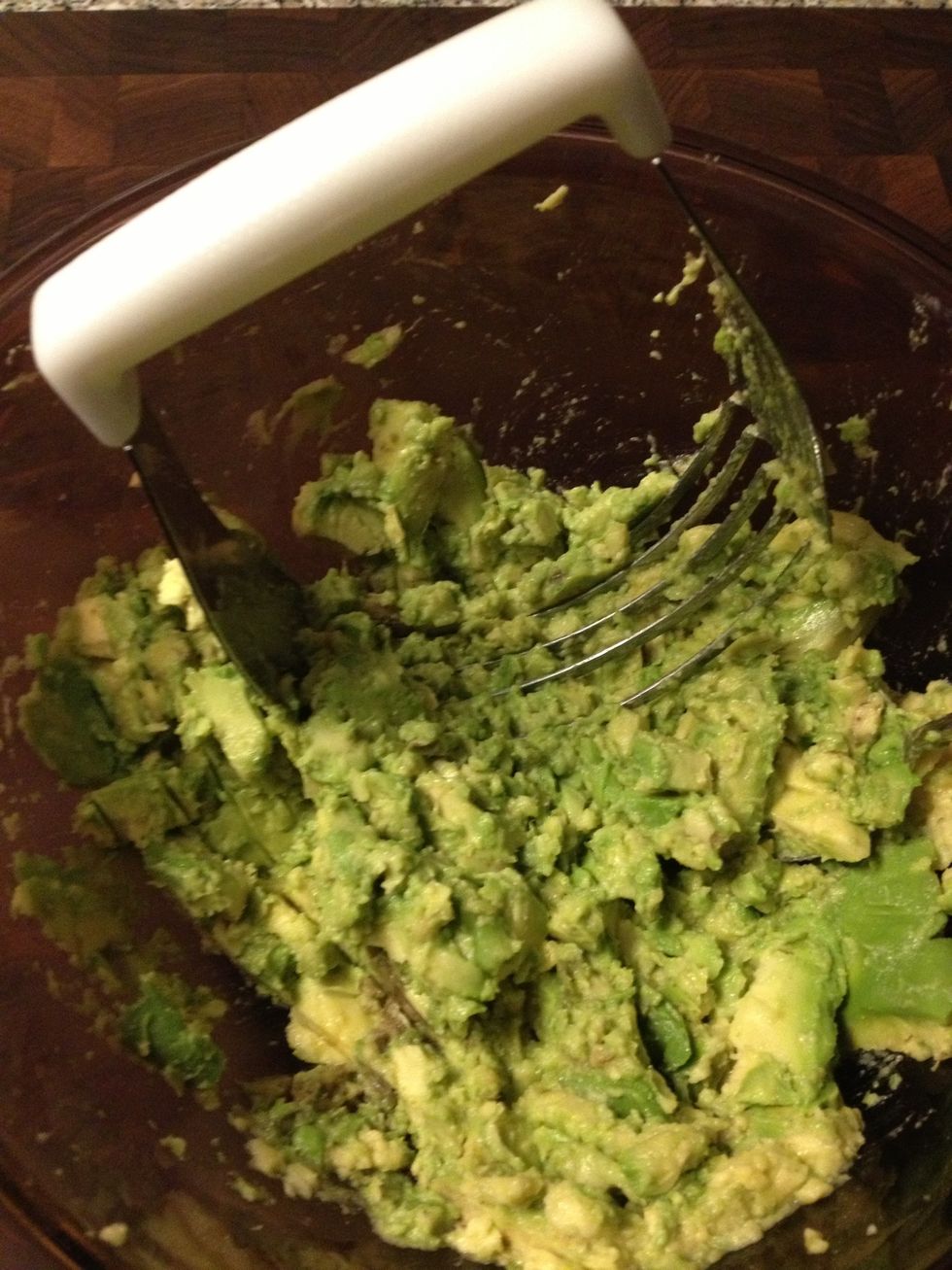 Mash up the avocados. I use a pastry cutter because it leaves a couple of chunks which give the guacamole some extra texture.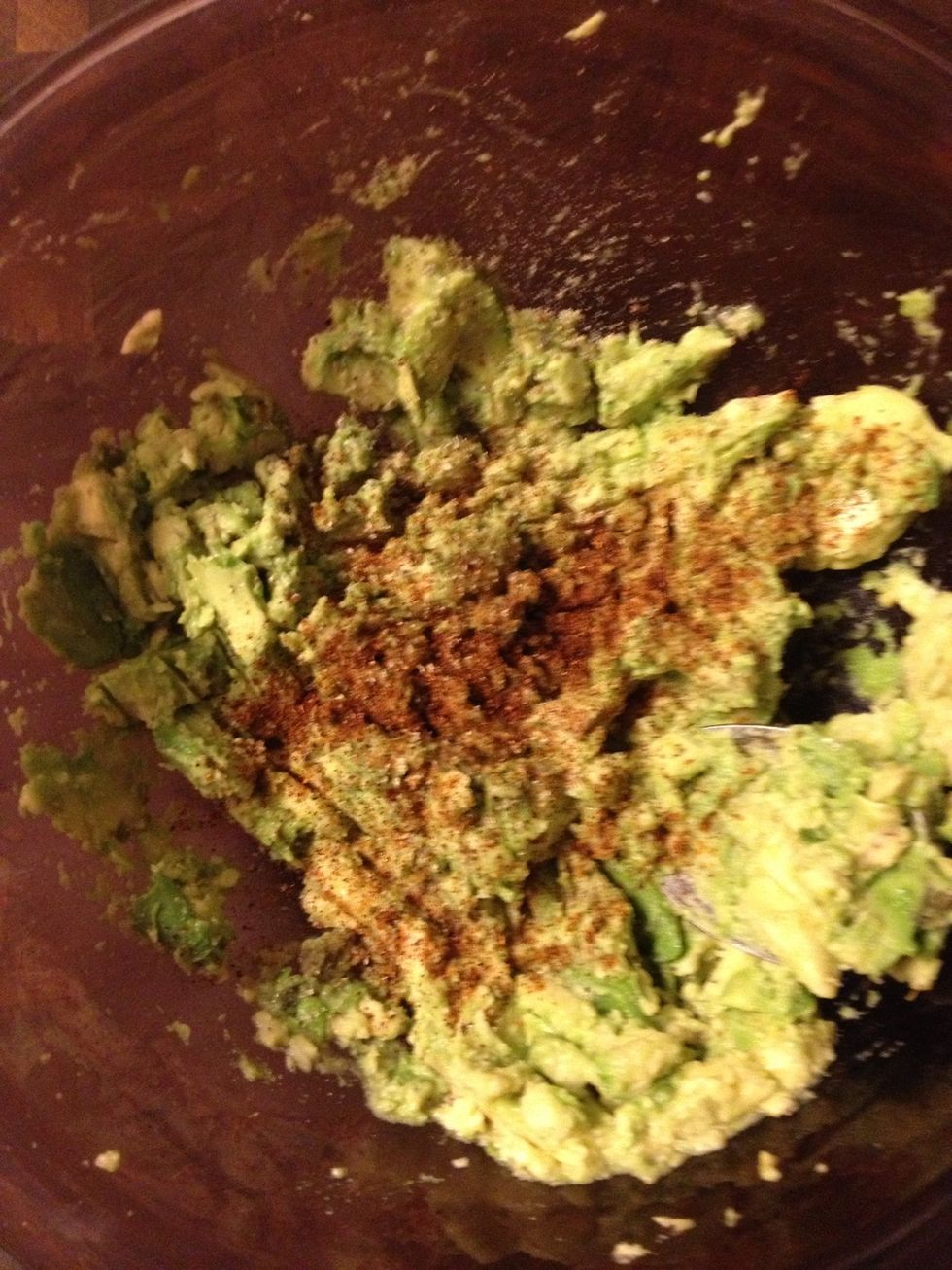 SEASONING! Add 10-15 grinds of black pepper and 5-10 of salt. Also add cayenne and chilli powder to taste. When you think it's spicy enough, it is! And mix.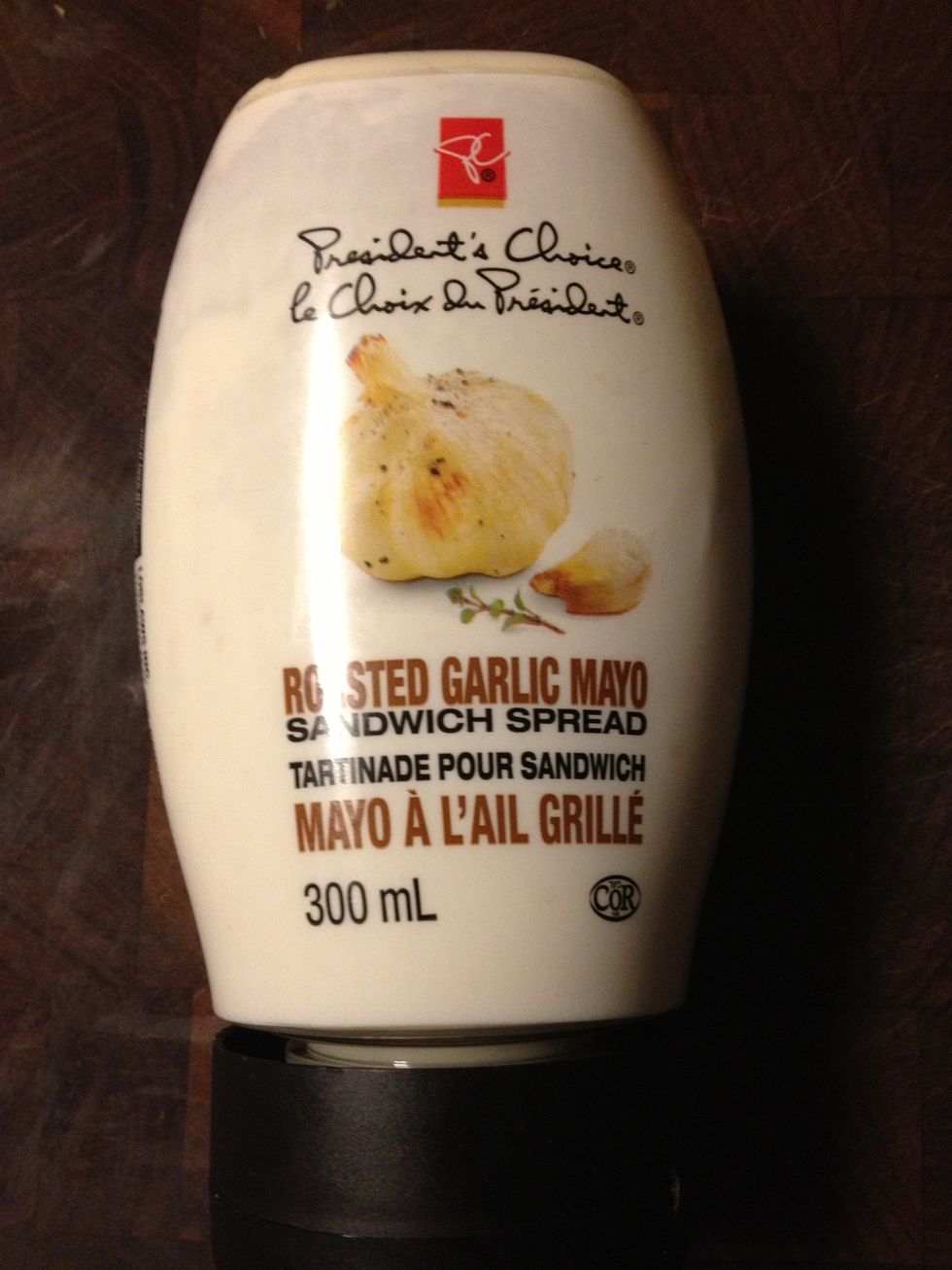 Add a couple squirts of this and mix.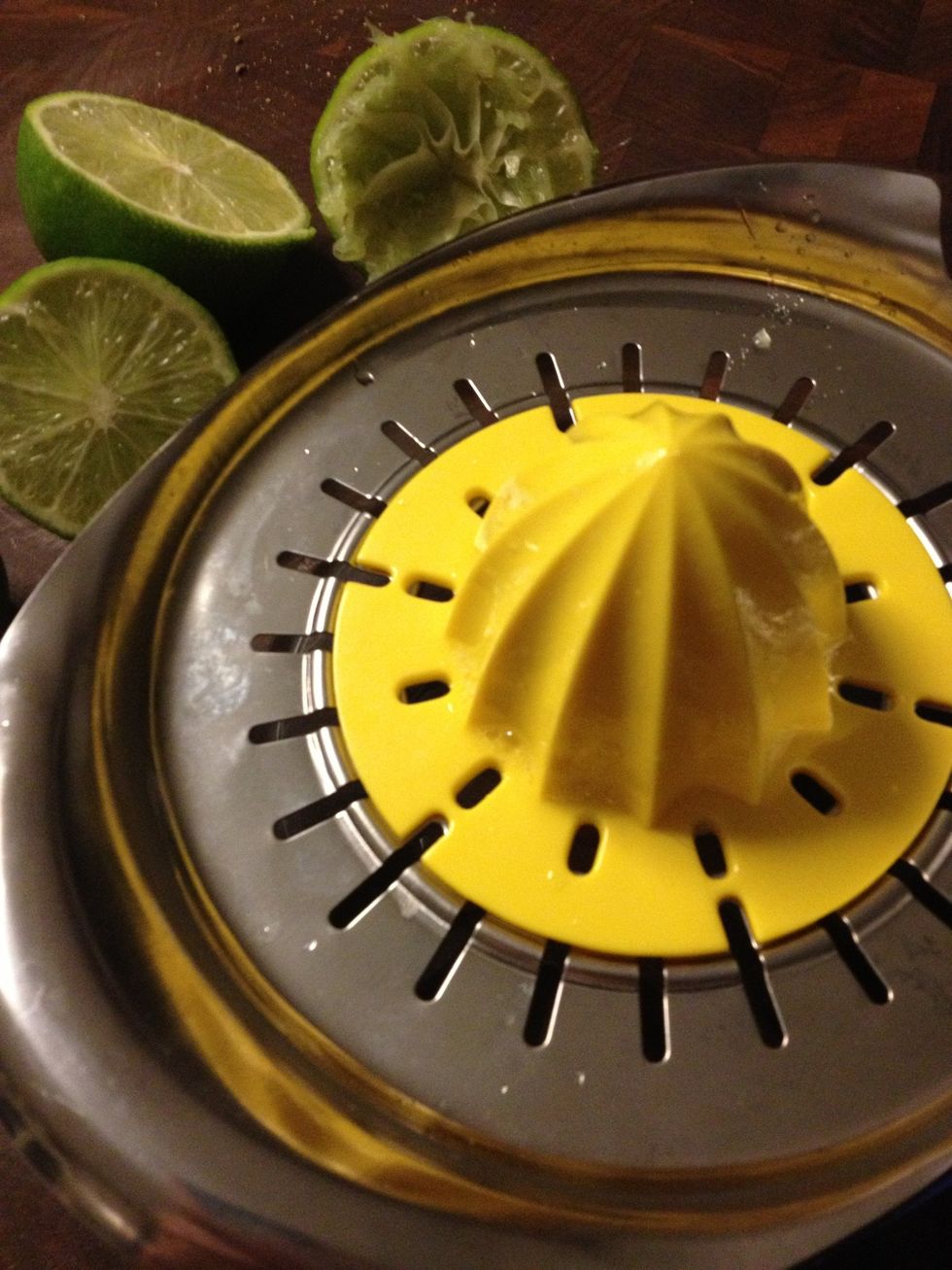 Halve and juice 2 limes. Add to taste. (Depending on the size of the avocados, 1 juicy lime is usually enough)
Add 1 clove of freshly pressed garlic. Also, if you are making Mexican food with this, you can chop up your leftover onion and toss it in as well.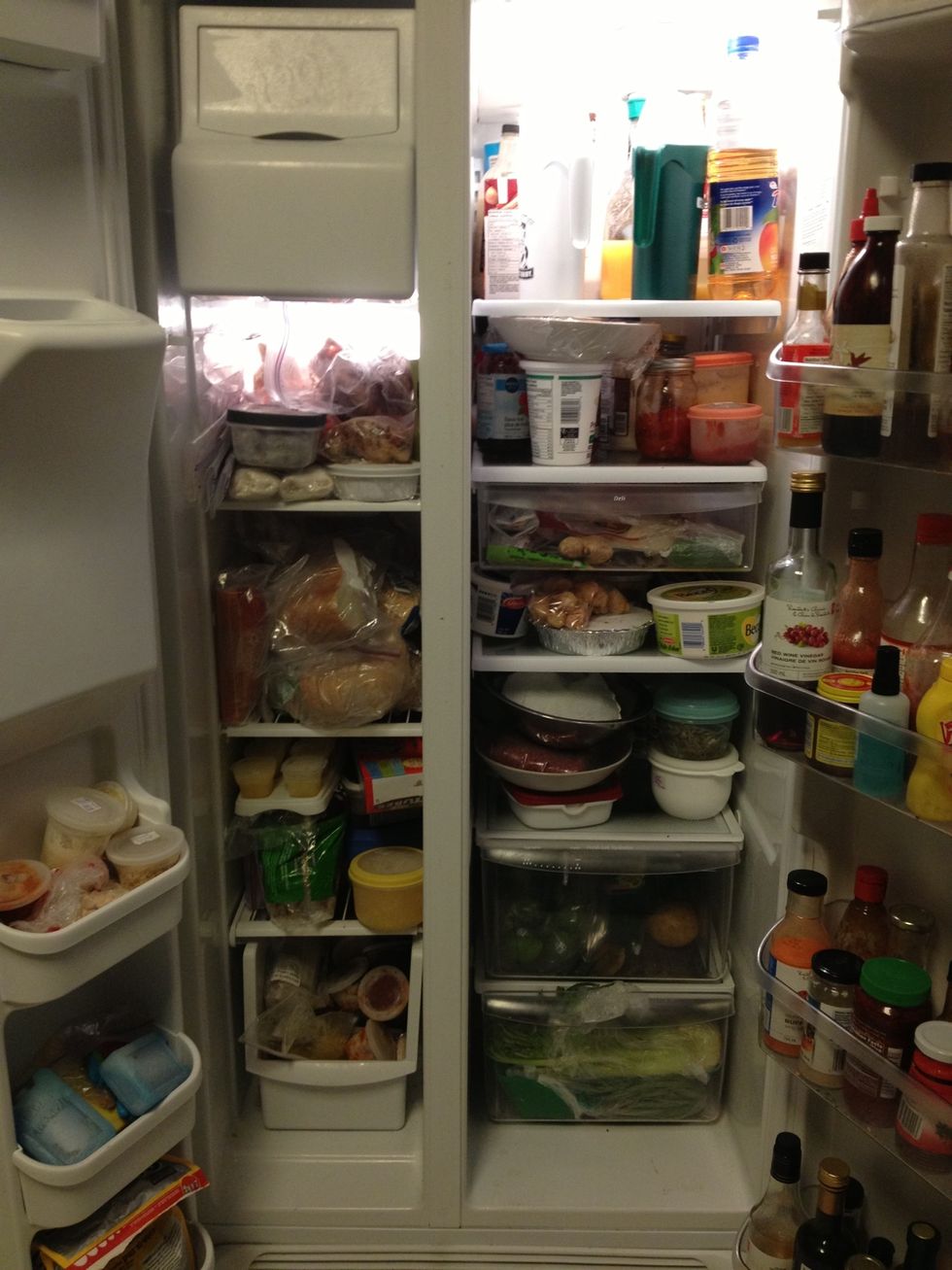 If time allows, chill for about 20 minutes to really let the flavours set in. (Hopefully i'll find room)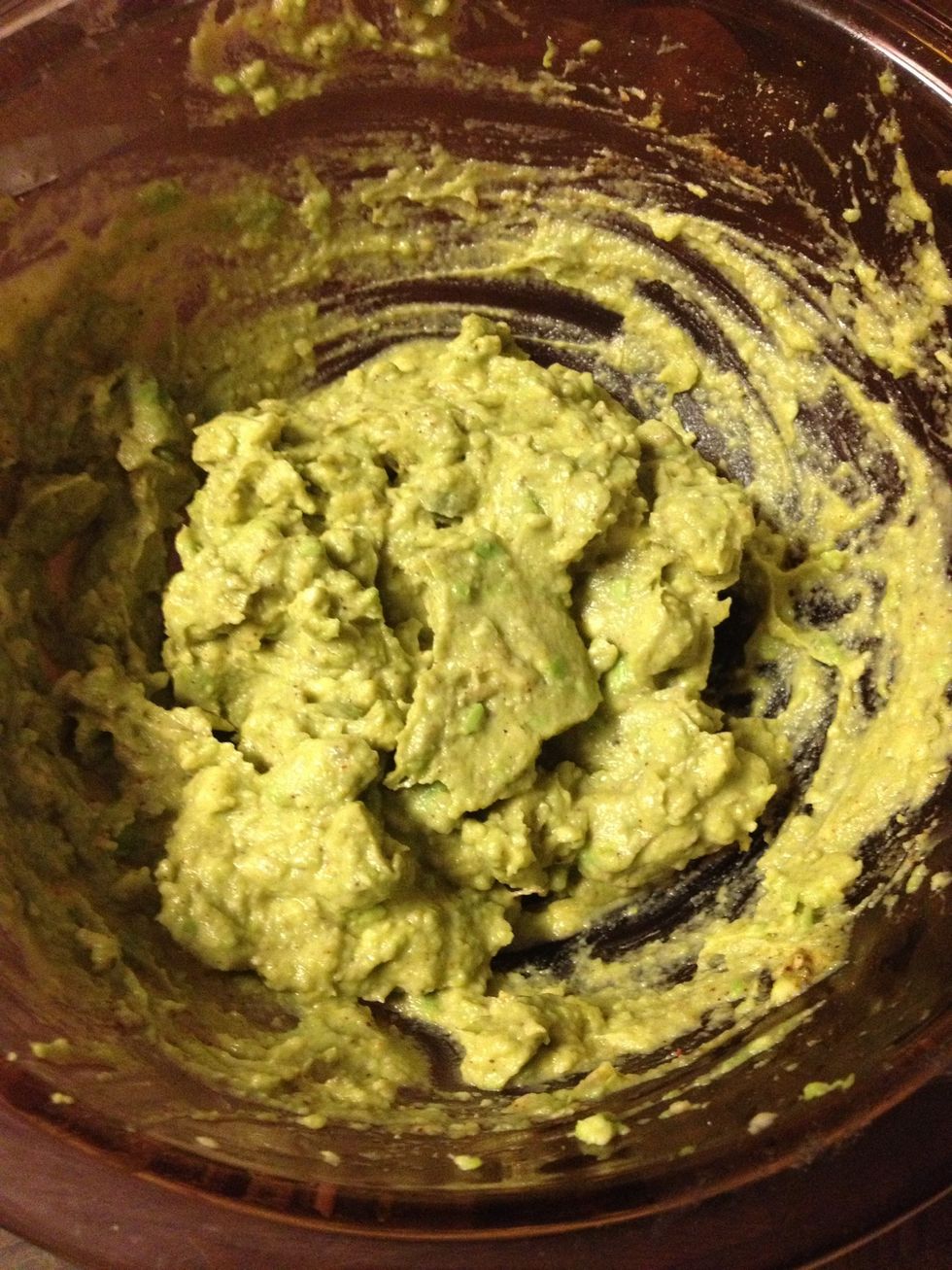 Voila! The world's best guacamole!
4.0 Avocados
Salt
Pepper
Chili Powder
1.0 Garlic
Cayenne
1.0tsp Mayonnaise
2.0 Limes