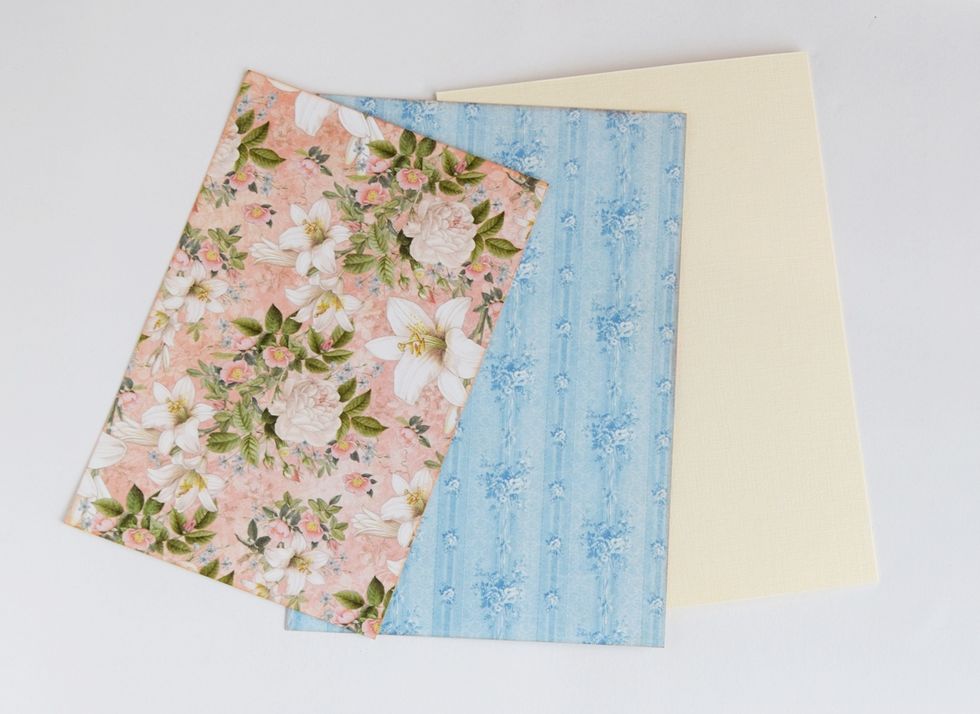 Prepare the details for our card: 1 pc ivory card base: 17 cm х 24 cm, folded, 1 pc patterned paper 16,7 cm х 11,7 cm and 1 pc patterned paper 10,5 cm х 15,5 cm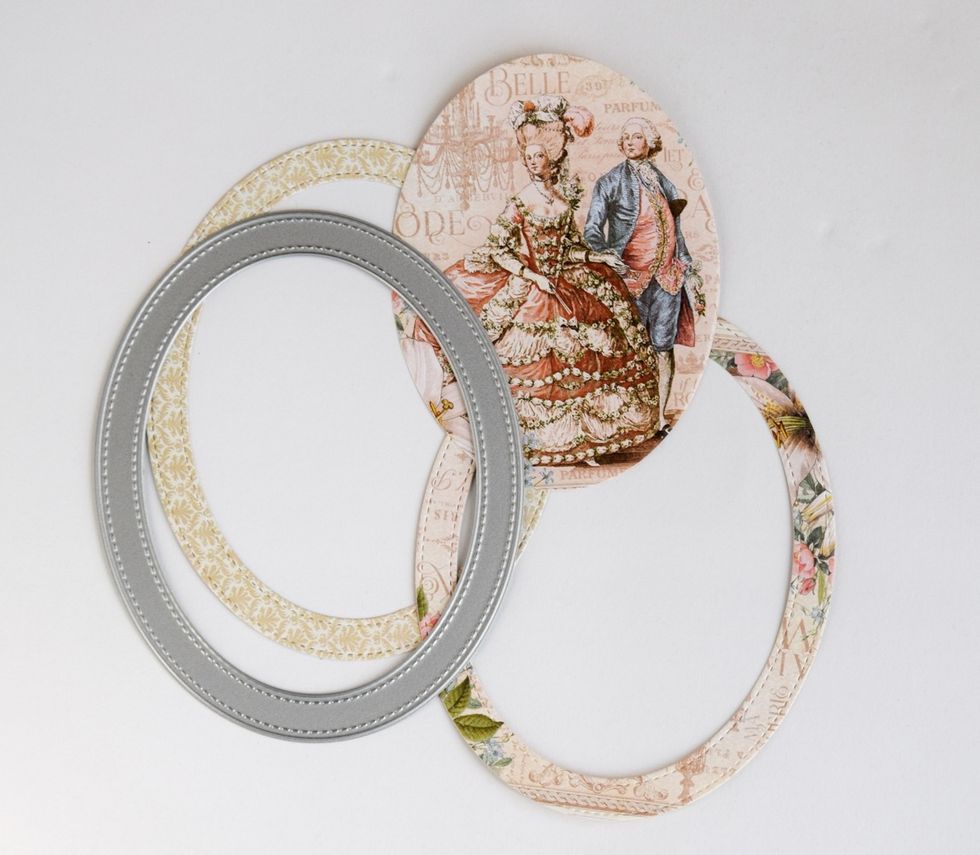 With CottageCutz Stitched Wide Oval Frame Set (Basics) cut the frame out with patterned paper
Glued the die-cuts as it is shown on the picture with help glue tape
Cut out many pieces from CottageCutz 3D Flower 1 die on patterned paper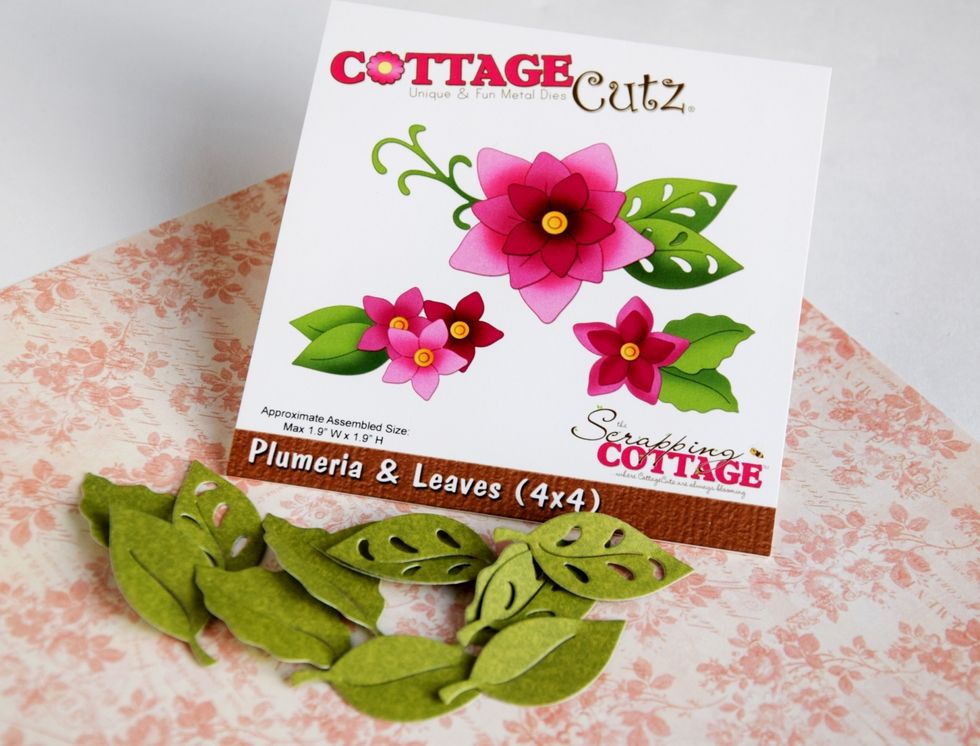 Cut out many pieces from CottageCutz Plumeria & Leaves (4x4)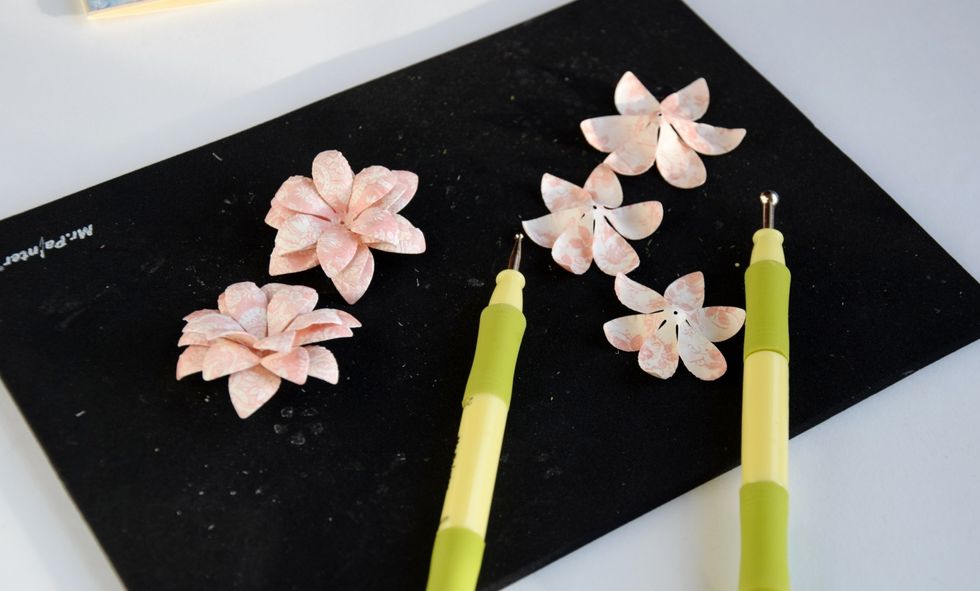 I used my special tool to curl the edges to get the fibers lose.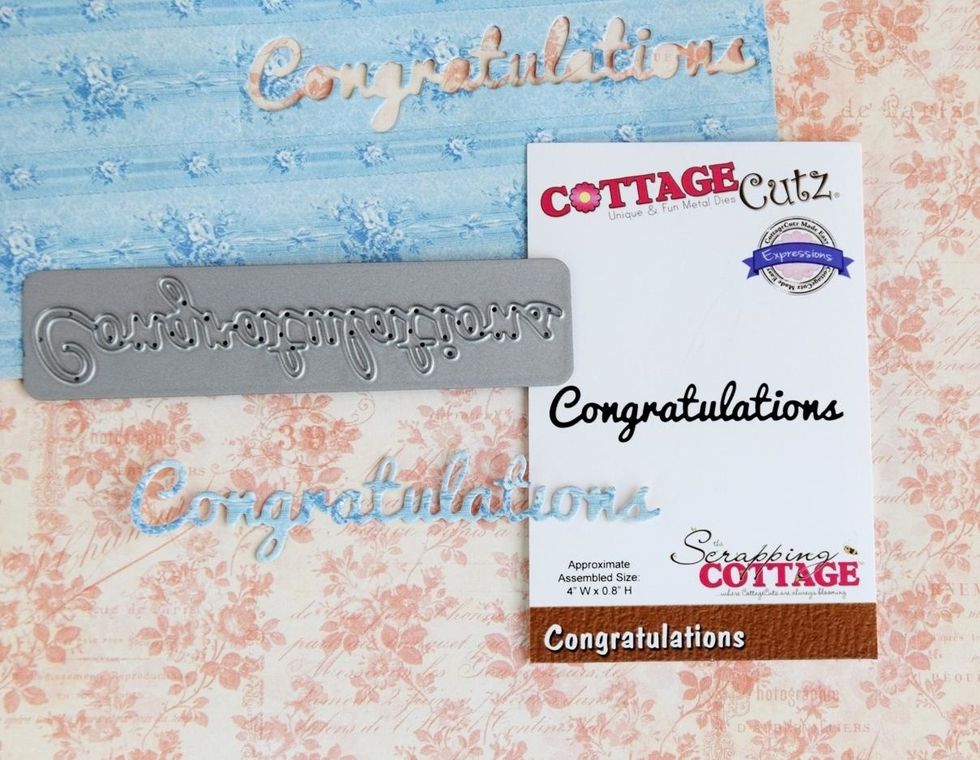 Add the Expression from the CottageCutz Expressions Congratulations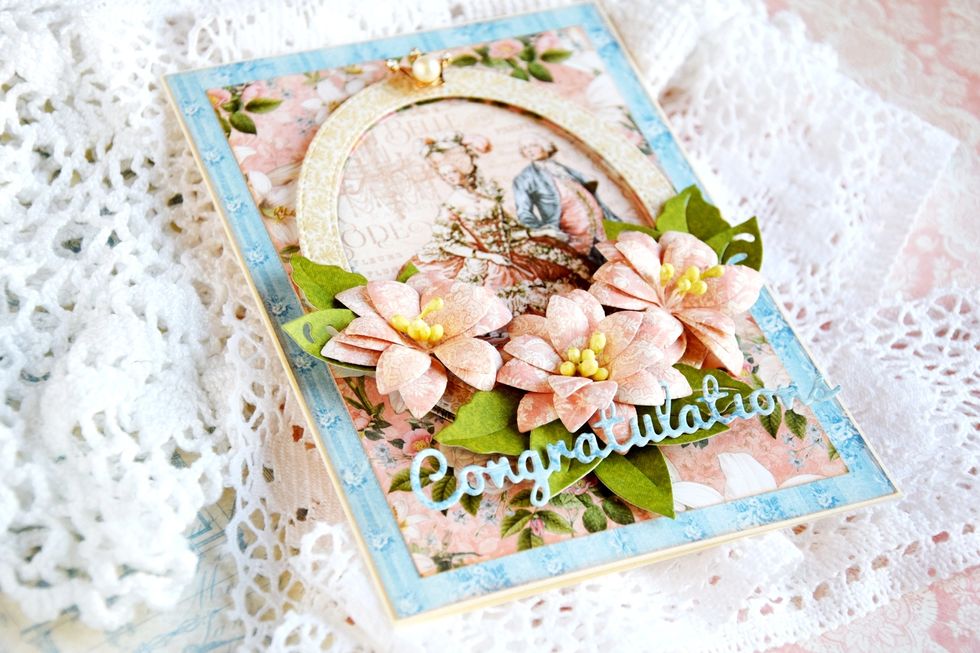 So! I love my card!)
Have fun and thank you!
ivory card base: 17 cm х 24 cm, folded
Graphic45 Gilded Lily collection
CottageCutz Plumeria & Leaves (4x4)
CottageCutz 3D Flower 1
CottageCutz Stitched Wide Oval Frame Set (Basics)
CottageCutz Expressions Congratulations
Sizzix machine
glue
glue tape
Yulia Kuznetsowa
My name is Julia Kuznetsova. I live and work in Volgograd, Russia. \nAt present I'm a scrapbooker, cardmaker and decorator.