I have made Lasagne many times and this is the best result of all my experimentations. The Ultimate Meat Lasagne recipe!
16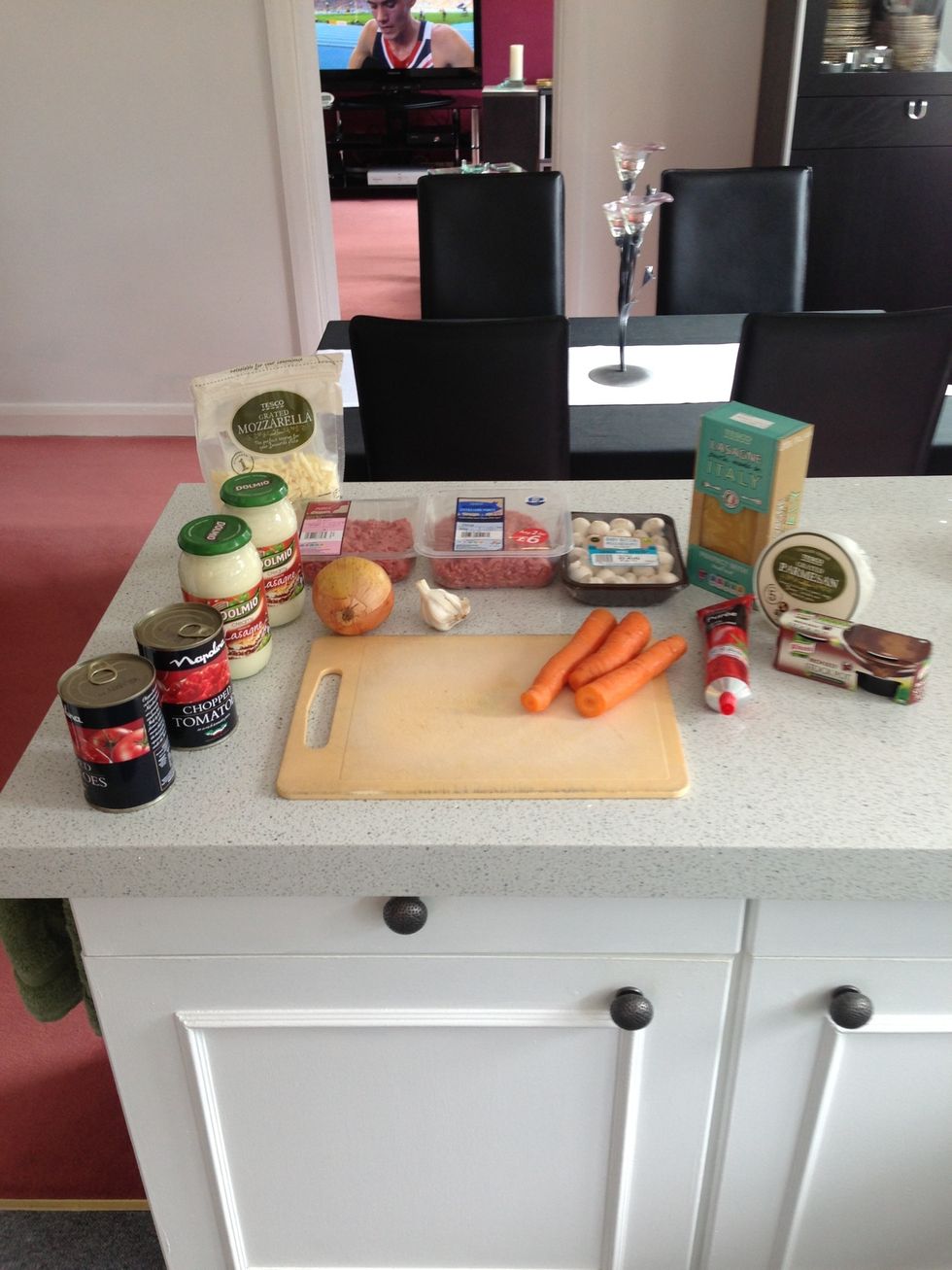 Your supplies!
Chop onions, carrots, mushrooms and garlic nice and small.
Preheat oven to 180C (350F)
Fry the beef/veal mince, pork mince and pancetta.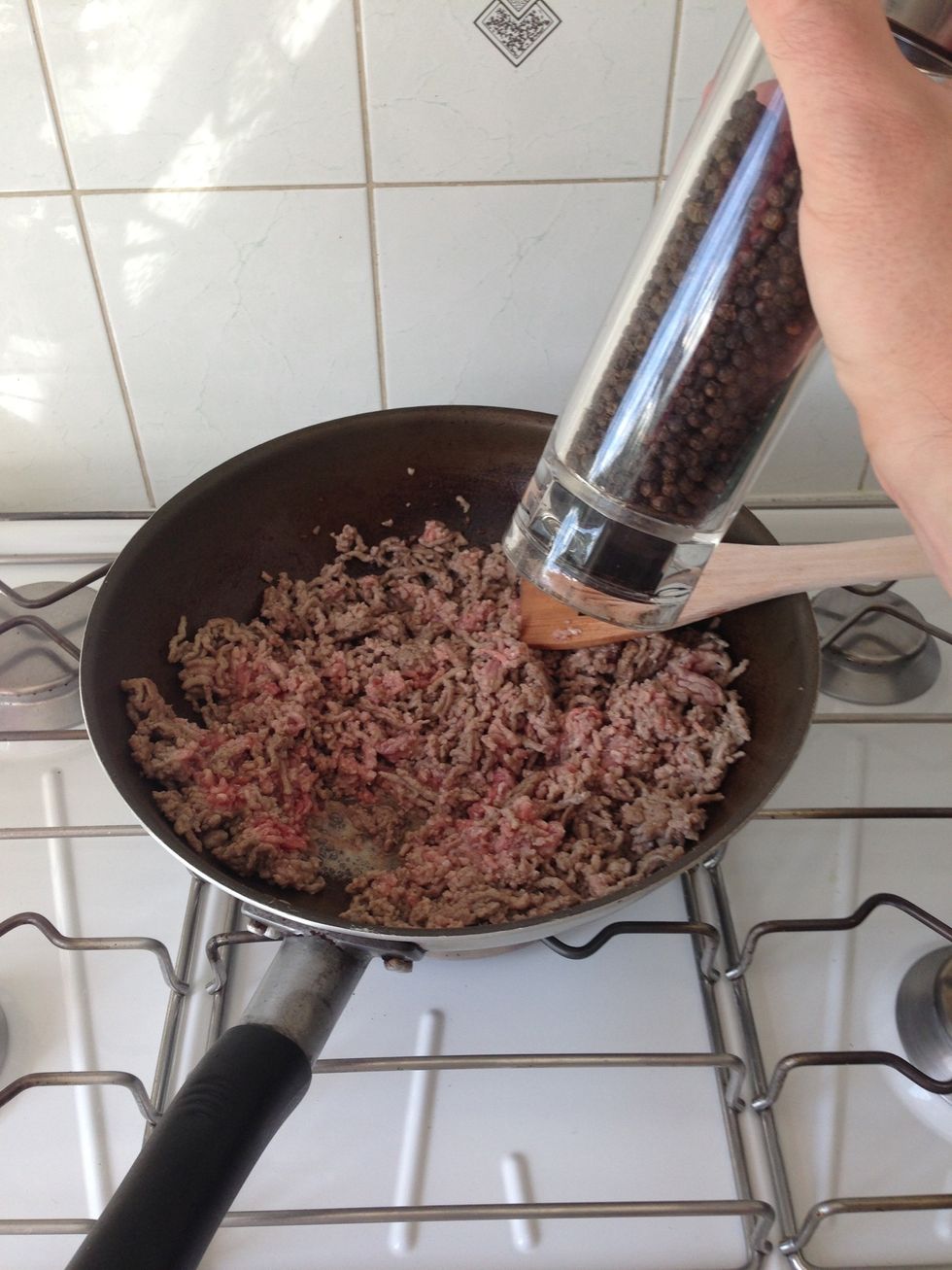 Season with salt and pepper.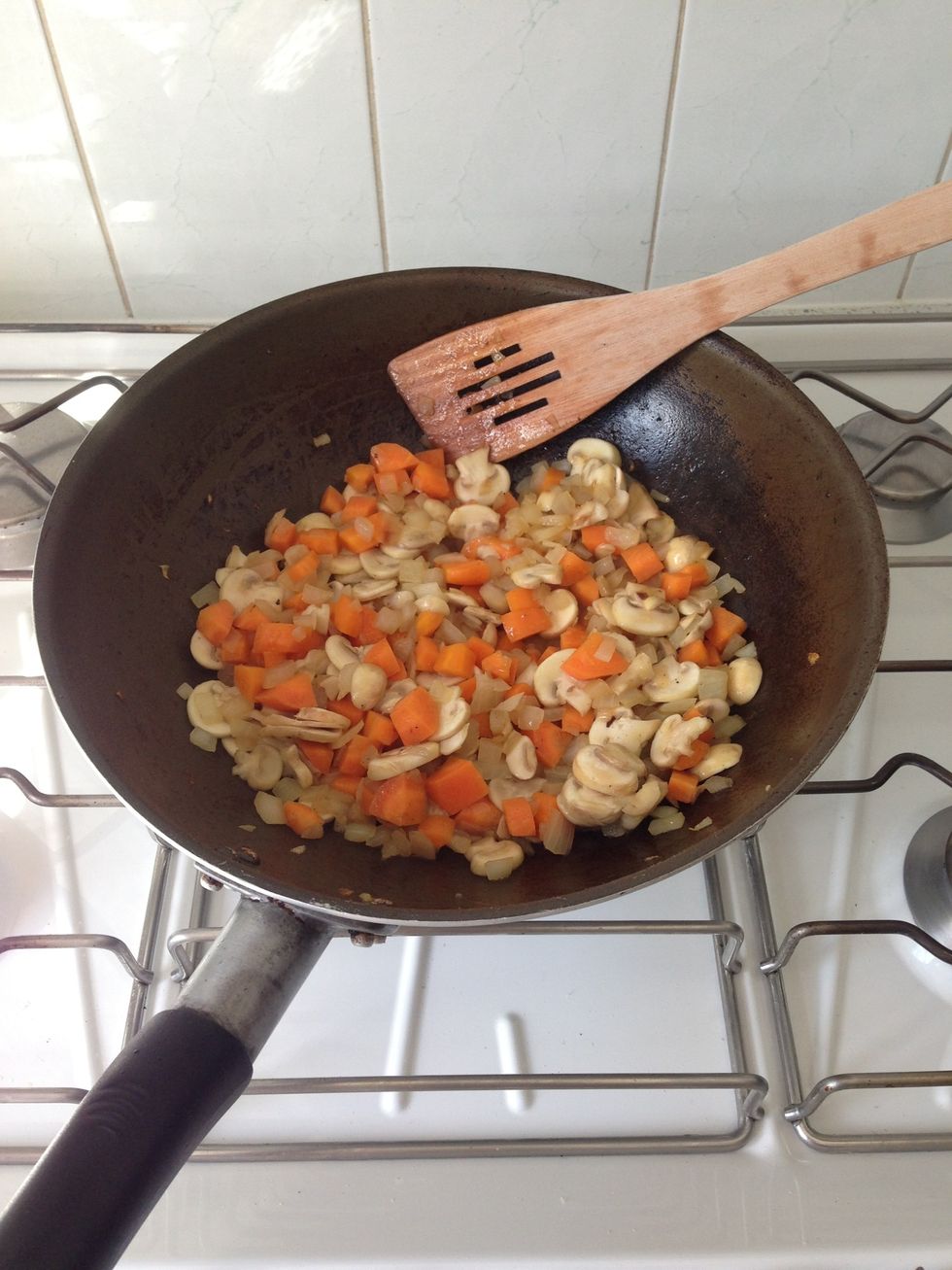 Put the mince and pancetta aside and fry the onions then carrots then mushrooms then garlic with 1 tbsp extra virgin olive oil.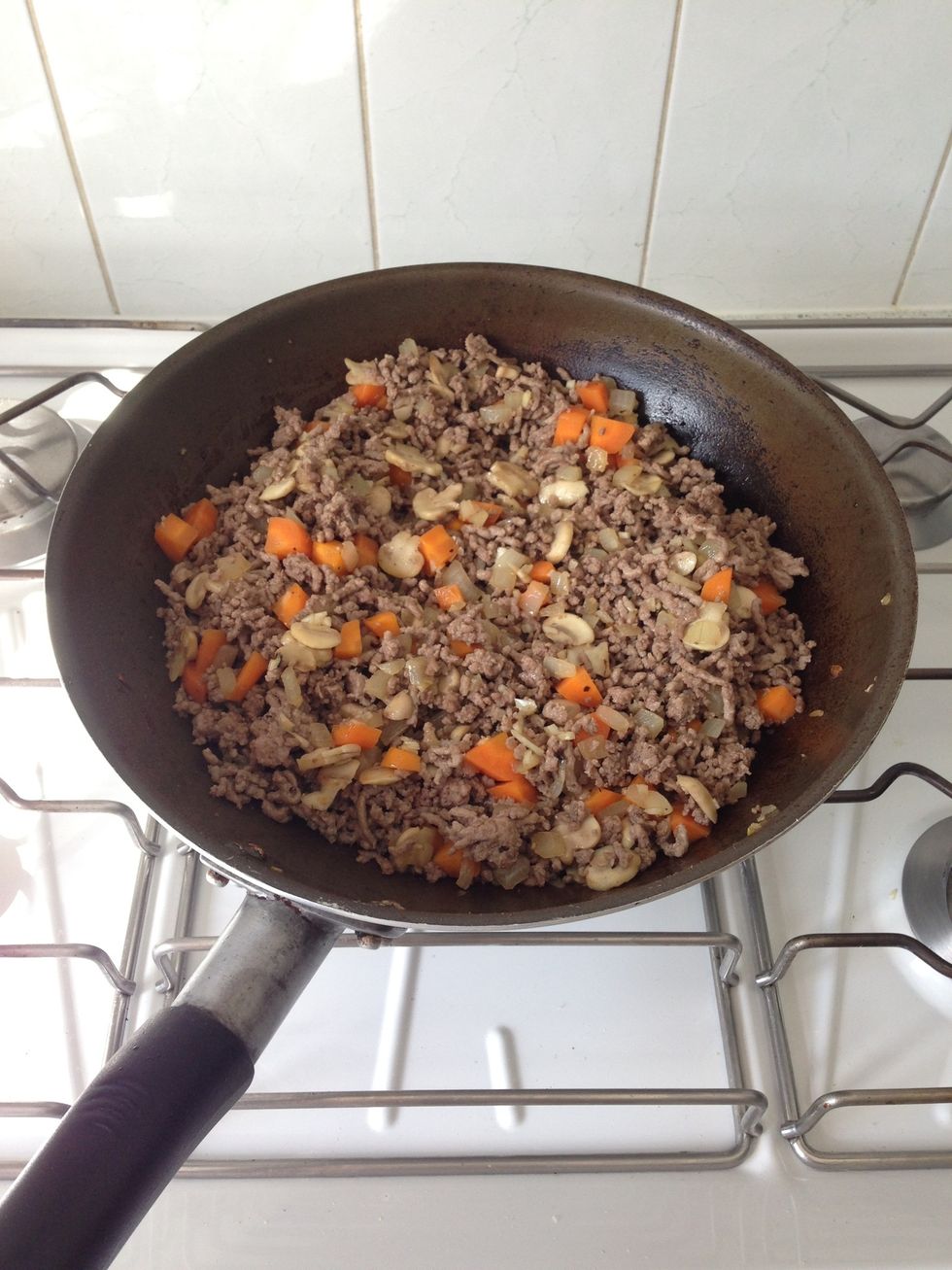 Combine the mince with the vegetables.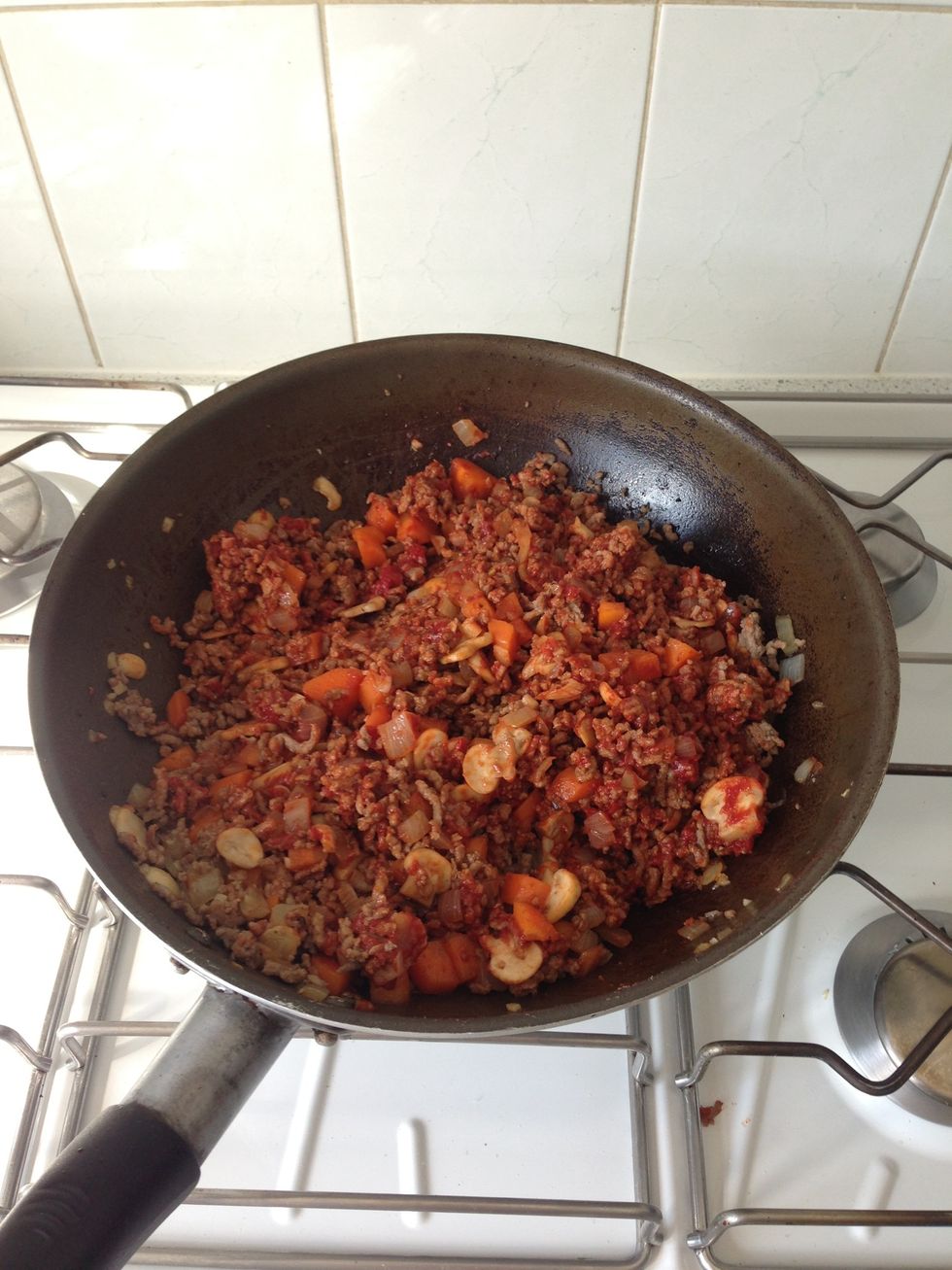 Add the tomato puree.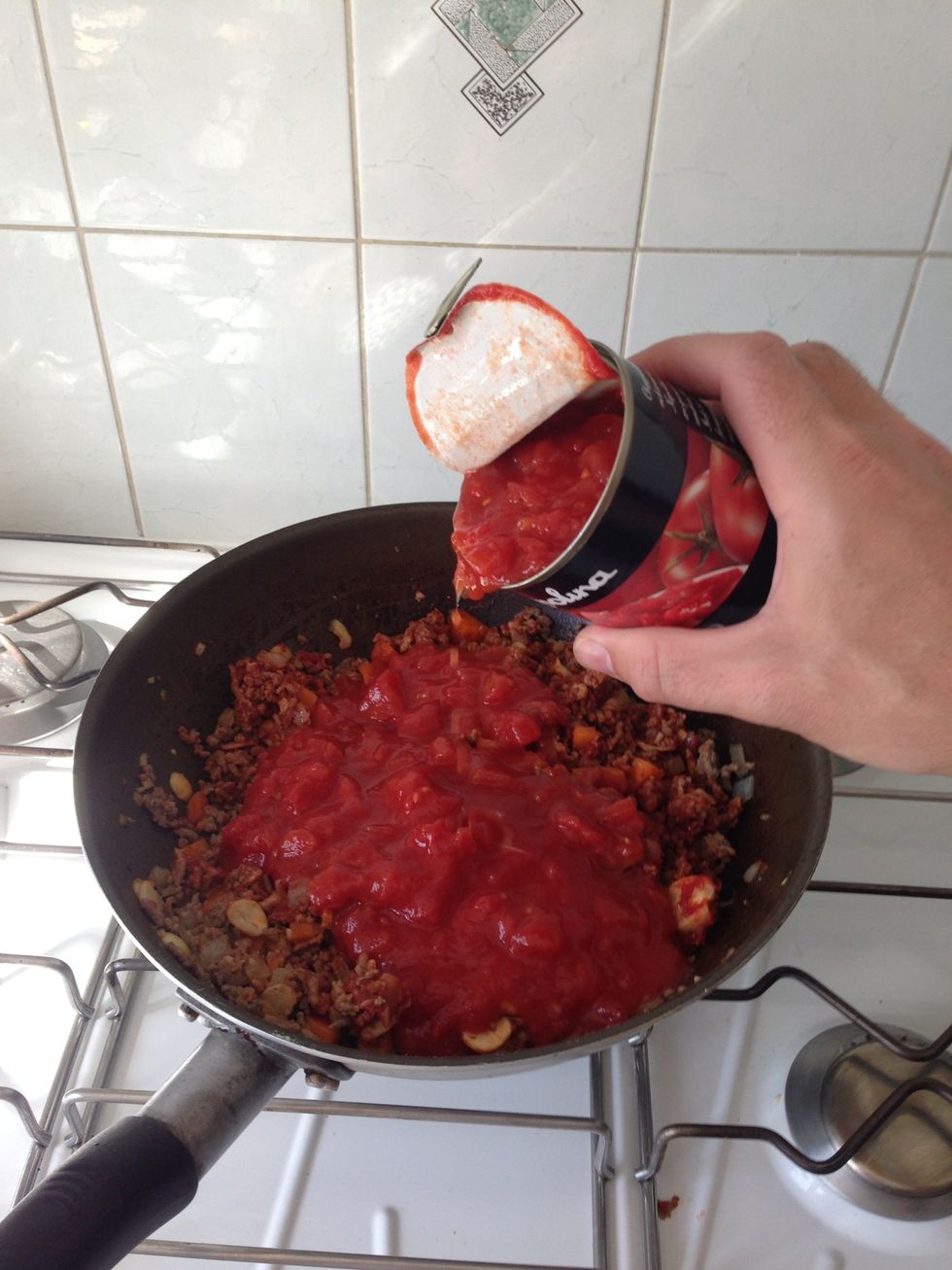 Add 2 tins of chopped tomatoes.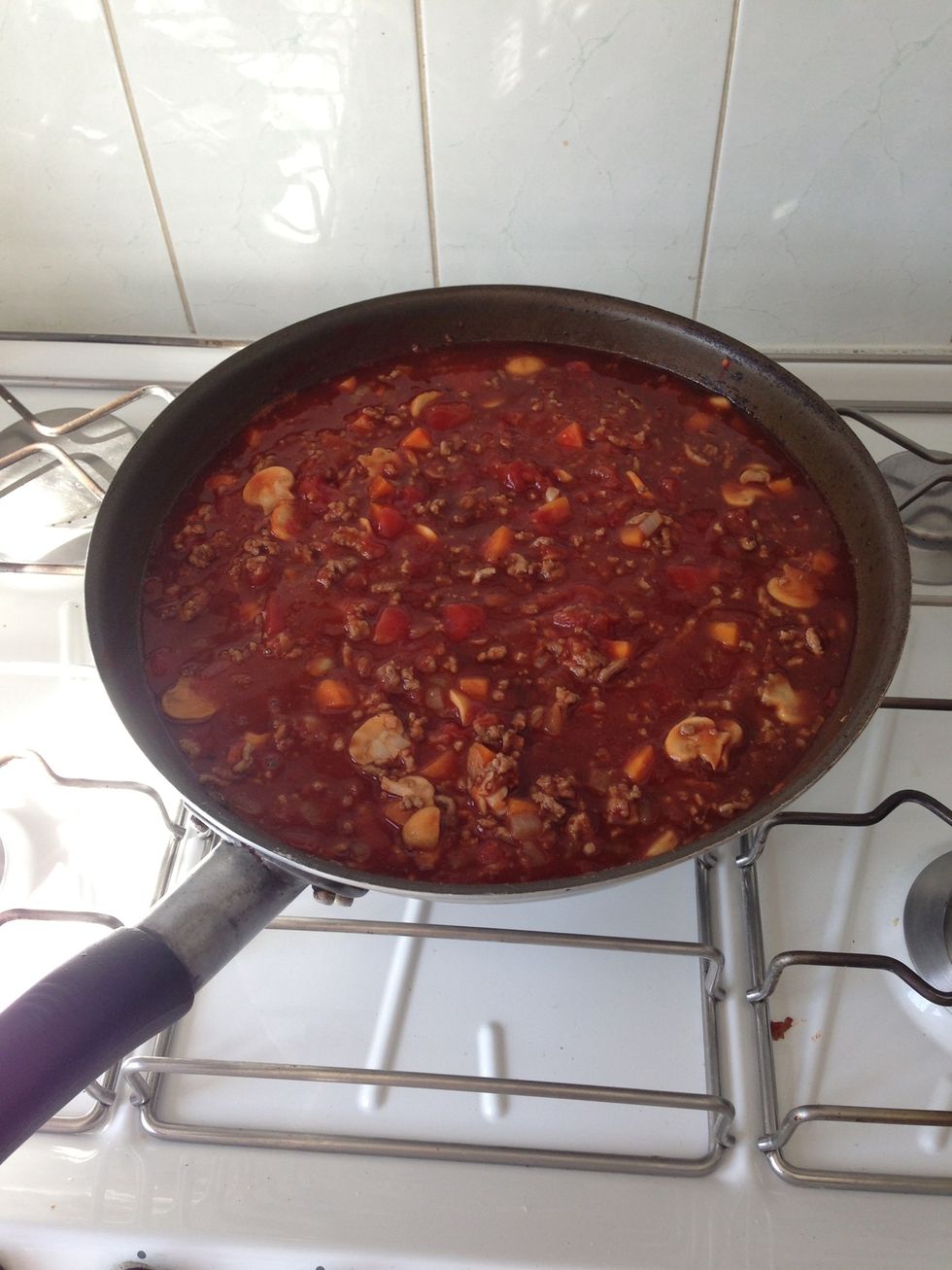 Add 500ml beef stock.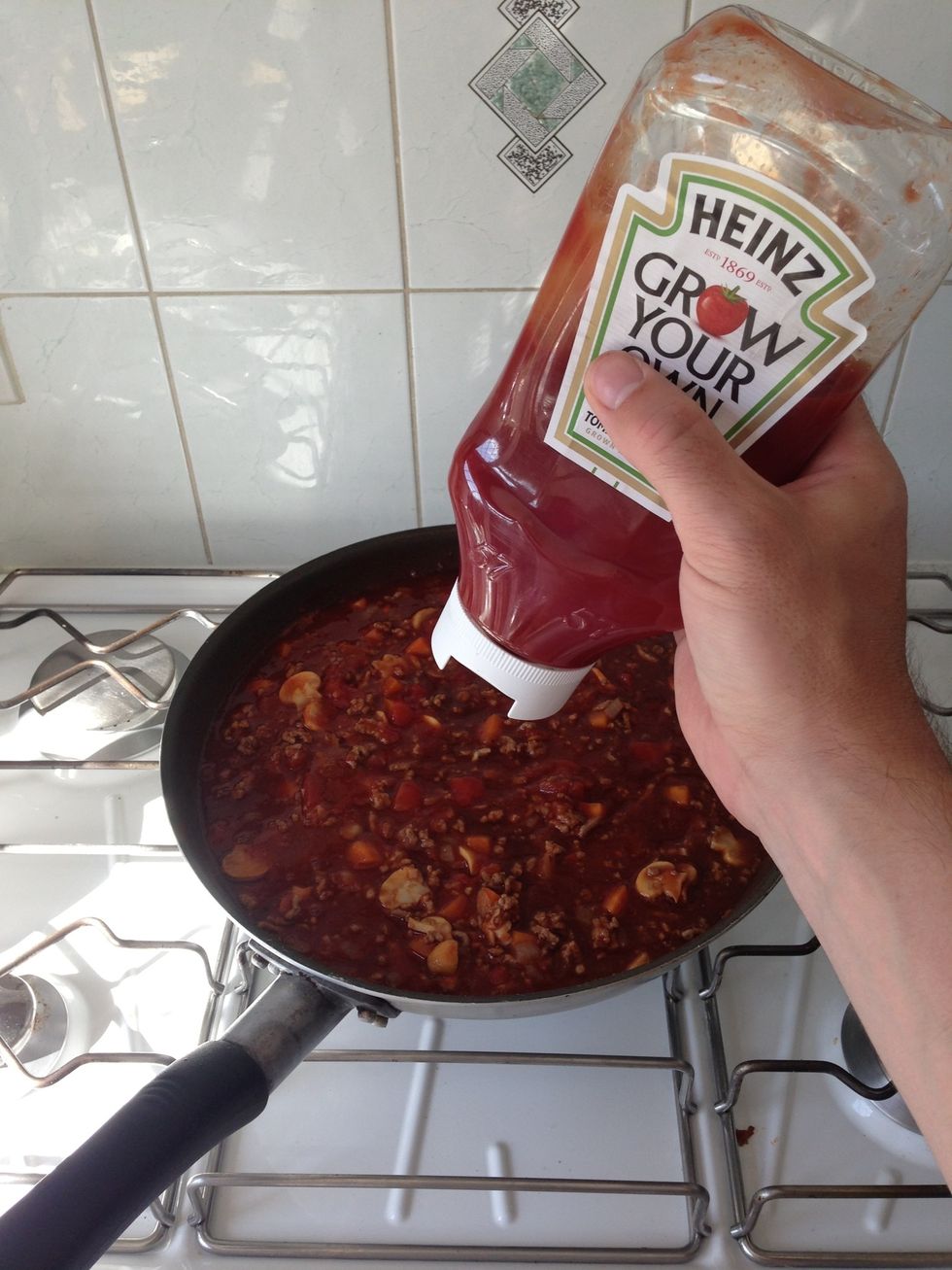 Add 1 tbsp Tomato Ketchup.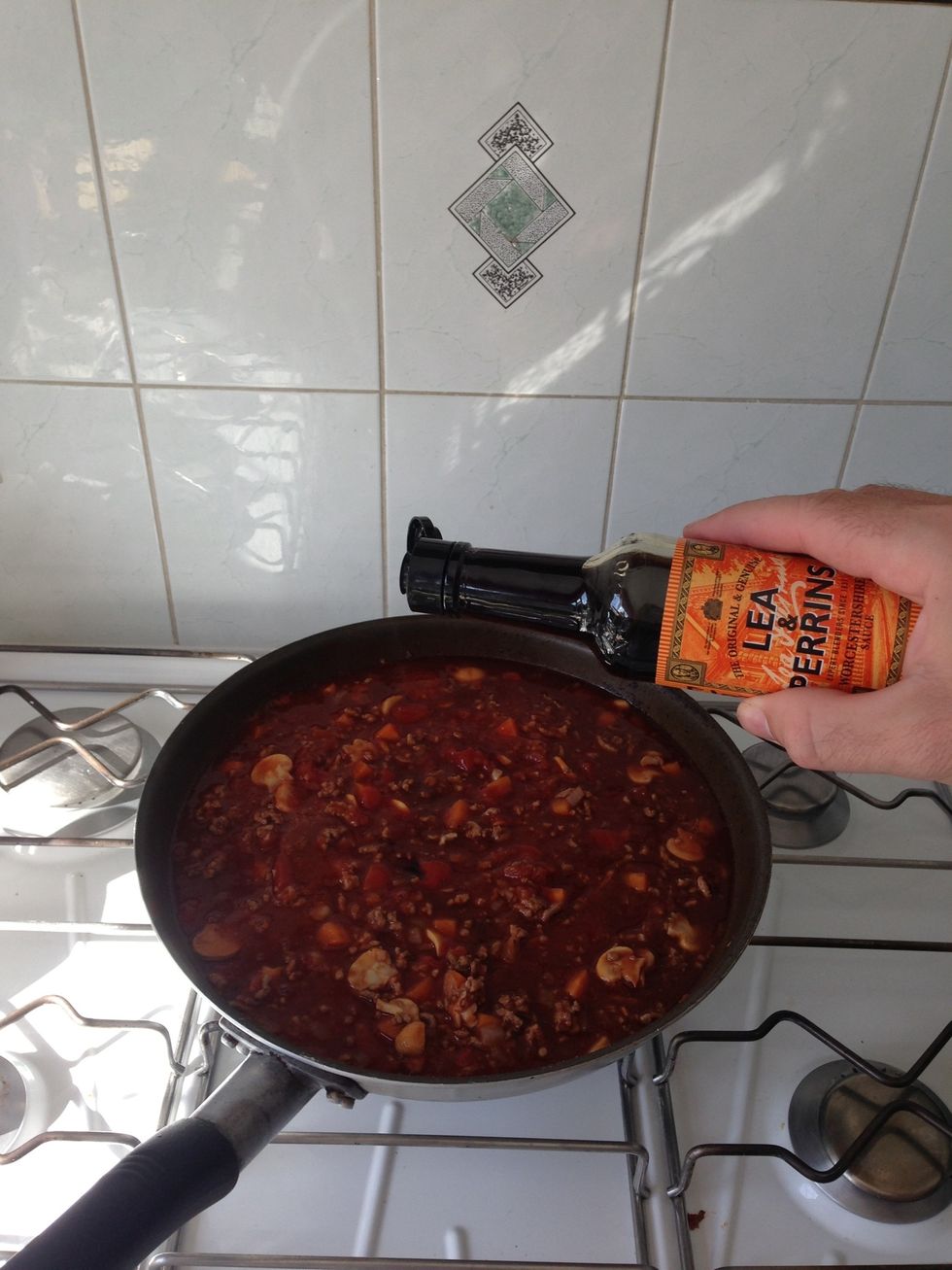 Add 1 tsp Worcester Sauce.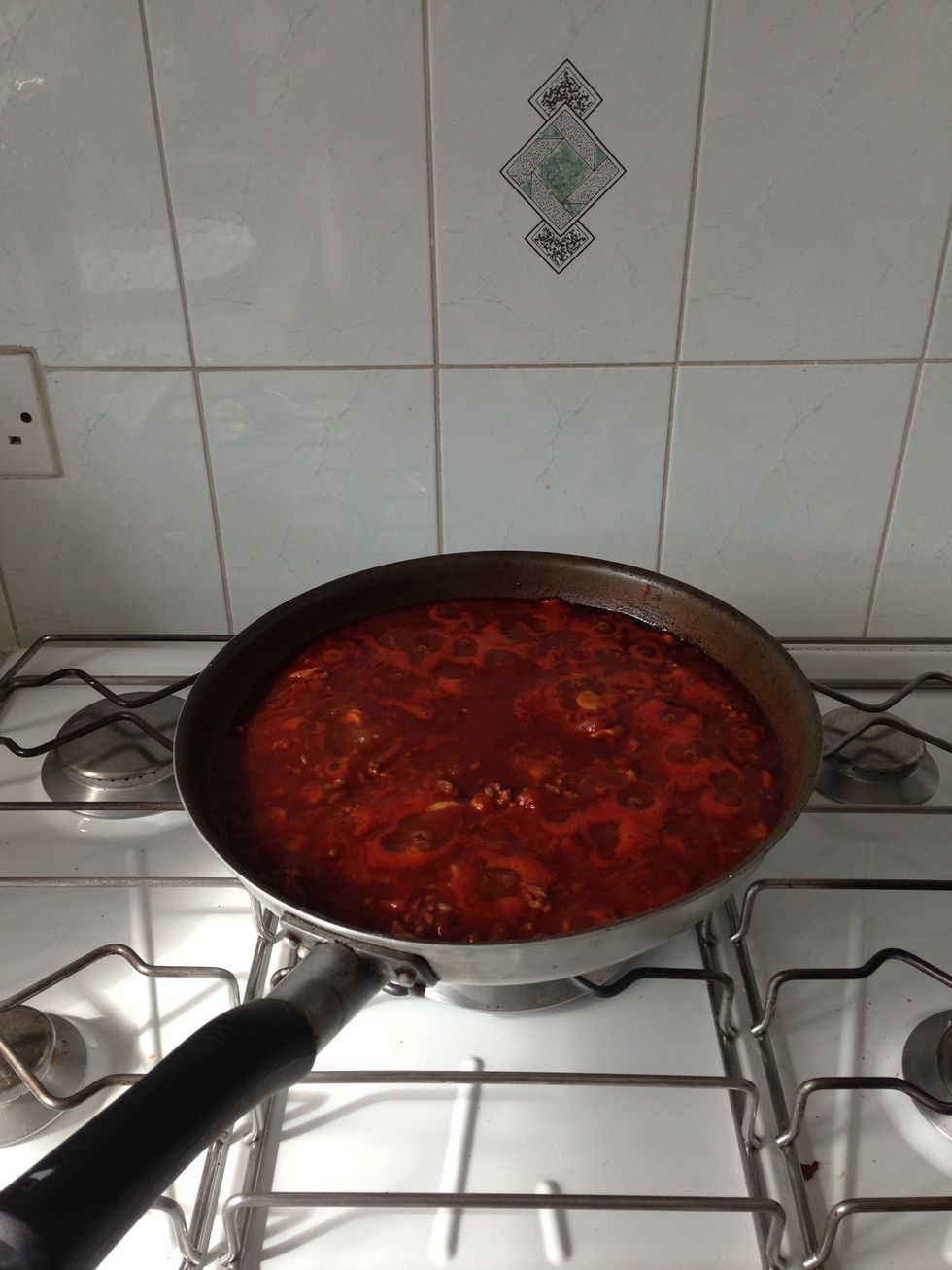 Leave to simmer.
Add a layer of the meat ragu to your lasagne dish.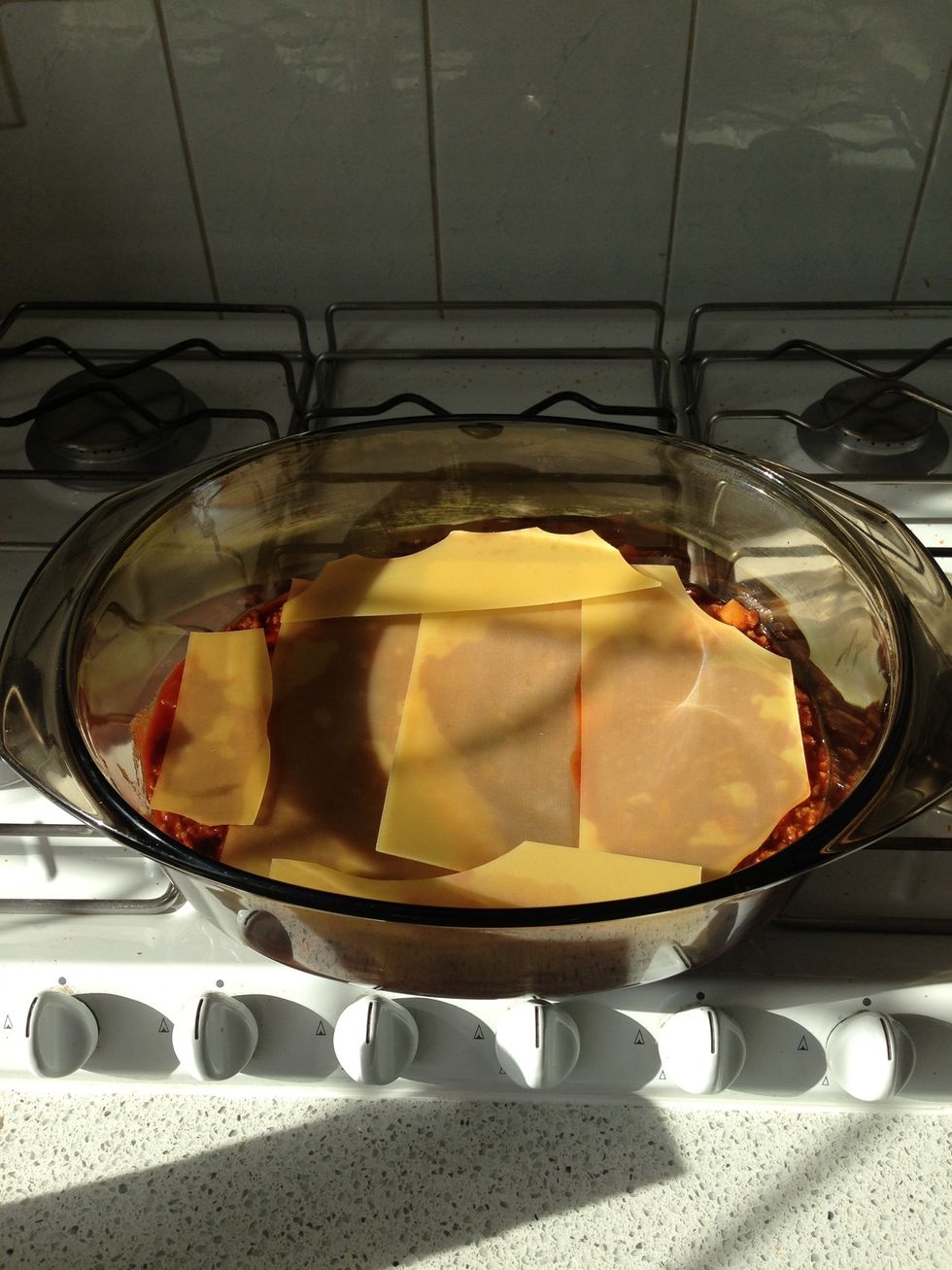 Top with dried lasagne sheets.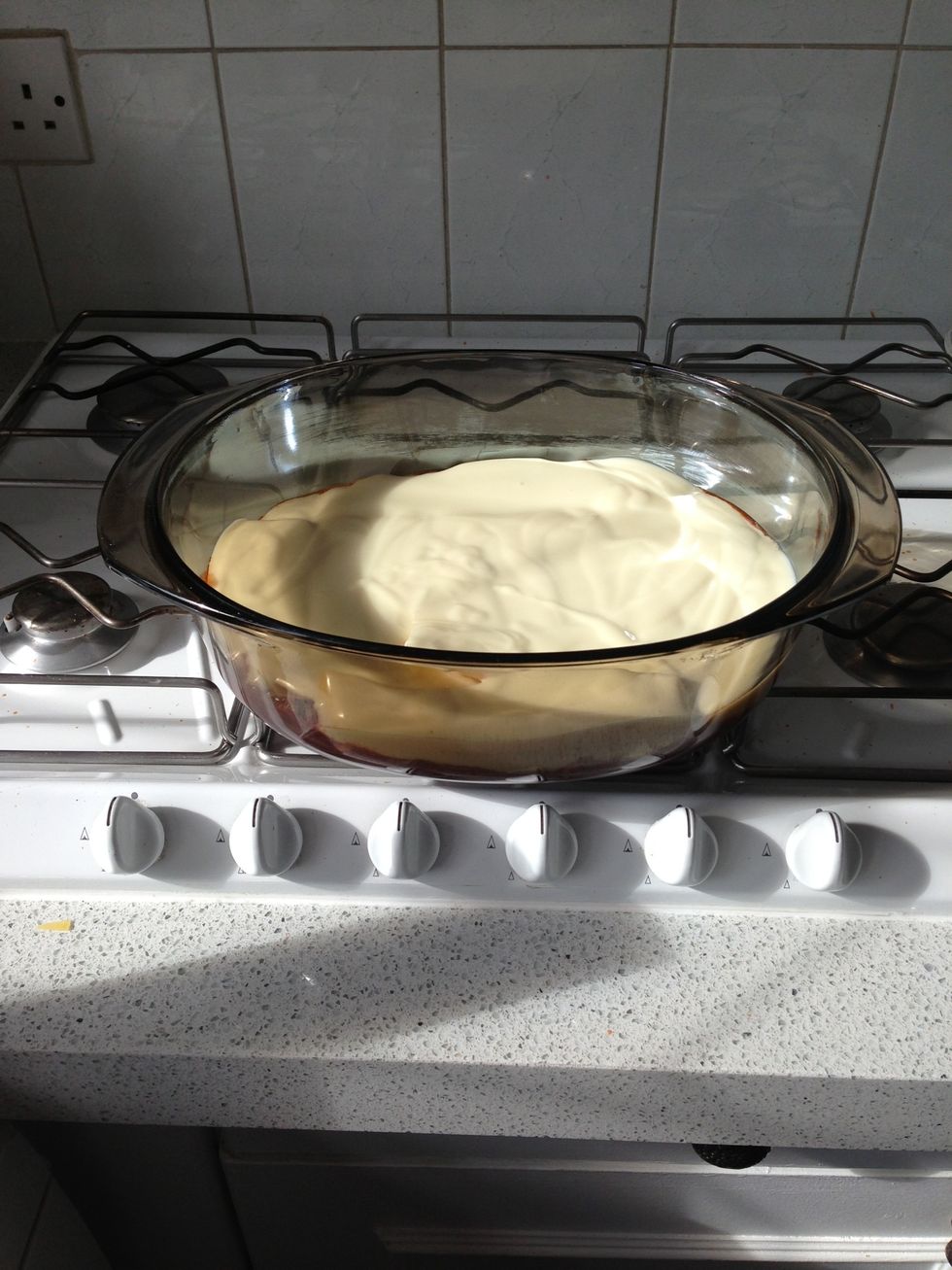 Cover with one jar of Béchamel sauce. You can make your own, but to be honest, in my opinion shop bought is better.
Add another layer of meat ragu.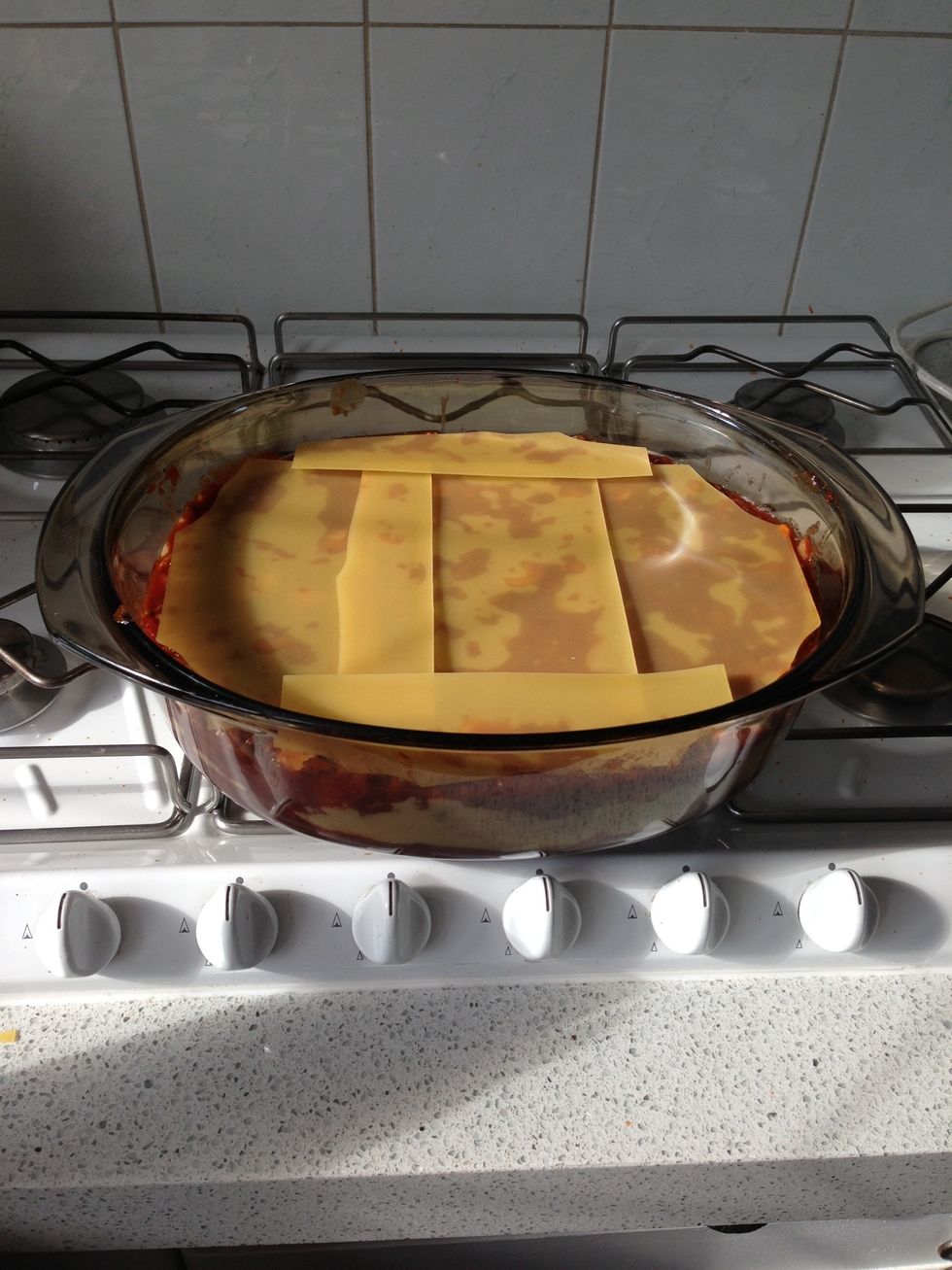 Top with another layer of dried lasagne sheets.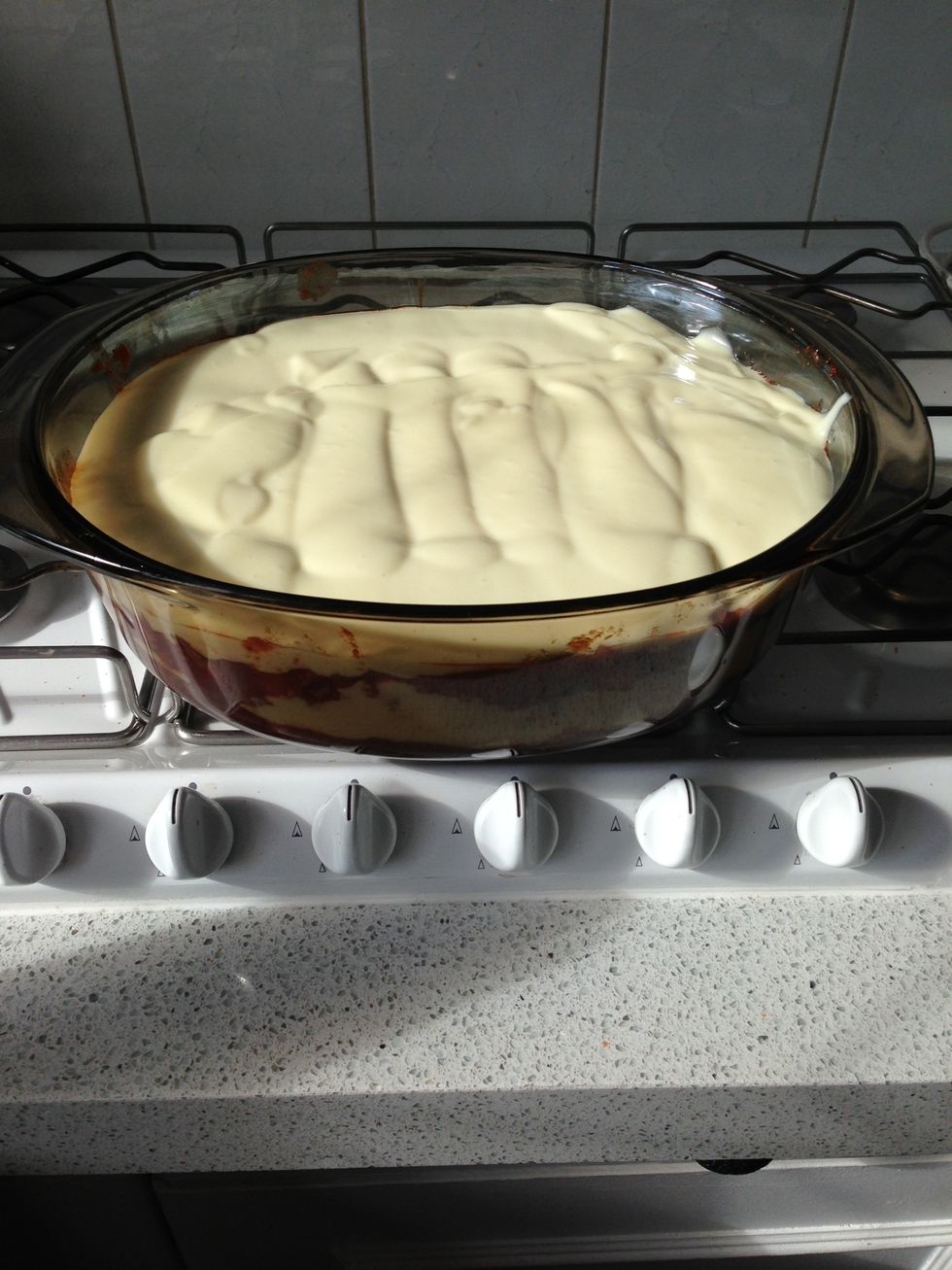 Add another layer of Béchamel sauce.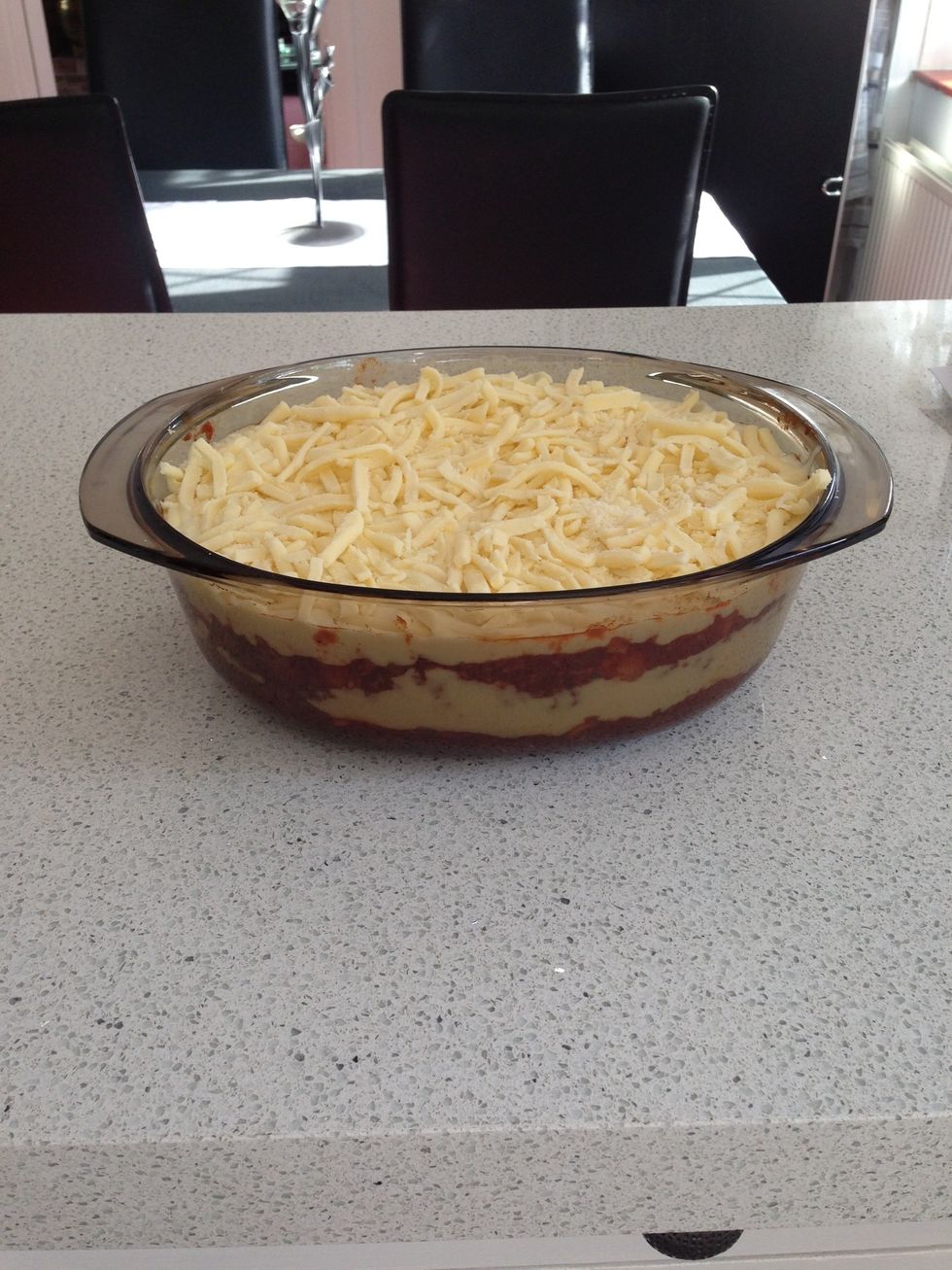 Add lots of either pre-shredded mozzarella or a chopped ball of mozzarella.
Cover with foil and place in the oven for 30 mins at 180C (350F).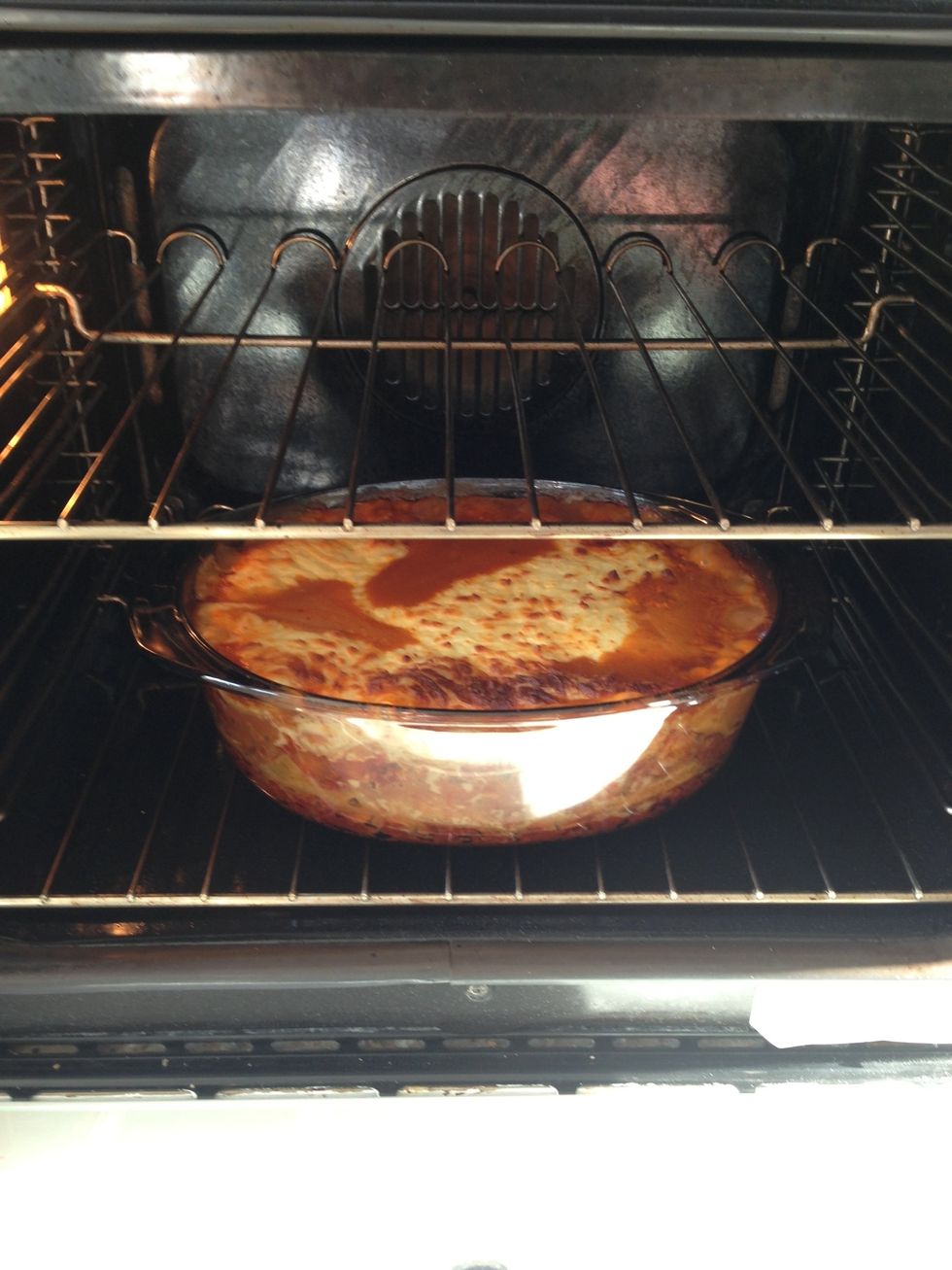 Take off the foil and cook for a further 10 mins.
Leave to cool for around 30 mins. Place foil on top if desired. This helps the lasagne to set and is therefore easier to cut into portions.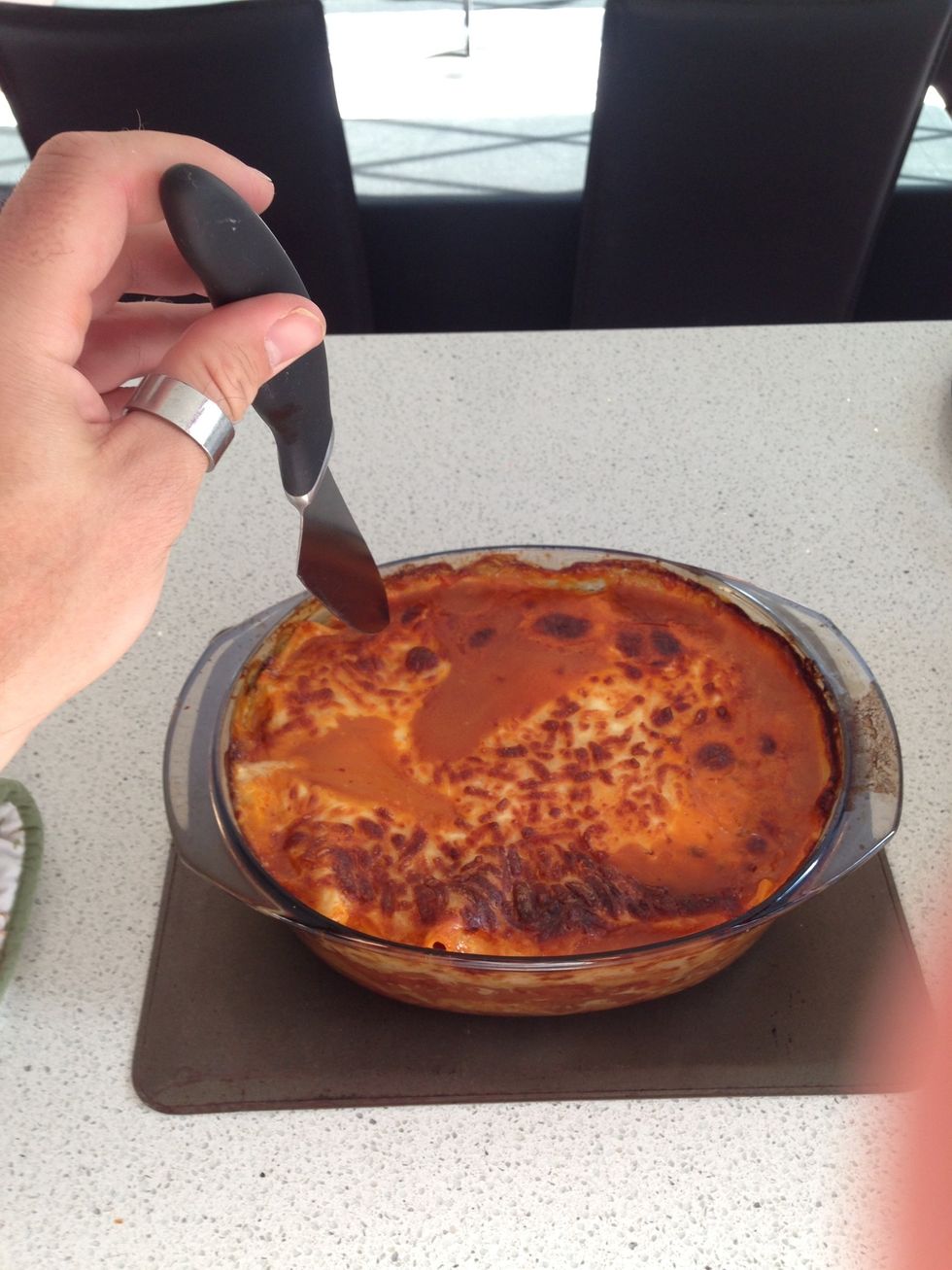 Portion out and serve it up. Heat up if needed. Enjoy :)
500.0g Beef/veal mince
500.0g Pork Mince
2.0 Tins chopped Tomatoes
1.0 White Onion
3.0 Gloves of garlic
3.0 Carrots
150.0g Button Mushrooms
Tomato Puree
500.0ml Beef Stock
Dried lasagne sheets
Parmesan Cheese
Mozzarella Cheese
1.0Tbsp Extra virgin olive oil
200.0g Pancetta
1.0Tbsp Tomato Ketchup
1.0tsp Worcestershire sauce