How to make the ultimate grilled cheese sandwich
Make the Ultimate Grilled Cheese Sandwich
30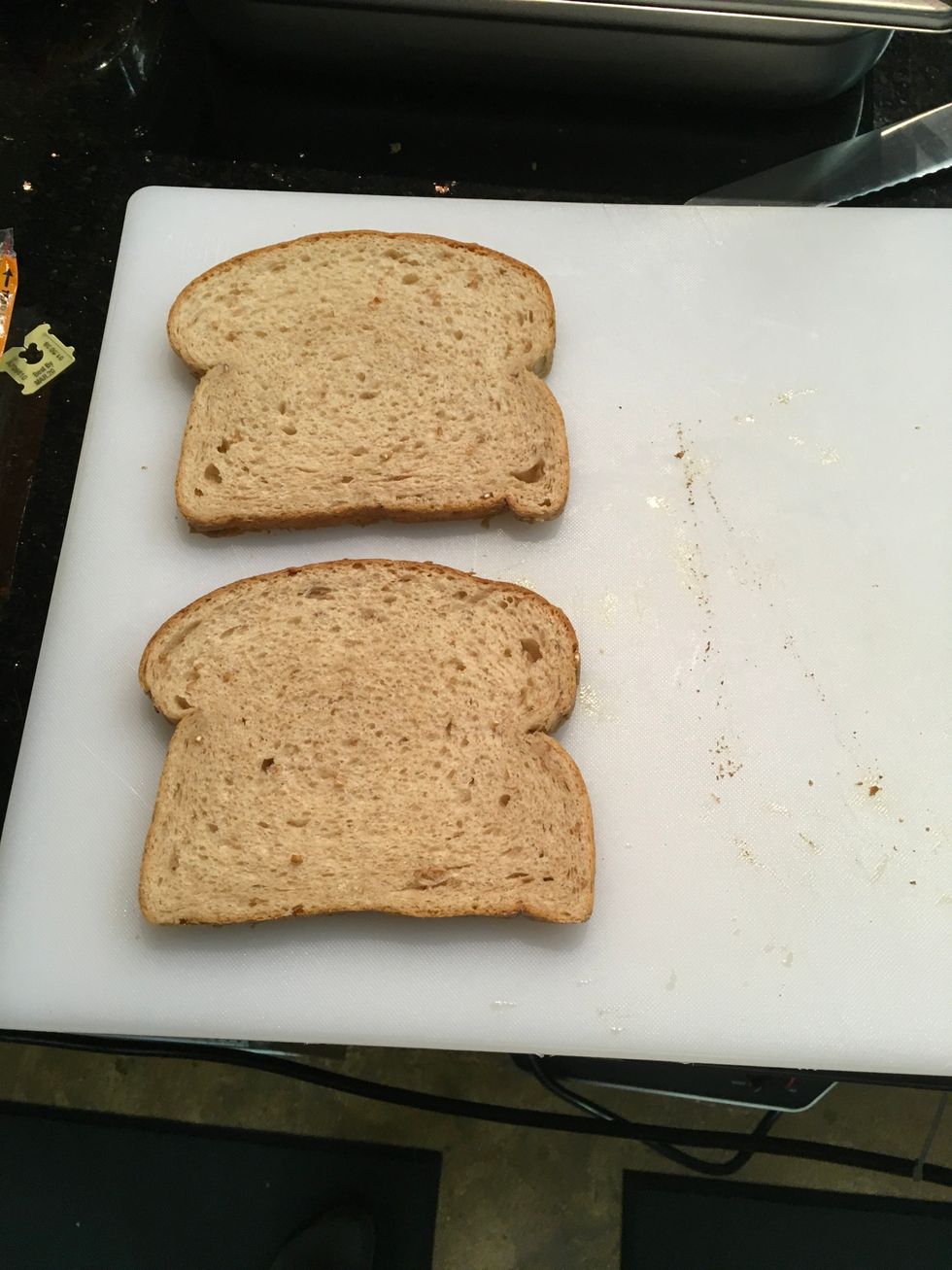 Lay out 2 slices of Bread (can use any type).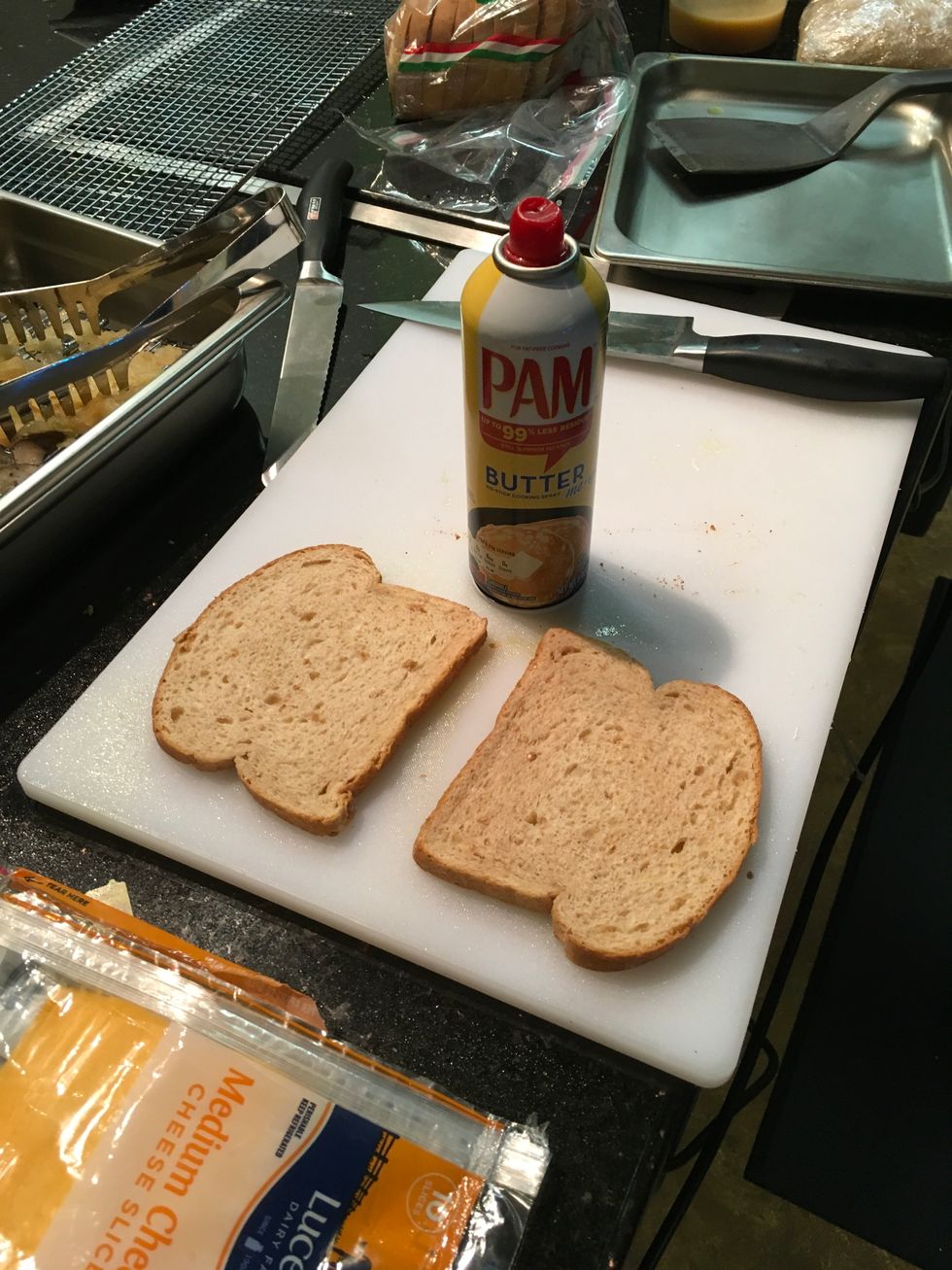 Take butter cooking spray and spray both sides of each slice of bread.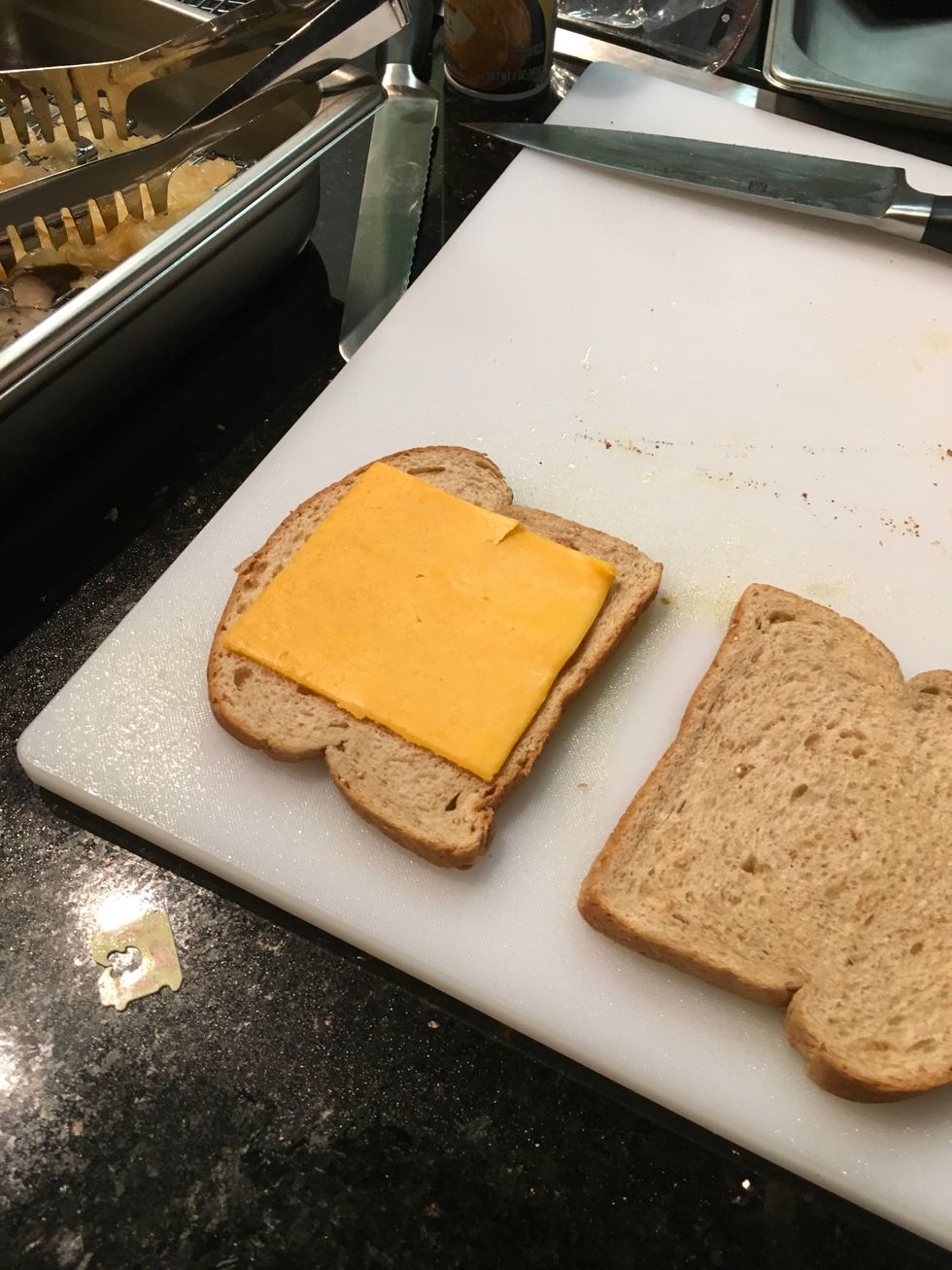 Add one slice of cheddar cheese.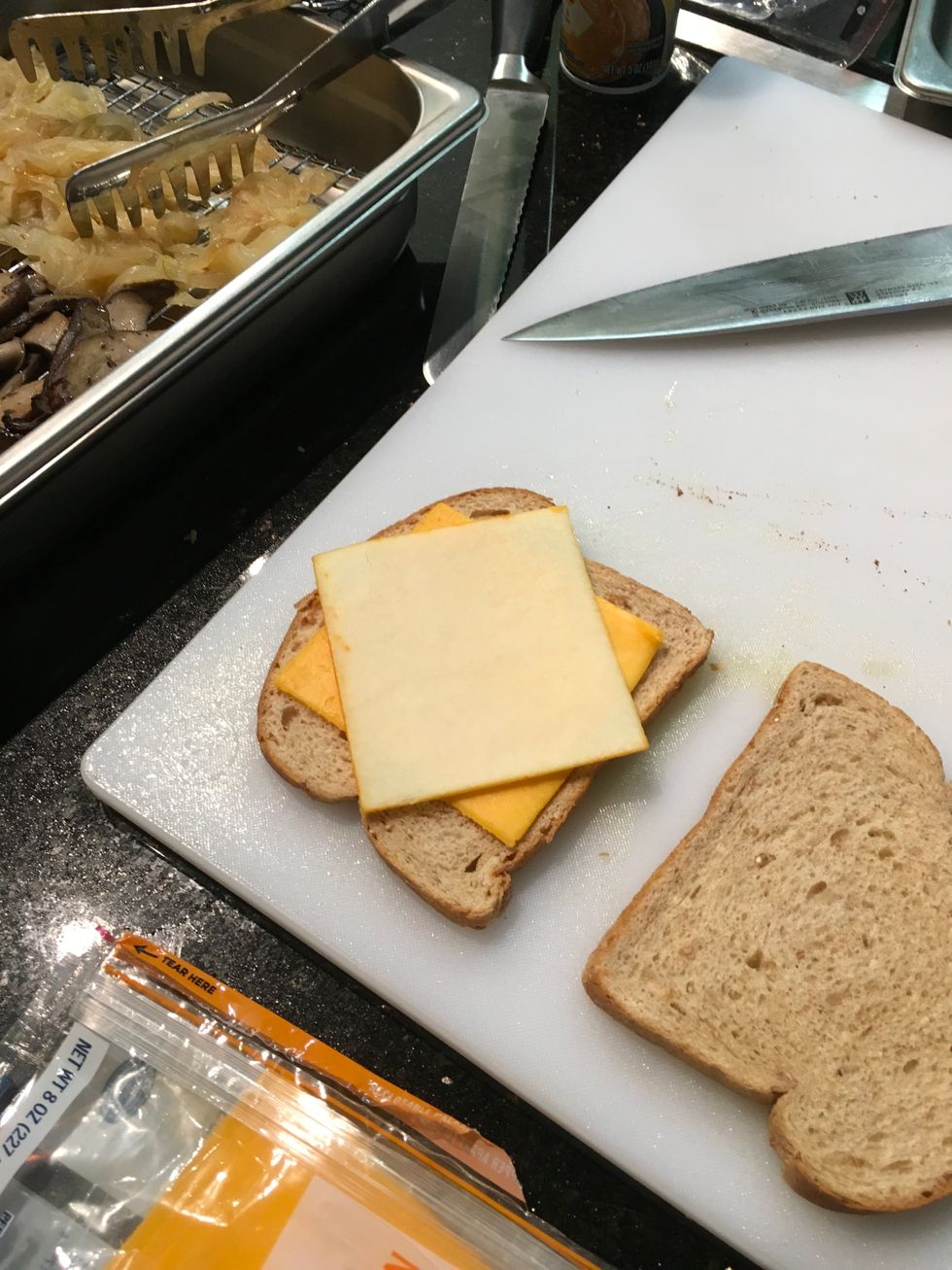 Add one slice of muenster cheese.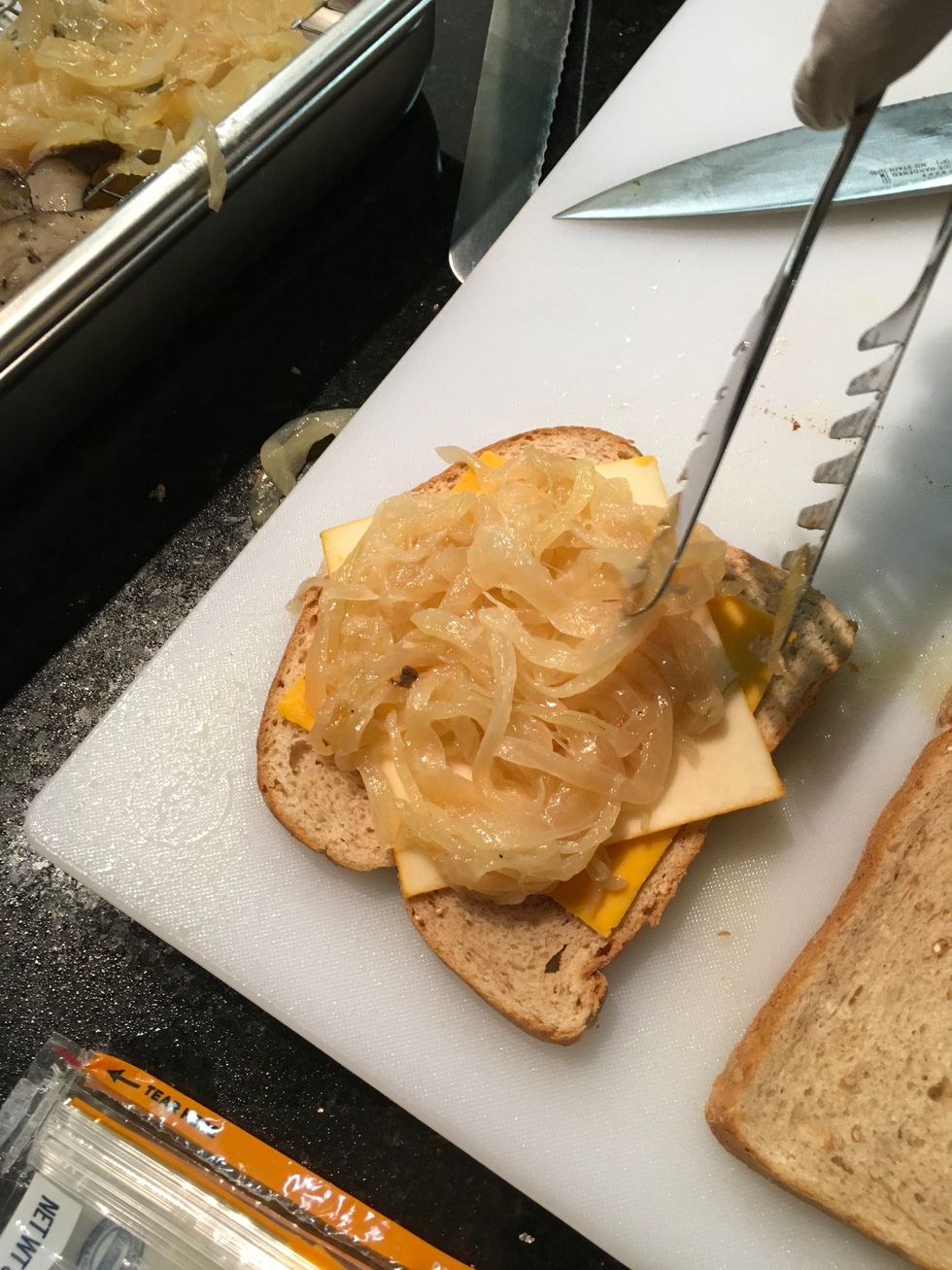 Add sautéed onions to the top of the cheese.
Add portabella mushrooms evenly across the top of the onions.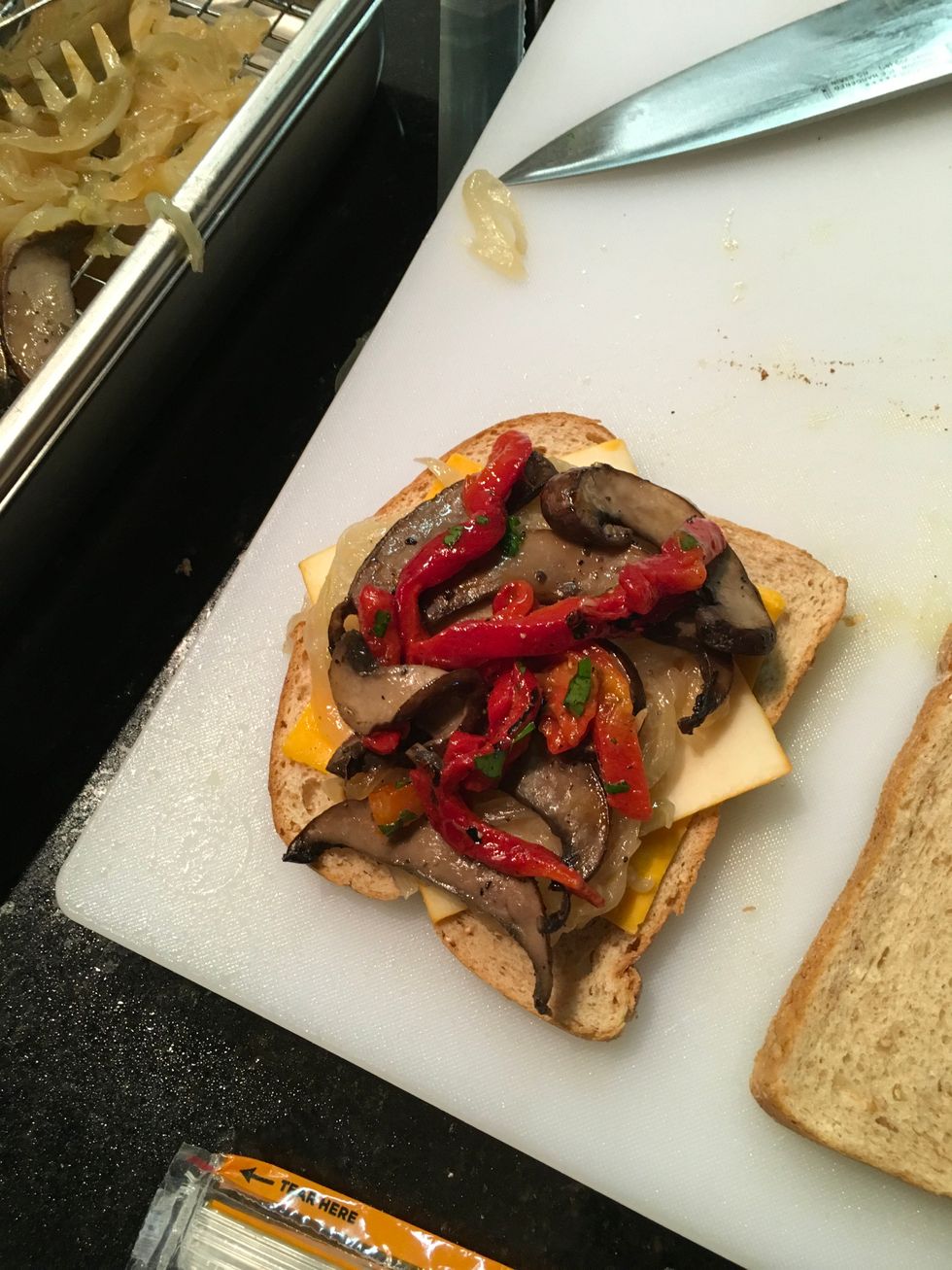 Add roasted red peppers on top of the mushrooms.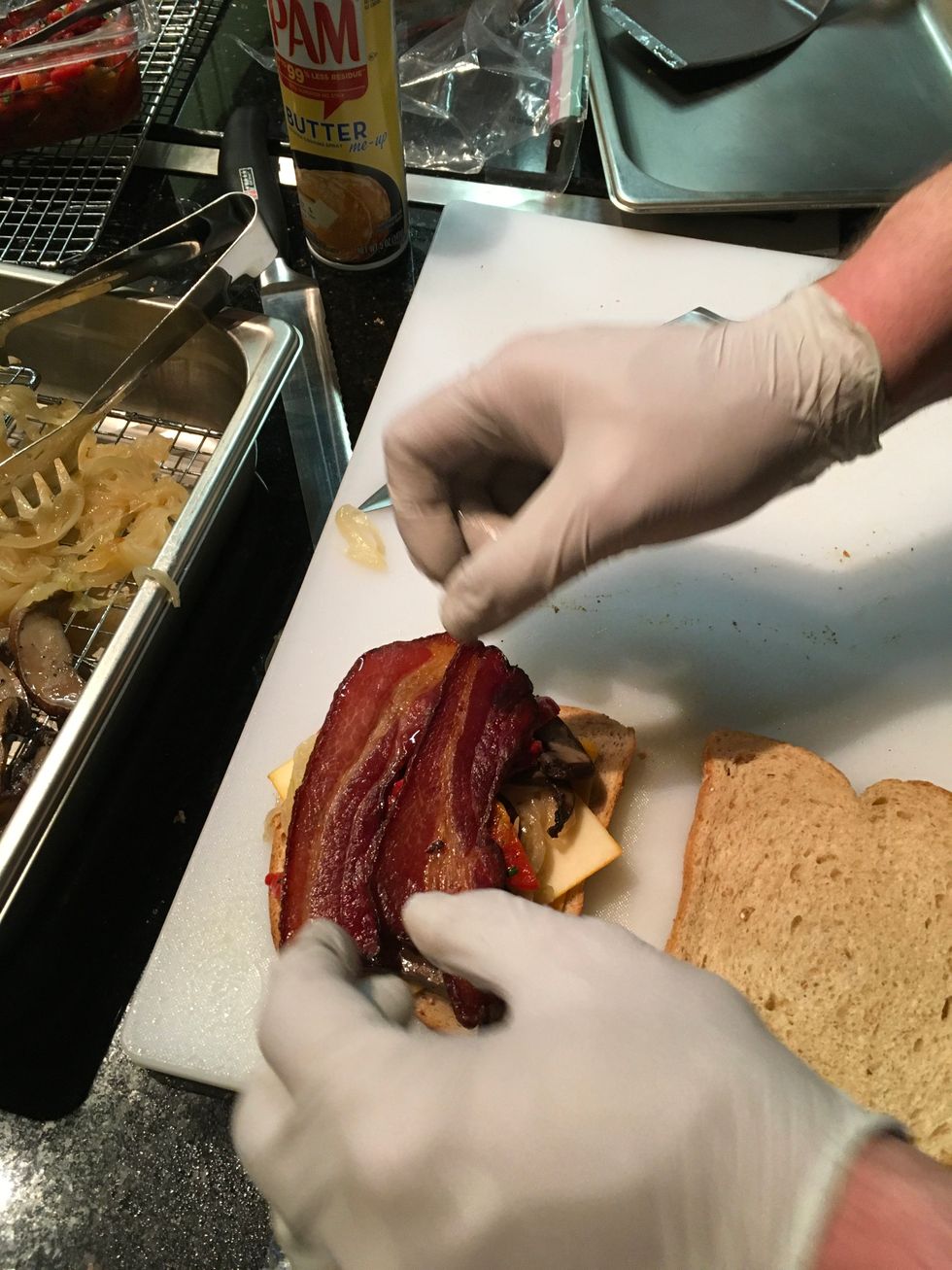 Add 3 cooked bacon strips. (can used smoked or maple bacon).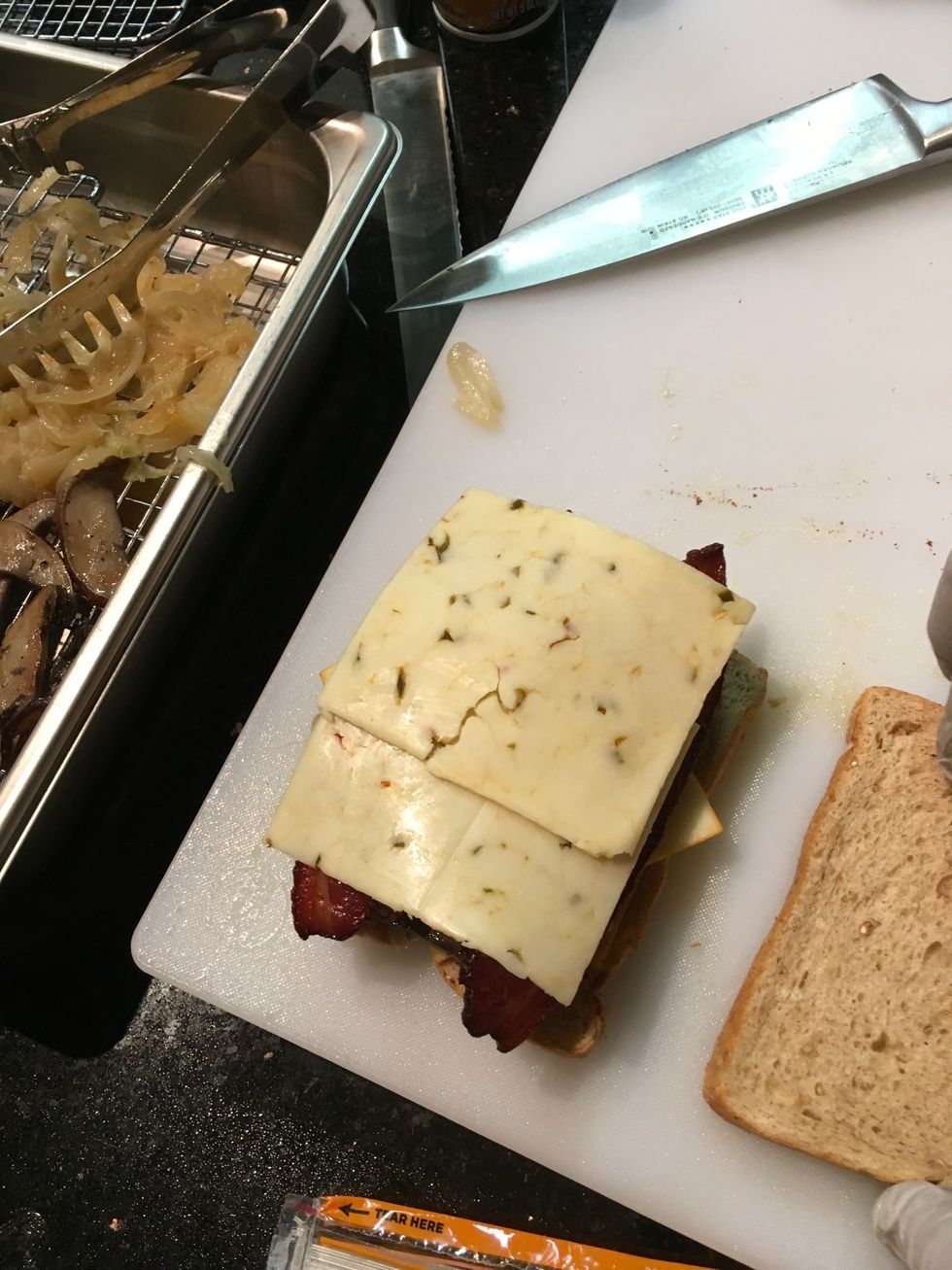 Add 2 slices of Pepper Jack Cheese.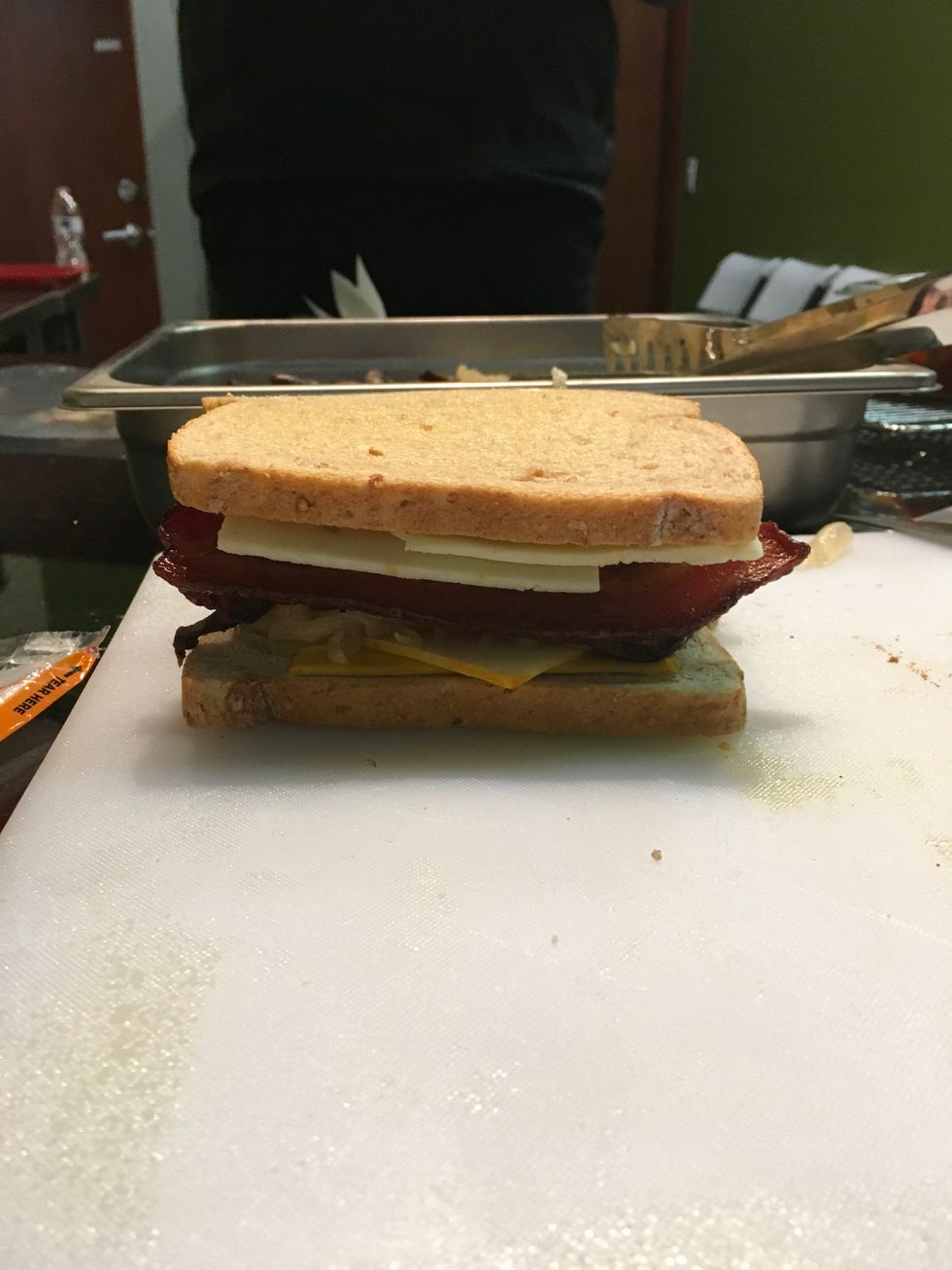 Place remaining slice of bread on top and prepare to grill.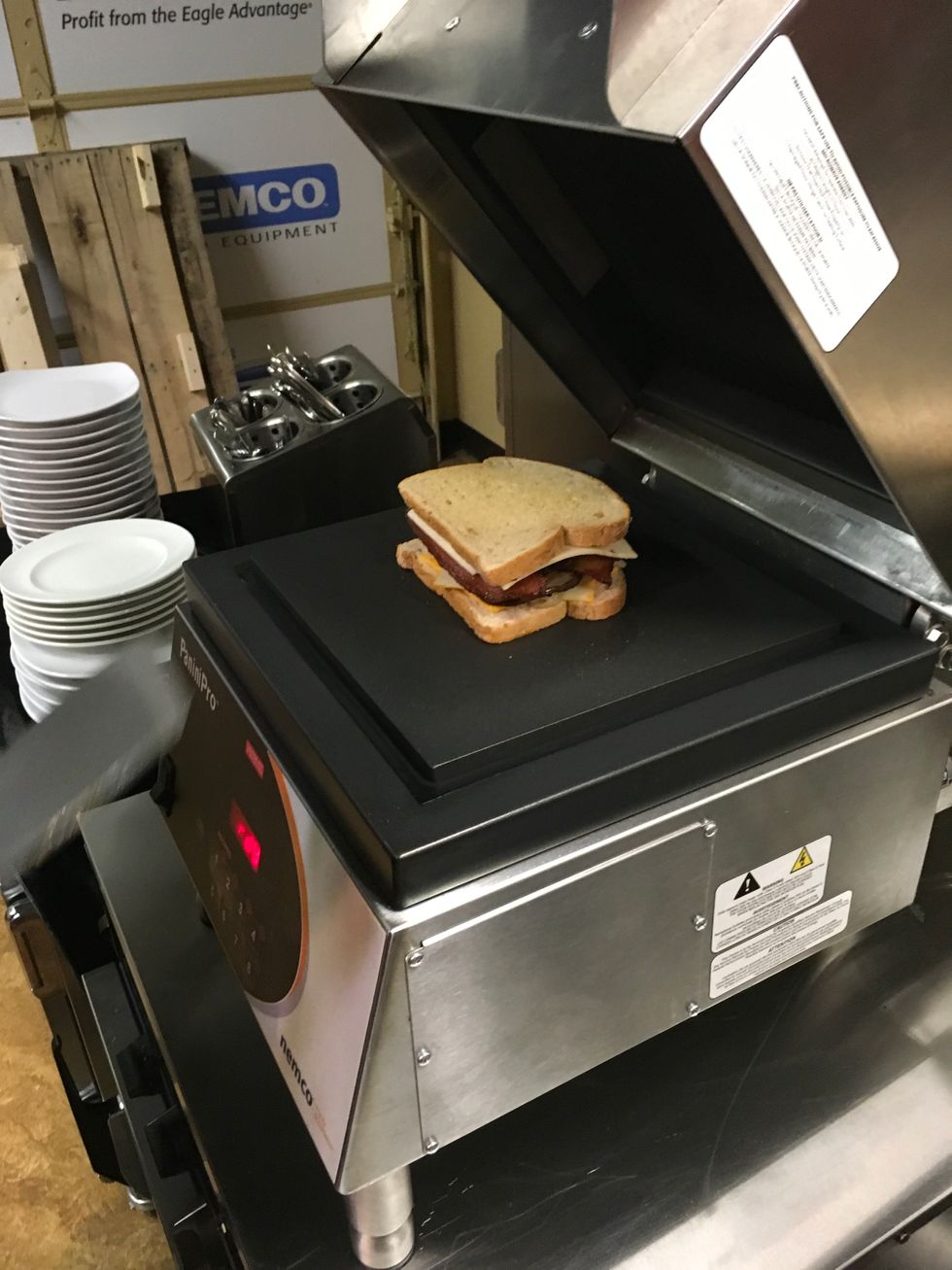 Place sandwich in the center of the preheated Nemco Panini Pro.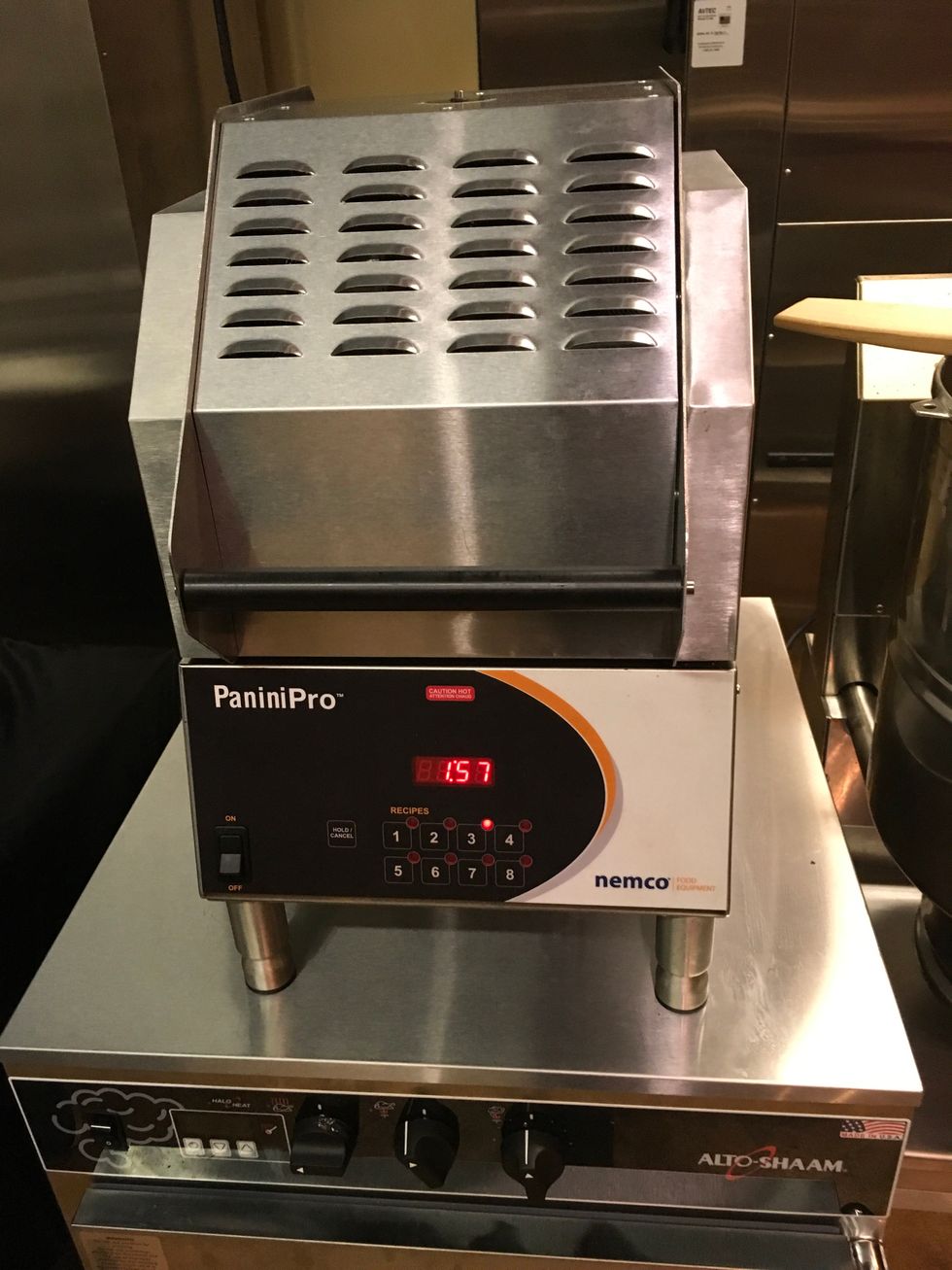 Select preset option 3 (2 minutes) and close the lid of the Panini Pro.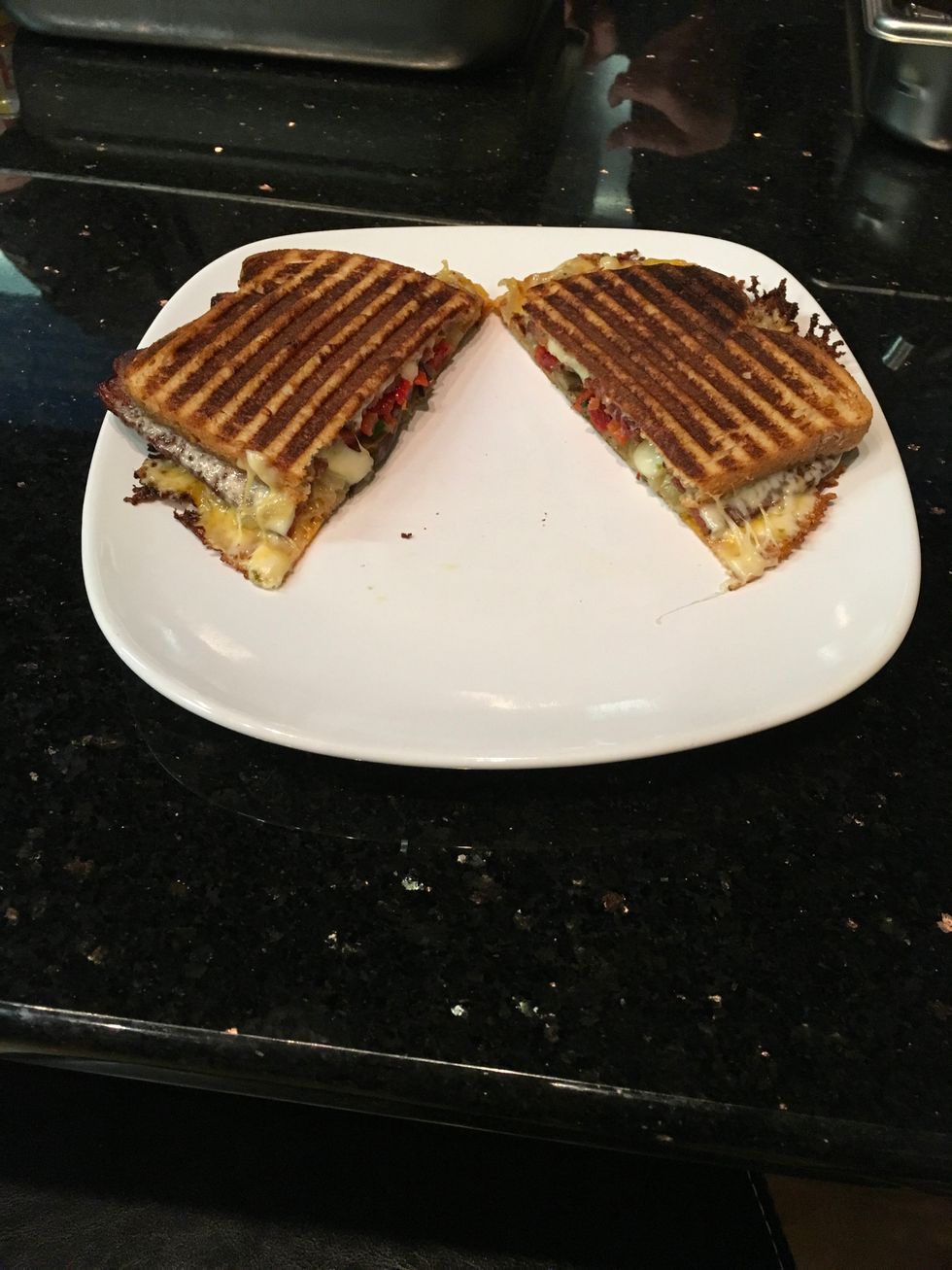 When sandwich is done cooking, the Panini Pro lid will open automatically. Remove sandwich carefully and let cool for 1 minute. Cut in half, plate and enjoy!
2.0 Slices of Bread (any kind)
1.0 Slice Cheddar Cheese
1.0 Slice Muenster Cheese
2.0 Slice Pepper Jack Cheese
Sautéed Onions (to taste)
Roasted Red Peppers (to taste)
Butter Cooking Spray
Portabella Mushrooms-Sautéed (to taste)
3.0 Slices of Bacon (Smoked or Maple)
Pro-Pacific Agents
* Innovative Foodservice Marketing \n* Serving Washington, Oregon, Alaska, Idaho and Montana. \n* To view our food equipment lines please visit our website