My rendition of a chocolate ganache cake using Beatty's chocolate cake recipe made famous by Ina Garten...by far, the best chocolate cake I ever made/ate! You all must try it before you die!
538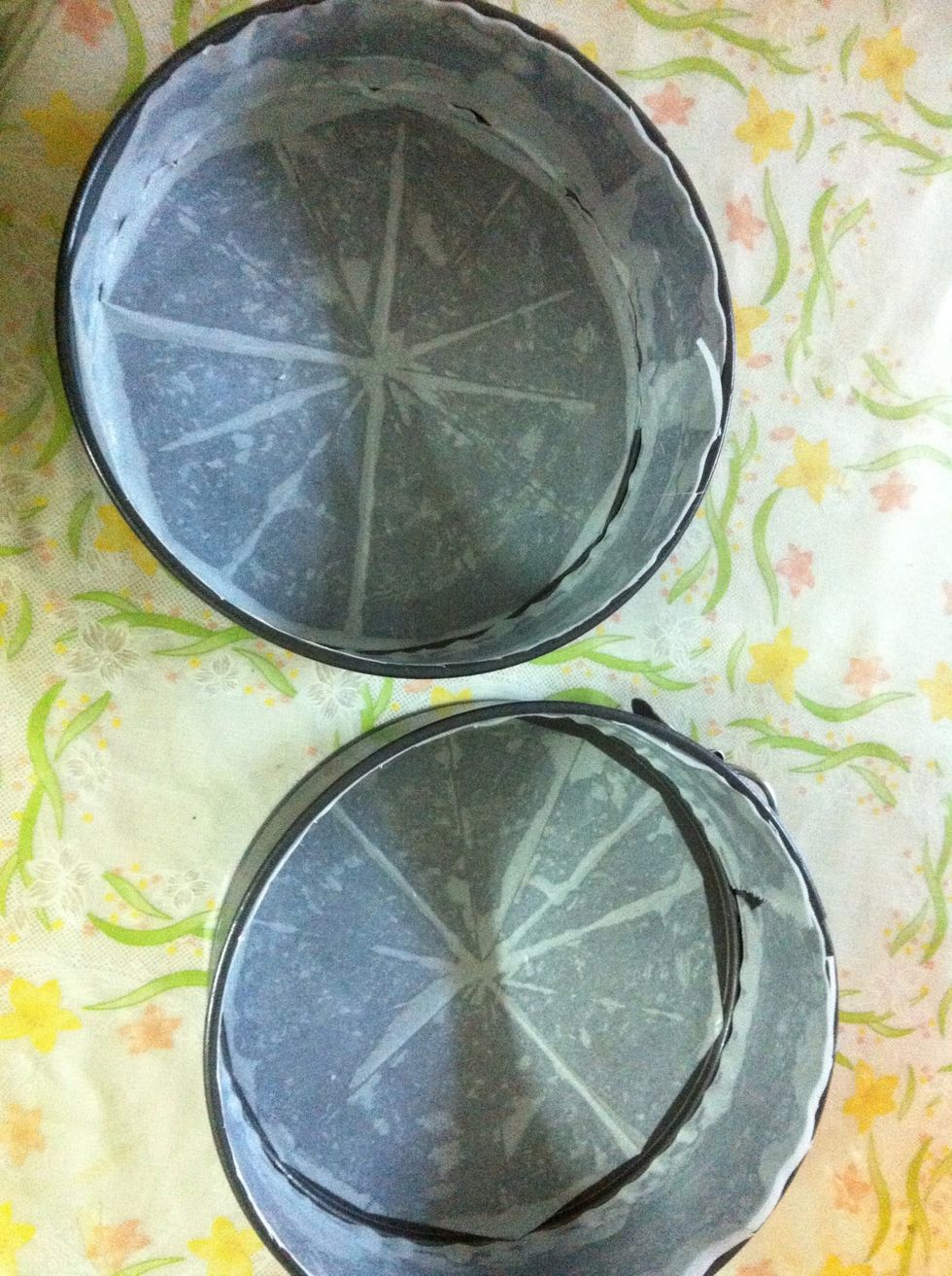 Prepare two 8 inch round pans by greasing and flouring them or by lining them with parchement paper. When done, preheat the oven to 180 C or 350 F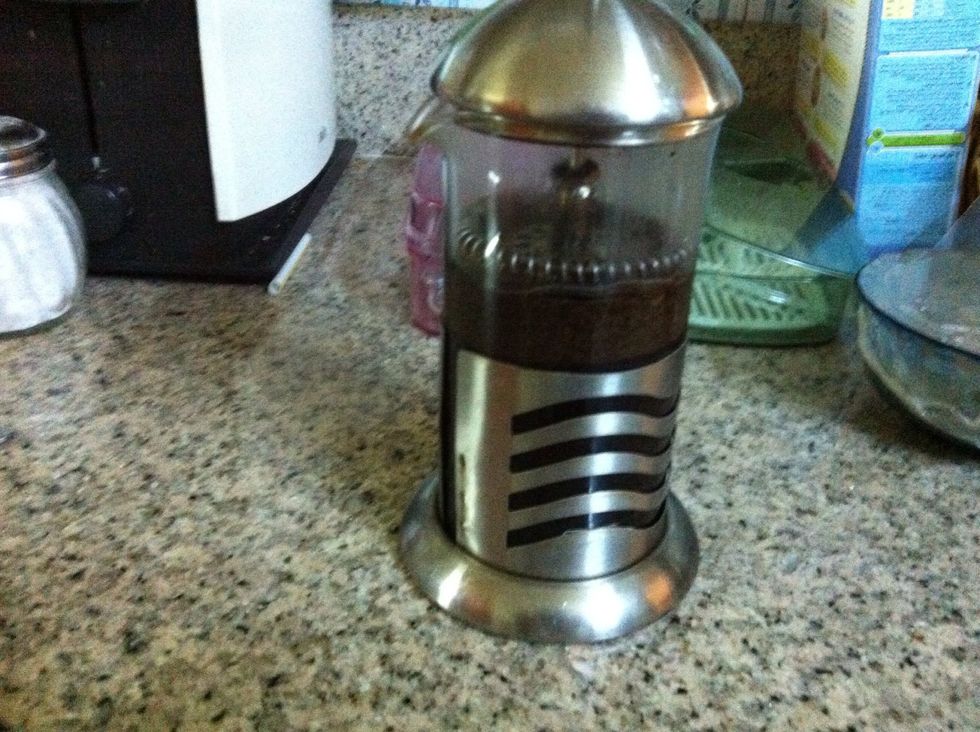 Brew the coffee first so that it could cool down a bit by the time you use it.
In a large mixing bowl, sift together the flour, cocoa powder, baking powder, baking soda and salt. Add the sugar and combine. Set aside.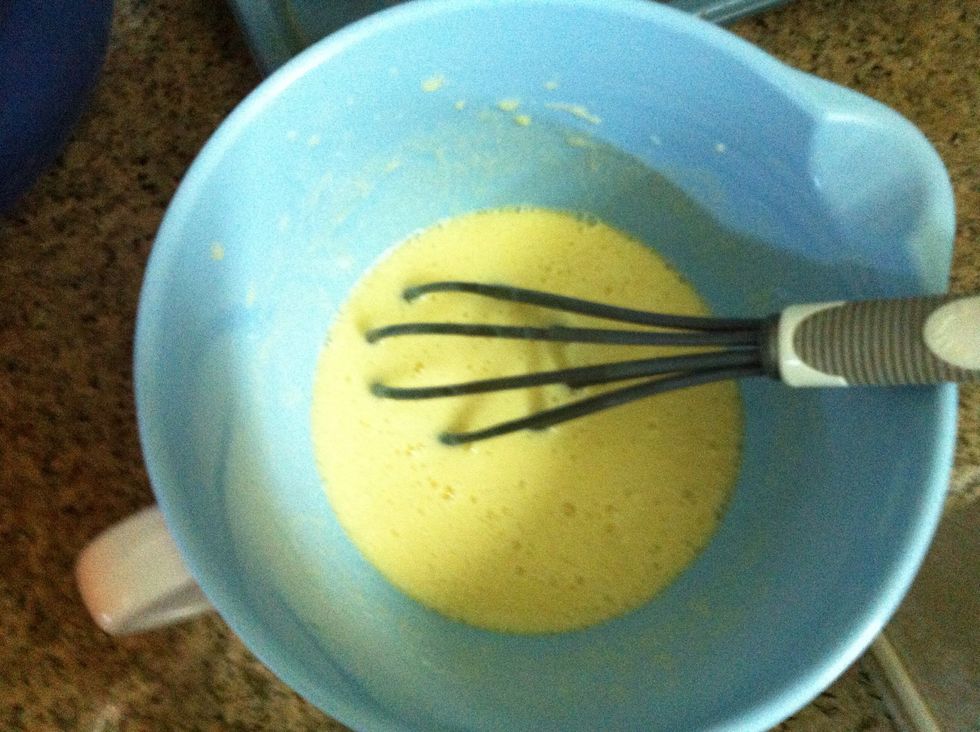 In a seperate bowl, add the eggs, buttermilk, vegetable oil and vanilla. Whisk untill combined.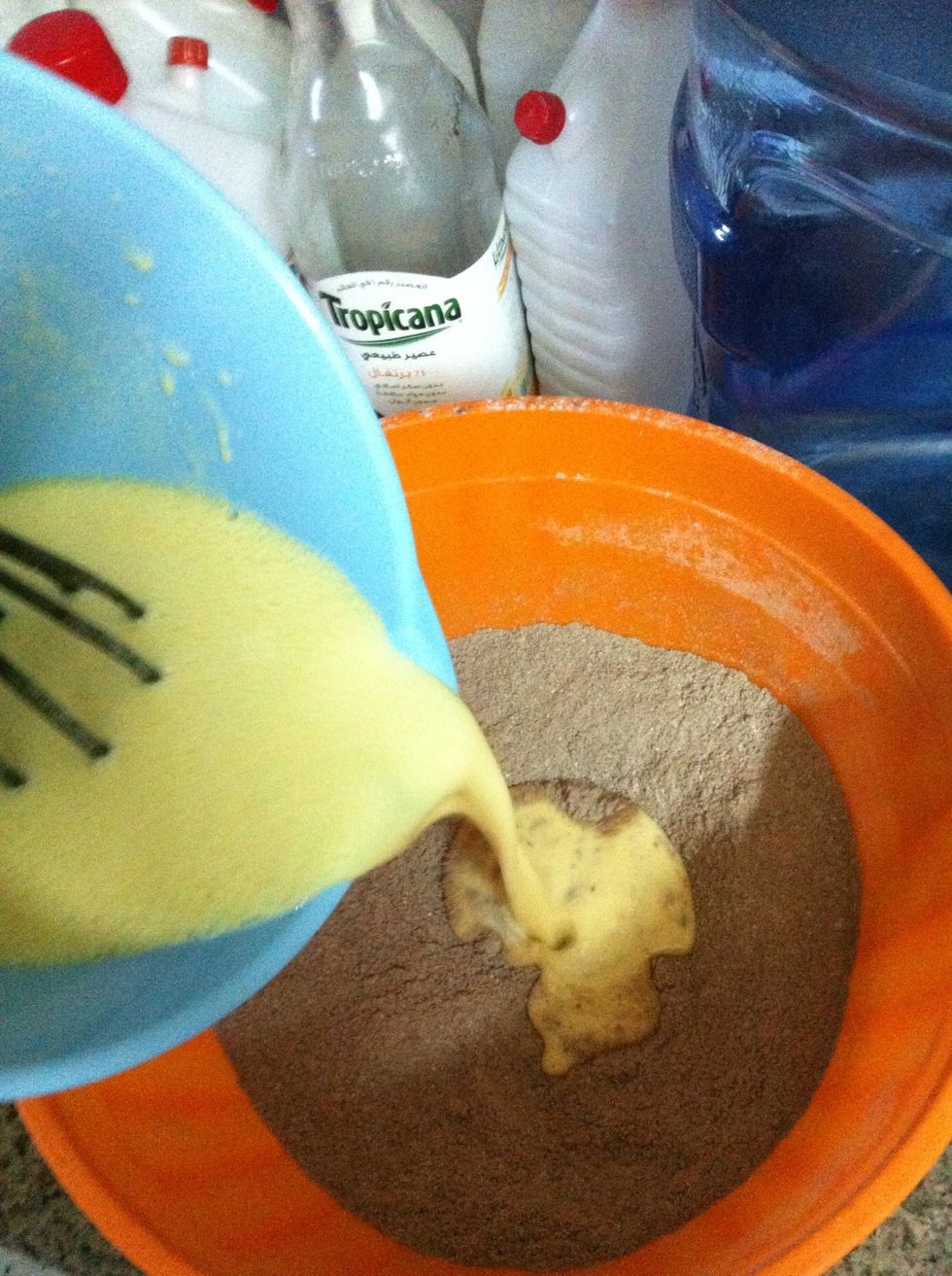 Add the wet ingredients to the dry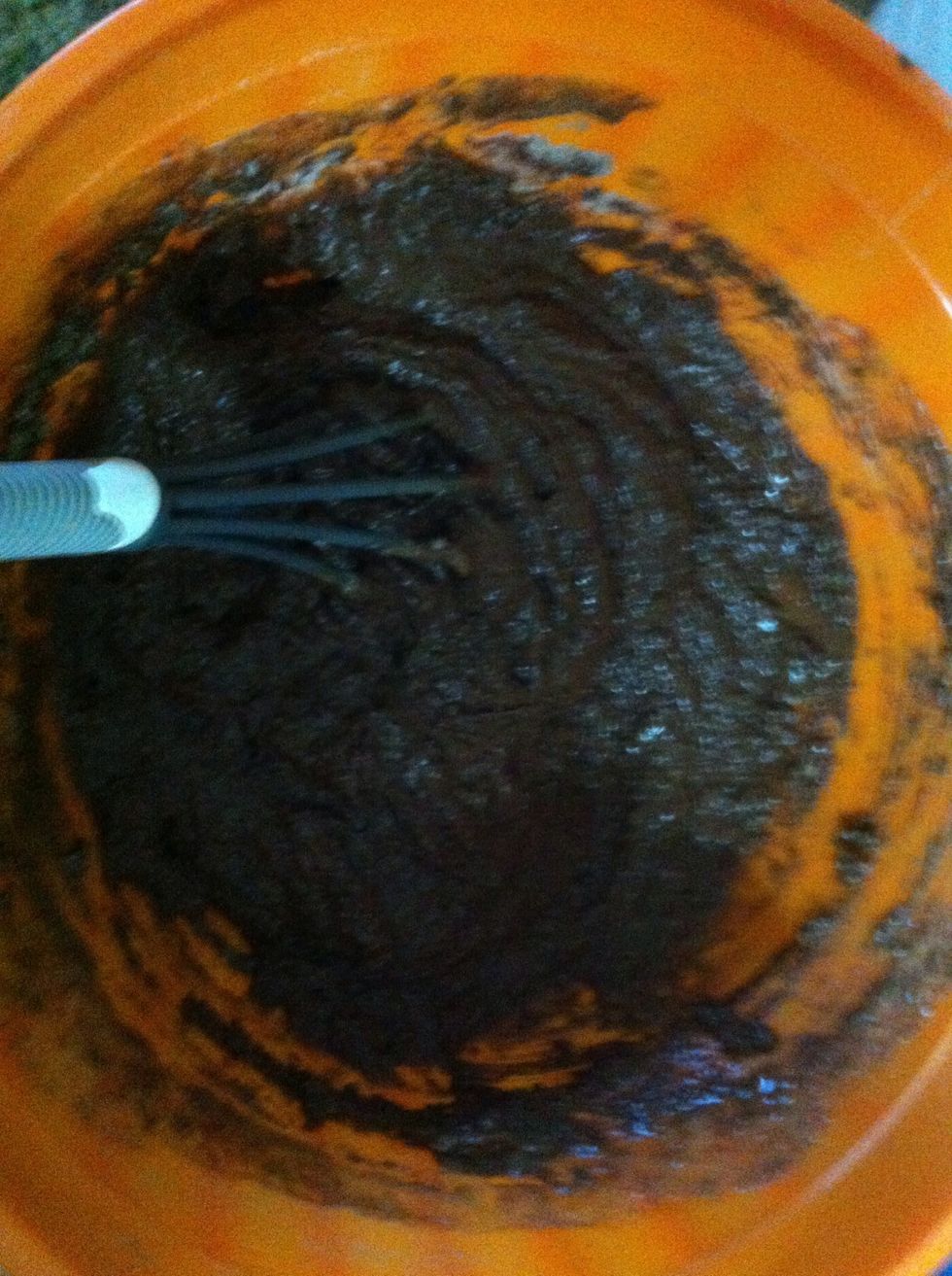 Mix just untill the flour mixture is moistened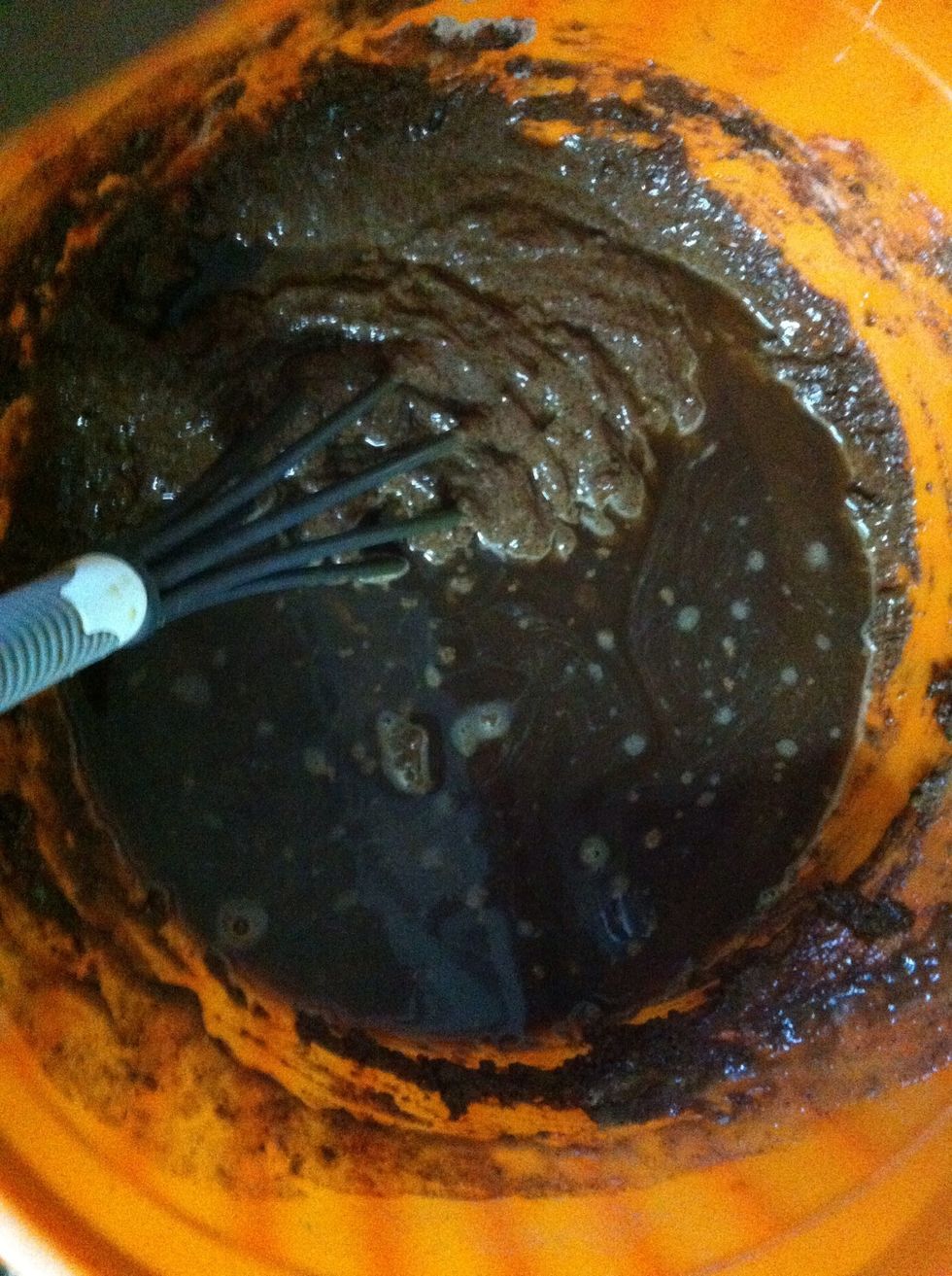 Add the warm coffee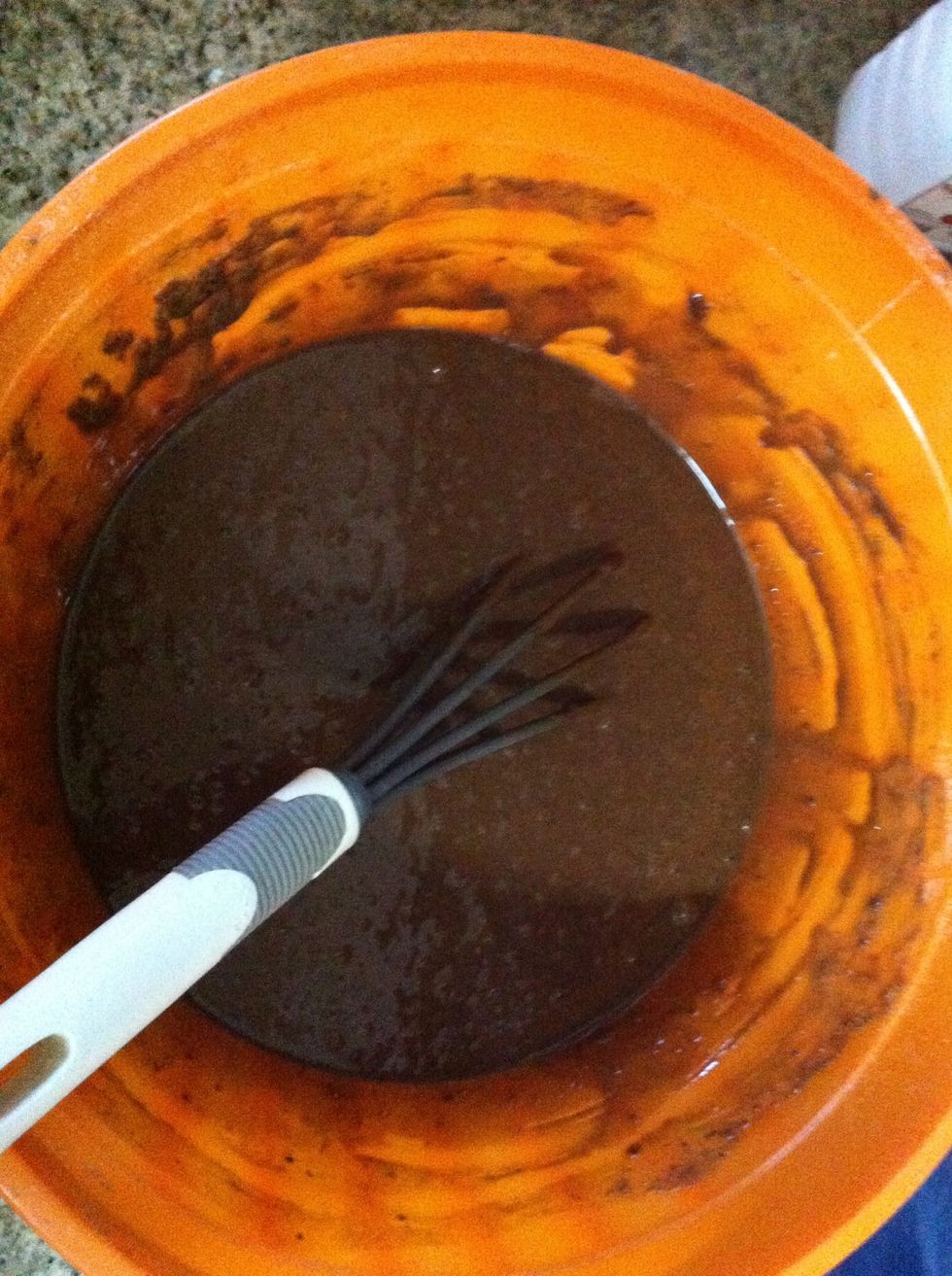 Mix untill smooth, but don't over mix!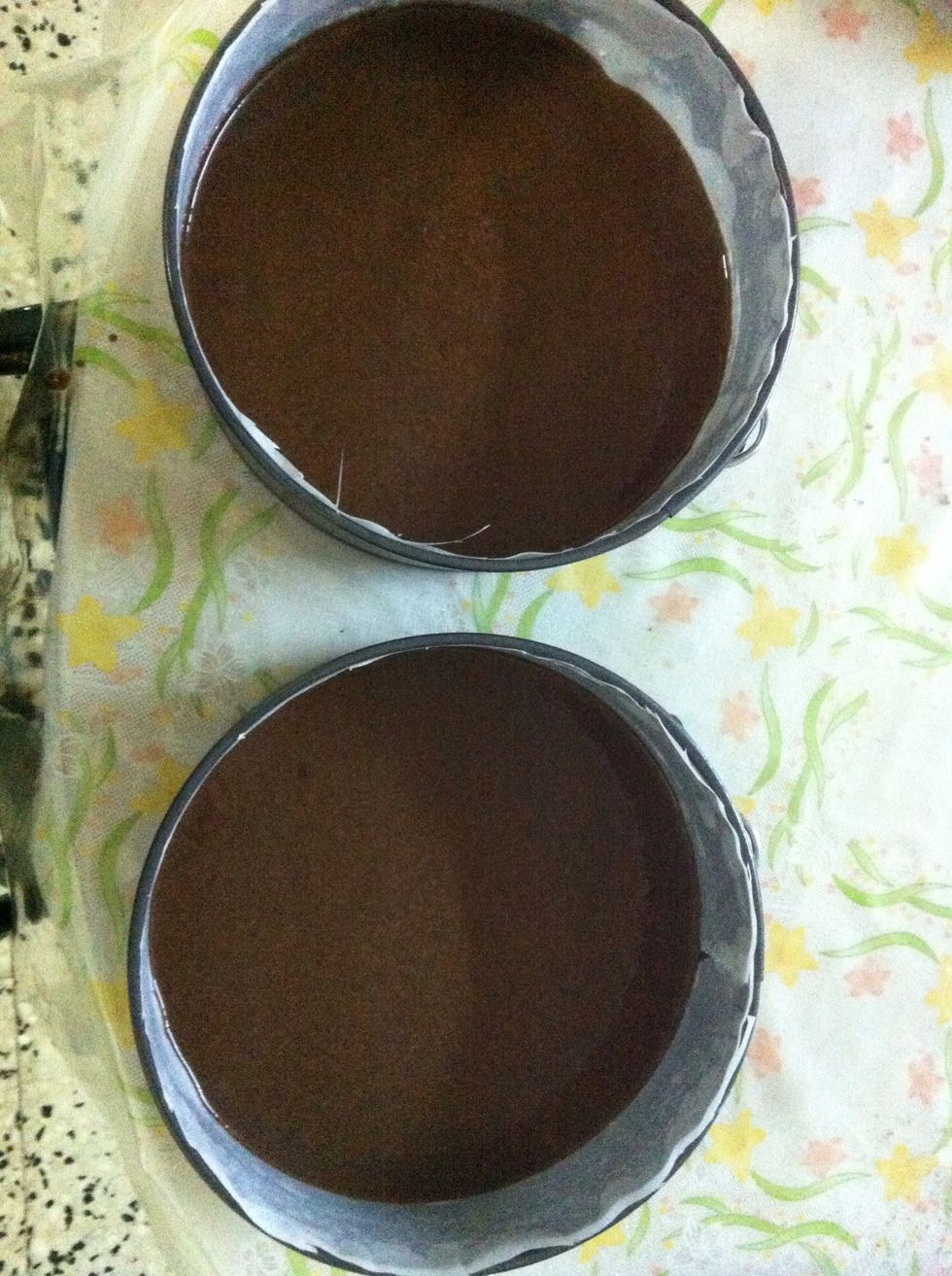 Divide evenly amongst the 2 pans and bake in the preheated oven for 35-40 minutes or untill a skewer or knife inserted in the center comes out clean.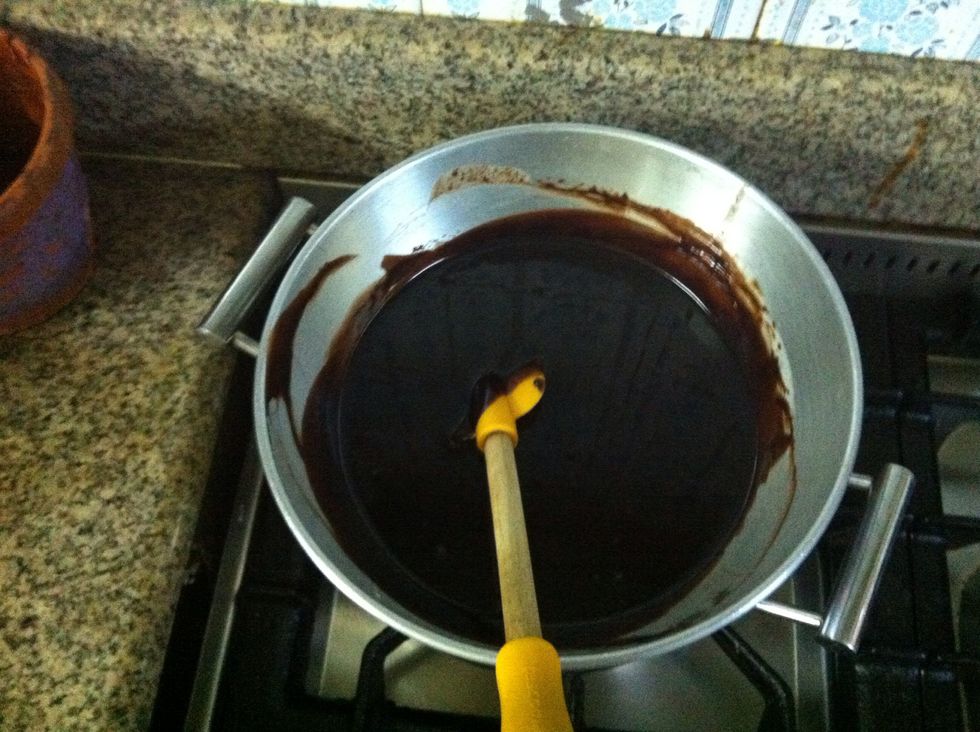 To make the chocolate ganache, place the chocolate and room temperature cream over a double boiler (water bath) over simmering water and stir untill chocolate melts and is smooth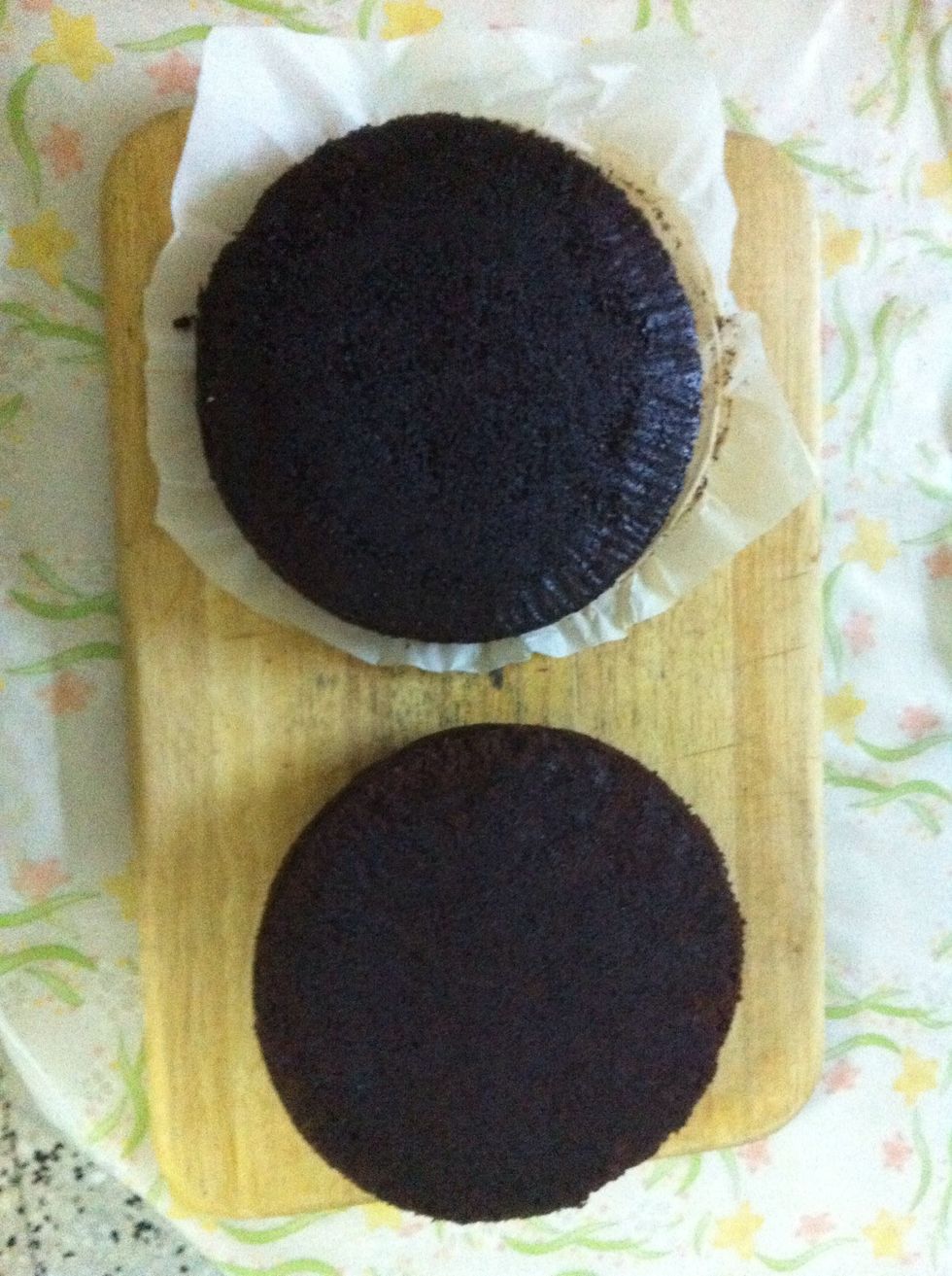 After baking, let the cakes cool in a wire rack for 30 minutes, then invert out of the pan and allow it to cool down completely. Then freeze it for and hour, freezing it makes it easier to ice it.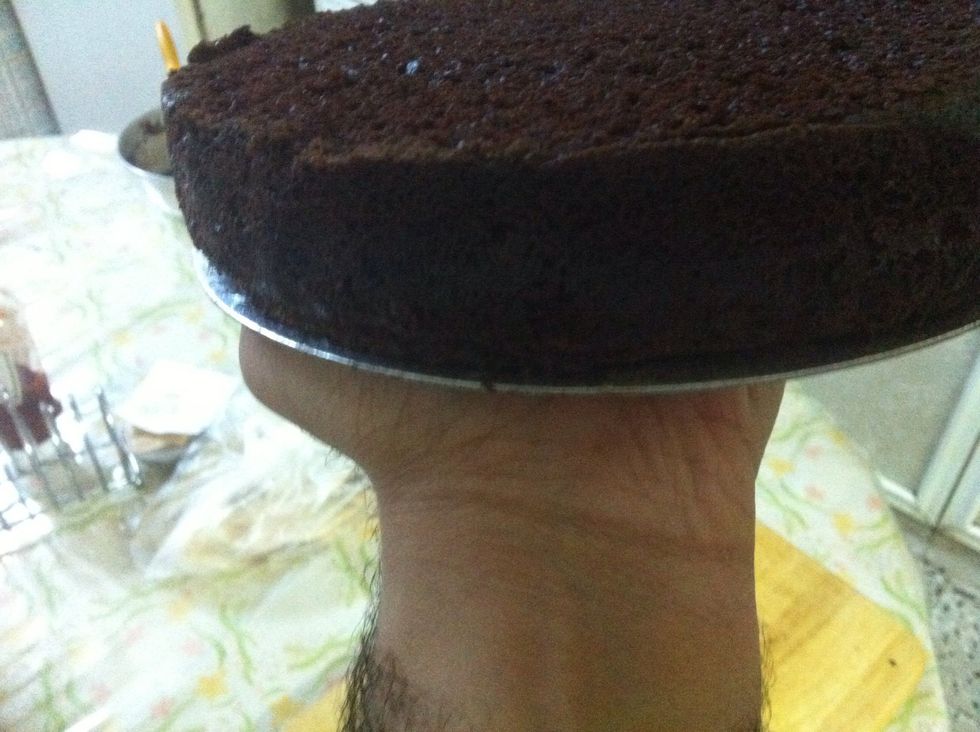 Trim off the top to make it leveled, and if you have one of those 8 inch cake cardboards, then that will make transporting the cake from the turntable to the serving plate a breeze.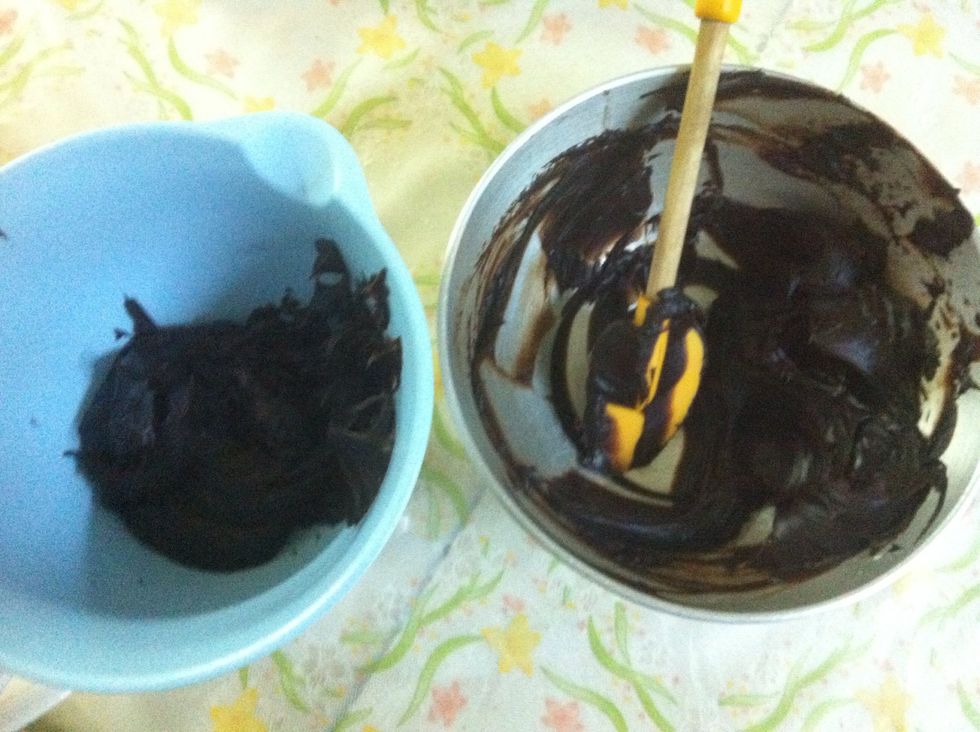 After letting it cool down completely, divide the ganache, place 2/3 of it in a mixing bowl and leave the rest in the double boiler. Notice how it thickened up?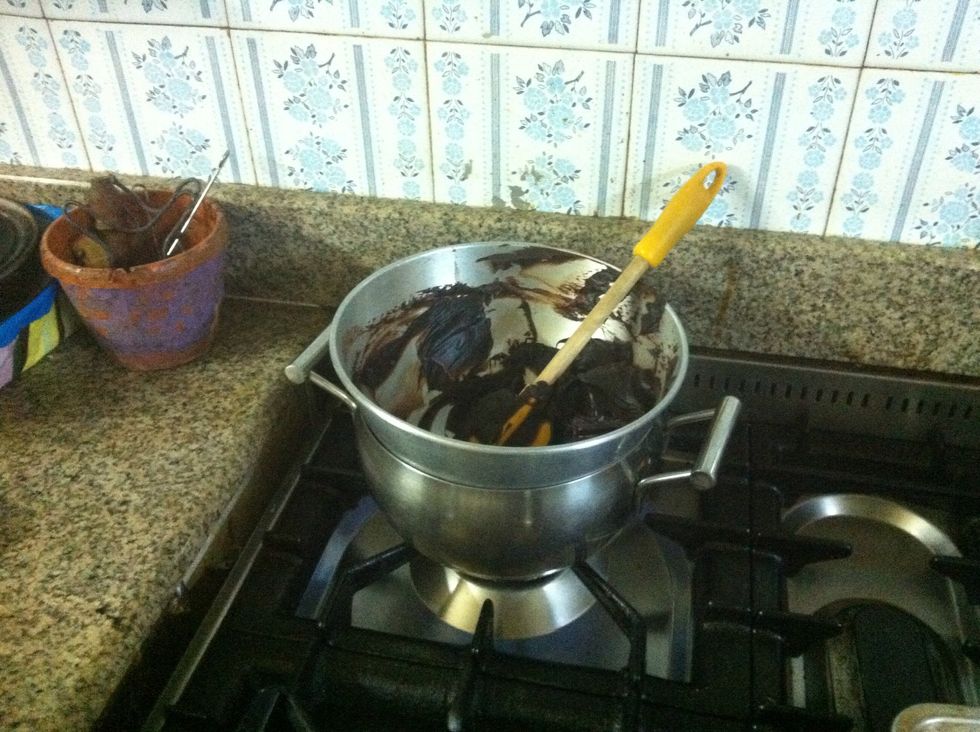 Put the remaining 1/3 back over the simmering water just to get it to a pourable consistency, don't over heat it!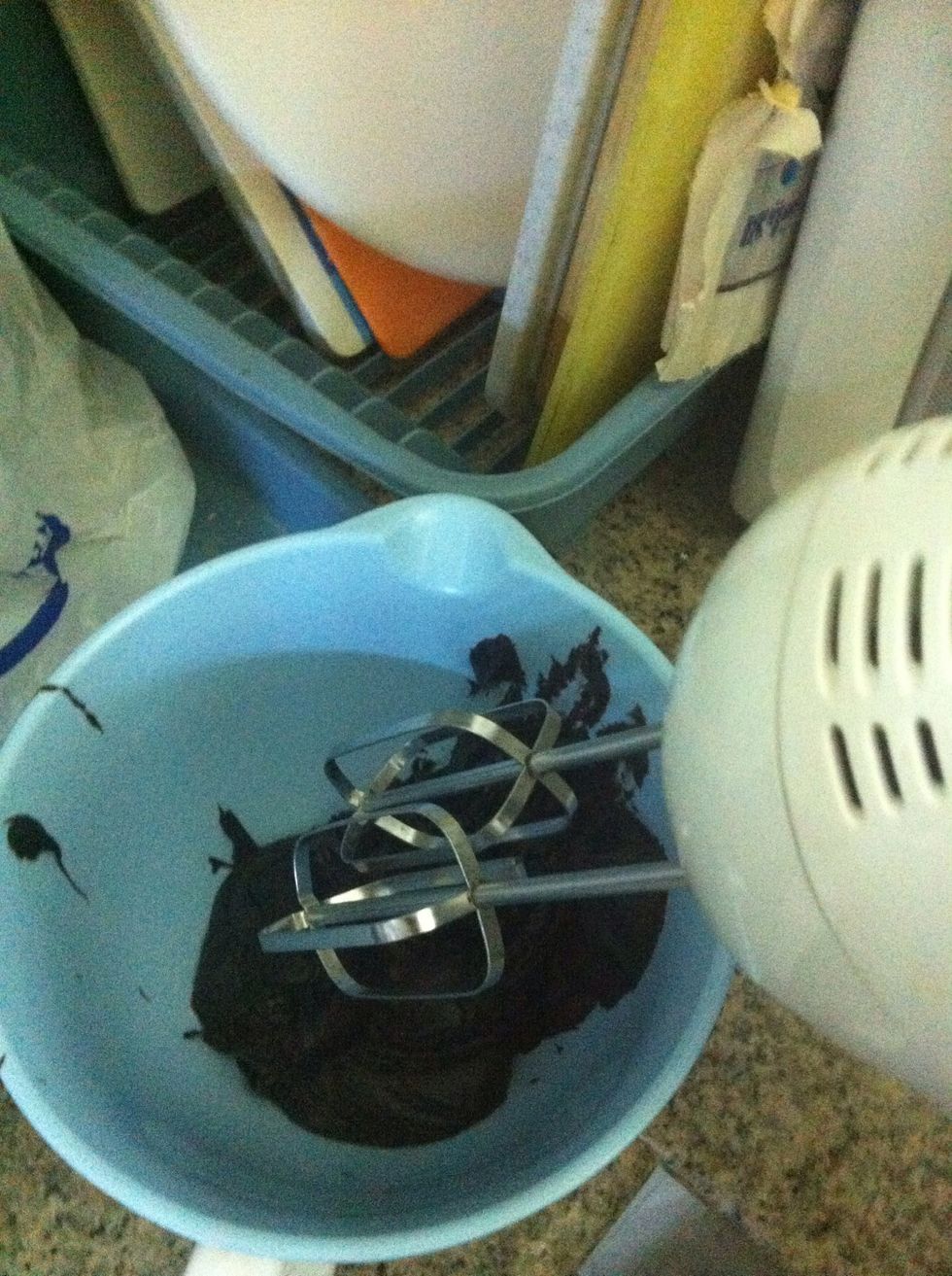 Whip the rest of the ganache on high speed for 5 minutes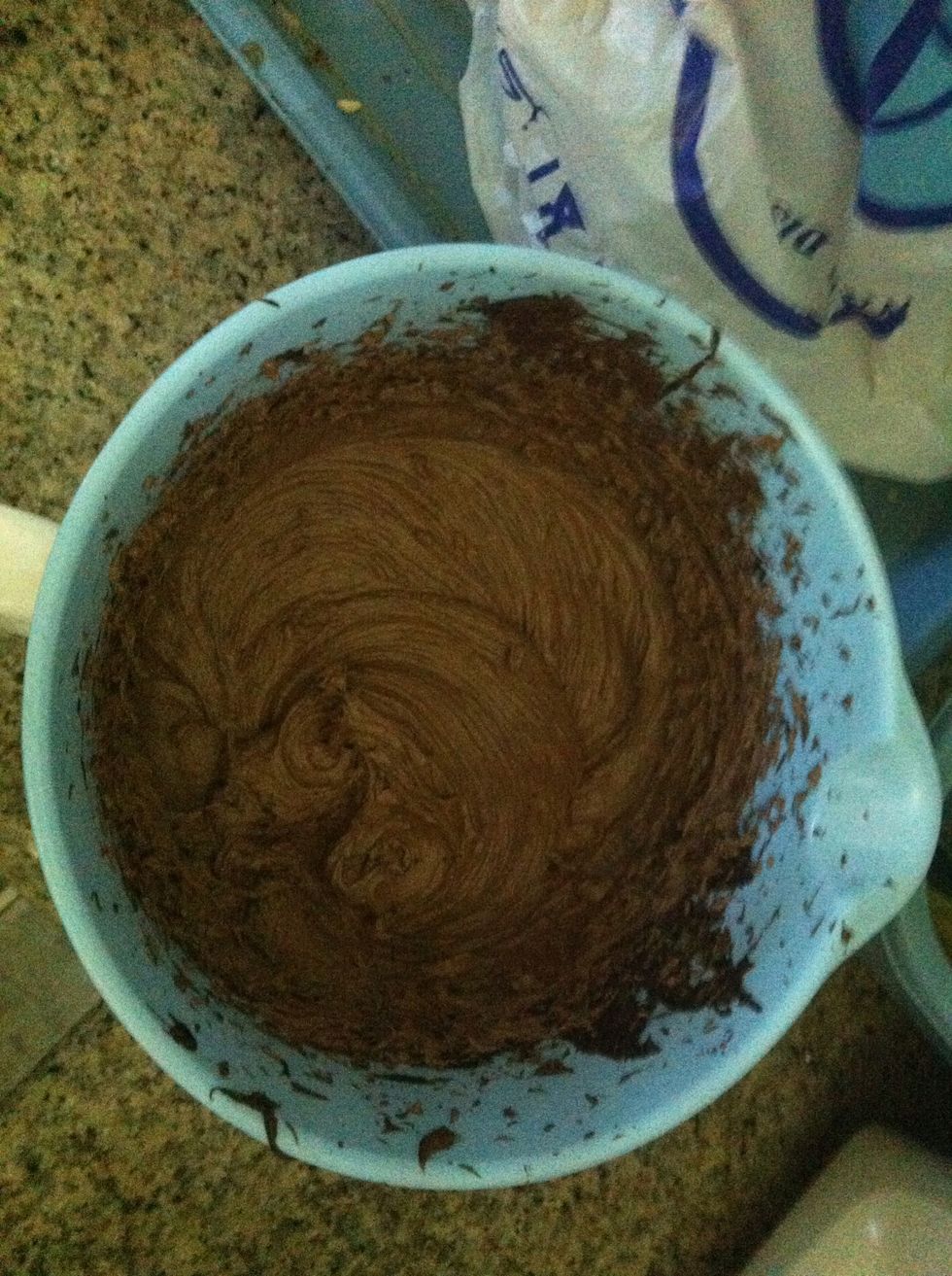 It will get light in colour and fluff up.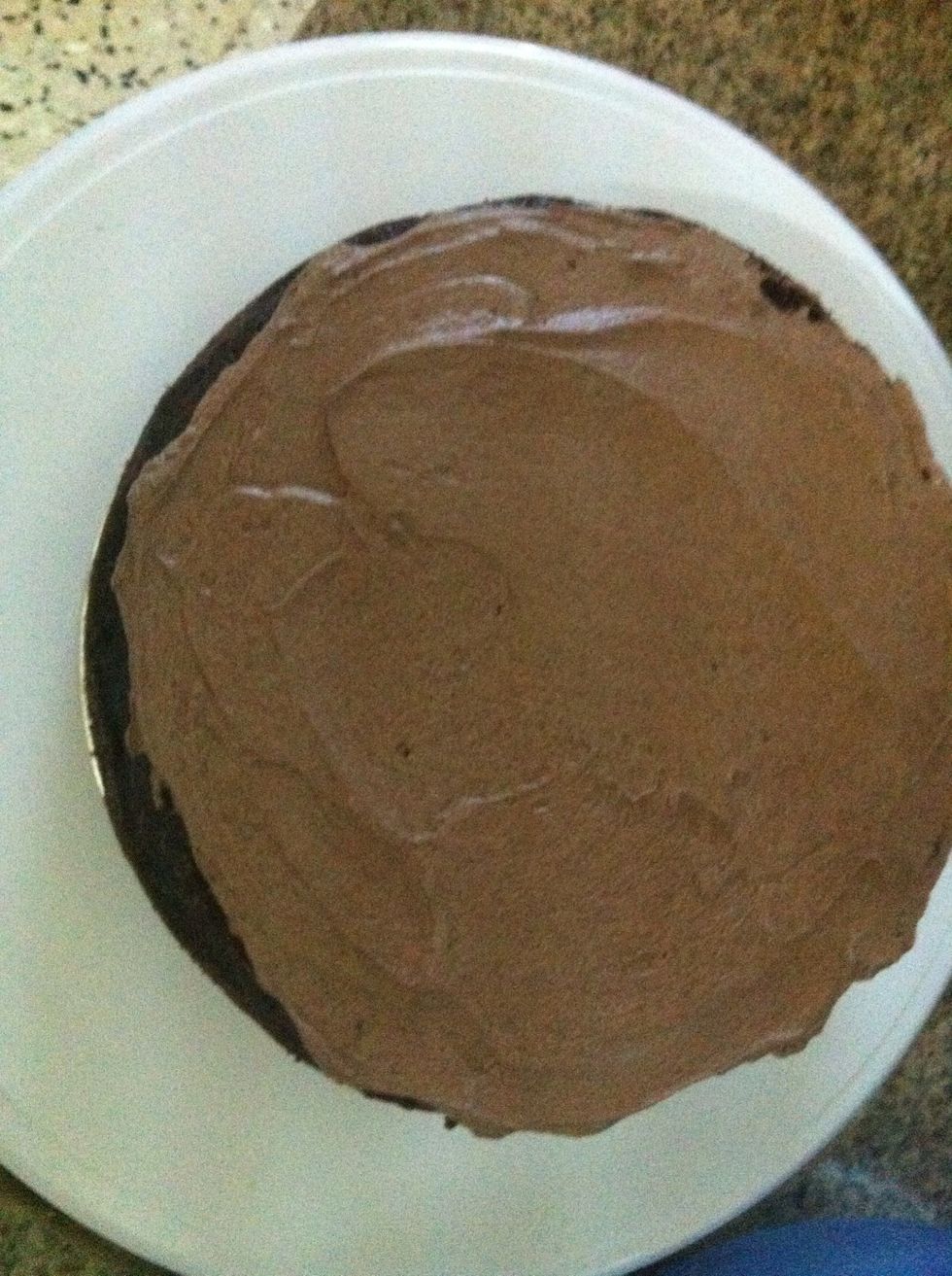 Spread 1/3 of it on the first layer of cake, it helps if you have a spining cake turntable.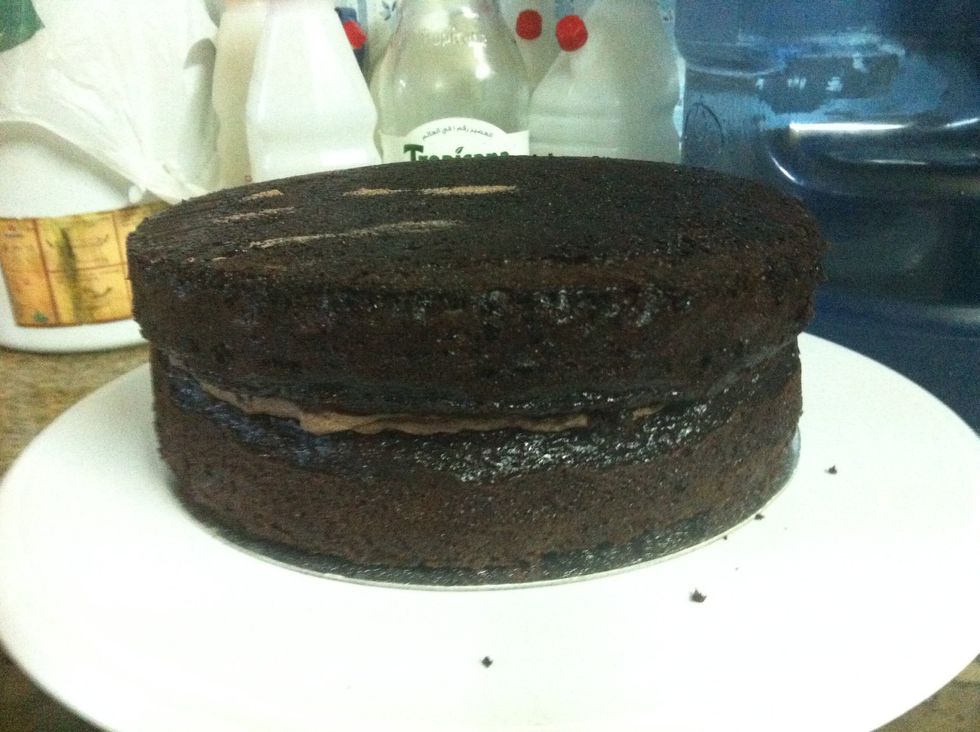 Put the second layer bottom side up, so you have a flat top.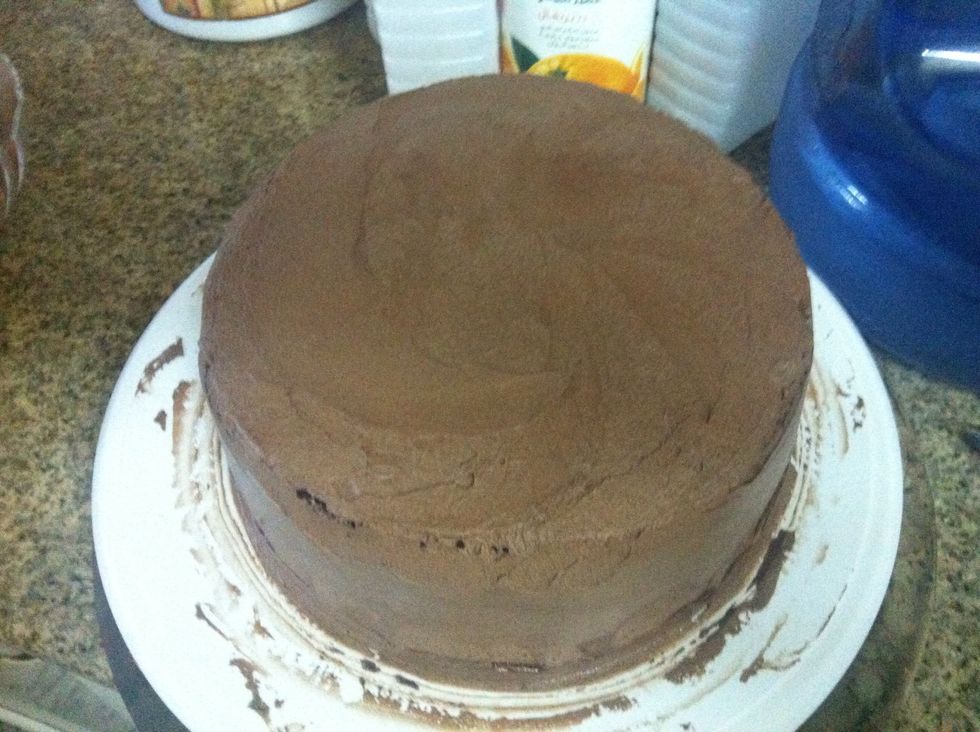 Ice the top and sides
Transfer to the fridge for an hour
Pour the remaining ganache, it will run down the sides and thicken slightly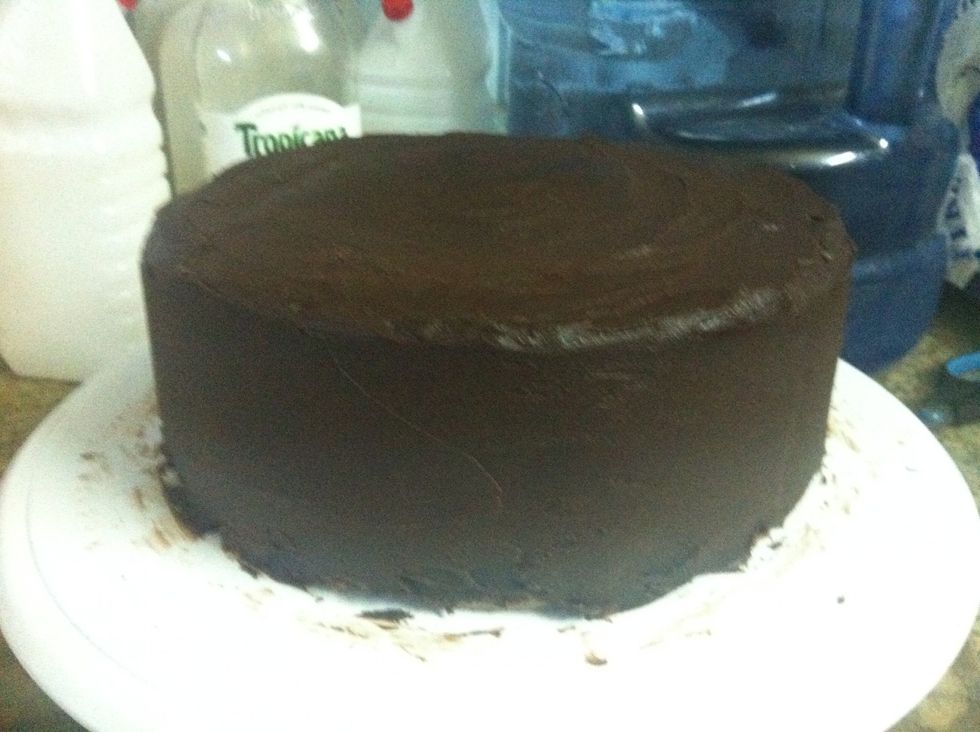 Once it begins to thicken, spread it all around with a spatula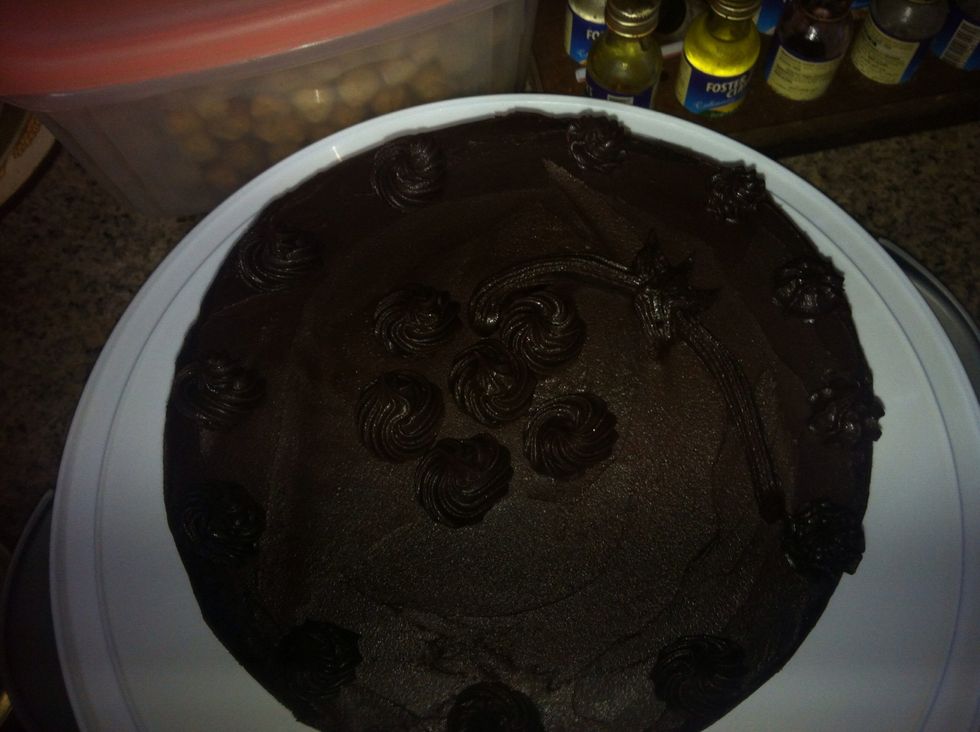 I was left with some more ganache, so I piped up an amaturish design on top
Chocolate cake :
3/4c Cake flour
2.0c White sugar
3/4c Unsweetened cocoa powder
2.0tsp Baking soda
1.0tsp Baking powder
3/4tsp Table salt
1.0c Buttermilk
1/2c Vegetable oil
2.0 Eggs
1.0tsp Pure vanilla extract
1.0c Freshly brewed coffee
Chocolate ganache:
500.0g Semisweet chocolate
3/4c Heavy cream
Big Guy Big Flavors
I enjoy the simpler things in life, jazz, food and cooking! Follow me for delicious recipes and guides