Preheat oven to 350 degrees Fahrenheit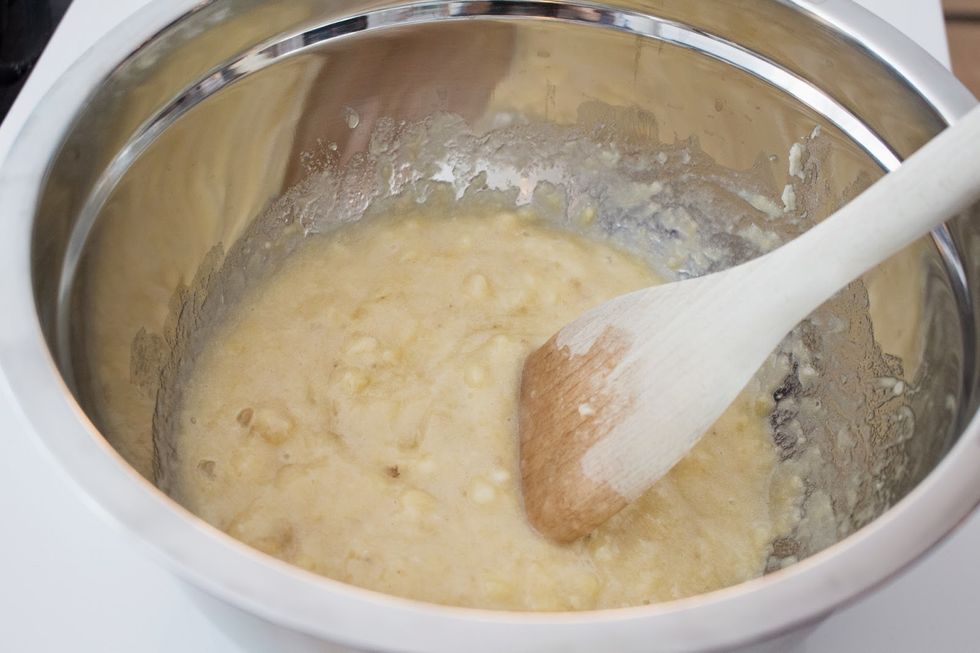 Mash Bananas, baking soda, and buttermilk together, set aside.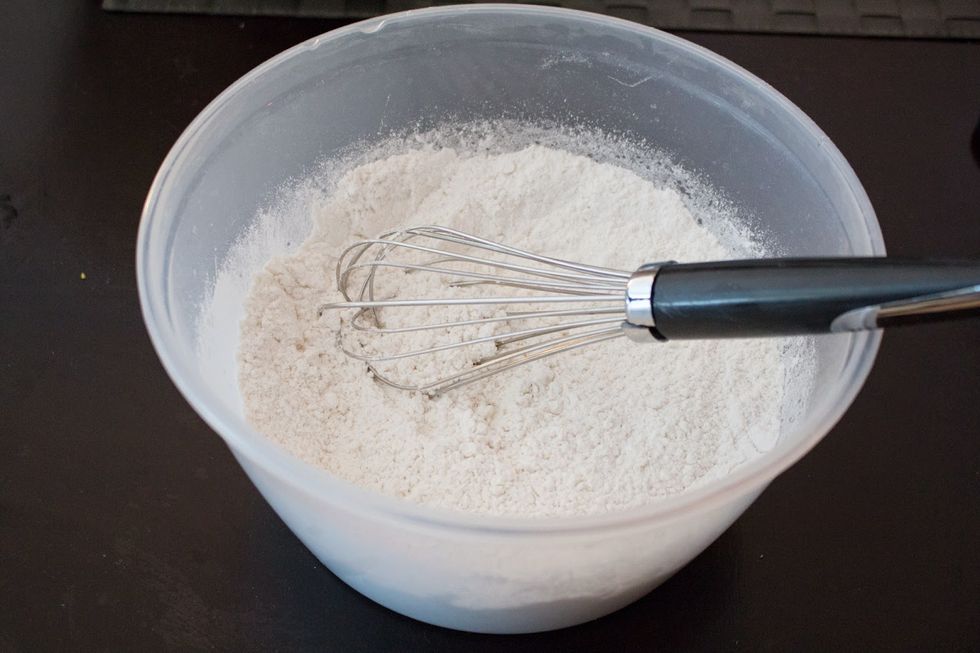 Mix together all-purpose flour, baking powder, and salt in another bowl, set aside.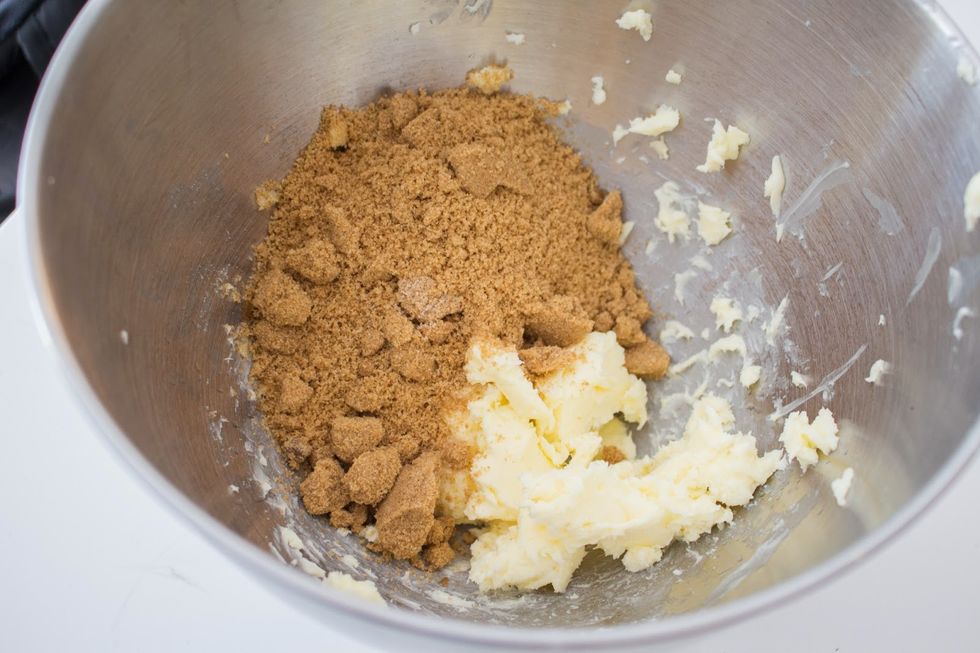 In mixing bowl, beat room temperature butter and brown sugar until well combined.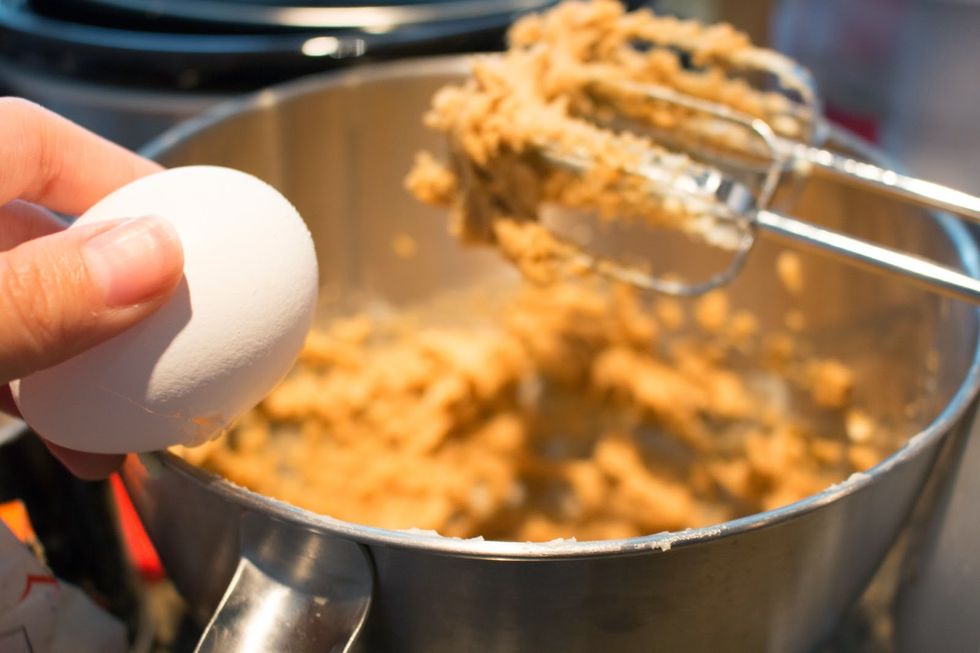 In butter mixture, add egg.
Next, in butter mixture, add vanilla extract.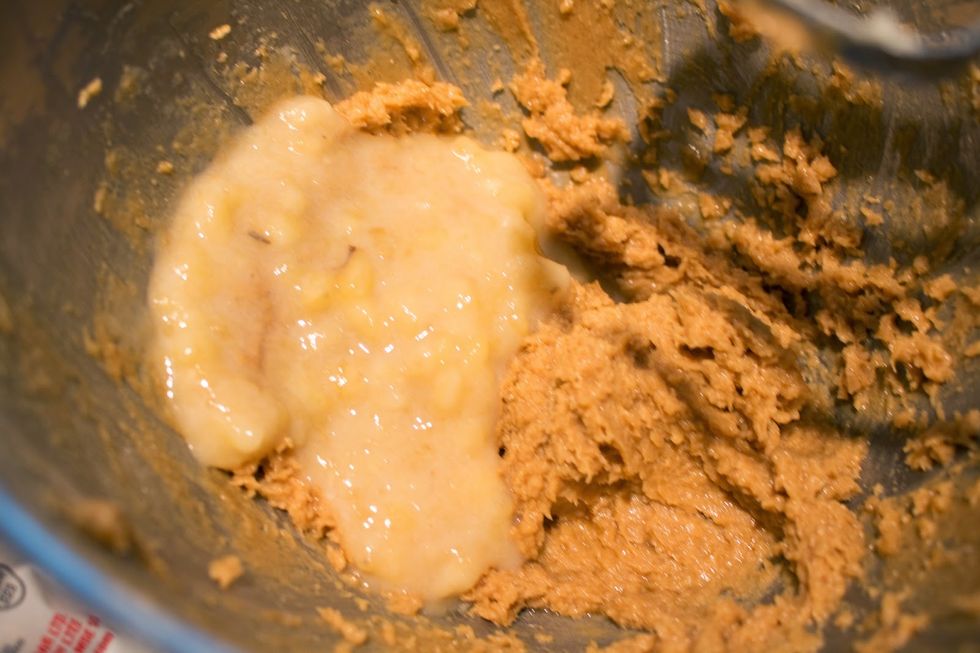 Next add banana mixture to your butter/brown sugar mixture.
Beat until you get this consistency.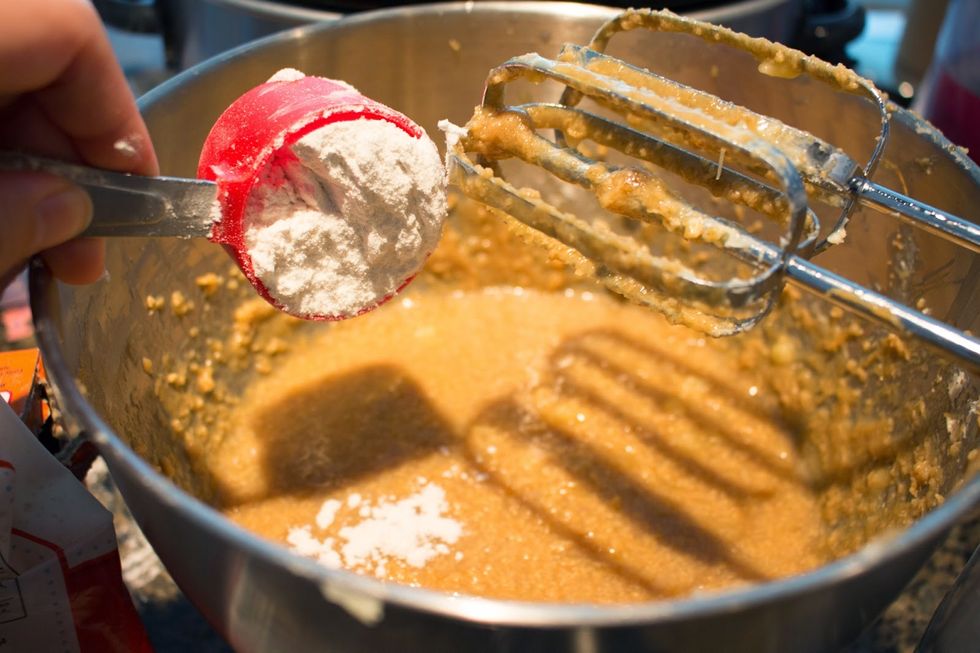 Stir in flour mixture into butter-banana mixture until well combined. Here I'm putting this in 1/4 cup at a time.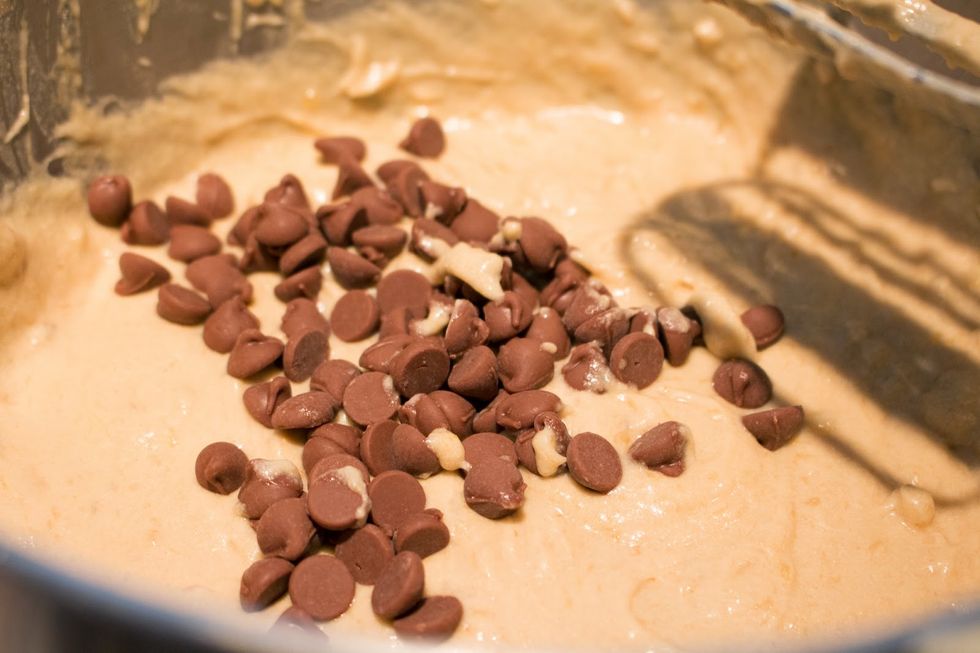 Add chocolate chips, stir in with spatula by hand.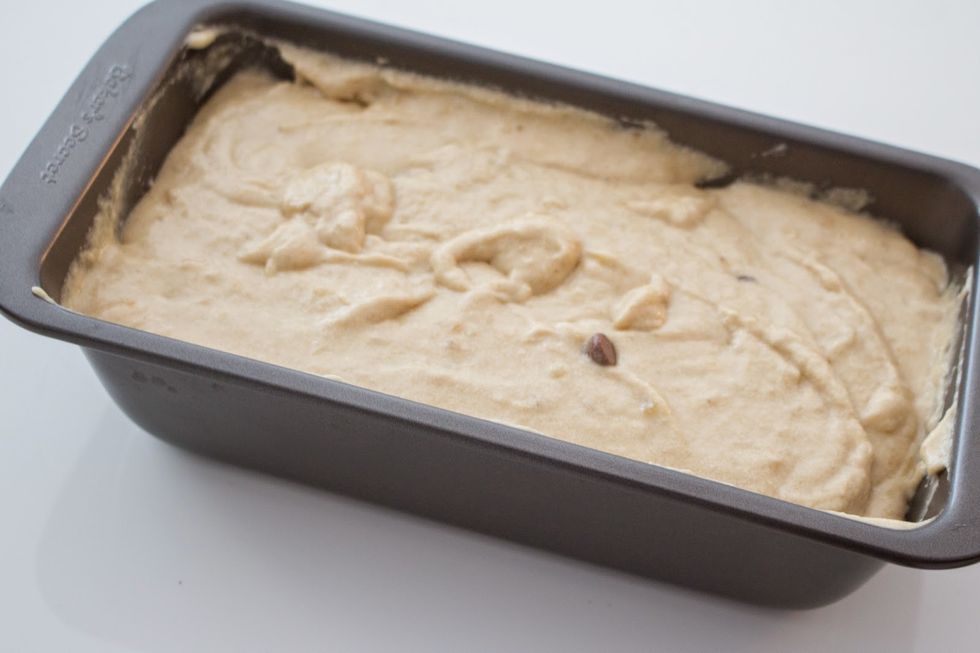 Fill your baking pan, bake for 60-70 minutes and/or until cake tester comes out clean (I used a chopstick).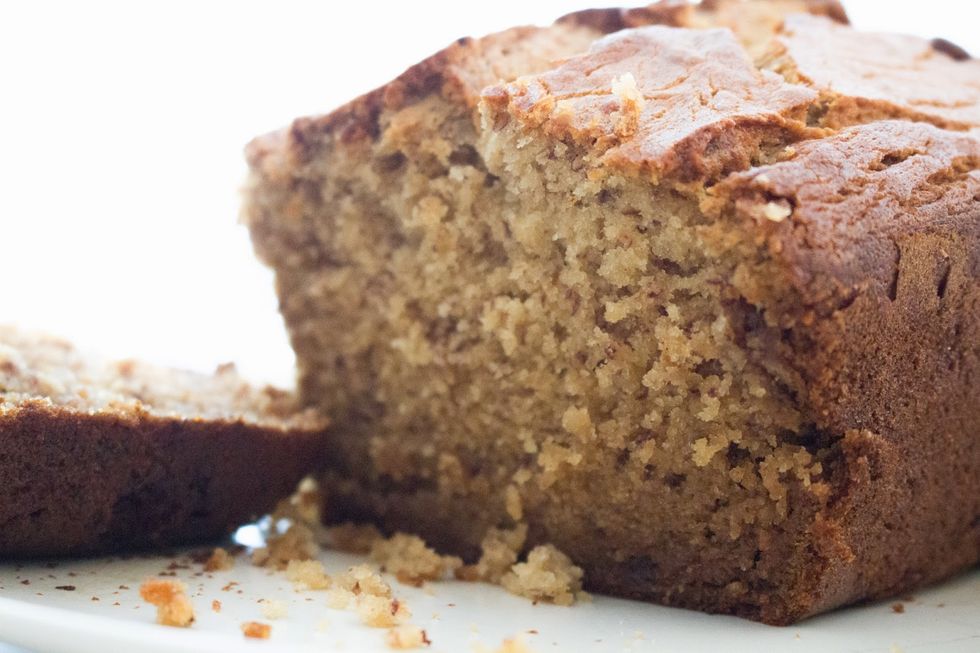 And voila! You are done :)
3.0 Bananas
1.5tsp Baking Soda
1/2c Milk
1/4c All-Purpose Flour
1.5tsp Salt
3/4c Butter (unsalted, room temperature)
1.0c Brown Sugar
1.0tsp Vanilla
1.0 Egg
1.0c Unsweetened Chocolate Chips
Annie Ai
Canadian girl that loves travel, dance, cooking and baking! I used to eat out a lot before I realized homemade was easy, fun & MORE delicious to do!