A traditional, comforting dish where simplicity is key to success. One for all the family
85
This is a great way to use up those windfall apples from your garden. Otherwise just use bramley or cooking apples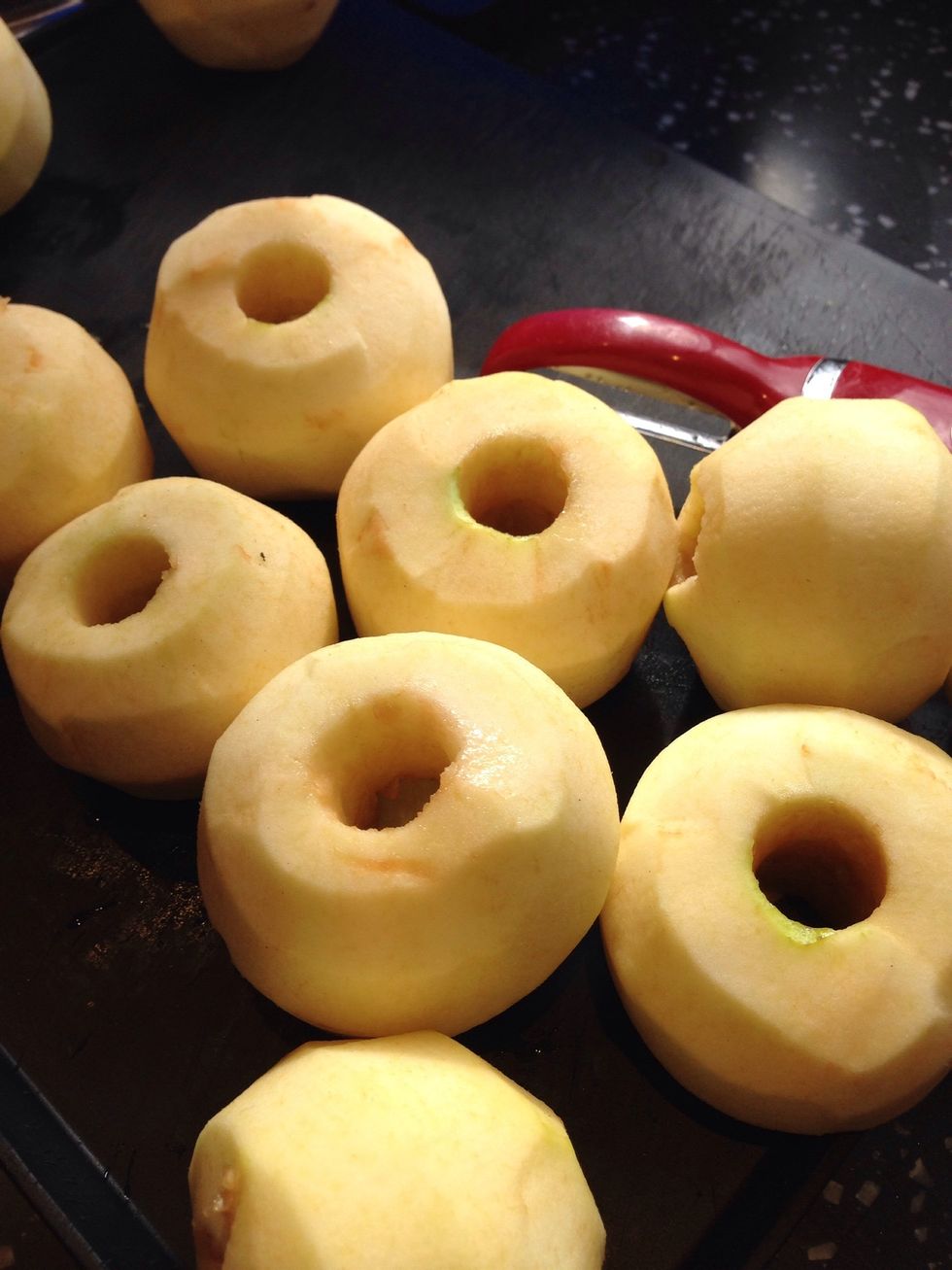 Peel and core your apples. Then chop them in to small 1cm pieces and add them to a bowl. If the apples are very juicy lay them on kitchen paper first, and pat dry with another sheet of kitchen paper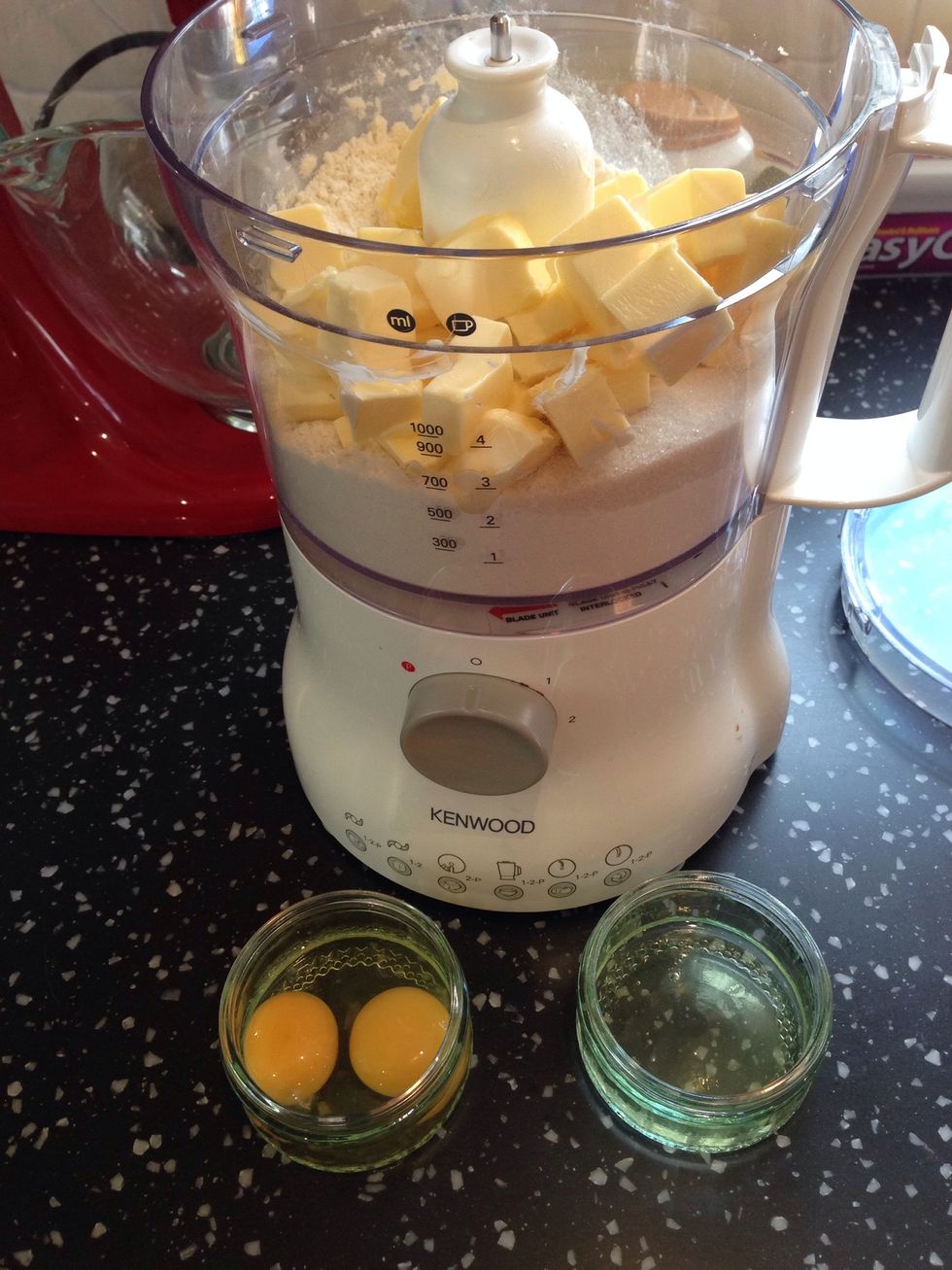 Add the flour, sugar and butter to a good processor. Turn on and gradually add 2 egg yolks and one egg white. Reserve the remaining egg white for later.
The ingredients will gradually come together to form a dough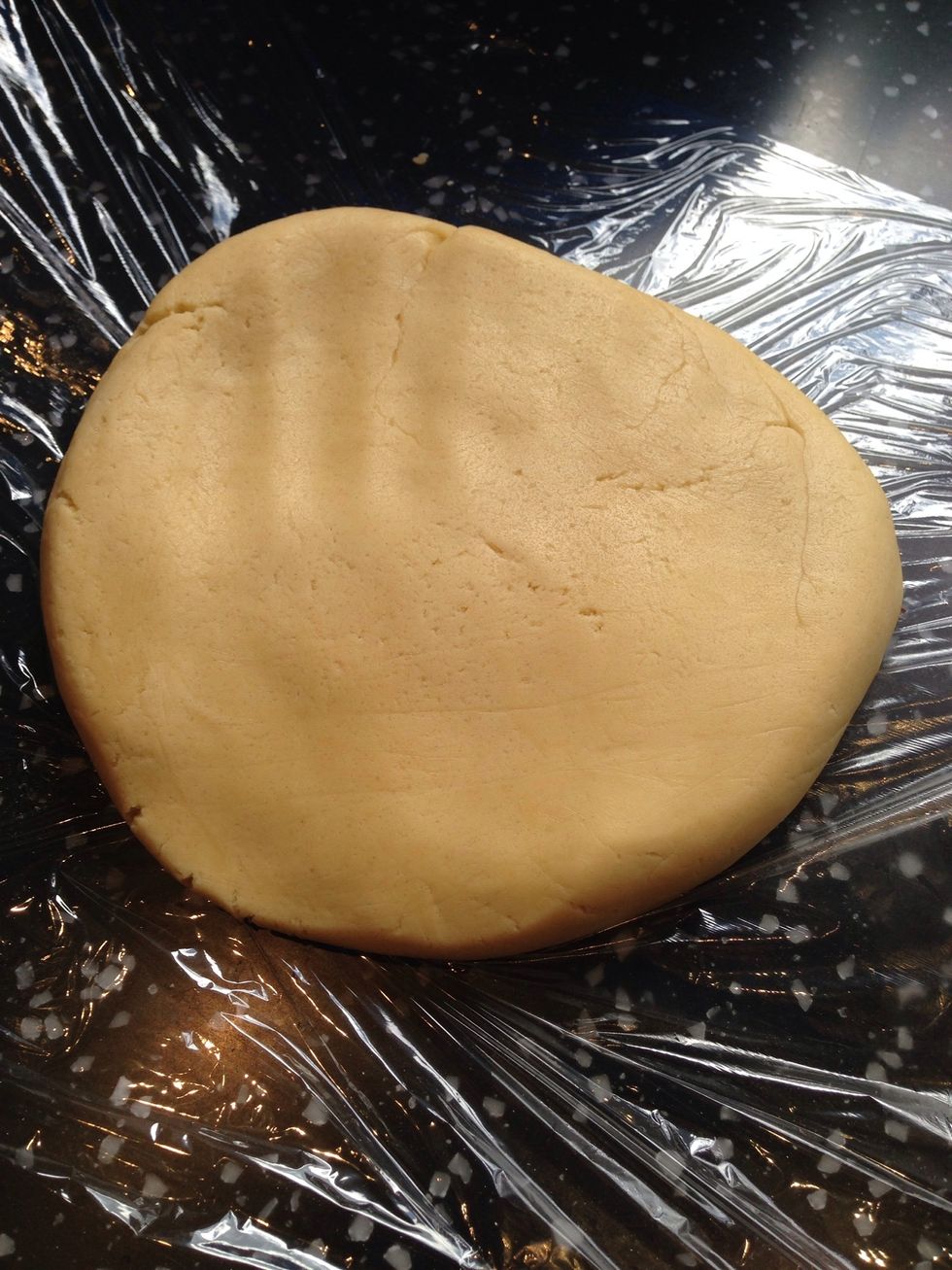 Shape the dough into a rough circle and flatten slightly. Then wrap in cling film and chill for at least an hour.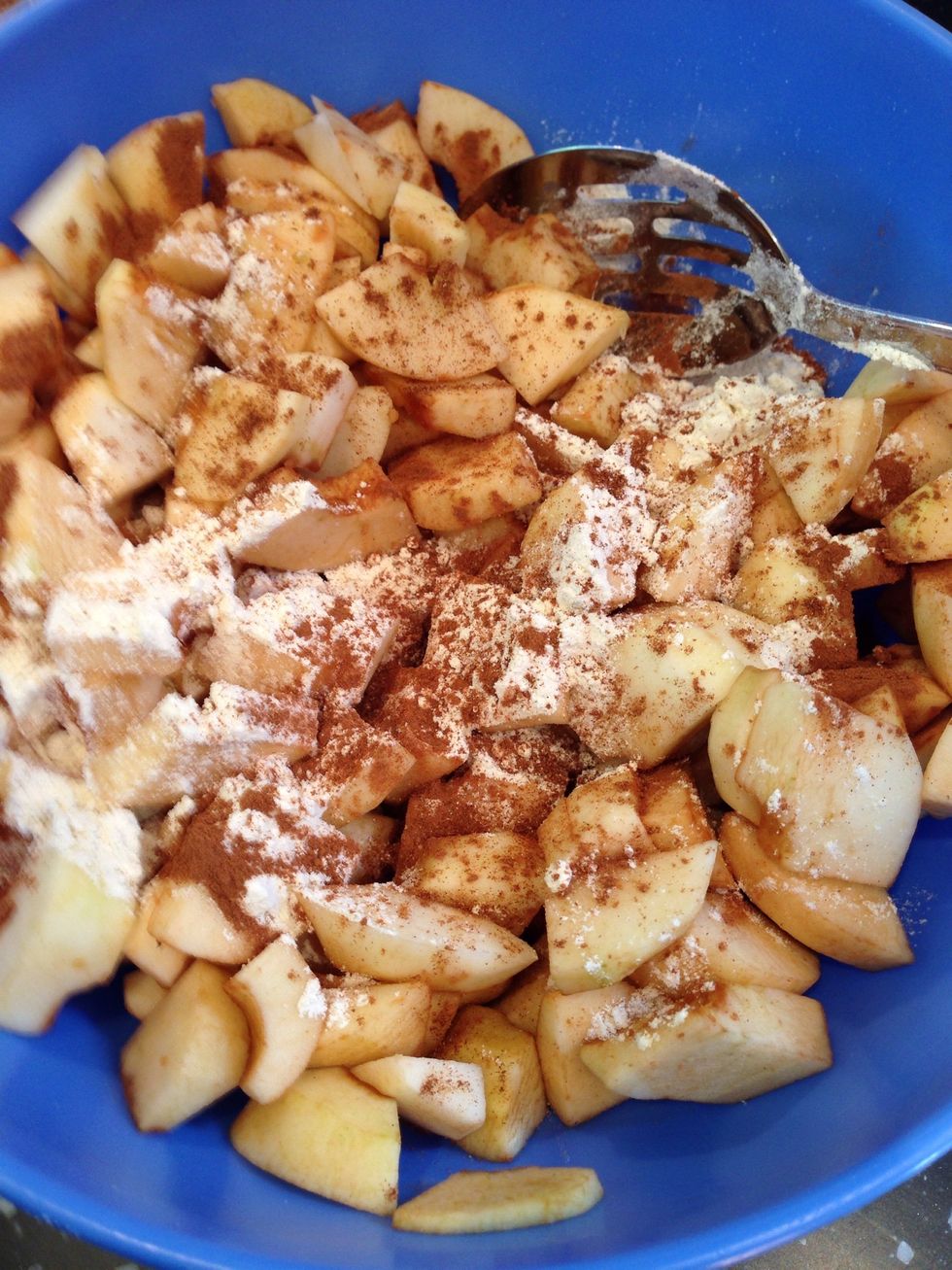 Add the 3tbsp of flour, sugar and the cinnamon to the apples and toss until well coated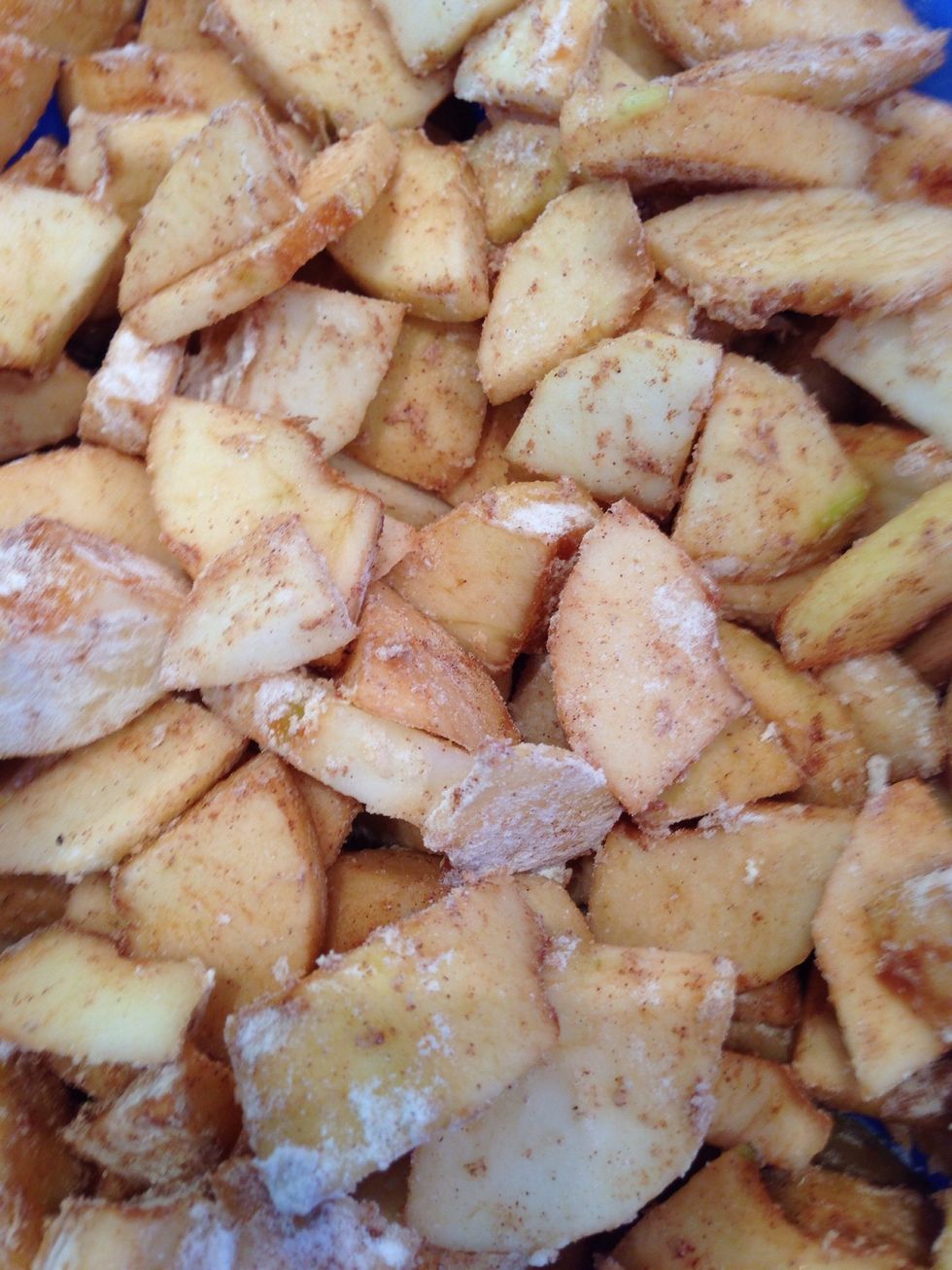 This flour coating will help produce a lovely thick apple sauce inside the pie, and stop the pastry base from getting soggy. Nobody likes a soggy bottom!!
Once the pastry is chilled, cut off one third and put to one side. Till out the remainder for the base and sides if the pie. Fill with the apple mix then roll out the remaining pastry for the top.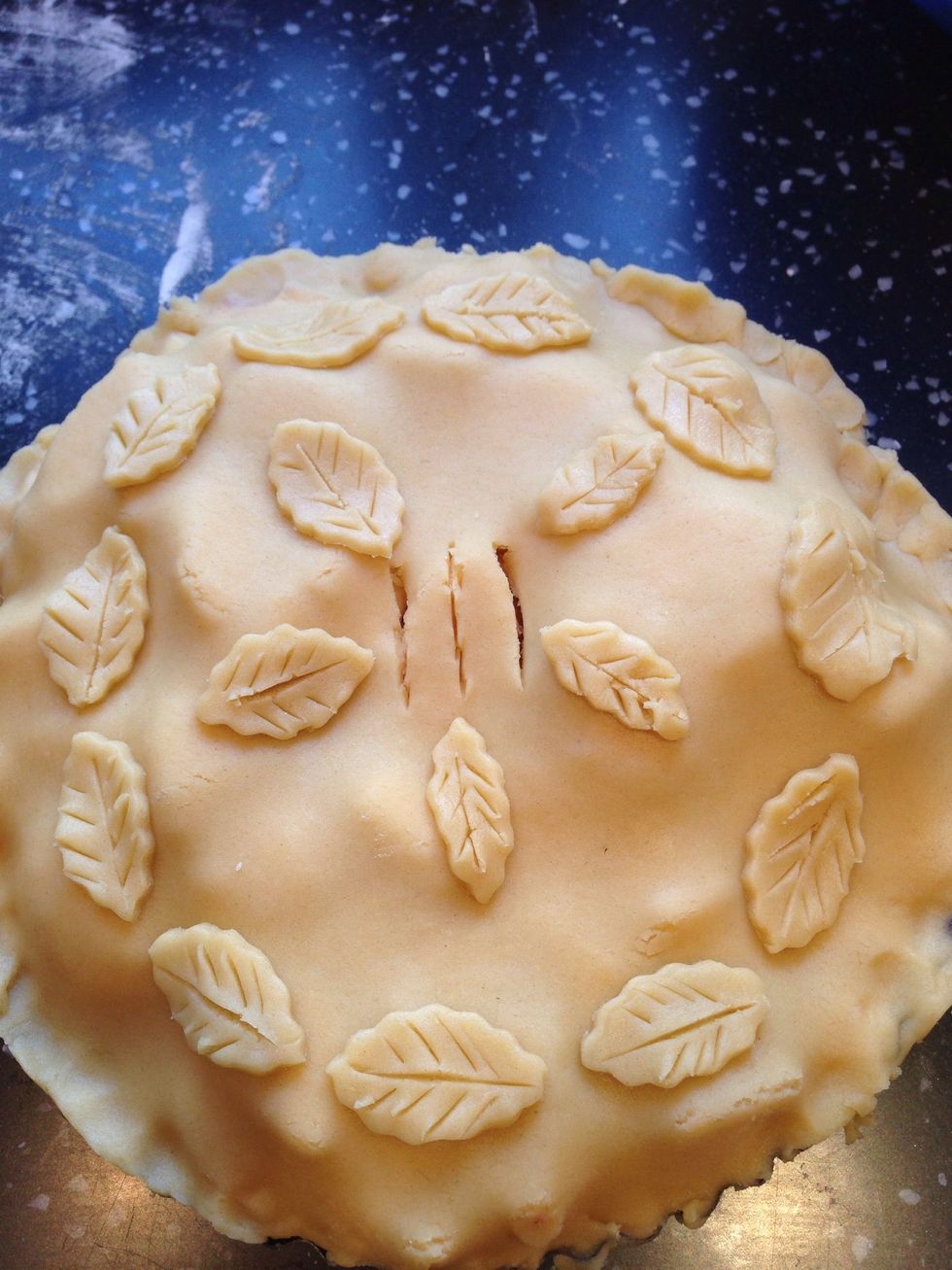 Use any trimmings to create leaf shapes, or any other shape to decorate the top of your pie.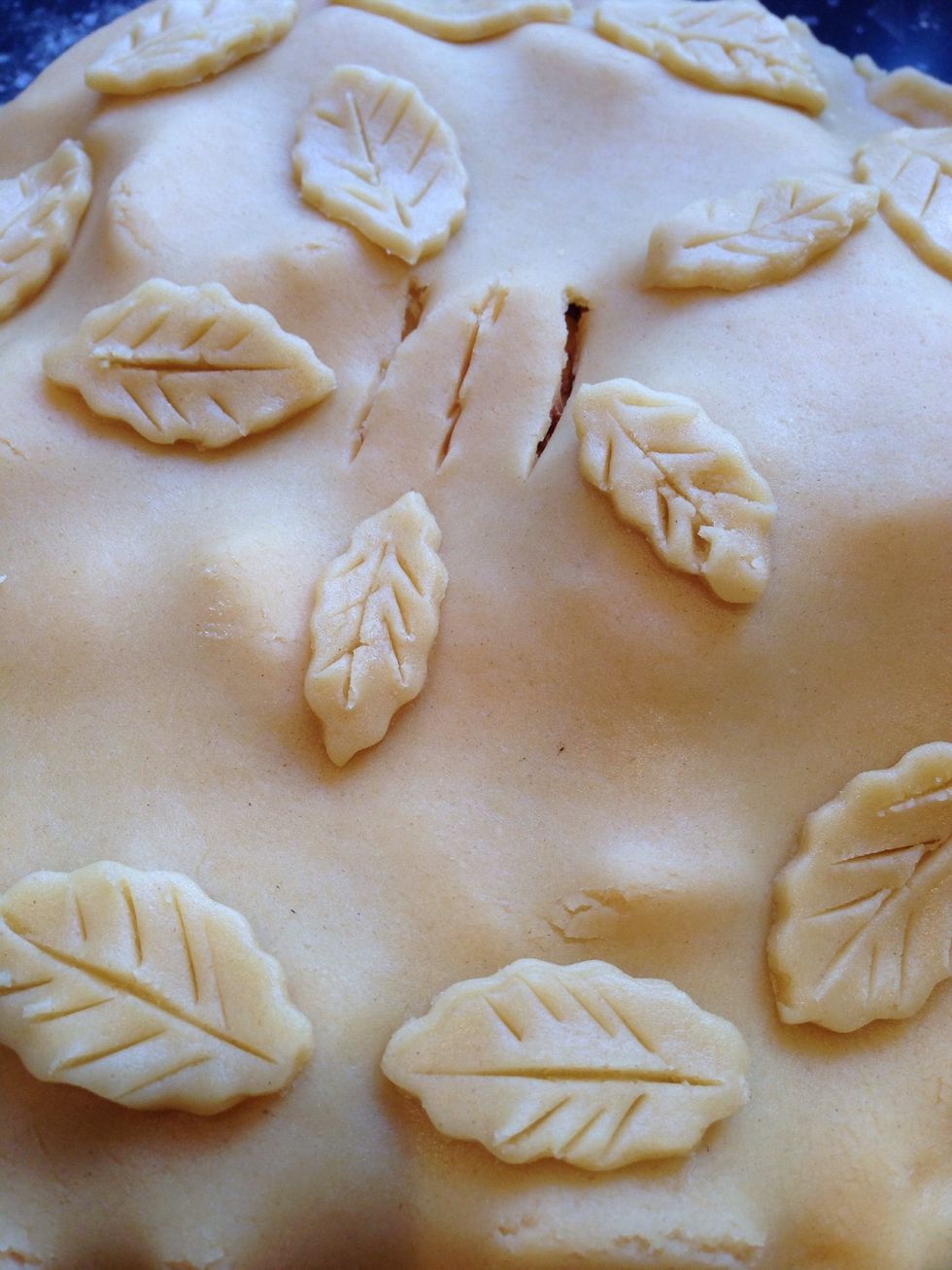 Make a few small slits in the top to allow steam to escape whilst cooking.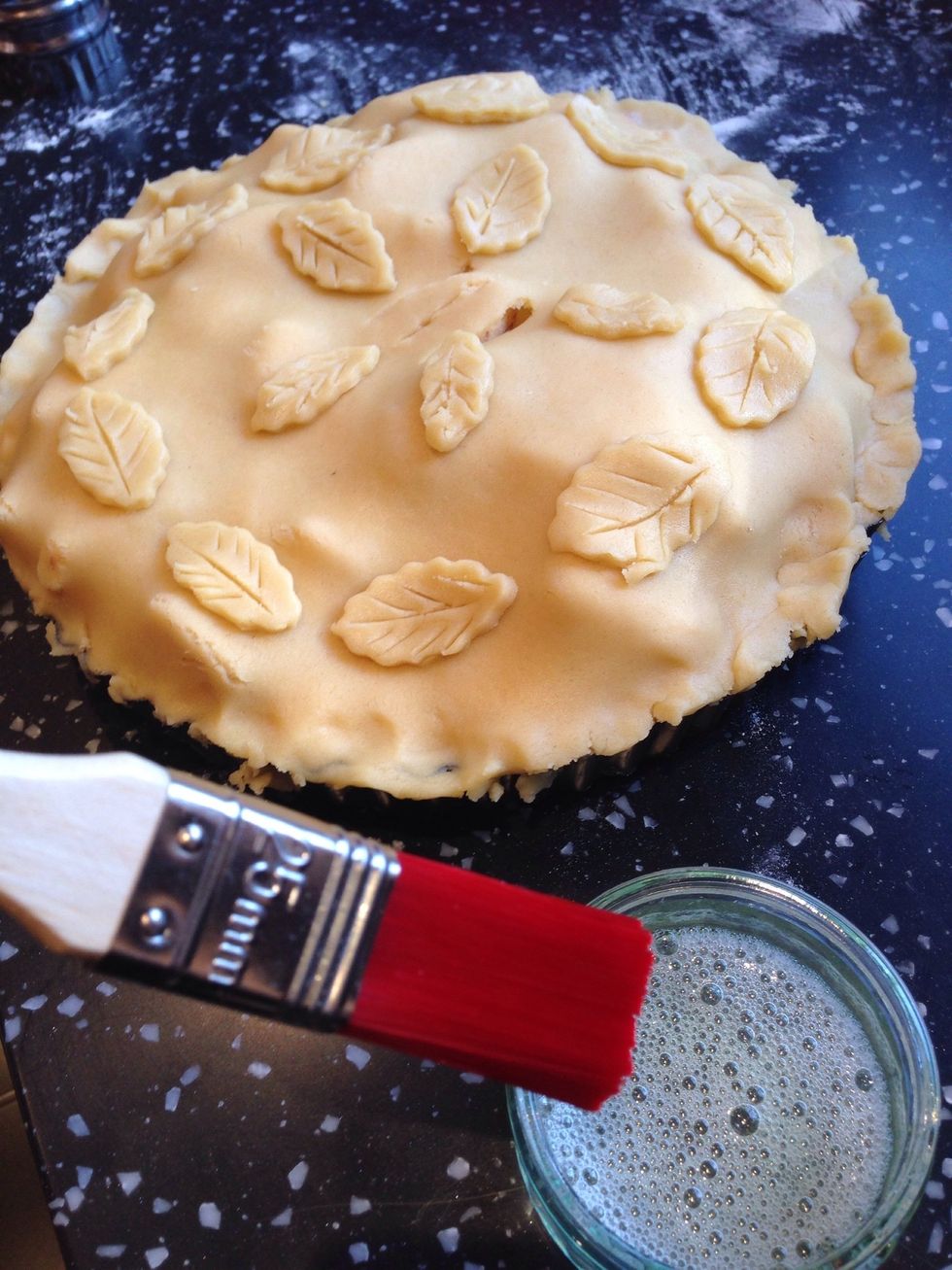 Brush the top of the pie with the lightly beaten egg white that you saved from earlier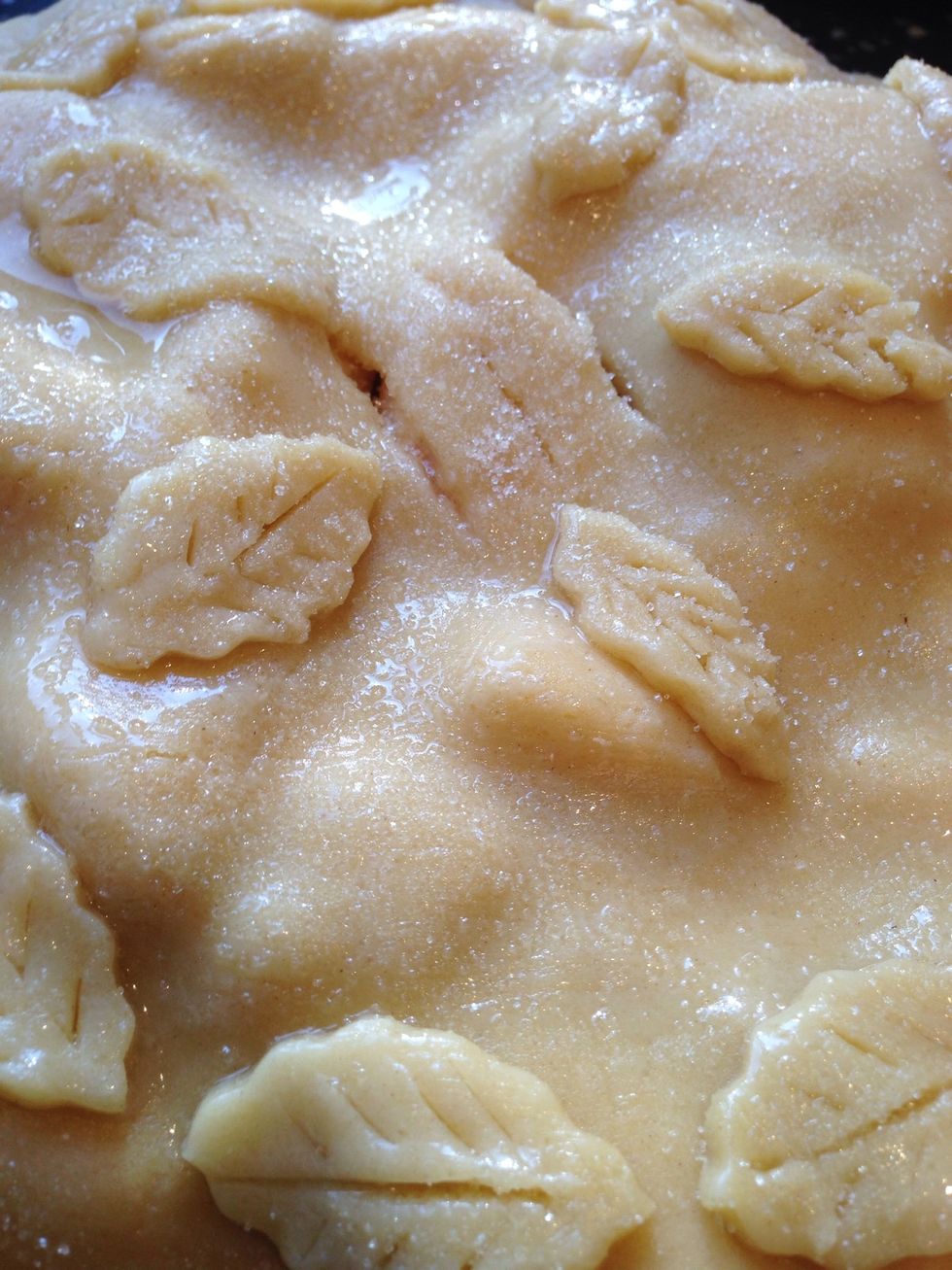 Sprinkle with caster sugar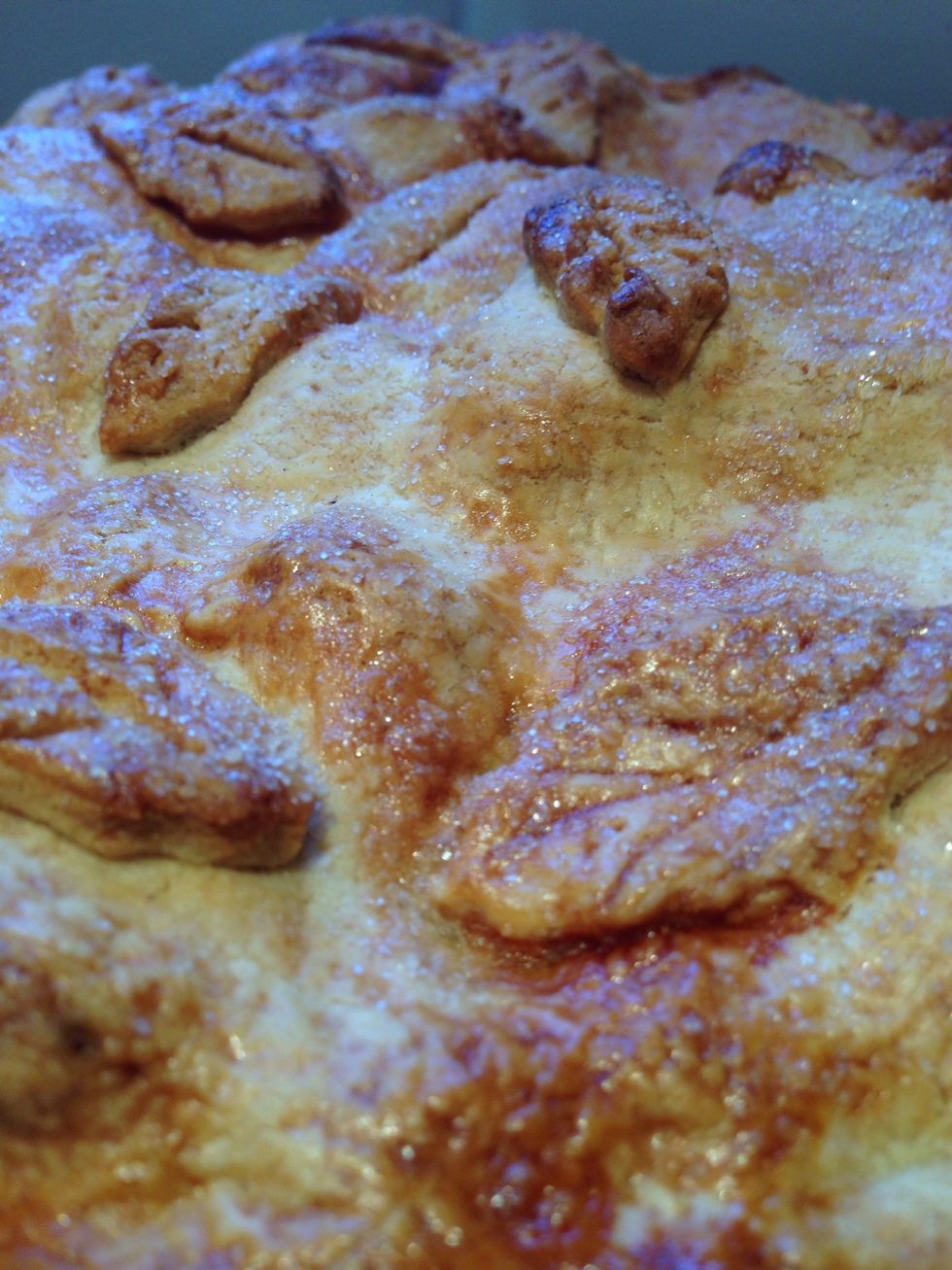 Cook in the oven at 190 degrees centigrade for 40-45 minutes until the crust is golden brown
Serve with homemade custard or double cream - delicious!! The pie can also be frozen and reheated at a later date. Perfect for treat. Enjoy!
For the filling
1.0kg Apples
140.0g Golden caster sugar
1/2tsp Cinnamon
3.0Tbsp Flour
For the pastry
225.0g Butter, room temp
50.0g Golden caster sugar
2.0g Eggs
350.0g Plain flour
The Didsbury Baker
Home cooked food in the heart of Didsbury. Baking is my passion, food is my hobby, eating is my Achilles heel! Follow me for new recipes and ideas!