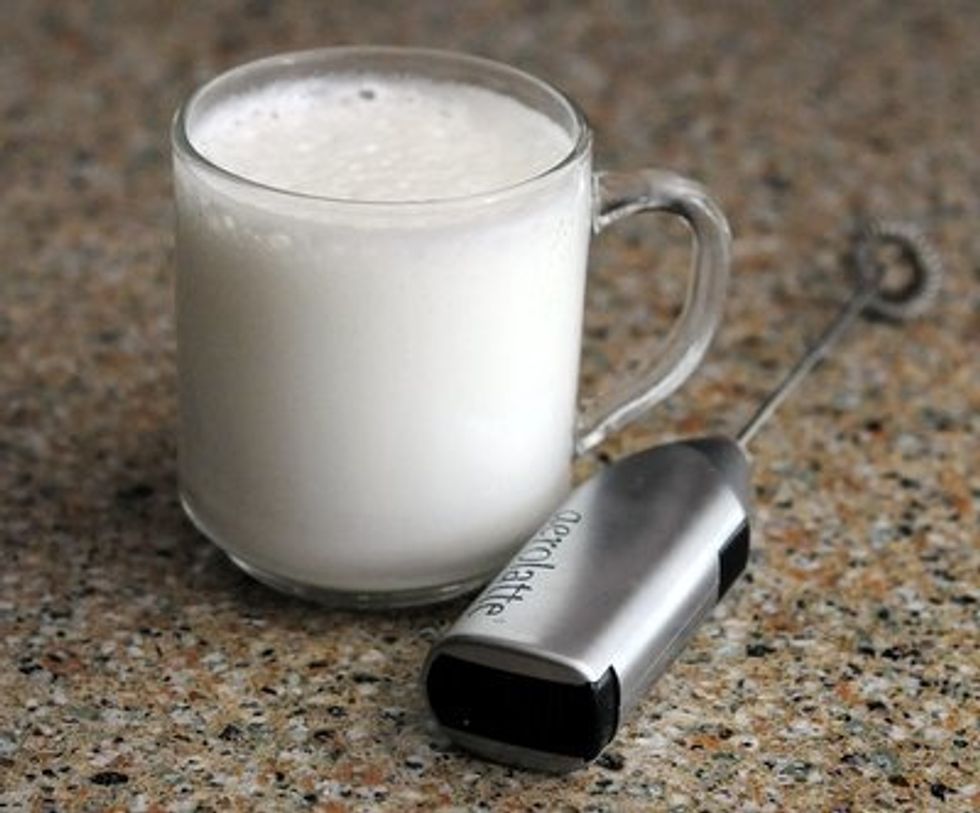 Steam 1 cup of milk. *If you don't have an espresso machine, warming milk up on the stove, and then whipping with a whisk will give a similar velvety consistency to the milk.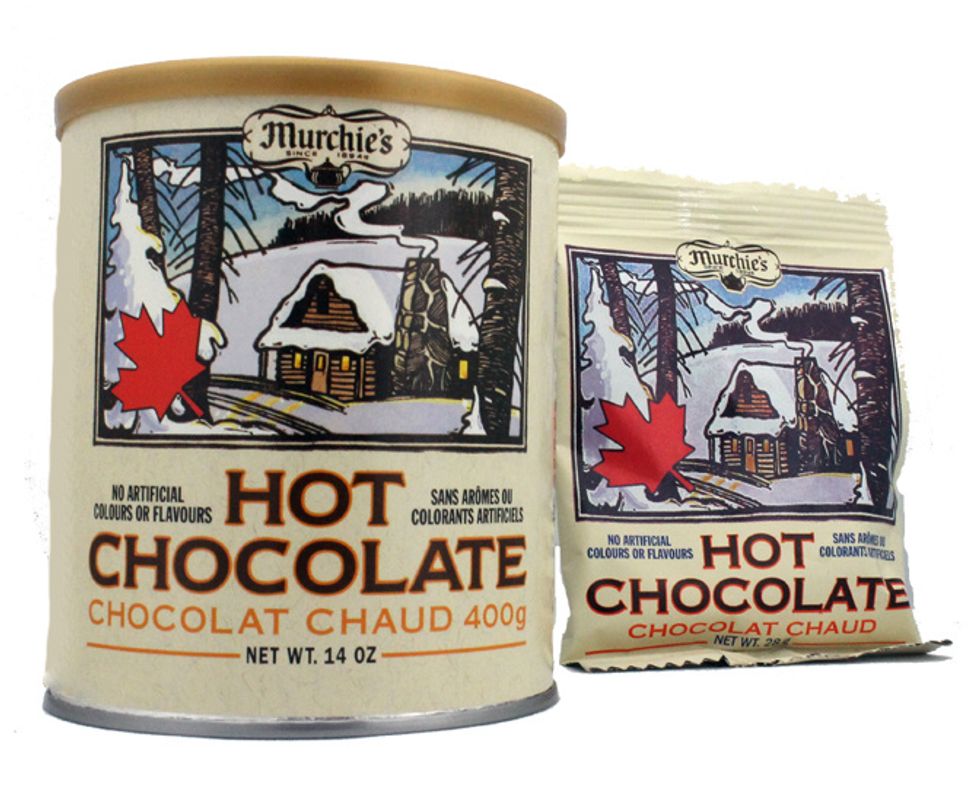 Add 28g (1oz) of Murchie's Hot Chocolate Mix to the steamed and frothed milk and mix well...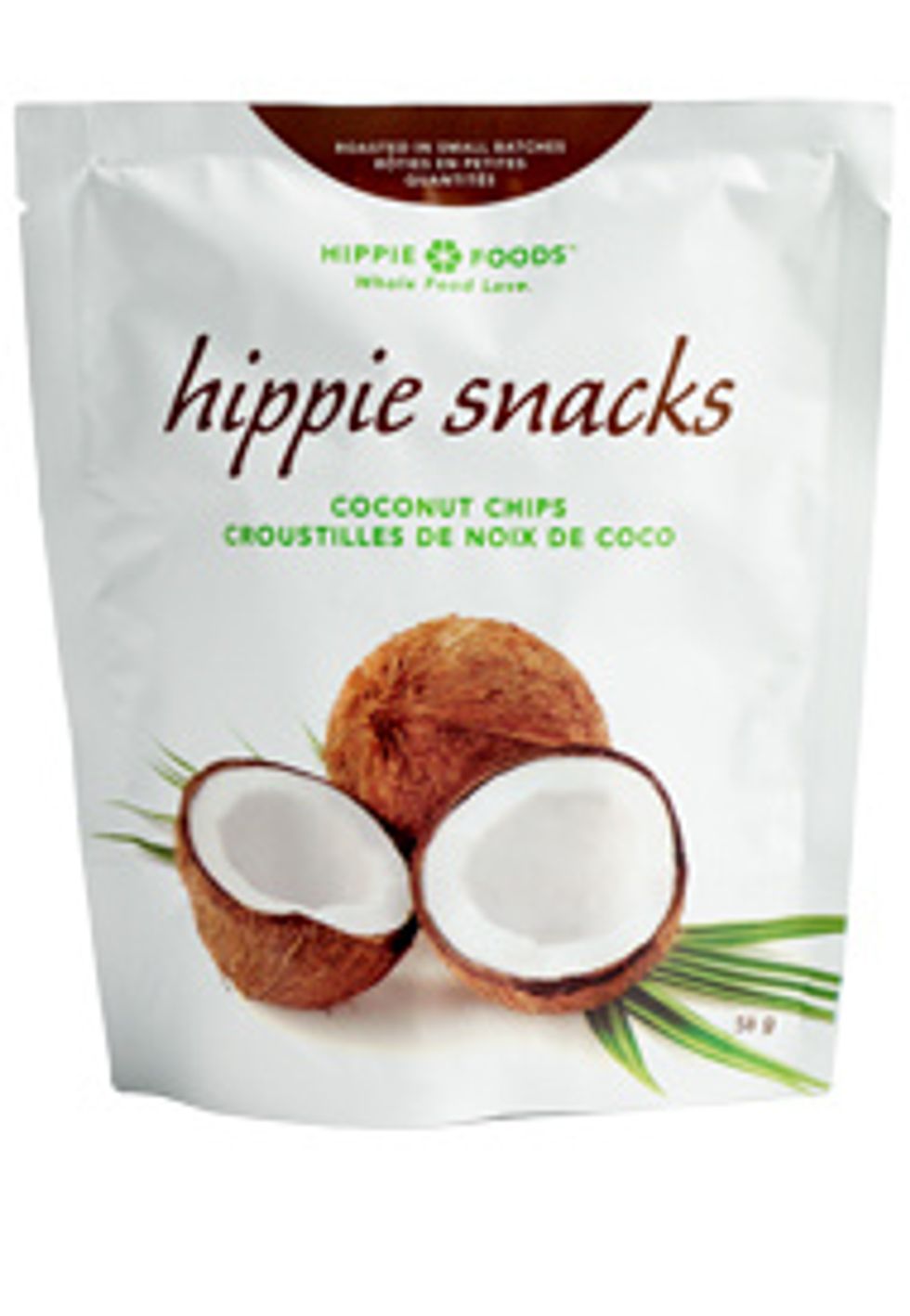 Garnish with Hippie Foods Hippie Snacks coconut chips and almond slices...
Make another cup for a friend and enjoy!
1.0c Steamed Milk
28.0g Murchie's Hot Chocolate Mix
2.0tsp Hippie Foods Hippie Snacks Coconut Chips
1/2tsp Almond Slices