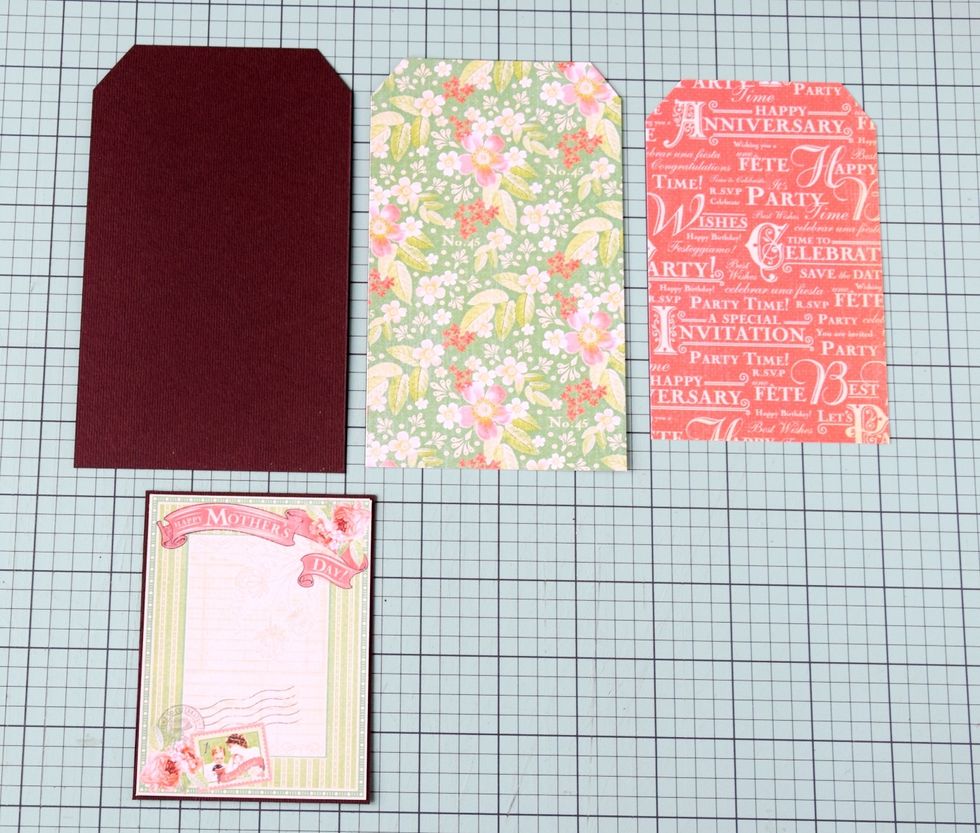 Prepare cardstock for base and prepare the details for our Tag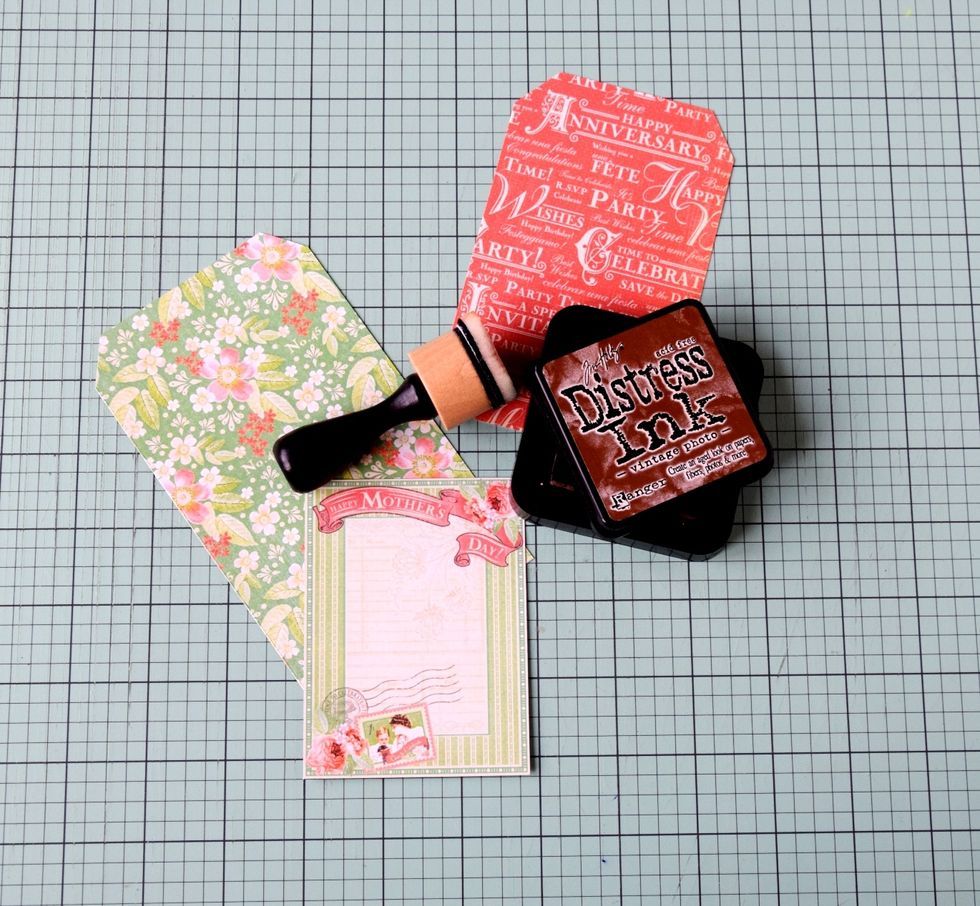 Use distress ink - vintage Photo - to make nice edges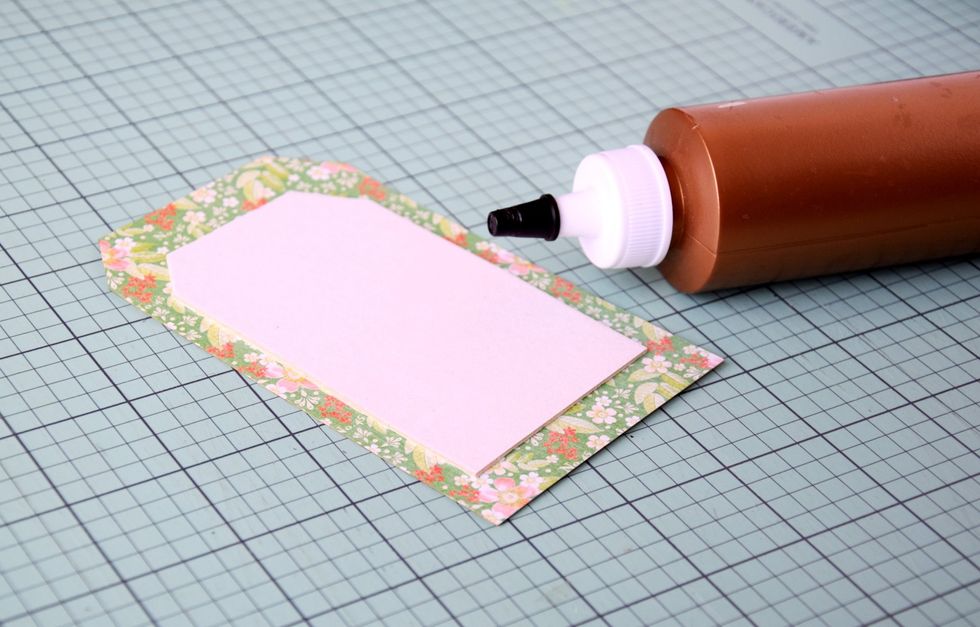 Add some volume with the help of chipboard.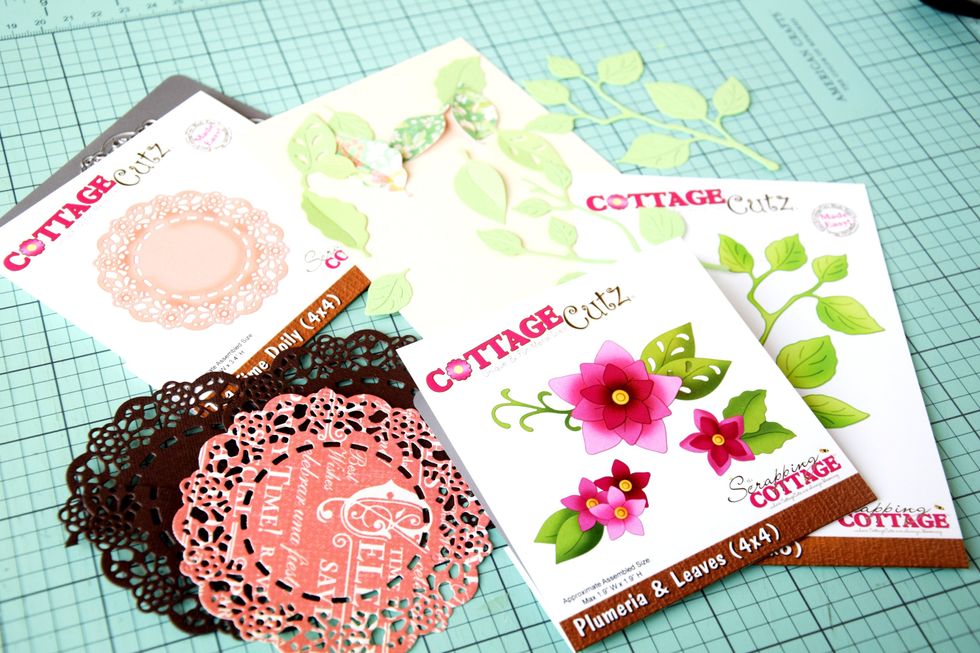 Cut out all little pictures from paper sheets and prepare some die-cuts
The cutouts are molded with a shaping tool and assembled.
Happy Mother's Day Ladies!!
CottageCutz Tea Time Doily (4x4)
CottageCutz Cross-Stitched Circle Set (Basics)
CottageCutz Plumeria & Leaves (4x4)
CottageCutz 3D Flower 5
Graphic45 Paper collection Time to celebrate
chipboard
glue
lace
Yulia Kuznetsowa
My name is Julia Kuznetsova. I live and work in Volgograd, Russia. \nAt present I'm a scrapbooker, cardmaker and decorator.