How to make the taffy twist rainbow loom bracelet
It's pretty easy, it's also just like the infinity twist bracelet. Enjoy!
180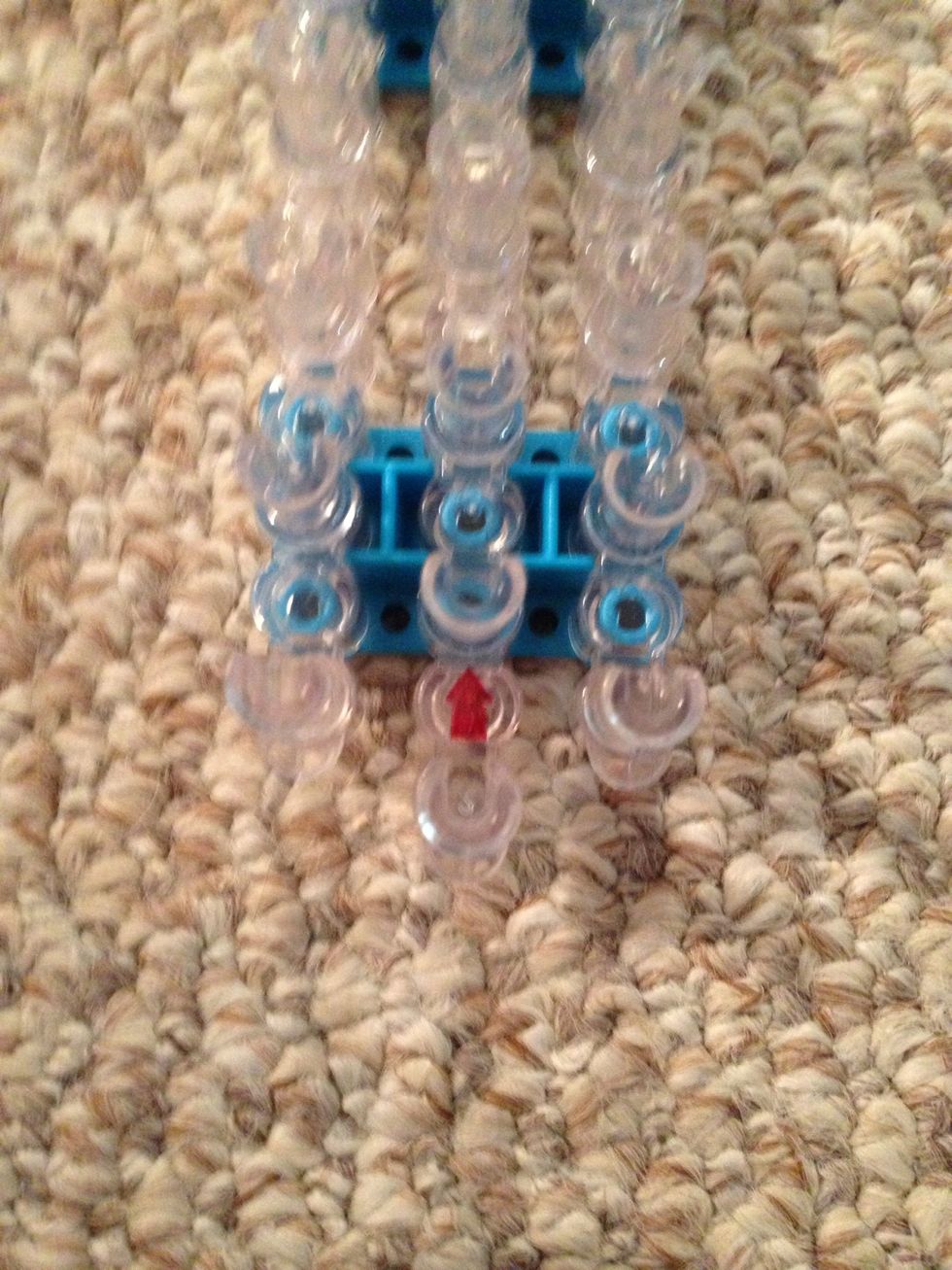 Make sure the arrow is facing AWAY from you⬆️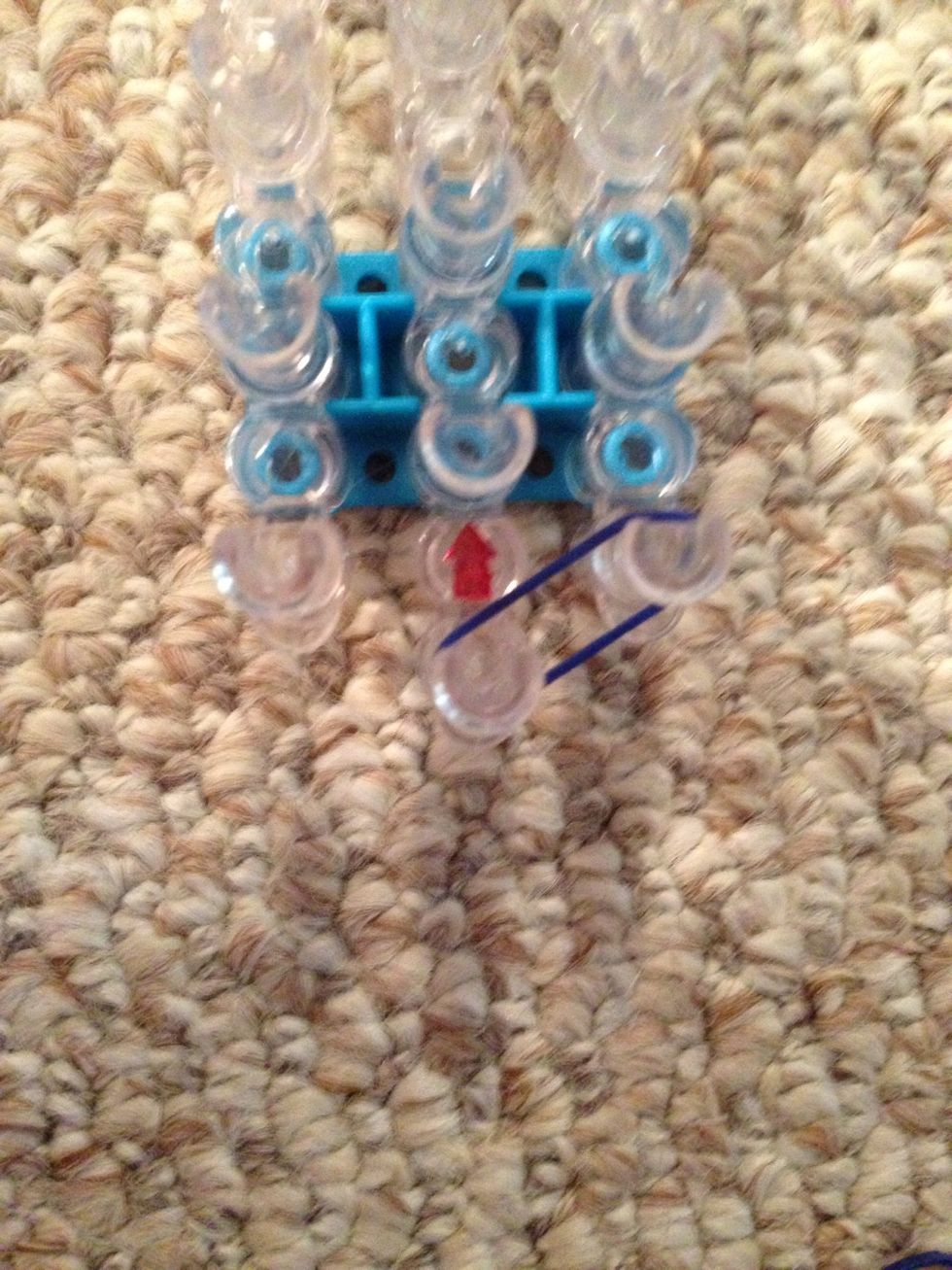 Pick you outer color and put it up the side like that!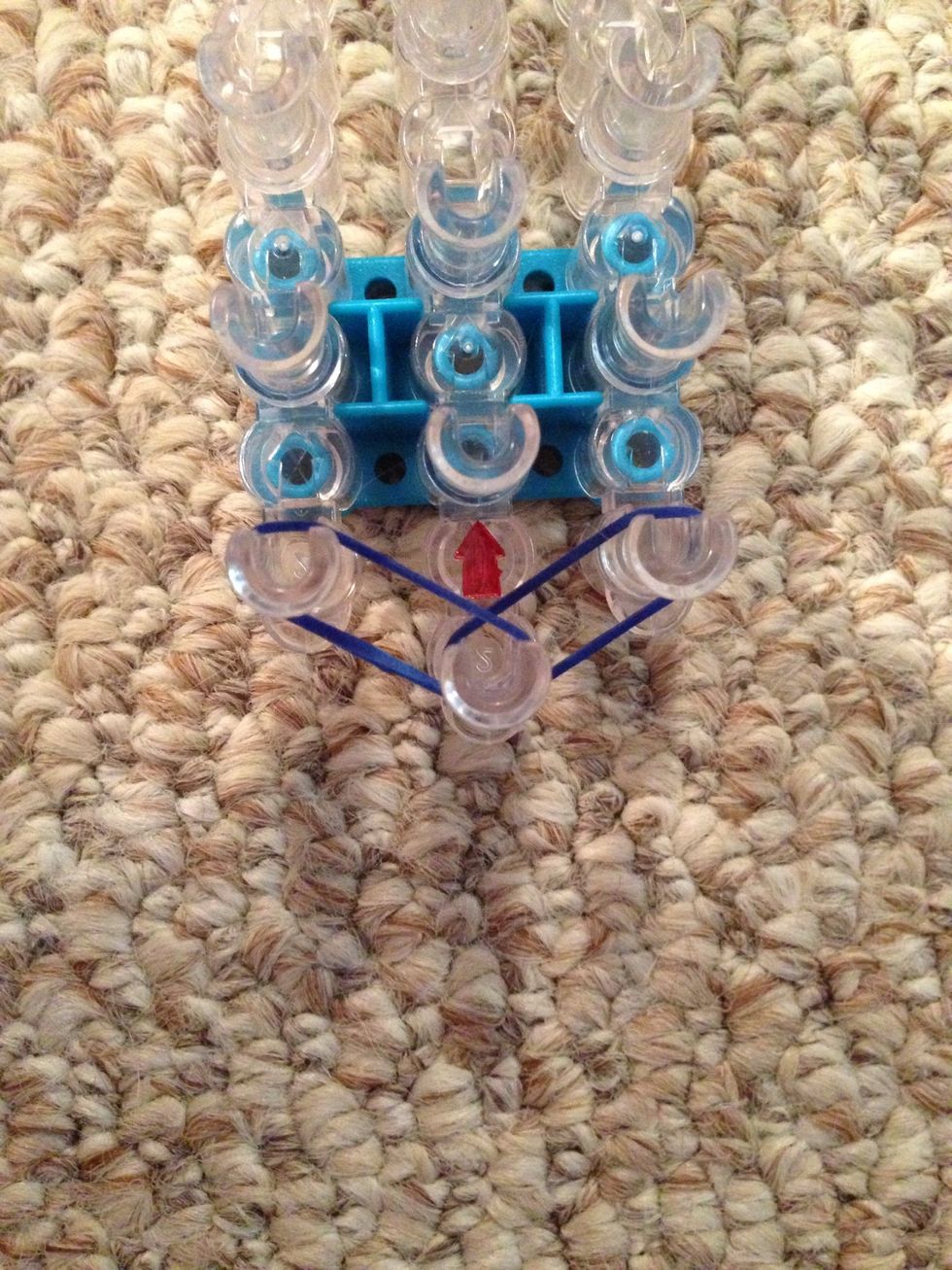 Add another!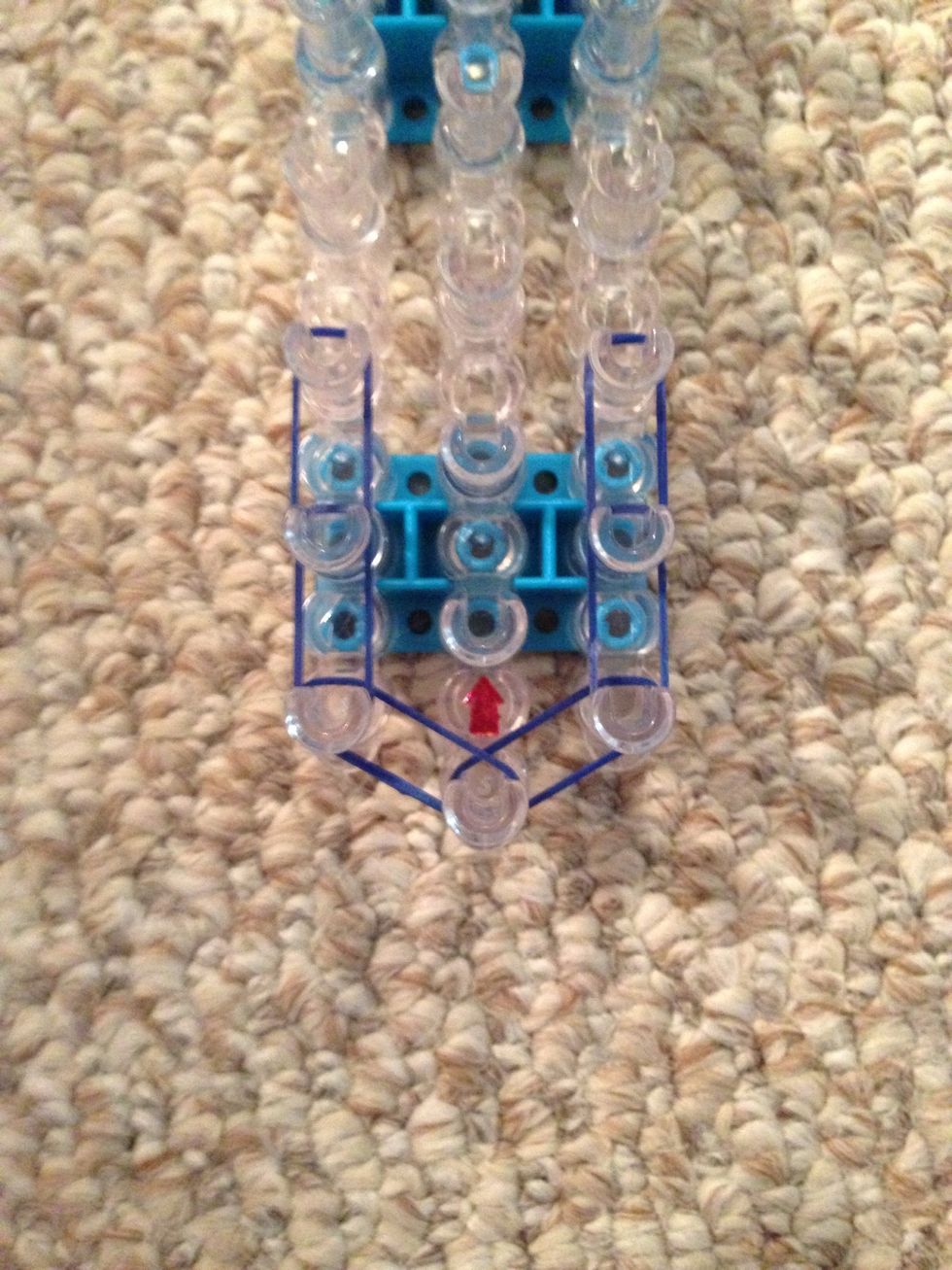 Keep going up like this till you reach the top!☺️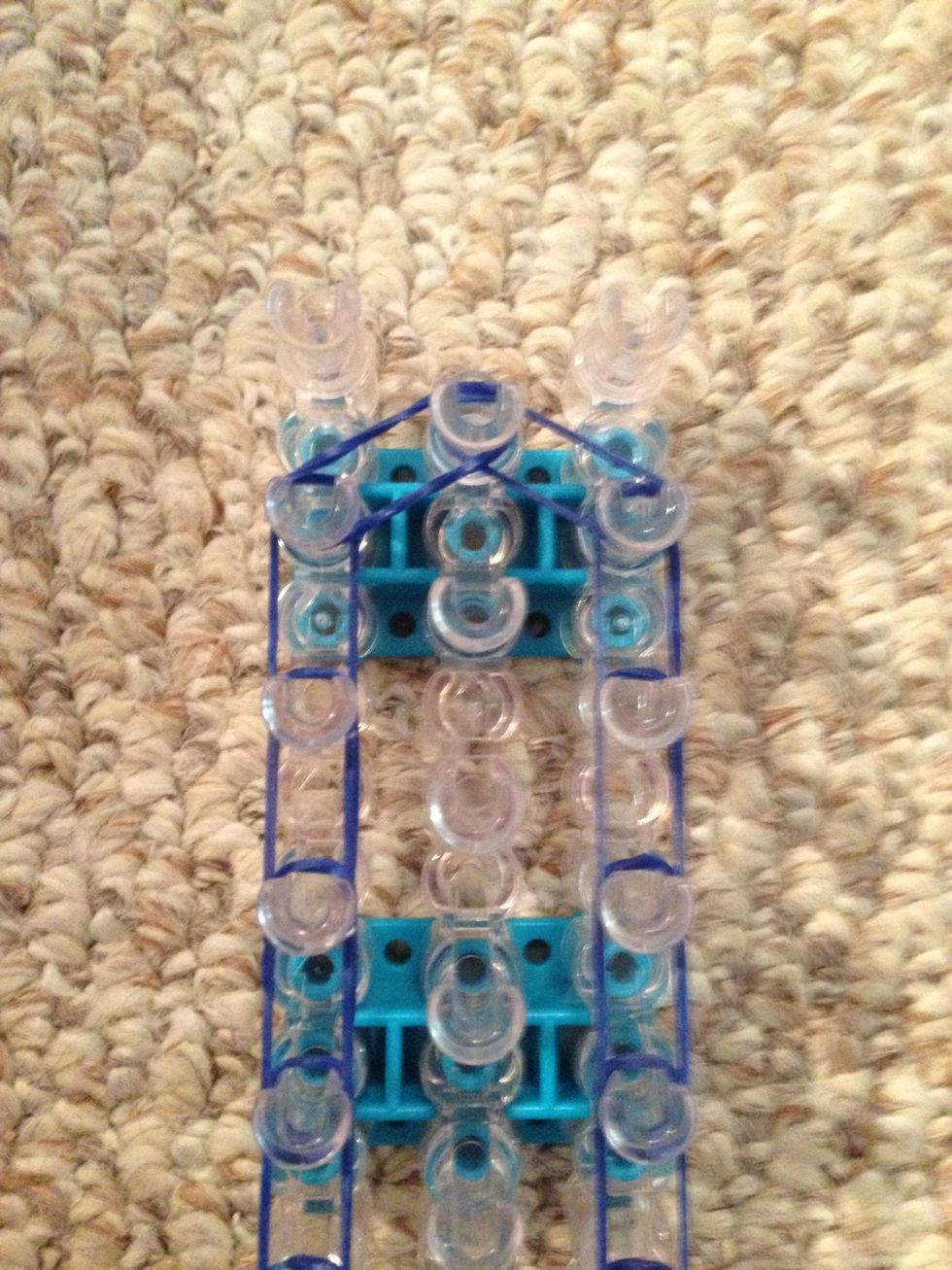 What the top should look like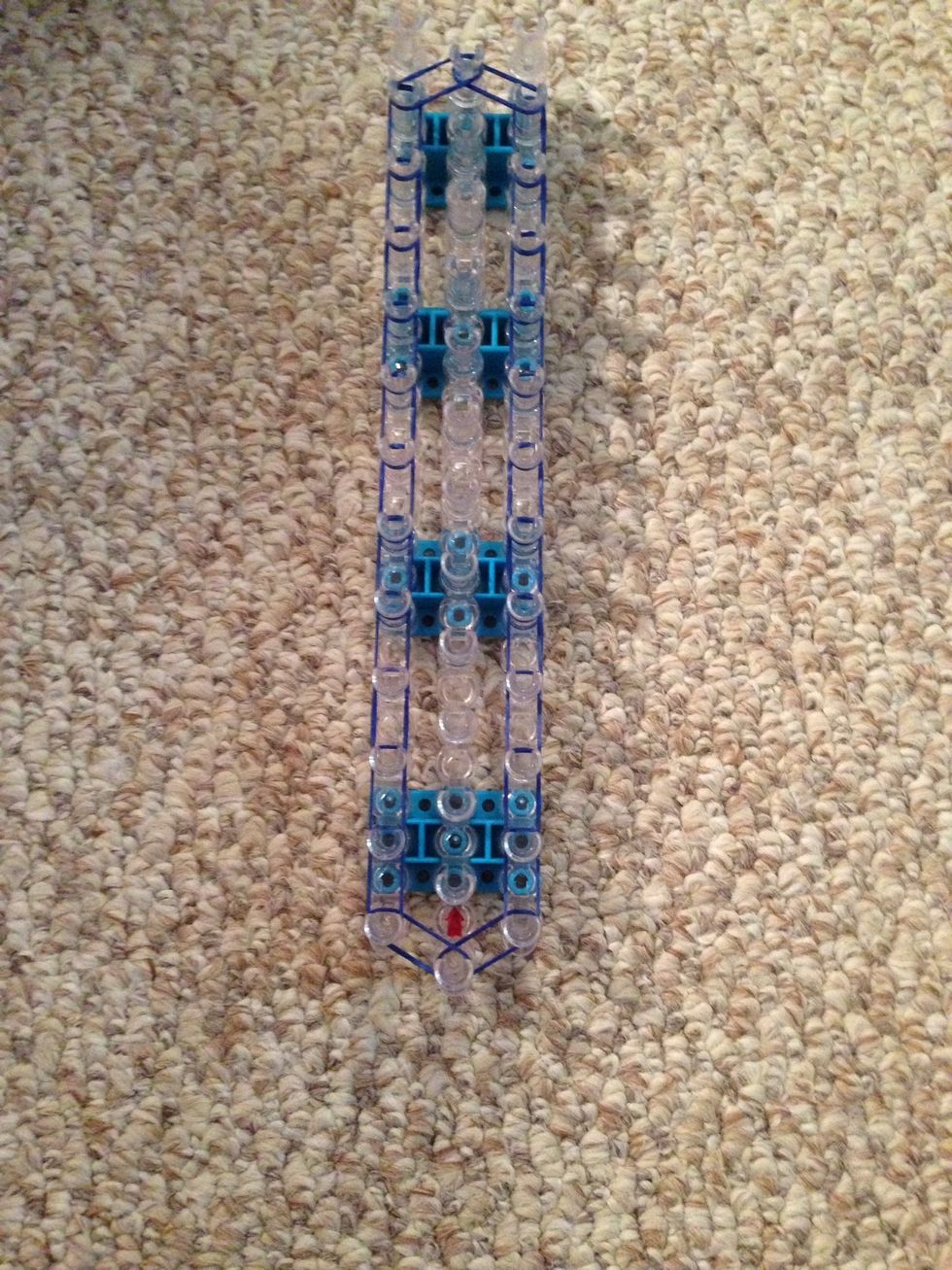 This is what you should have so far (easy enough) 😛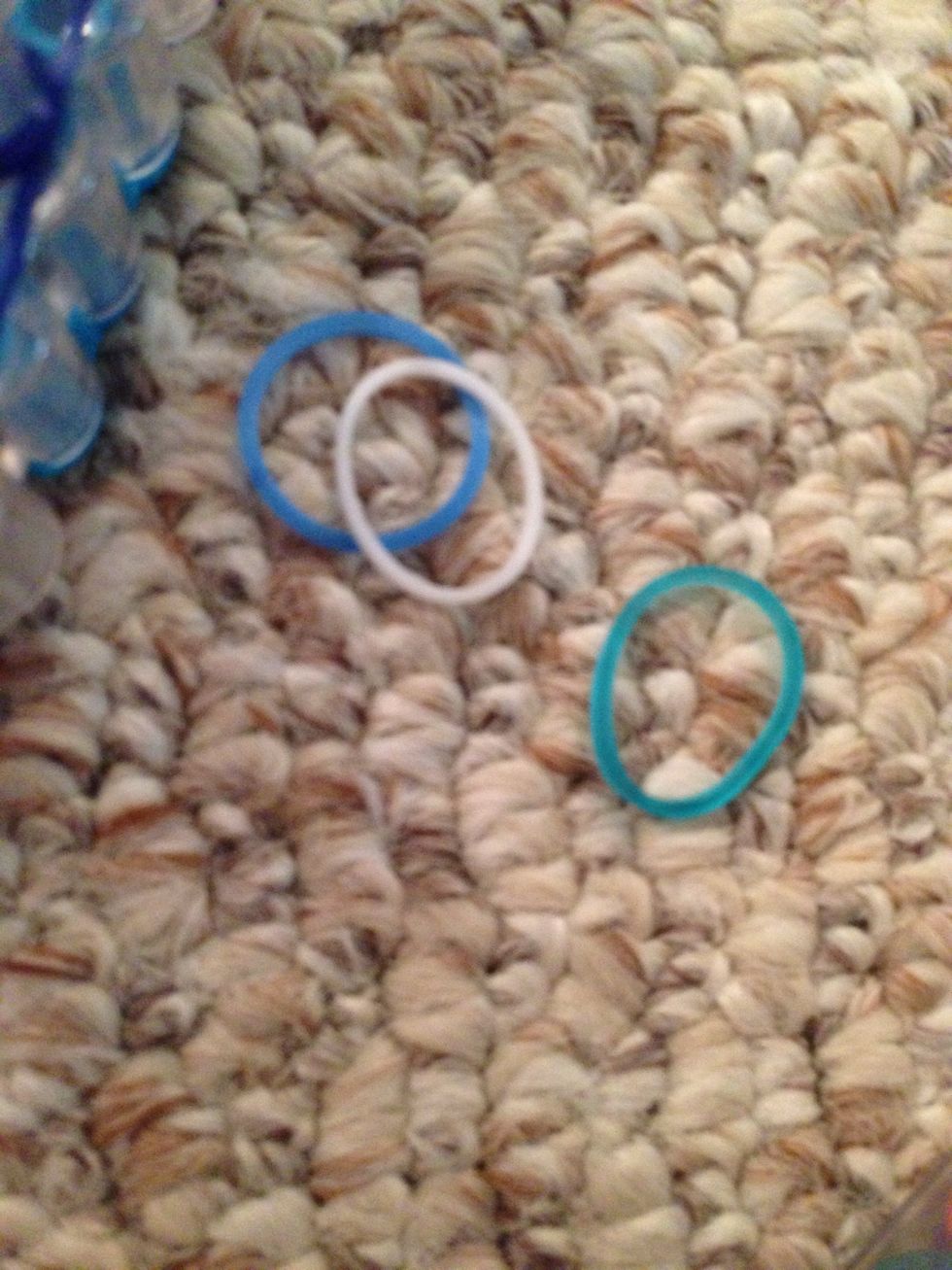 Pick 3 of your twist colors🌷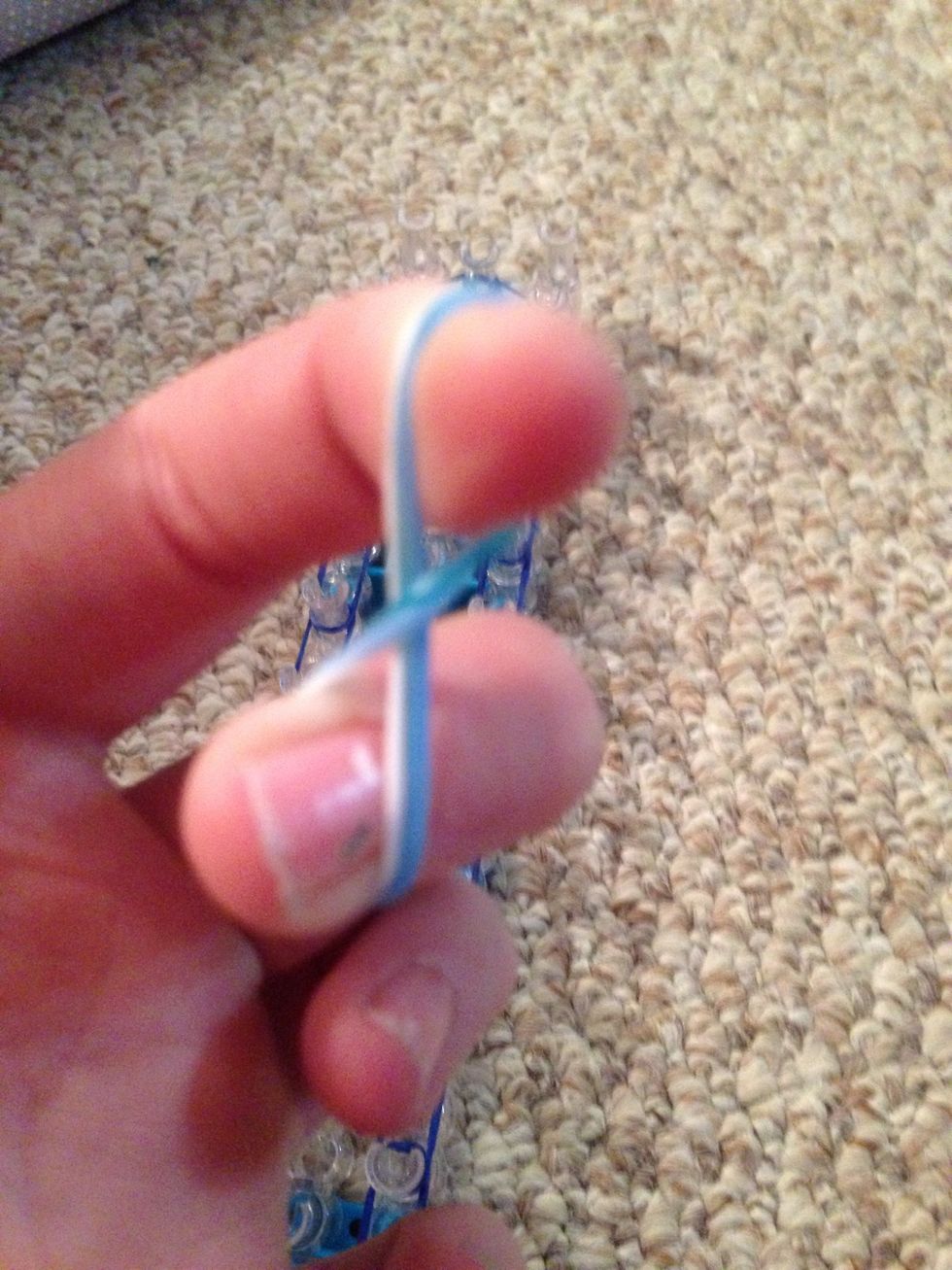 Twist all 3 of them like so...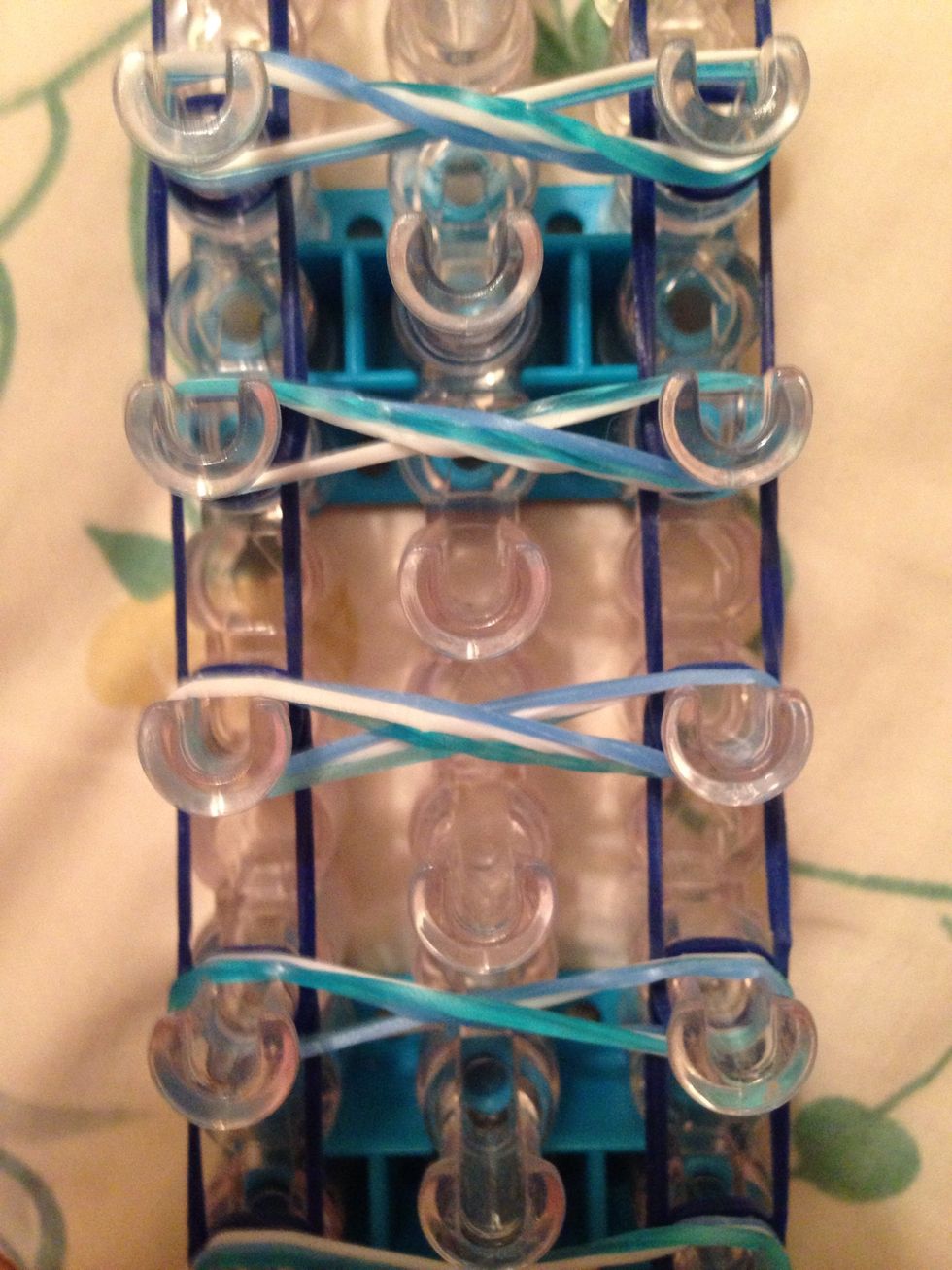 Place on the loom like that!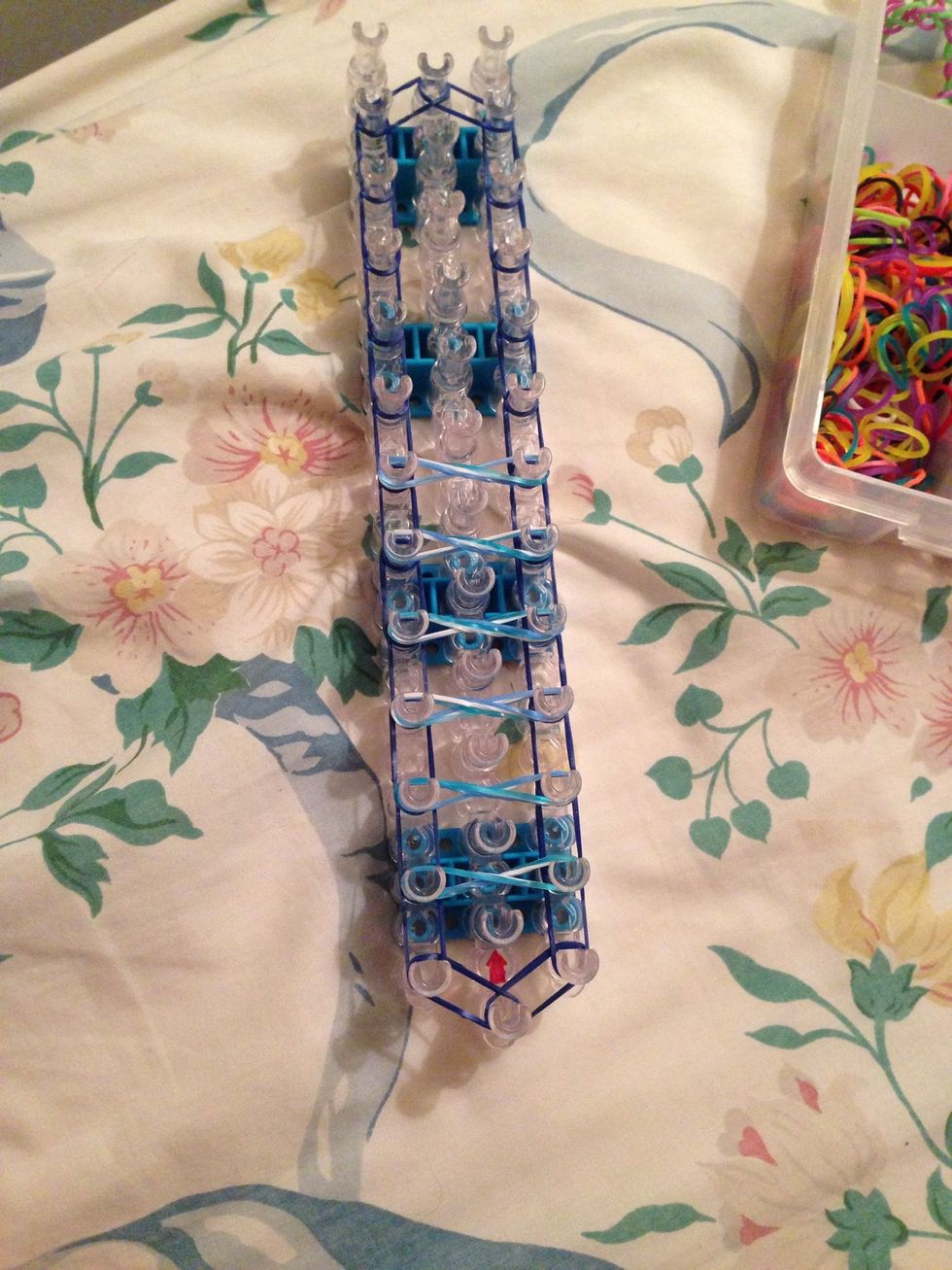 Place them like that till you reach the top of them loom😁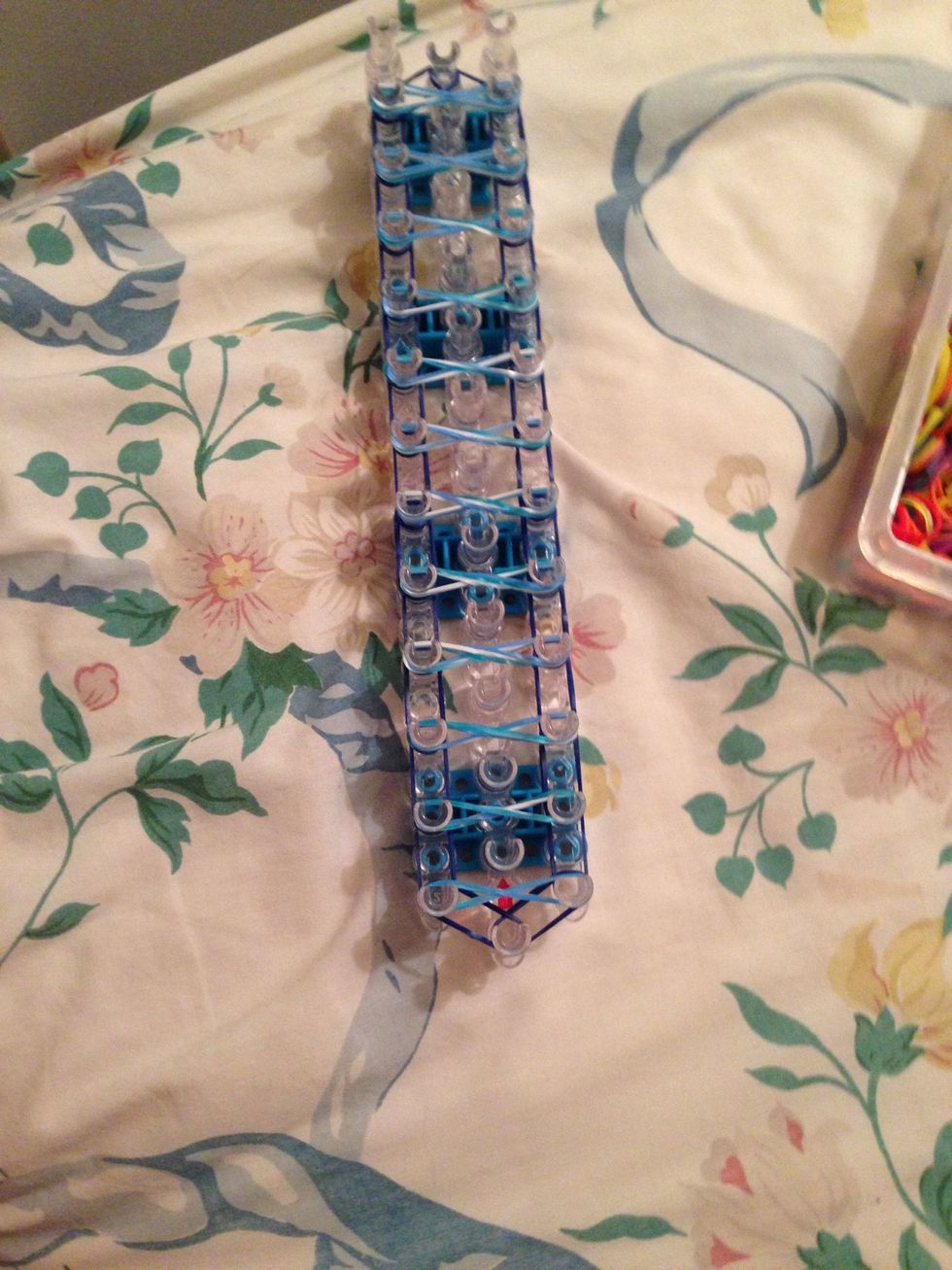 This is what it should look like now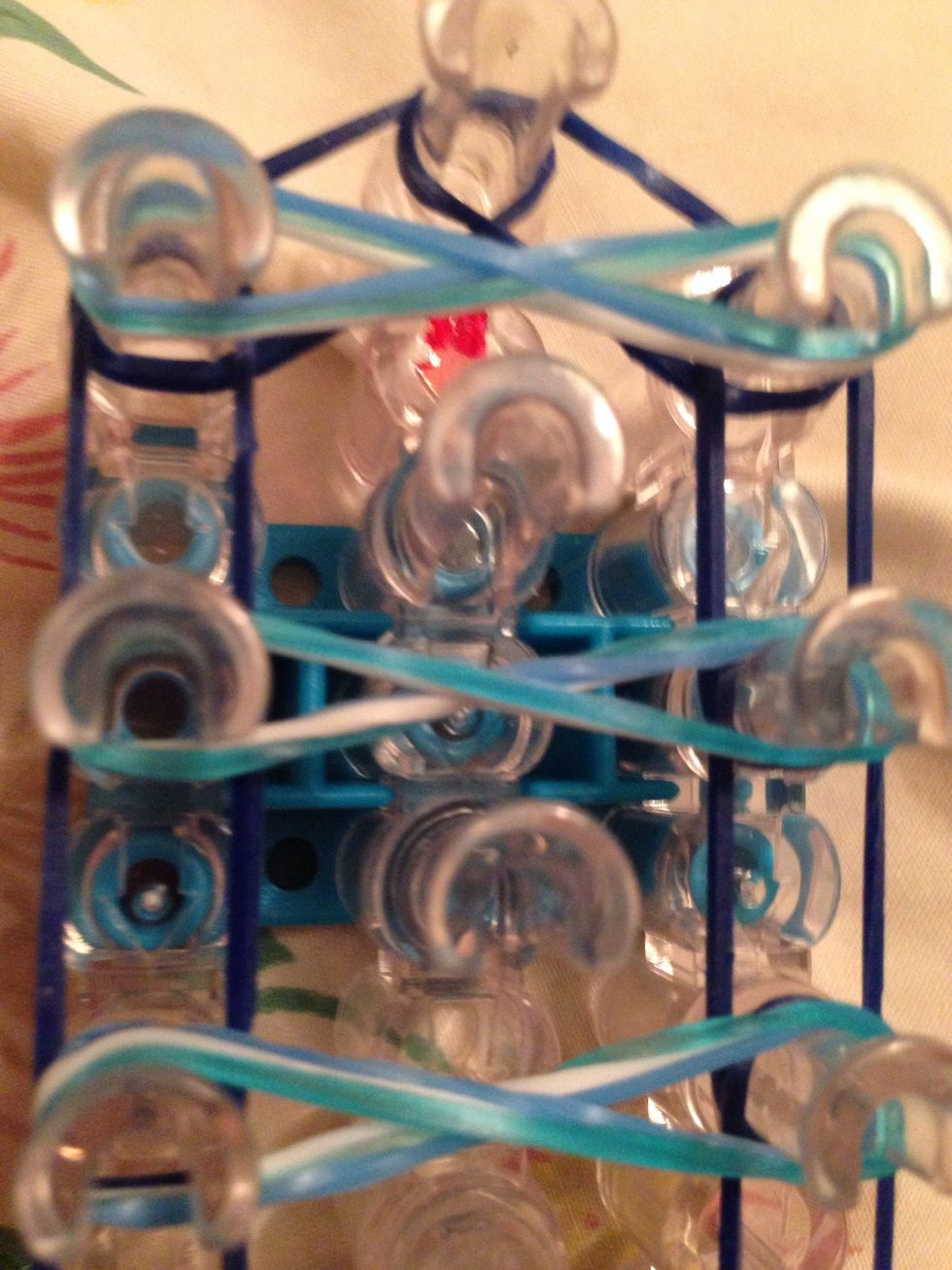 Turn the loom so the arrow is now POINTING AT YOU⬇️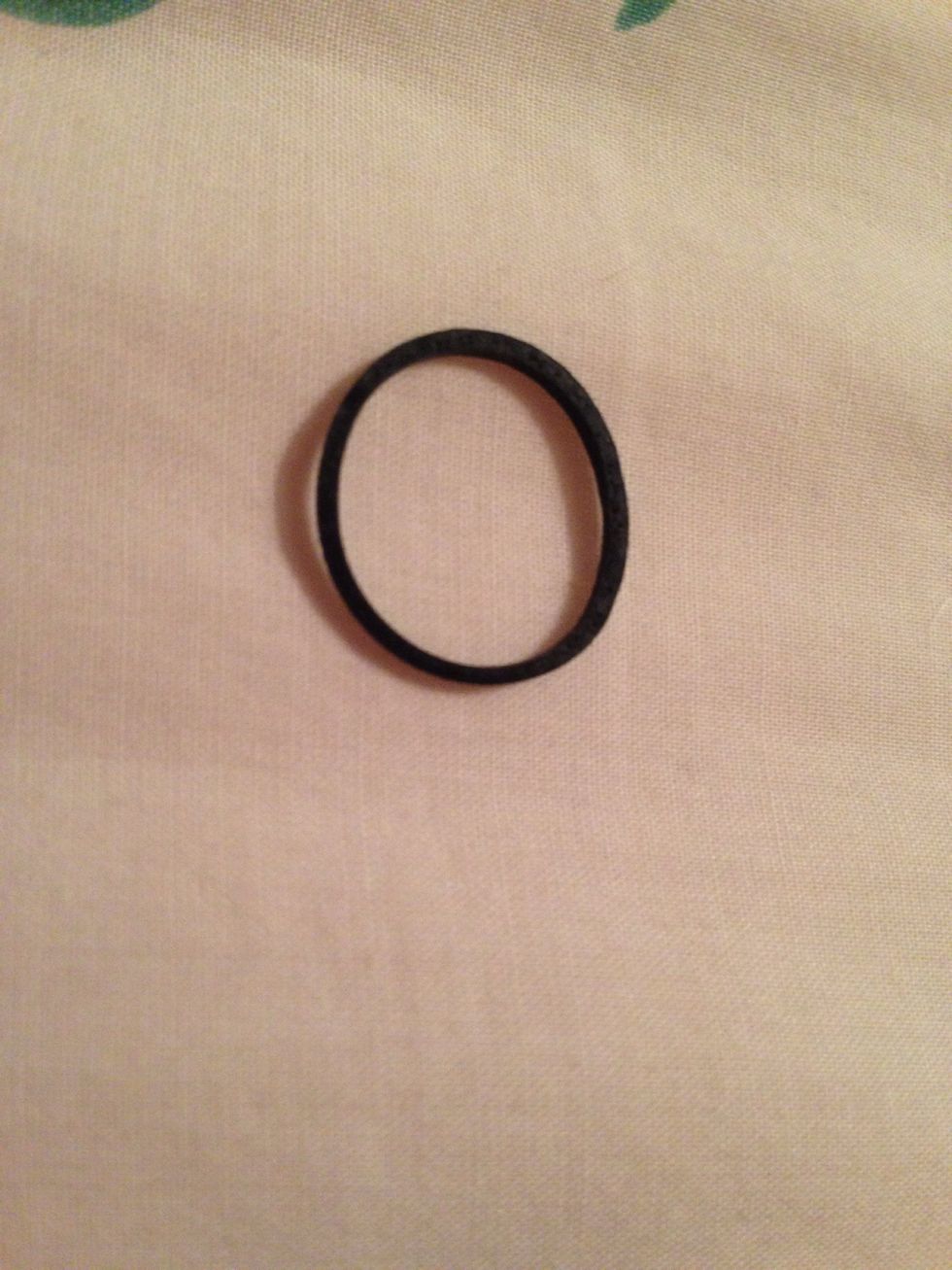 Grab one more band...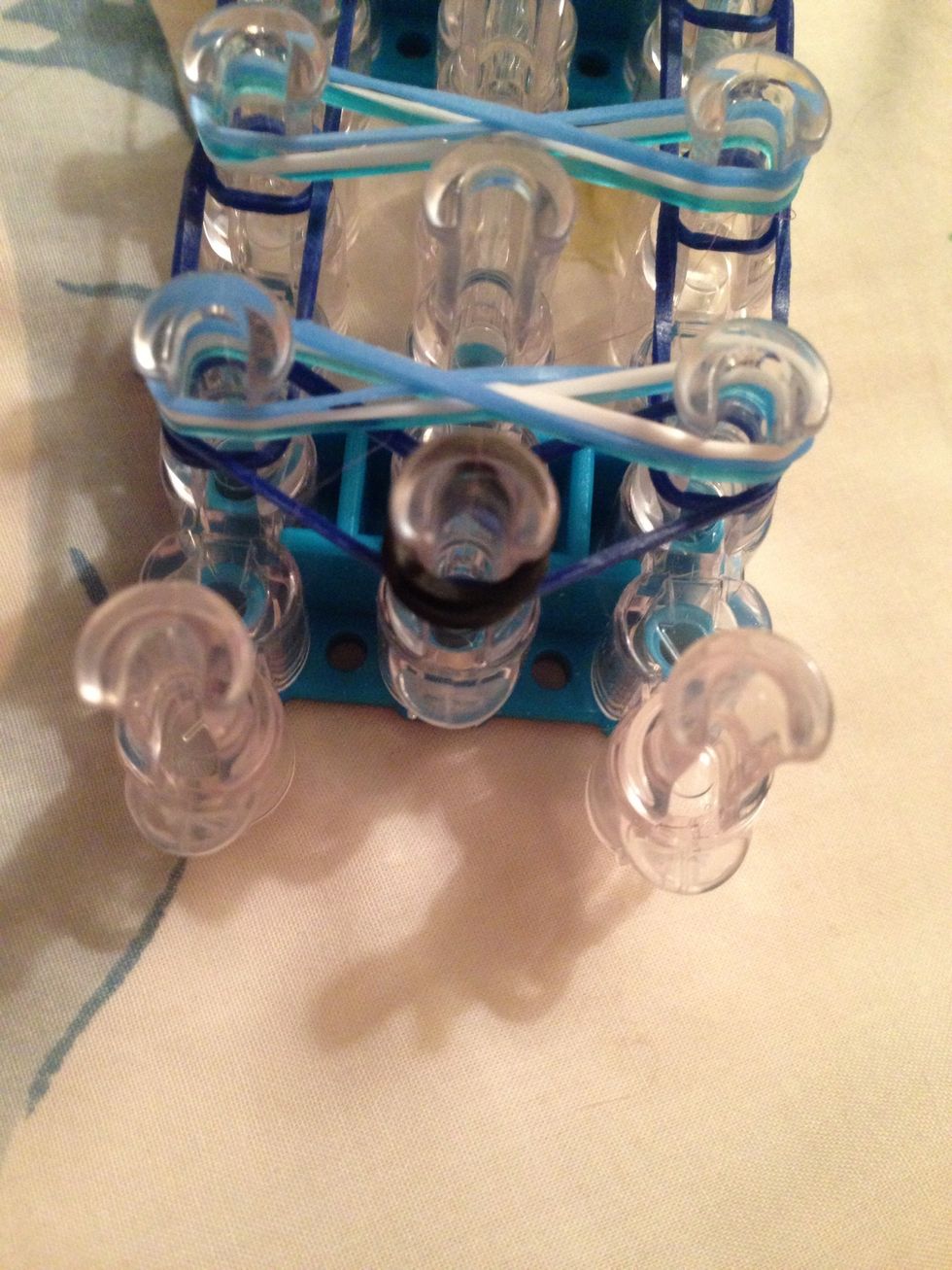 And put it on this end as a CAP band🐝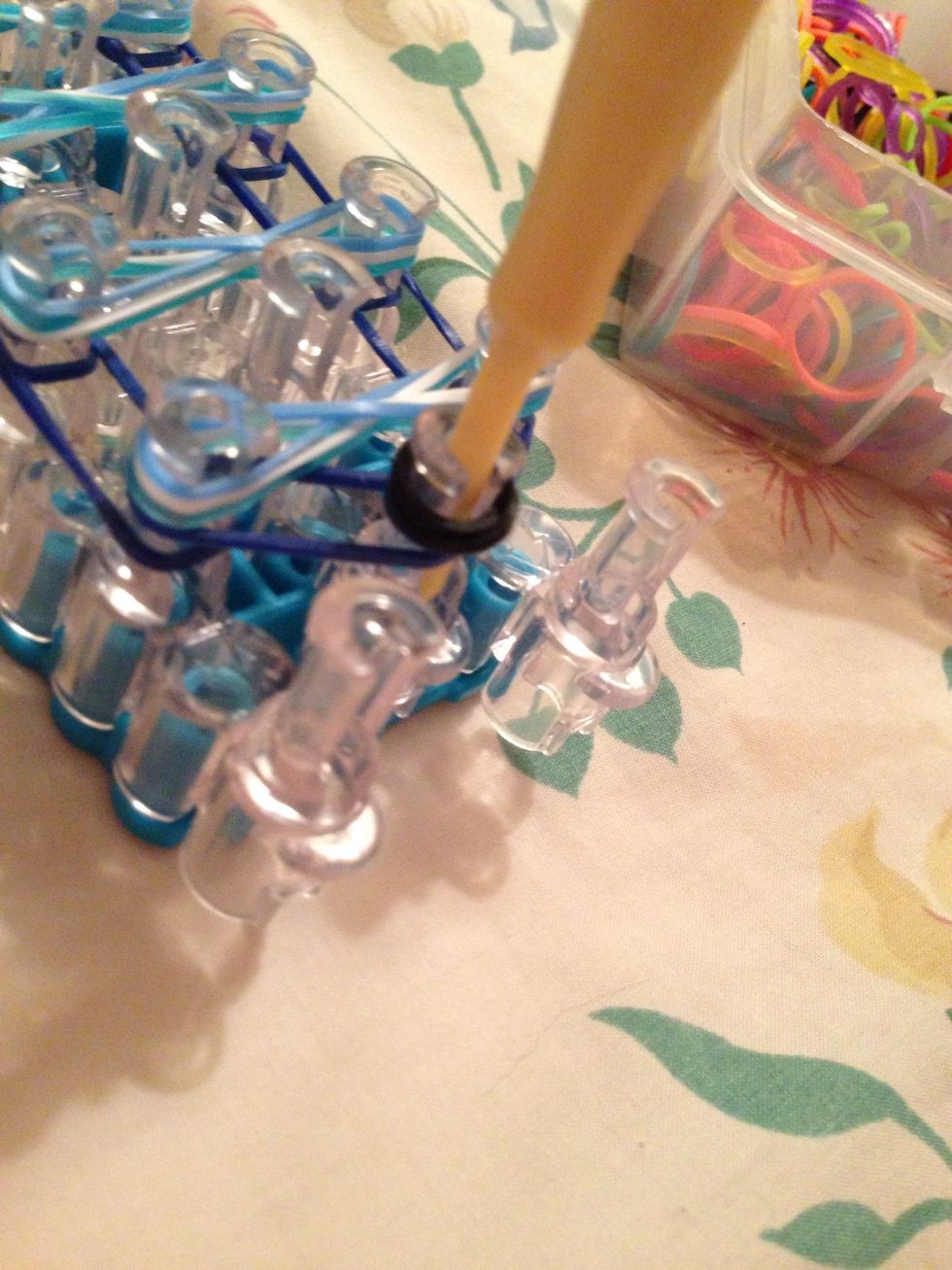 Put your hook in...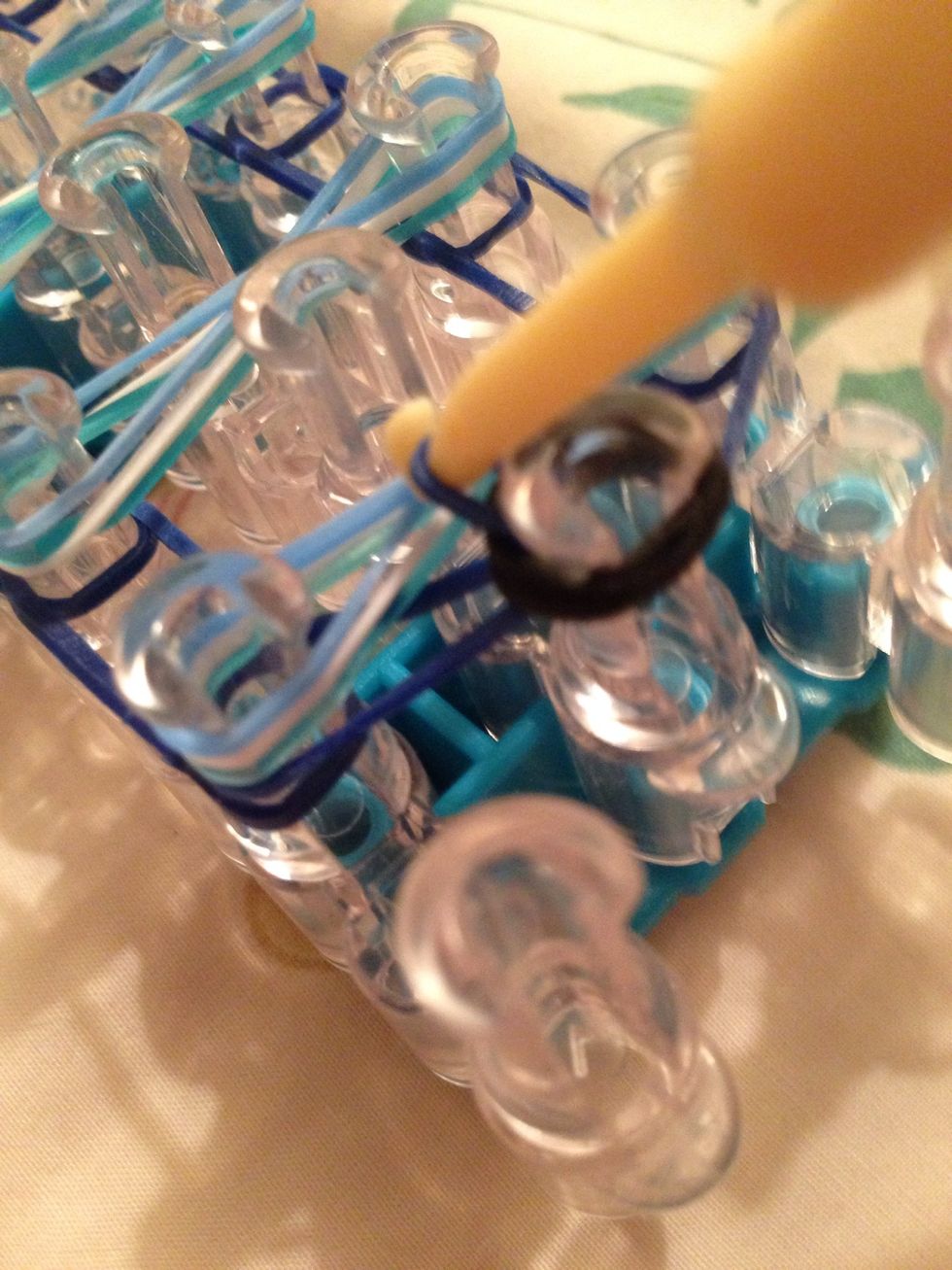 Grab your bottom band and loop it up.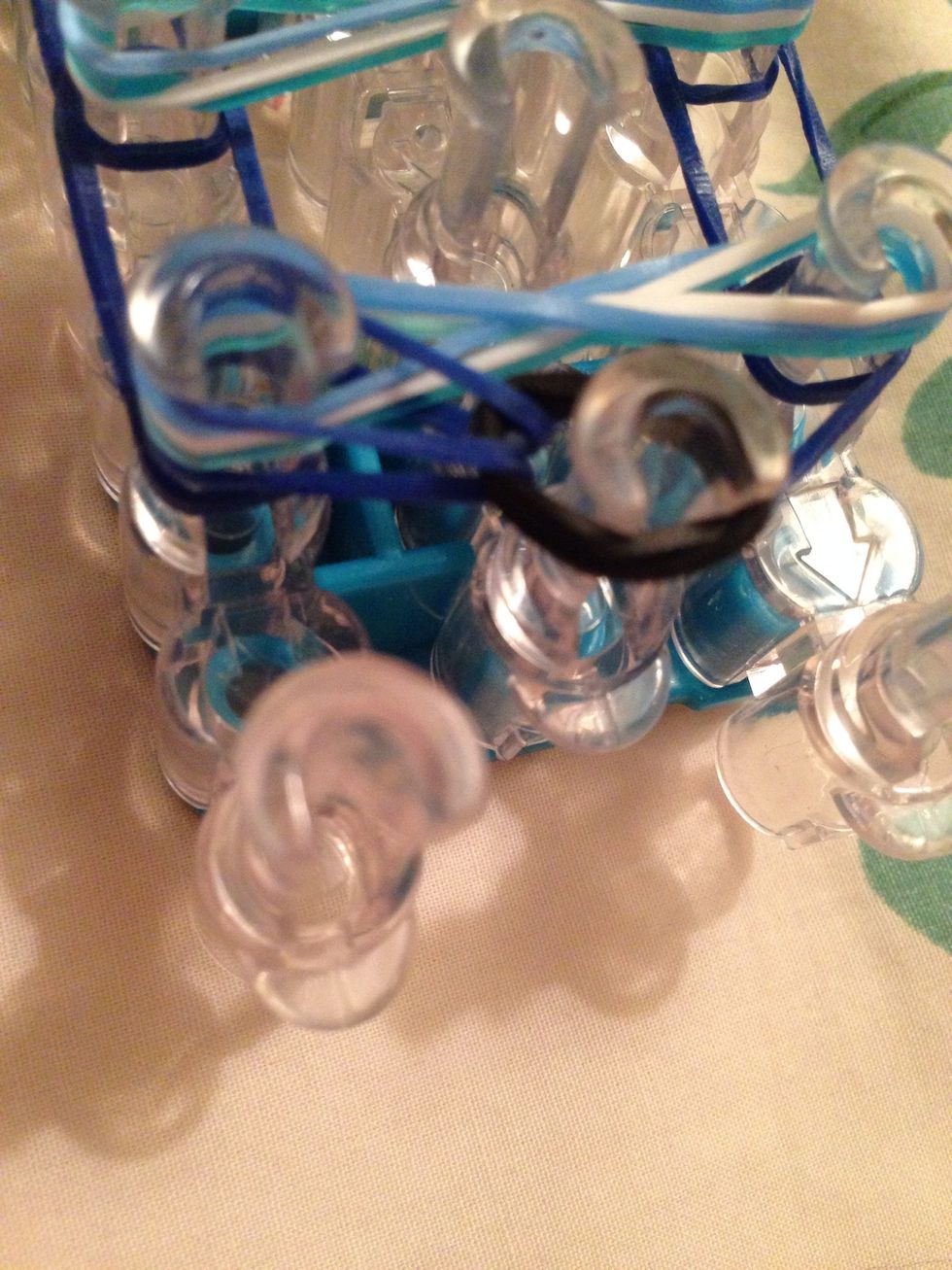 Over to here😄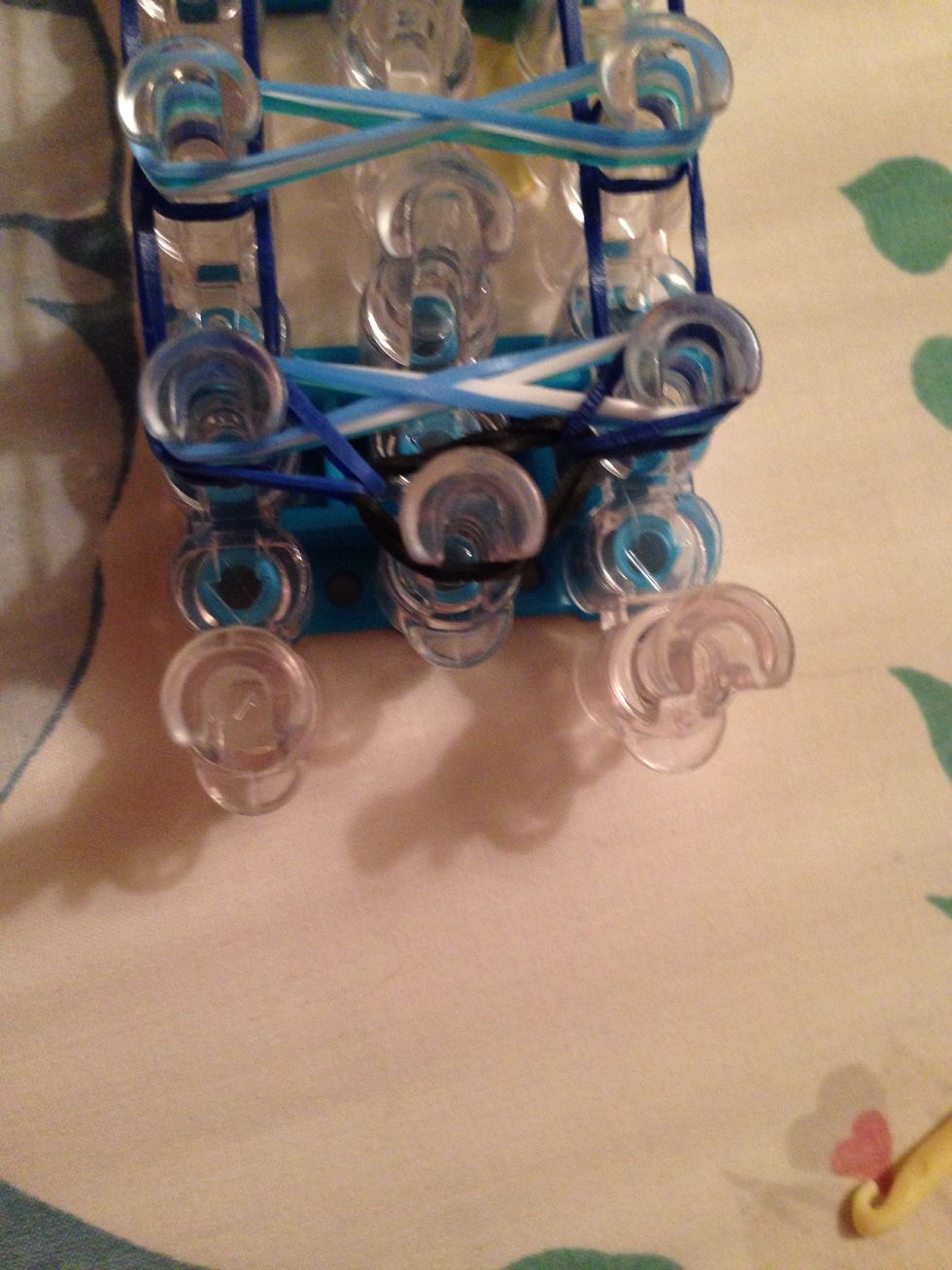 Do the same with the one band left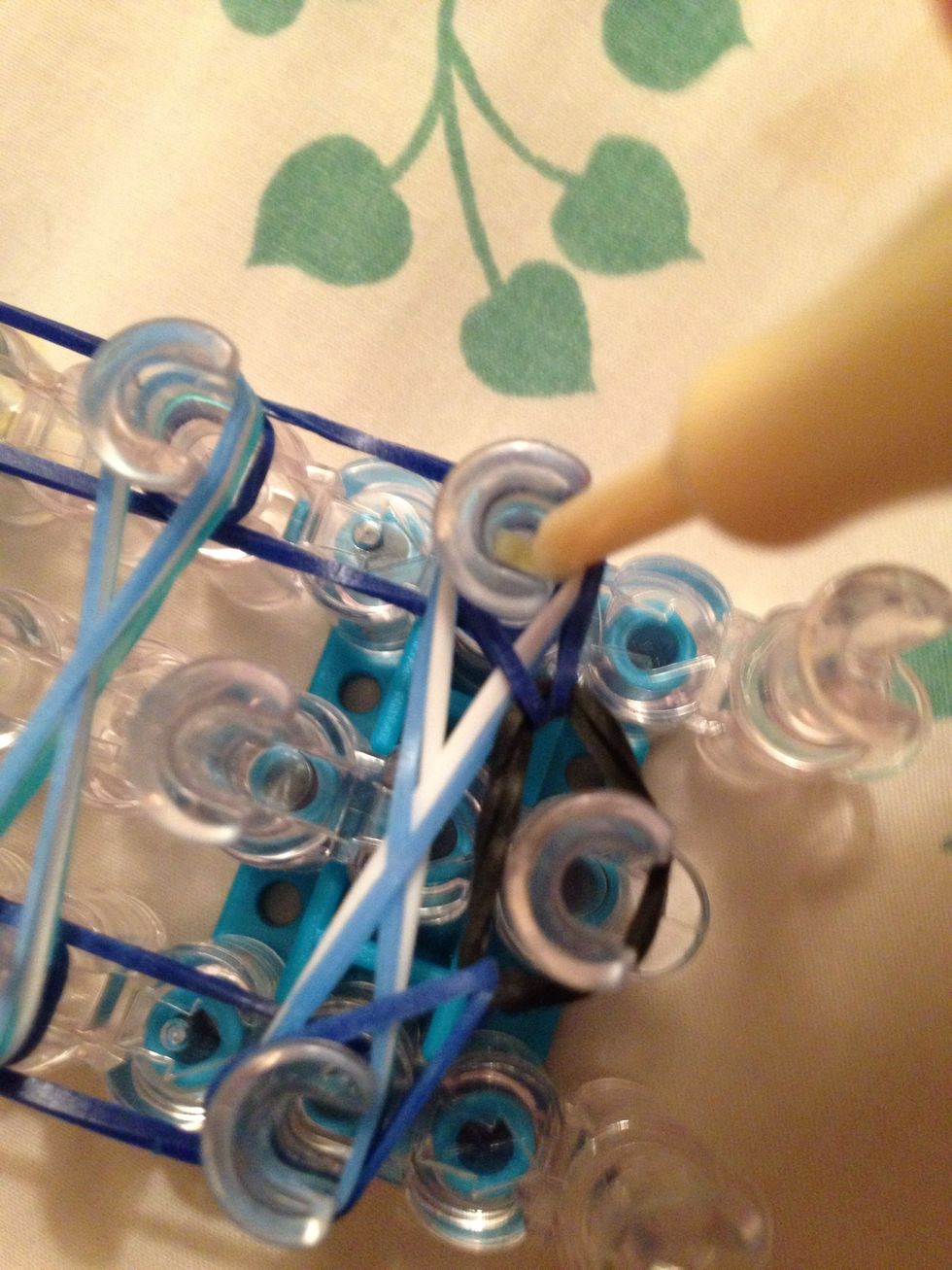 Now go in here and grab the bottom outer color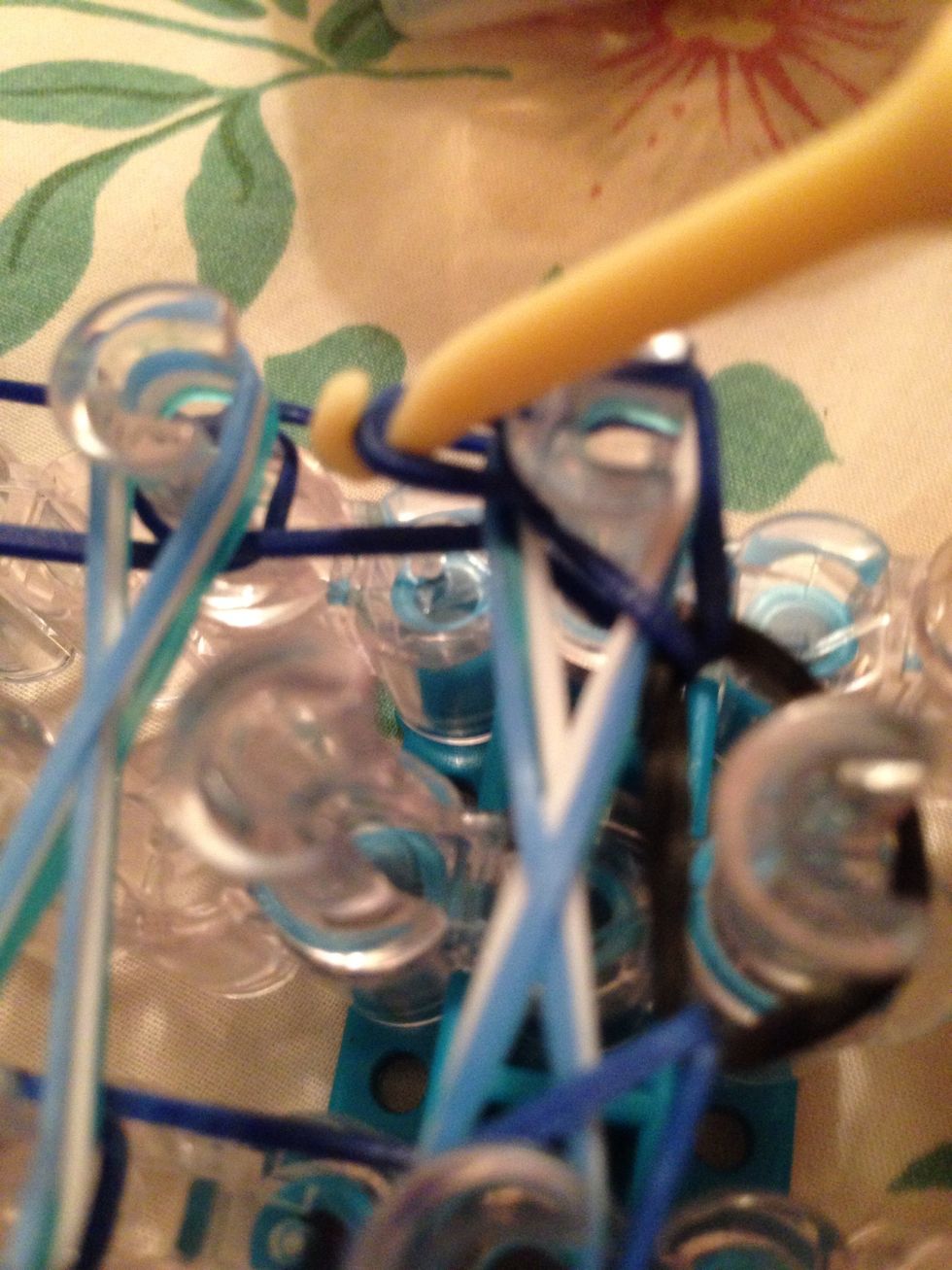 And loop it up to the next peg (if you have any trouble with this bracelet just comment and I will be happy to help ya😉)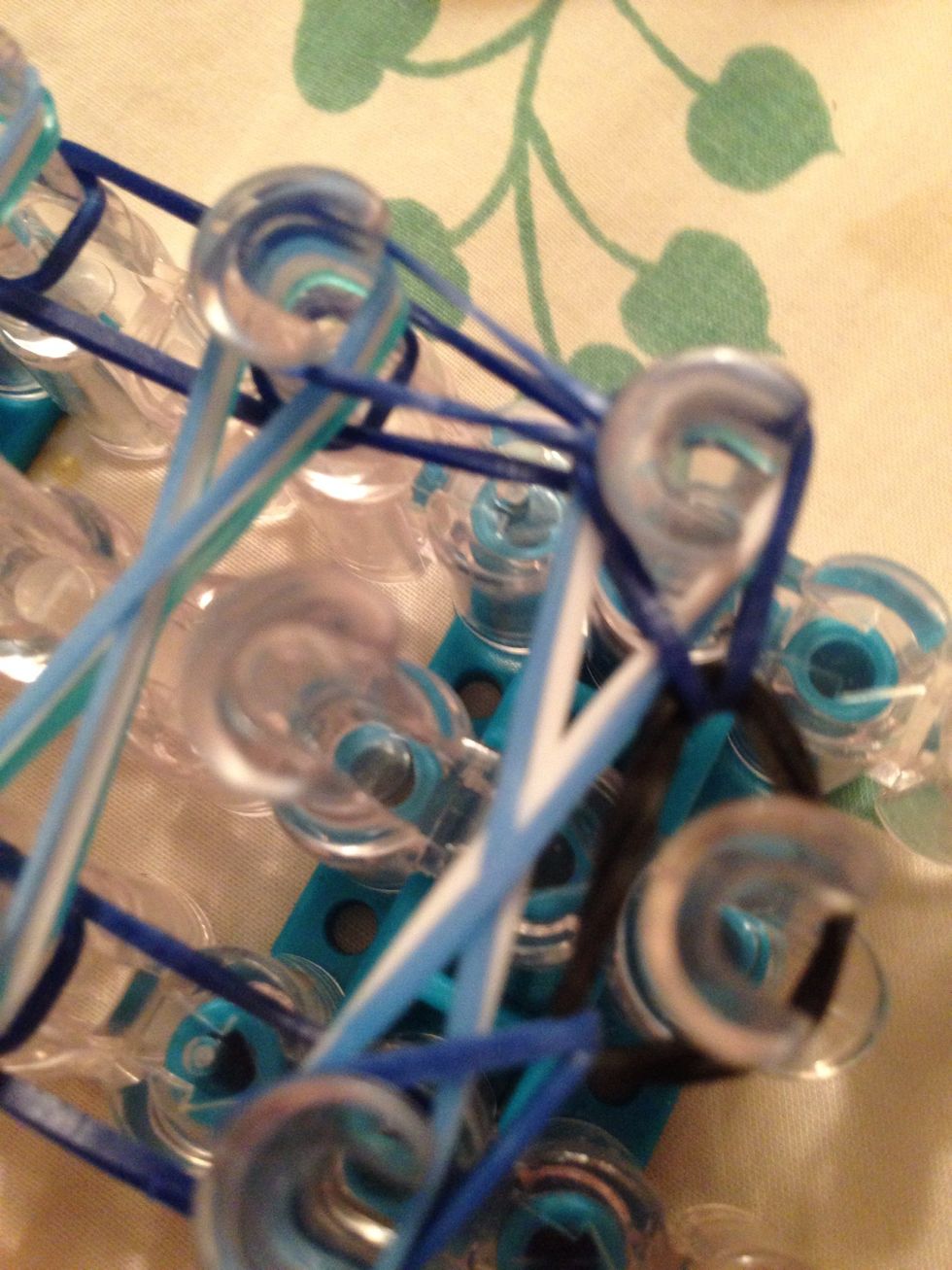 Like so!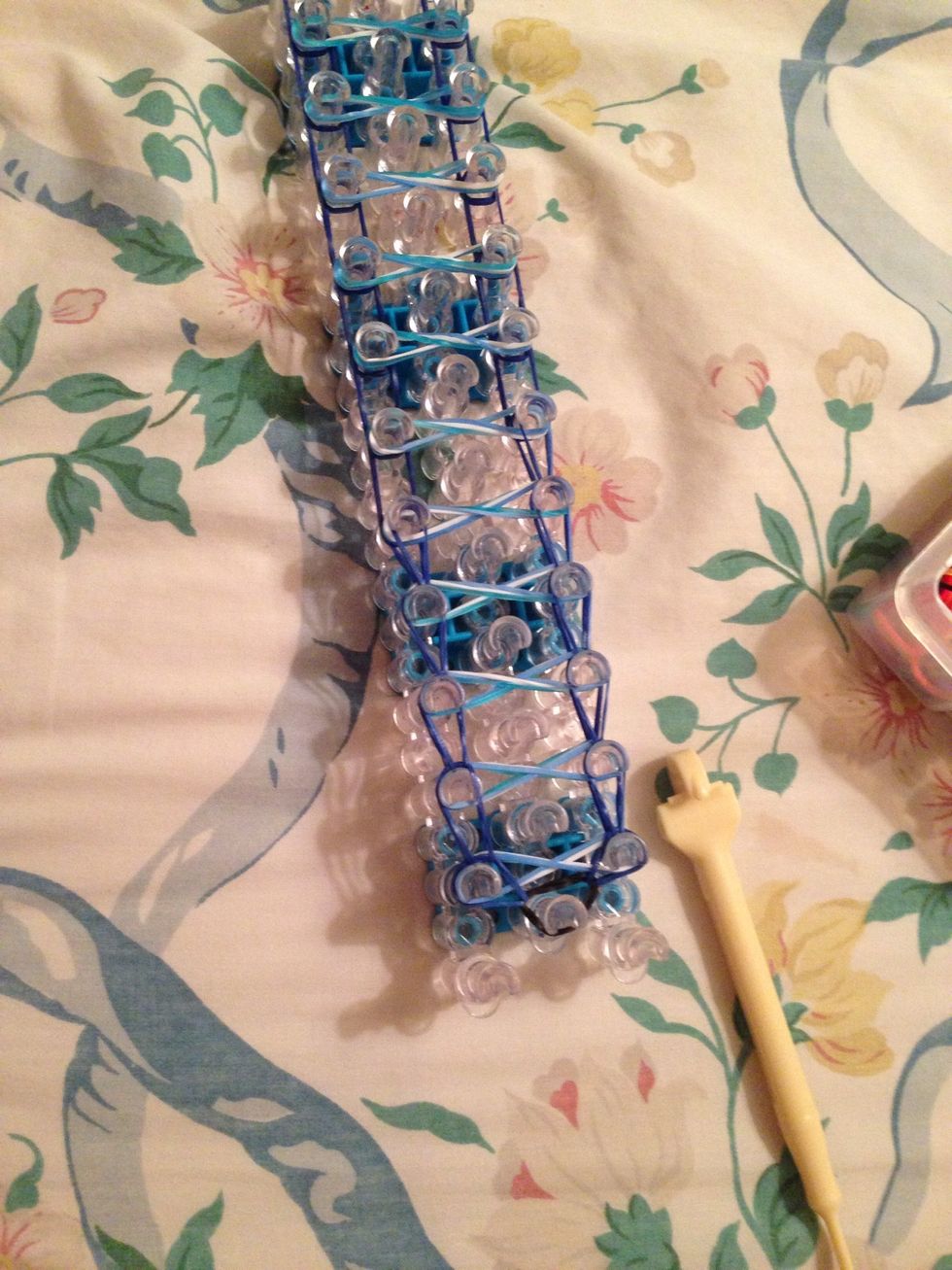 Keep looping them up till you reach the top!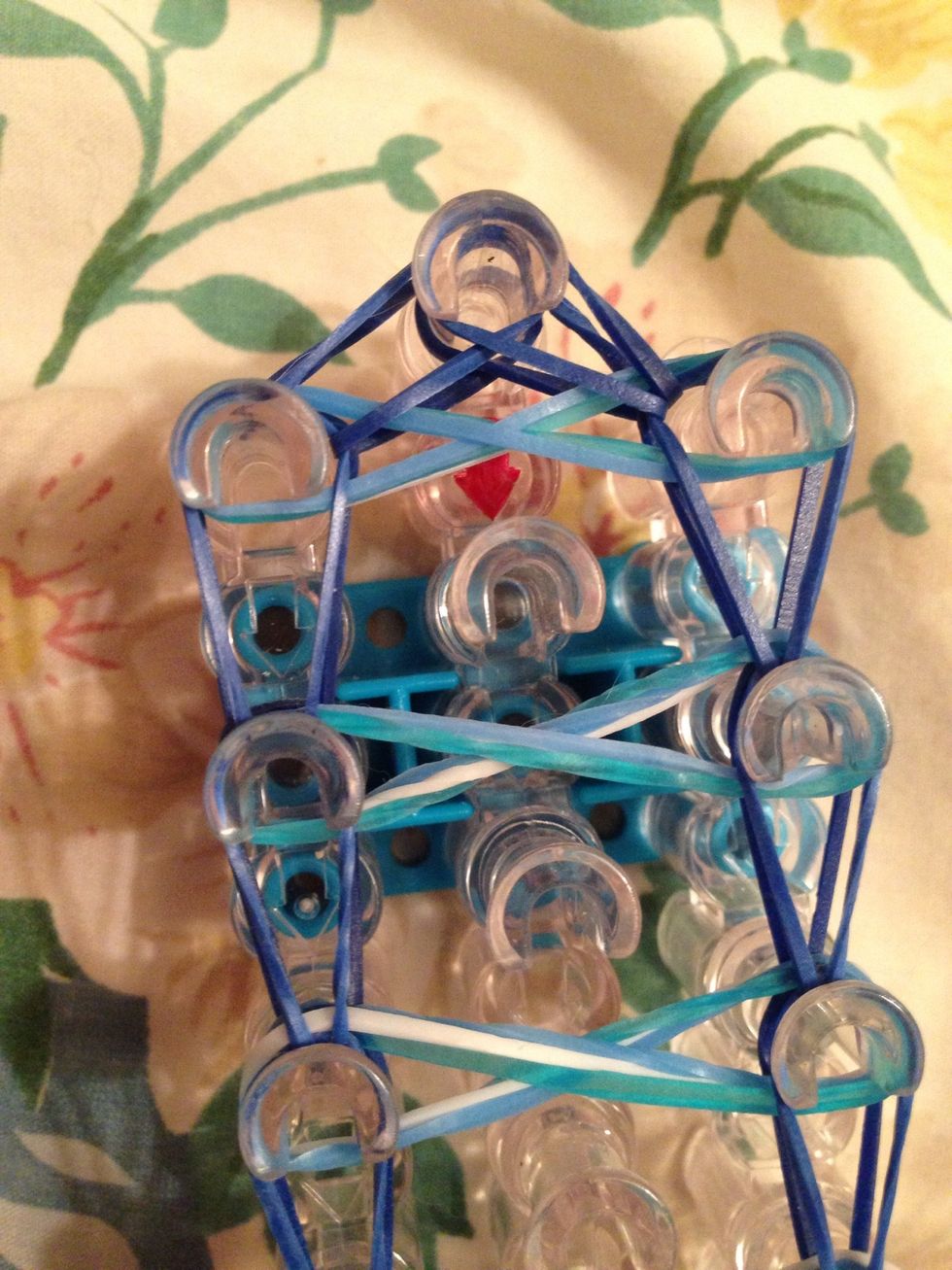 This is what it should look like at the top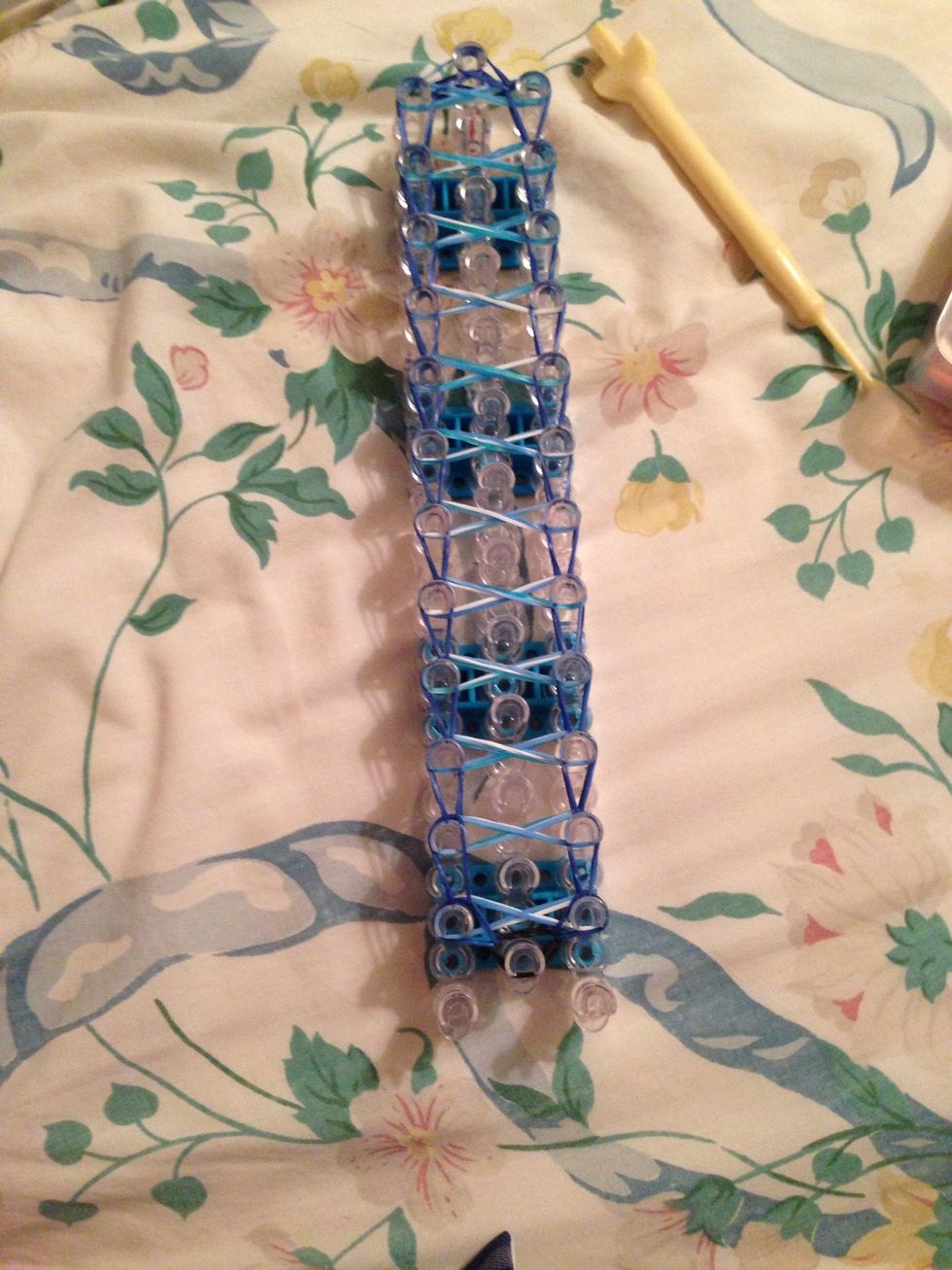 Here's what it should all look like now!!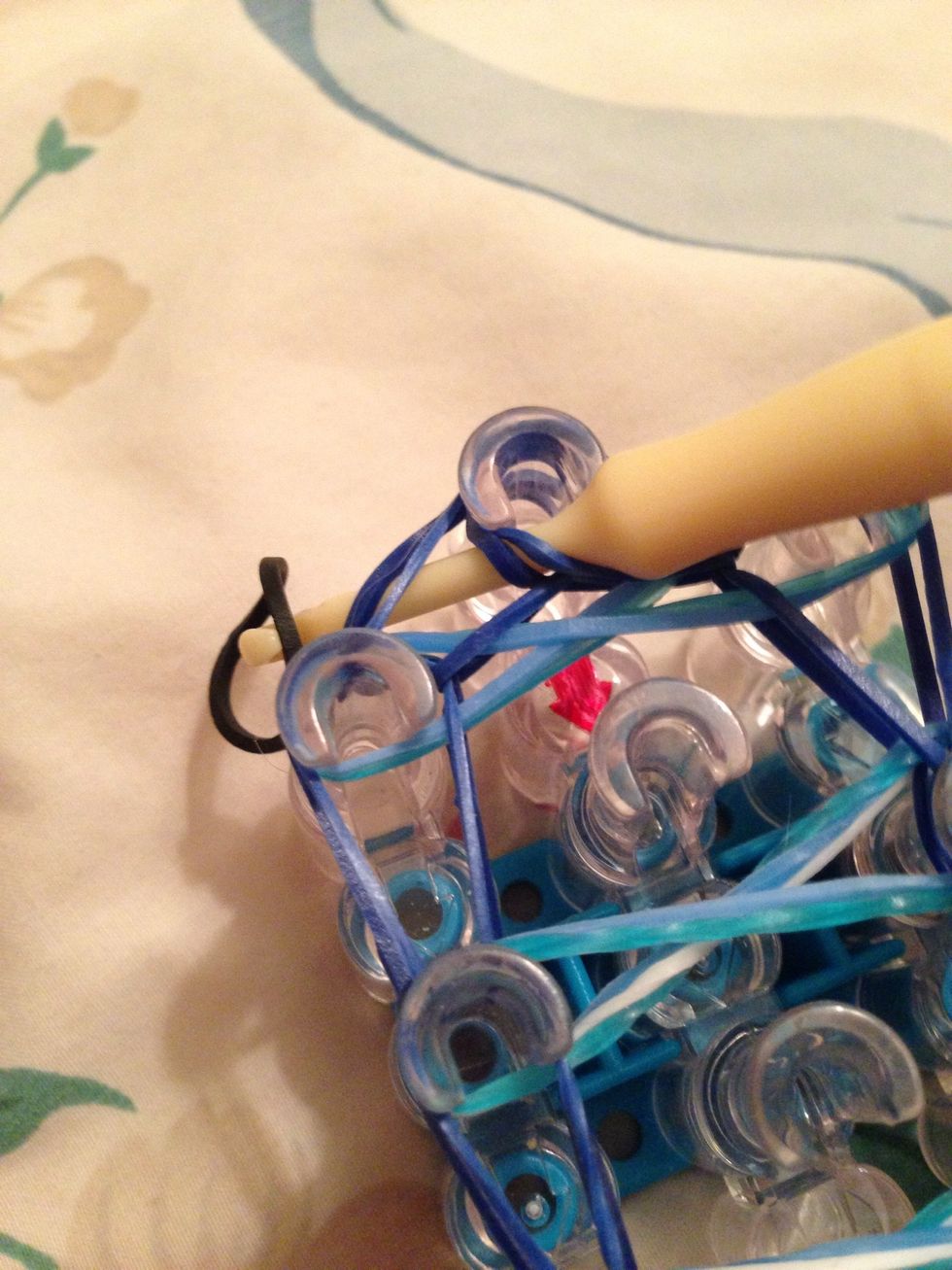 All done 😃 YAY put your hook through and grab a band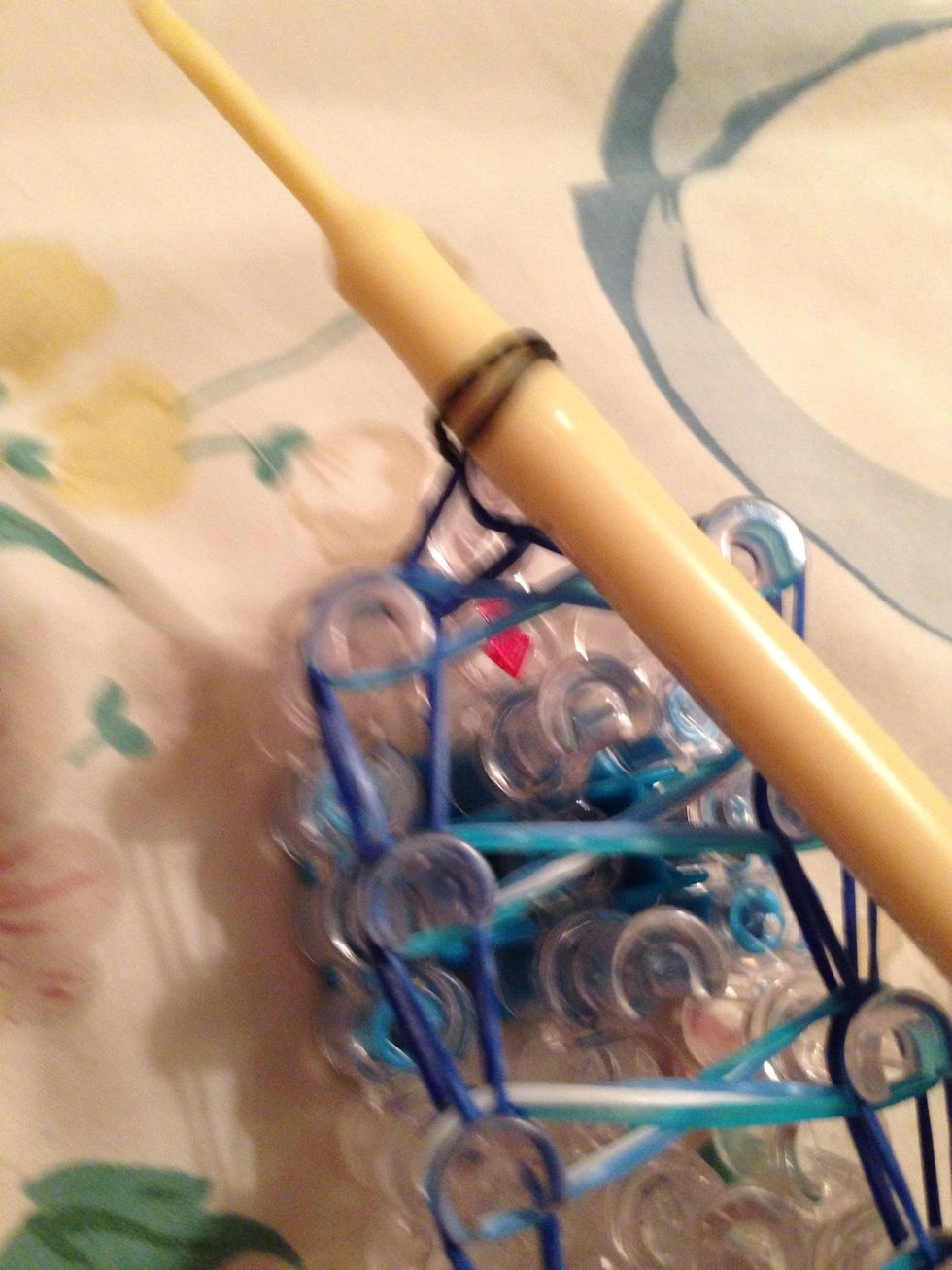 Put it on your hook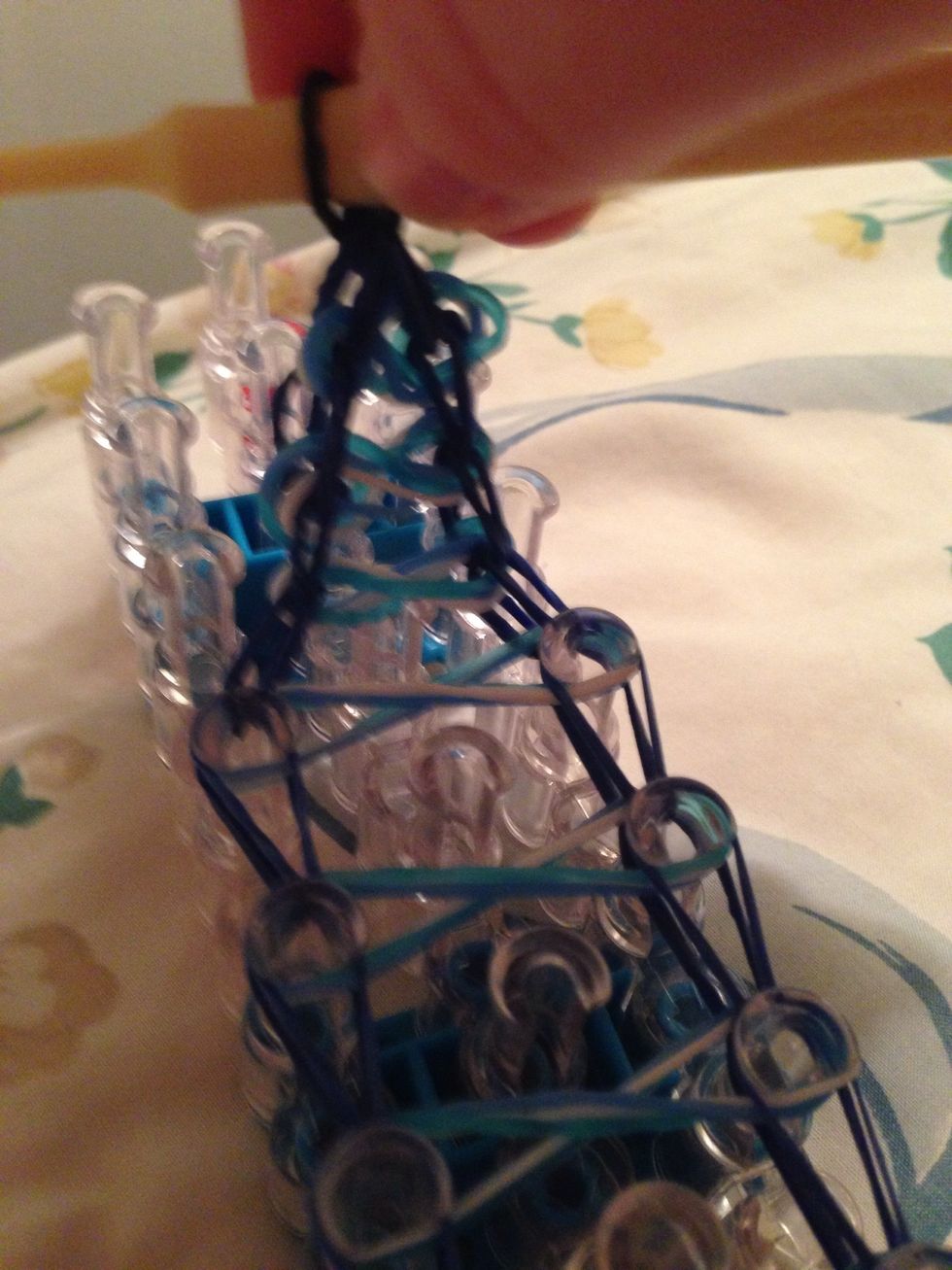 And pull off (My favorite part lol)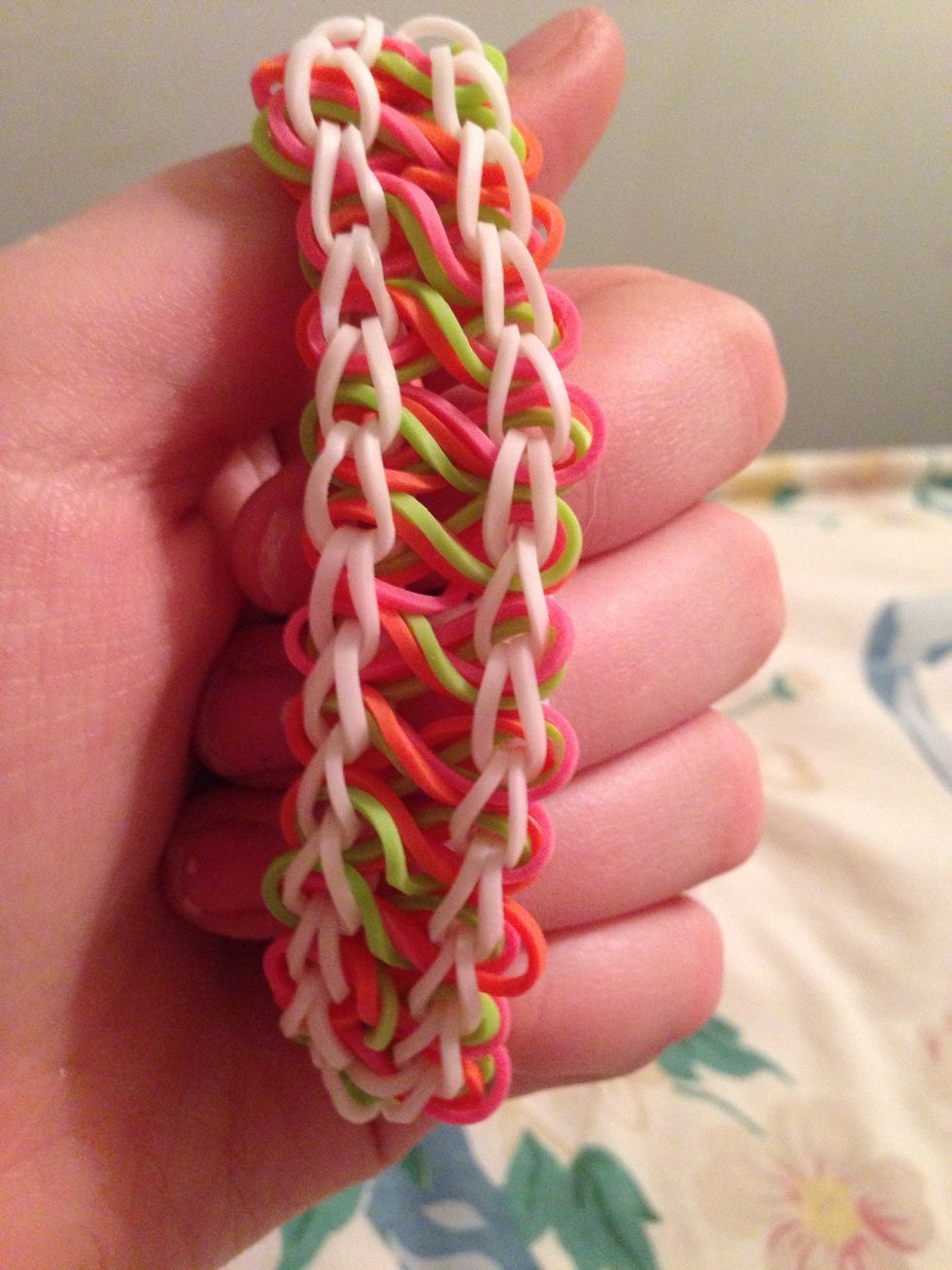 This Is the first one I made 😁 When you pull it off it will look kind of weird at first but just play around with it. Hope you liked this🐙 Happy looming👋