This is a great drink to have for bbq's & gatherings. Or, if you're like me (with four kids), you need a little something after a trying summer day. Make in a pitcher & enjoy the fruitiness!
21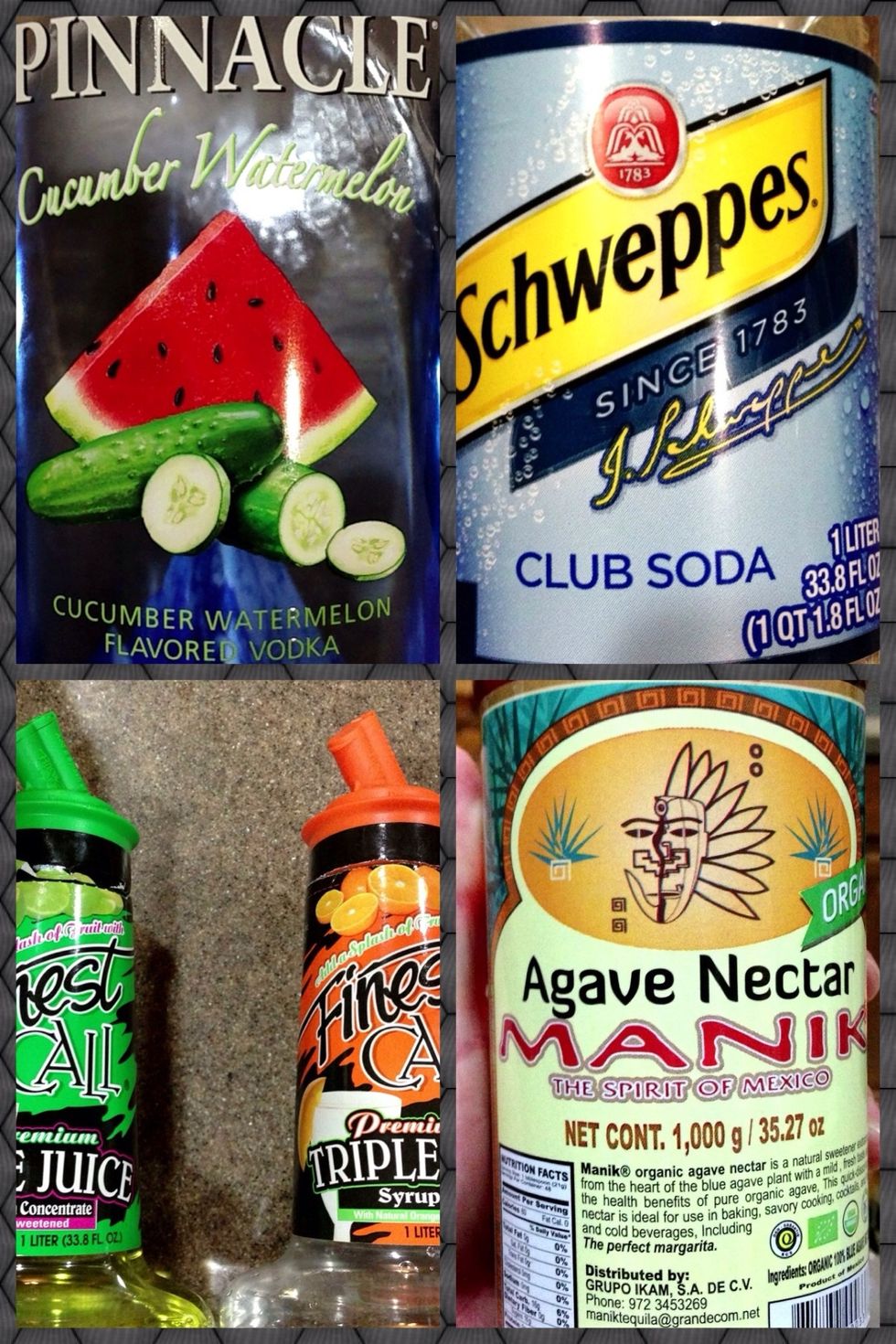 Gather ingredients! These are things that are good to have on hand for any home bar, so even if you have to buy them, the leftovers will be useful!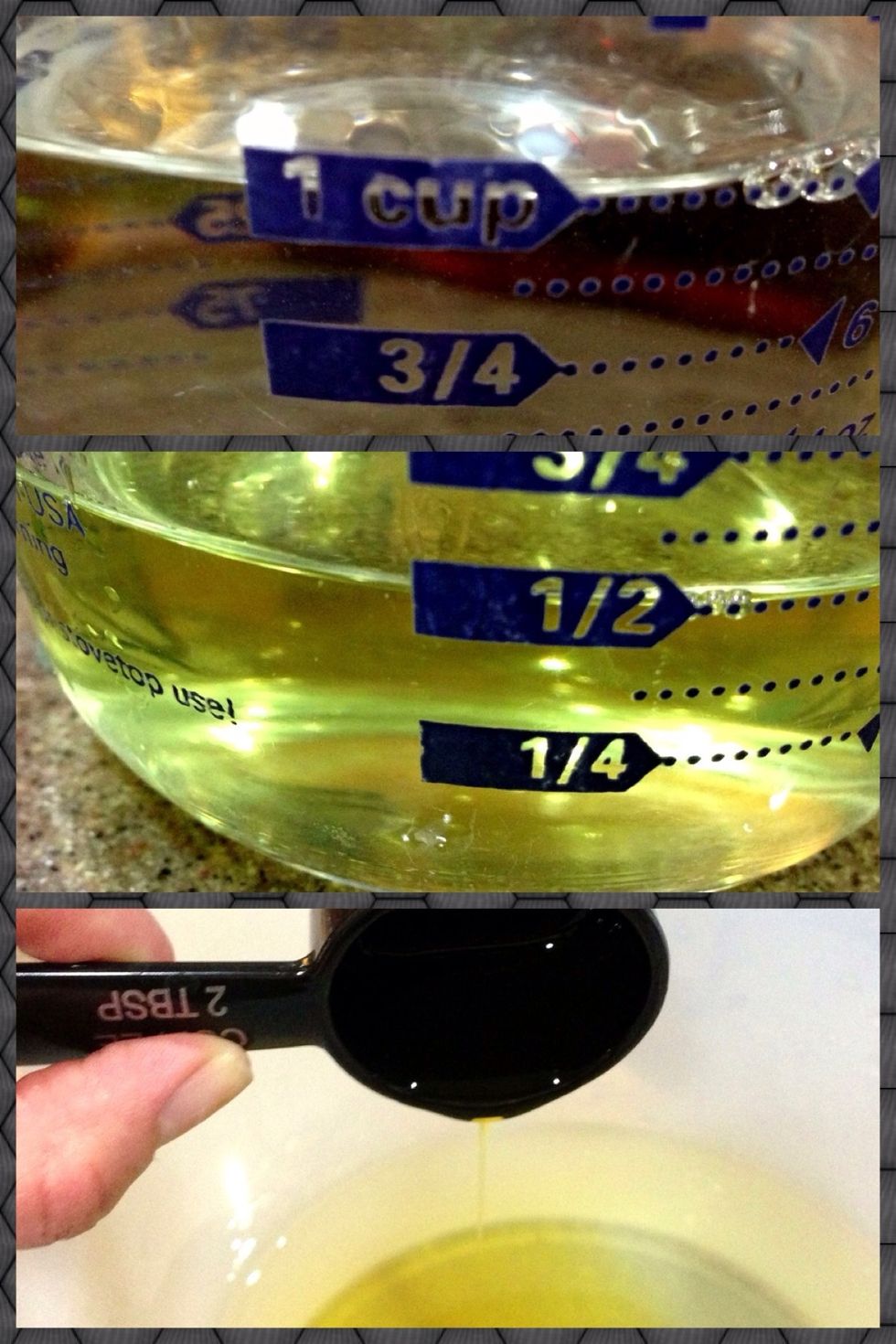 In a 3 qt pitcher: add all ingredients & give a gentle stir. Liquids will take you about to the two quart mark. Add ice to fill to the top.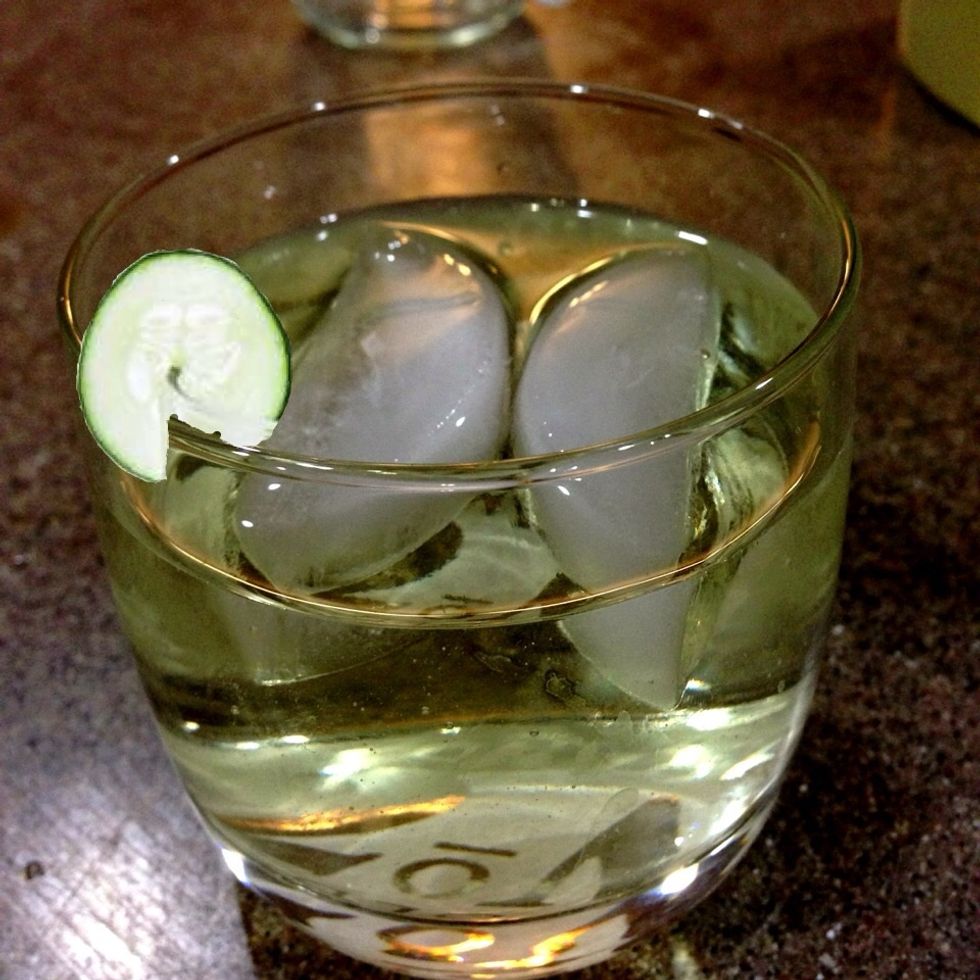 Garnish with a cucumber wedge. I didn't have one on hand, so I cleverly Fauxtoshopped one in. It's seamless, so you probably didn't notice. 😝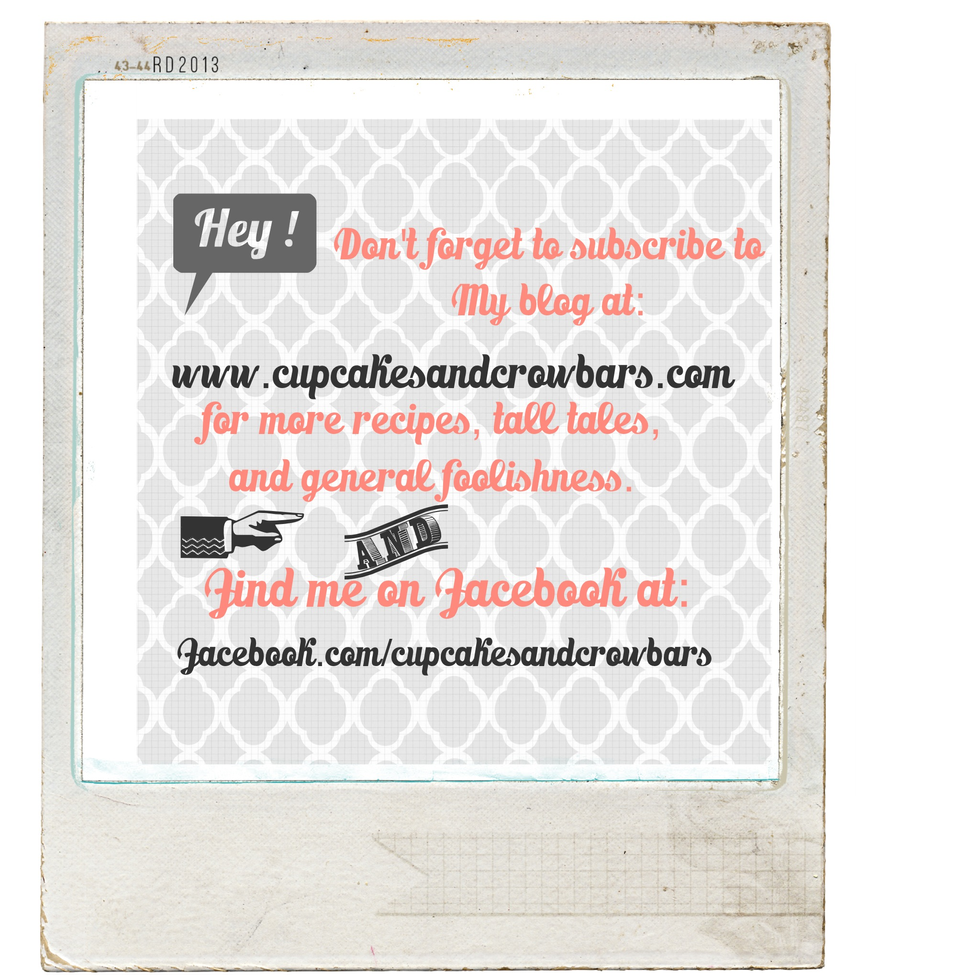 4.0c Cucumber Watermelon Vodka
1/2c Triple Sec
1/2c Lime Juice
2.0Tbsp Agave Nectar
1.0l Club Soda
Ice
Cucumber for garnish (optional)
Cupcakes & Crowbars ™
Amateur chef, professional baker, blogger, photographer, & crafty person. Mom to four. I love sharing recipes & ideas!