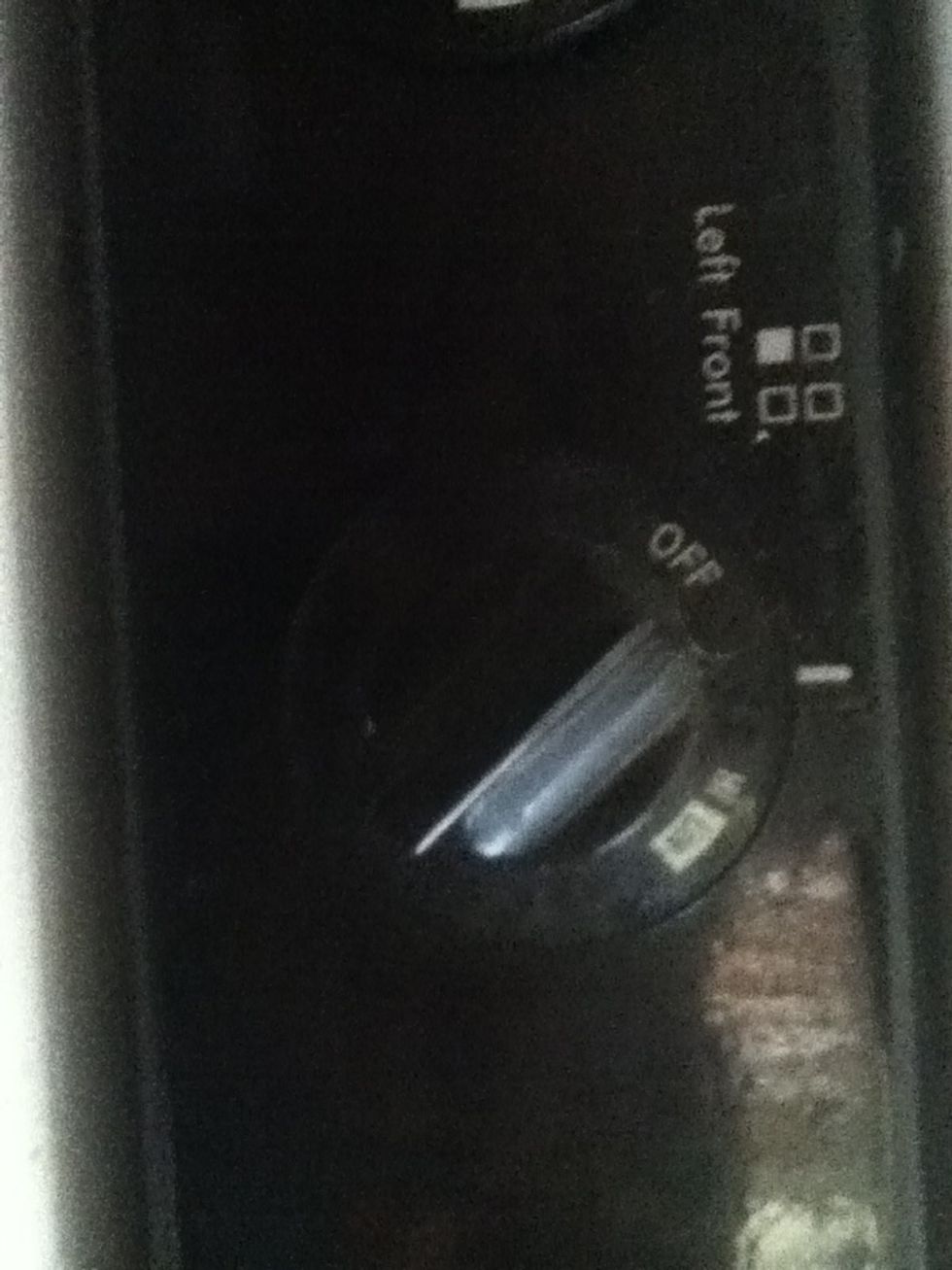 Put on low heat. This will allow the bacon to get crunchier near the end. Grease the pan lightly enough to cover the pan.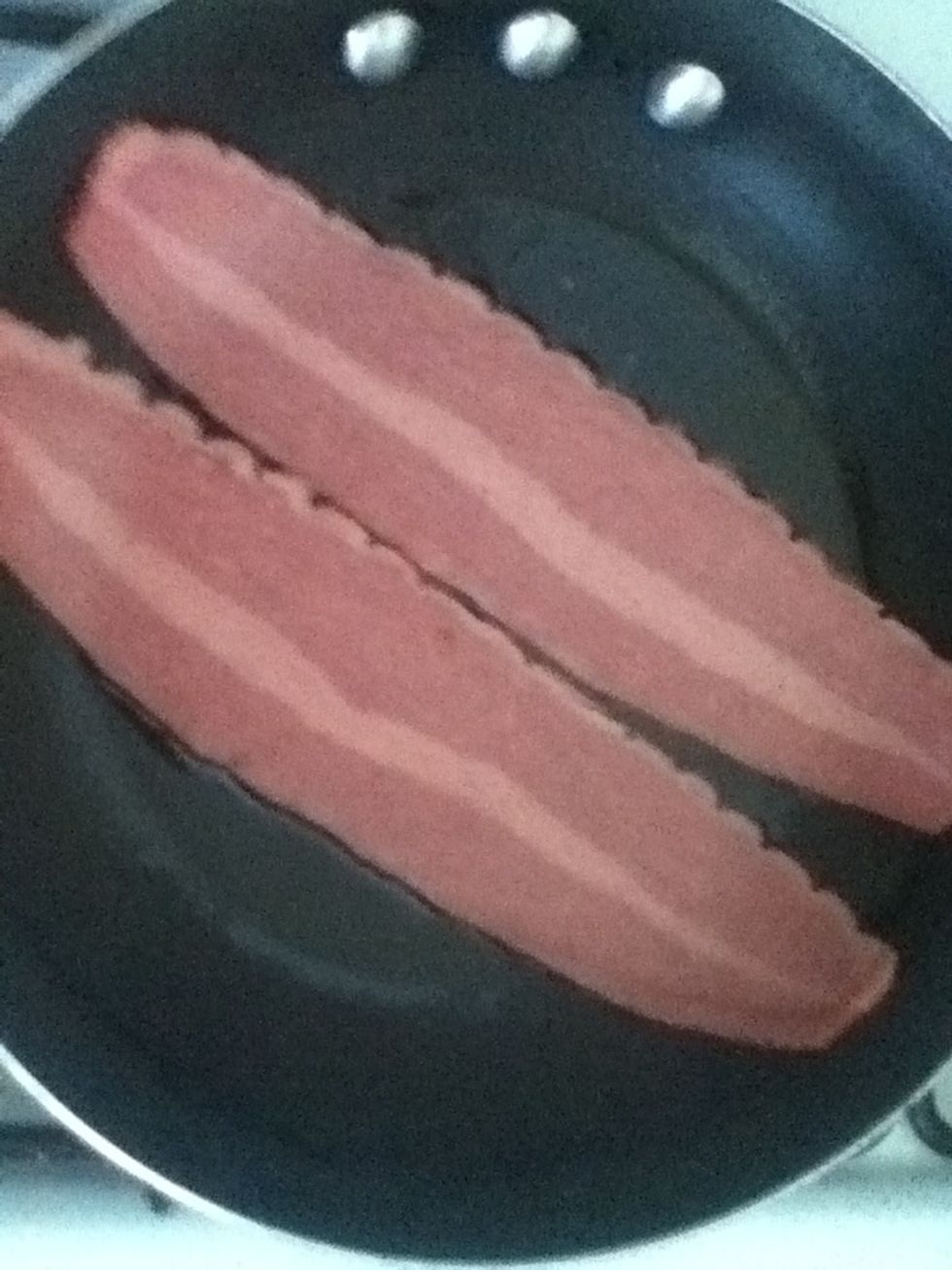 Let it bathe in the oil for a bit. Flip. Repeat.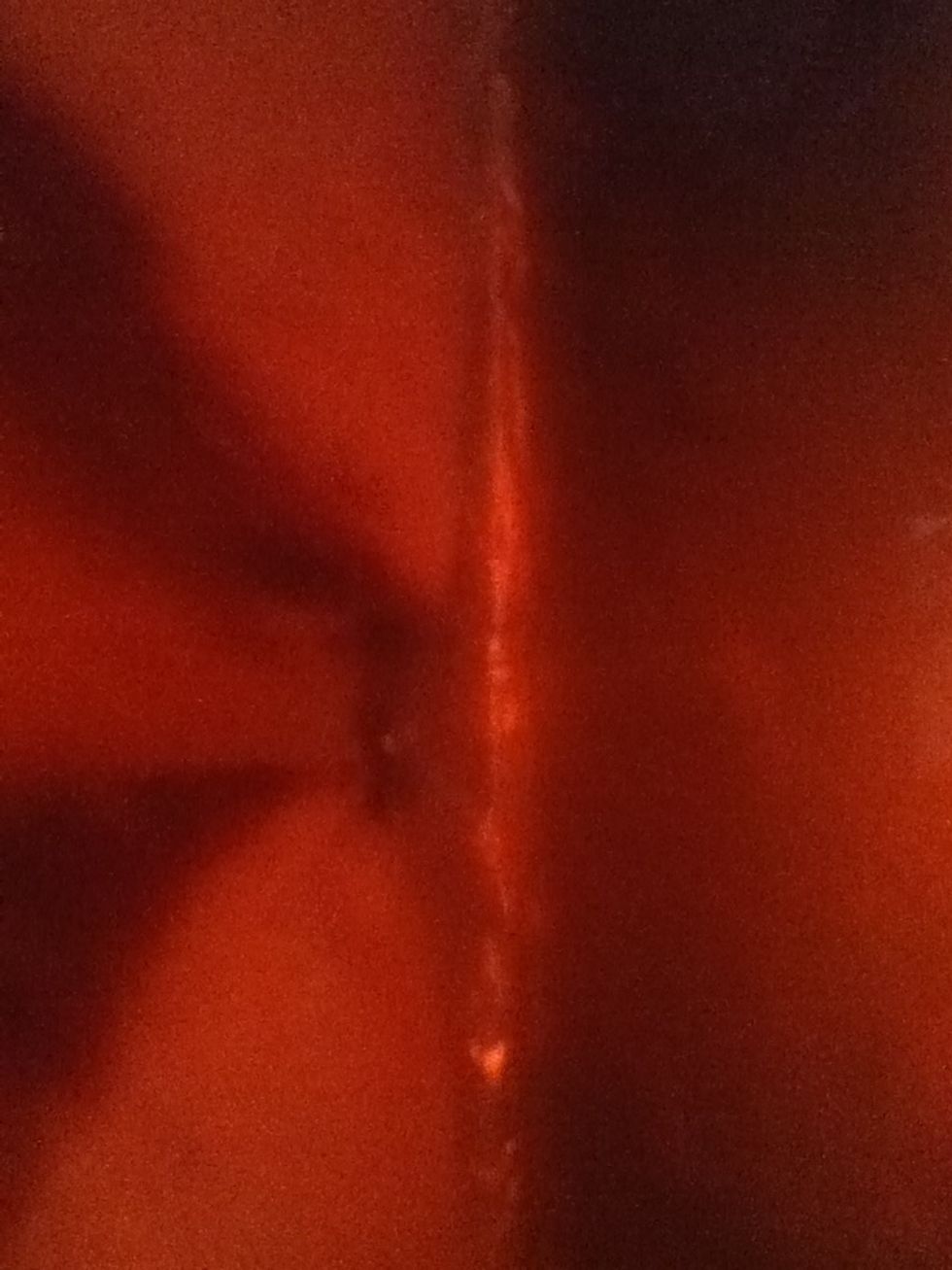 Toast your bread until toasty.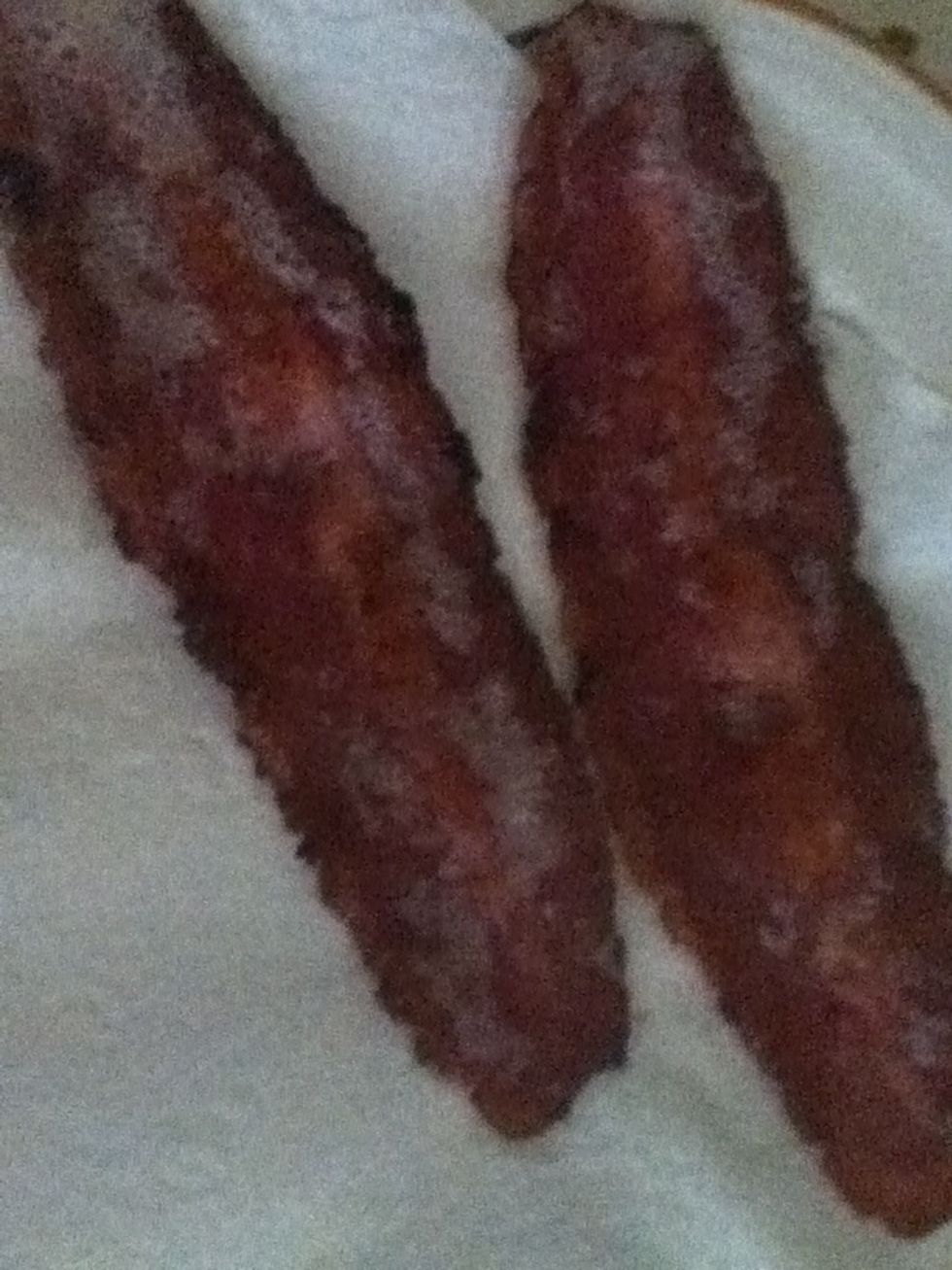 Place bacon on tissues to remove excess oil.
Remove toast and apply peanut butter and honey.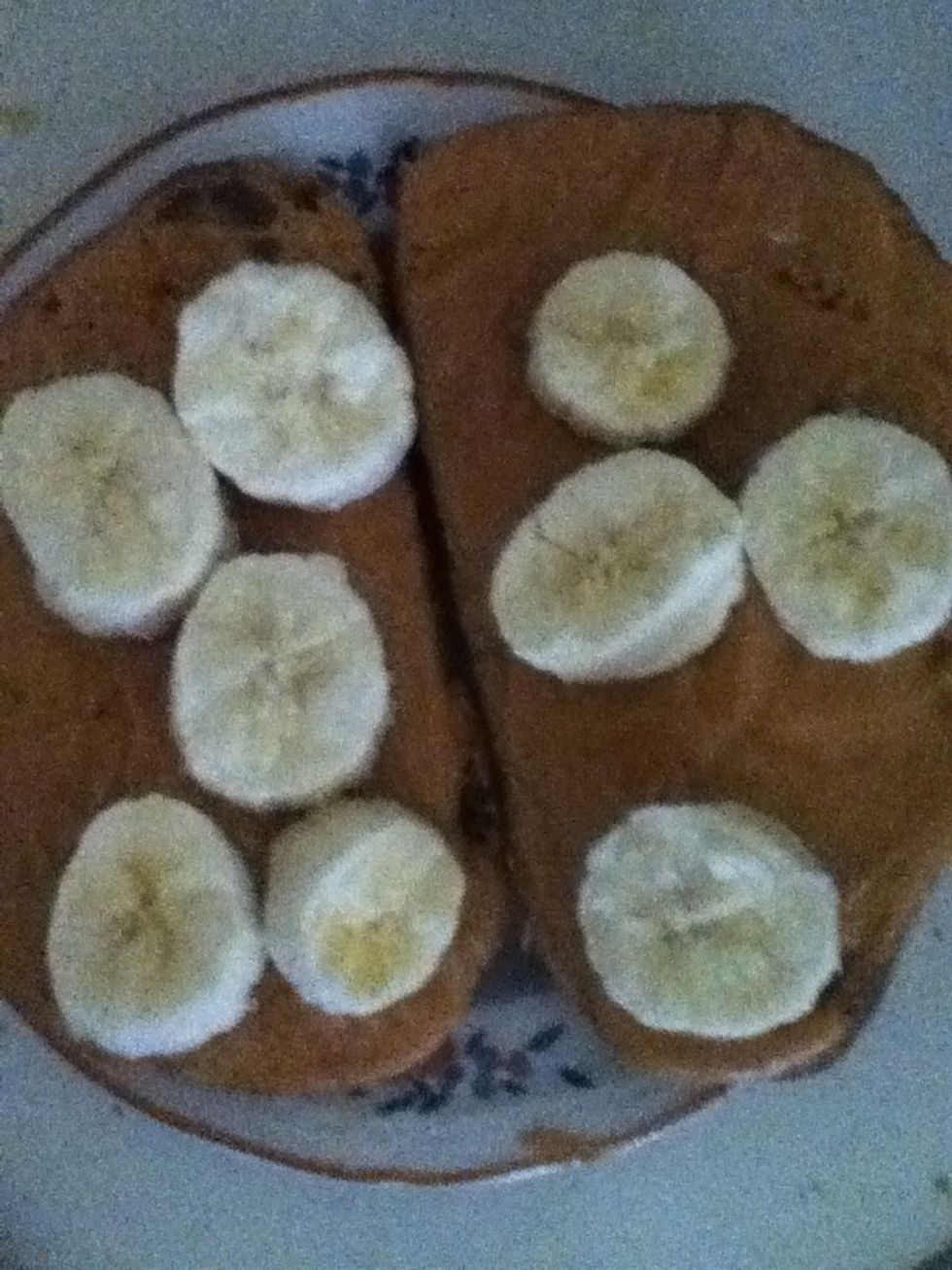 Don't forget the bananas!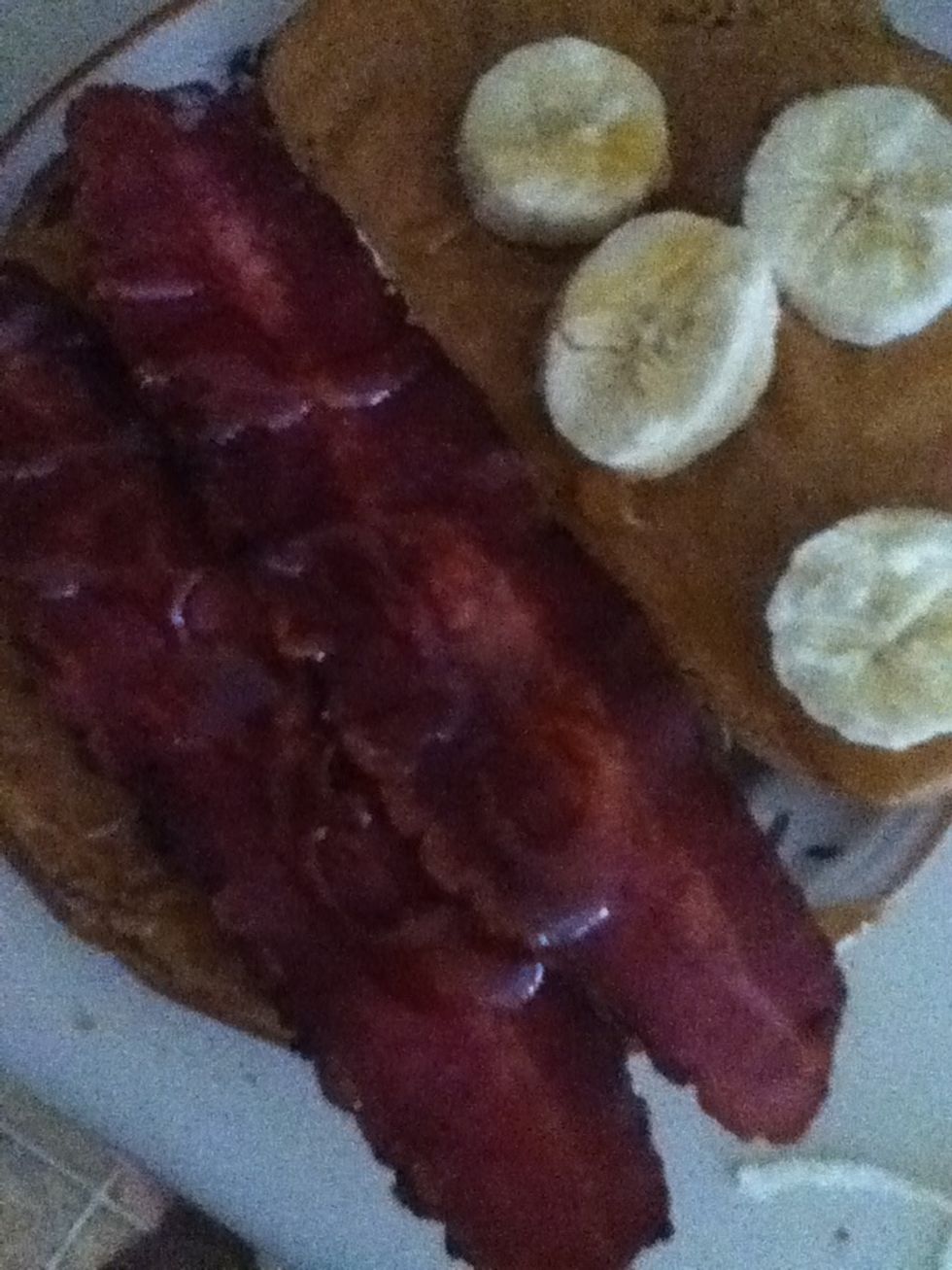 Then the bacon comes in and just for the hell of it, more honey.
That's it! Eat up!
Once again, thanks for watching! Grab some milk with that while you're it!
Peanut butter
2.0 Slices of Sourdough bread
1.0 Banana
Honey
2.0 Bacon strips
Vegetable oil