How to make the 'pots de crème' au chocolat'🇫🇷
Make the 'Pots De Crème' Au Chocolat'🇫🇷
29
Also the original recipe had no flour or starch. But more eggs. Here I made it lighter on eggs. And used a supposedly healthier sugar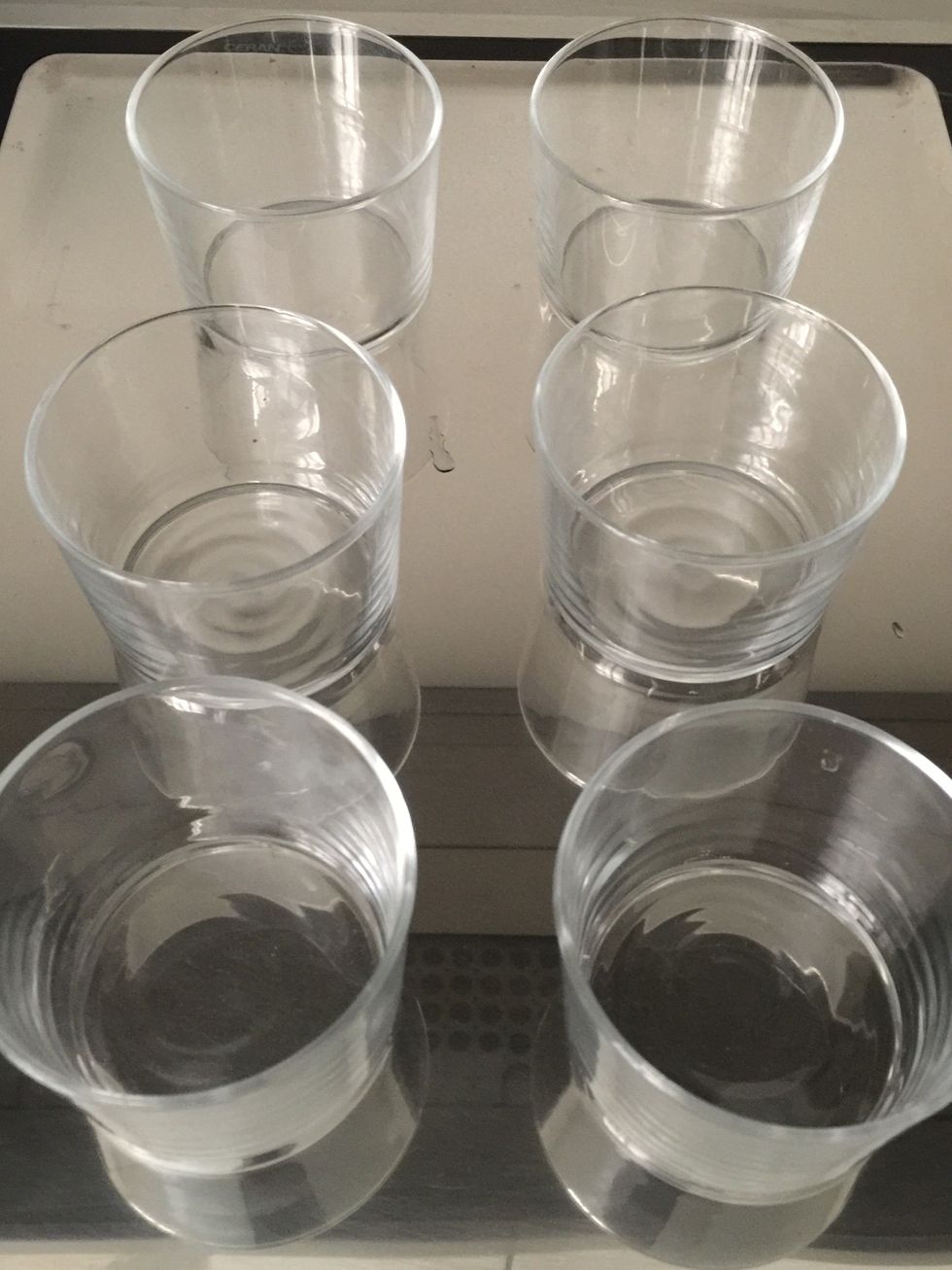 This recipe makes 6 good portions or 8 small portions
To note: Using sugar will give a thicker consistency.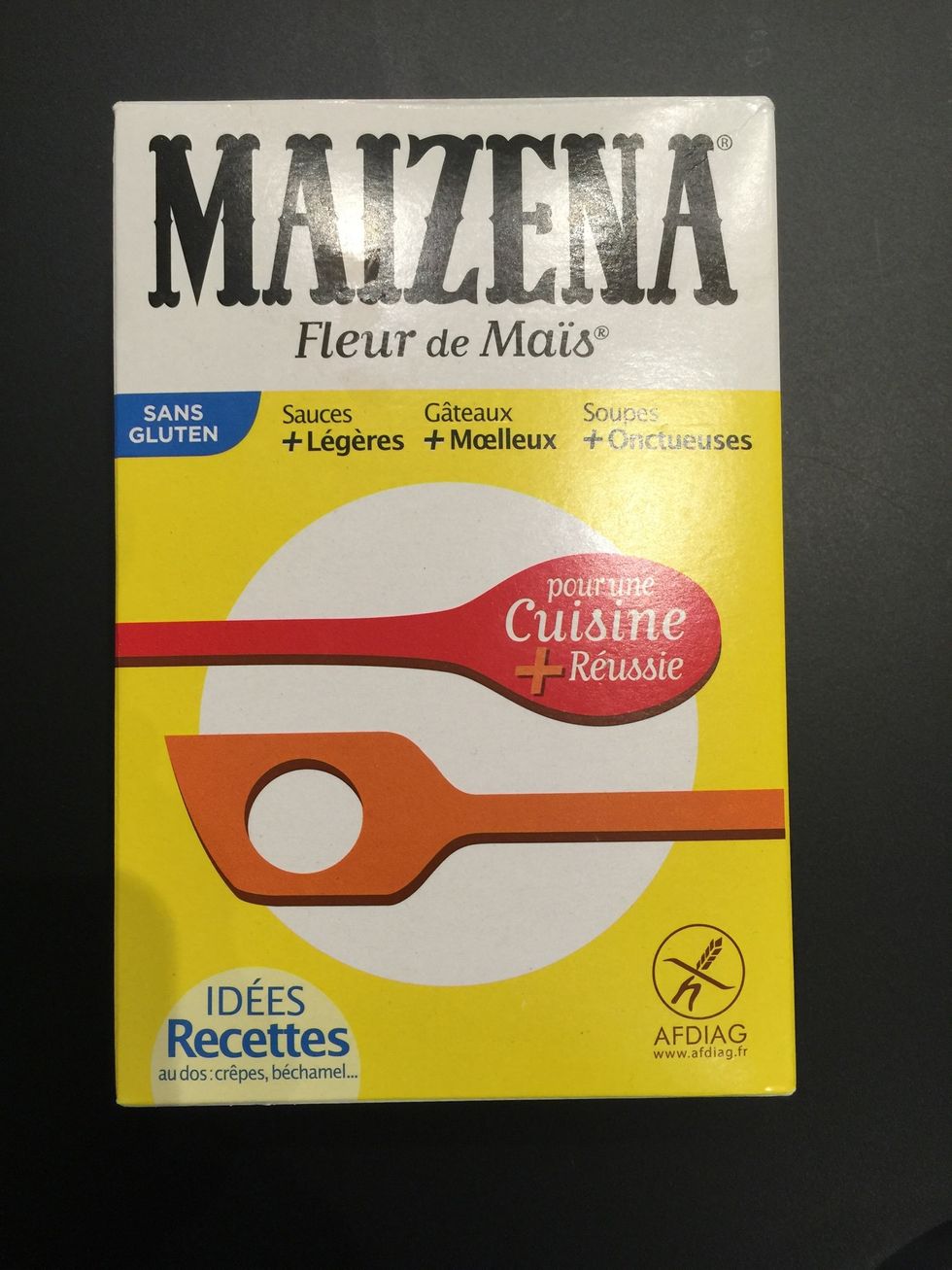 For a #glutenfree use corn starch otherwise use all purpose flour
Heat 450 ml milk + sugar or agave syrup+30 g cacao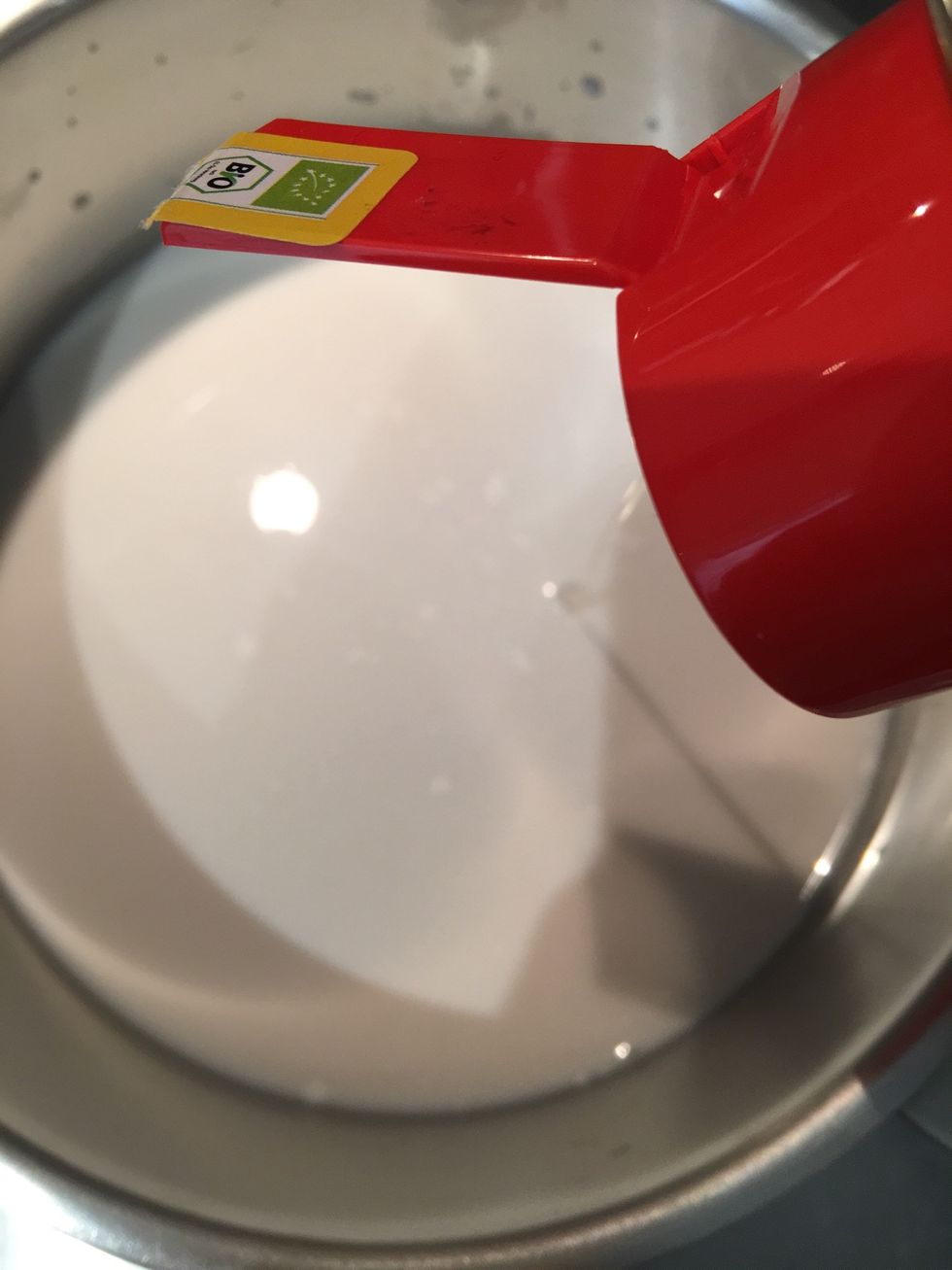 Milk with agave syrup
Let it heat through. Mix well. I recommend using hand blender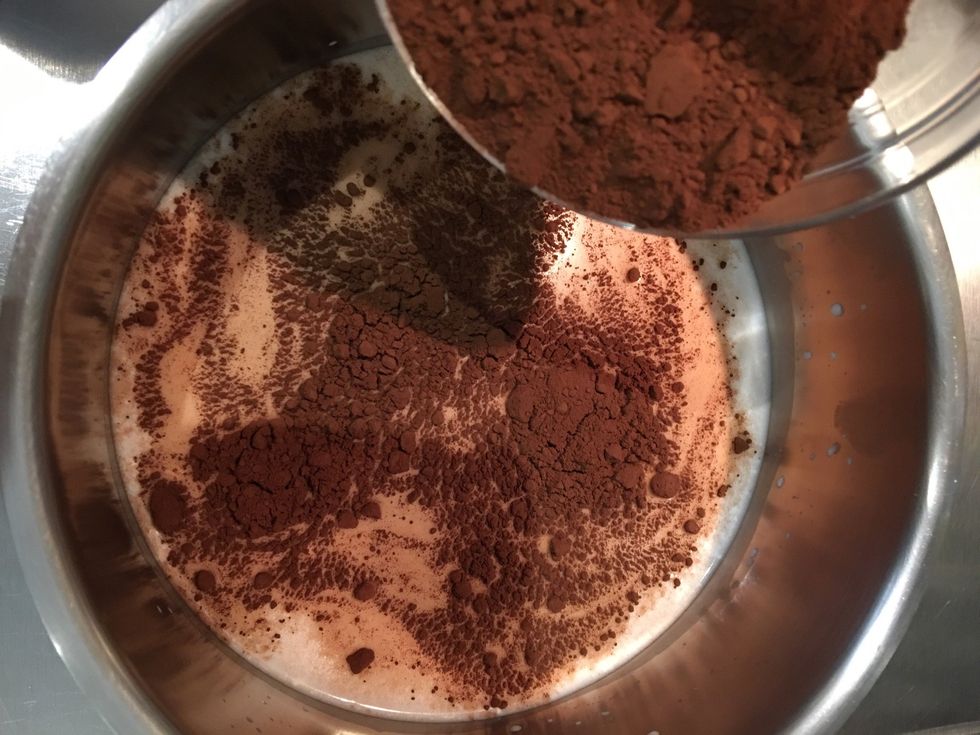 Add the cacao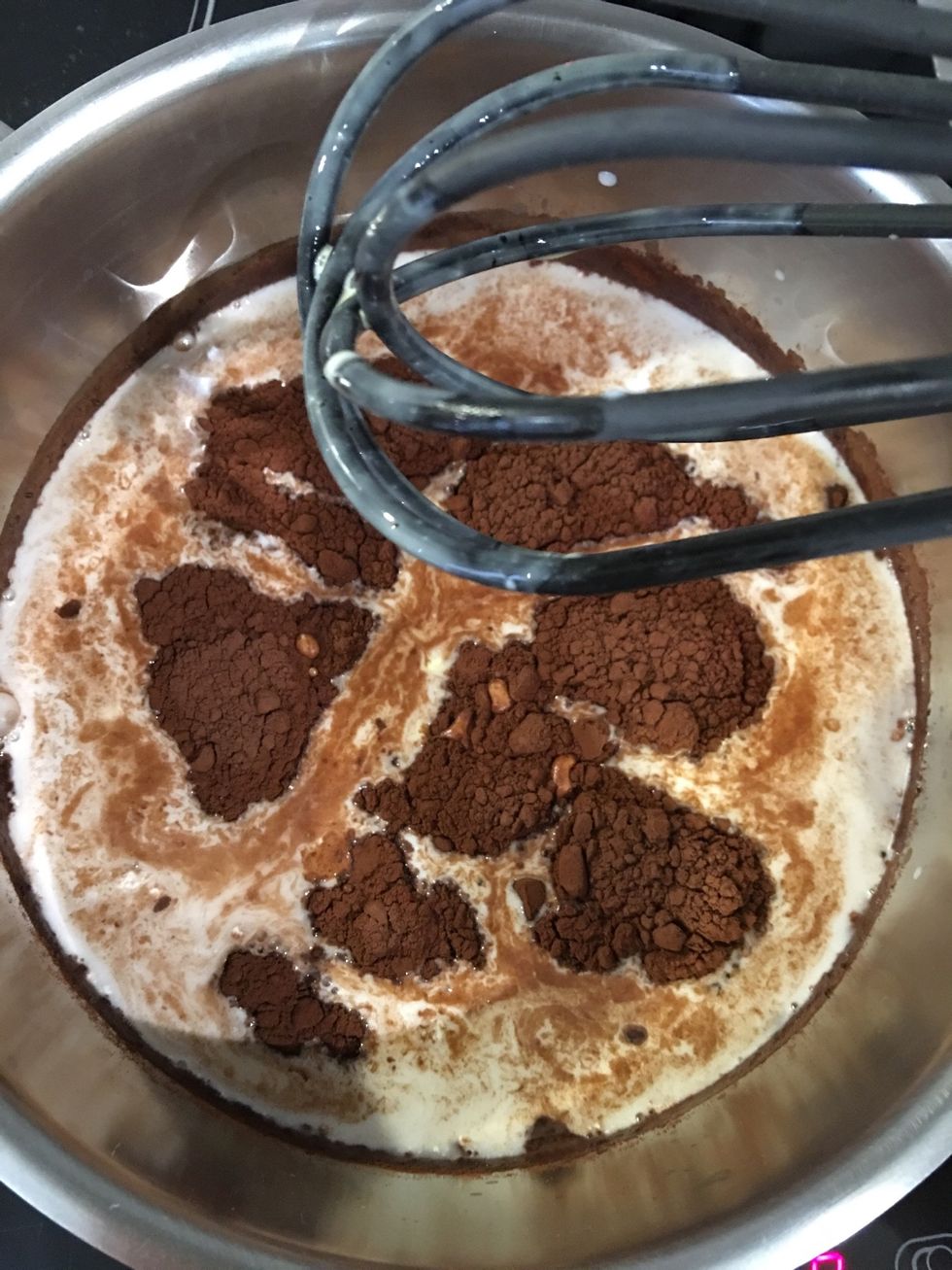 Mix until well blended
Add over the egg mixture. Bit by bit without stopping to stir.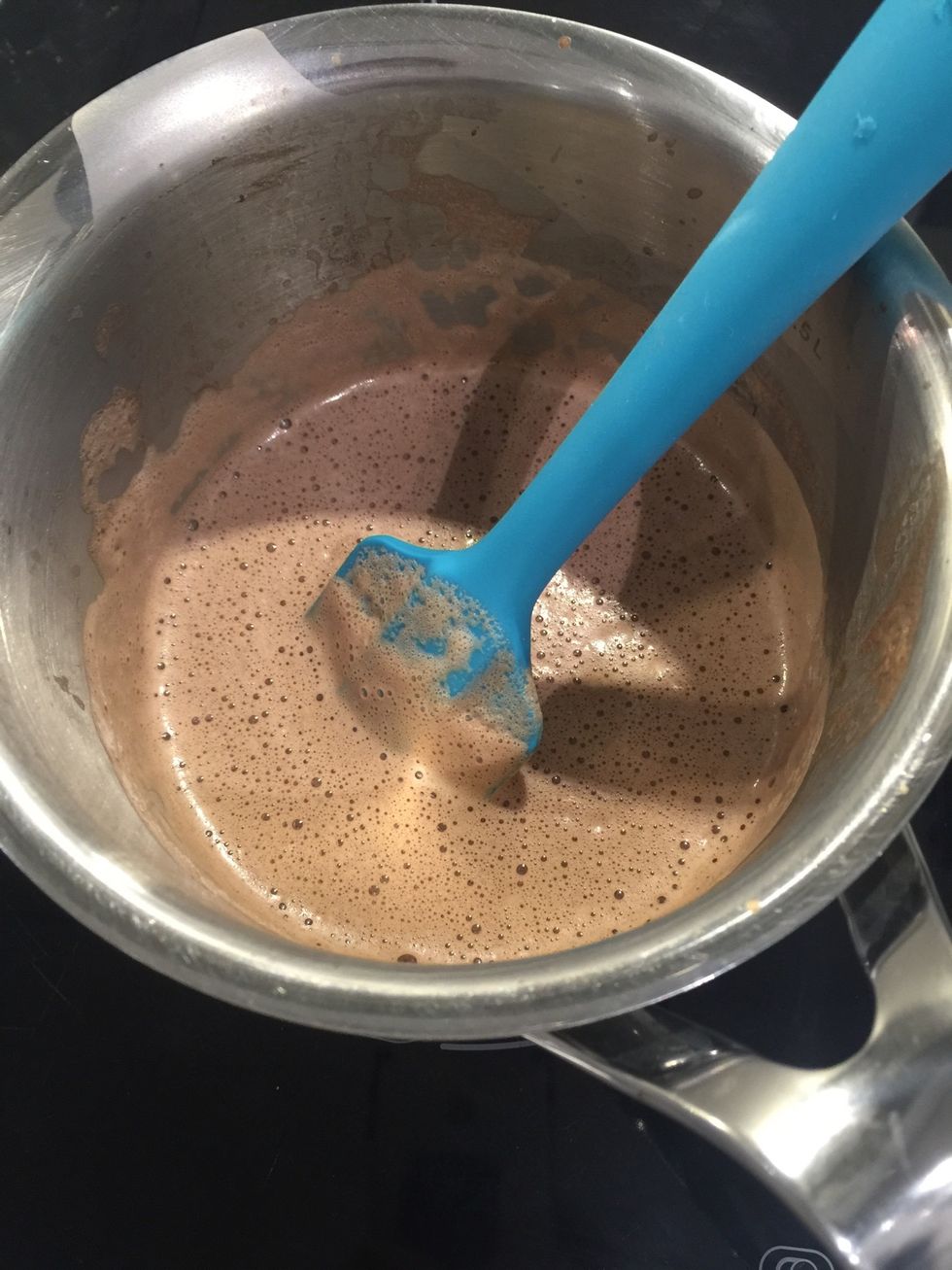 When the milk cacao mixture is hot.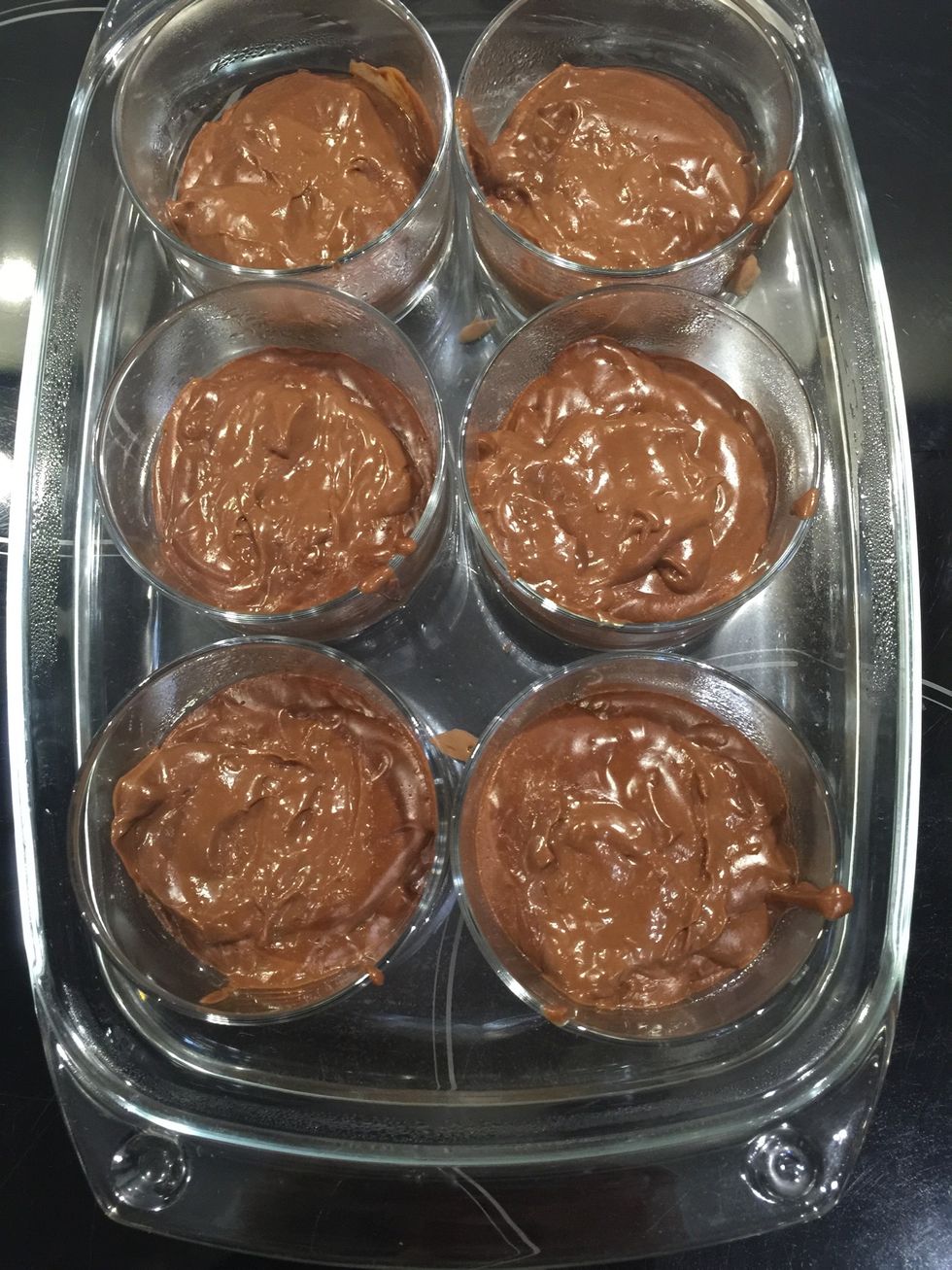 Either you distribute the pudding among 6 glasses. And dust with cacao. Or put in a bowl and cover with a plastic wrap in contact with the pudding so as not to form a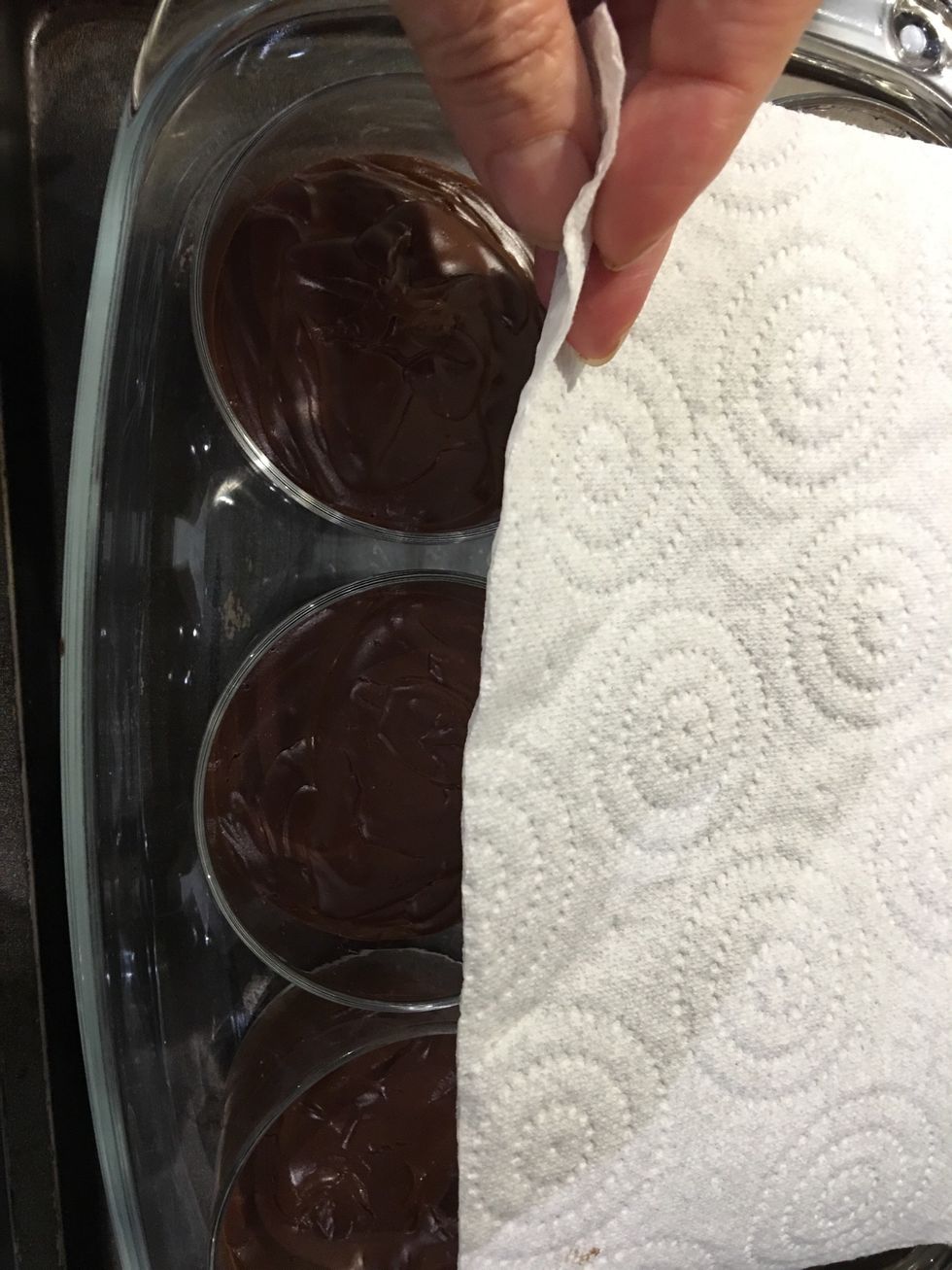 Put a kitchen paper between the individual custard pots and the stretch film. Or.. Put in a bowl cover with plastic film in contact with the custard, then distribute in the pots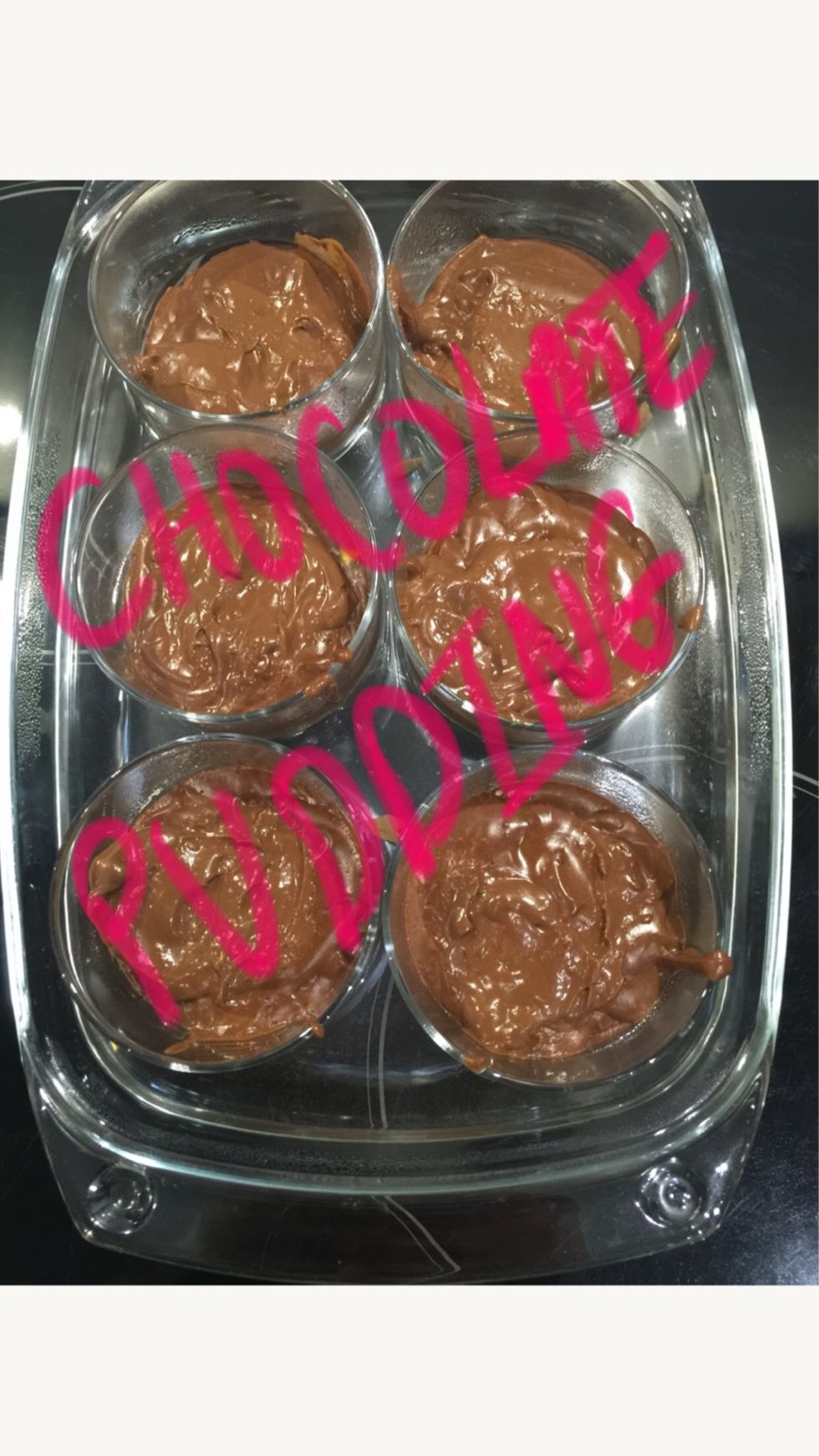 Trying my new iPad pro😂😂
These are the traditional French 'pot de creme'
600.0ml Milk or almond milk (450+150)
60.0g Sugar or agave syrup)
30.0g Maizeina (corn starch)
30.0g Cacao
3.0g Egg yolks
150.0g Chocolate (dark)
1.0tsp Vanilla extract
Salt- a pinch
Orange zest or almond extract or???