How to make the perfect summer blueberry lemon-vodka-ade
Make the Perfect Summer Blueberry Lemon-Vodka-Ade
19
Gather; vodka, lemons, sugar and juicer.
Squeeze 1 cup of lemon juice.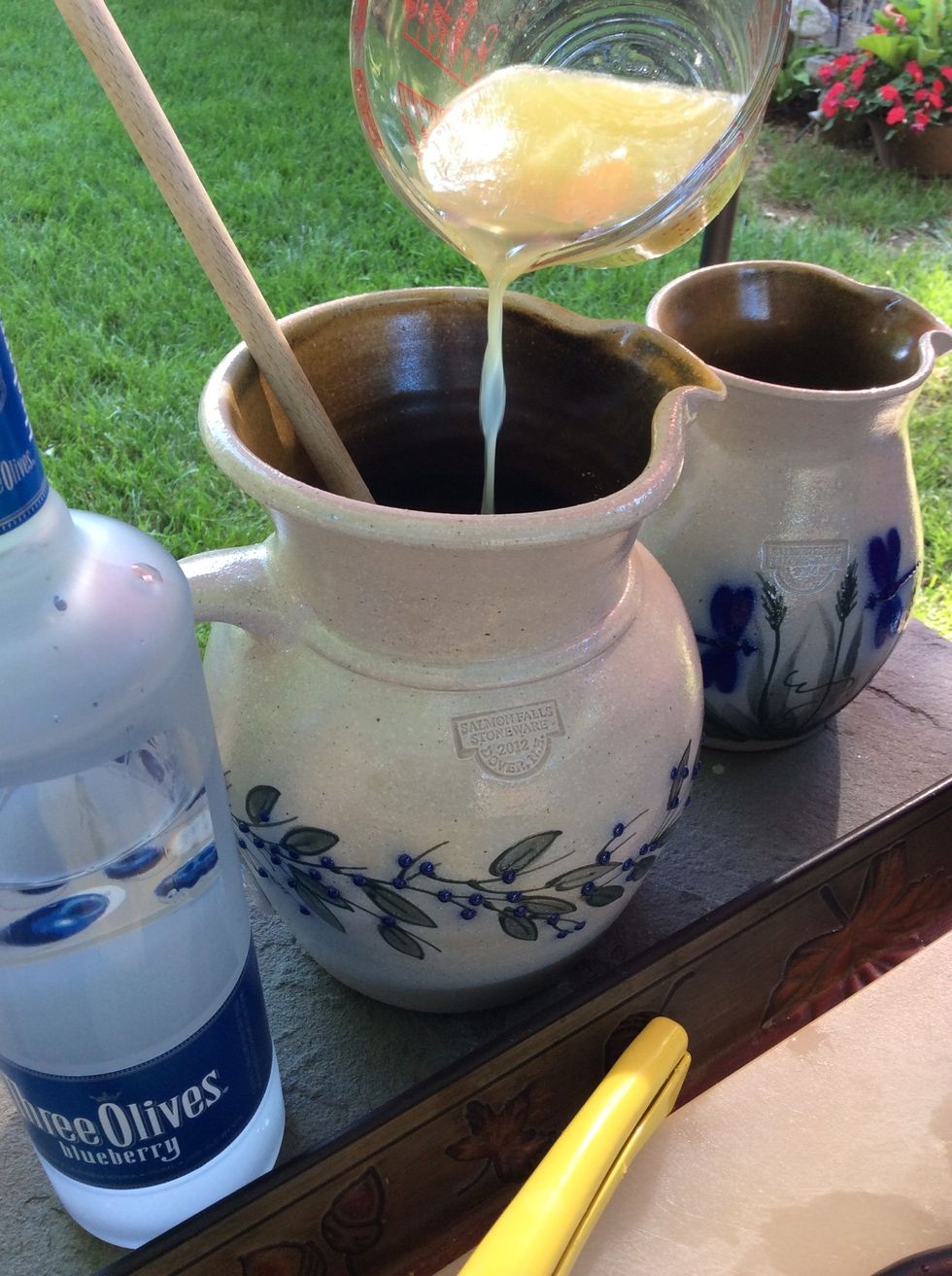 Add 1 cup fresh squeezed lemon juice to your favorite pitcher.
Add 3/4 cup sugar.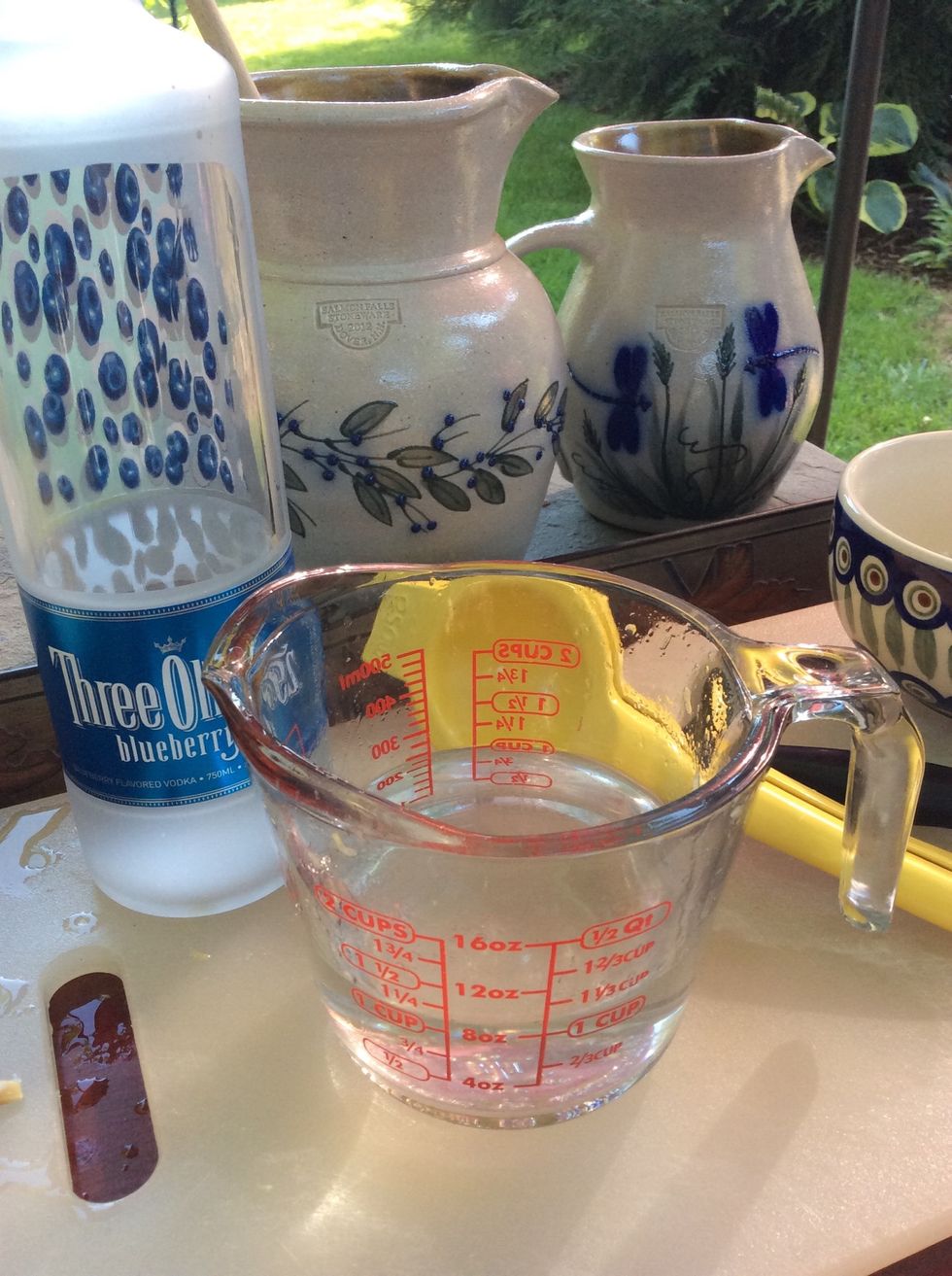 Add 1 heavy cup, blueberry vodka.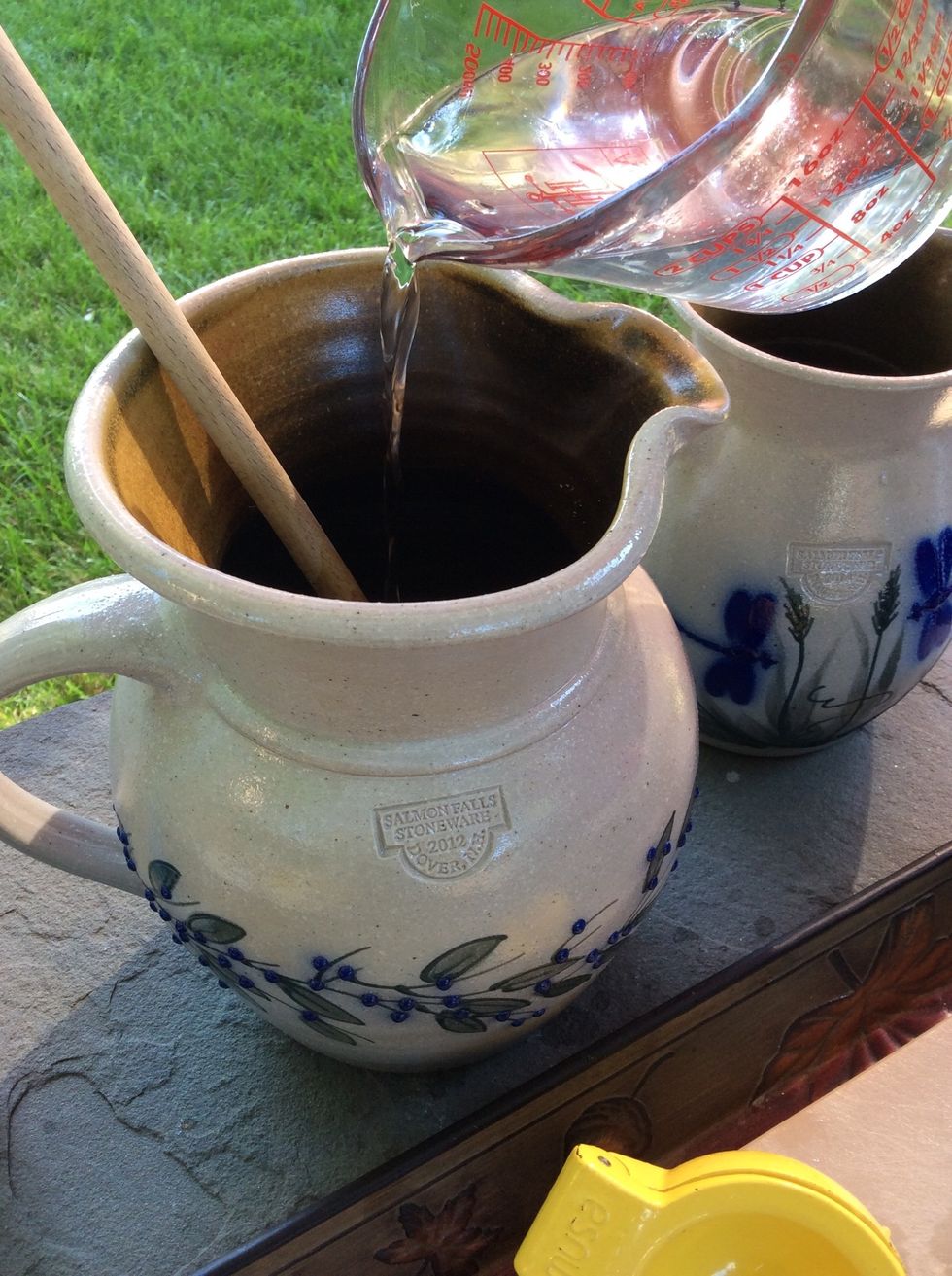 Add the vodka to pitcher.
Add 2 cups of cold water ...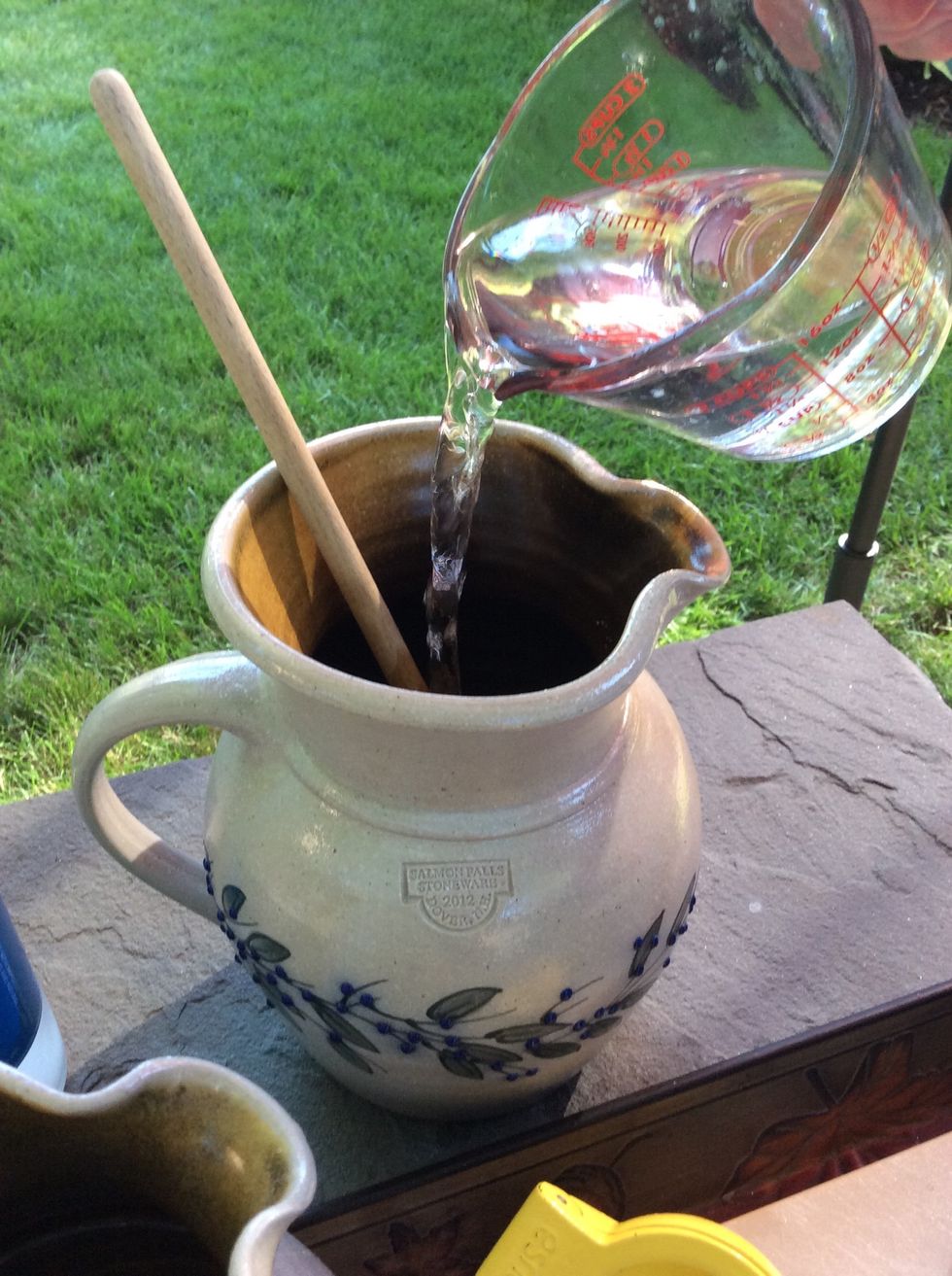 Add 1 more cup of cold water.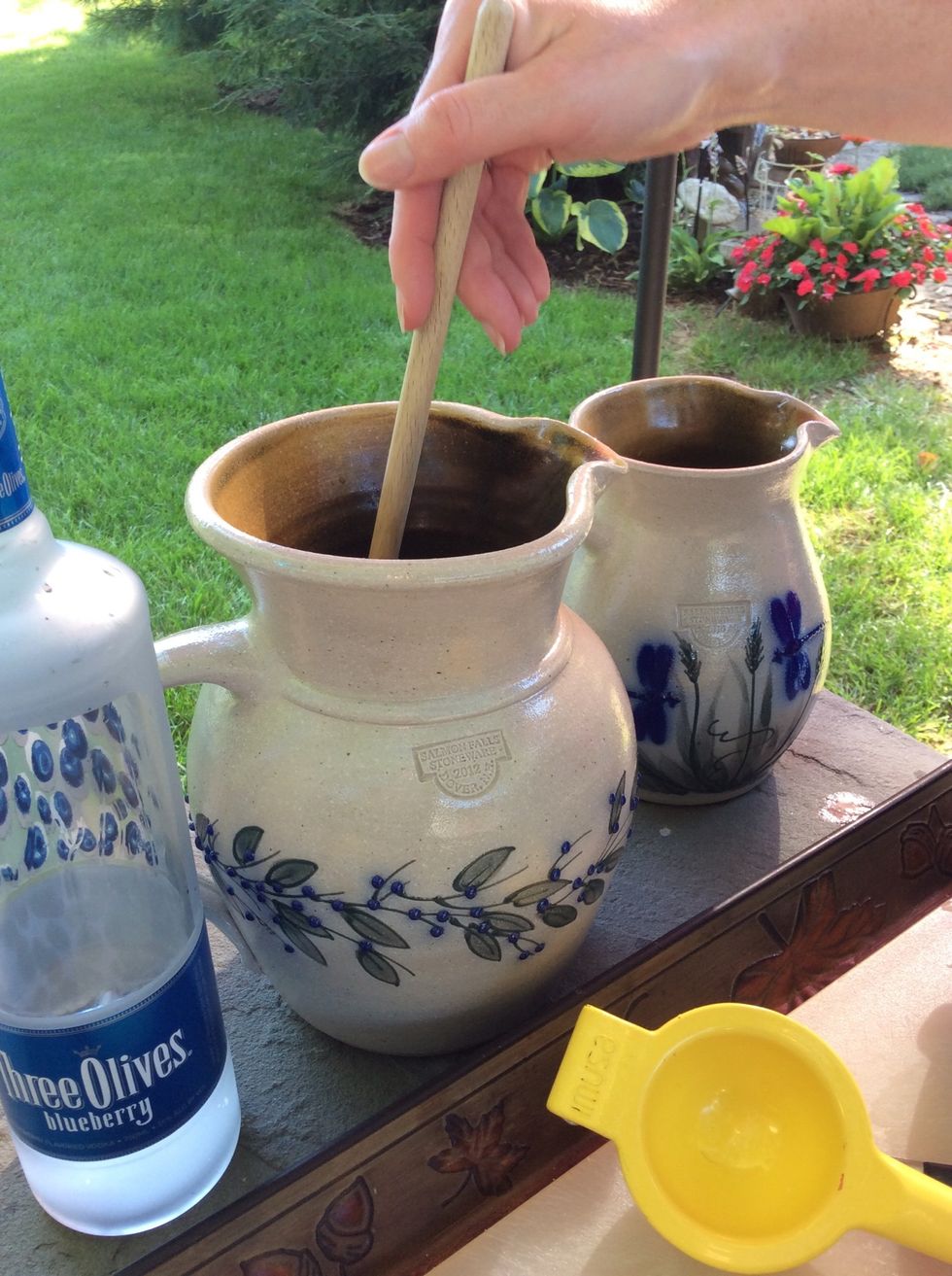 Stir vigorously until sugar is dissolved.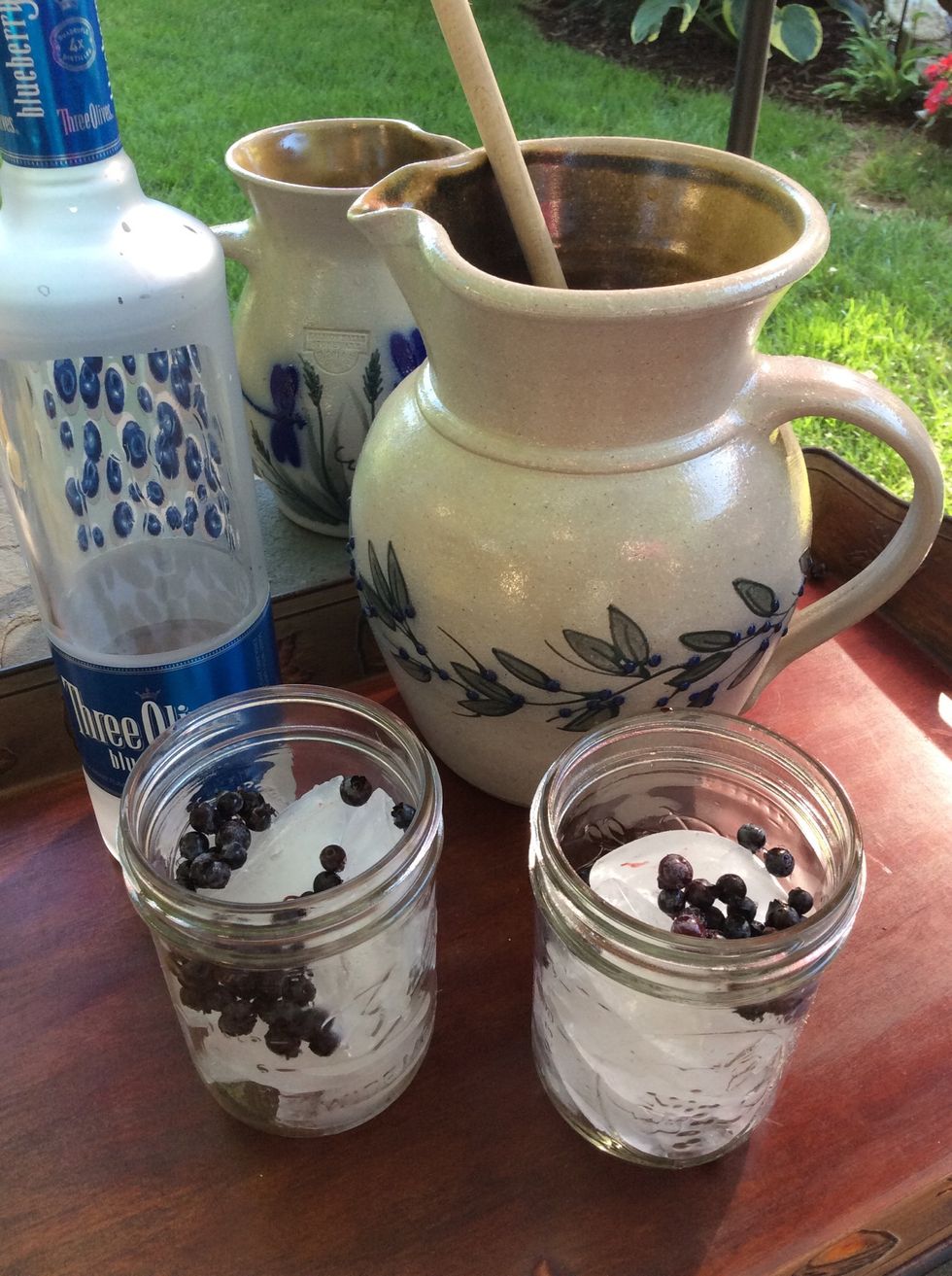 Gather large glasses filled with ice, and add frozen blueberries ( of course I like wild blueberries )
Please enjoy responsibly!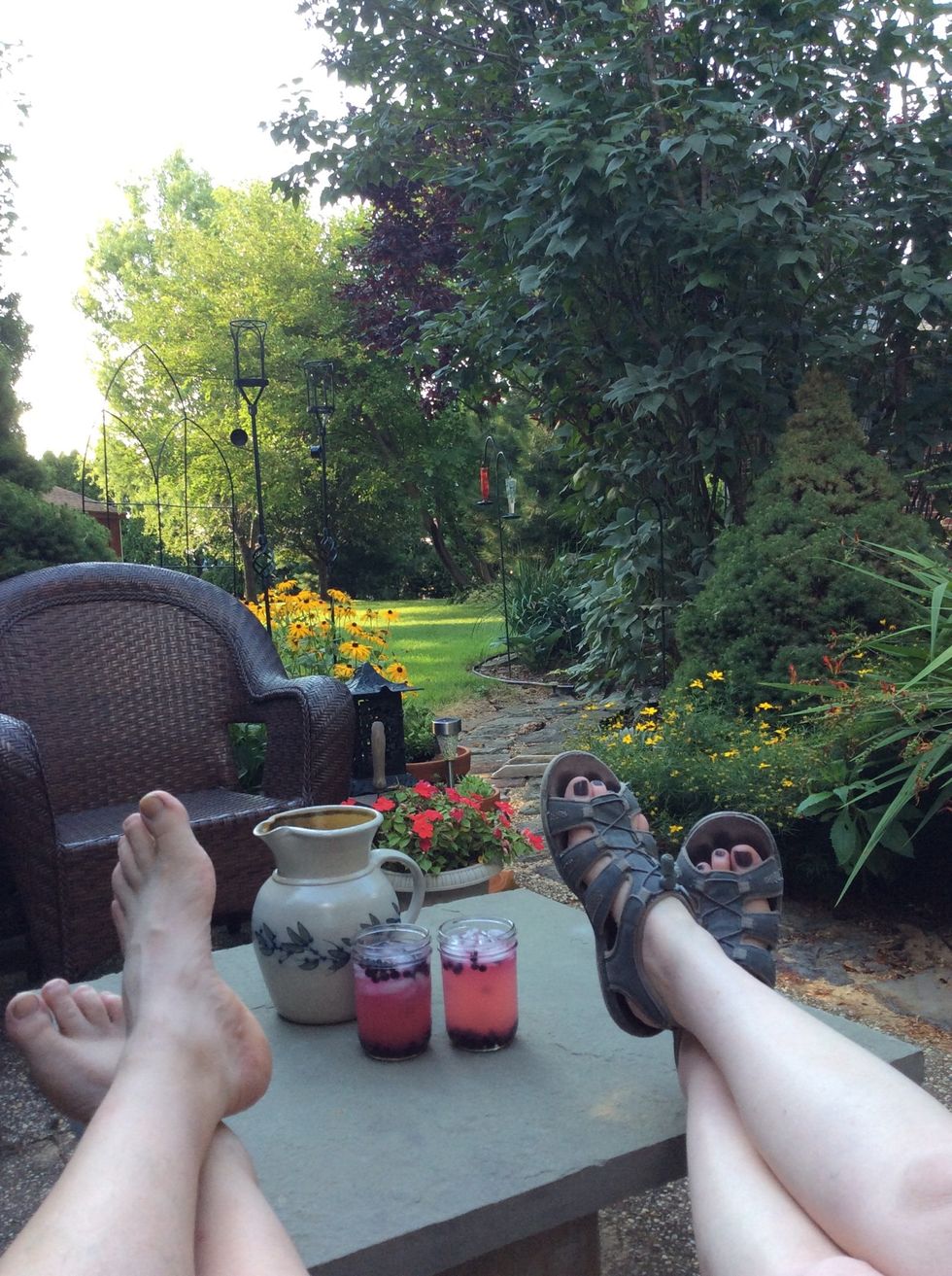 Thank you for taking the time to view another delicious guide. Please check out other delicious dessert guides I have created. Enjoy, responsibly!
1.0c Fresh squeezed lemon juice
3/4c Sugar
1.0c Blueberry vodka
3.0c Water
Plenty of ice
Frozen blueberries
Joseph Feiertag
A career pastry chef. My favorite dessert is creme brûlée. I love making anything with chocolate, blueberries, maple syrup or anything flavored with bourbon!
Northeast, Pennsylvania USA