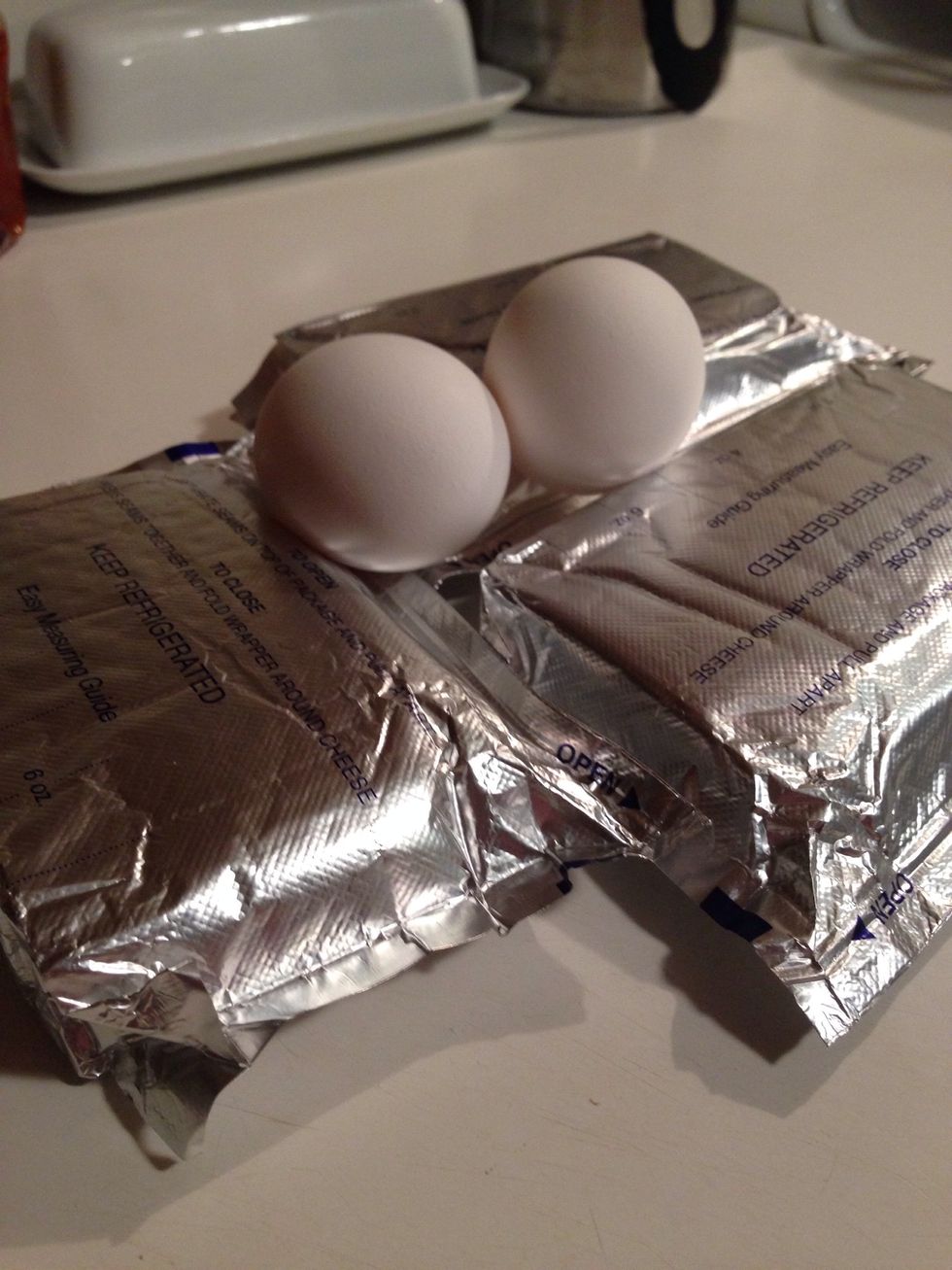 For a perfectly fluffy texture, set your cream cheese and eggs out ahead of time to come to room temp. This is a VERY important step and a place where many people unknowingly sabotage their recipe.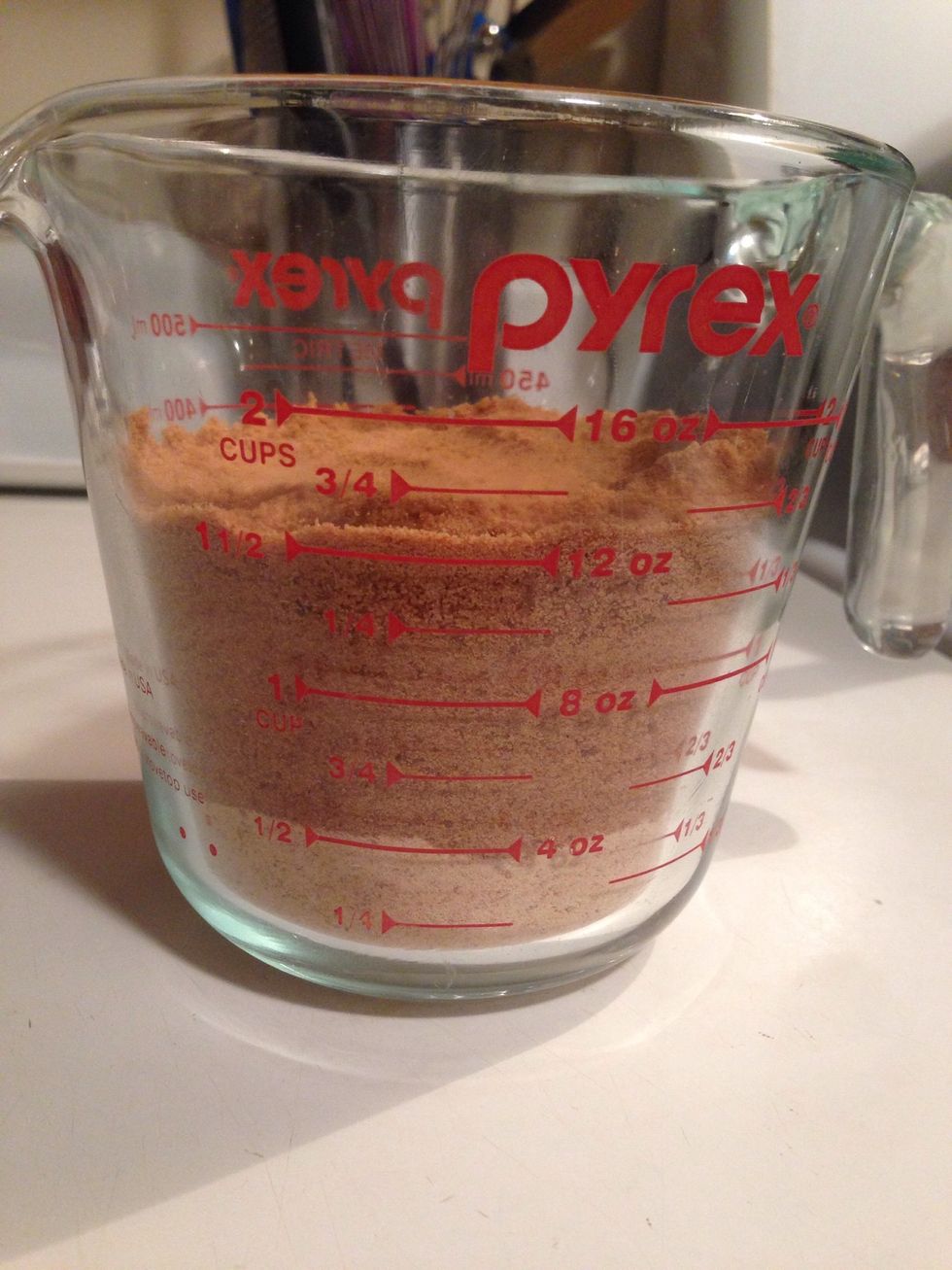 1/2 cup graham cracker crumbs, 1 cup ginger snap crumbs. Pour in melted butter and mix well. This is your crust mixture. Add some ground nutmeg to the crust for some extra flavor.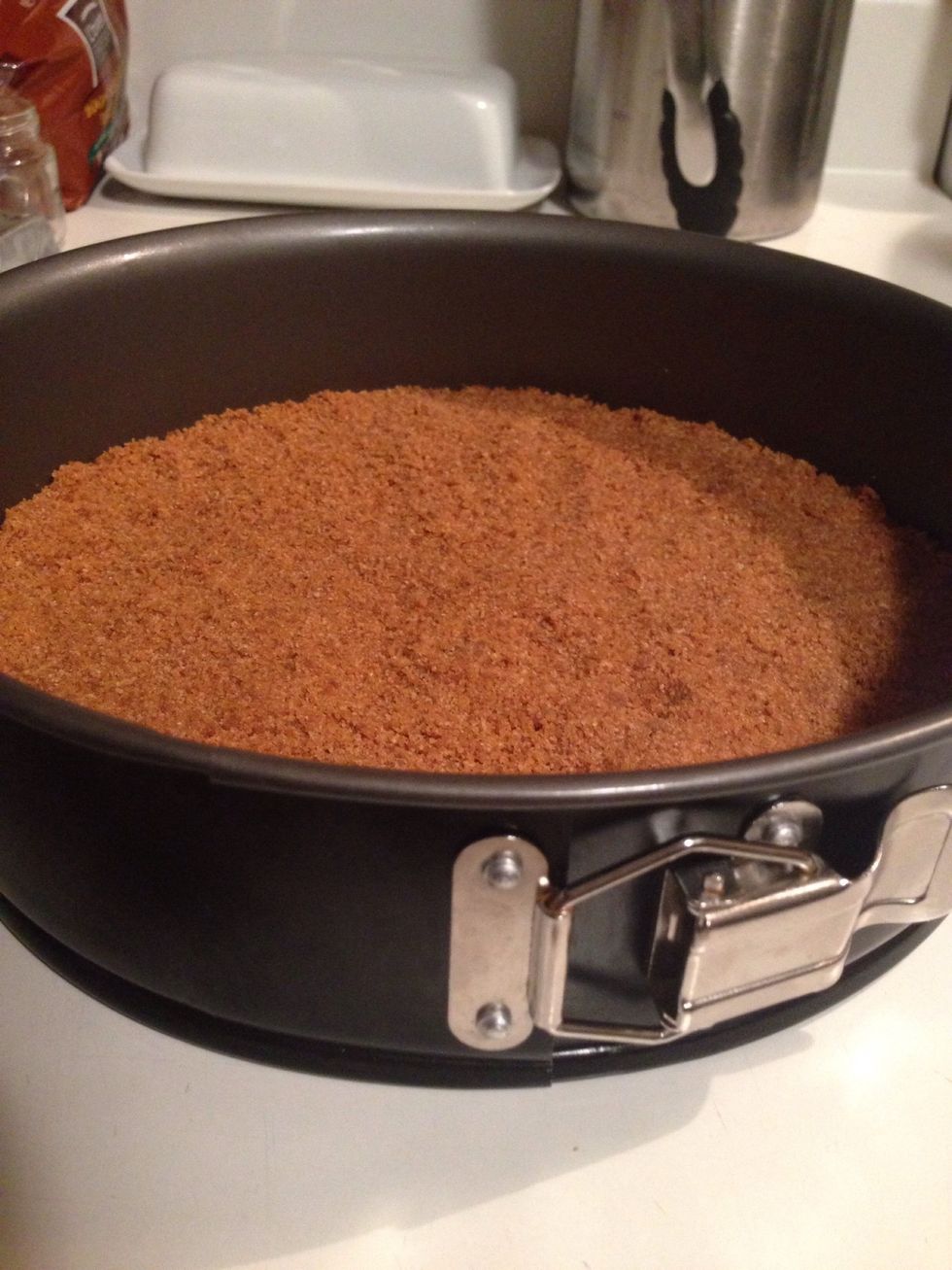 Press crust mixture into the bottom of the spring form pan. Bake at 350 for 8-10 min then set aside.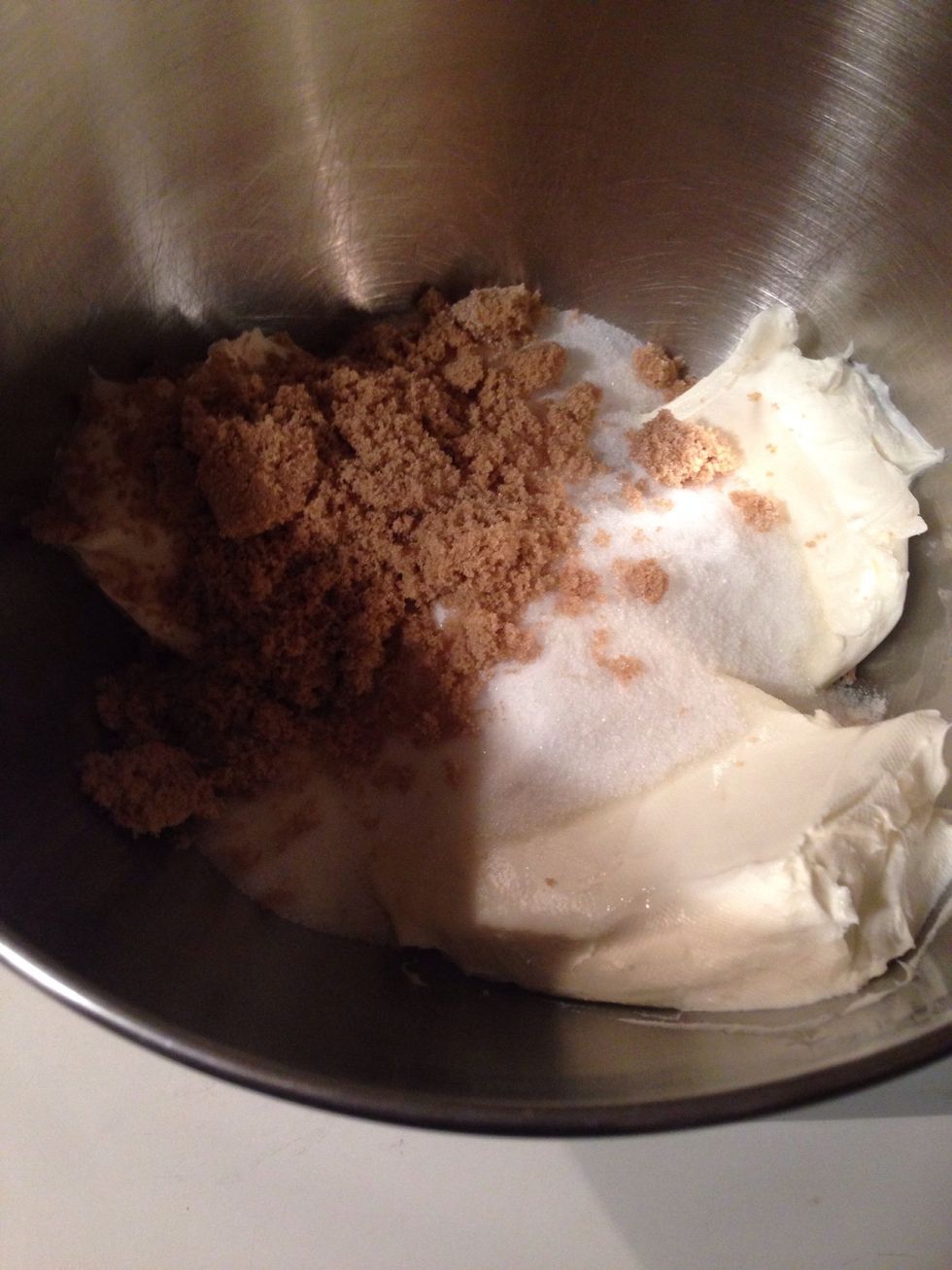 While your crust is baking, place cream cheese, sugar, and brown sugar into blender. Mix on medium speed until fluffy (8-10 minutes will do).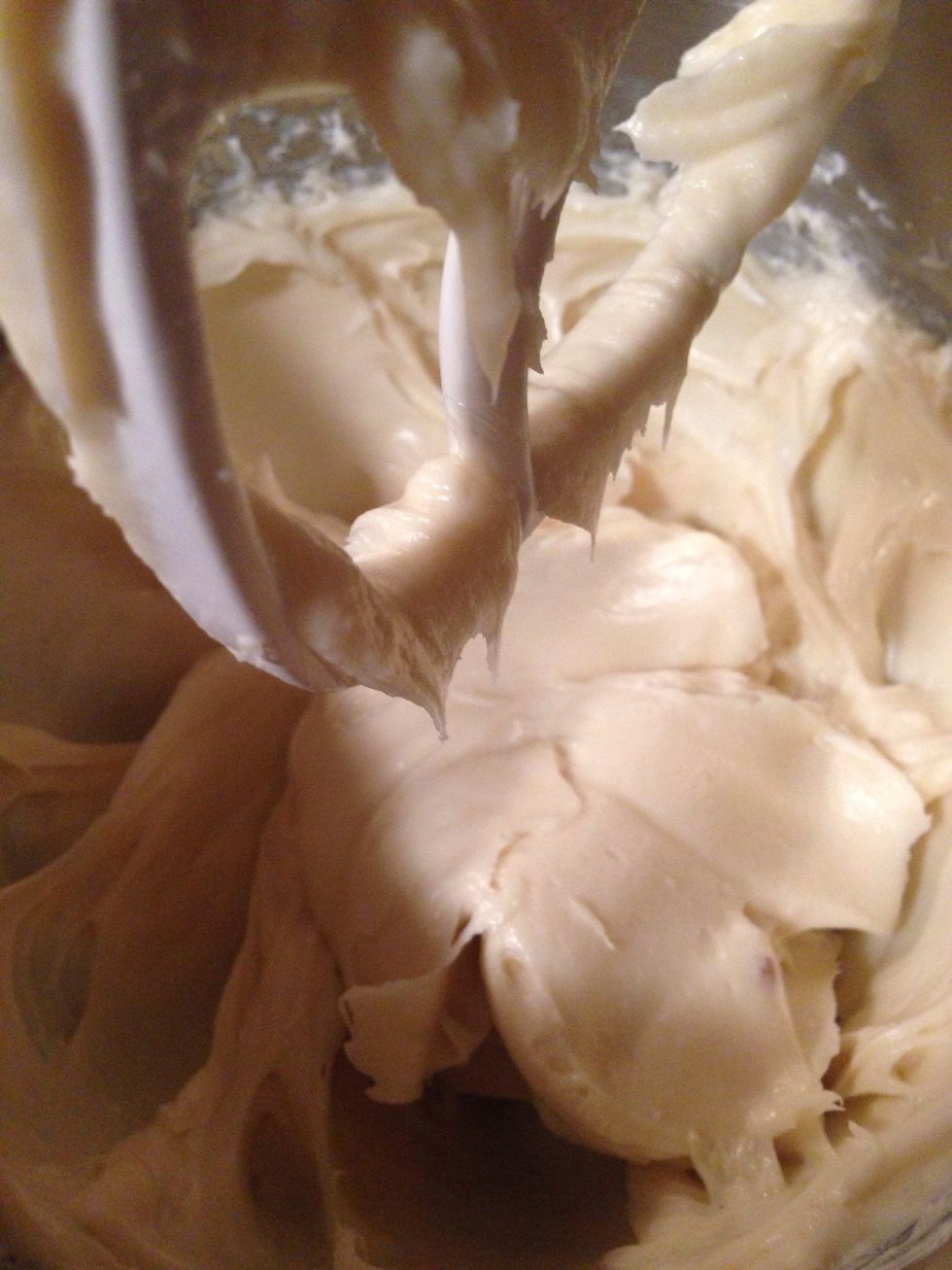 When yours looks like this, add the eggs, evaporated milk, pumpkin purée and corn starch. I also really like to use some nutmeg and cinnamon here to help lift that pumpkin flavor to the next level.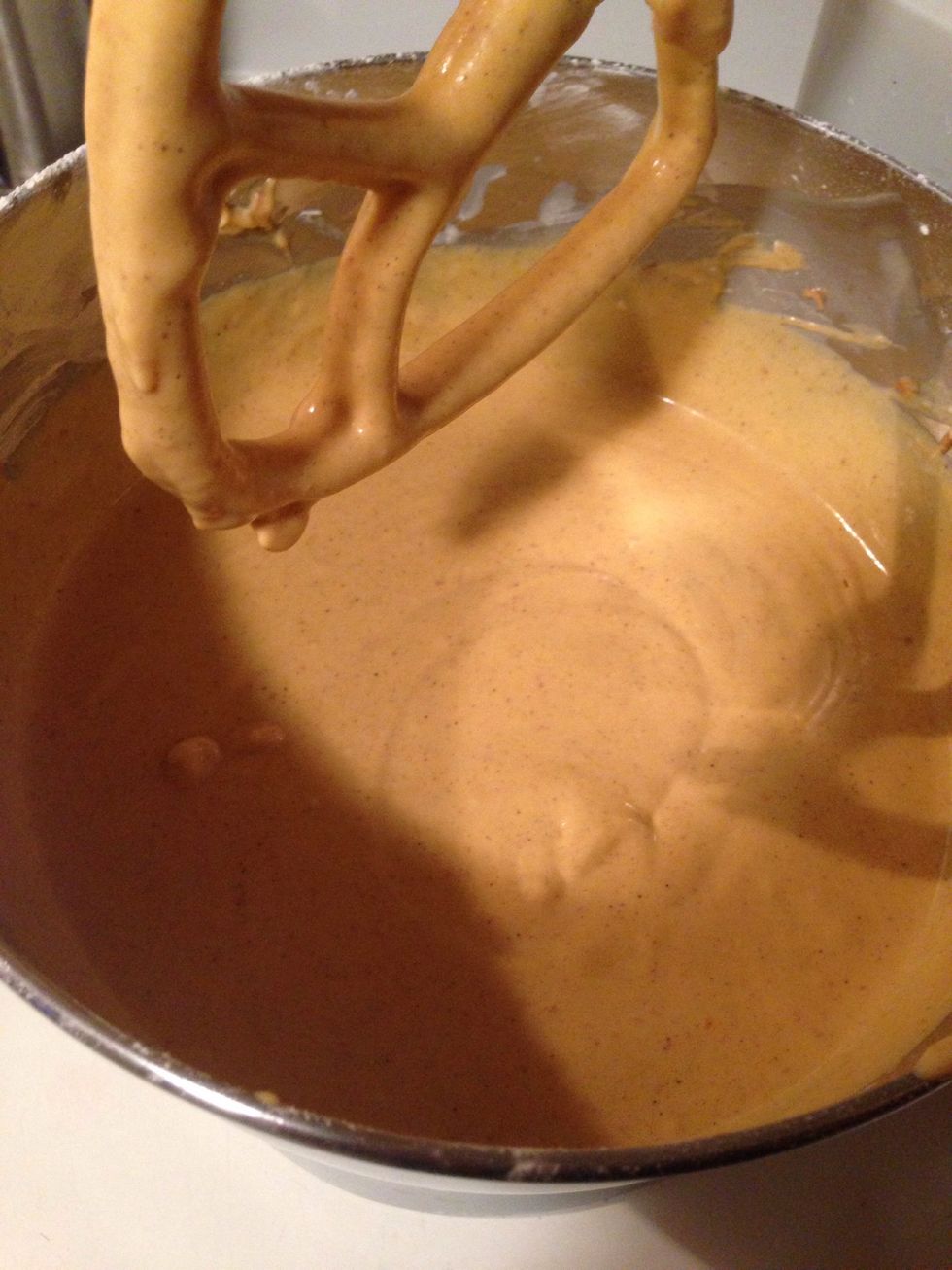 Blend on medium speed for another 8-10 min. Don't forget to scrape the beater and bowl a couple of times to get every bit blended.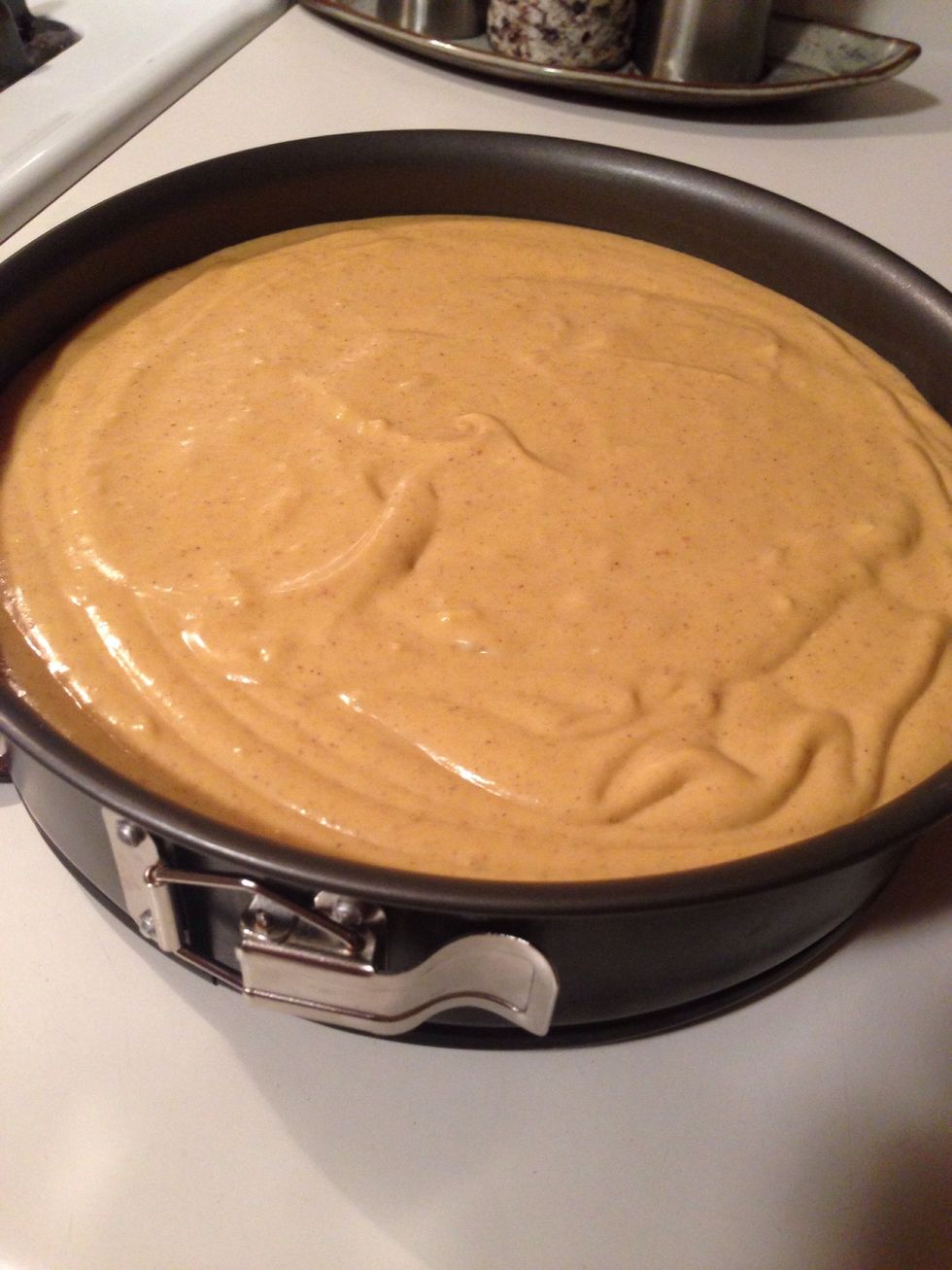 Pour wet mixture on the crust in your spring form pan and bake for 1 hour at 350F.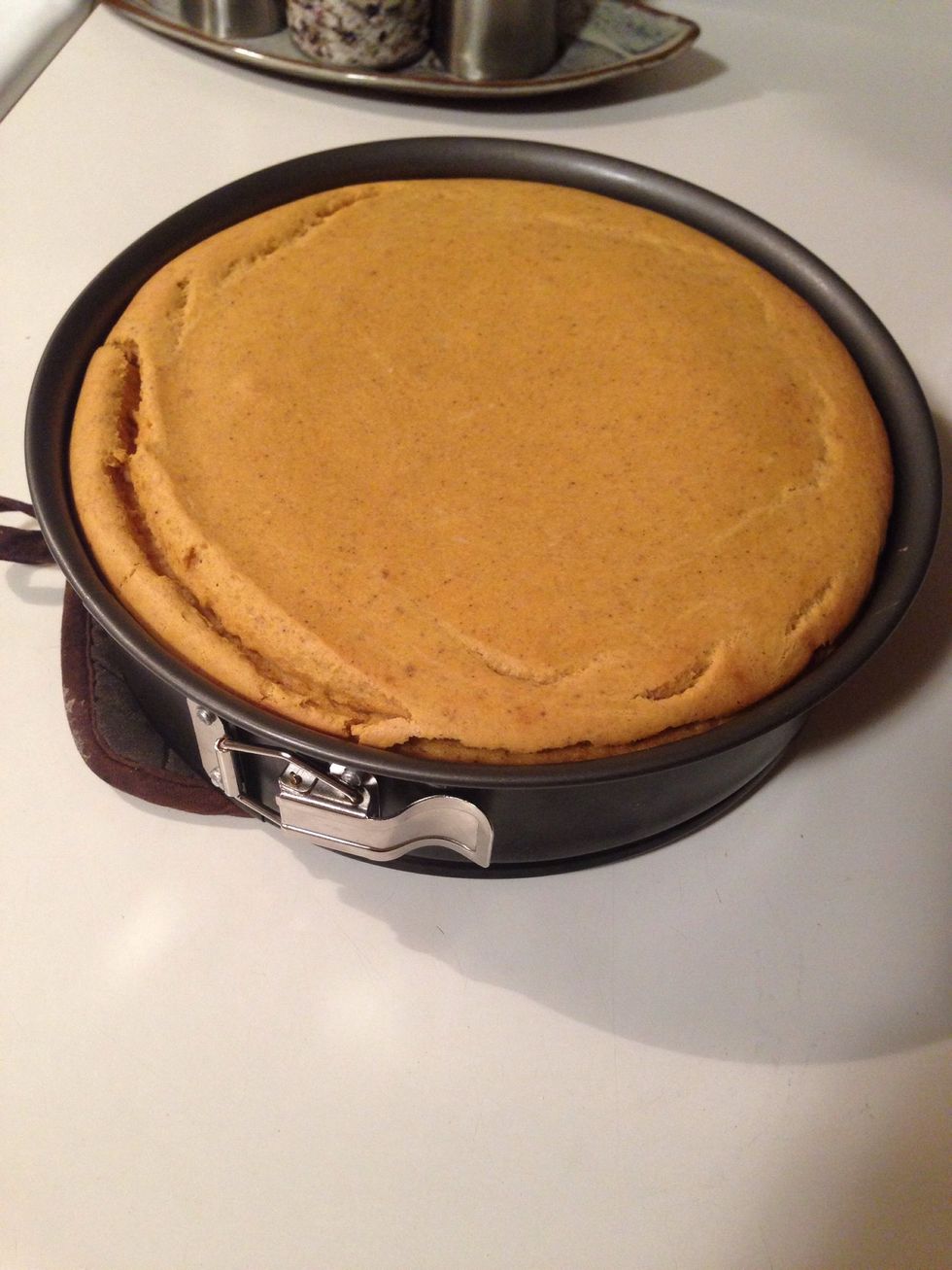 After an hour, it will look like this. Set it on the counter for about 45 min to cool. If you put it straight in the fridge, it will cool too fast and split the top. Mine split a little in the oven :/
Cover and refrigerate overnight. Tomorrow you're going to have some super delicious pumpkin cheesecake!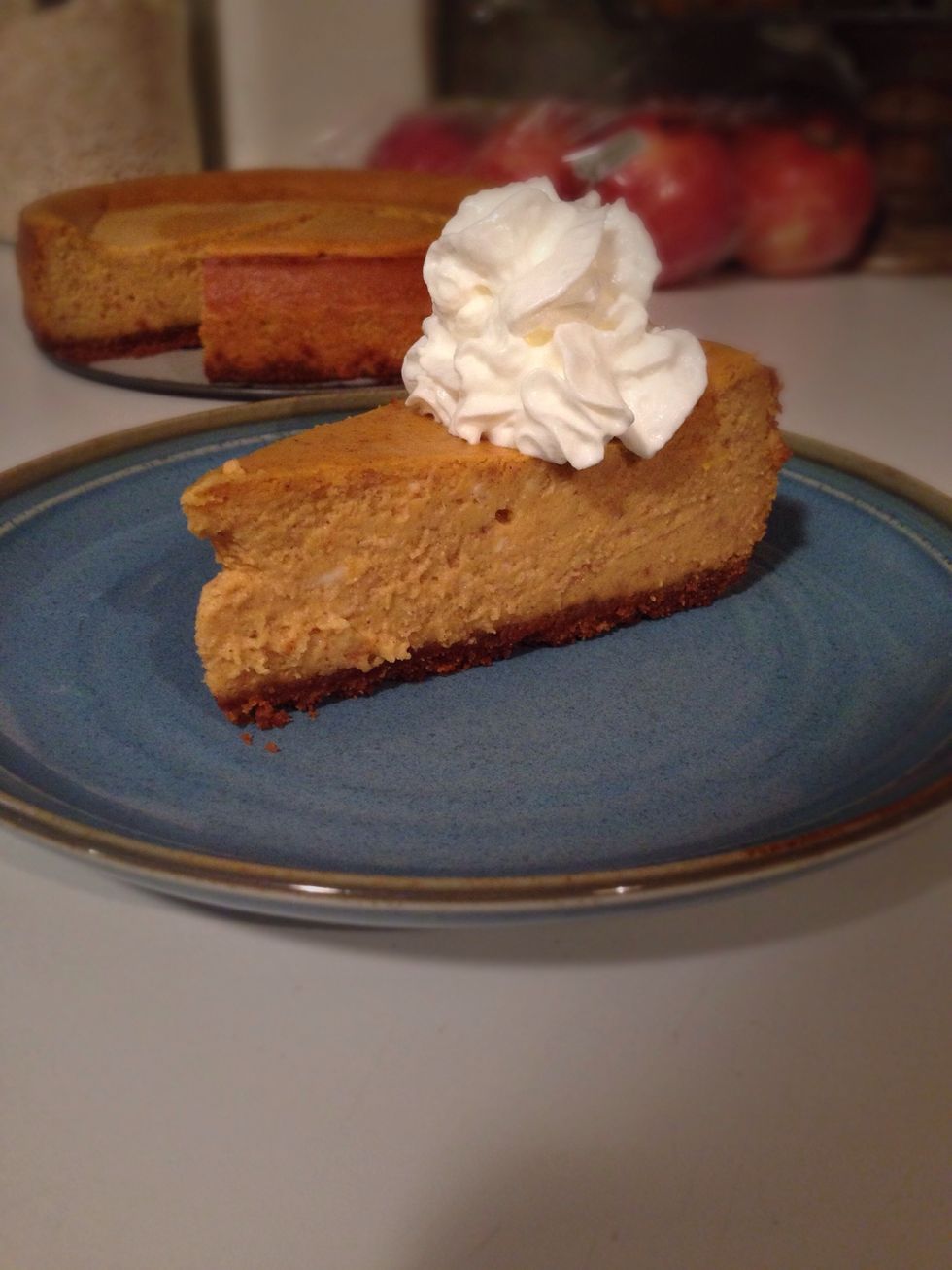 And there you go. Making cheesecake isn't too difficult, it just takes time and patience. If you use this guide, please let me know how yours turned out. :)
Thanks for checking out my guide! If you have an idea for a guide, let me know. Make sure to click the "Like" button, check out my other guides, and follow me for more. Now, who's buying Starbucks? ;)
1/2c Graham cracker crumbs
1.0c Ginger snap crumbs
1/3c Butter (melted)
24.0oz Cream cheese
1.0c White sugar
1/4c Brown sugar
2.0 Eggs
15.0oz Pumpkin puree
5.0oz Evalorated milk
2.0Tbsp Corn starch
Ground nutmeg
Ground cinnamon
Ben Niemann
IT professional living in the Raleigh/Durham area. I love to cook, I love DIY, and I love to entertain. I hope you enjoy my guides!
Wake Forest, North Carolina