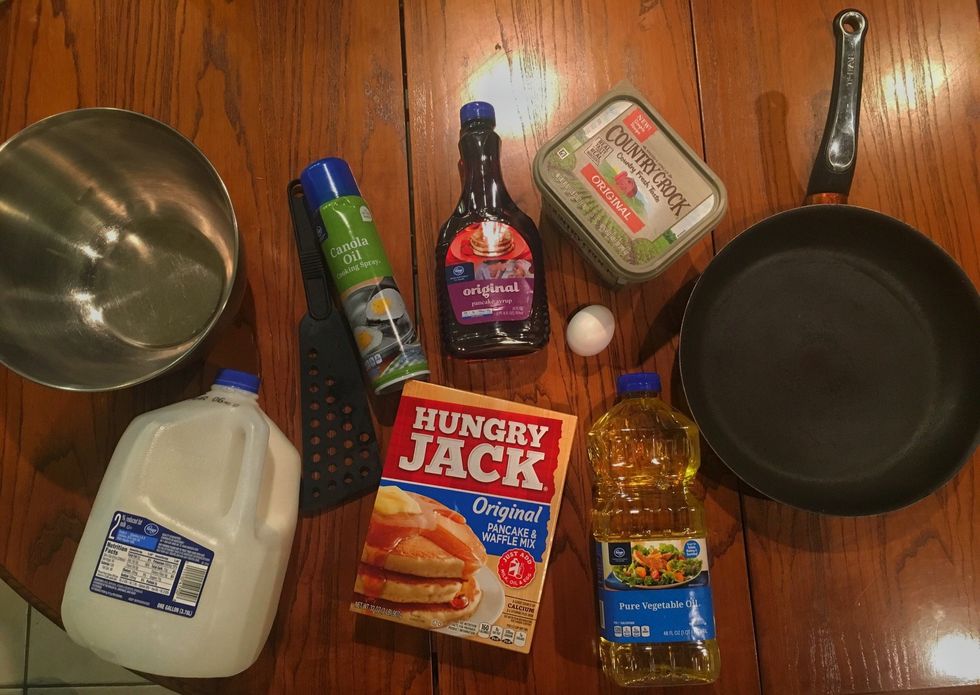 Gather 1 cup Hungry Jack mix, 2/3 cup milk, 2 tablespoons oil, 1 egg, skillet, cooking spray, spatula, syrup, butter, and a bowl.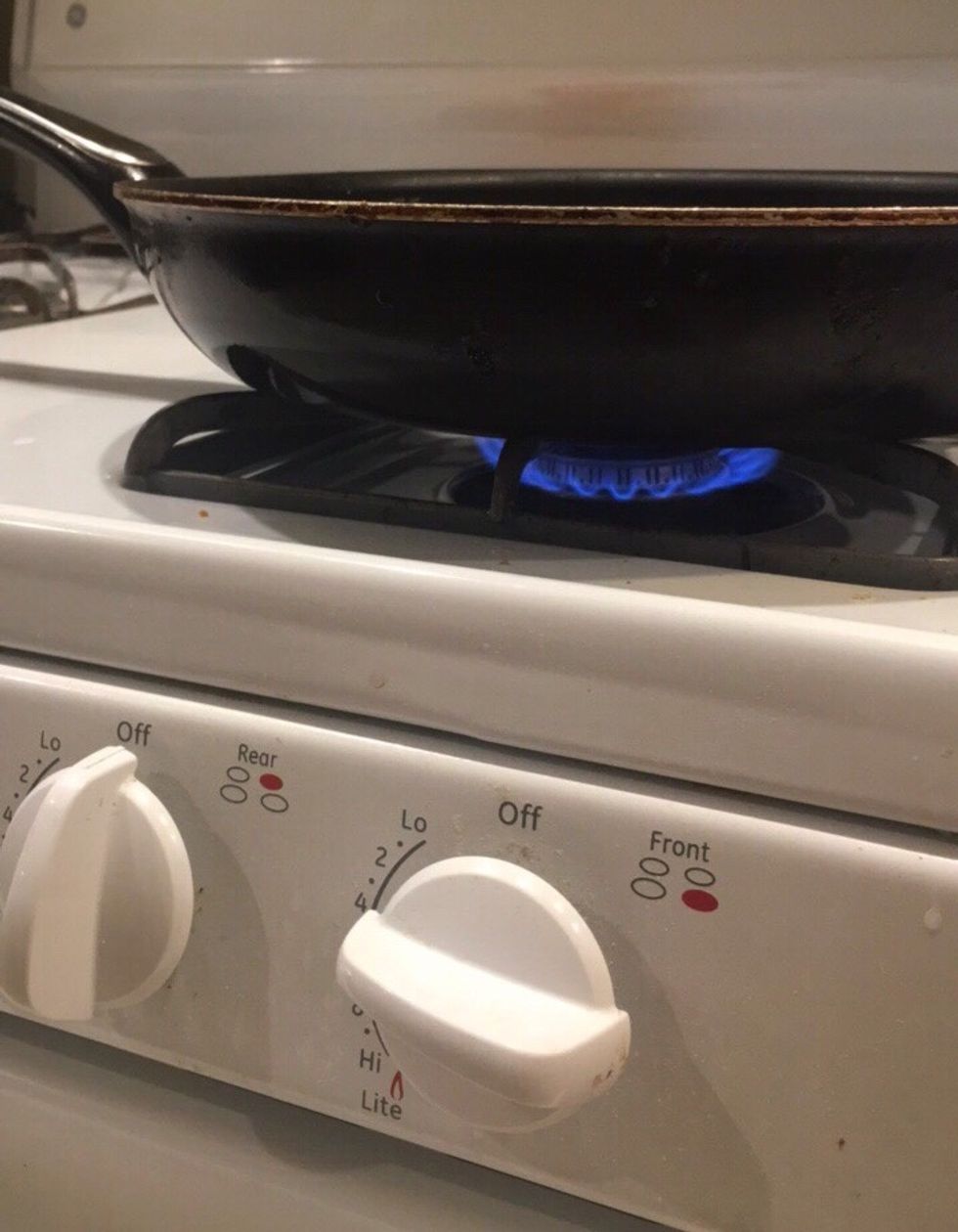 Heat skillet over stovetop for medium heat and grease with cooking spray.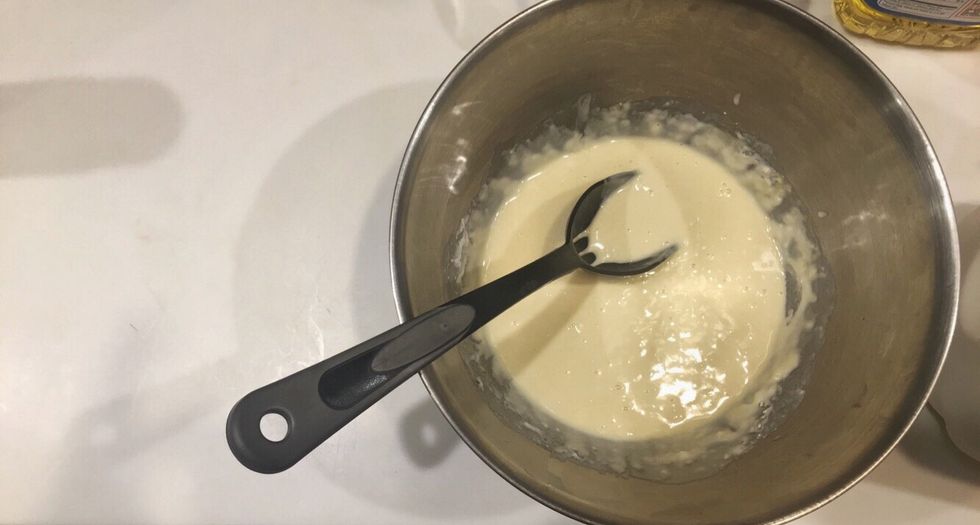 Stir all the ingredients into the bowl until all the mix, eggs, oil, and milk do not contain any lumps and are a cream color.
Pour about 1/4 cupfuls of batter onto the skillet.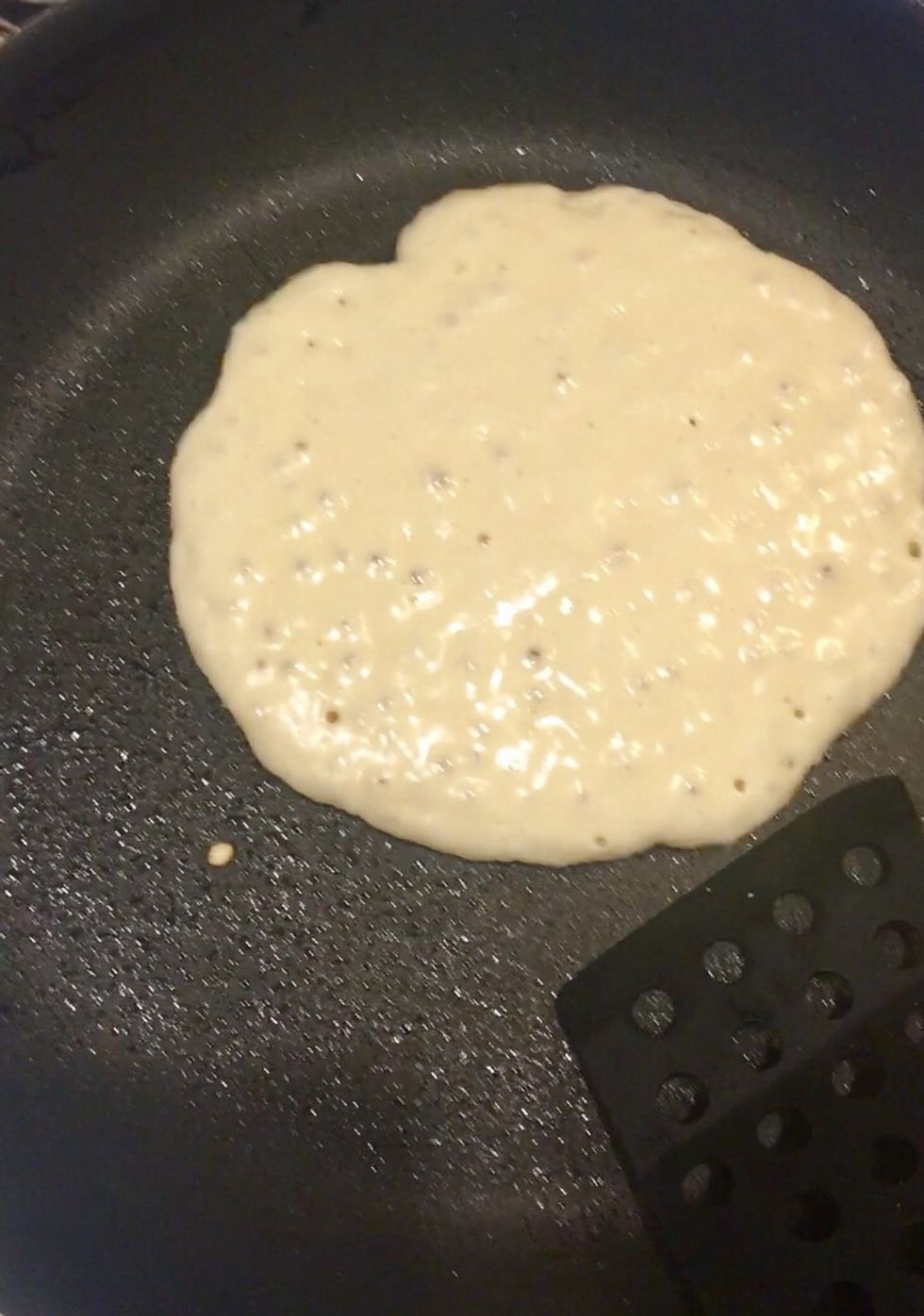 Let the pancake sit until the point when air bubbles have formed.
Place the pancake on a plate.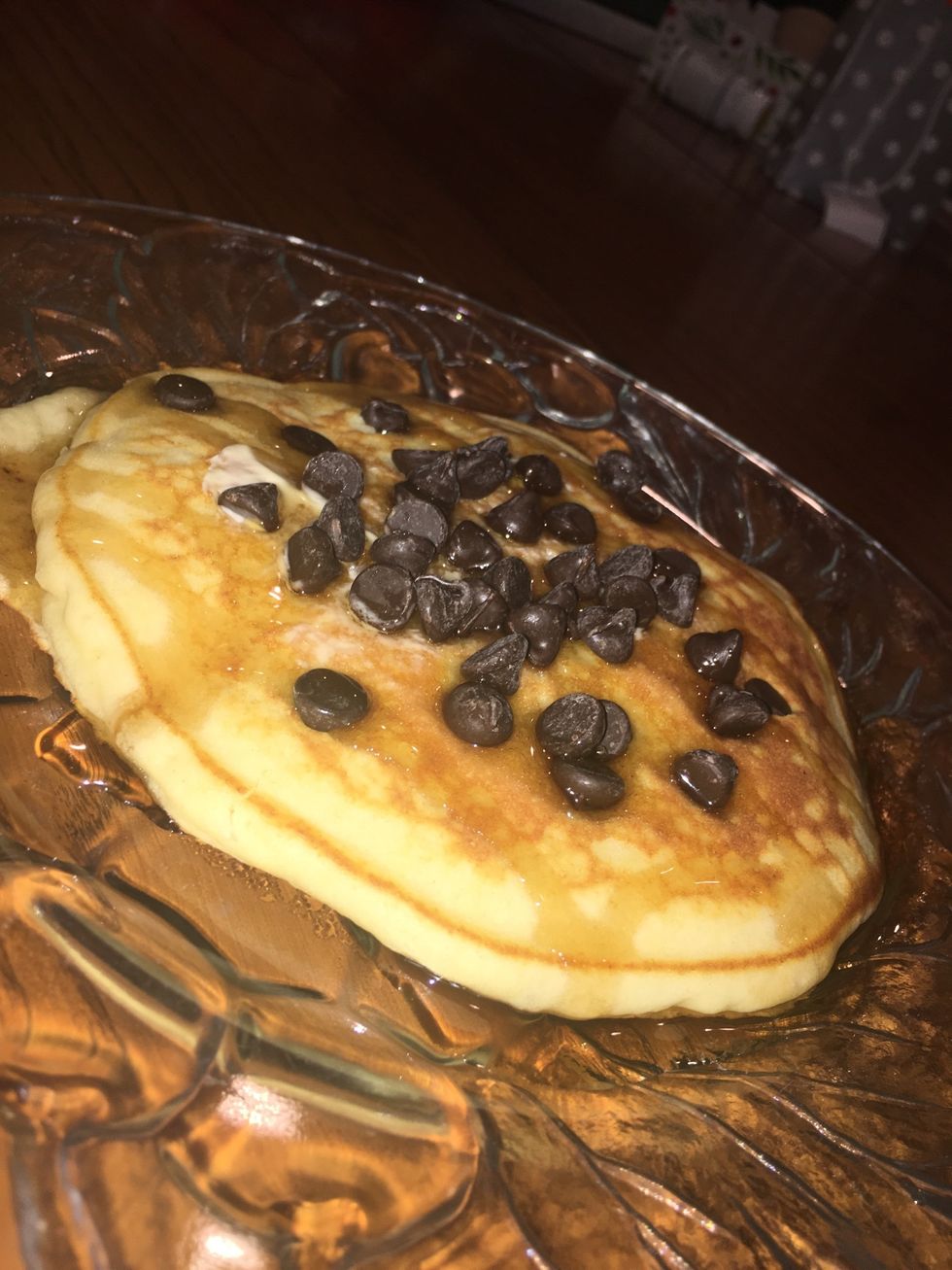 If you want, add butter and syrup or other additional toppings such as whipped cream, chocolate chips, or blueberries.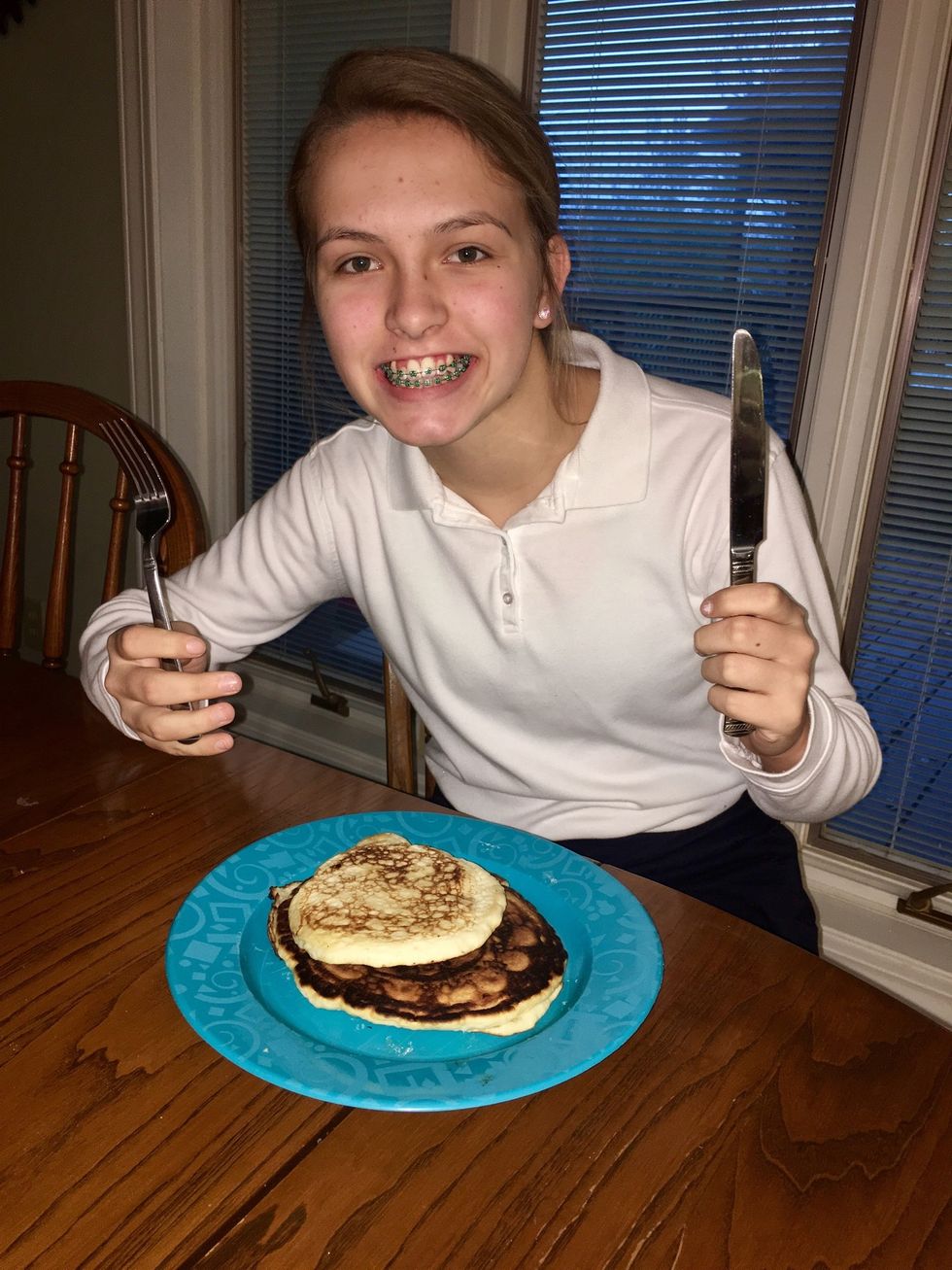 Enjoy!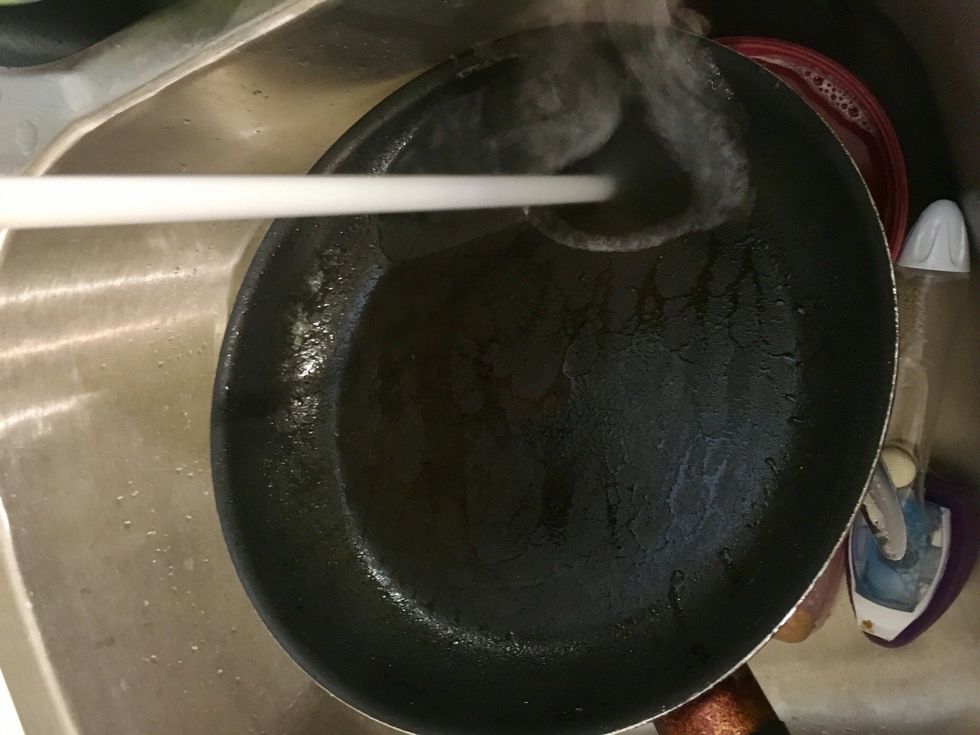 Clean dishes and materials used to make your pancakes.
1.0c Hungry Jack Pancake Mix
2/3c Milk
2.0Tbsp Oil
1.0 Egg
Skillet
Spatula
Cooking Spray
Syrup
Butter
Bowl