How to make the perfect mothers' day breakfast
This can vary with different fruits and yogurt.
13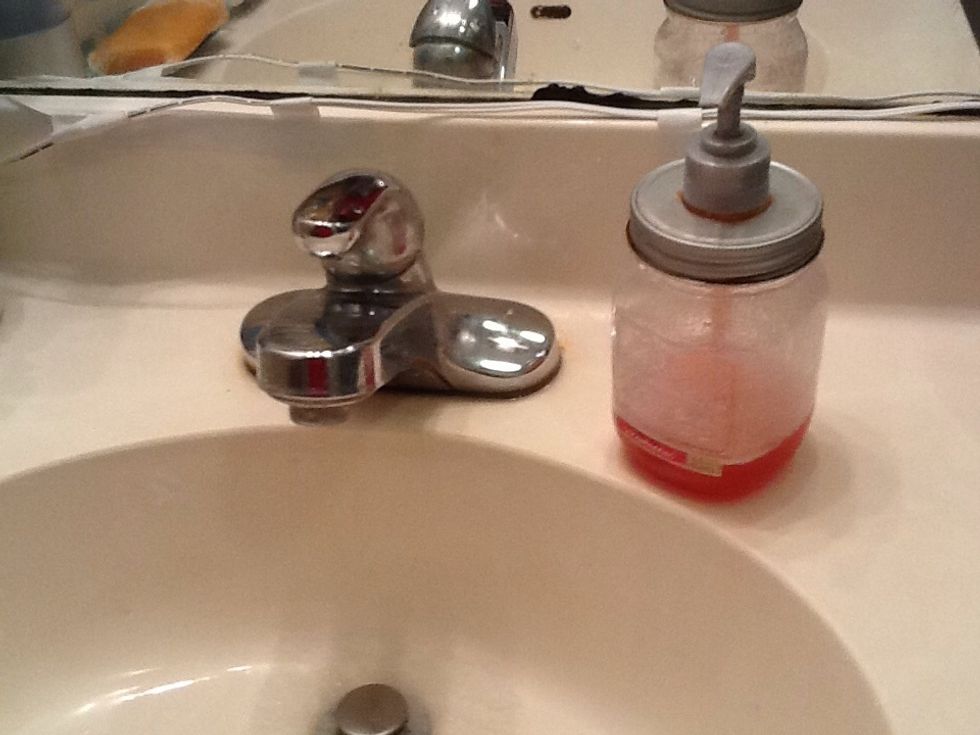 Make sure to wash your hands before handling food.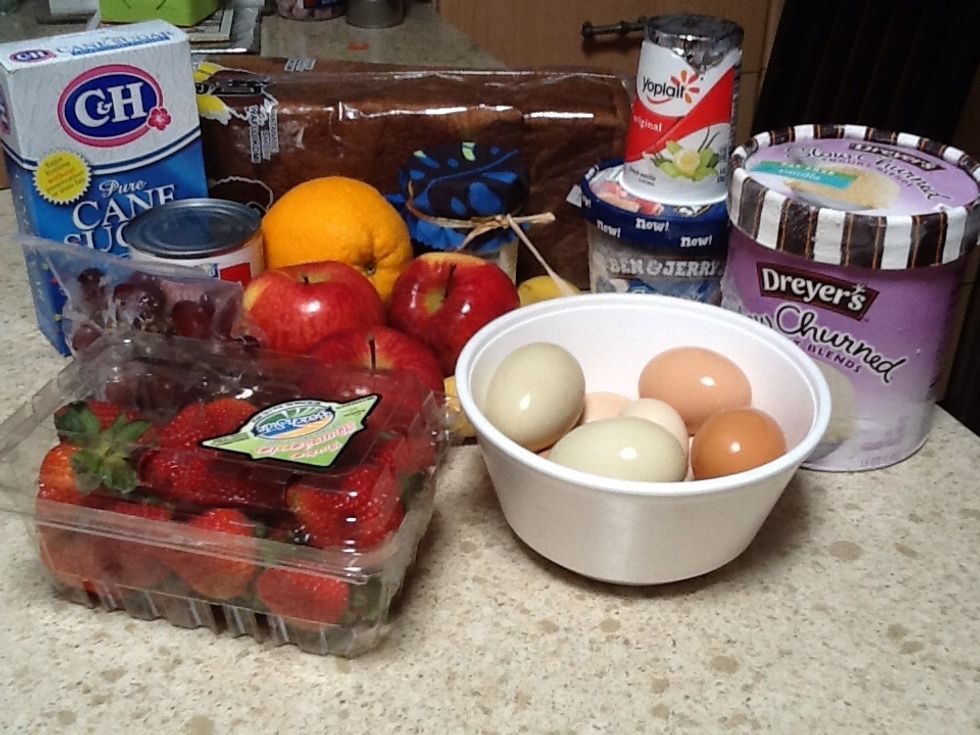 First, you need all your supplies.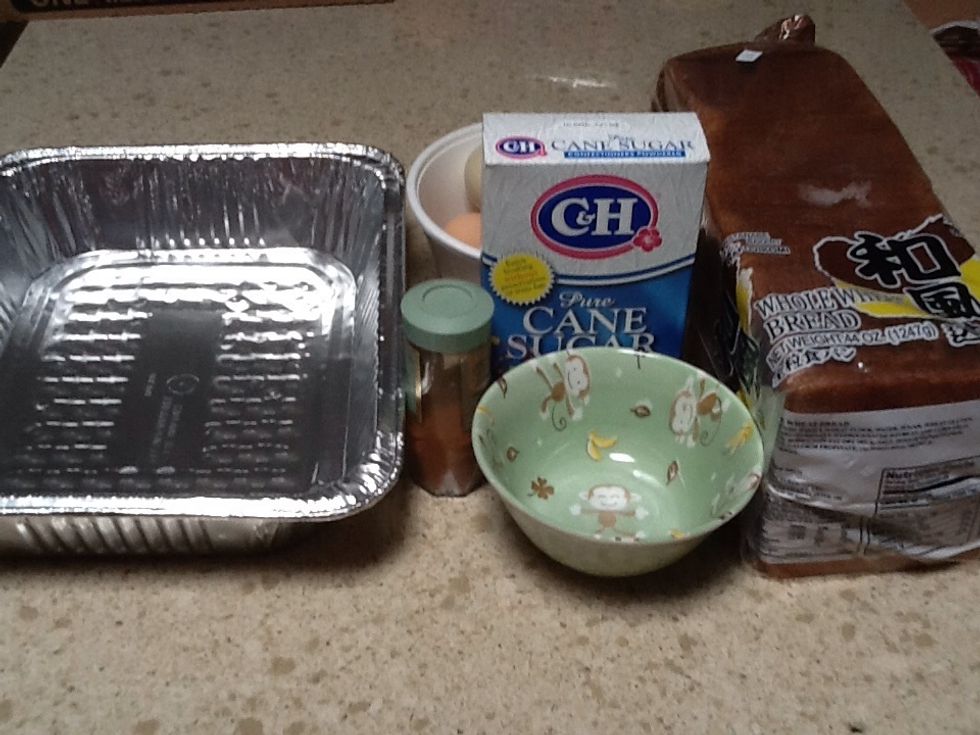 Here are the ingredients that you need to make your French toast: eggs, bread, powdered sugar, and cinnamon. You need a small bowl and a large pan to place your bread in.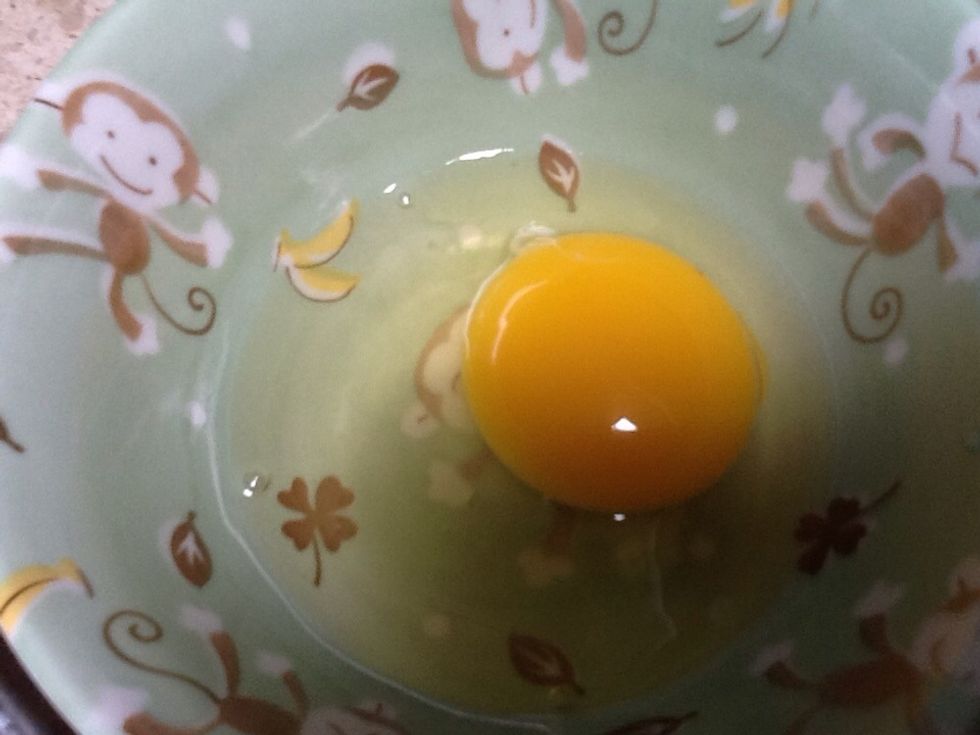 Crack your egg in the small bowl.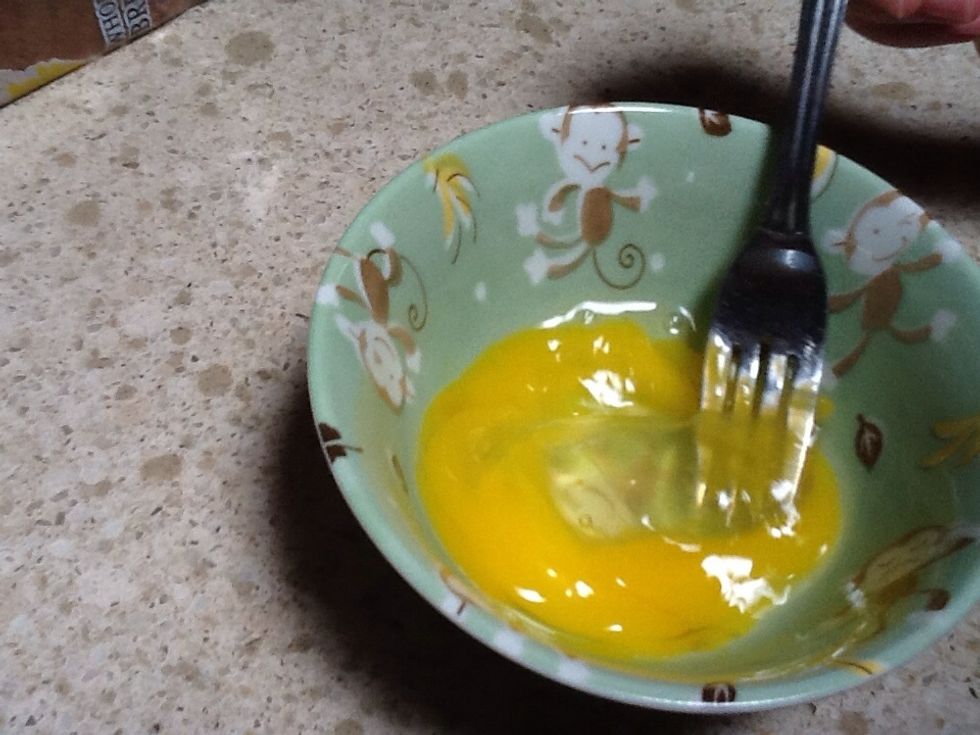 Whisk the egg.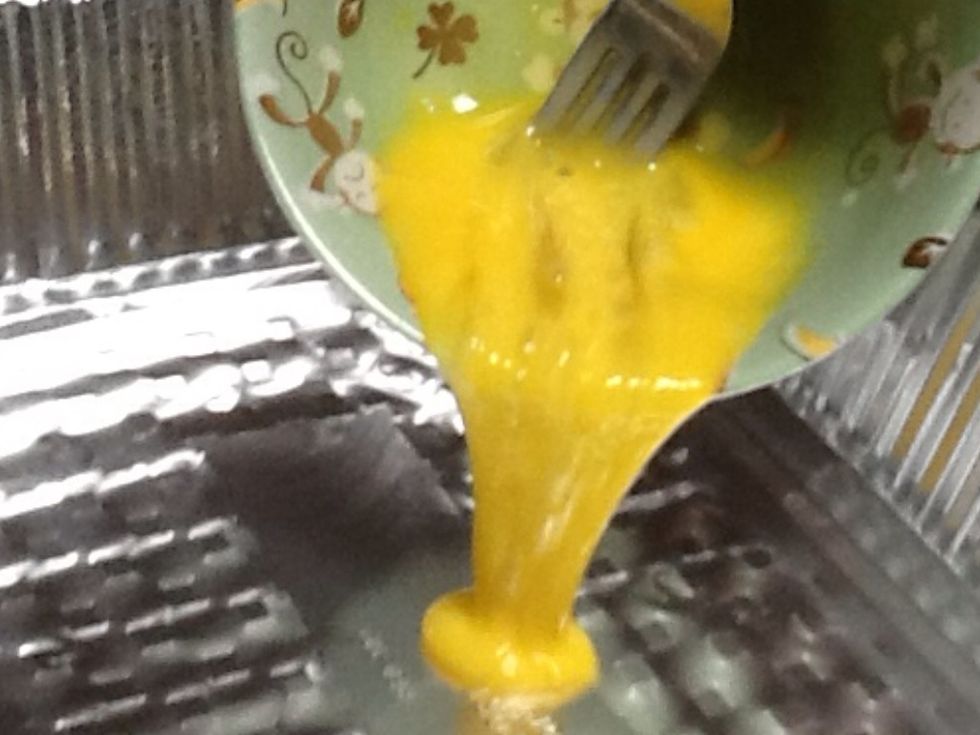 Pour the egg into the large pan. Repeat this process three times to make three French toasts.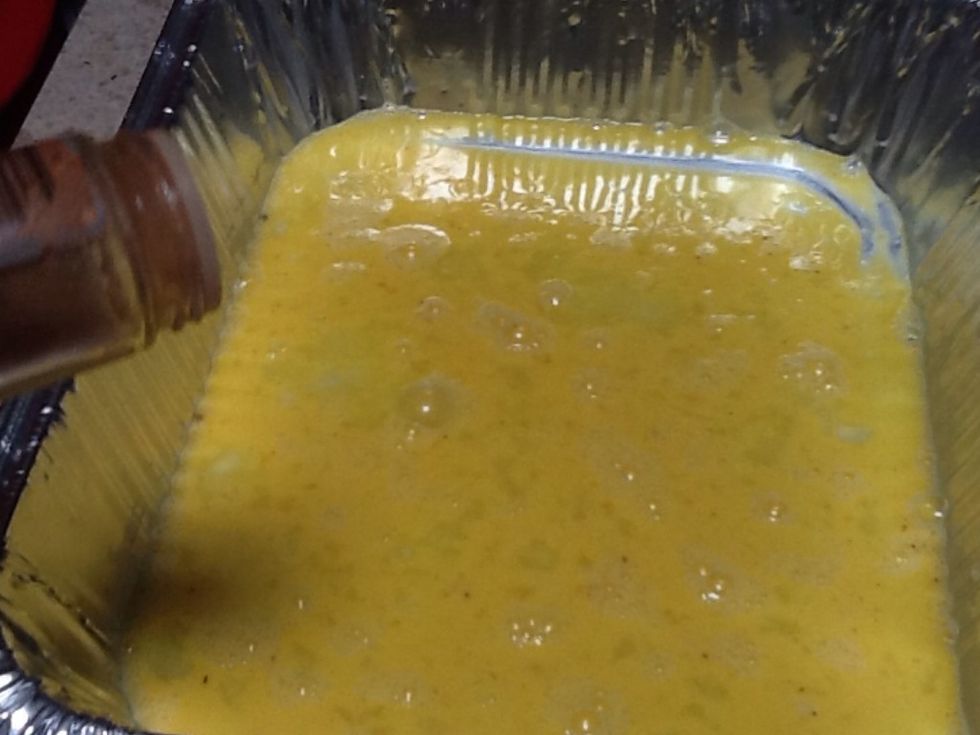 Add cinnamon to taste into the pan.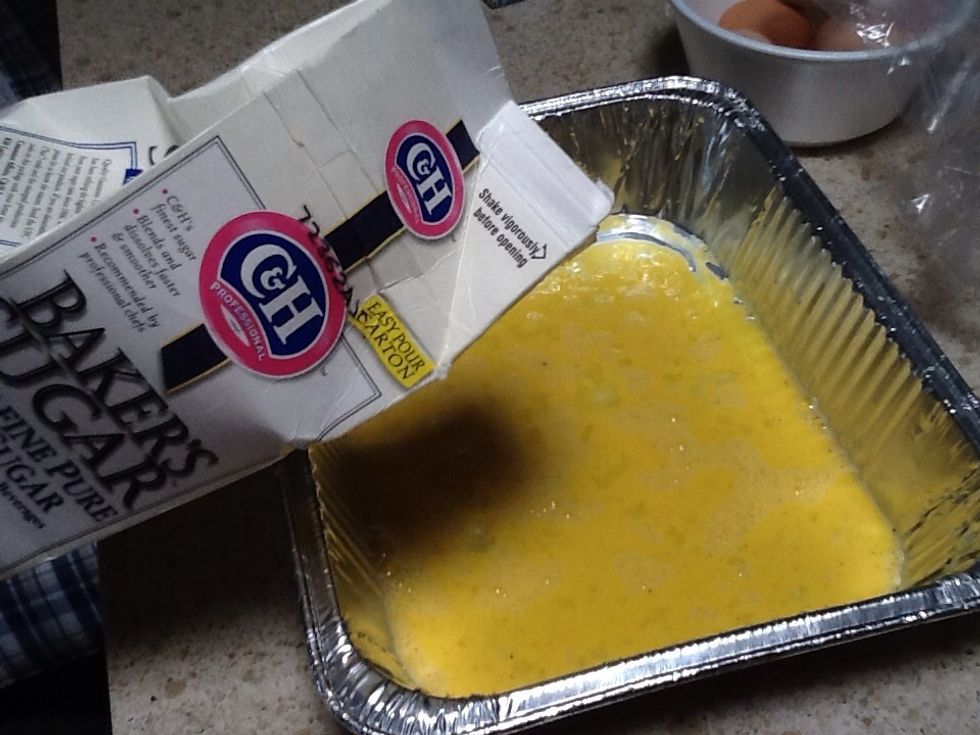 Add baker's sugar to taste.
Lay your bread into the pan. Let it soak until it is completely saturated.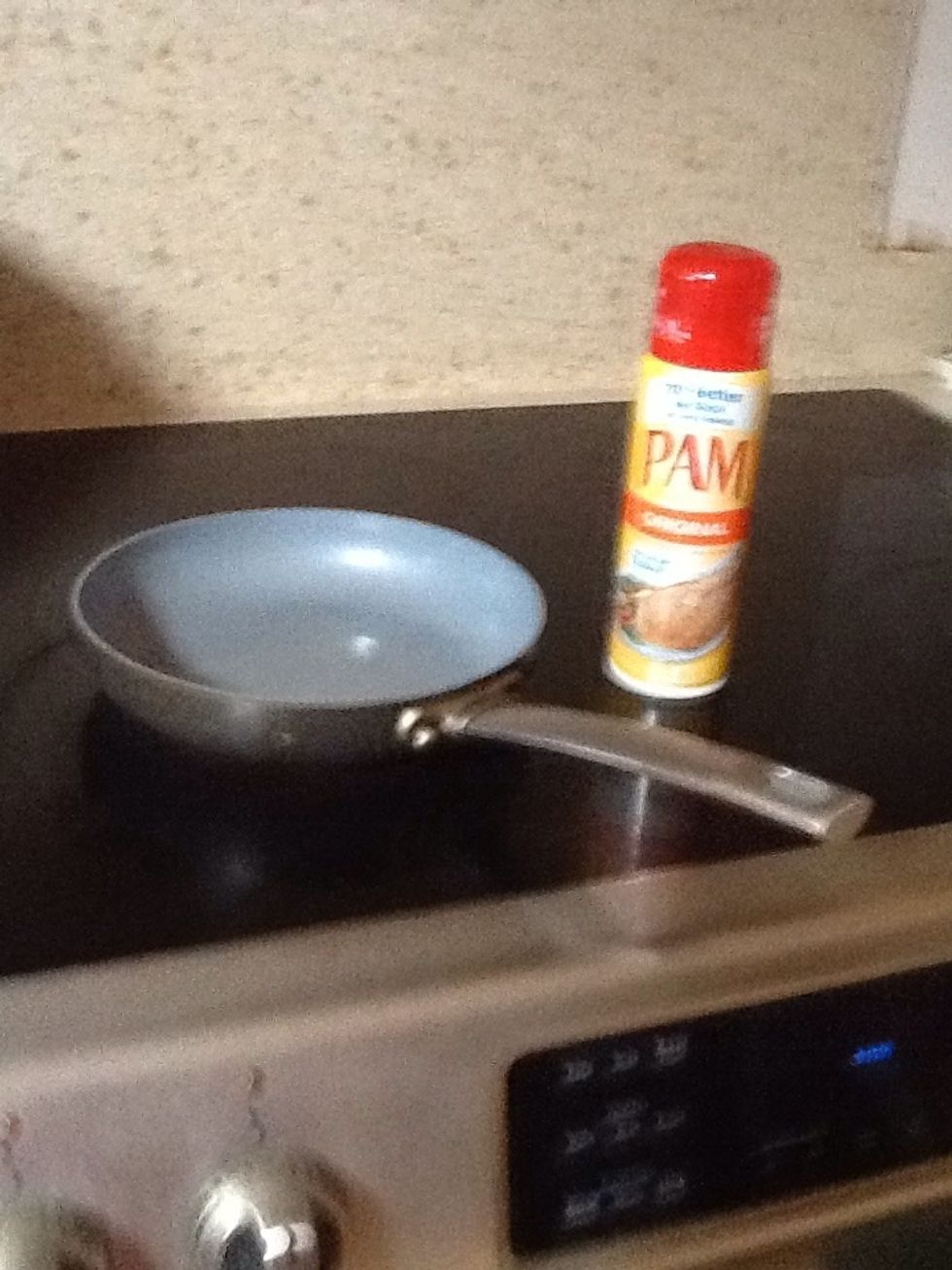 Spray your pan with non-stick spray and put your stove on medium heat.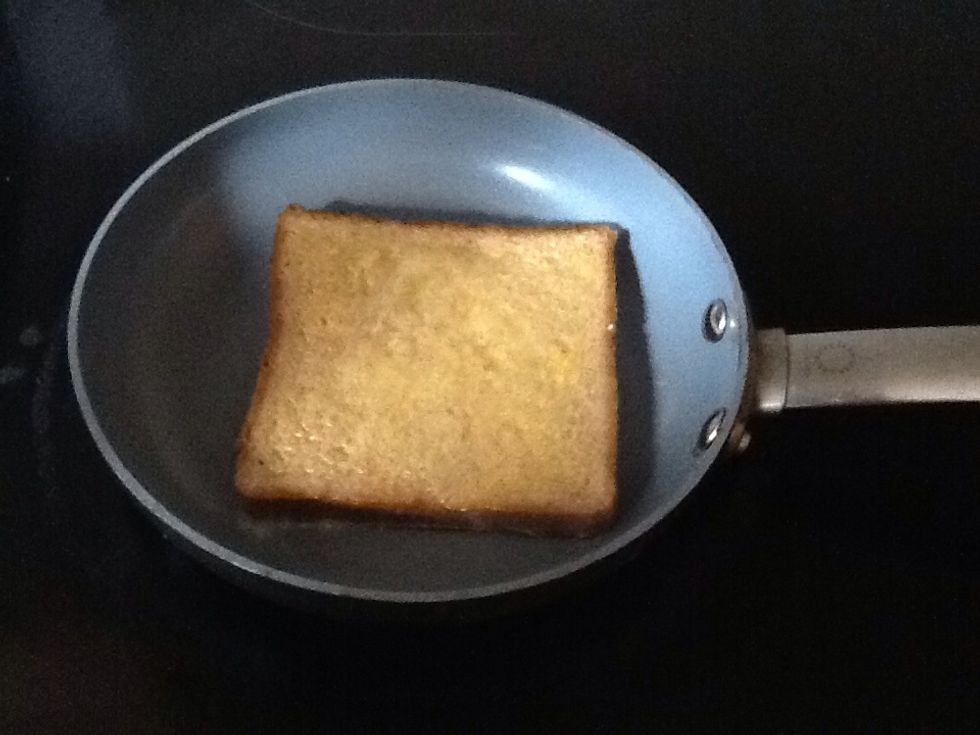 Put your French toast in the pan and wait for the first side to cook.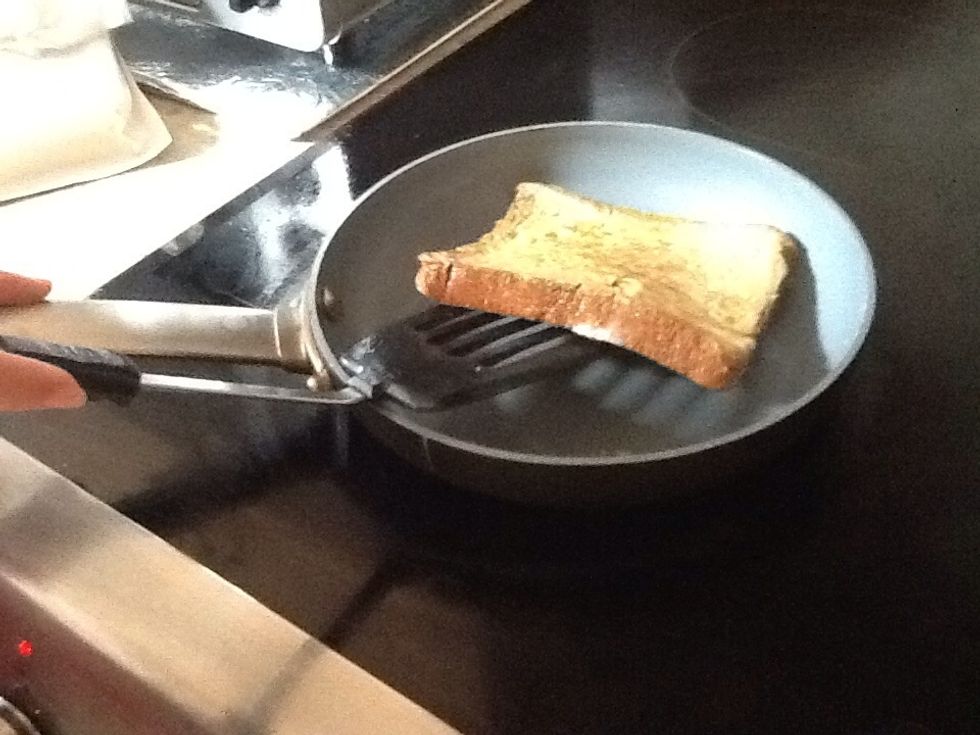 Flip your French toast when it is slightly brown and the egg has cooked.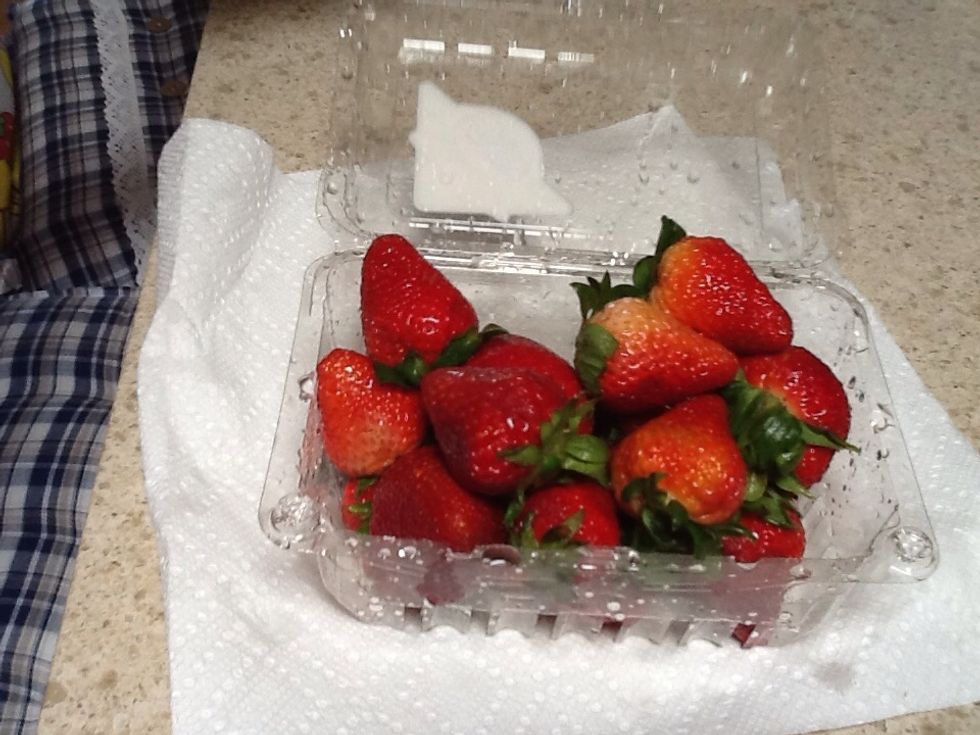 Wash the strawberries and any other fruits.
Cut your strawberry using good presentation. Put it on the plate as a decoration.
Get a sifter and sift the powdered sugar onto the toast.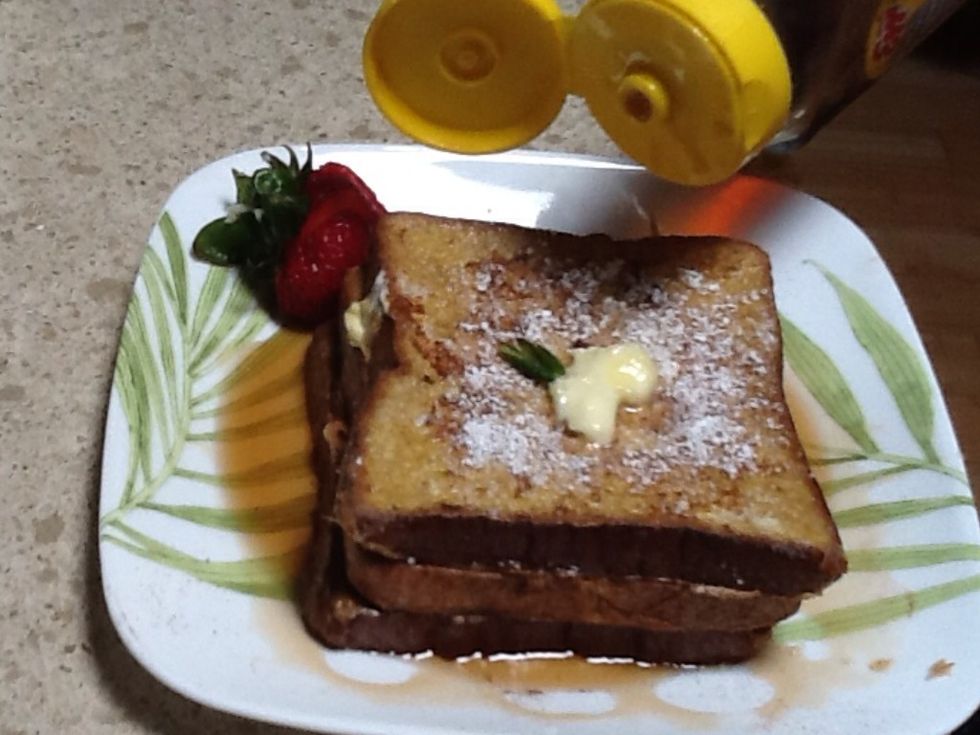 Add some syrup to taste.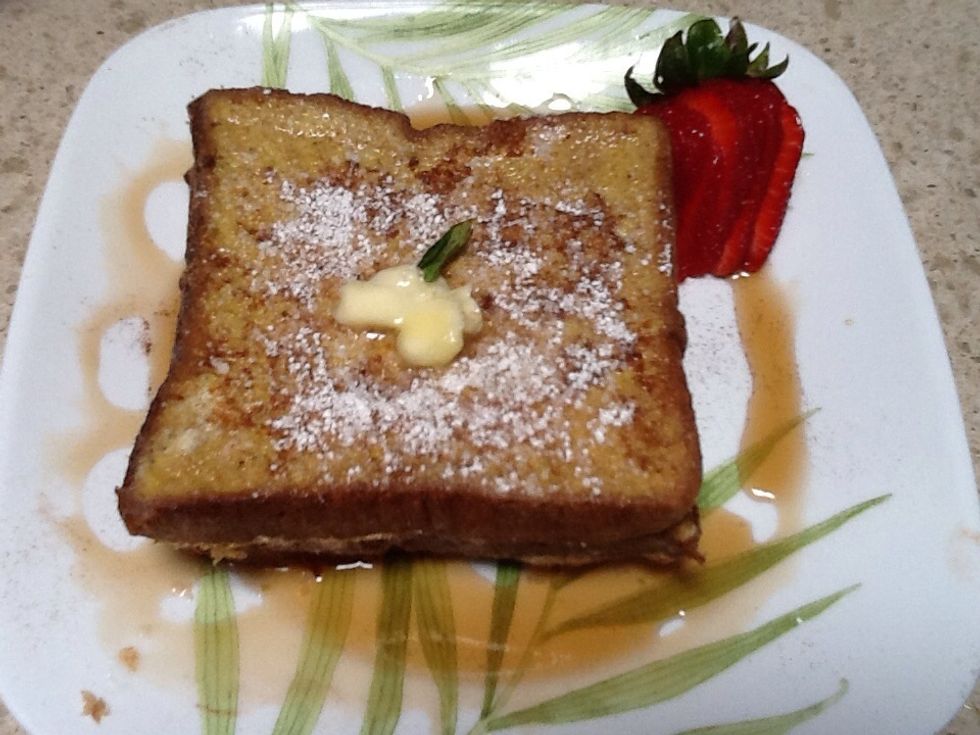 This is your finished French toast.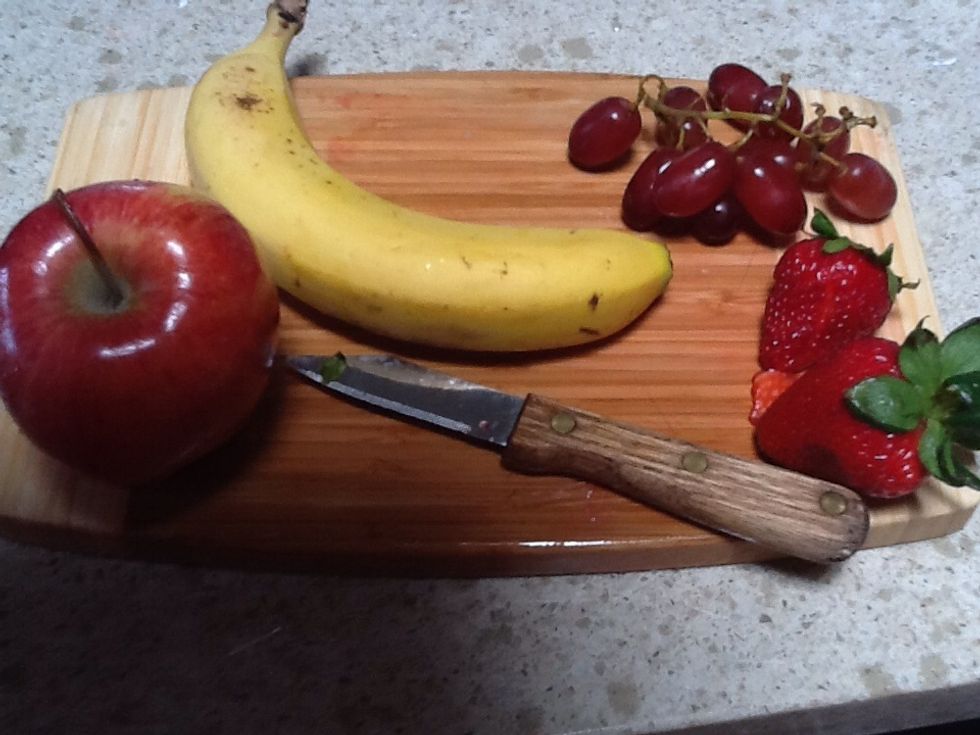 Here are your fruits.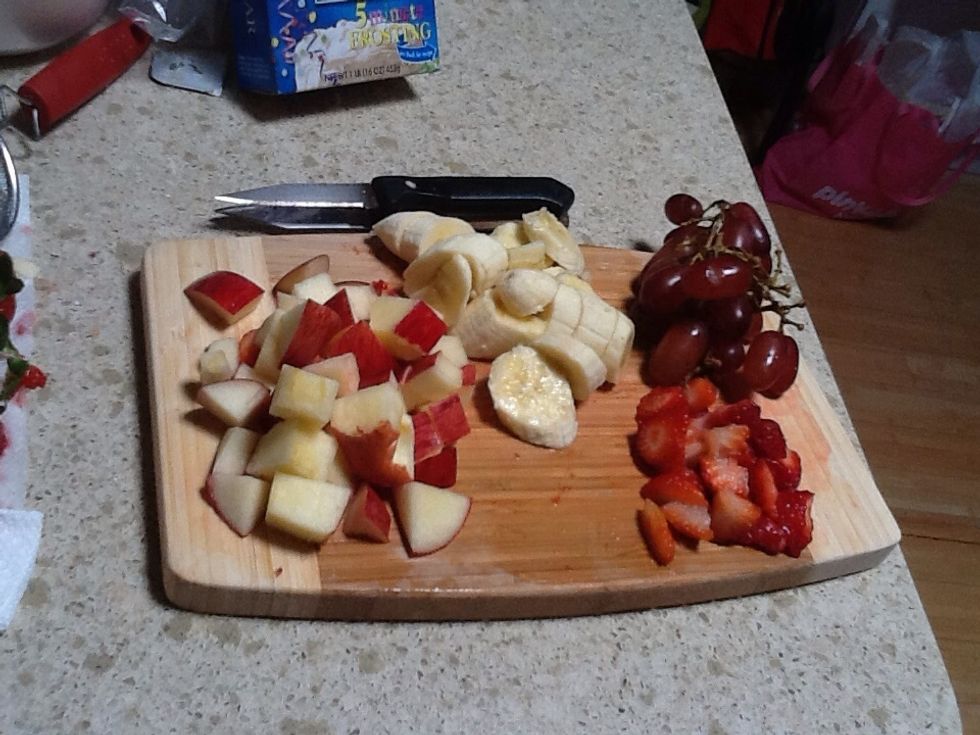 Cut your fruits and add them into a bowl. You will use them for both the smoothie and the fruit salad.
Get a can opener and open the condensed milk can.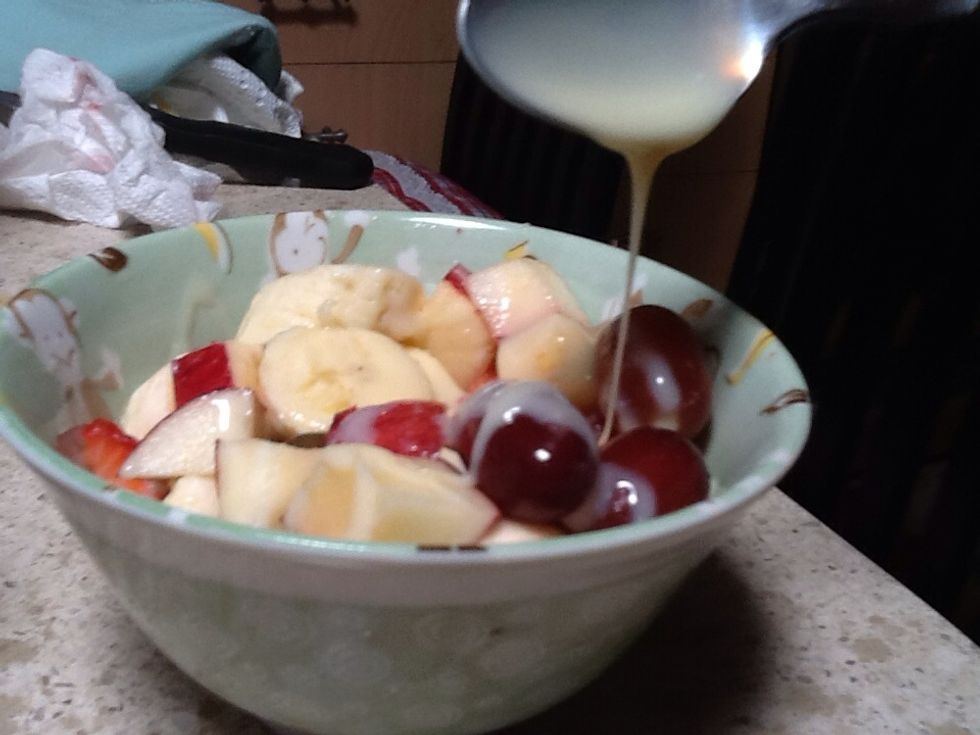 Put the condensed milk on the fruit salad.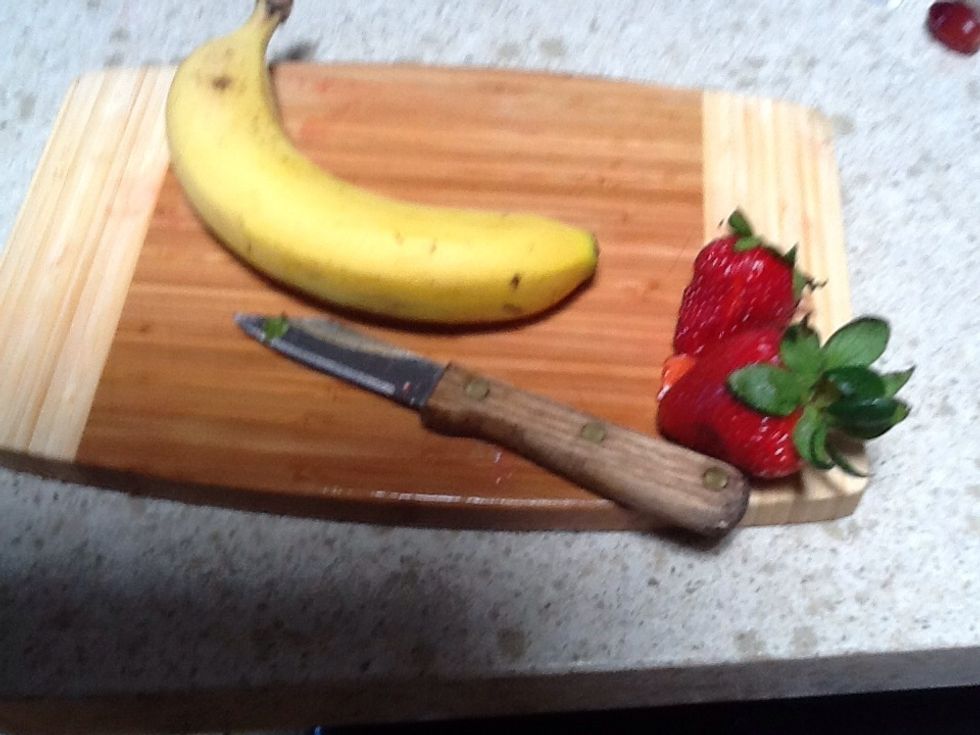 Cut some bananas and strawberries and put them in the blender.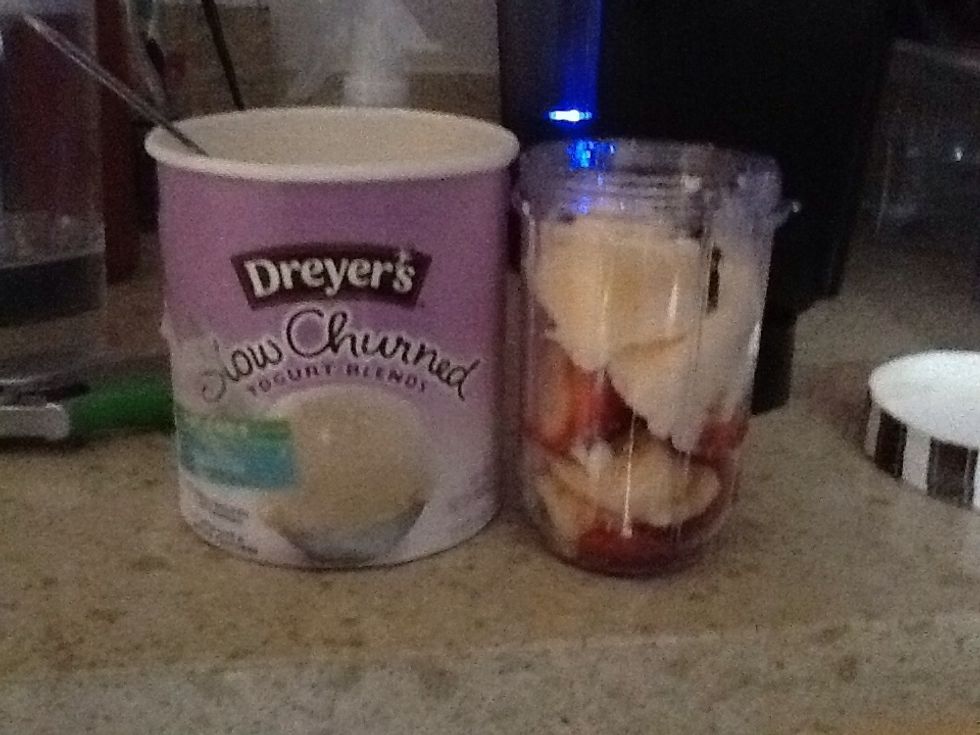 Add some low fat frozen yogurt to the blender.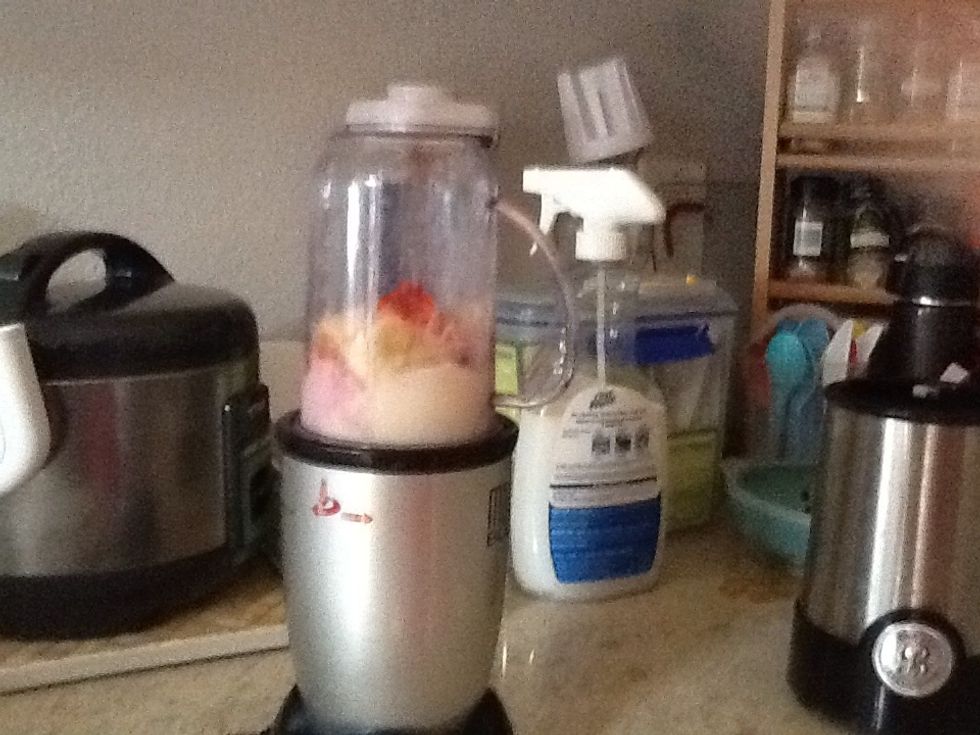 Blend the fruits and yogurt.
Present it nicely. Here is your final result.
1.0 Blender
3.0 Small bowls
1.0 Cutting board
1.0 Plate
2.0 Spoon/fork
1.0 Knife
1.0 Can opener
1.0 Cup
1.0 Stove
1.0 Pan
2.0 Bannana
10.0 Strawberry
1.0 Apple
2.0bnch Grapes
Syrup
1.0 Condensed milk
1/2c Frozen Yogurt
Cinnamon
Powdered sugar
Baker's sugar
Butter
3.0 Bread
Eggs
Sifter