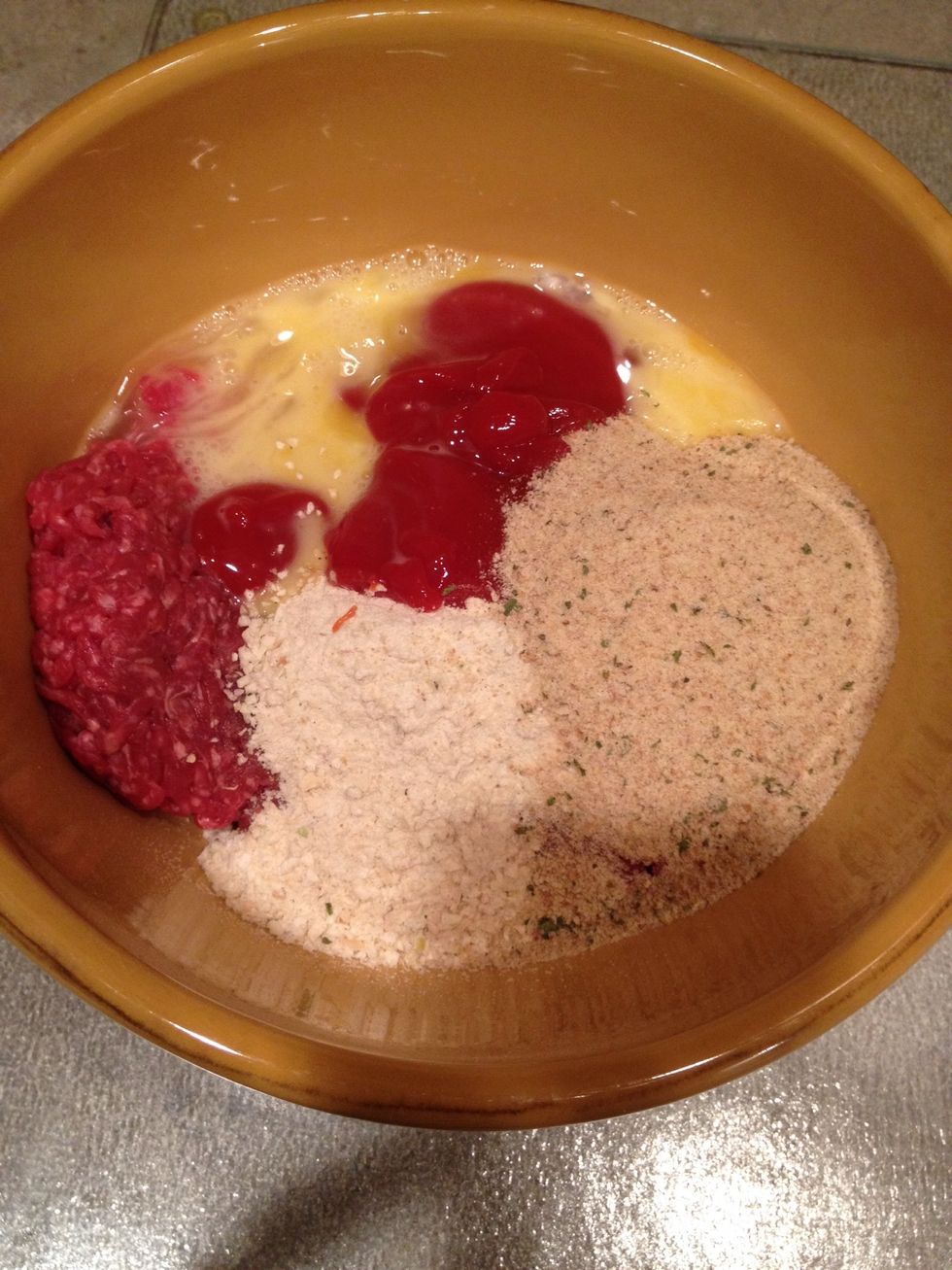 Preheat oven to 350 degrees. In a medium bowl, mix together ground beef, beaten egg, breadcrumbs, ketchup and Doxy's Natural Onion Soup and Dip Mix until all ingredients are combined.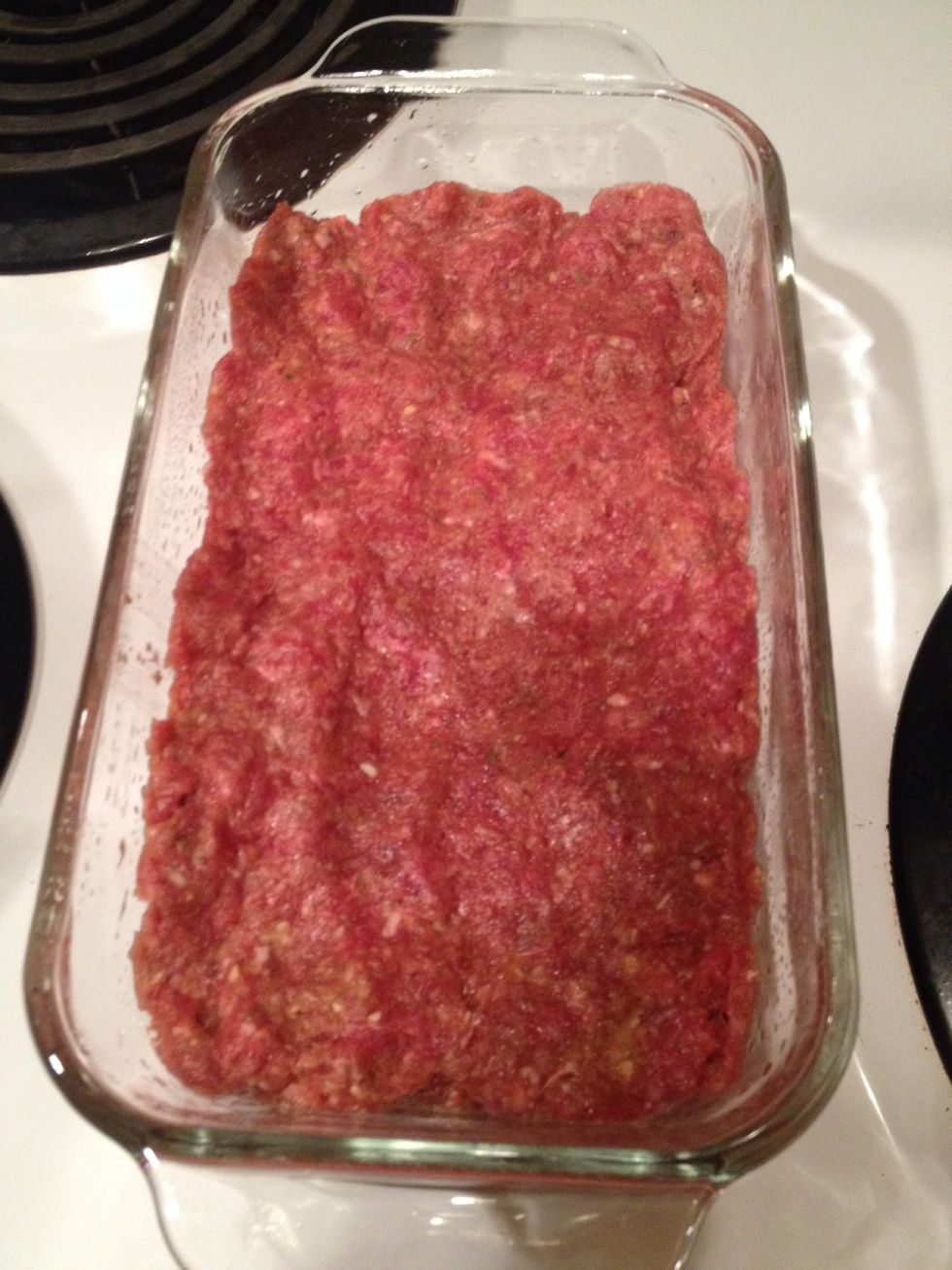 Lightly oil a loaf pan before placing meat mixture into the pan. Press the meat mixture down so it is spread evenly.
Spread a little ketchup on the top and bake until cooked through, about 45 minutes.
Slice and serve with mashed potatoes and cooked broccoli mixed with olive oil, garlic and Italian Grating Cheese.
1.25lb lean Ground Beef
1 Egg, Beaten
1/2 cup Italian Style Breadcrumbs
1/2 cup Ketchup
1 packet Doxy's Natural Onion Soup & Dip Mix
Olive Oil
Doxy'S Fine Foods
A home cooked meal should be simple & delicious. Doxy's can help. Check out our website for Doxy's ingredient locations or to order online.