Make the Perfect Lemon Syrup Cake (Nigella Recipe)
456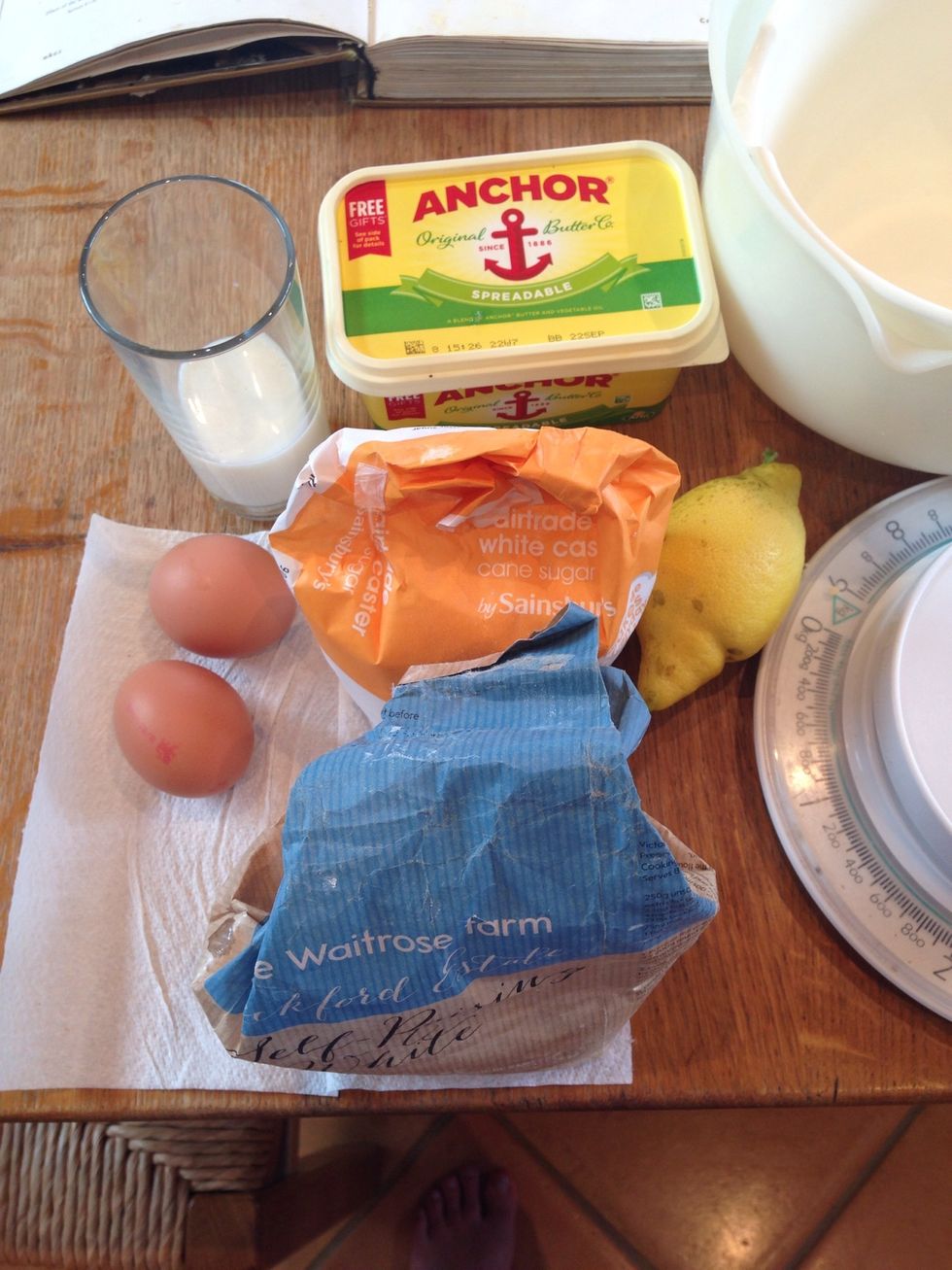 First you need to make the lovely moist lemon sponge. Preheat the oven to 180 degrees Celsius 🍰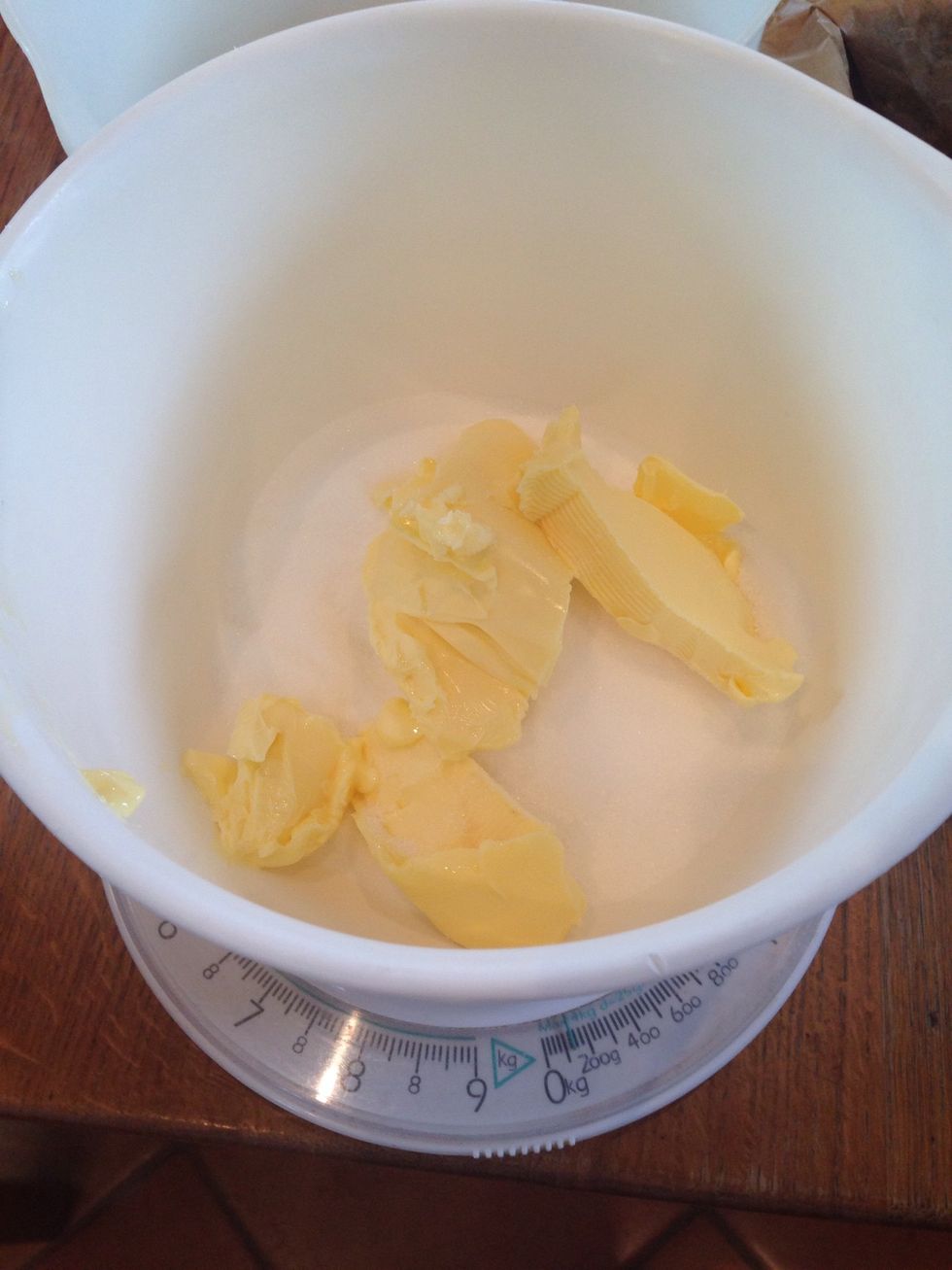 Cream together the butter and sugar...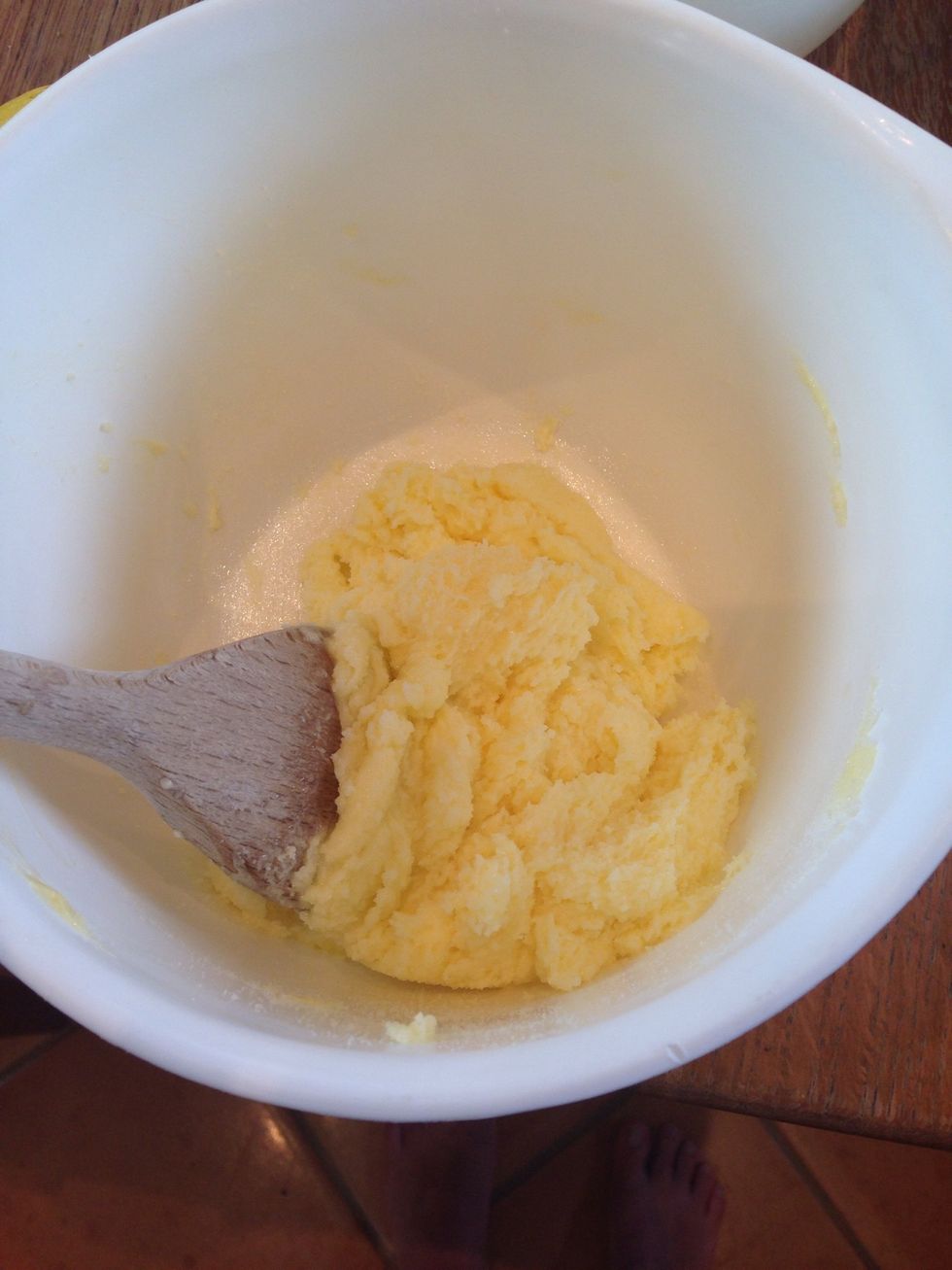 Until it comes together like so.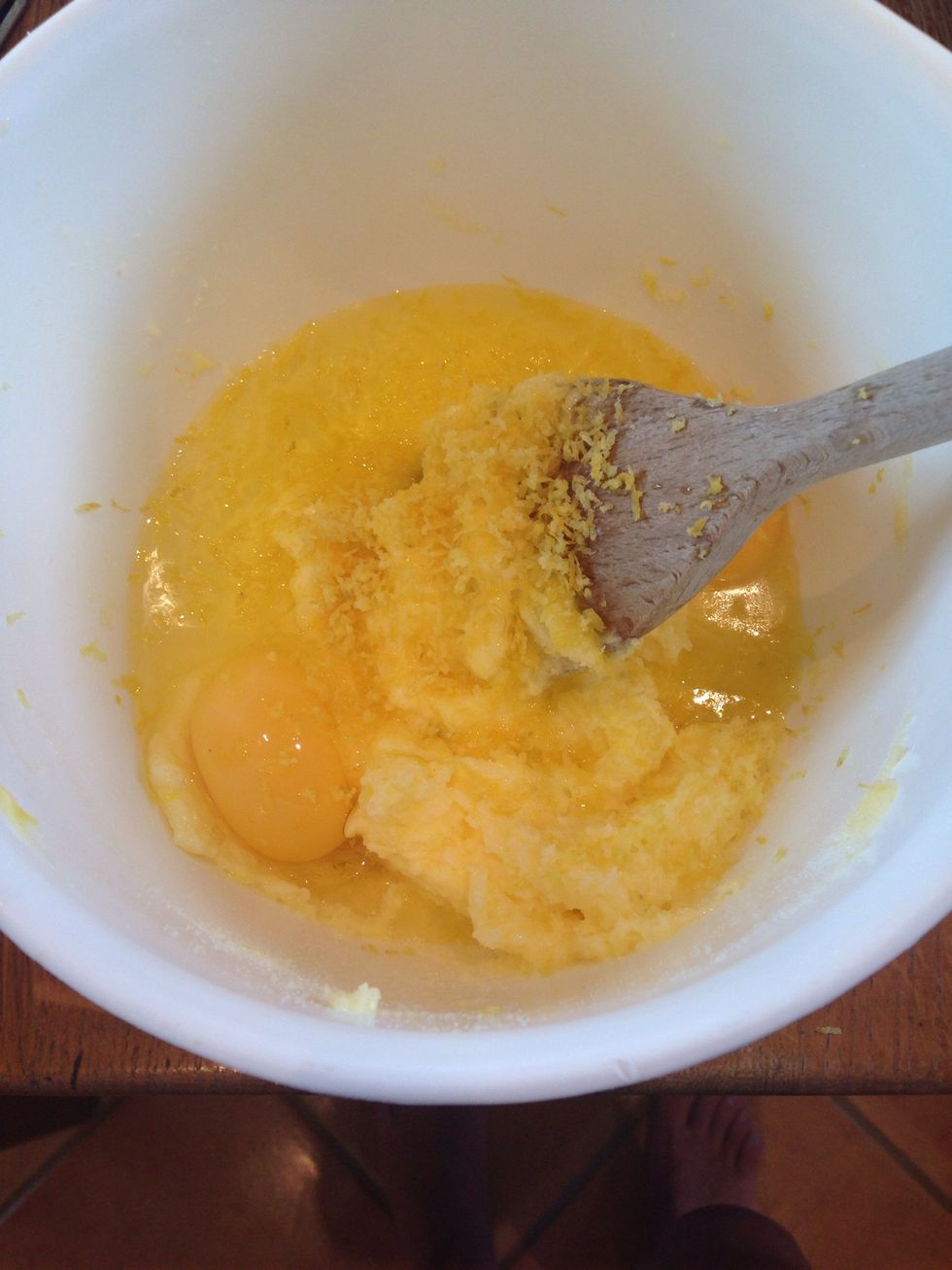 Next add in the eggs and lemon zest and mix thoroughly 🍋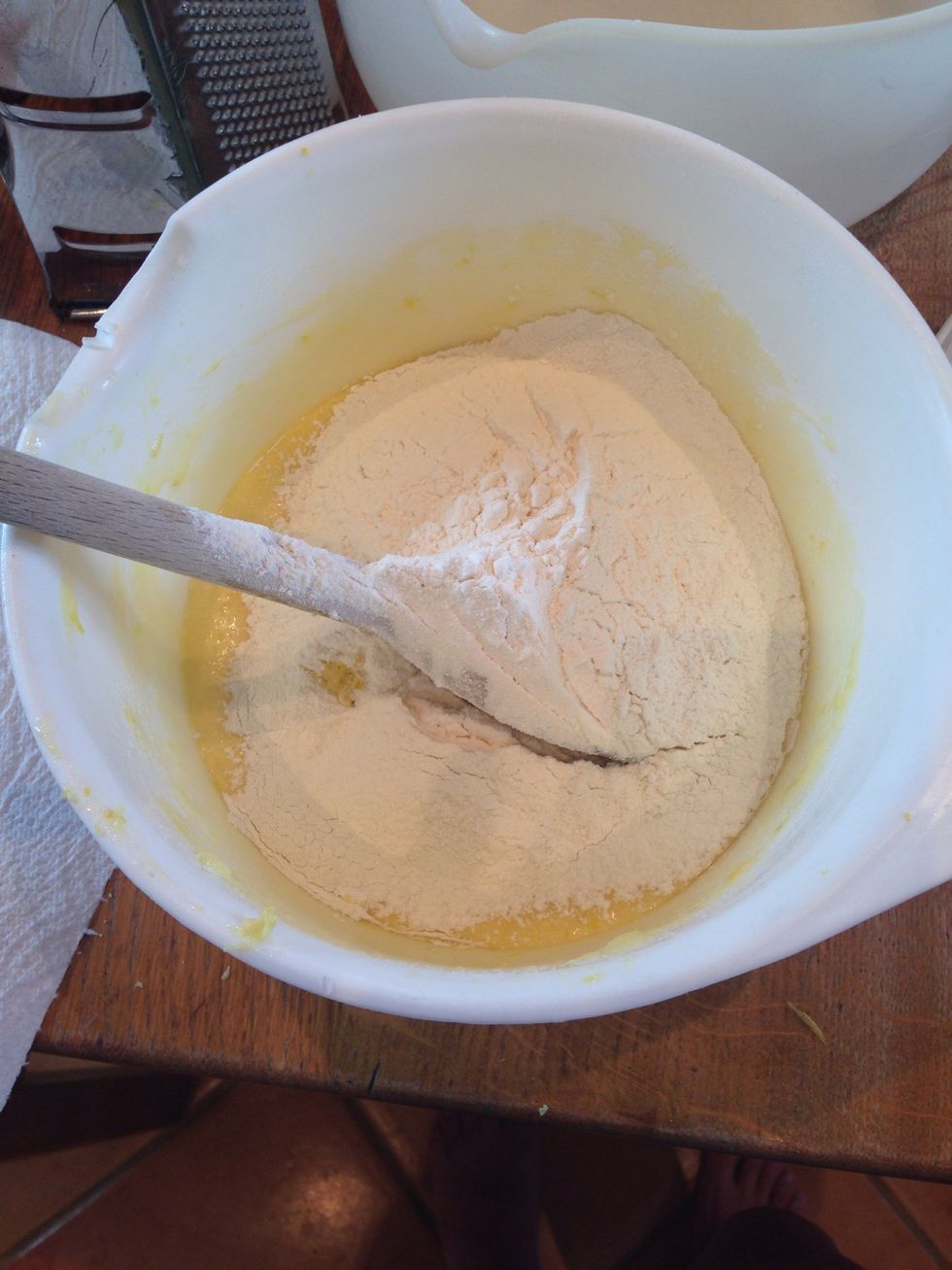 Now sift in the four and add the salt - fold in carefully so as to not beat all the air out!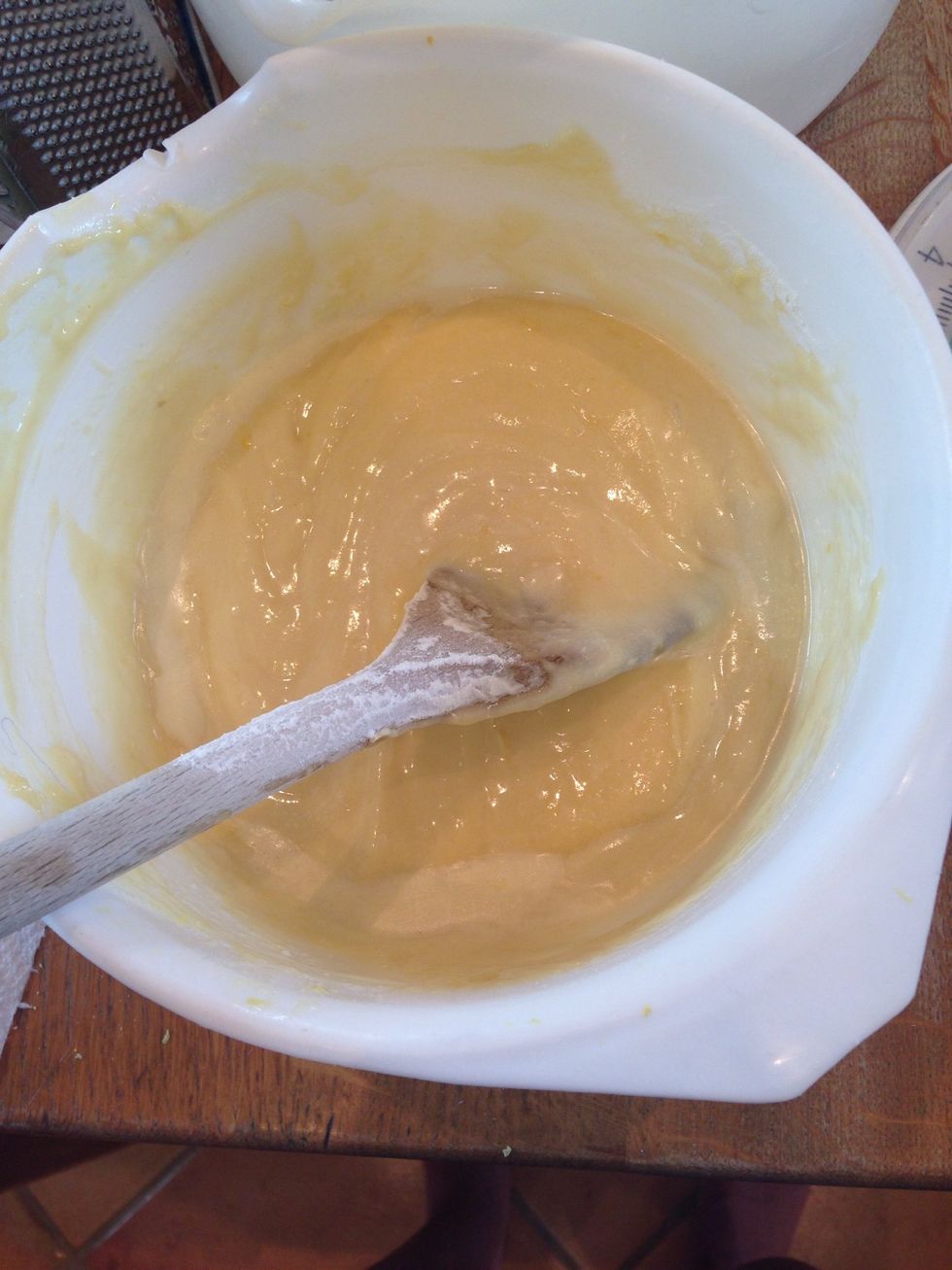 Finally pour in the milk and mix till it's a lovely runny consistency.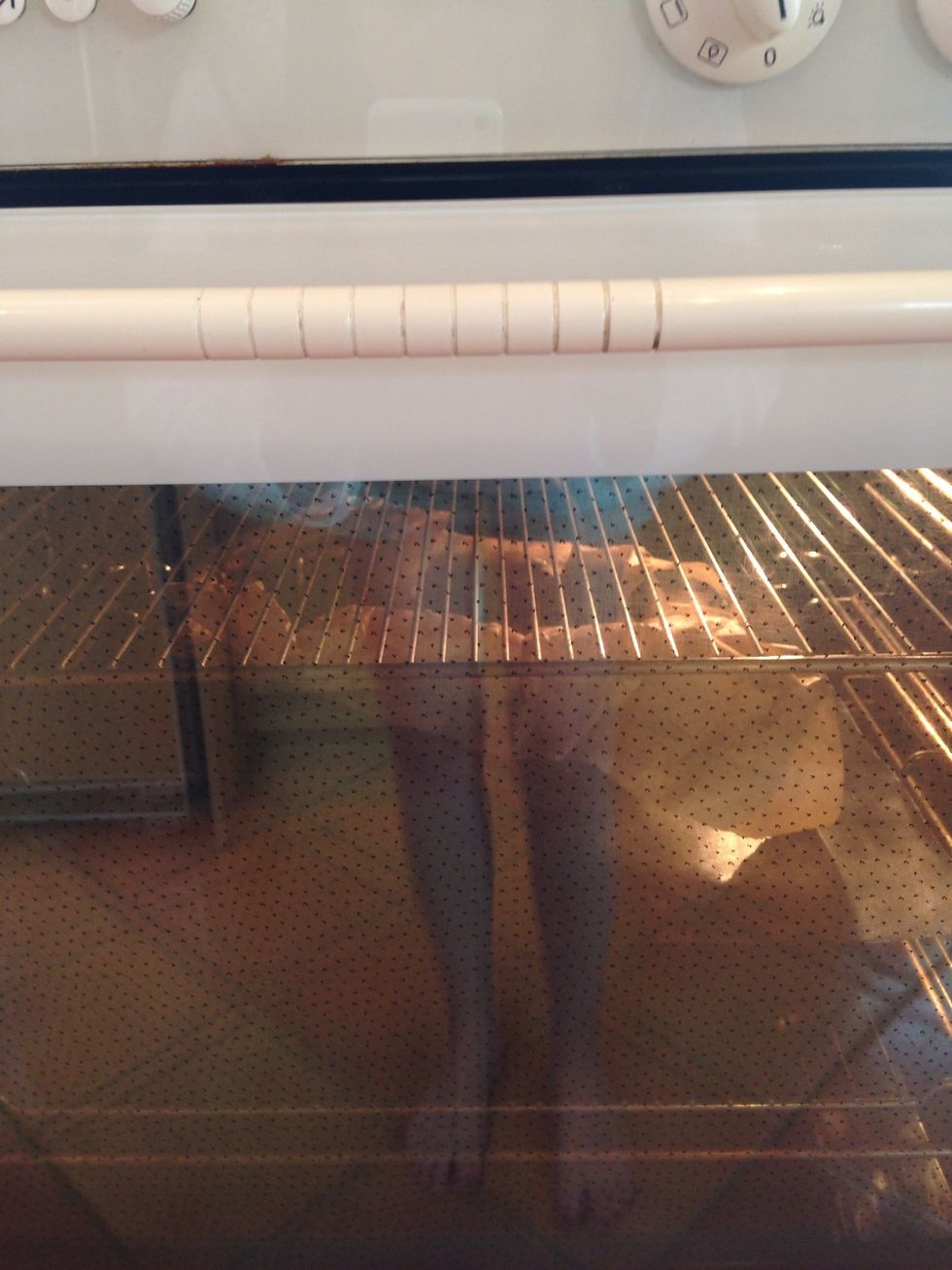 Scuse my legs in this picture! 😁Fold the mixture into your loaf tin and put in the oven to bake for 45 minutes.
While the sponge is in the oven prepare the syrup: add the lemon juice and icing sugar to a saucepan and heat until the sugar dissolves...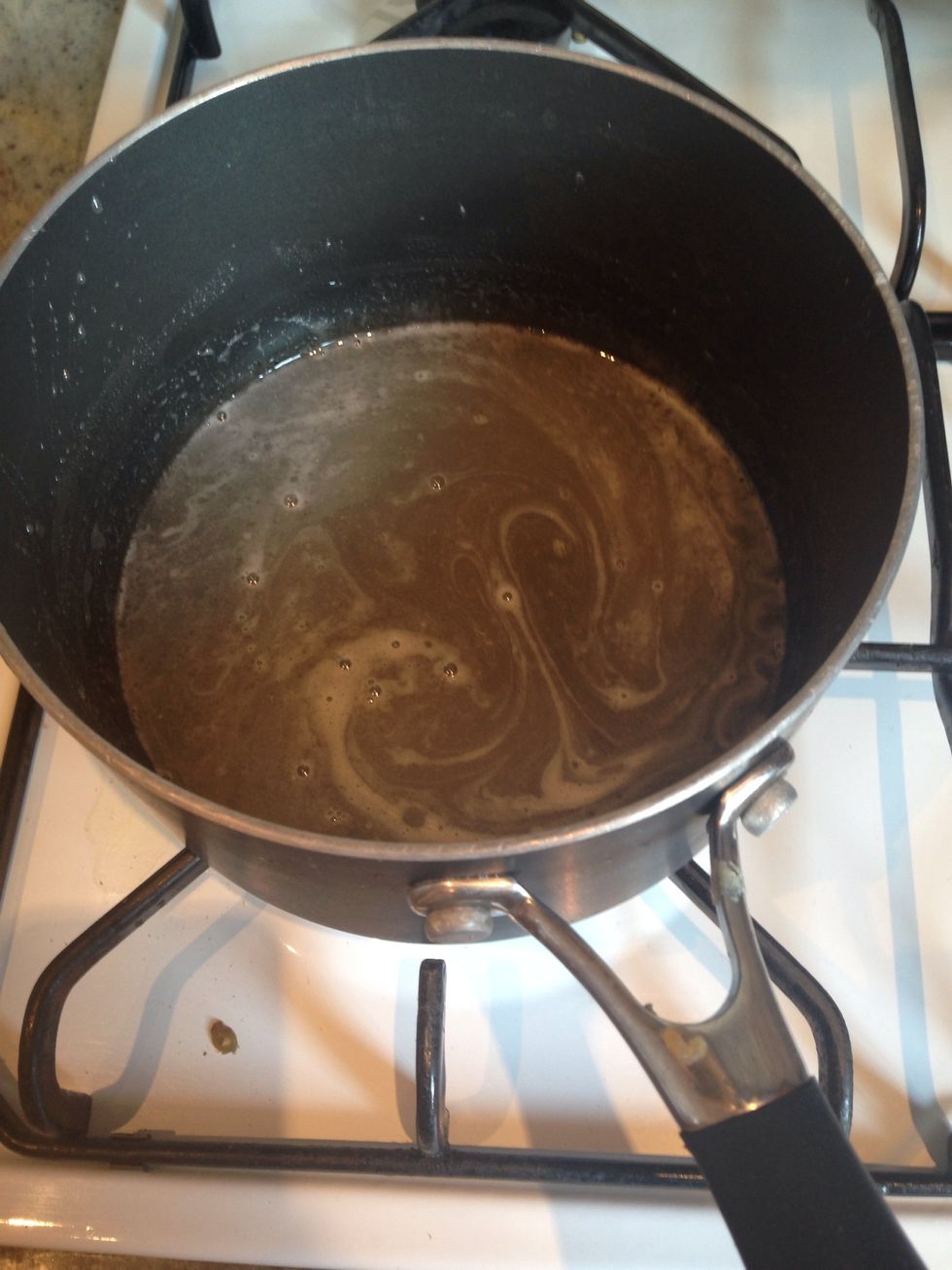 It should end up looking something like this.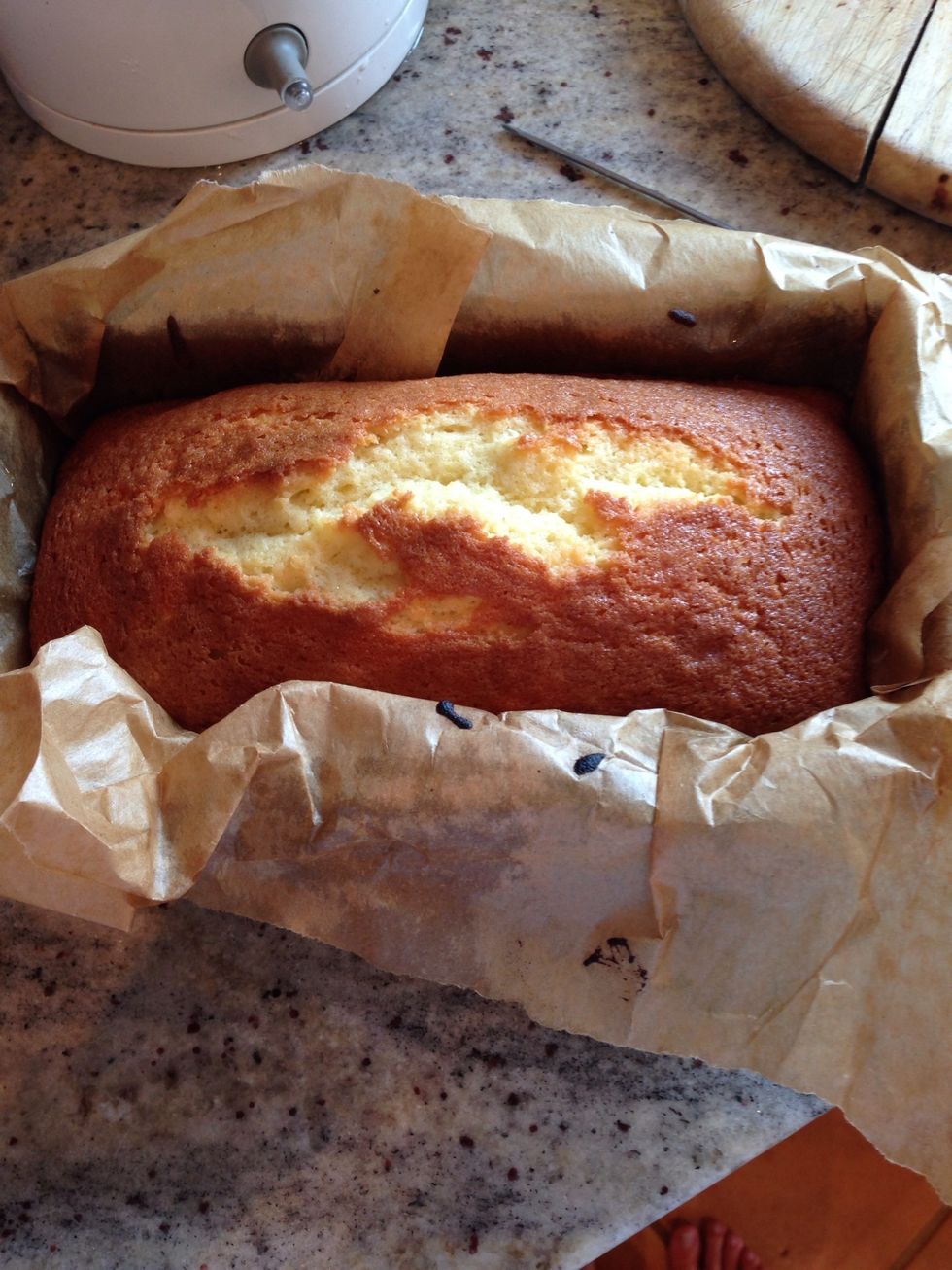 When it's lovely as golden and risen bring it out of the oven and leave it for a few minutes to cool.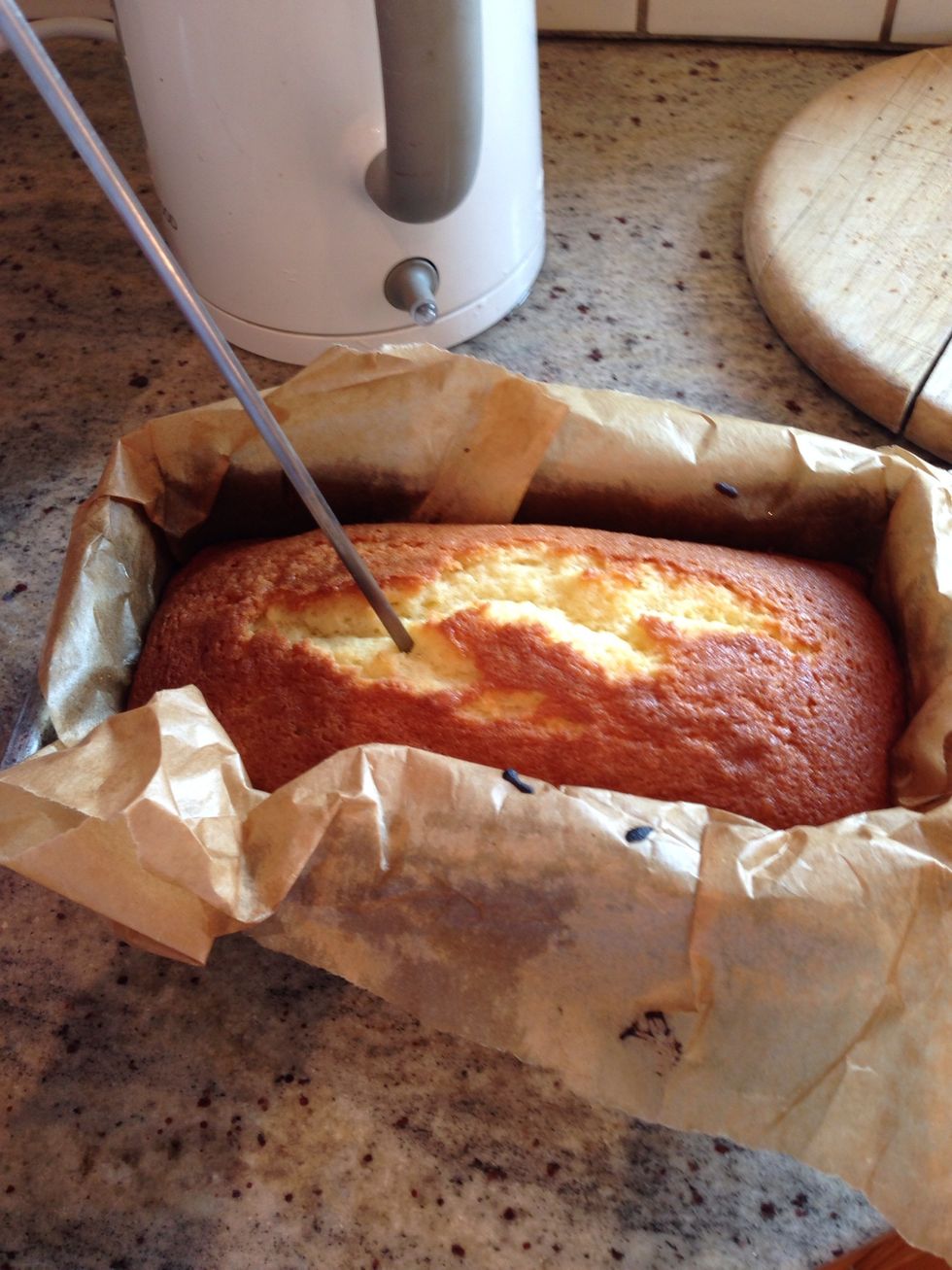 While it's still hot use a cake tester or skewer to poke little holes all the way down into the sponge for the syrup to sink into.
Pour over the warm lemony syrup, making sure that it seeps into the sponge evenly....
And viola!! A perfect lemon syrup loaf cake - made to Nigella's recipe 🍋🍰❤️
175.0g Self-raising flour
4.0Tbsp Milk
Zest of 1 lemon
Juice of 1 1/2 lemons for the syrup
125.0g Unsalted butter
100.0g Icing sugar for the syrup
2.0 Eggs
Pinch of salt
175.0g Caster sugar
Julia Gibb
22 year-old recent graduate and teaching assistant from Reading, Berkshire. Loves to bake and try out new beauty products.