Make the Perfect Fried Eggs! Yolk, Don't Polk!!
33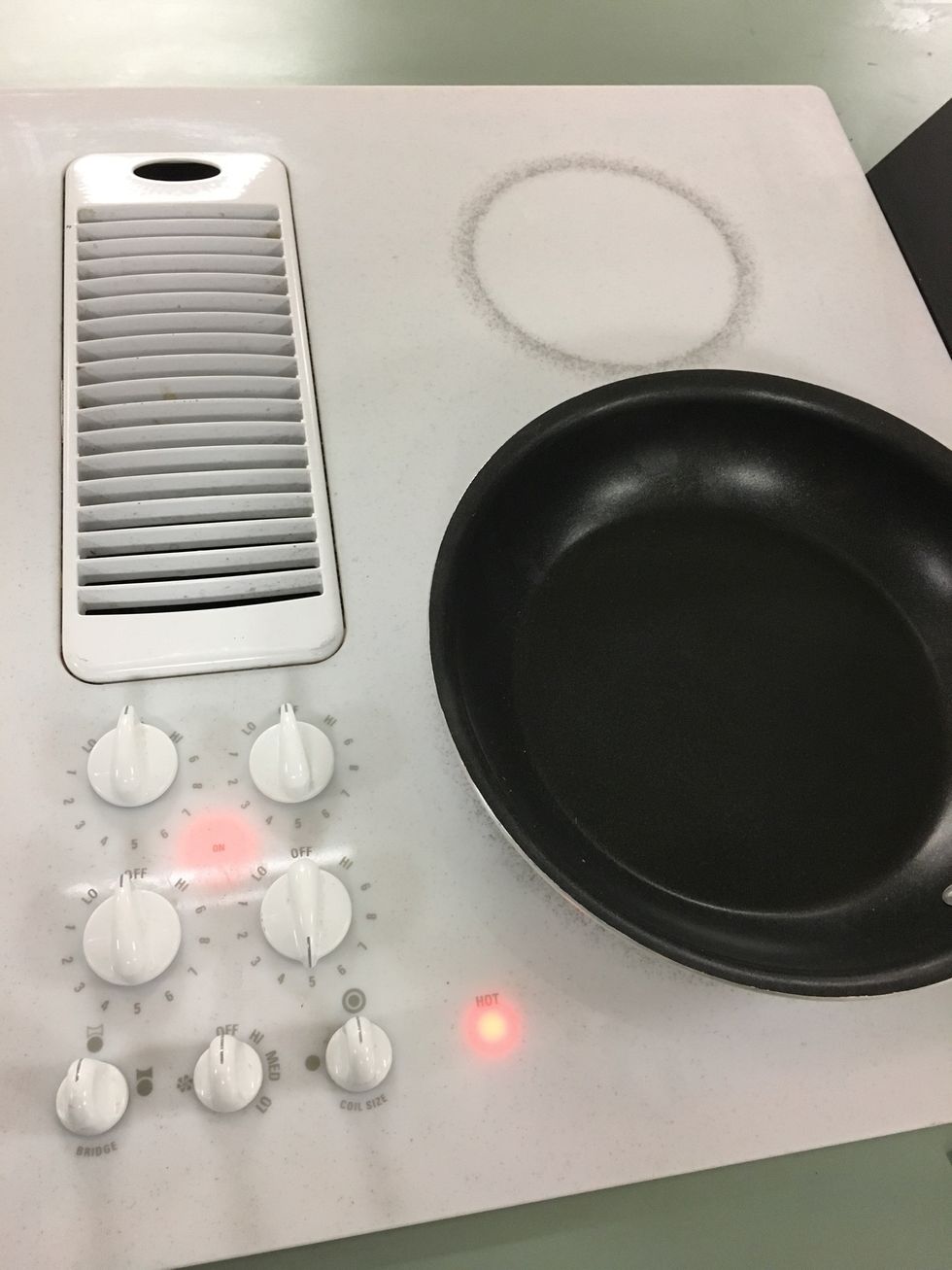 Heat your skillet to medium heat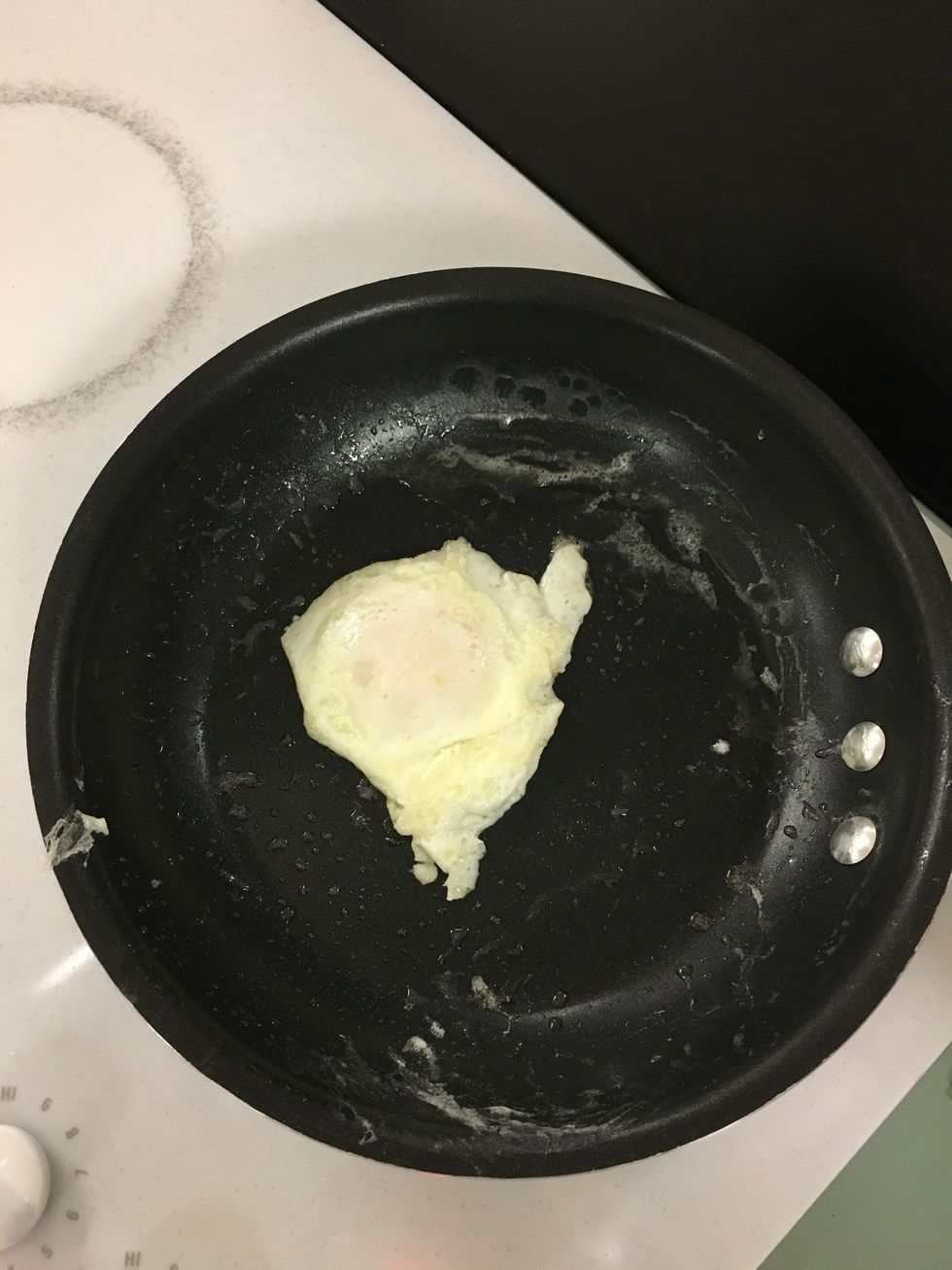 Make sure to watch the white part of the egg cook, so it doesn't burn. Once done, flip to the other side. *egg should not spend much time on this side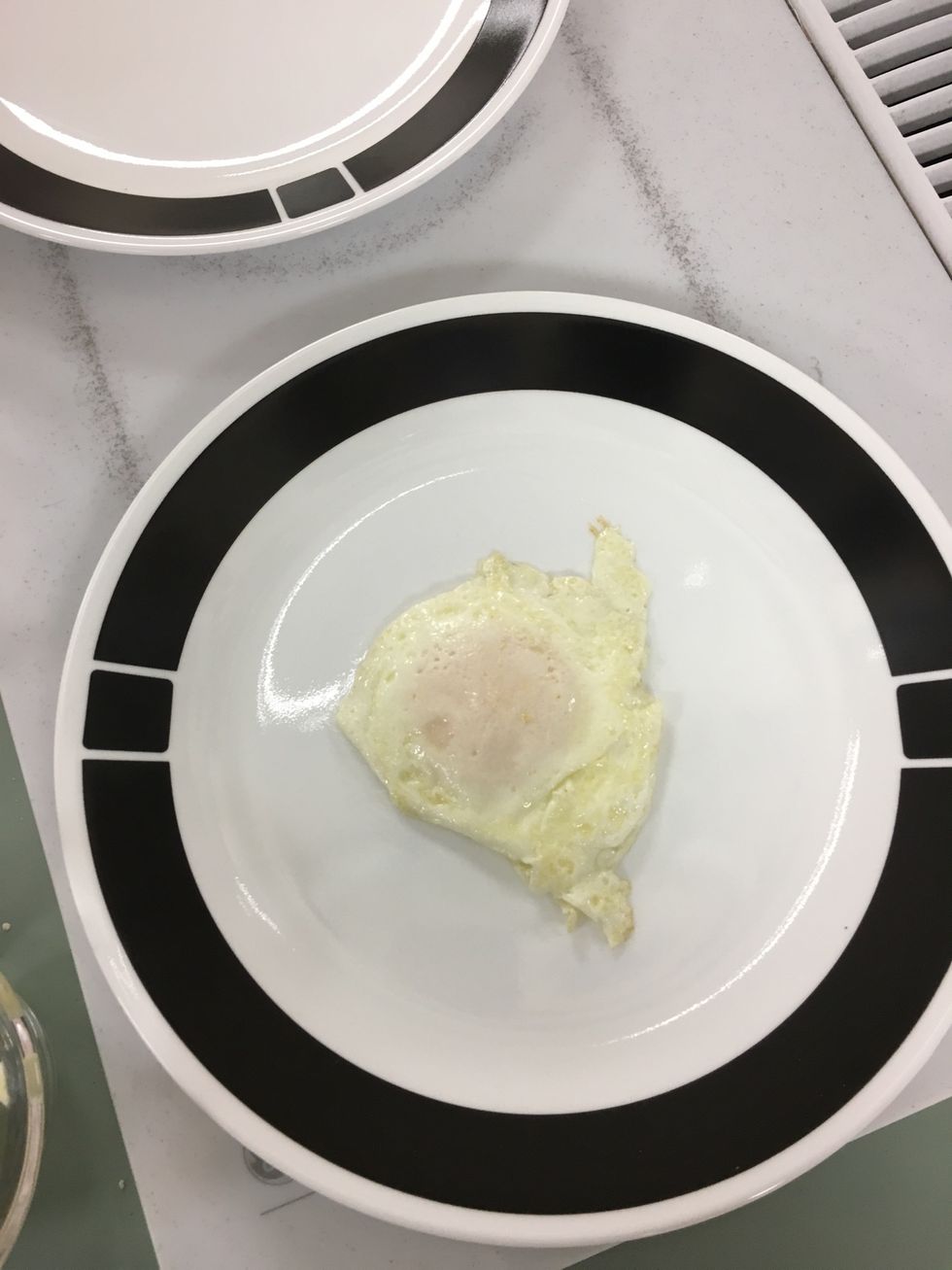 Pull the egg off of the skillet and put on a plate.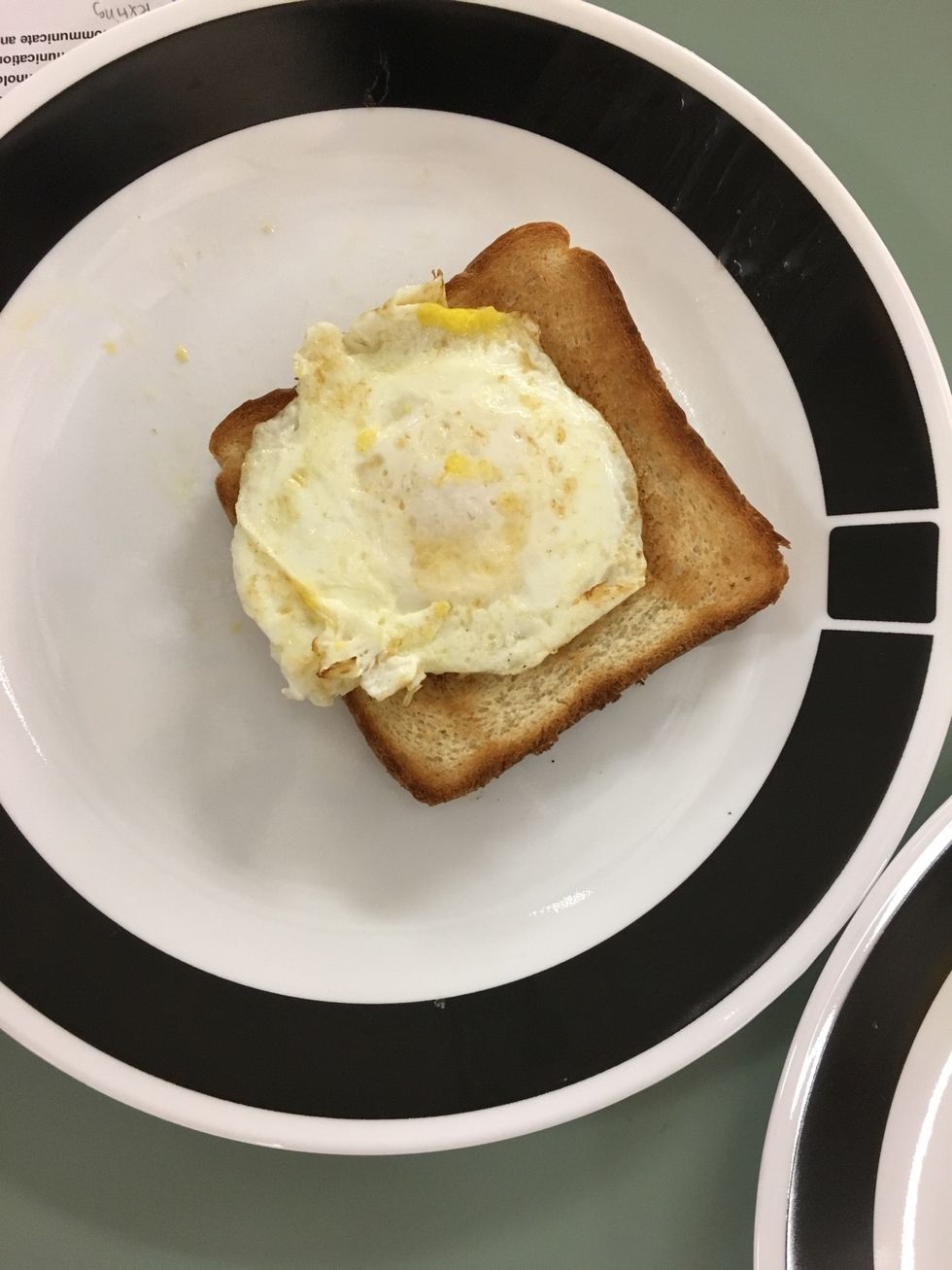 If wanted, butter some bread and put in the oven on broil. Then raise the rack to the top and put the bread in. *bread should be in the oven for about 2 minutes and then flip over
1.0 large, grade A egg
1.0 teaspoon of butter
1.0 ramekin
1.0 spatula
1.0 skillet
bread (optional)