How to make the perfect, fluffiest cupcakes!
These little babies are clouds! And they can be made healthy too! Try em out. Love them. Comment! :)
23
Beat oil, applesauce and sugar on high for 2 minutes!
Add eggs, and vanilla extract. Beat for another 2 minutes.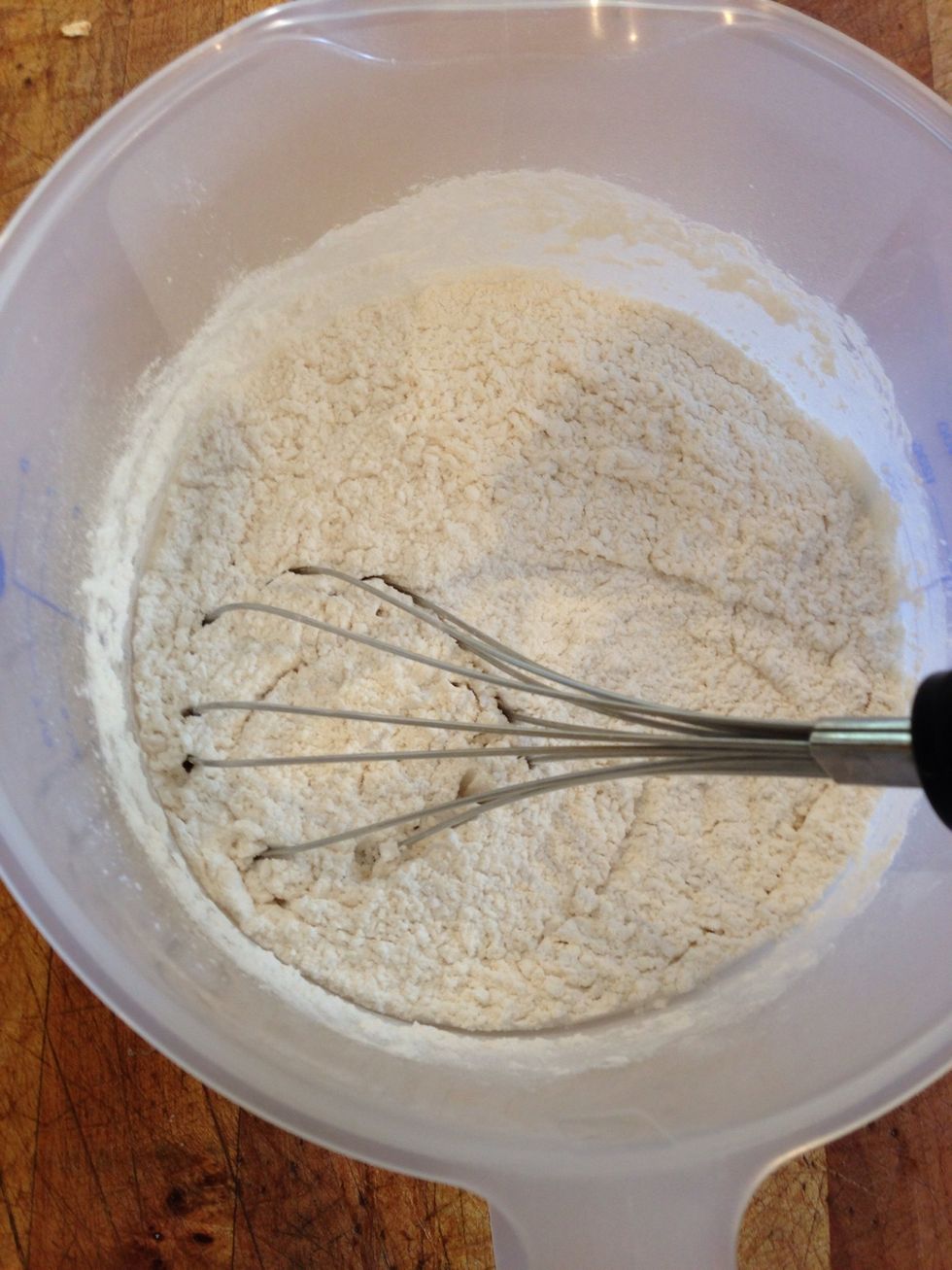 Whisk together AP flour, cornstarch, baking powder, and salt!
Blend flour mixture with, with rest of batter, then beat in greek yogurt or sour cream!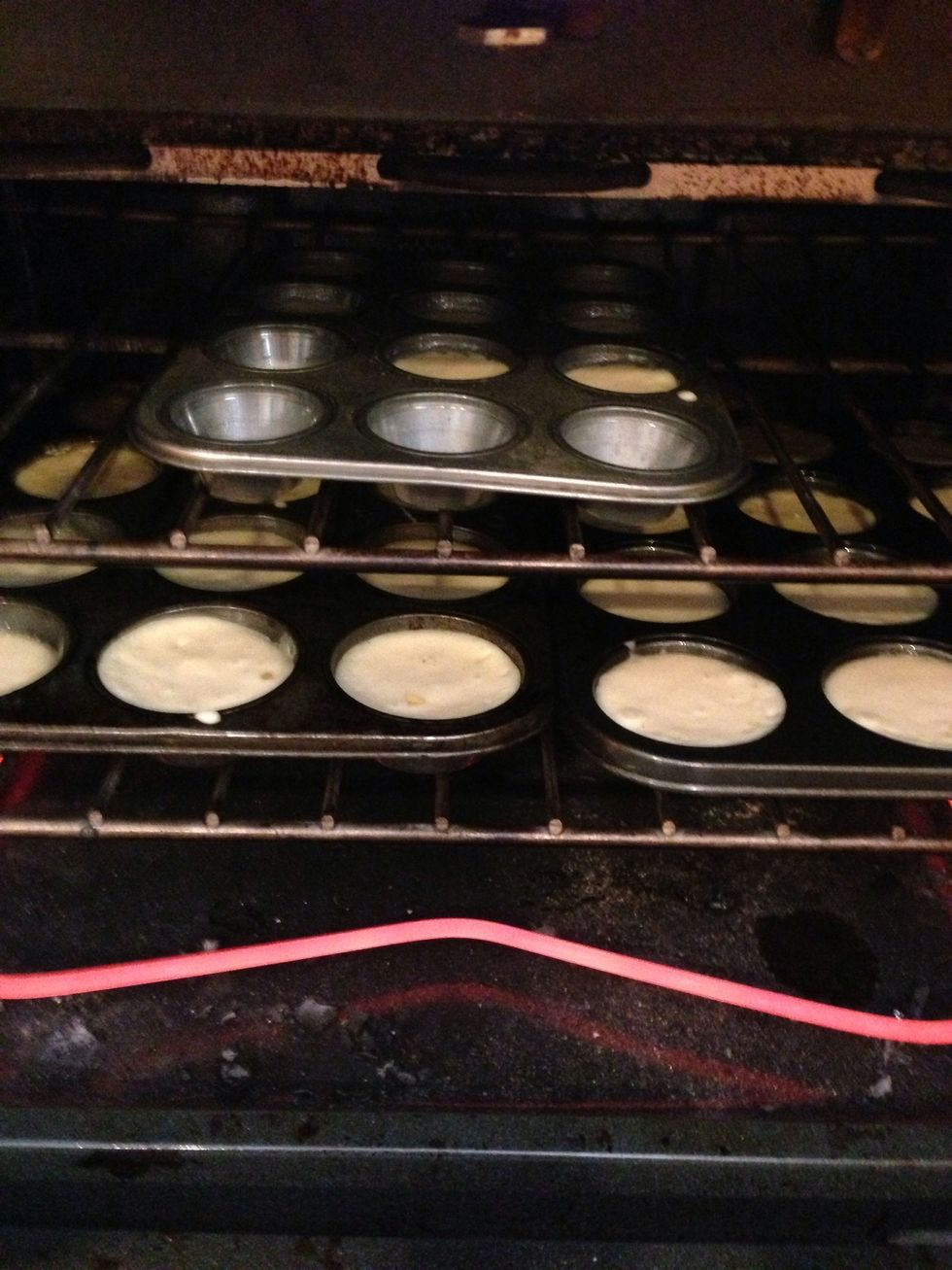 Pour into greased, or lined cupcake pans. My batter made 24 regular sized cupcakes, and 7 mini cupcakes!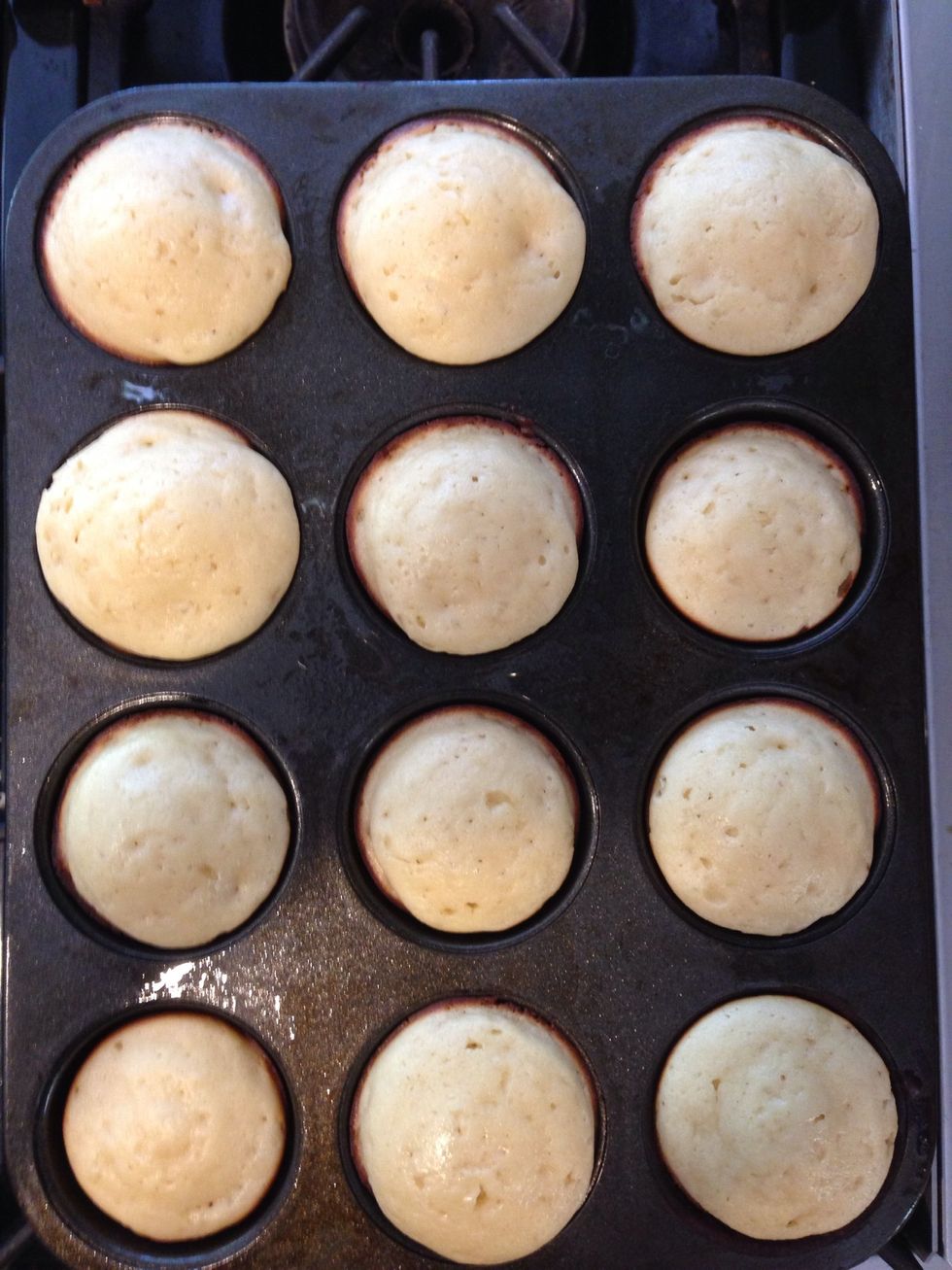 Bake for 17-22 minutes at 350 degrees Fahrenheit. Cupcakes are done when bubbled or cracked on top! :)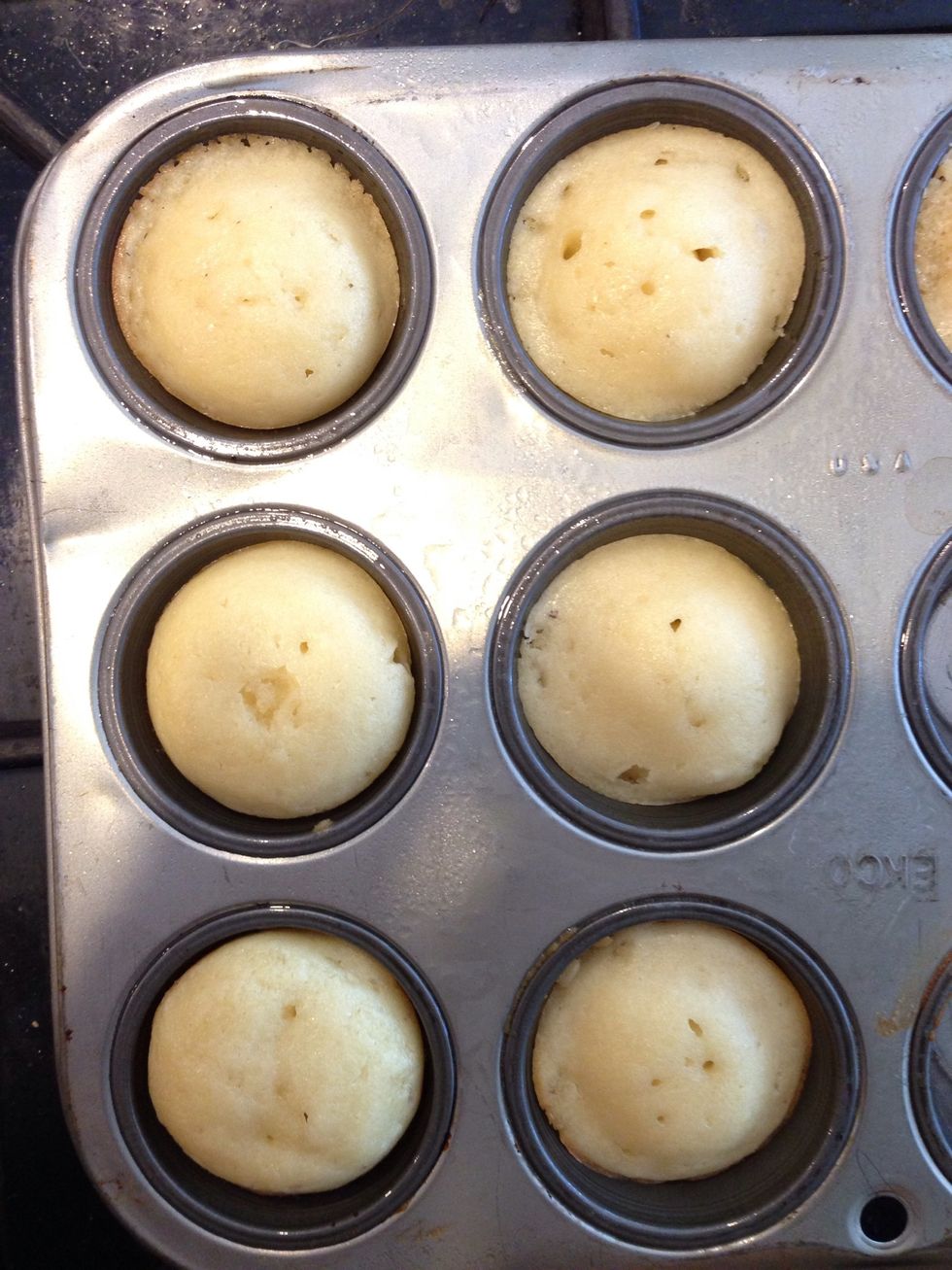 Mini cupcakes.... :) I had one fresh out of the oven. So yummy!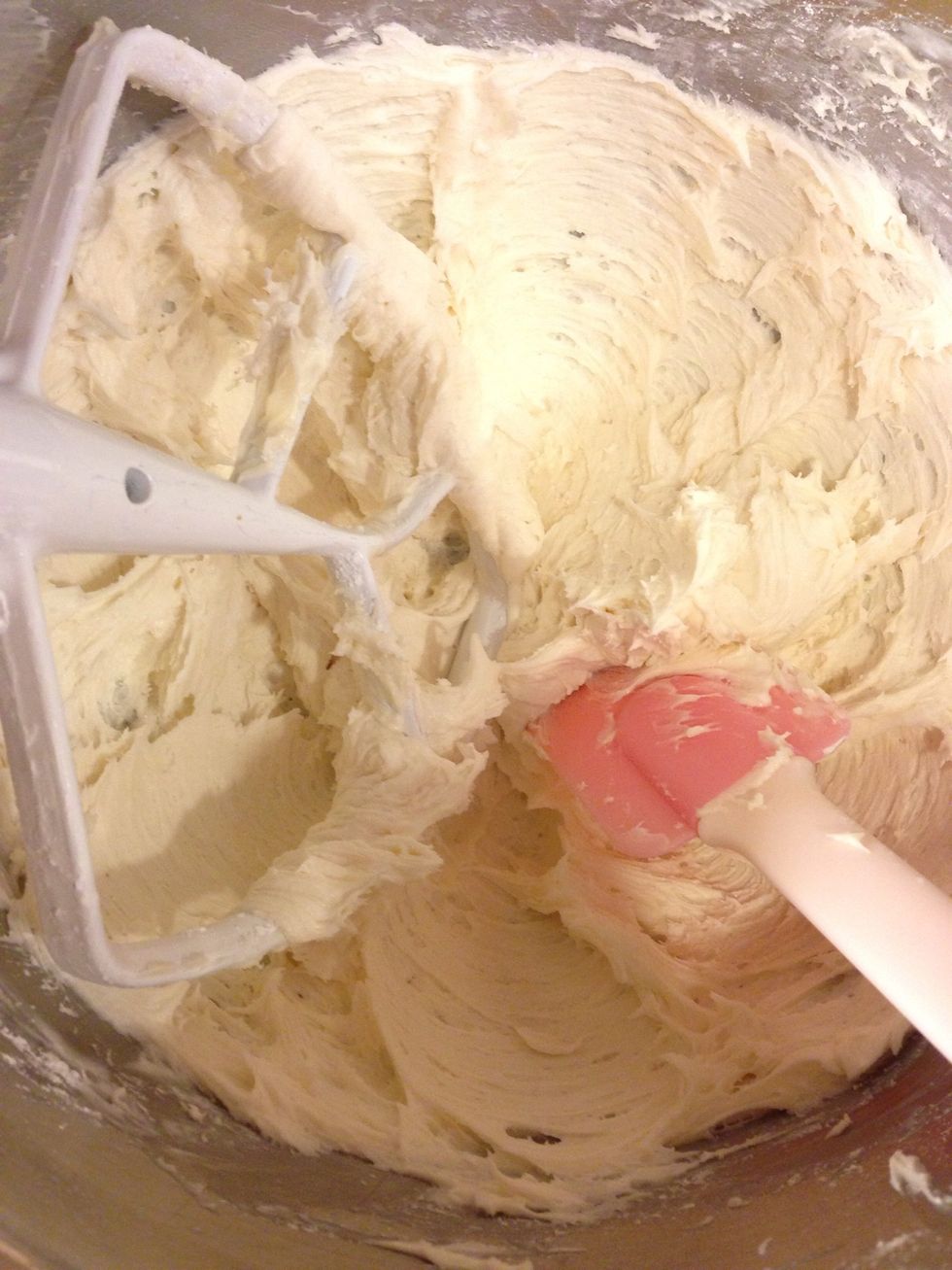 To make the cream cheese frosting, powdered sugar, with butter, shortening, cream cheese, vanilla extract and salt! Beat well, until fluffy!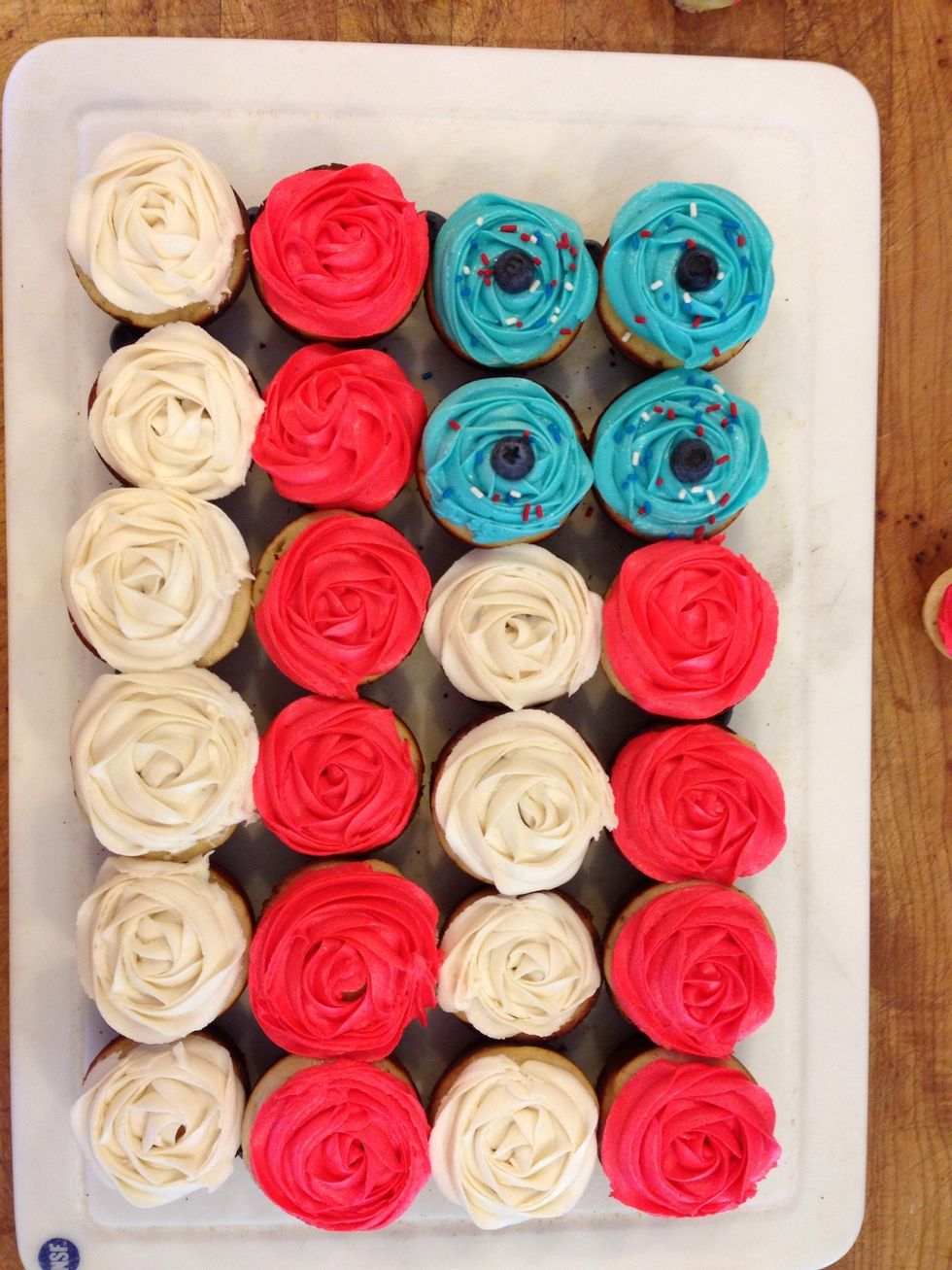 Pipe roses, and line on a serving board! :)
Everybody's gonna love them tomorrow!!:)
1/2c Applesauce
3/4c Oil
3/4c Sugar
4.0 Eggs
1/2tsp Vanilla extract
1/2c AP flour
1/2c Cornstarch
1.0Tbsp Baking powder
1.0tsp Salt
Cream cheese frosting:
4.0oz Cream cheese
1/4c Softened butter
1/4c Shortening
1.0lb Powdered sugar
1.0tsp Vanilla extract
1.0pch Salt
Rikki Kazmierowicz
My name is Rikki. I love to bake. I'm a little sister, and sweet maker. Follow me! ❤️\n