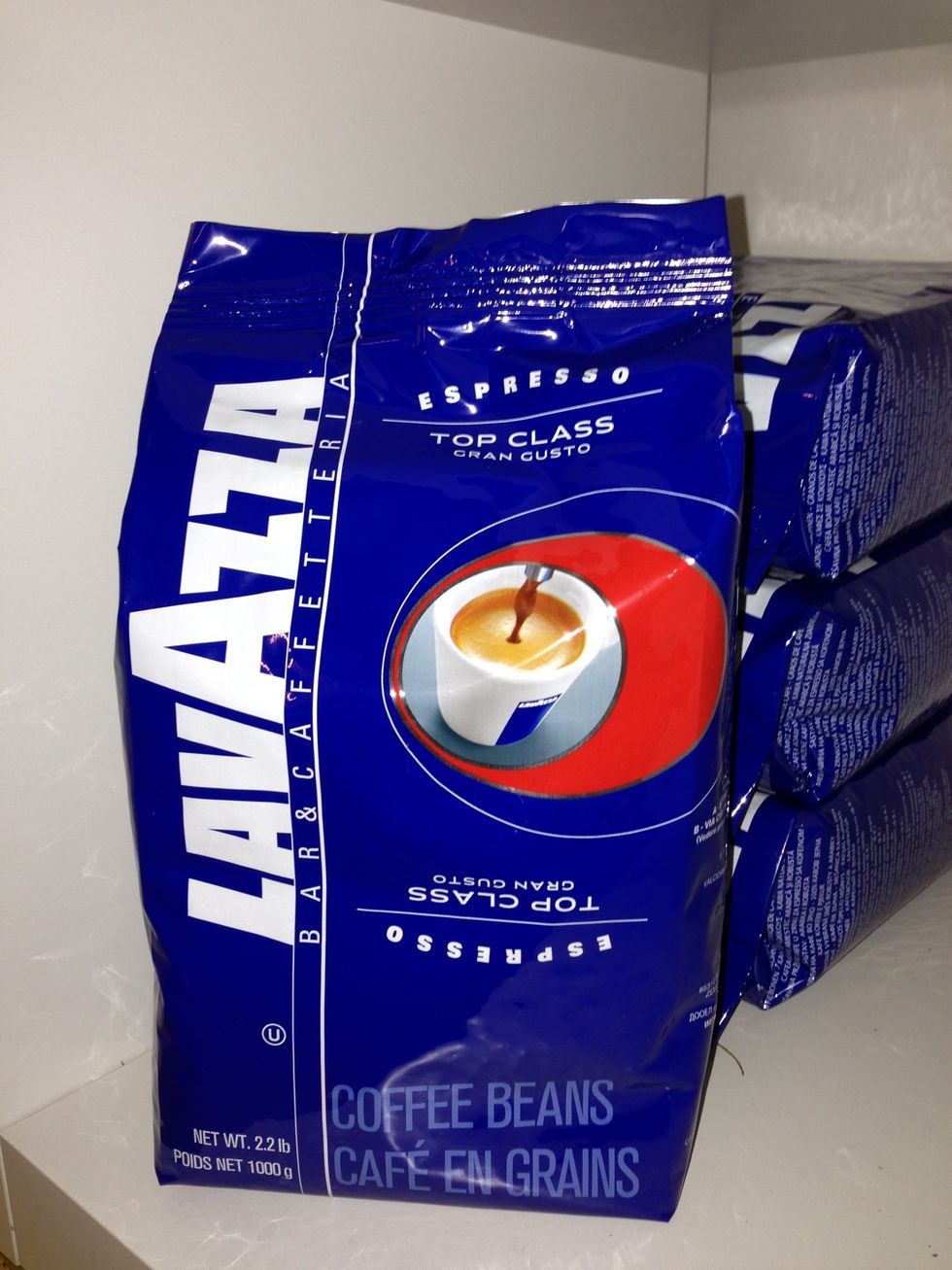 Select a premium coffee. We suggest Lavazza Top Class or Piennaroma (if you prefer 100% Arabica)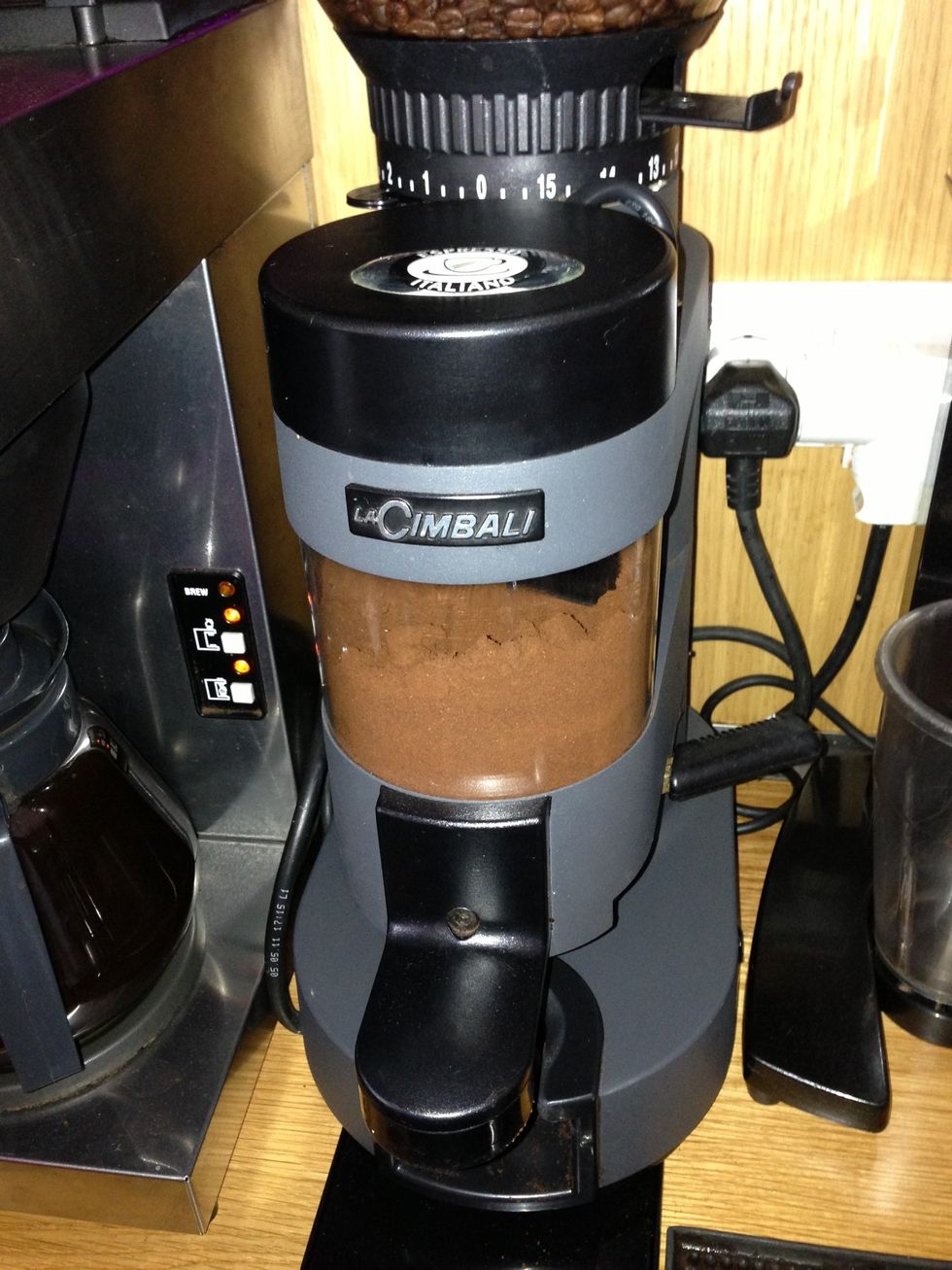 Adjust the grinding so that you get a 25 to 30 seconds extraction time. In this grinder we have it set around 2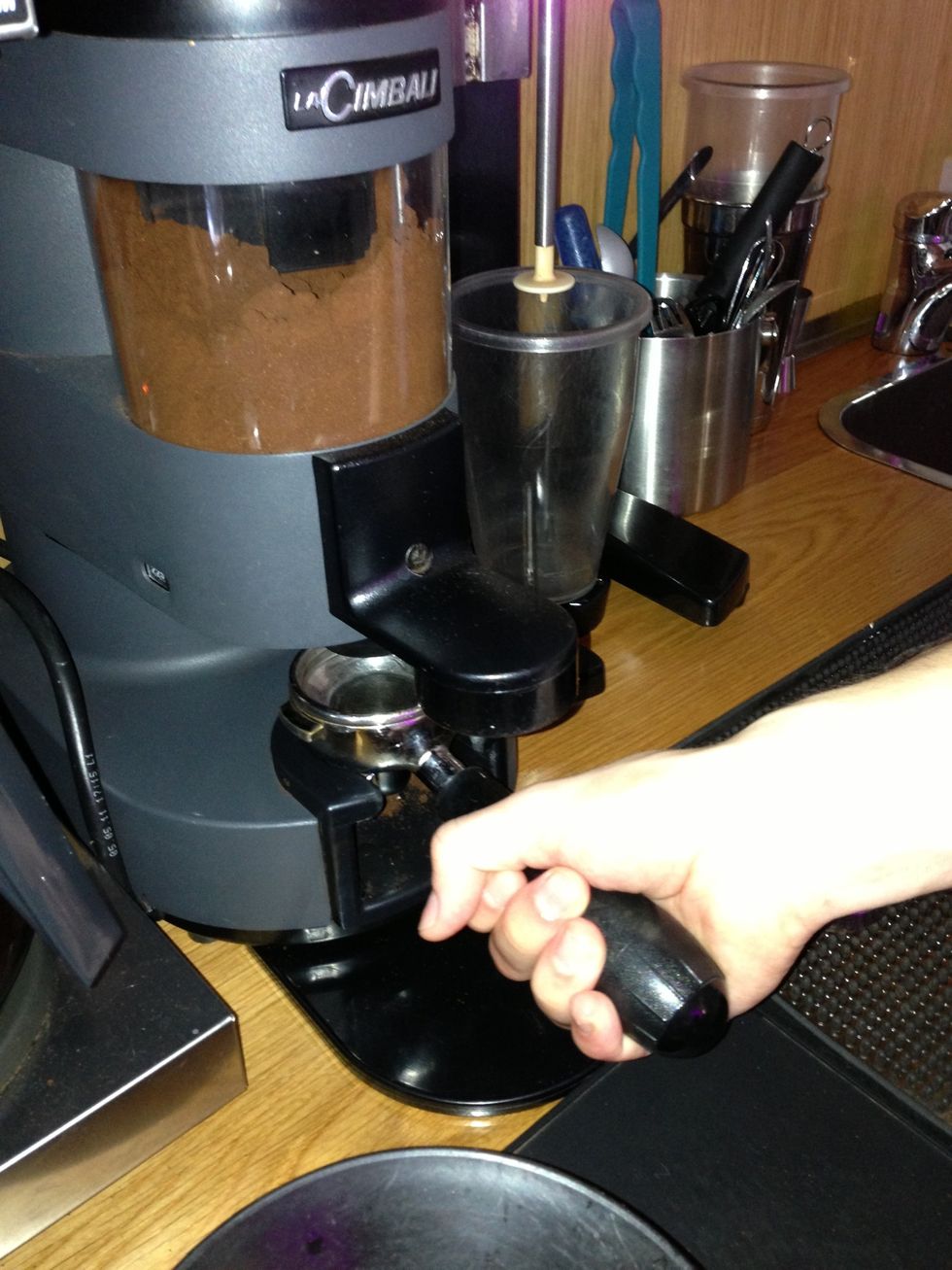 Dose 6,5g to 7g of grounded coffee.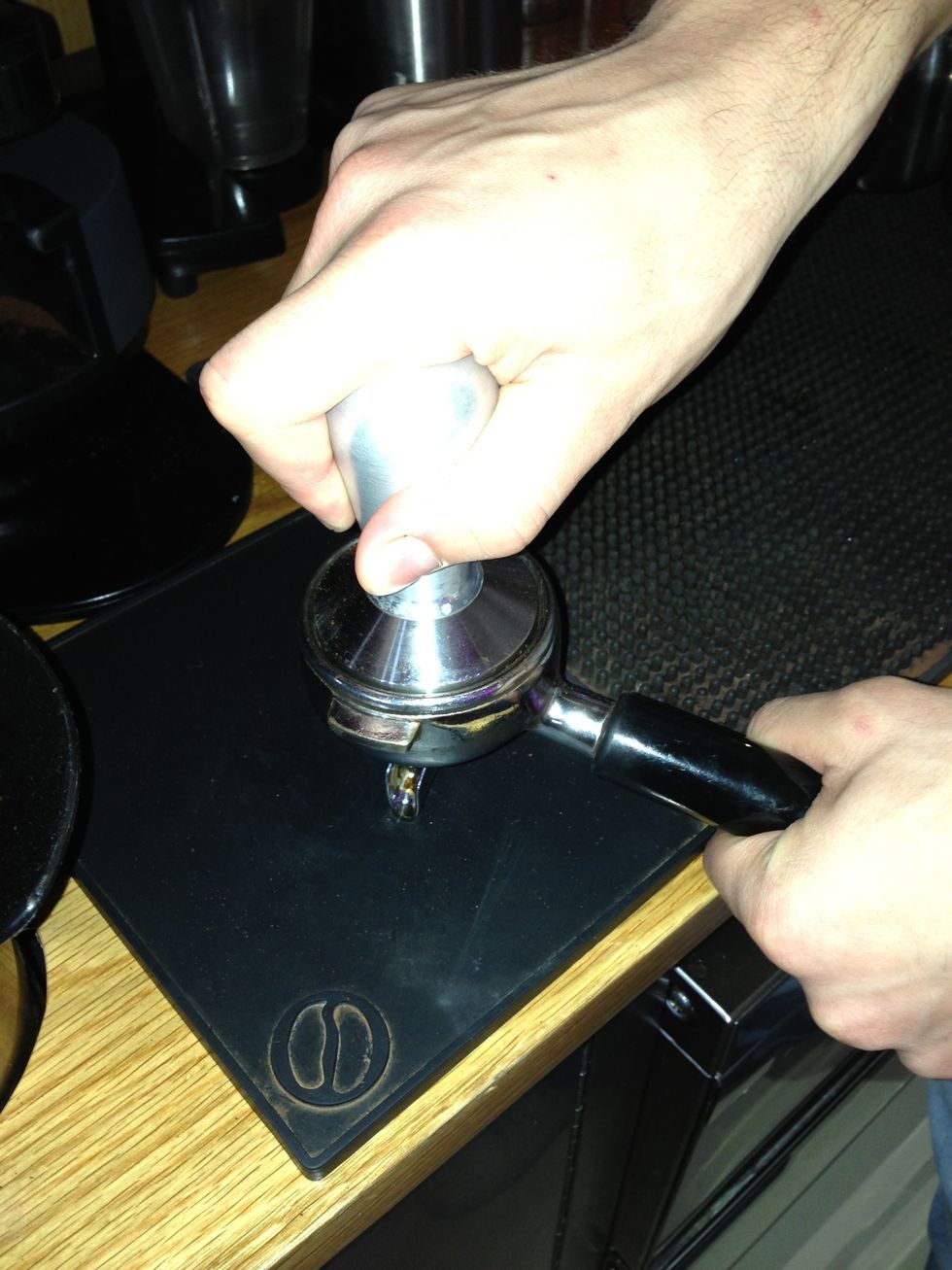 Tapping is fundamental. You should apply a pressure between 10kg and 15kg.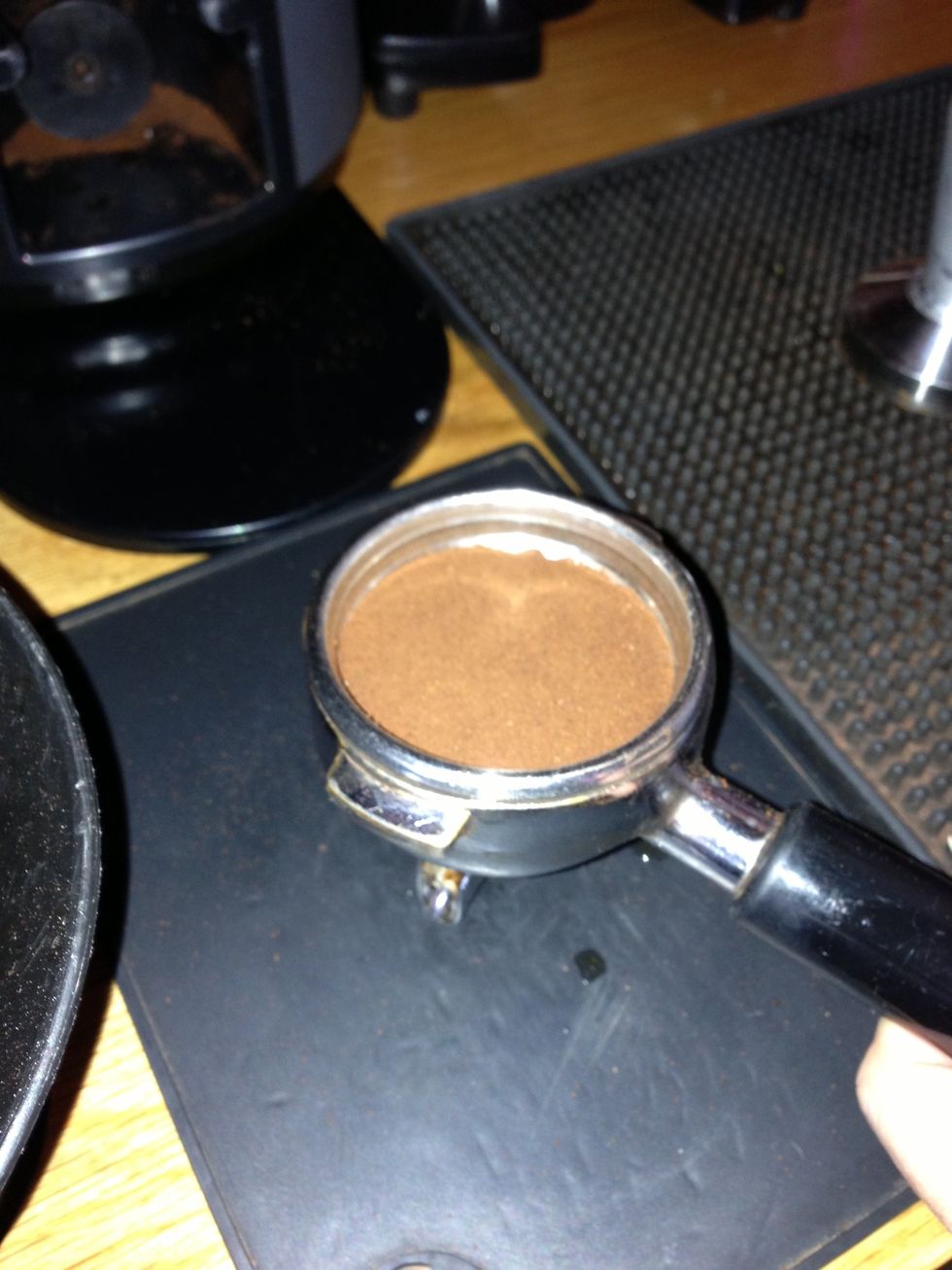 Clean the excess outside the basket.
Select a premium espresso machine. We suggest the La Cimballi M39
Use a conic bottom cup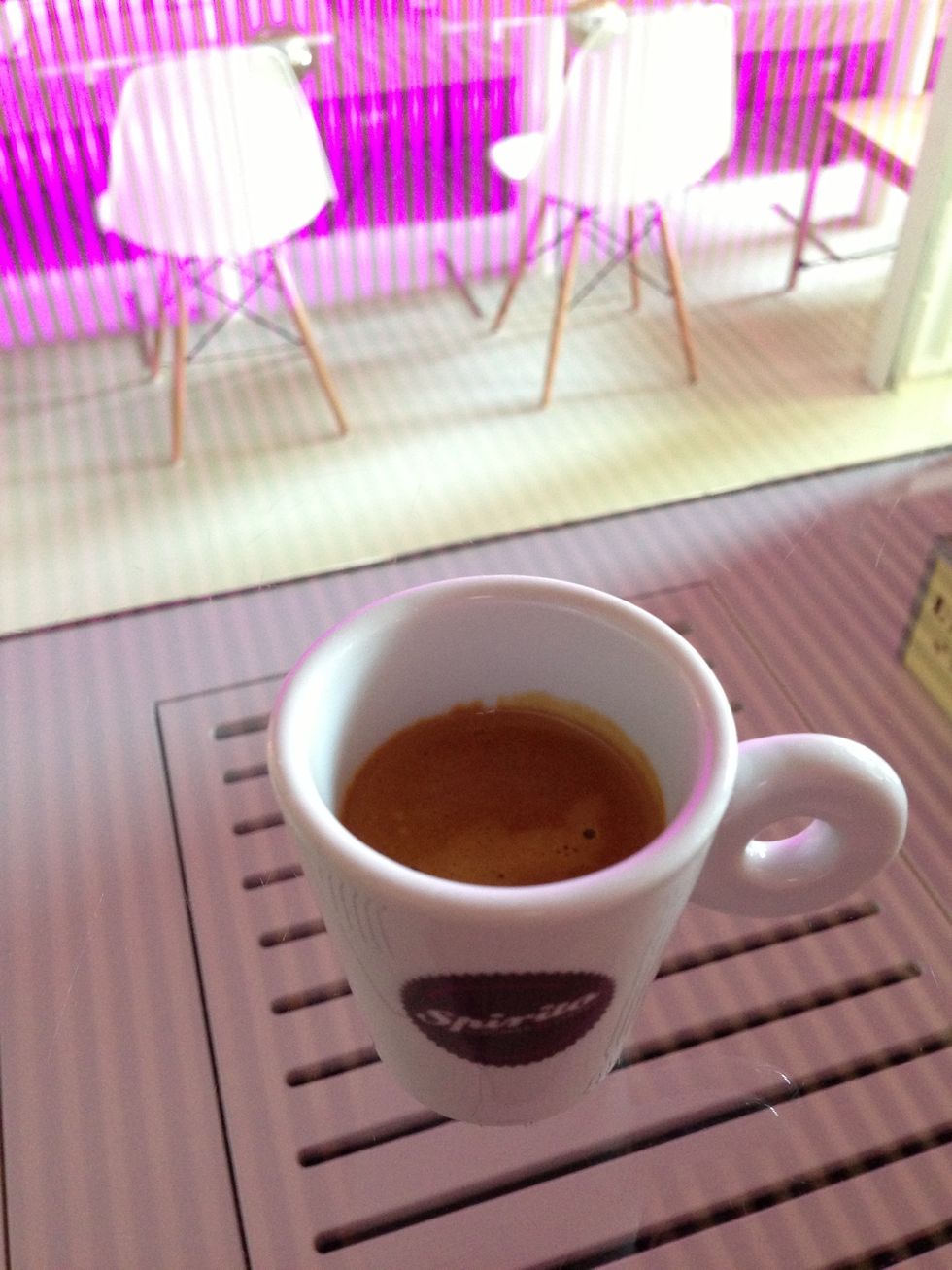 And here is your Expresso: 25 to 35 ml
Remember to clean everything up!
If you prefer you can enjoy it here, at Spirito Cupcakes & Coffee, in Braga, PORTUGAL Http://www.facebook.com/spiritocupcakes
1/2g Grounded Premium roasted coffee