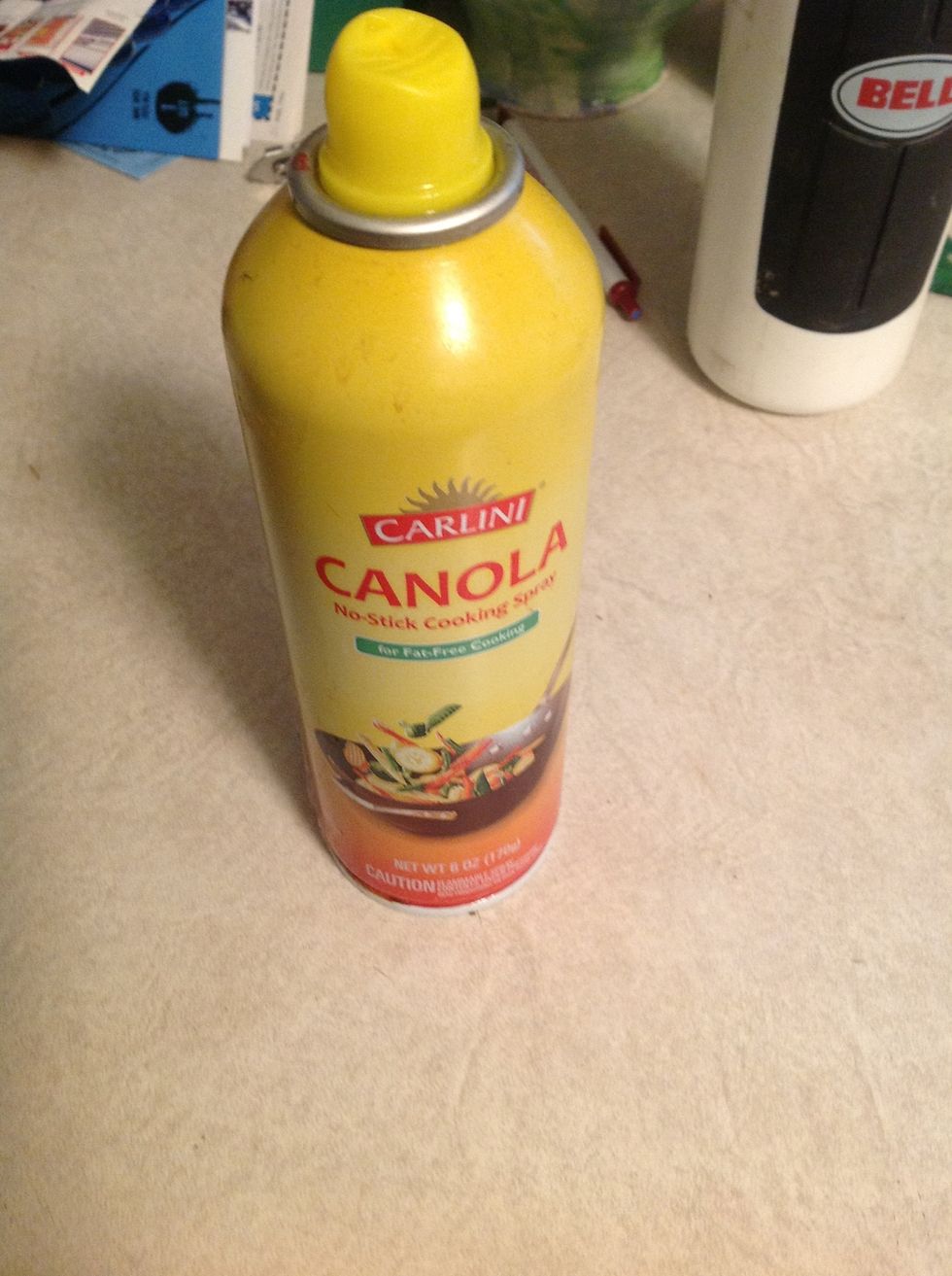 Get out non stick spray
Spray pan
Get out all ingredients needed.
Place ground beef on sprayed side of pan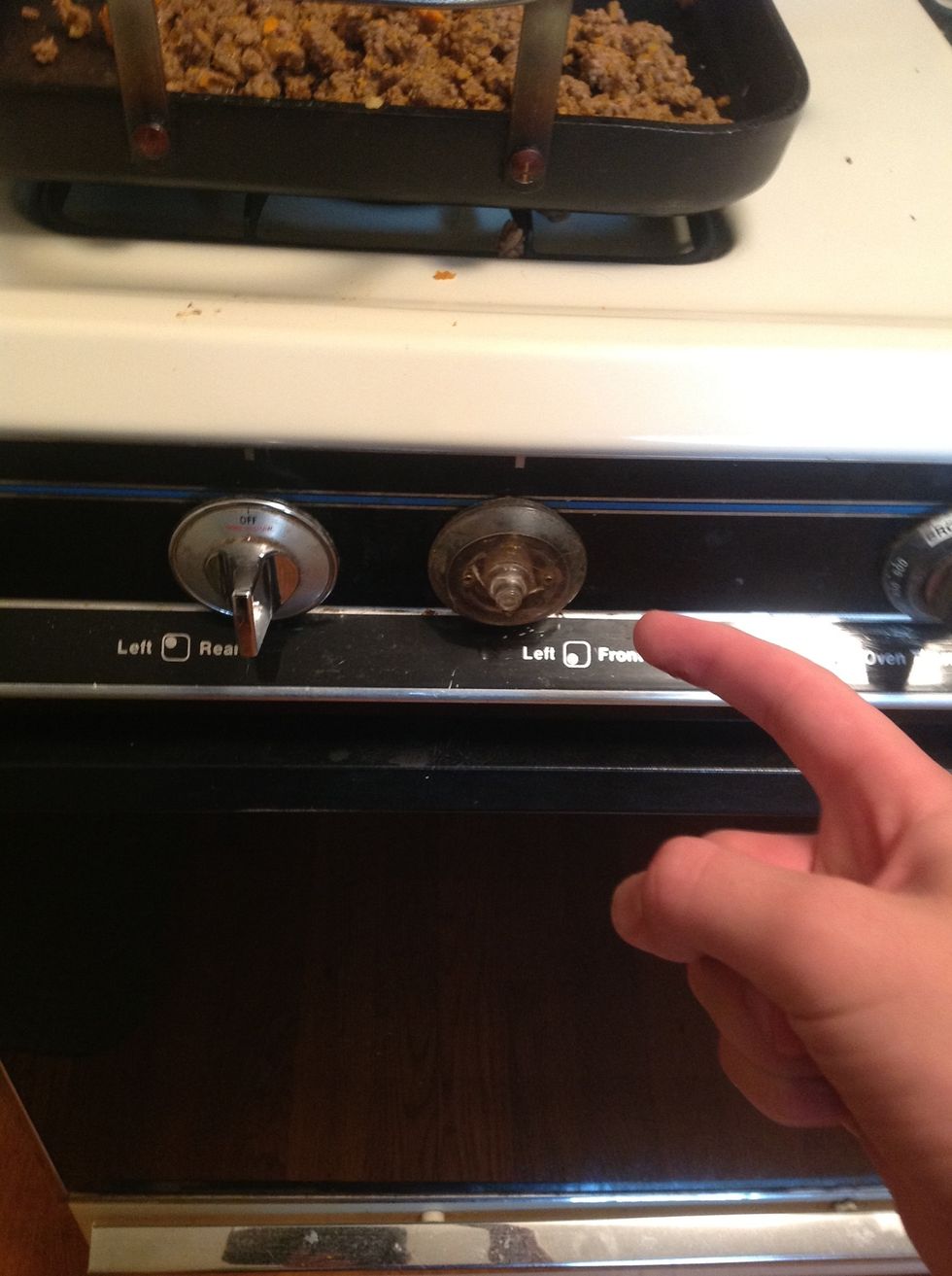 Start burner meat is over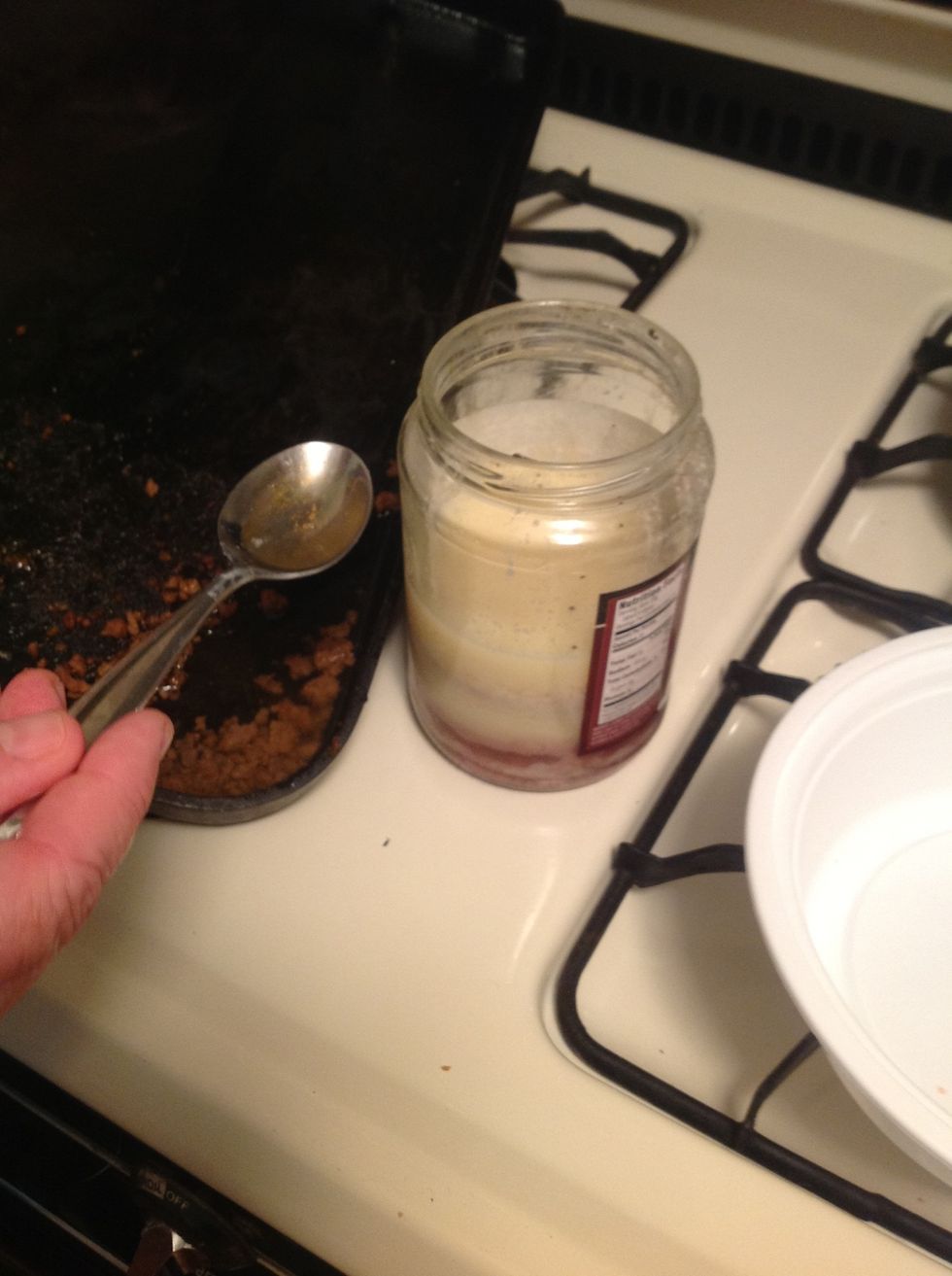 Spoon grease into container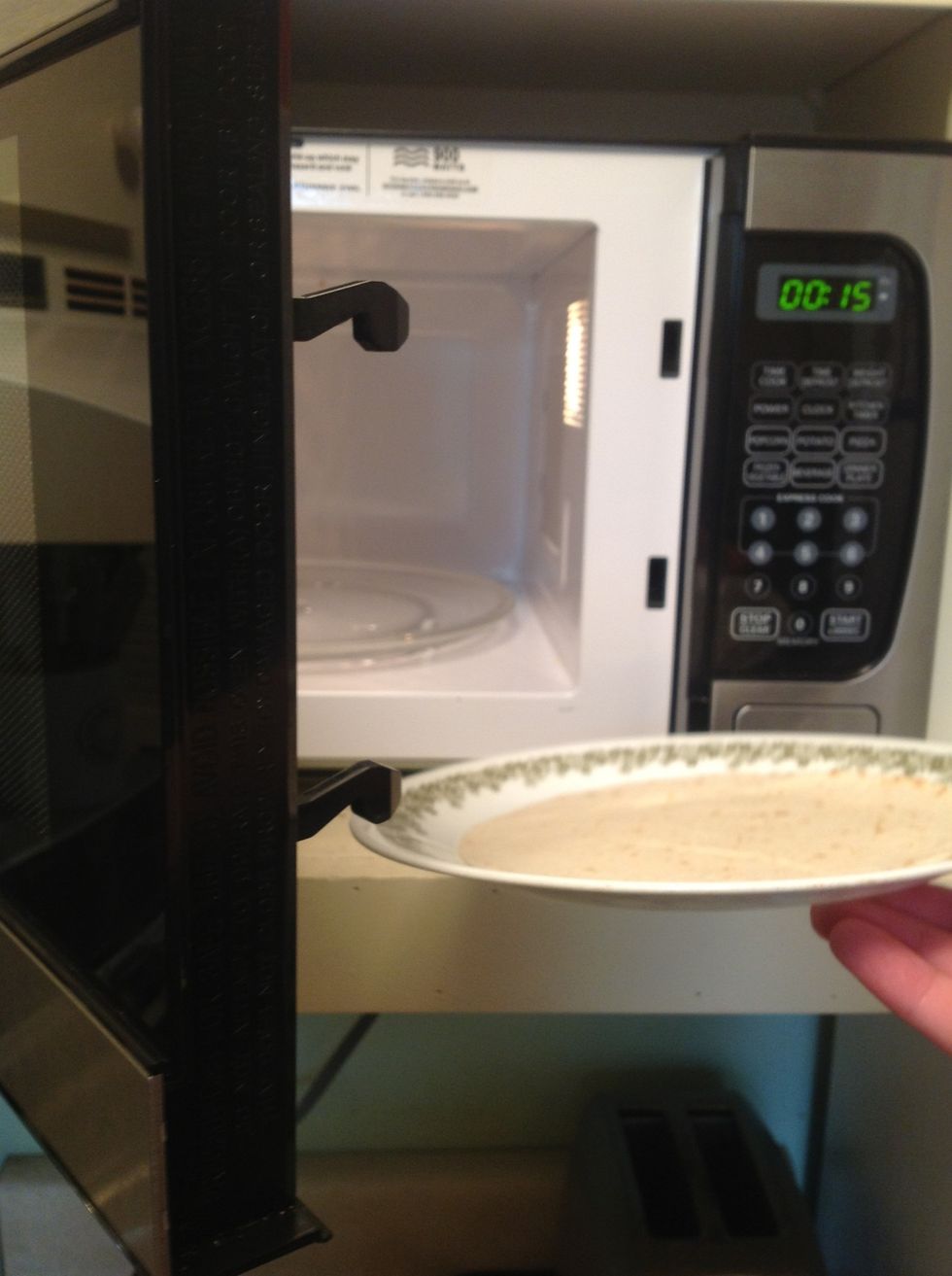 Heat tortilla for :15
Add taco mix and water to cooked ground beef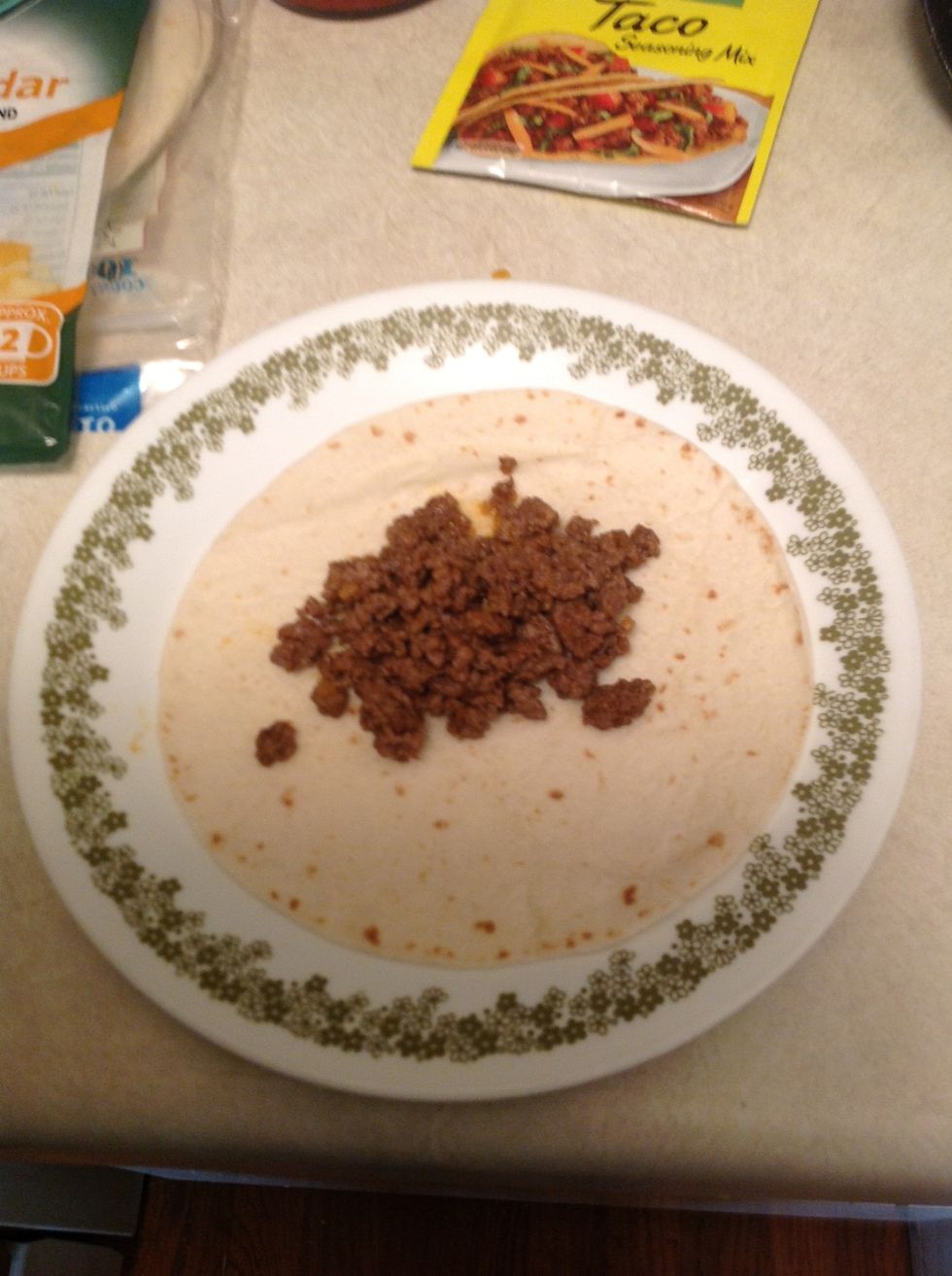 Add meat to shell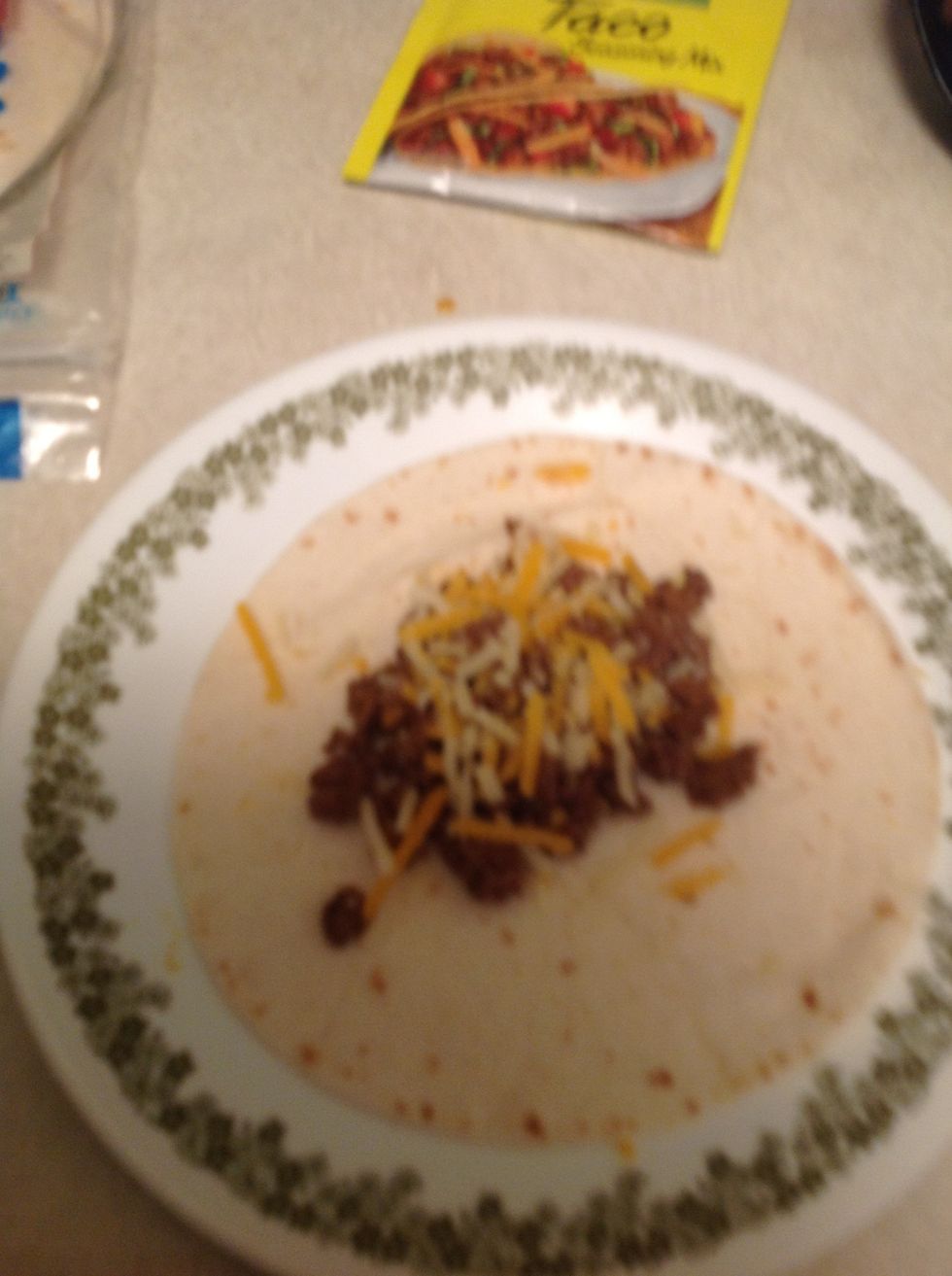 Add cheese to meat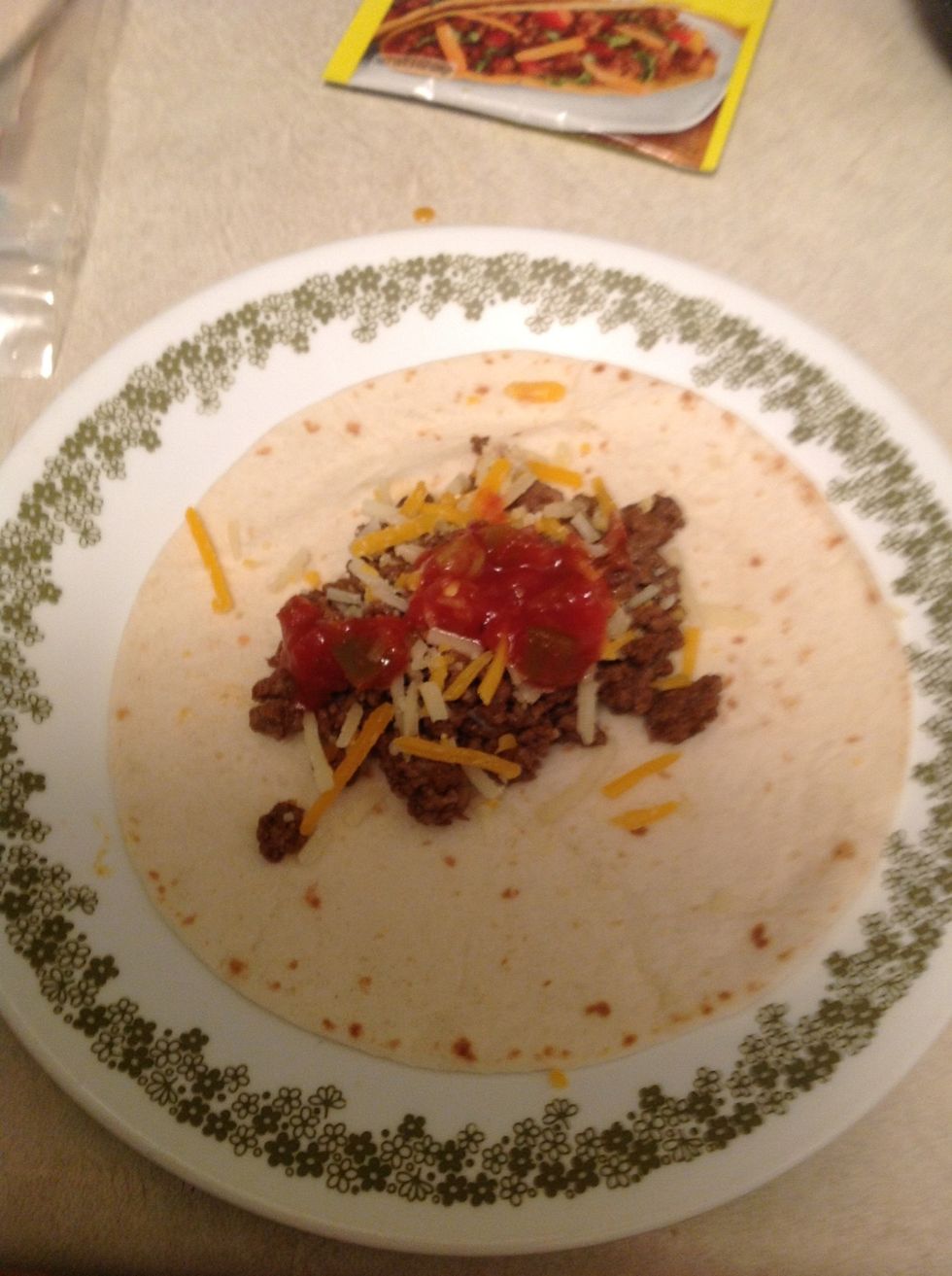 Add salsa to taco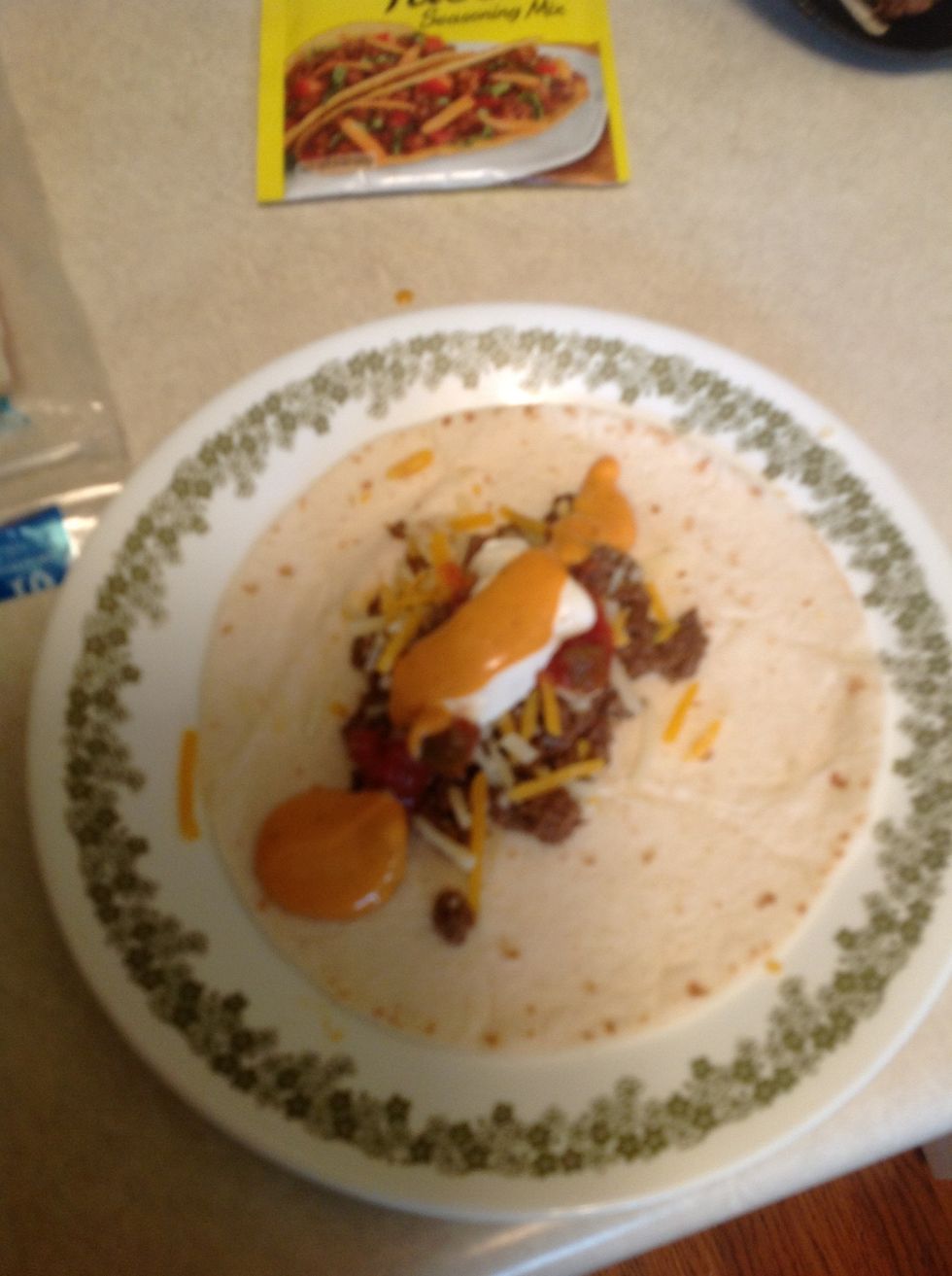 Add other condiments to taco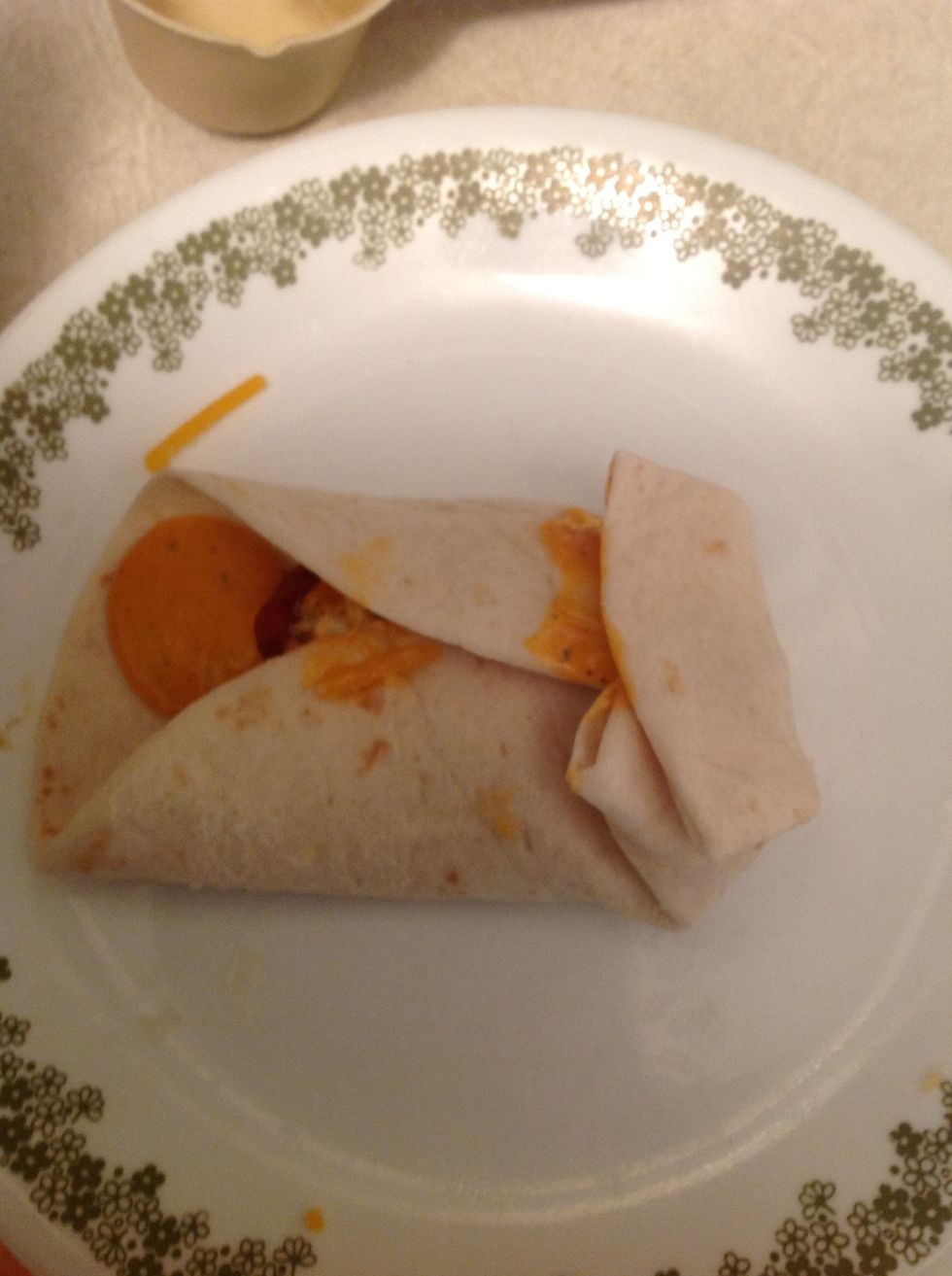 Fold taco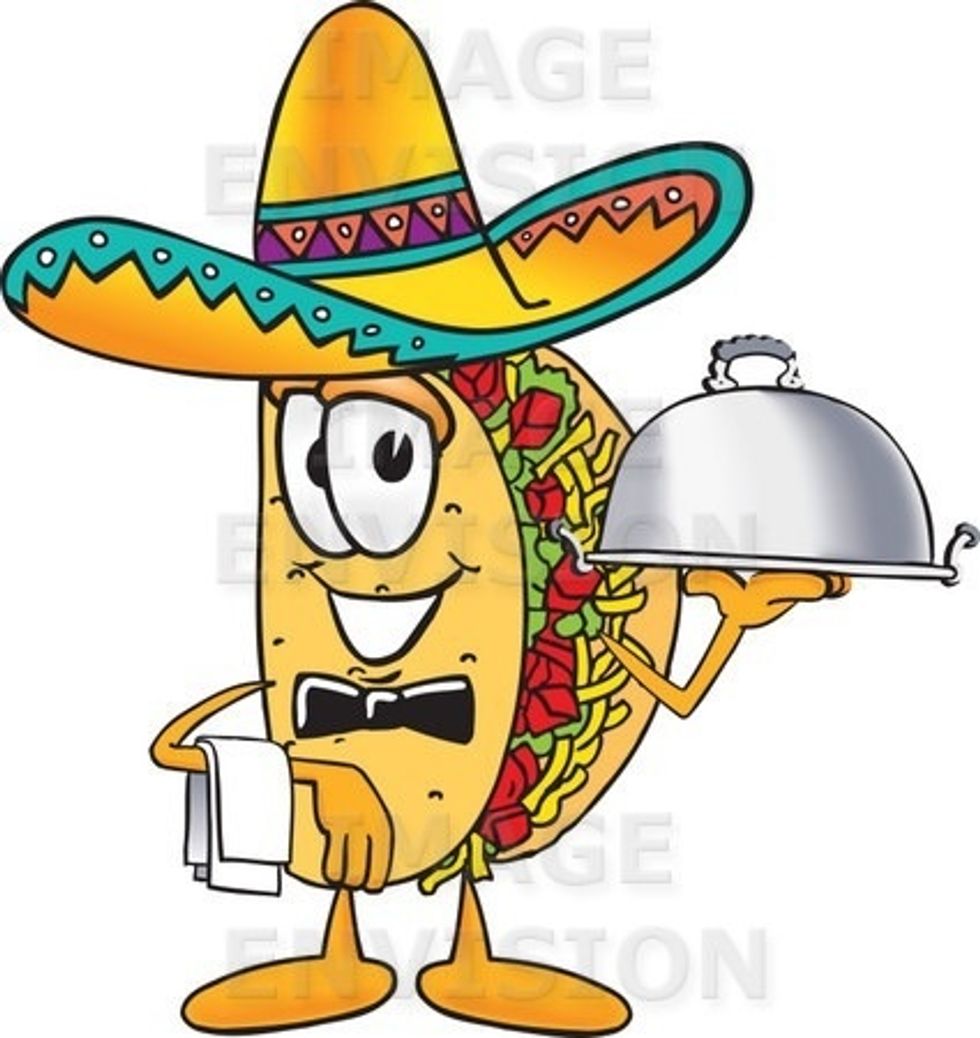 Enjoy your taco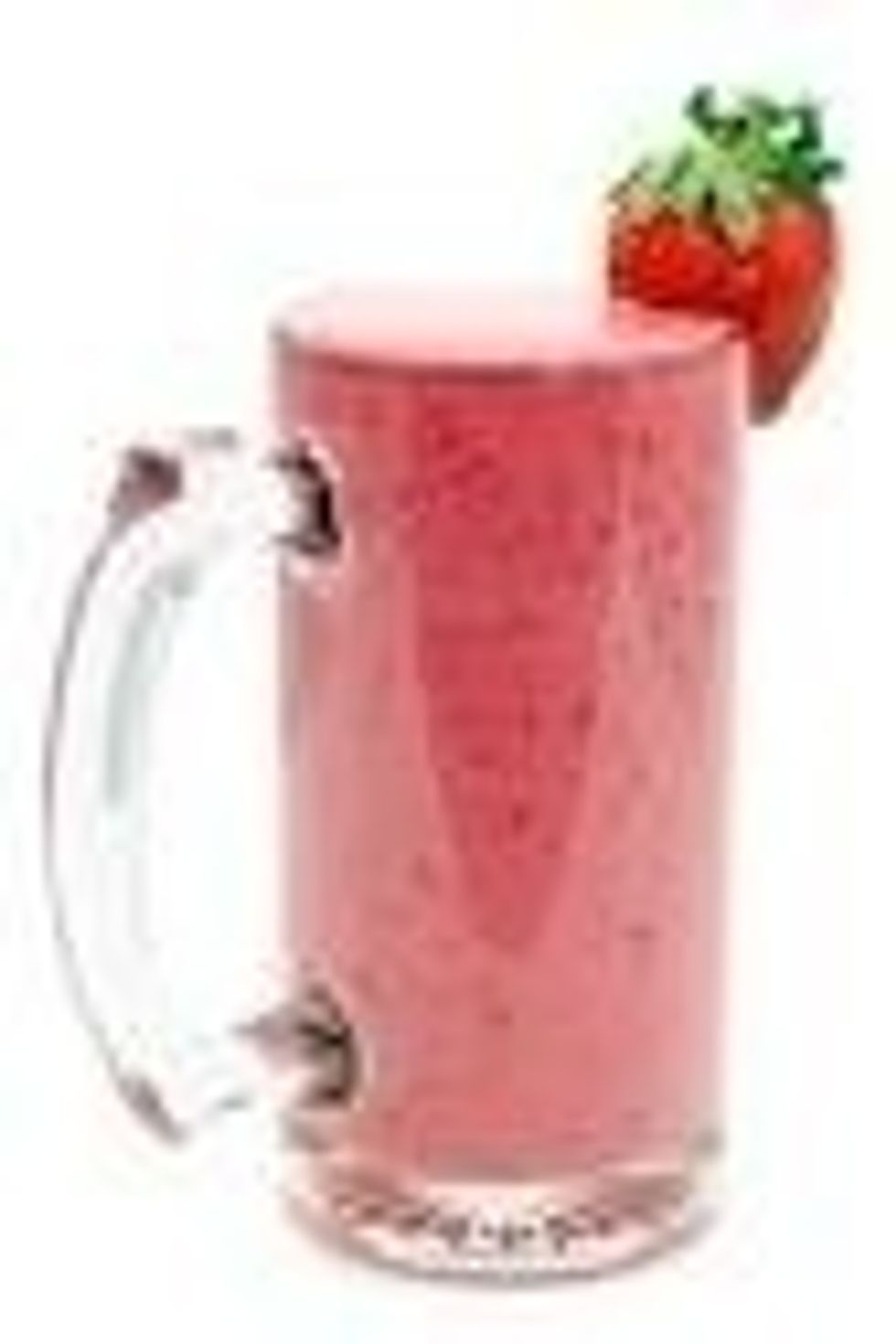 To drink you will be making smoothies
Get out your blender.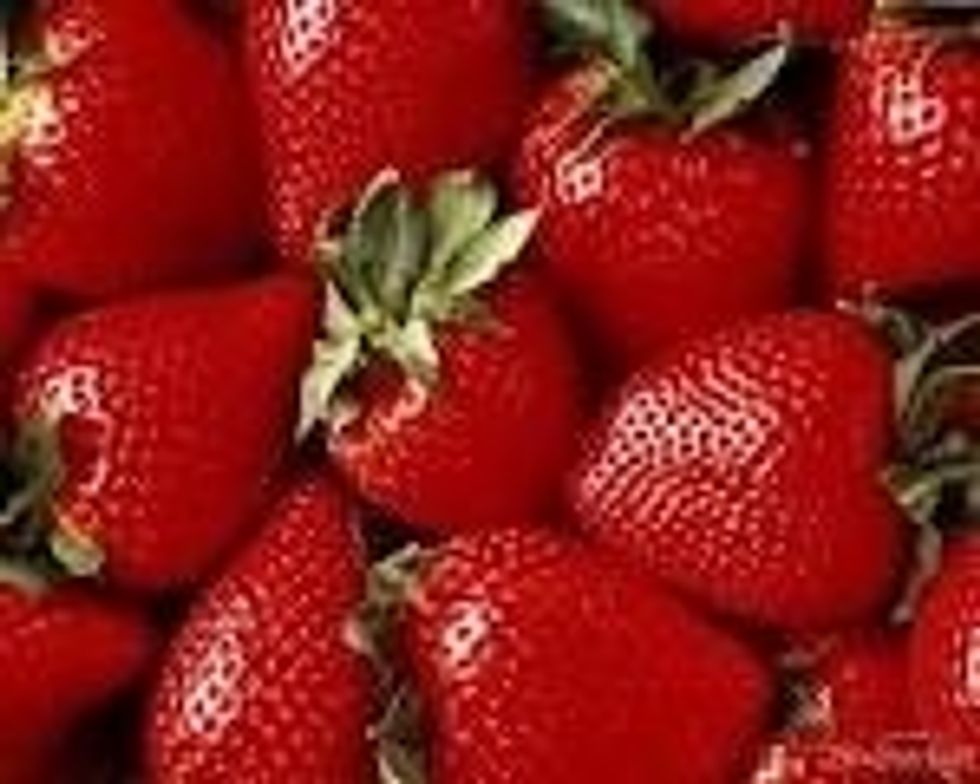 Get out strawberries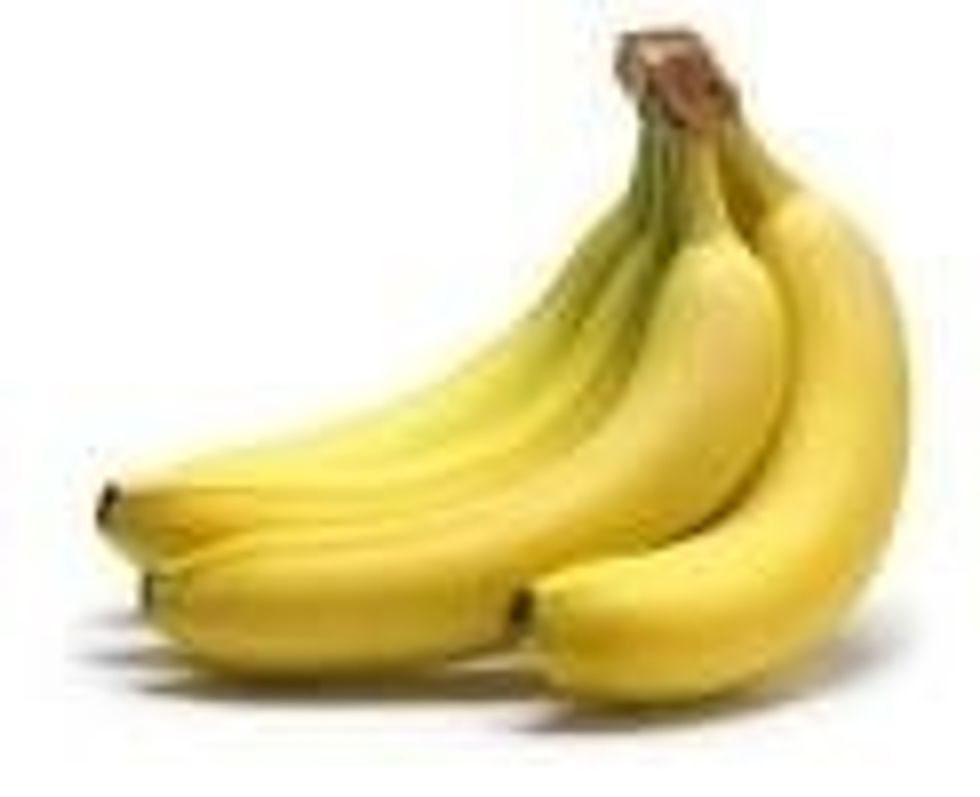 Get out bananas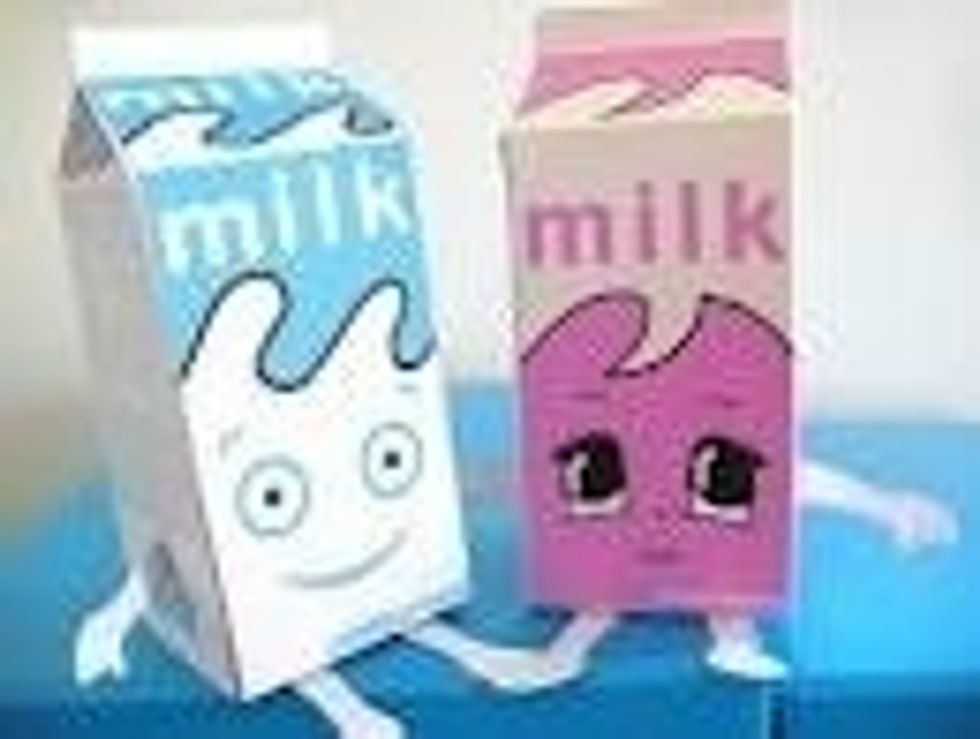 Get out milk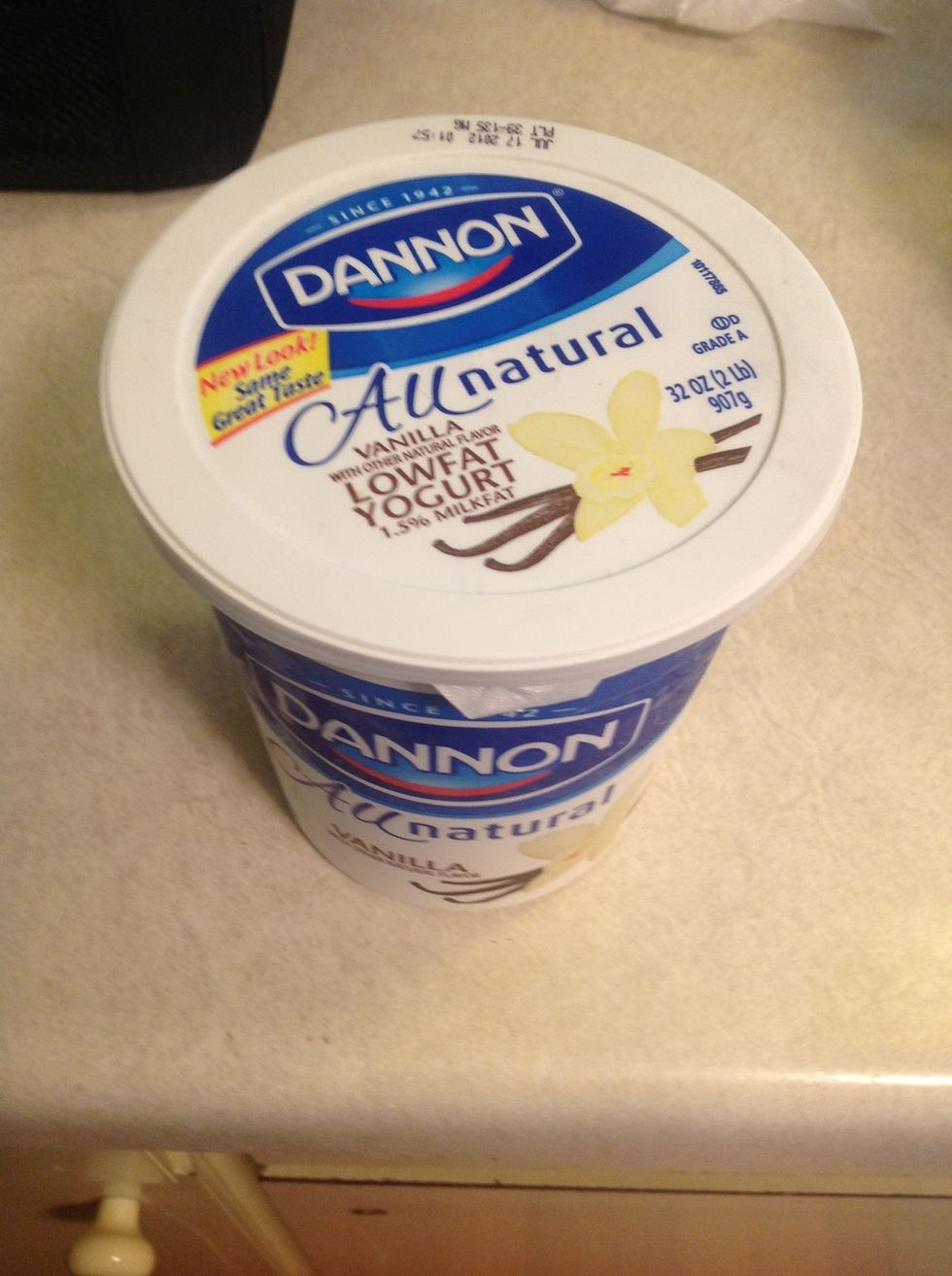 Get yogurt out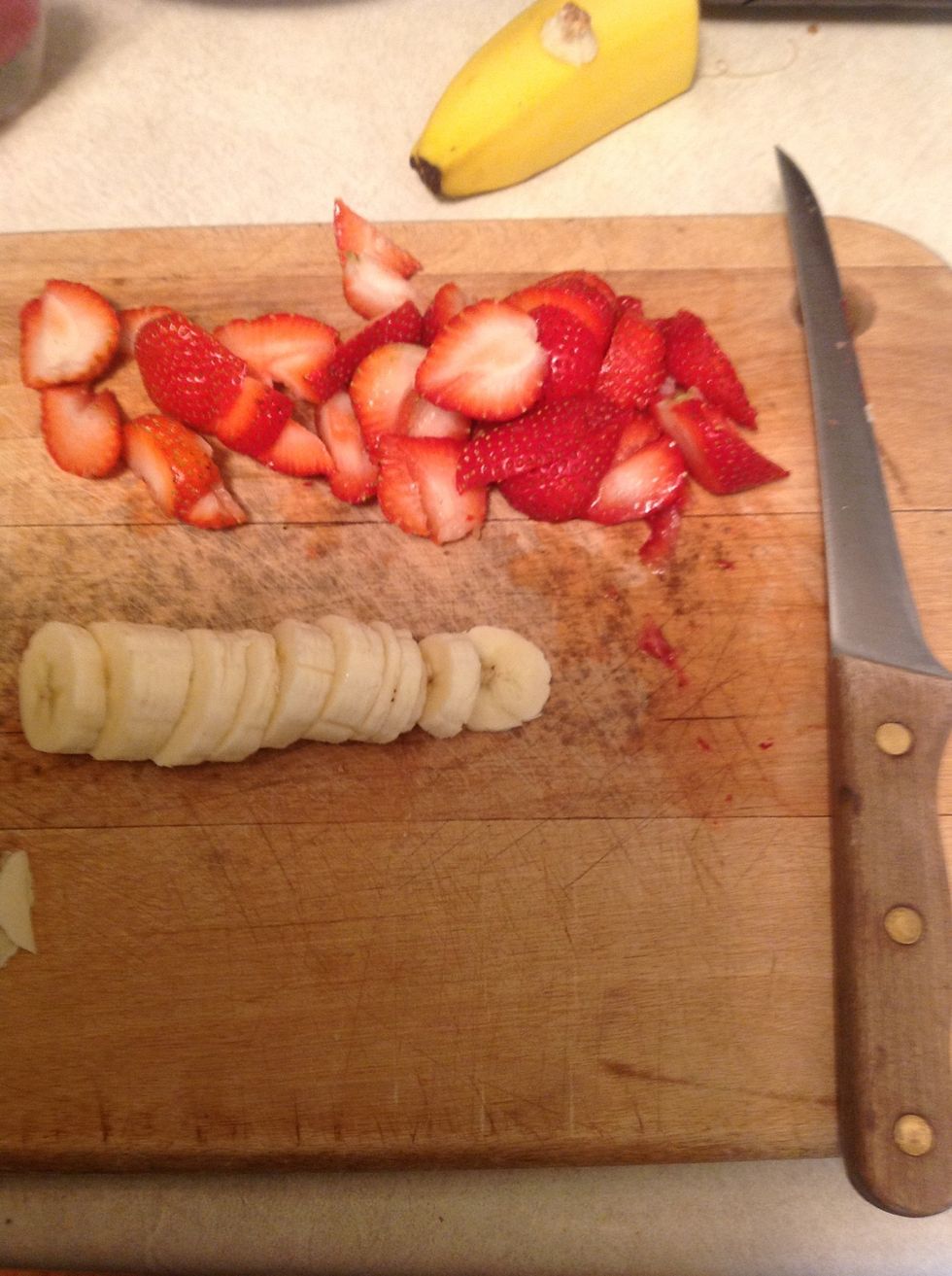 Cut strawberries and bananas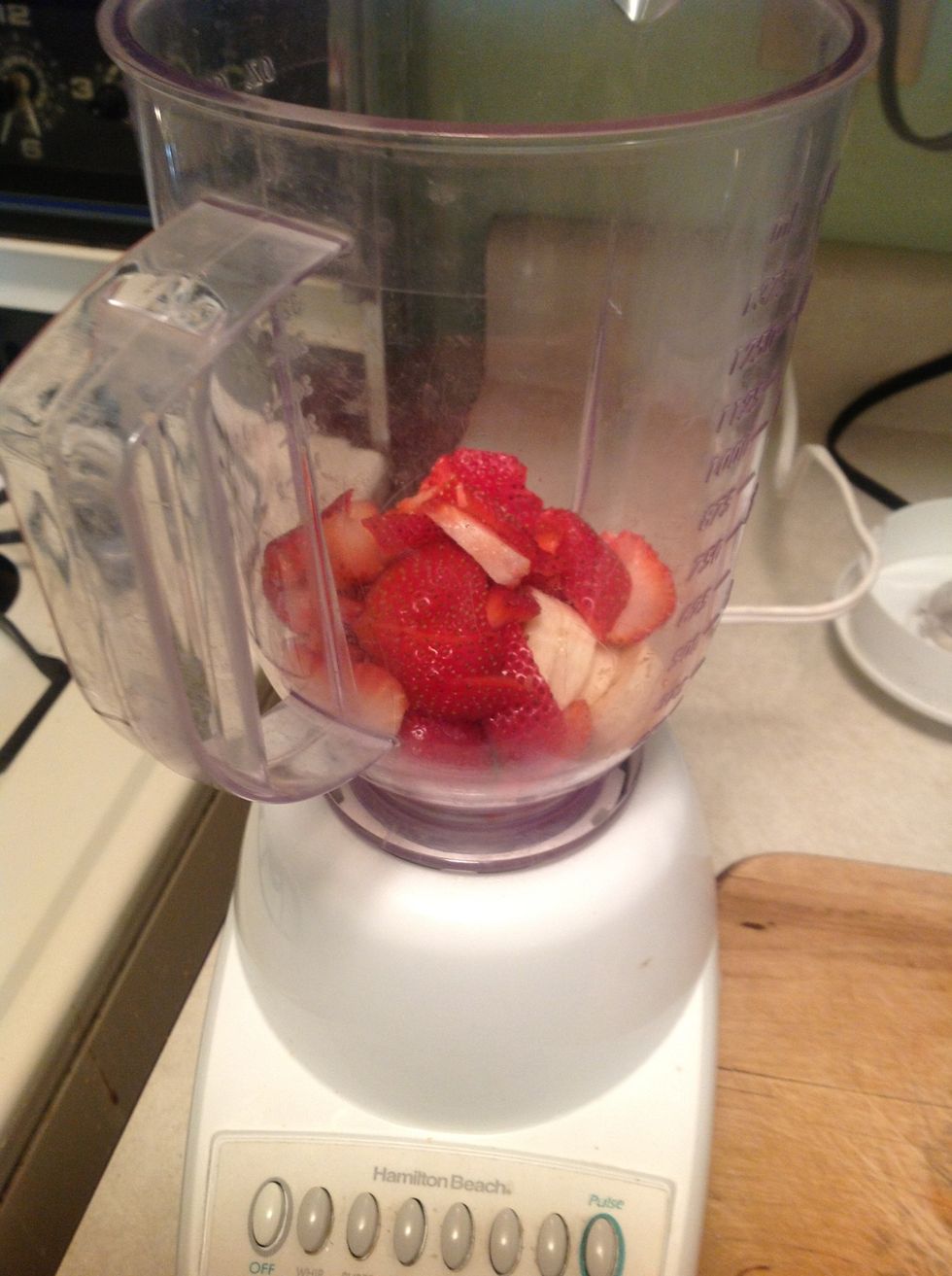 Add strawberries and bananas to blender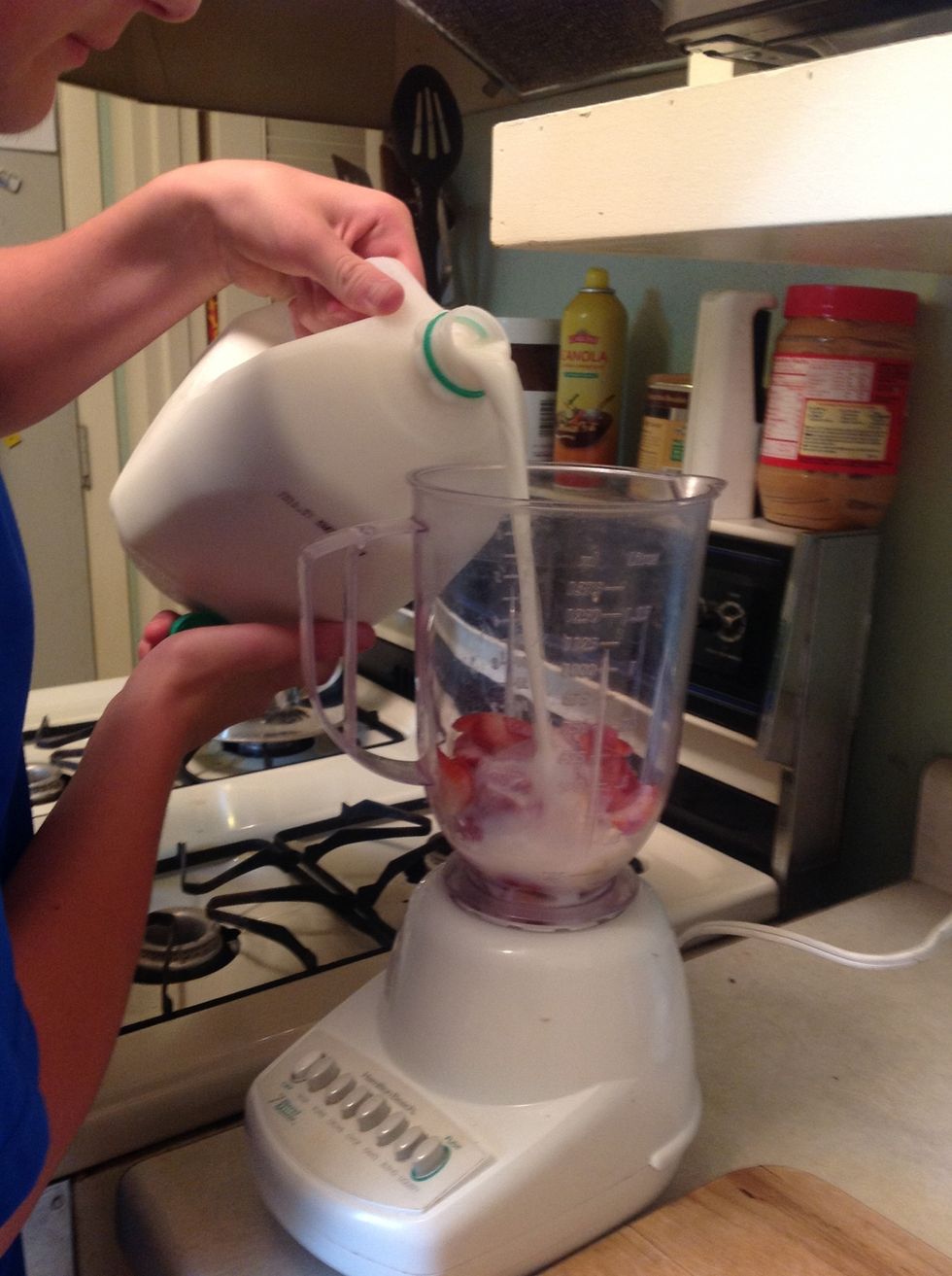 Add milk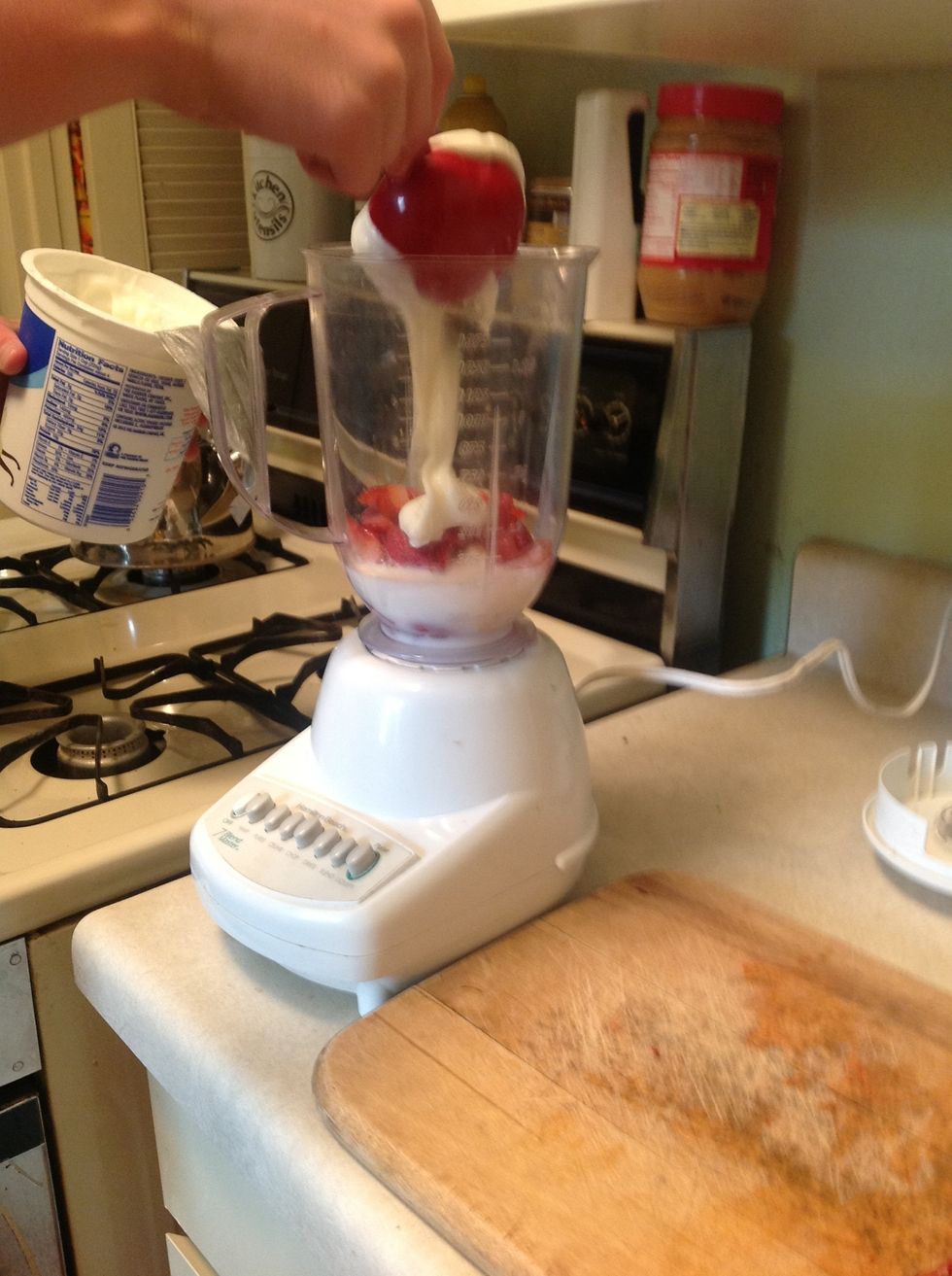 Add yogurt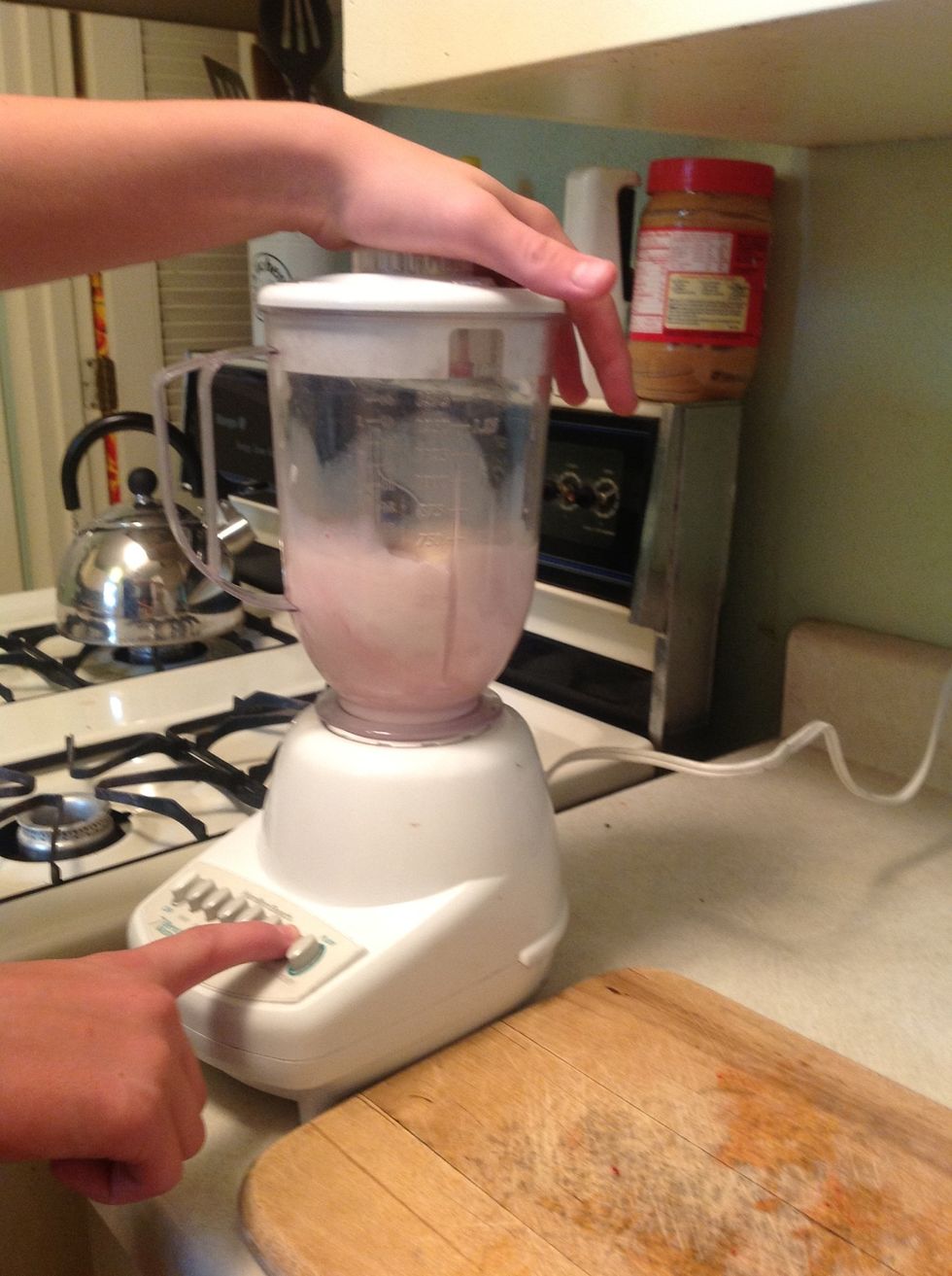 Blend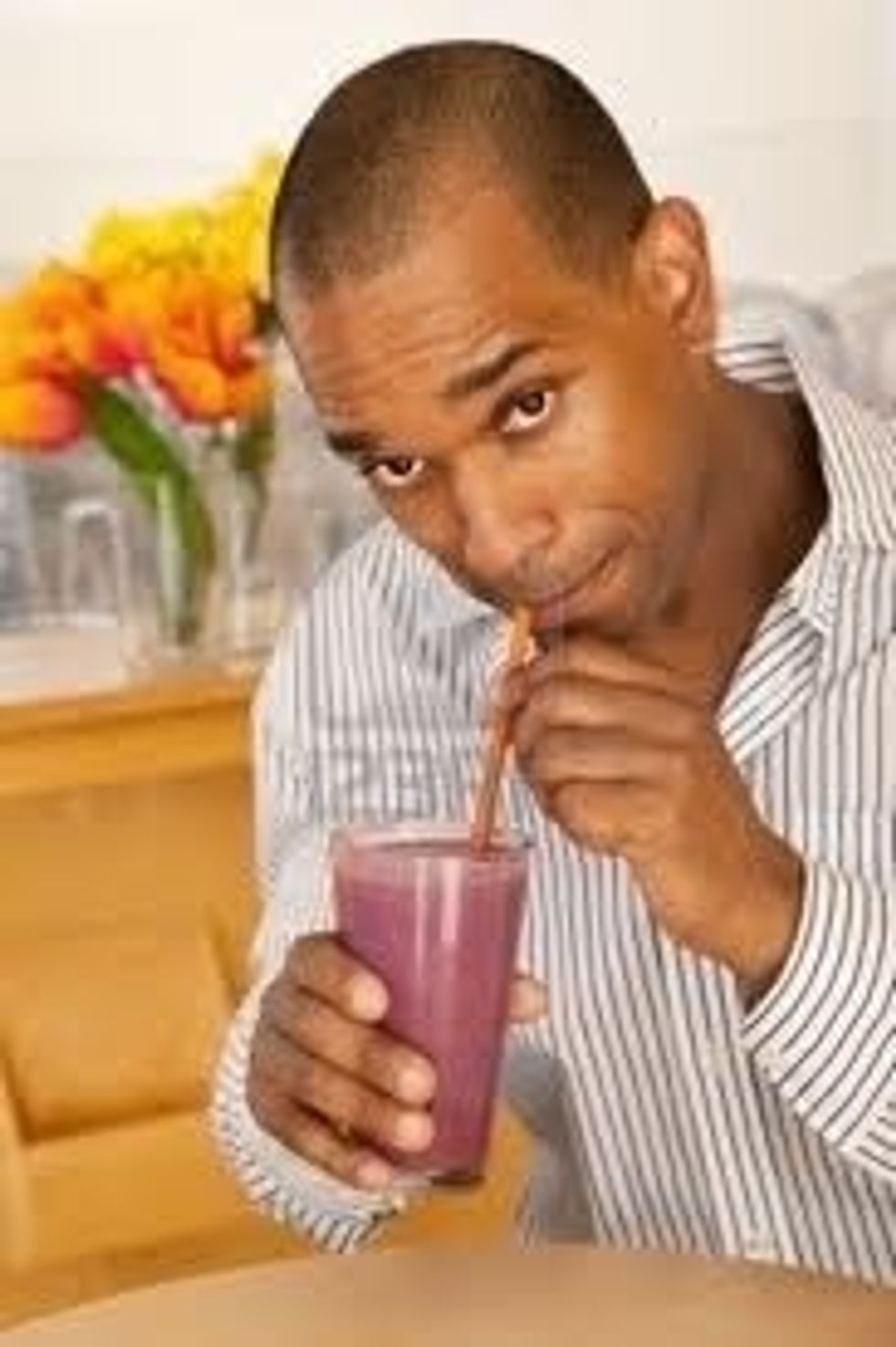 Drink your smoooooothie!!!
Soft shell tacos
Ground beef
Cheese
Lettuce
Tomatoes
Salsa
Hot sauce
Bananas
Strawberries
Yogurt
Milk
Spanish rice
Brownies
Ice cream