How to make the perfect cupcake frosting
Drool worthy! Just FYI you can also substitute cocoa powder for vanilla if you want chocolate icing!
Room temp butter is perfect for this! Yes... Yes that's 16 oz of butter... Use all of it! :)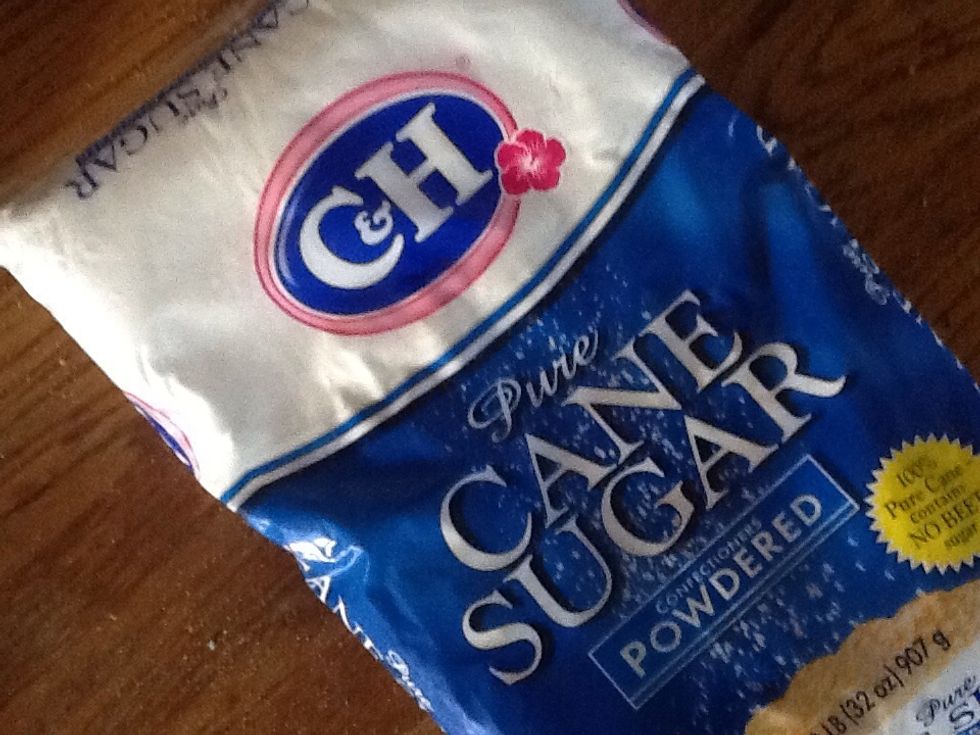 Now I have a love hate relationship with this step... Add sugar to taste my monsters love that sweet stuff so I use about 4 cups. Eeeeek!!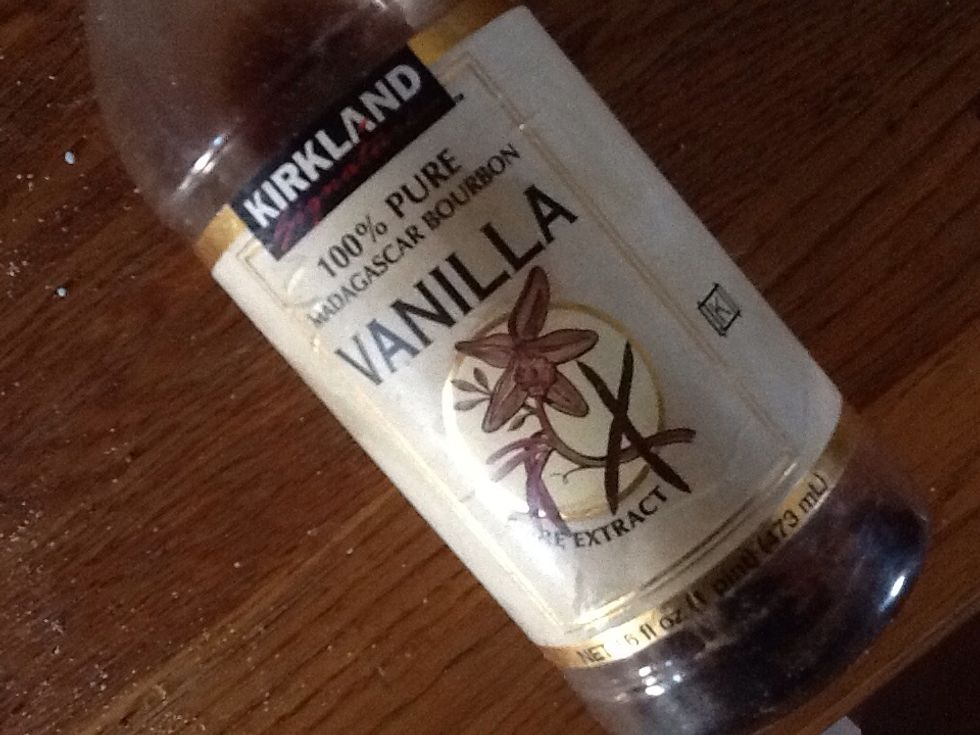 Vanilla if you like 1 table spoon or you can add cocoa at this point till it's as chocolate tasting as you like keep in mind more cocoa means more powdered sugar
Throw it all in this baby here!!!
16.0oz Butter
Confectioners/powdered sugar
1.0Tbsp Vanilla extract
Stand Mixer