A dive into the magical work of the nations second favourite hot beverage
19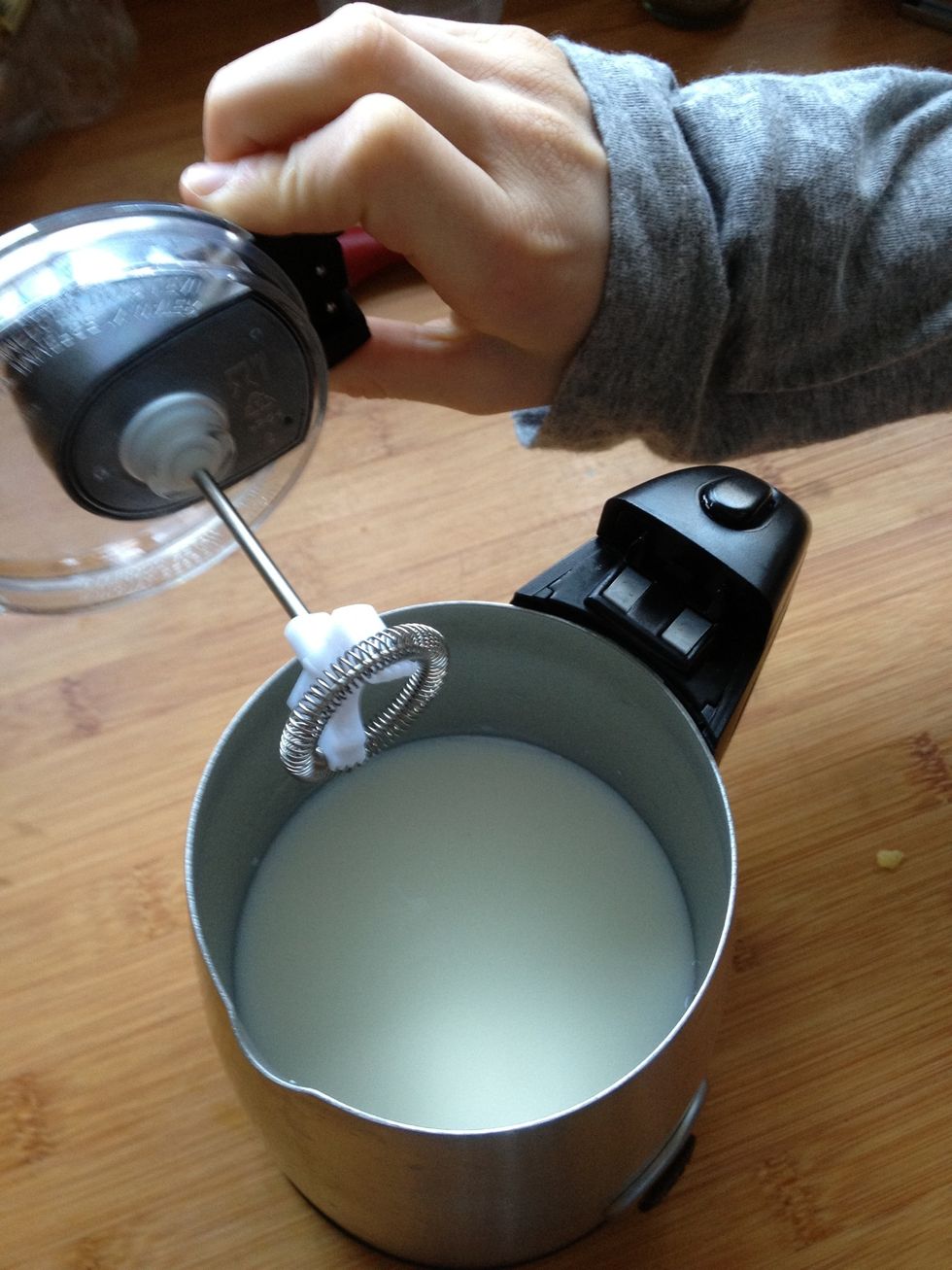 Introduce frother to milk... Is there too much milk in here?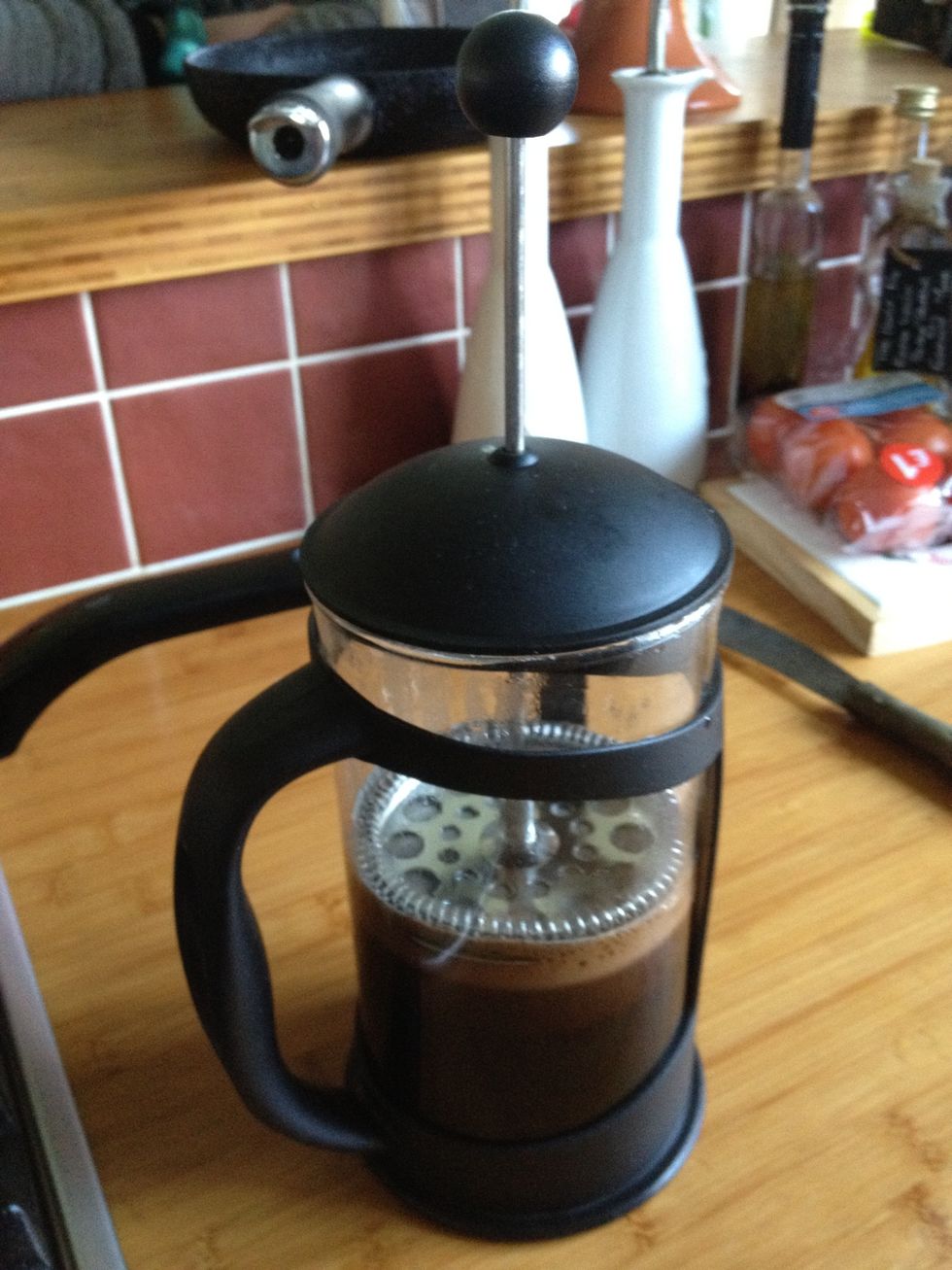 Load coffee making machine with coffee and hot water. It is easy to lose count when you add scoops whilst engaging your guests in conversation: Beware!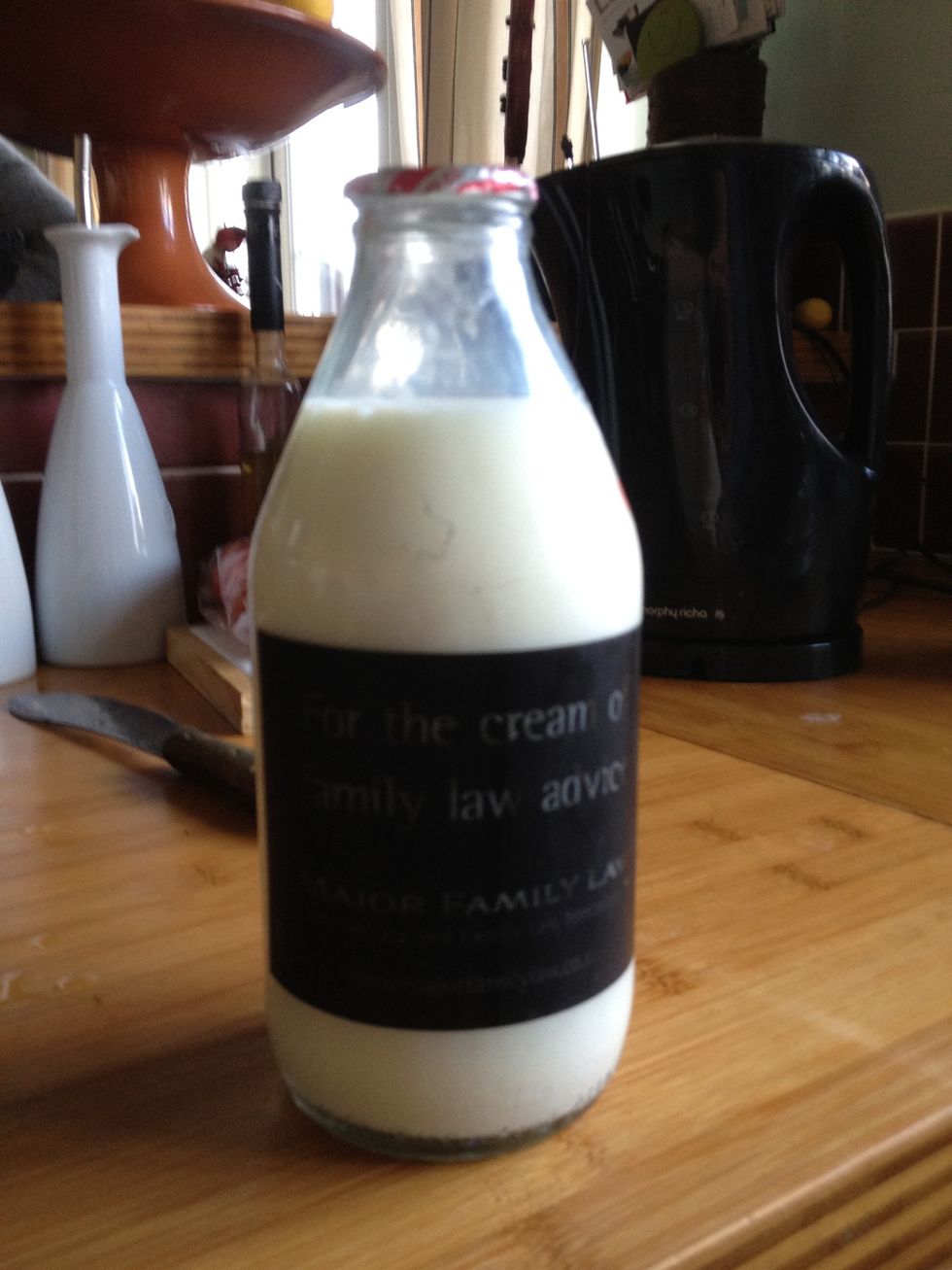 Cow juice in a bottle...English style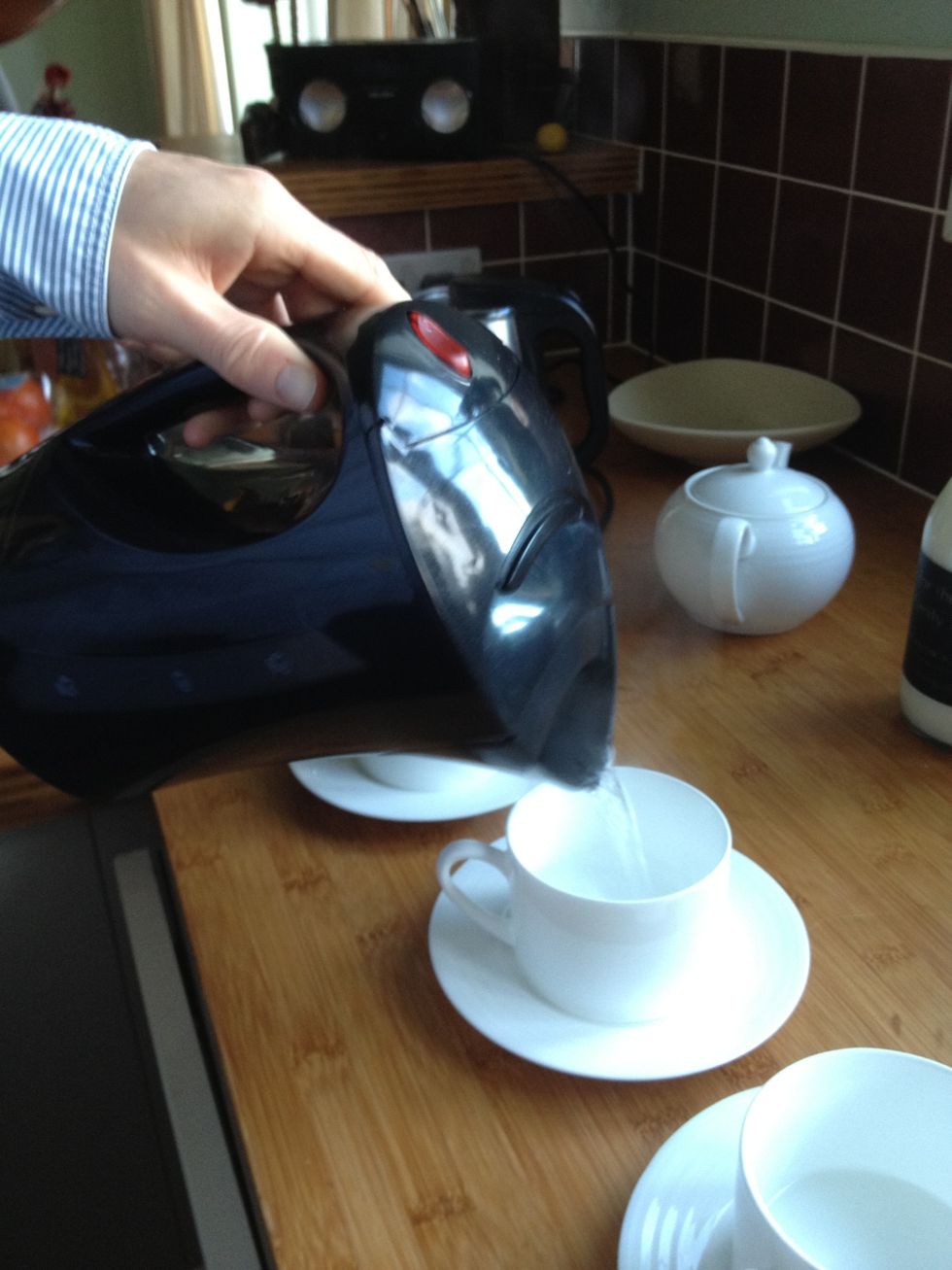 Not sure what this bit is about...last minute washing up? He chucked the water away after this bit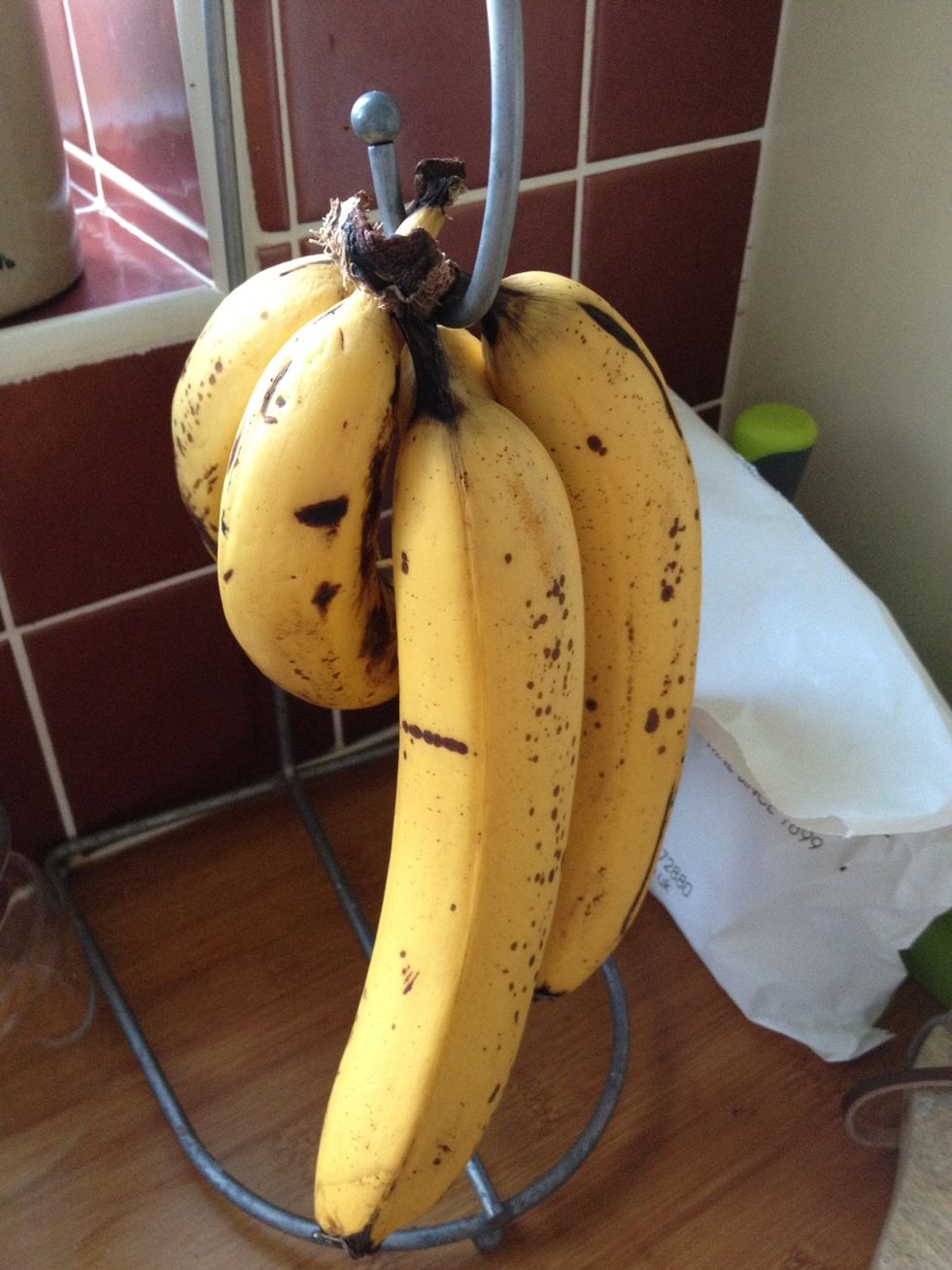 Some bananas can be quite handy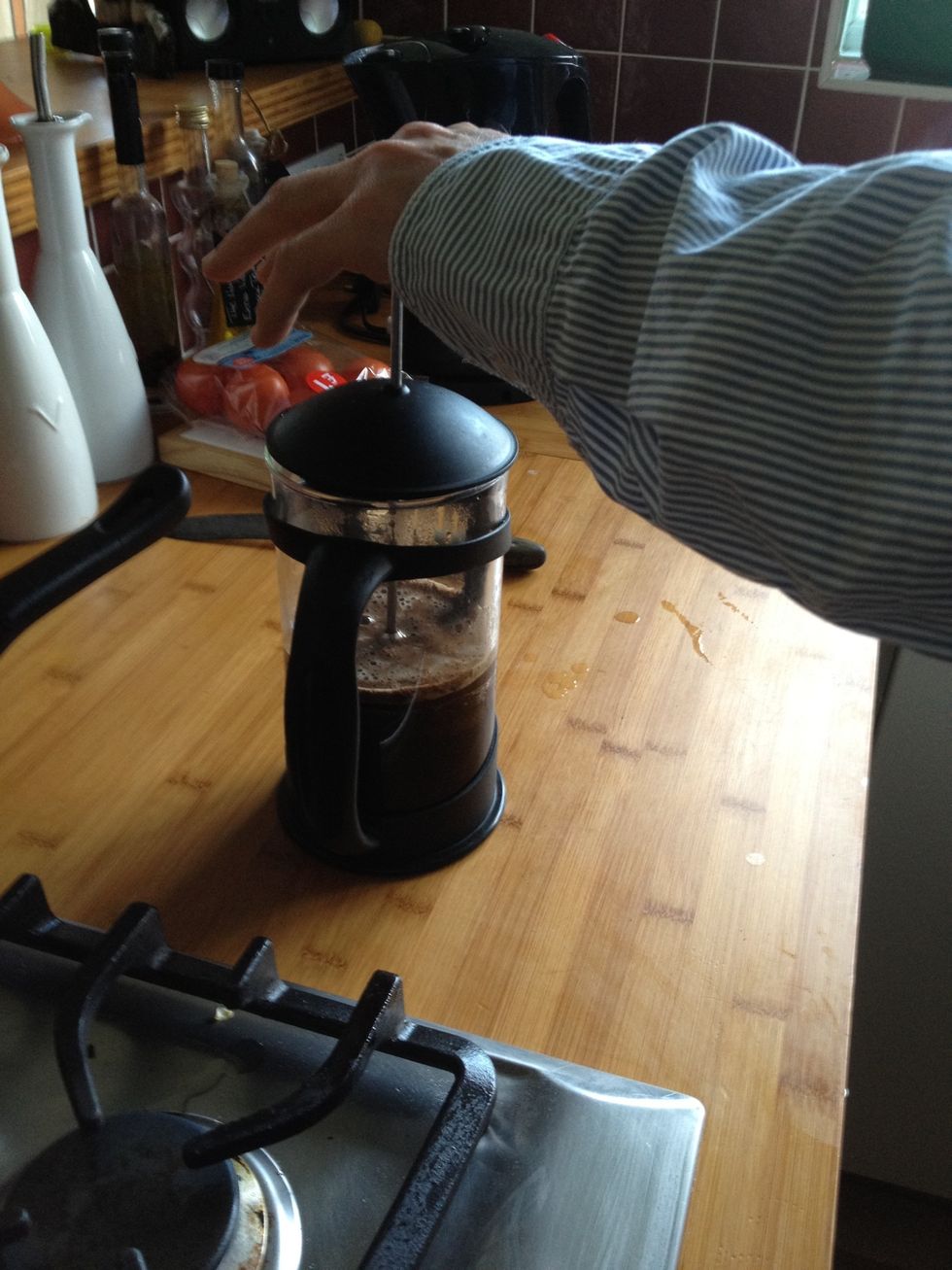 Plungez le plungeur (press the stick in)... Cack handed is advised but not essential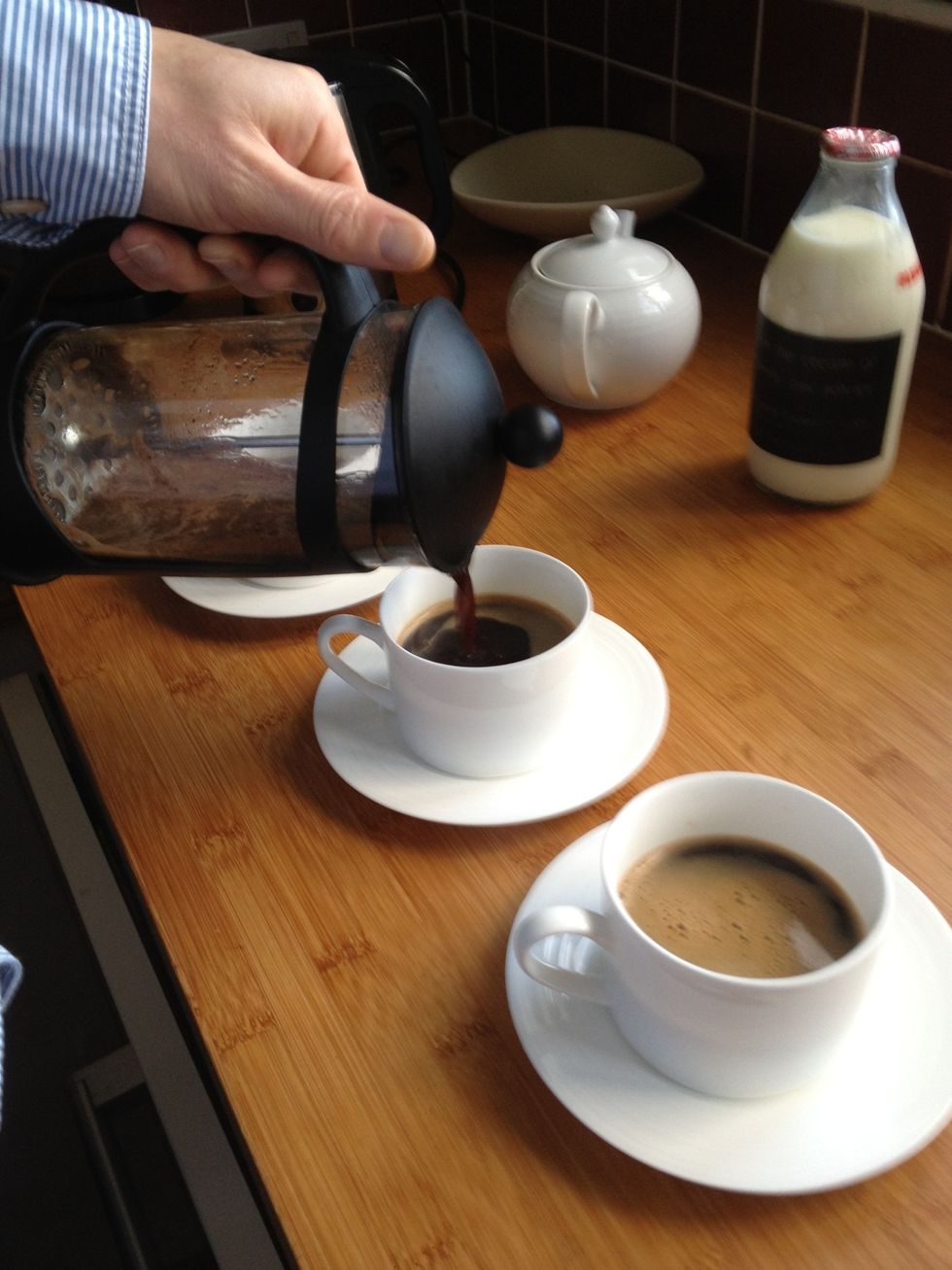 Pour into pre-washed coffee receptacles (put some in a cup)....Americans may wish to know about the little plates underneath: we call them saucers but they are basically biscuit holders. Recommended!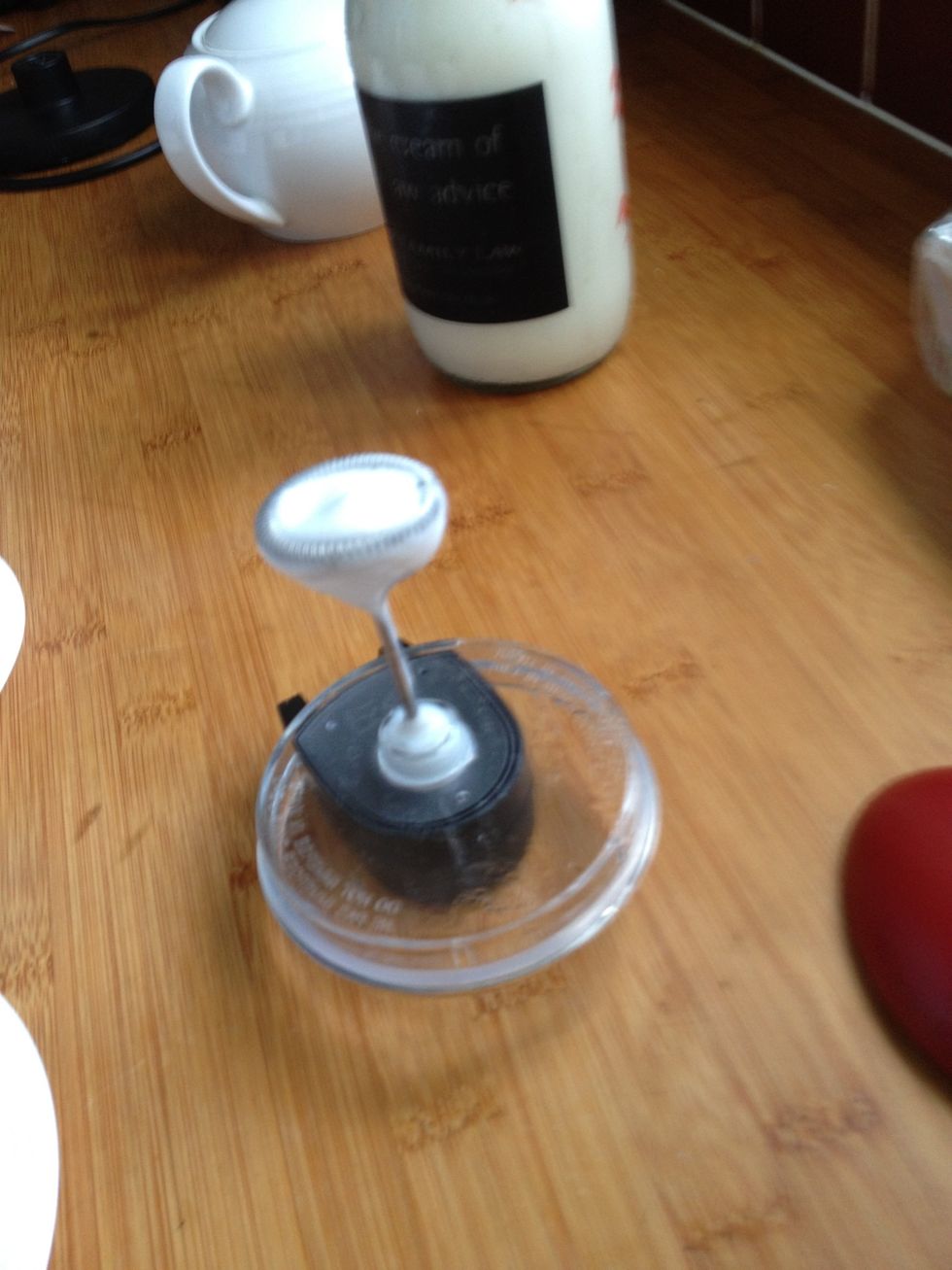 Don't forget to wipe your frothy end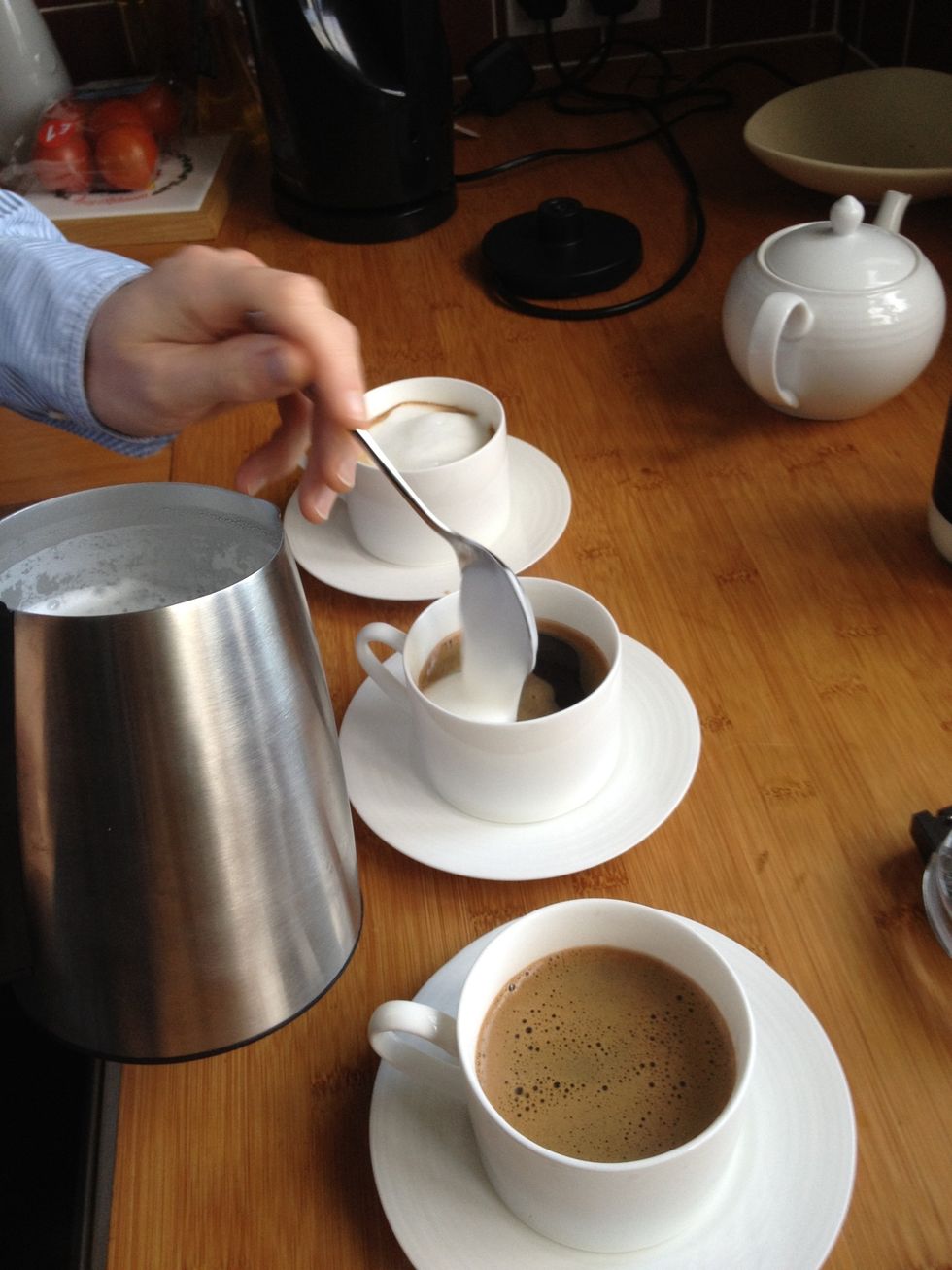 Spoon a glob of cuckoo spit onto brown juice (cack handed approach tends to work well here too) DO NOT STIR!!!!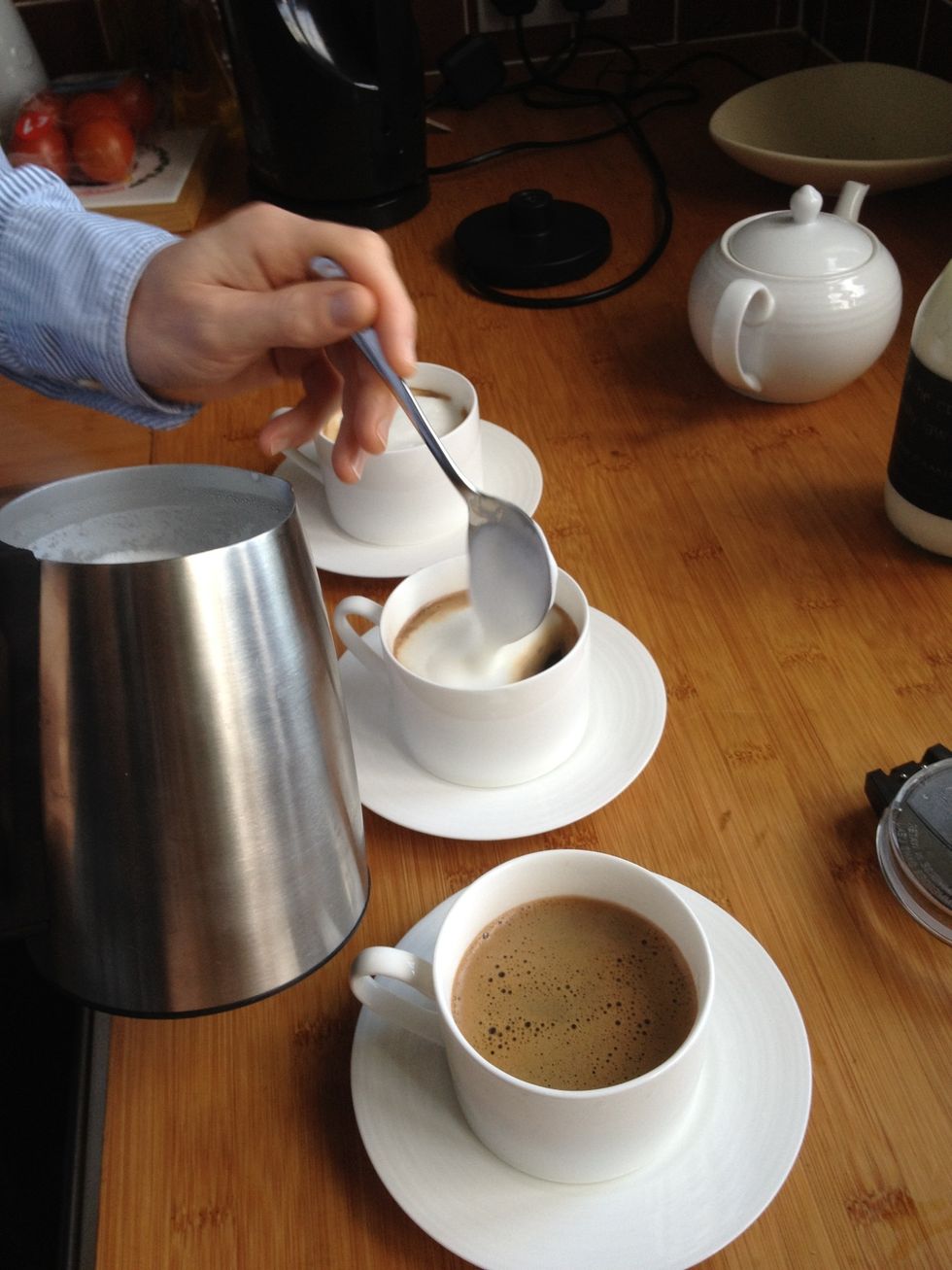 Share some with a loved one, guest, colleague or member of the clergy
Best enjoyed with a slice of green cheese... Enjoy!!
Coffee
Water
Milk
Gentleman's frother (optional)