Make the Perfect Classic Pimm's Cocktail
10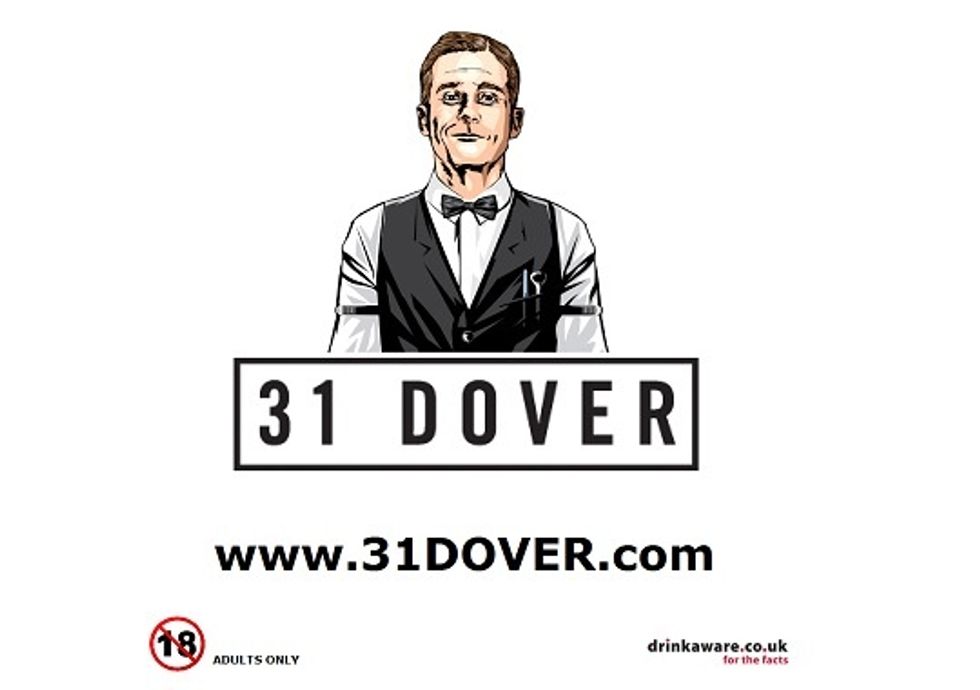 31DOVER.com supports responsible drinking in association with Drink Aware. Meant for adults of legal drinking age.
A glorious British drink that instantly conjures up the image of a summer at Wimbledon and Henley Regatta. For more see www.31DOVER.com/classic-pimms.html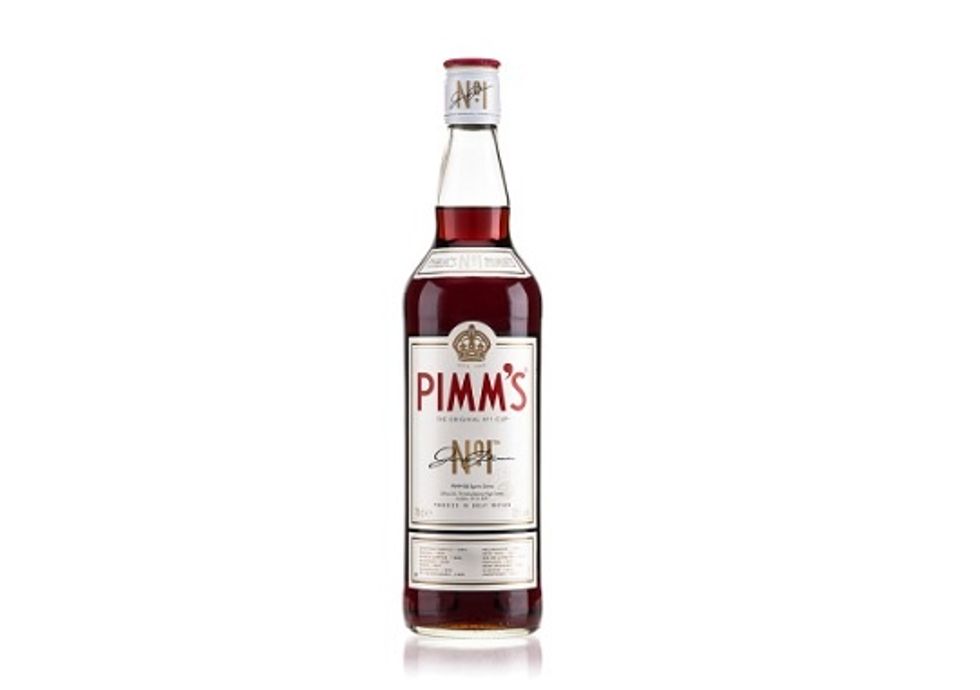 In a Collins glass half filled with ice, add 2 measures of Pimm's No. 1 Cup.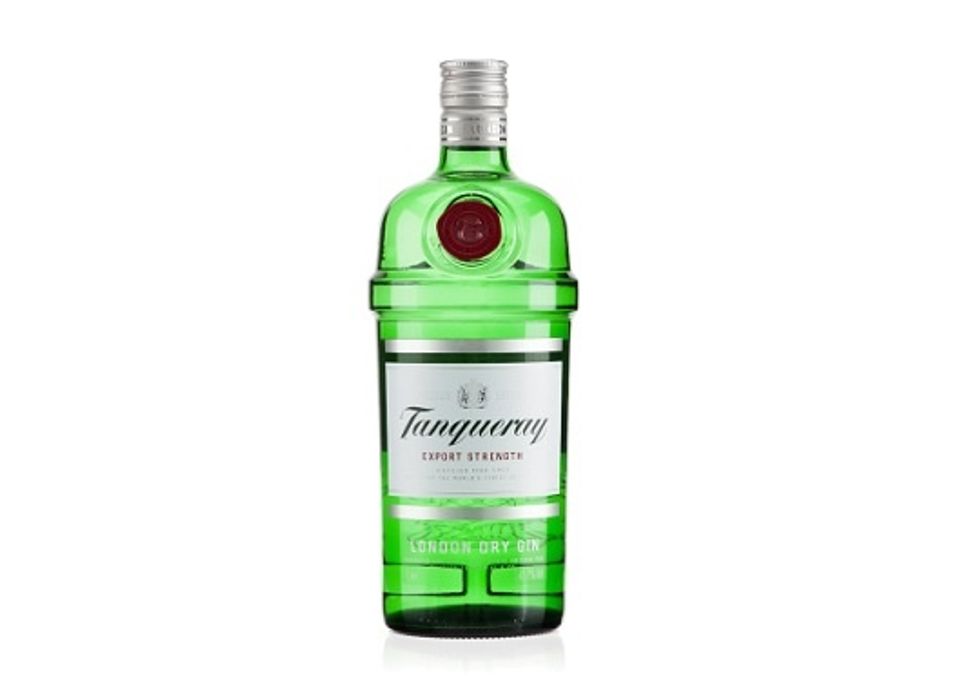 Add the half measure of Gin to the glass.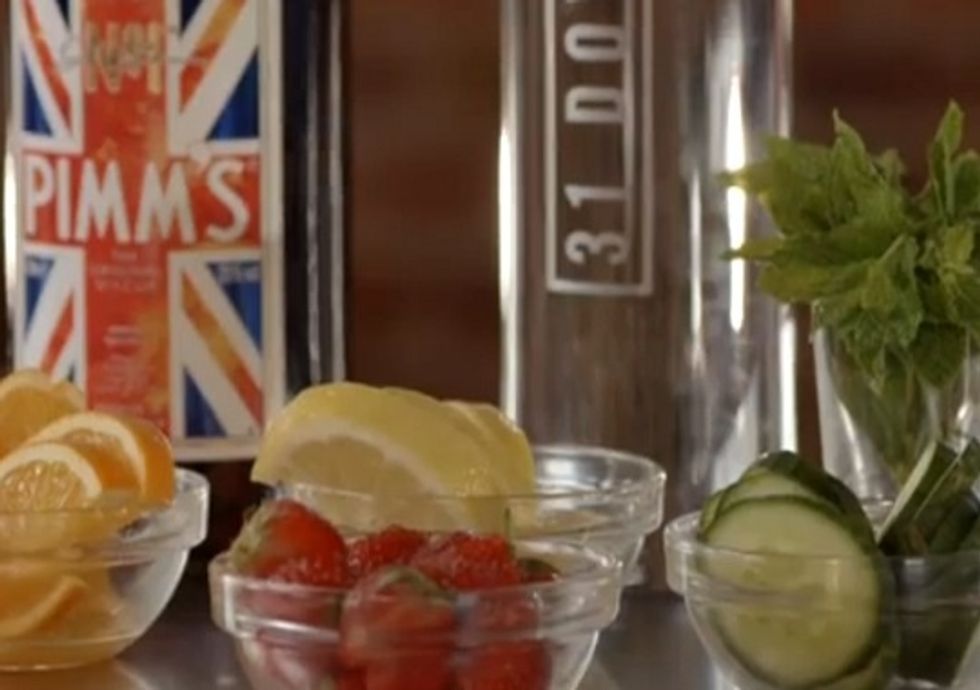 Fill the glass with the a slice of lemon, orange, cucumber and the strawberry. Now add more ice.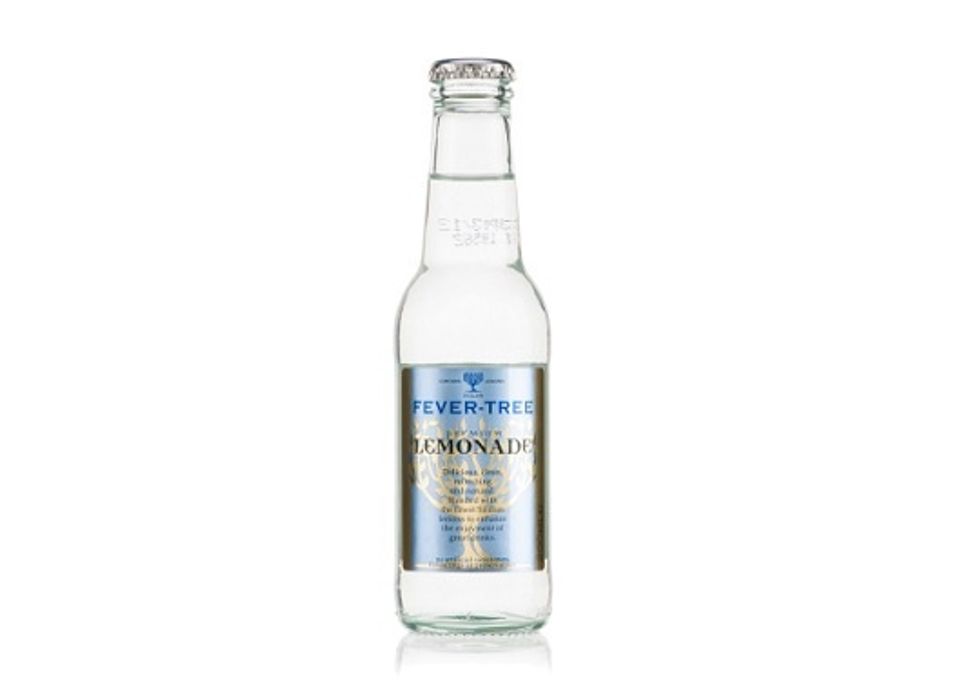 Top up the glass with Lemonade (or Ginger Ale) and stir gently.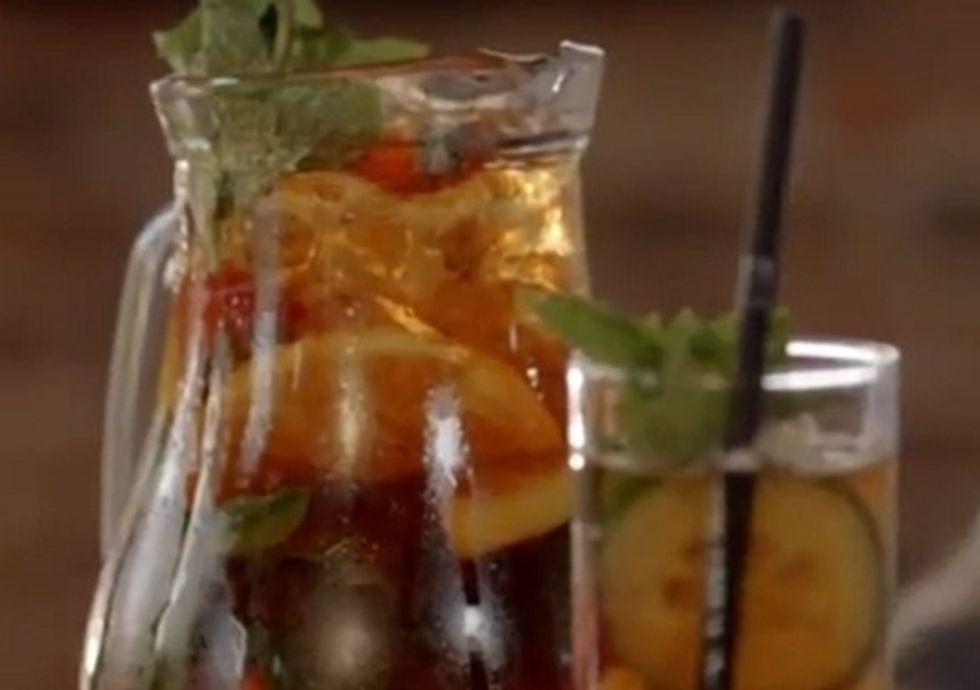 Garnish with a sprig of mint. If you would like to make a jug of Pimm's to share, increase the measures in the same proportion.
2.0 Measures of Pimm's No. 1 Cup
0.0 Measure of Gin
1.0 Slice of lemon
1.0 Slice of orange
1.0 Slice of cucumber
1.0 Strawberry
Top up with Lemonade
1.0 Sprig of mint to garnish
The Barman
The premium online drinks retailer. We have a real love of fine wines, Champagnes, premium spirits and craft beers, and we want to share that passion.