Make the Perfect Cherry Blossom Manicure :)
15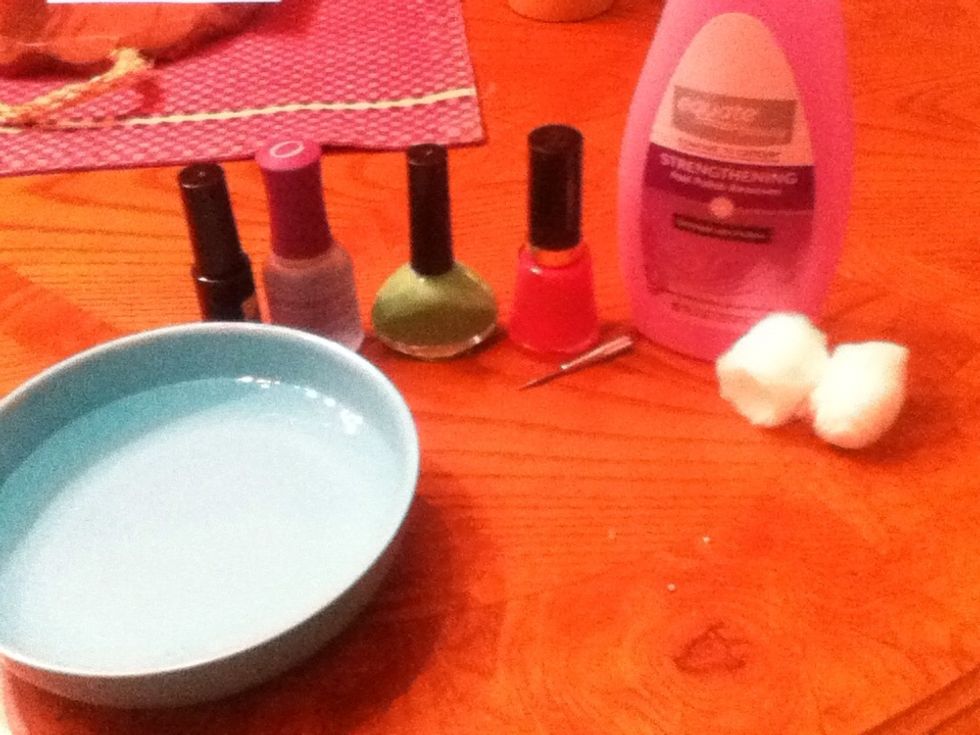 These are the supplies needed.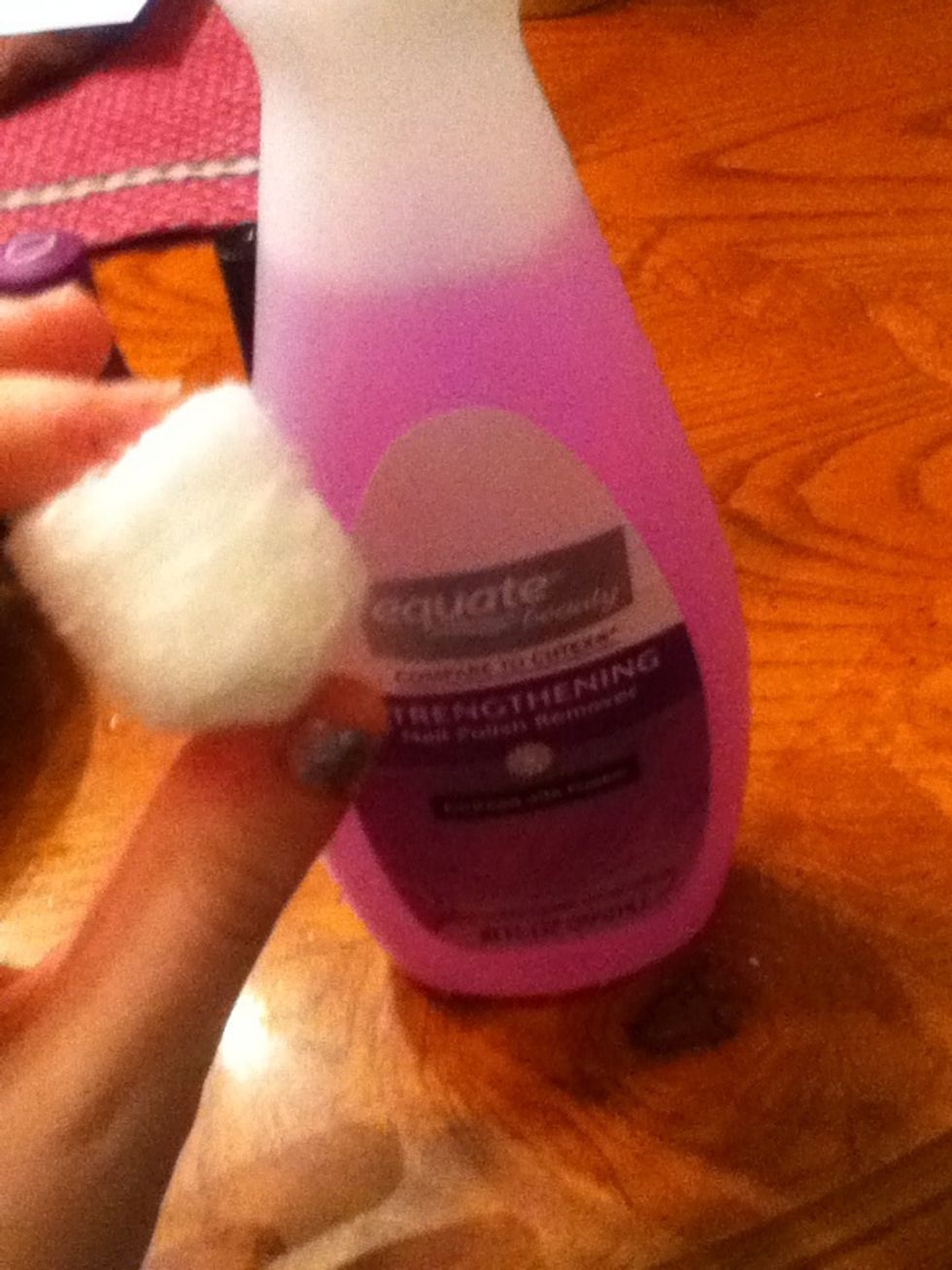 First, take the cotton ball. Soak it in nail polish remover and take off any excess color you had on your nails previously.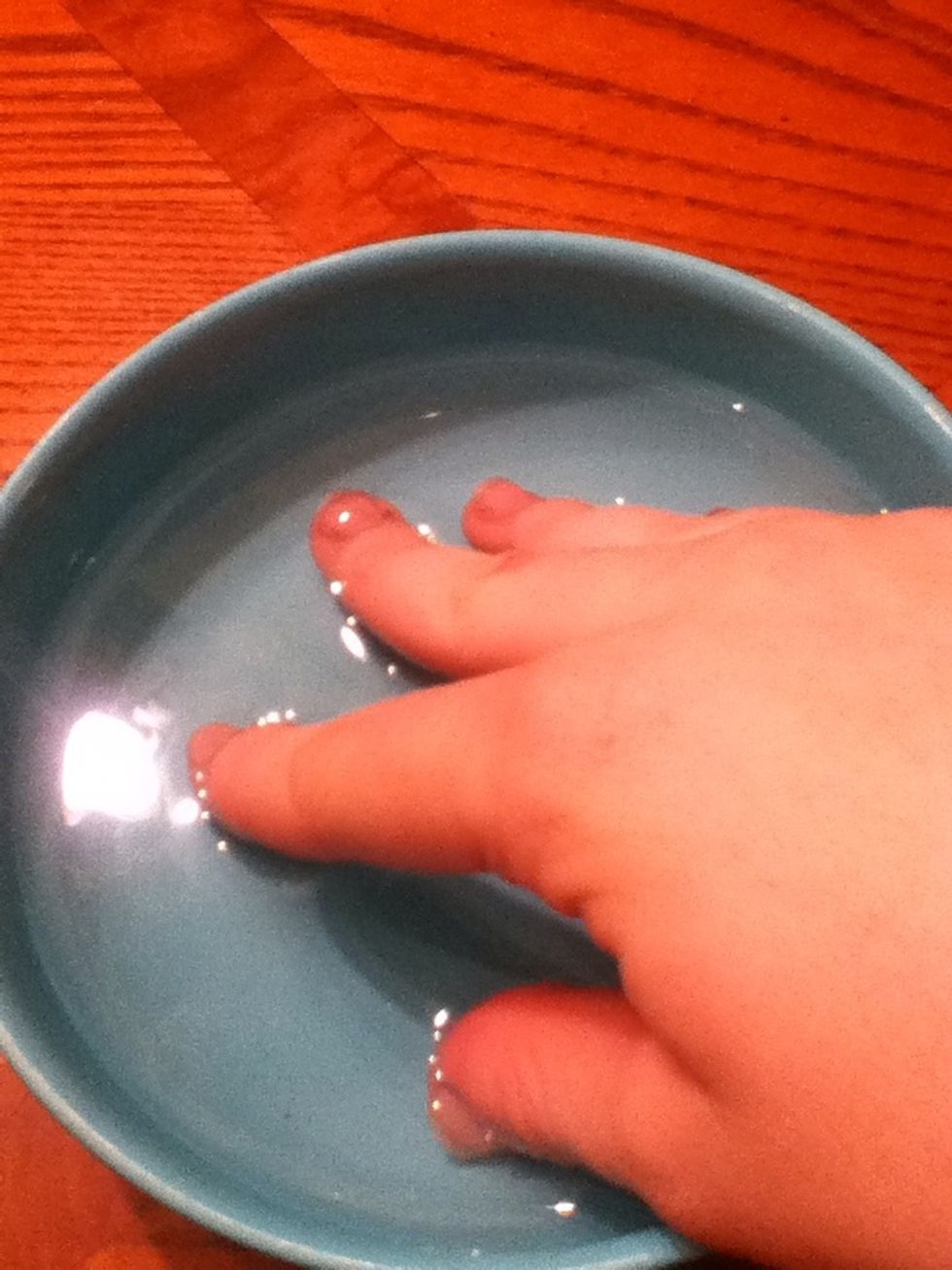 Then, soak your nails is warm water to wash off the extra acetone.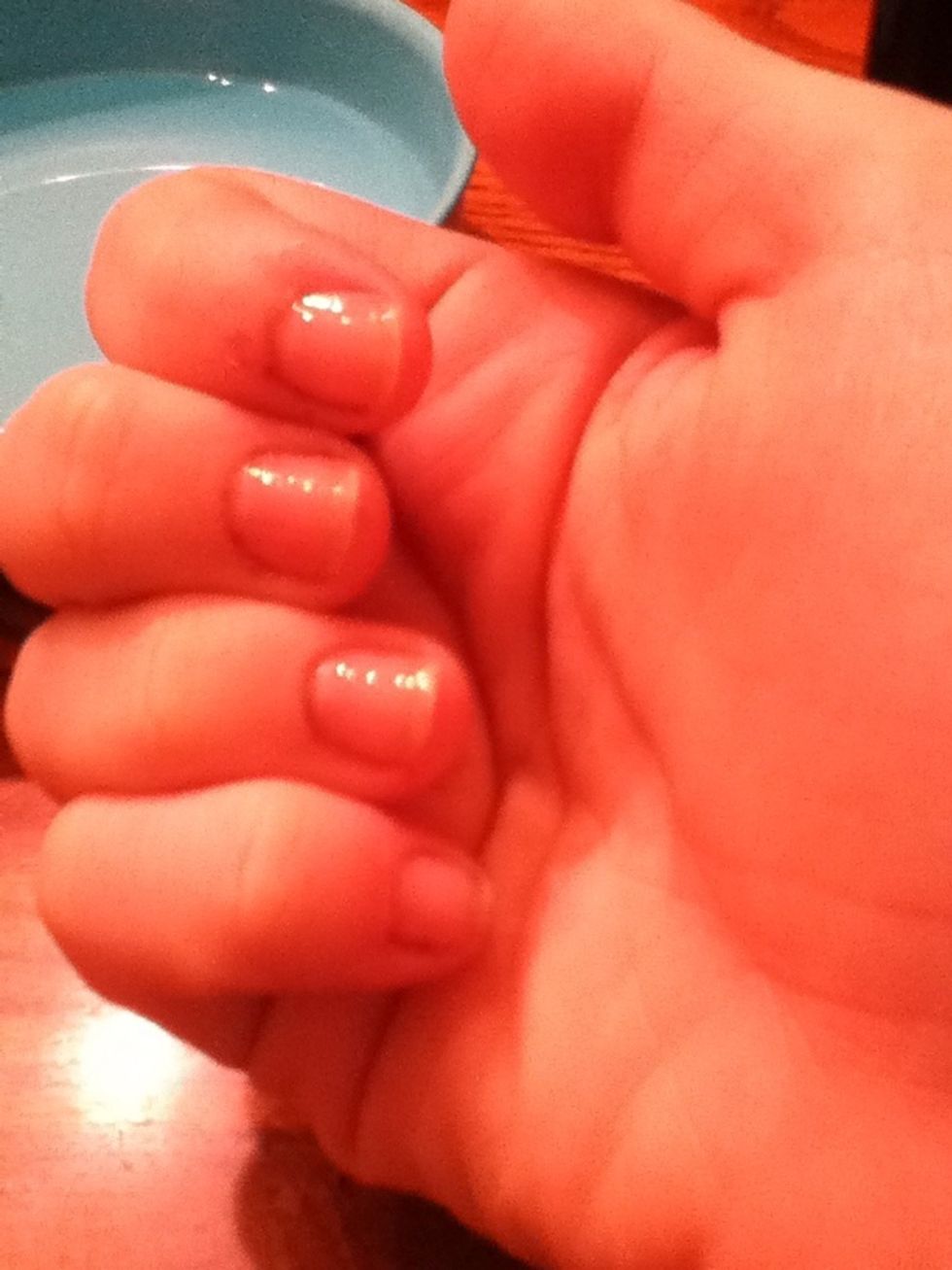 Once your nails are dry, put on a clear coat of nail polish to protect your nails.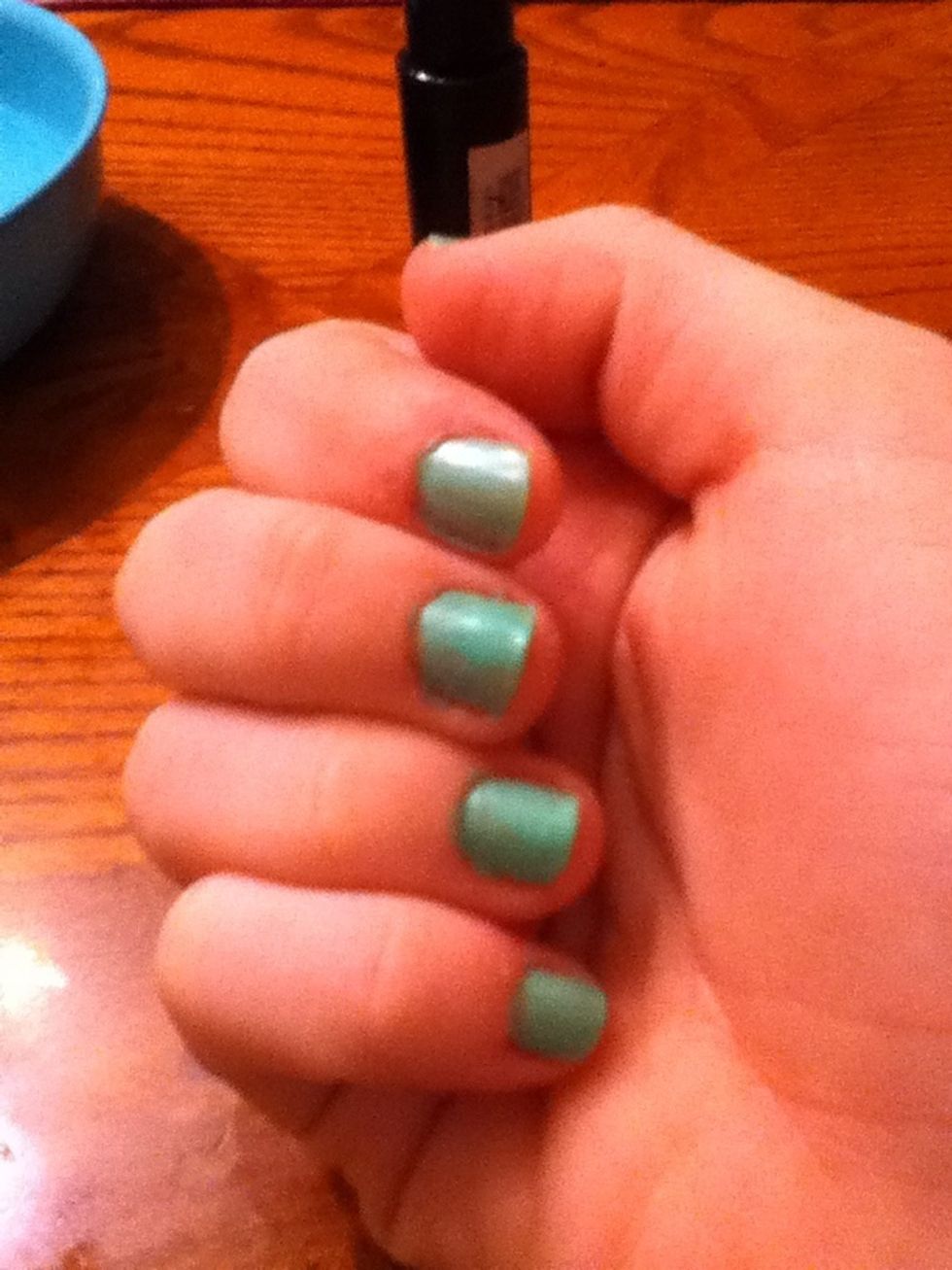 Next, put on the base coat you chose. You may need to put on multiple layers if its too thin.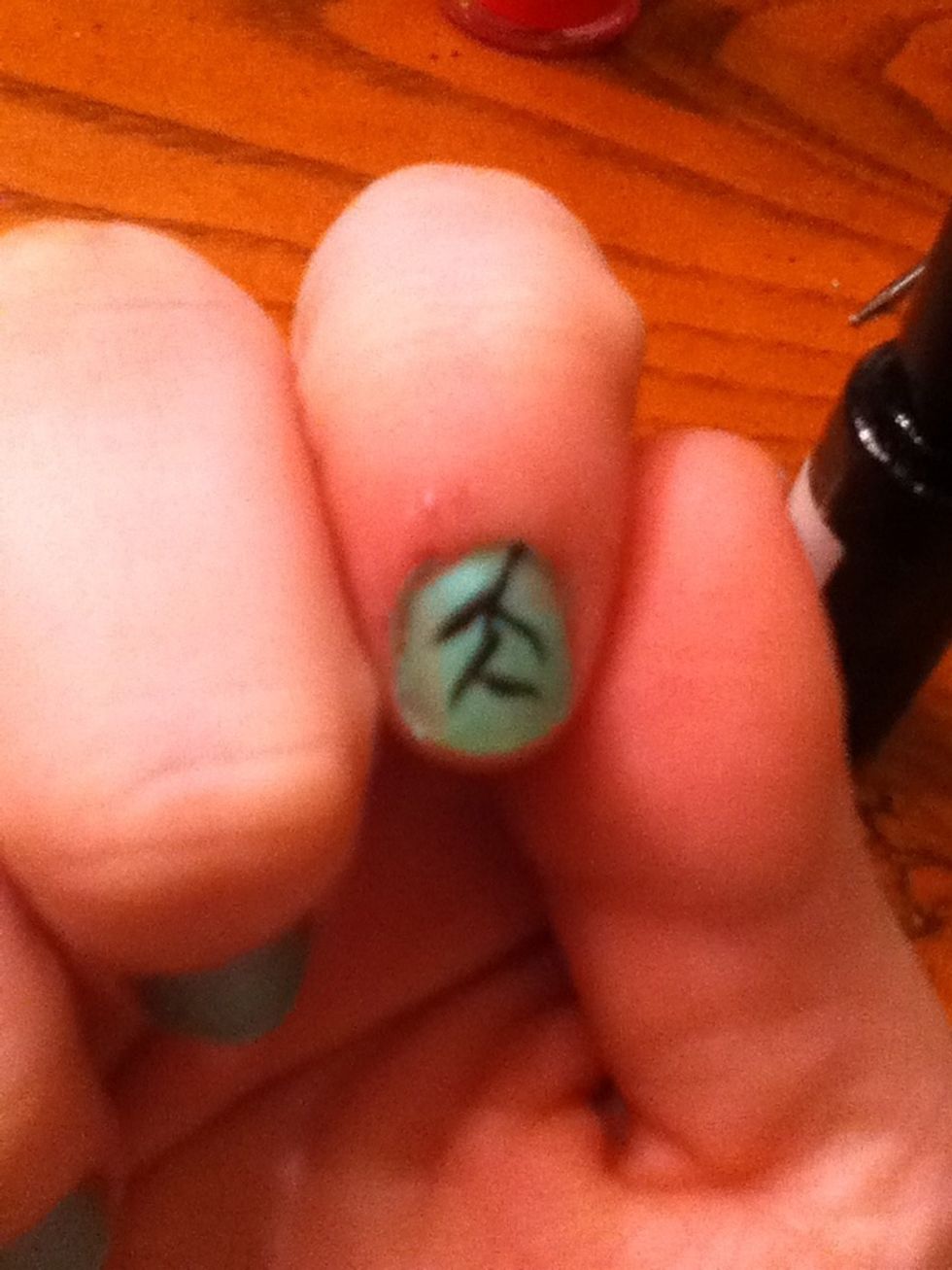 Use black to make thin lines for the branches.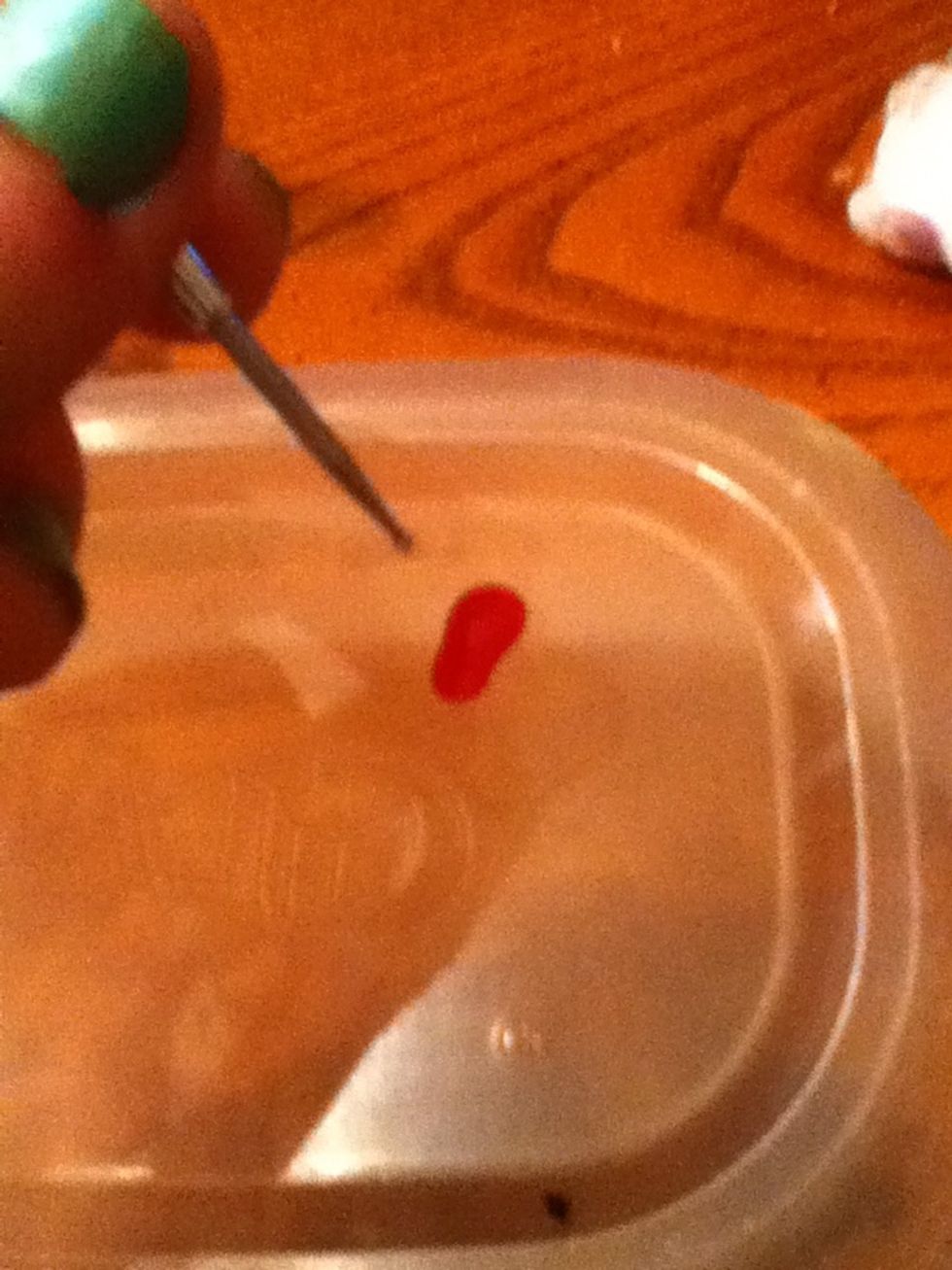 Put a small puddle of another color on a piece of scrap plastic and dip in your dotting tool.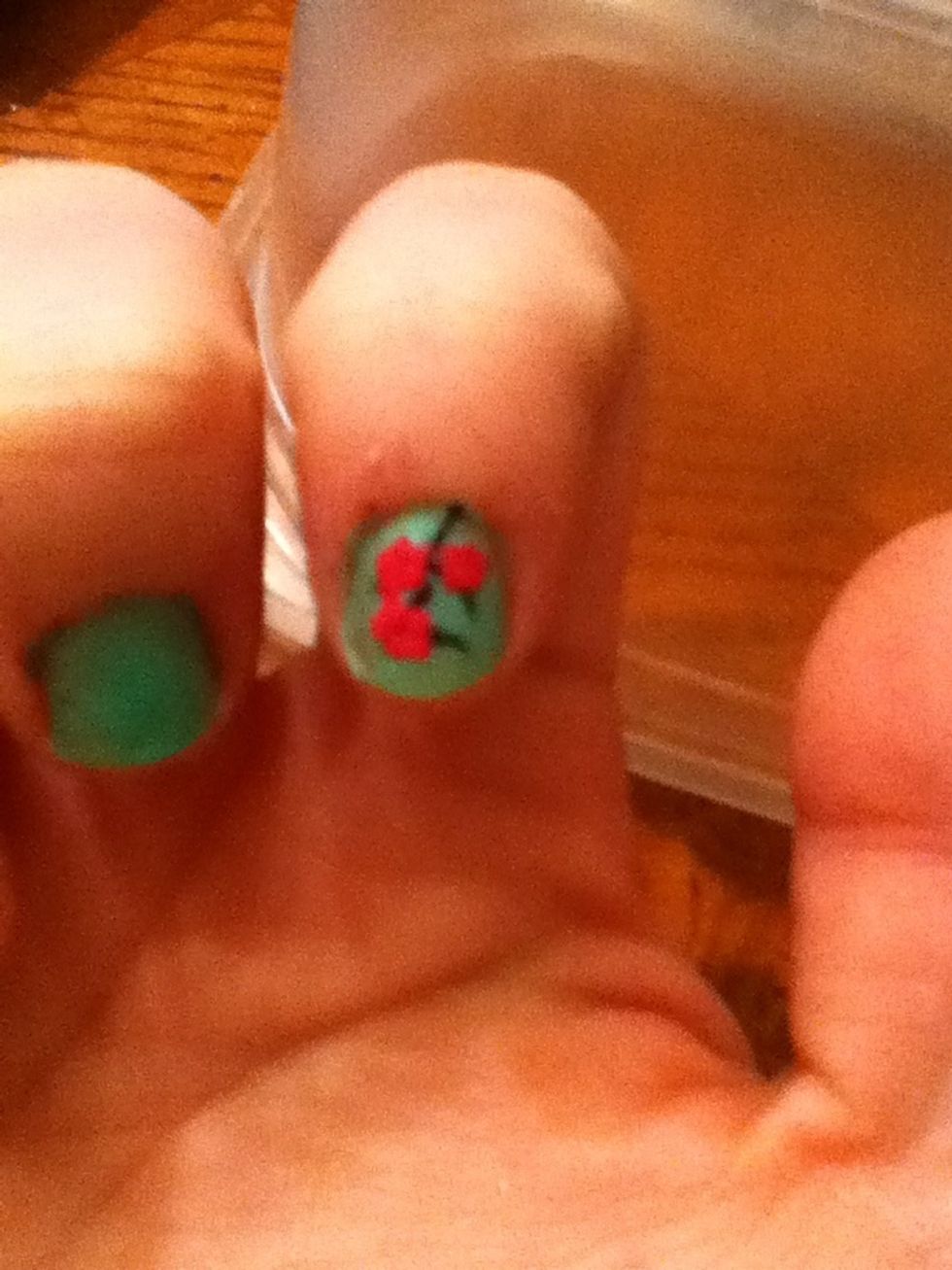 Use this to make petals for your flowers.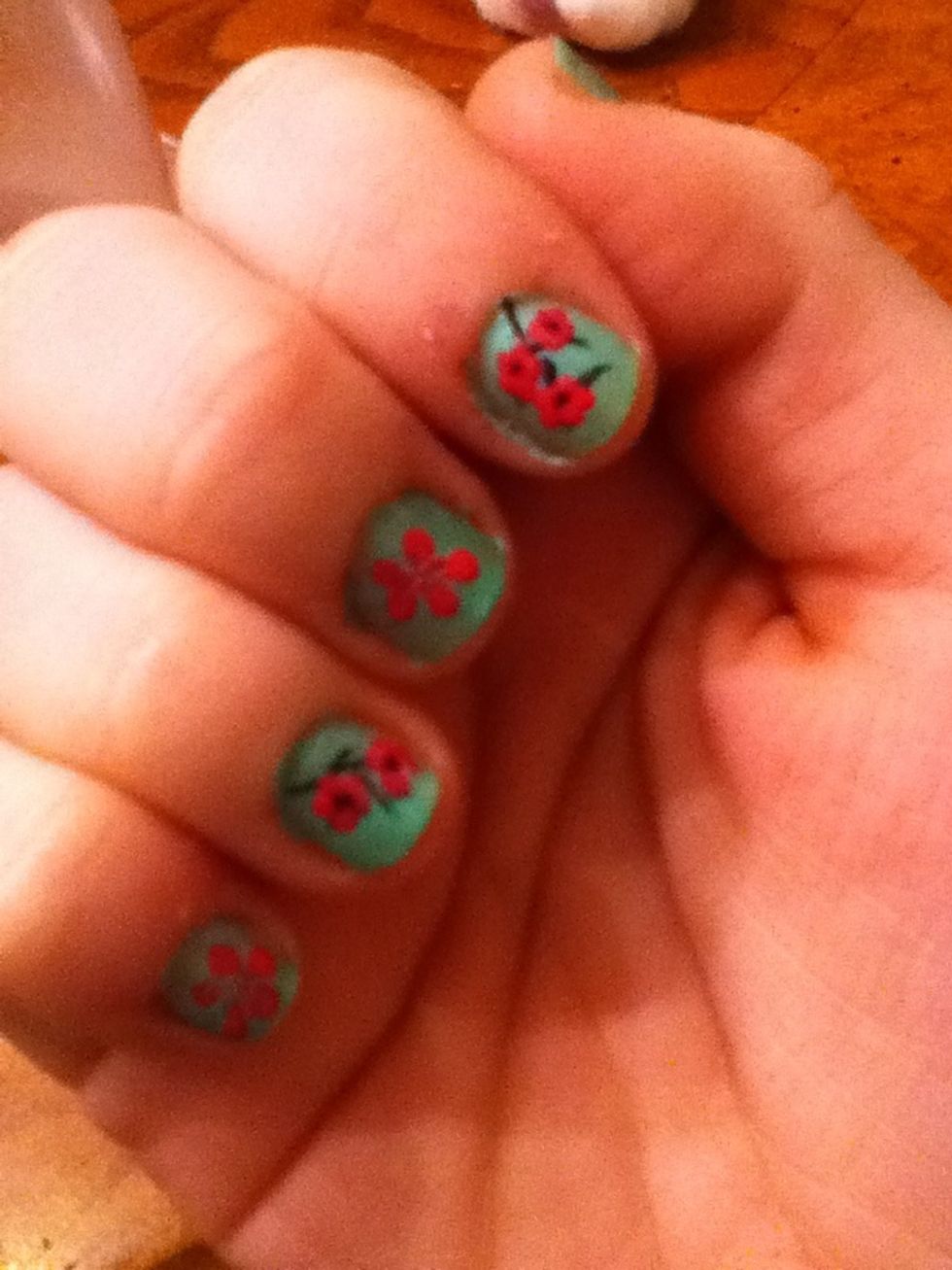 Add any touch ups that you feel are necessary, then you're done! :)
Nail polish Renover
2 cotton balls
A bowl of warm water
Clear coat nail polish
3 nail polish colors
Dotting tool (a bobby pin works)