How to make the perfect smooth creamy vanilla buttercream for icing and filling cakes and cupcakes.
11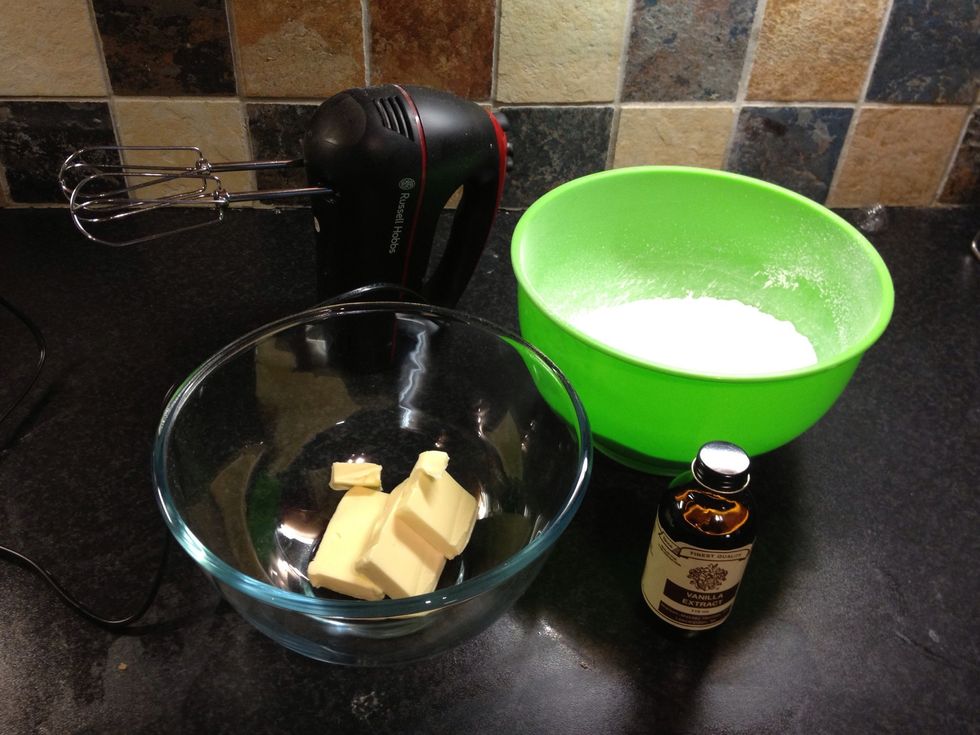 Measure out the butter into one mixing bowl, and the icing sugar into another.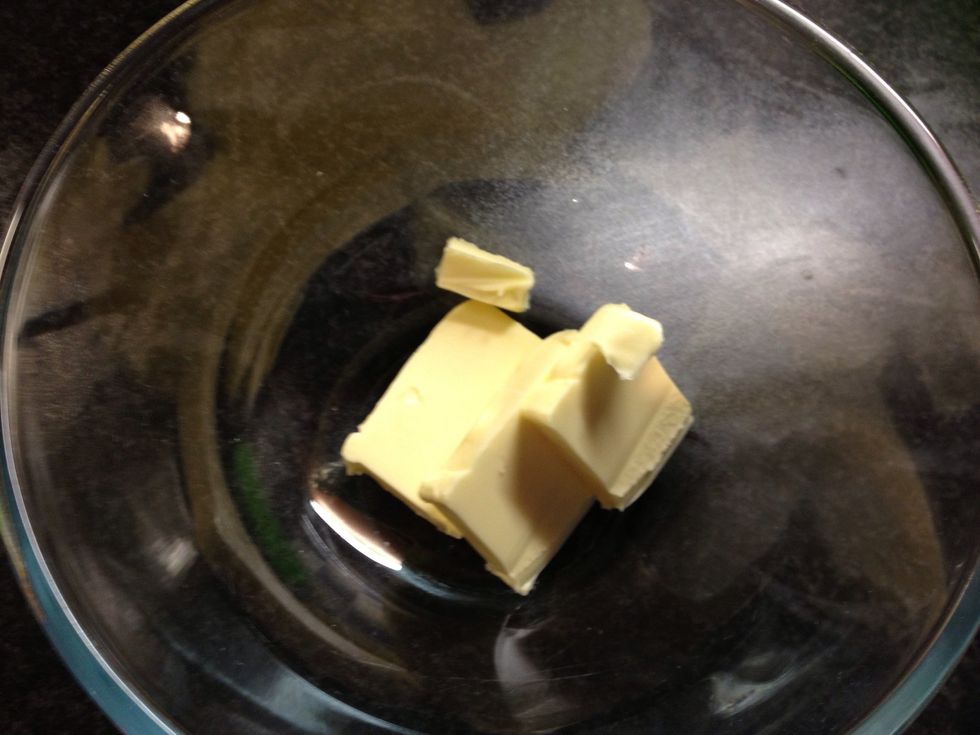 Chop the butter into smaller pieces to make the whisking easier.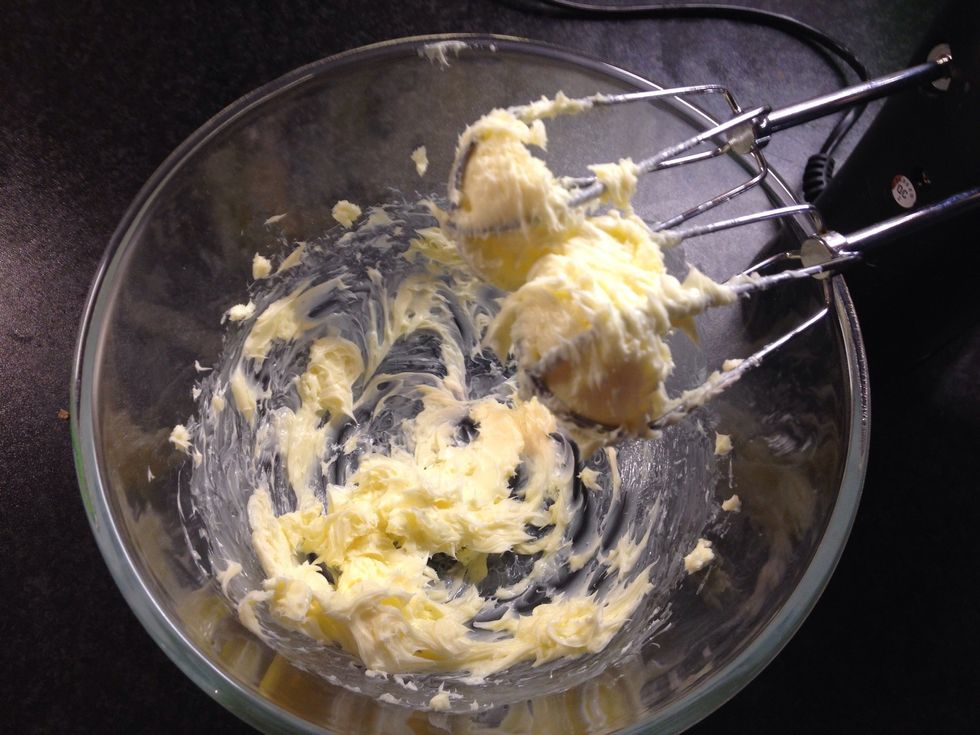 Beat the butter with the whisk for about 4-5 minutes. The butter will get paler in colour and become creamy.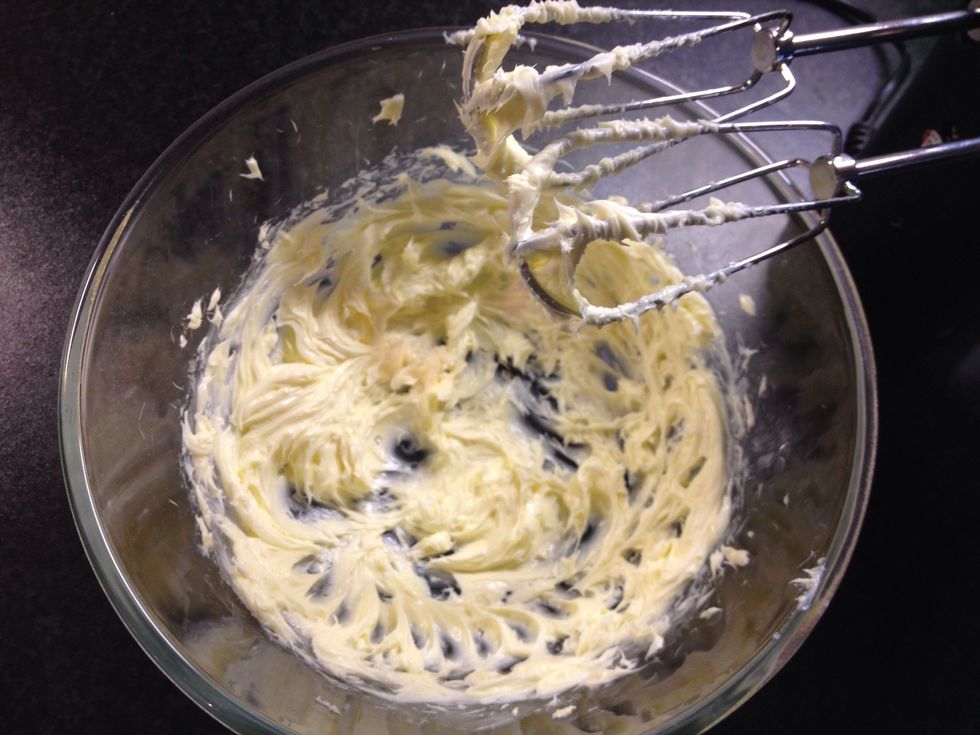 Getting paler ...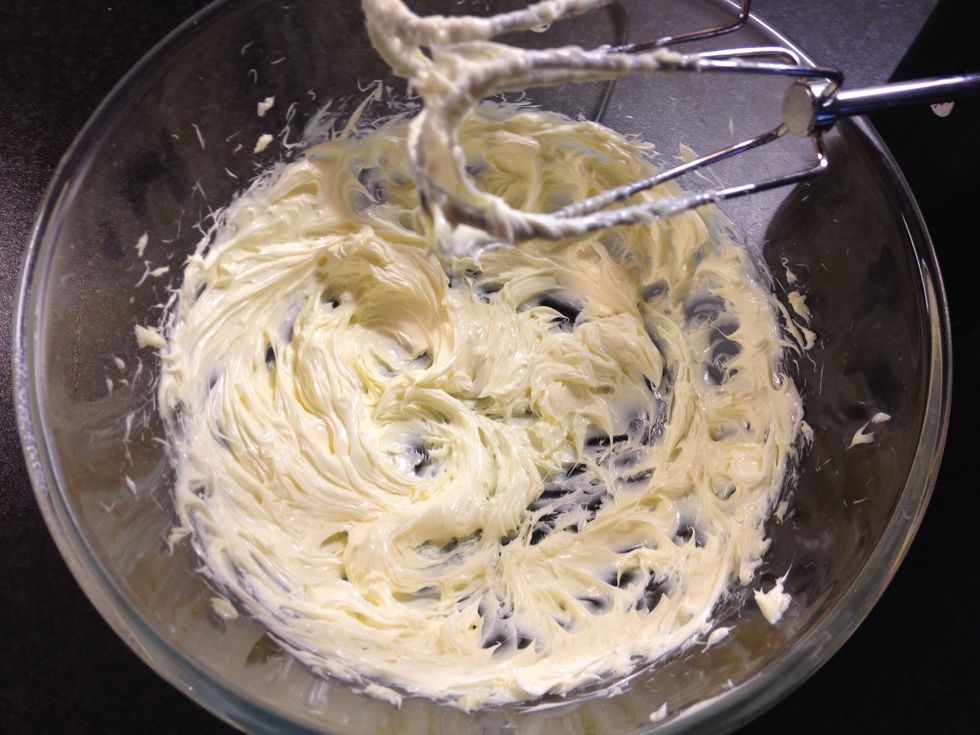 ... and paler ...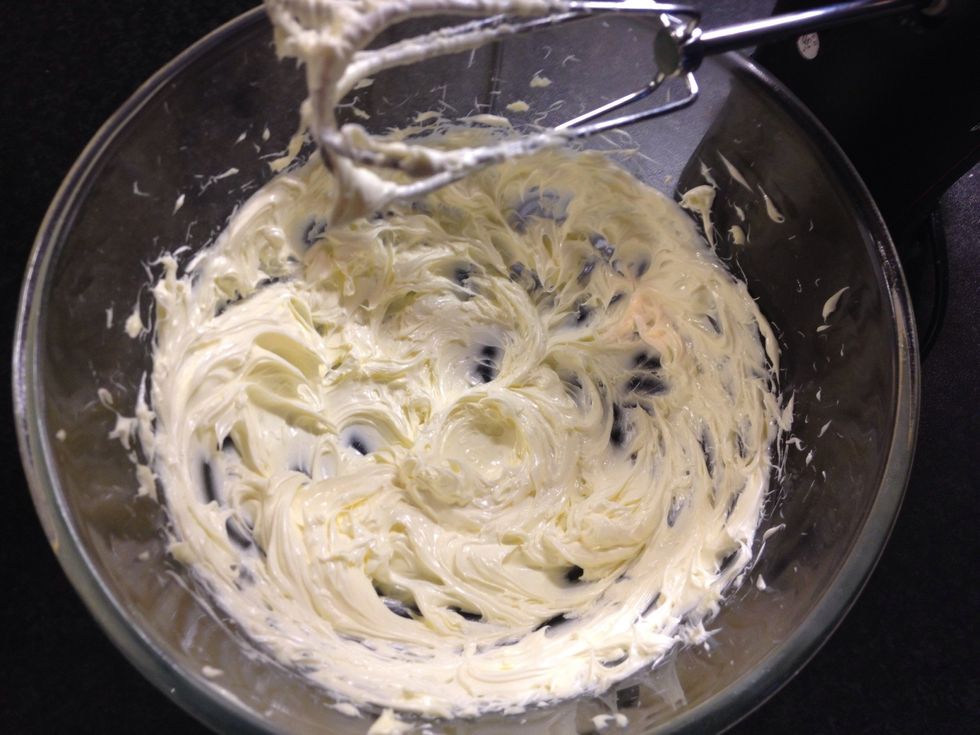 ... until the butter is almost white in colour.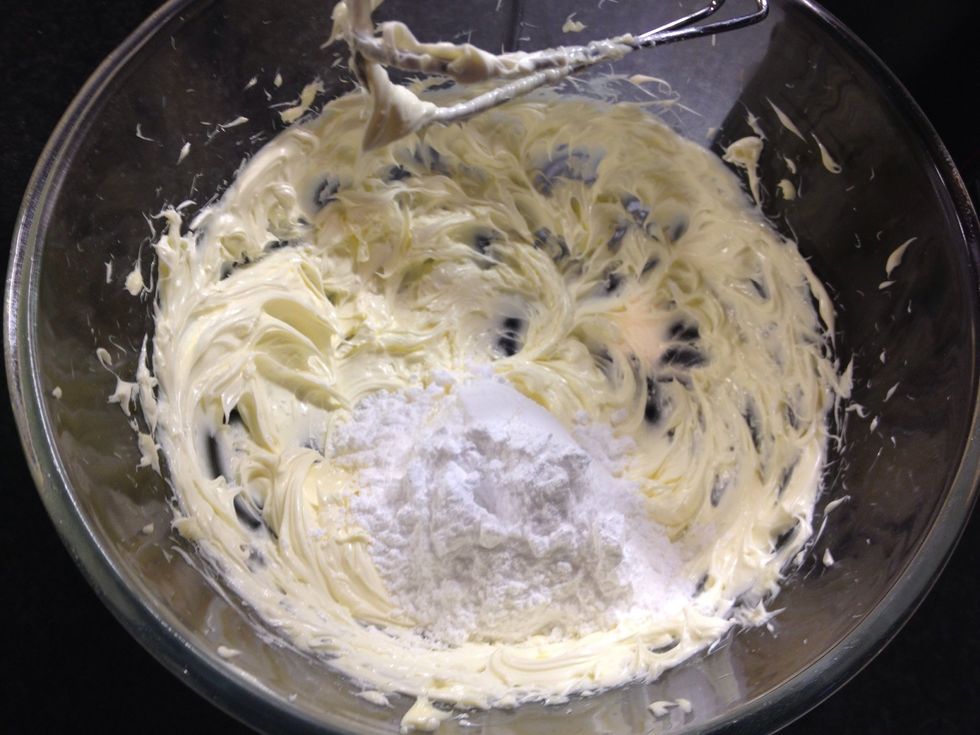 Now add the icing sugar, a couple of spoonfuls at a time, beating each time. (Any more sugar than this and it will cloud up and cover the kitchen)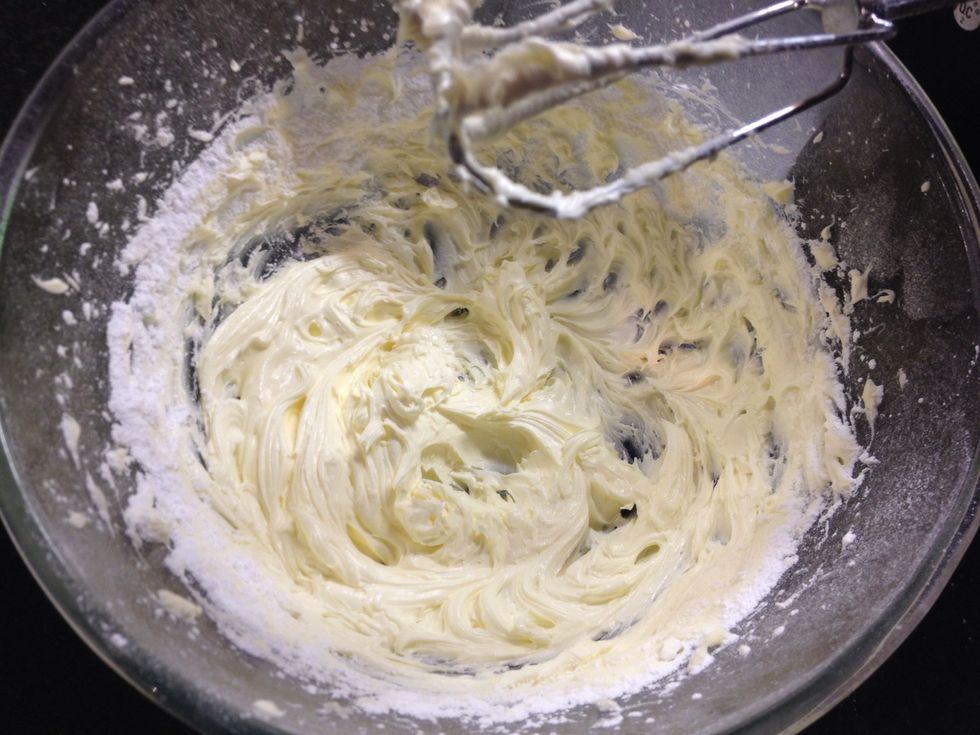 Keep adding the sugar...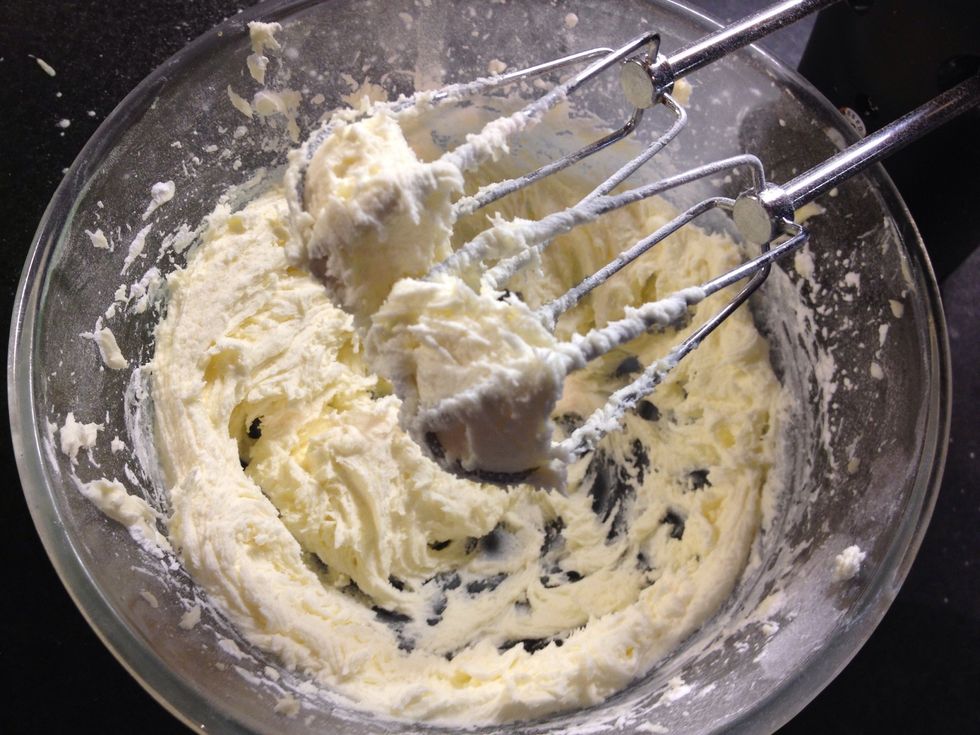 ... about halfway through, add a teaspoon of the vanilla extract... then keep adding the sugar.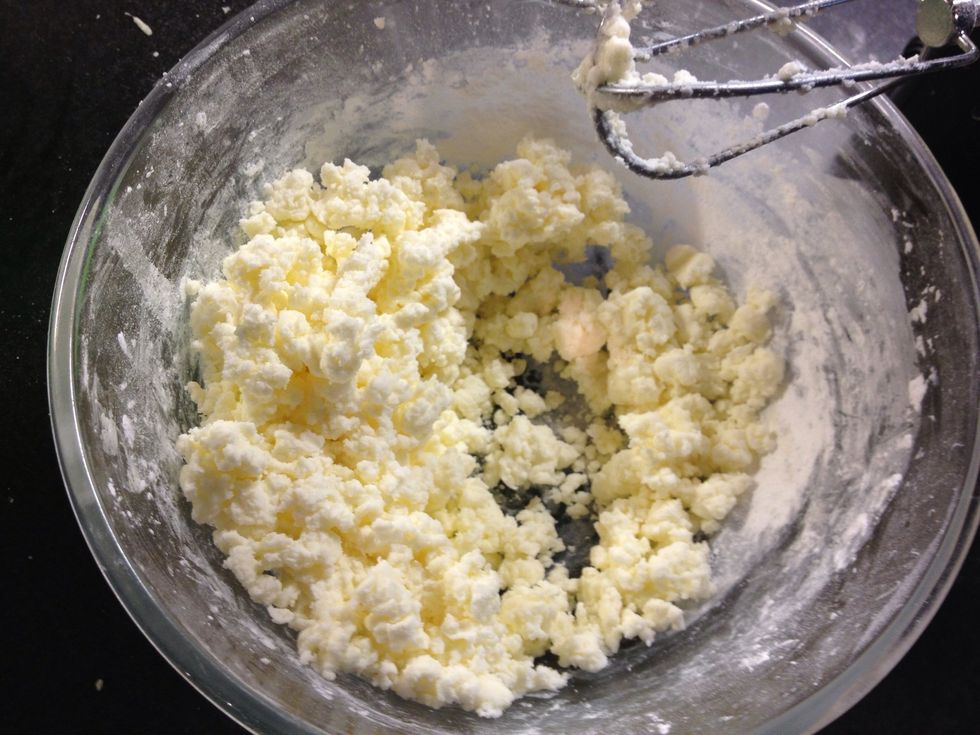 Once all the sugar has been added, you will get quite a rough consistency. Add a splash of milk and beat well for 2-3 minutes...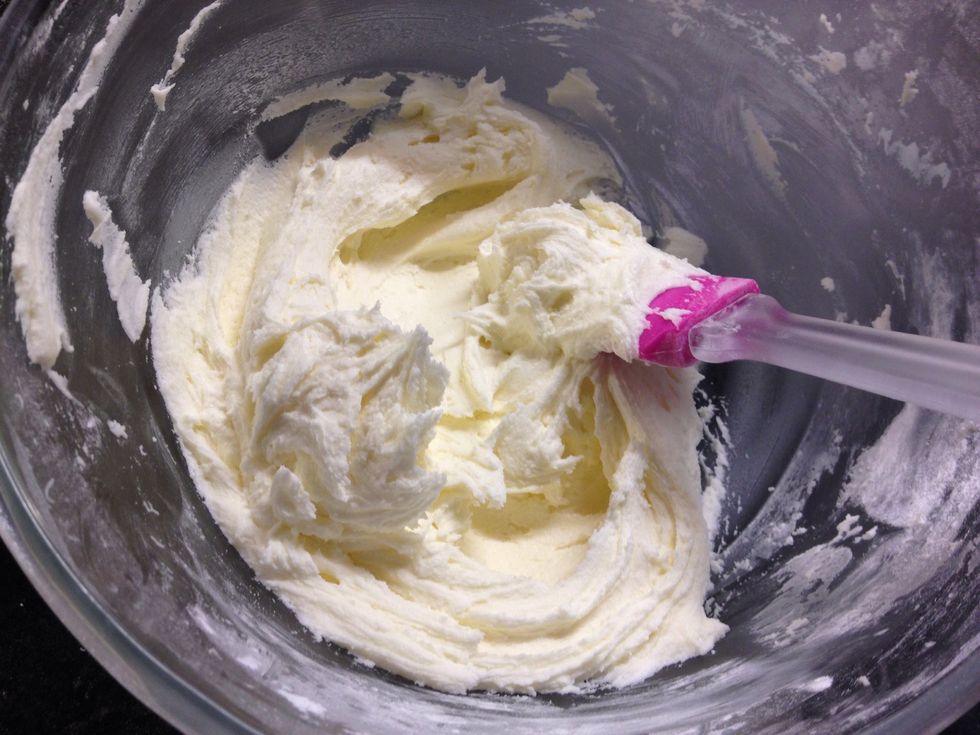 And you will get a lovely smooth creamy consistency!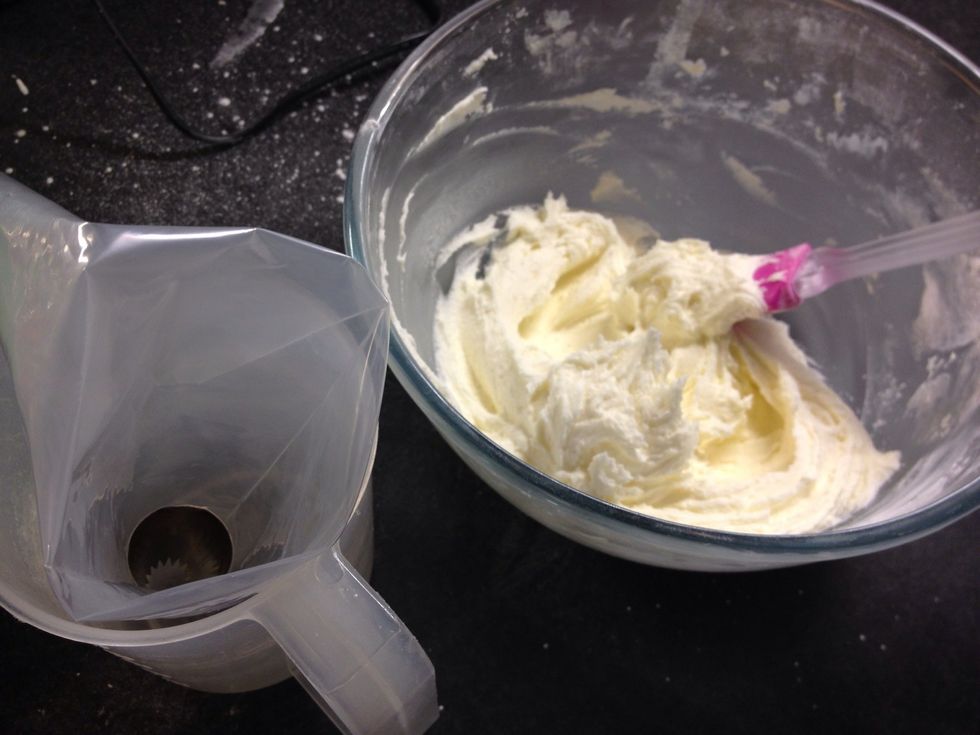 Transfer the buttercream to a piping bag...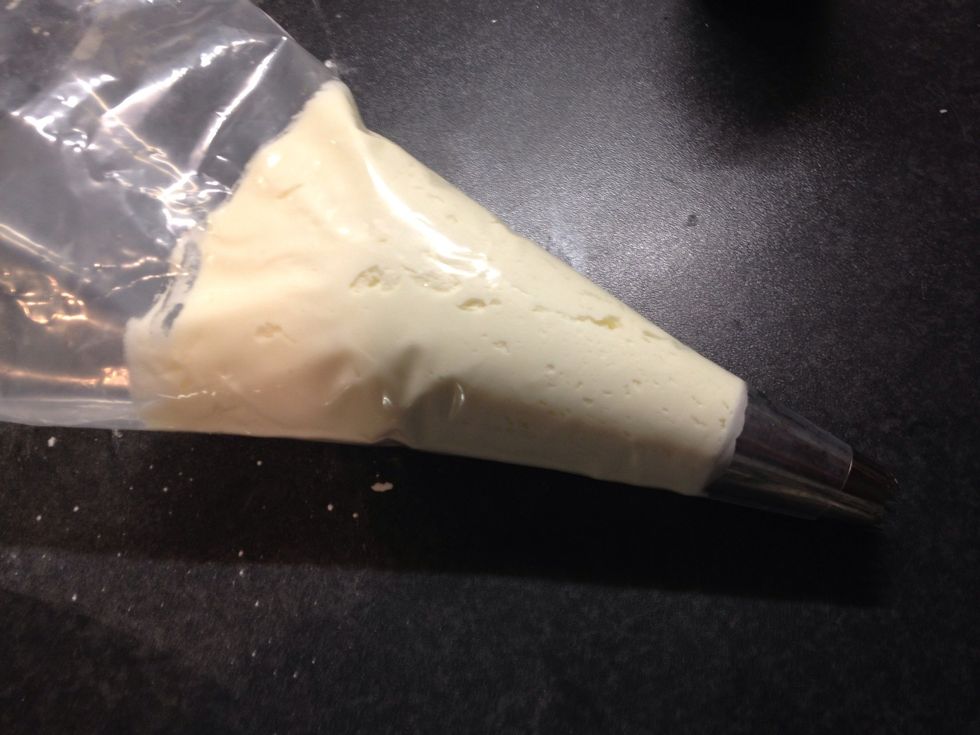 ... and you are ready to decorate your cakes and cupcakes!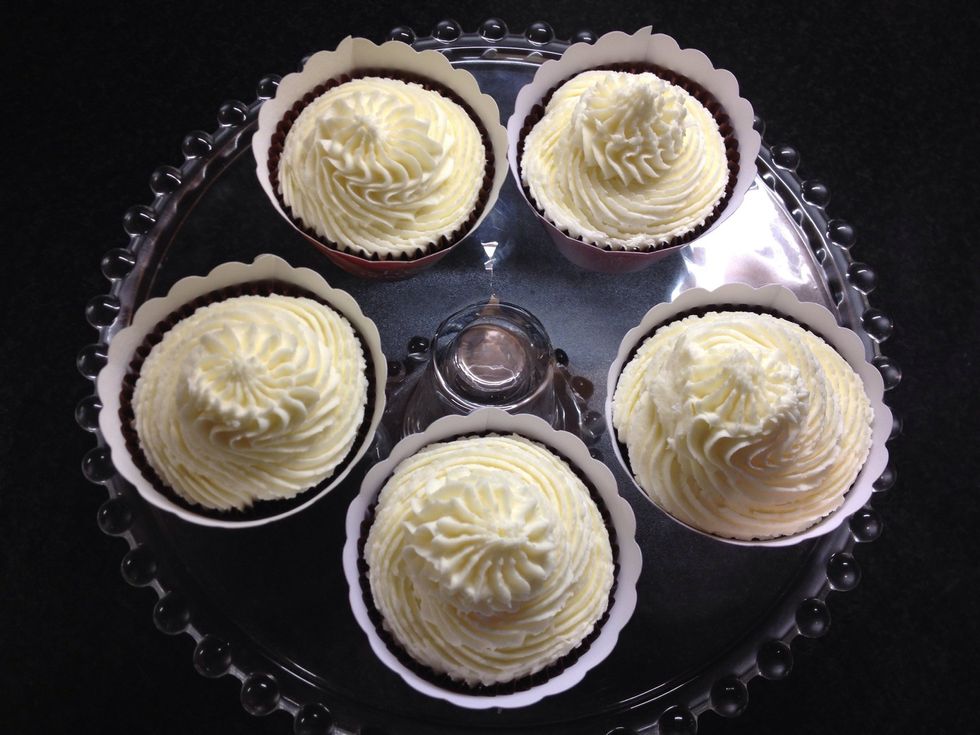 Enjoy!!
100.0g Unsalted Butter (preferably Lurpack)
200.0g Icing Sugar
Hand Whisk
Vanilla Extract
A little Milk
Victoria Lee
A major foodie, with a haphazard cooking philosophy. Blogging recipes, the outcomes of a few experiments, pretty cakes and general lovely foodiness...