How to make the perfect brownie.
This simple recipe combines the favorite elements to make a deep chocolate, chewy brownie. But don't stop there! If you like nuts, morsels, toffee--add it in! Make it your own!Makes 25 1-inch squares
109
If you'd like them to be thinner, bake them in a 9" x 12" pan.
For a slightly fudgier brownie, omit the baking powder.
For a sweeter brownie, add up to 1/2 cup more sugar.
Preheat oven to 350 degrees Fahrenheit.
Gather ingredients.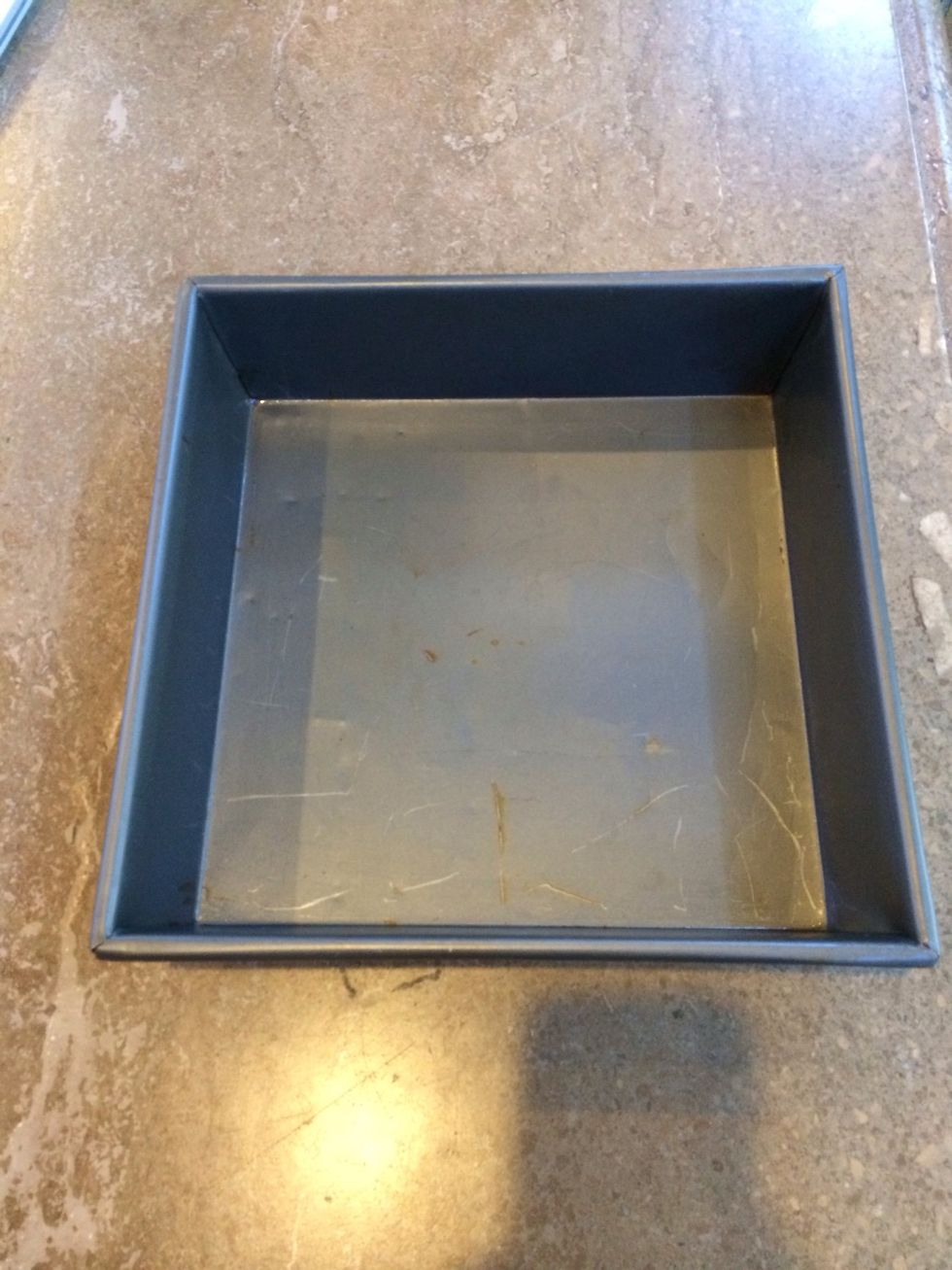 Grab your pan.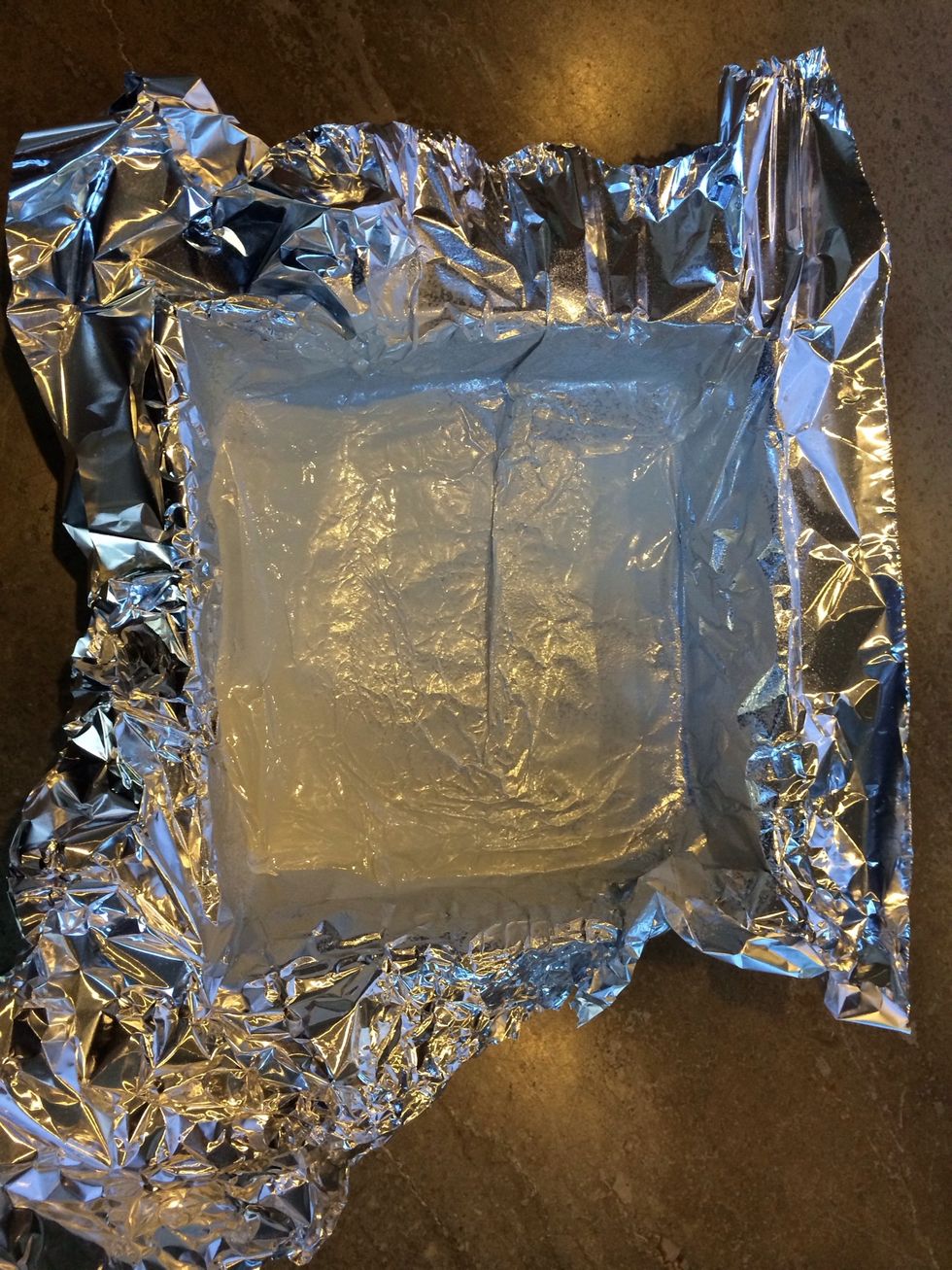 Place a piece of foil big enough so about 2 inches is over the sides-these will be our "handles". Spray foil evenly with baking spray and set aside.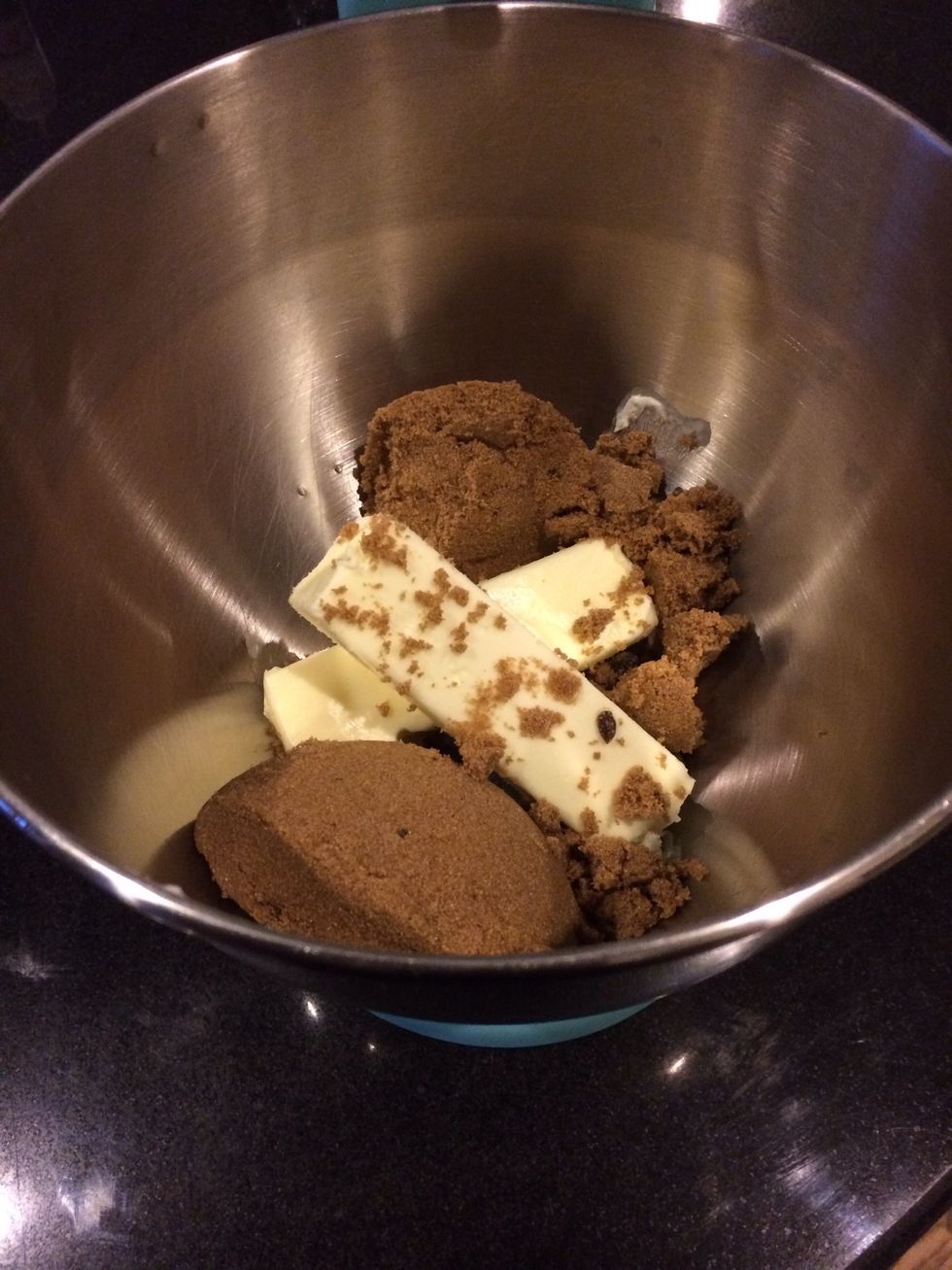 Cream butter and sugar.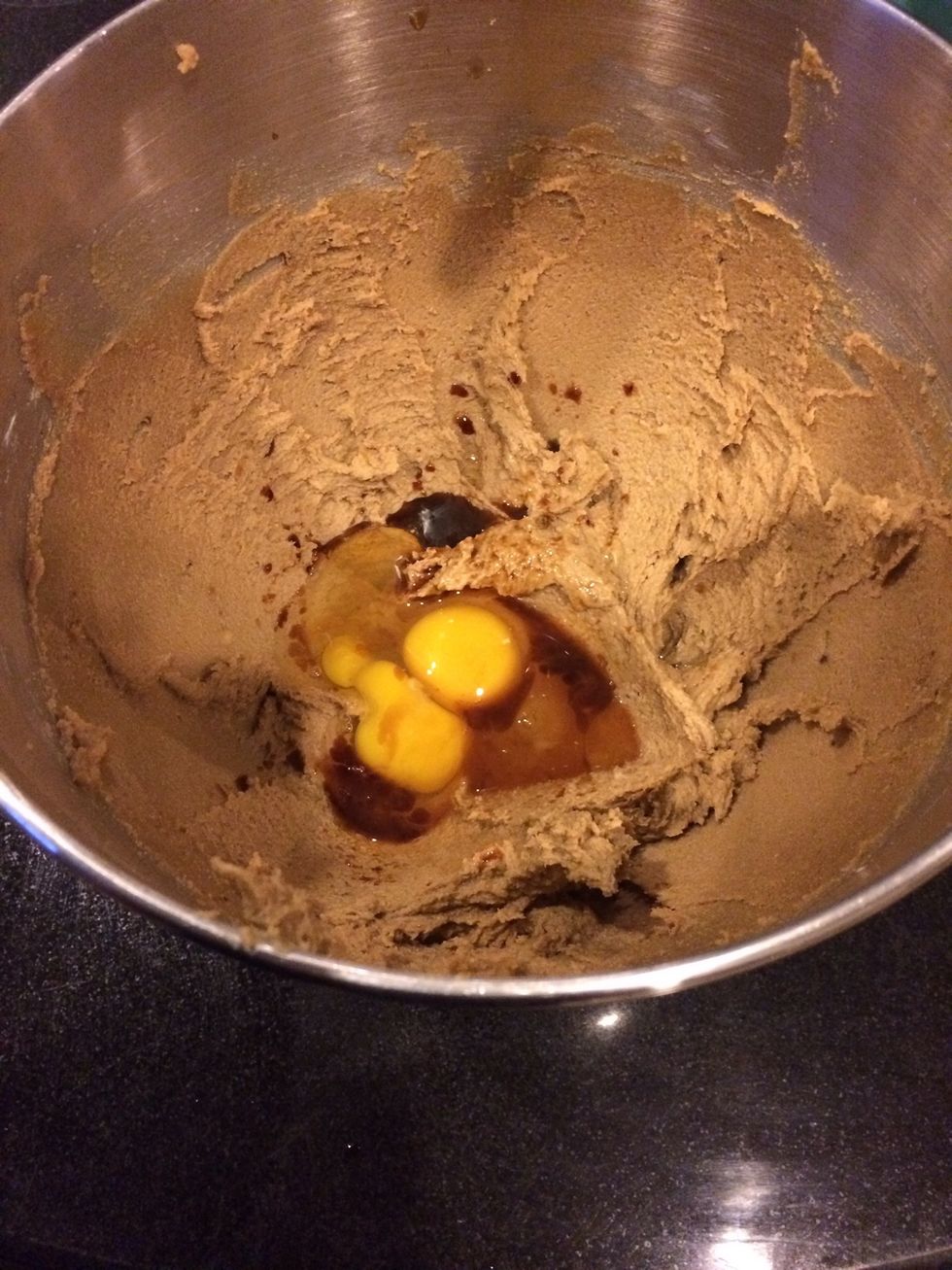 Add eggs and vanilla.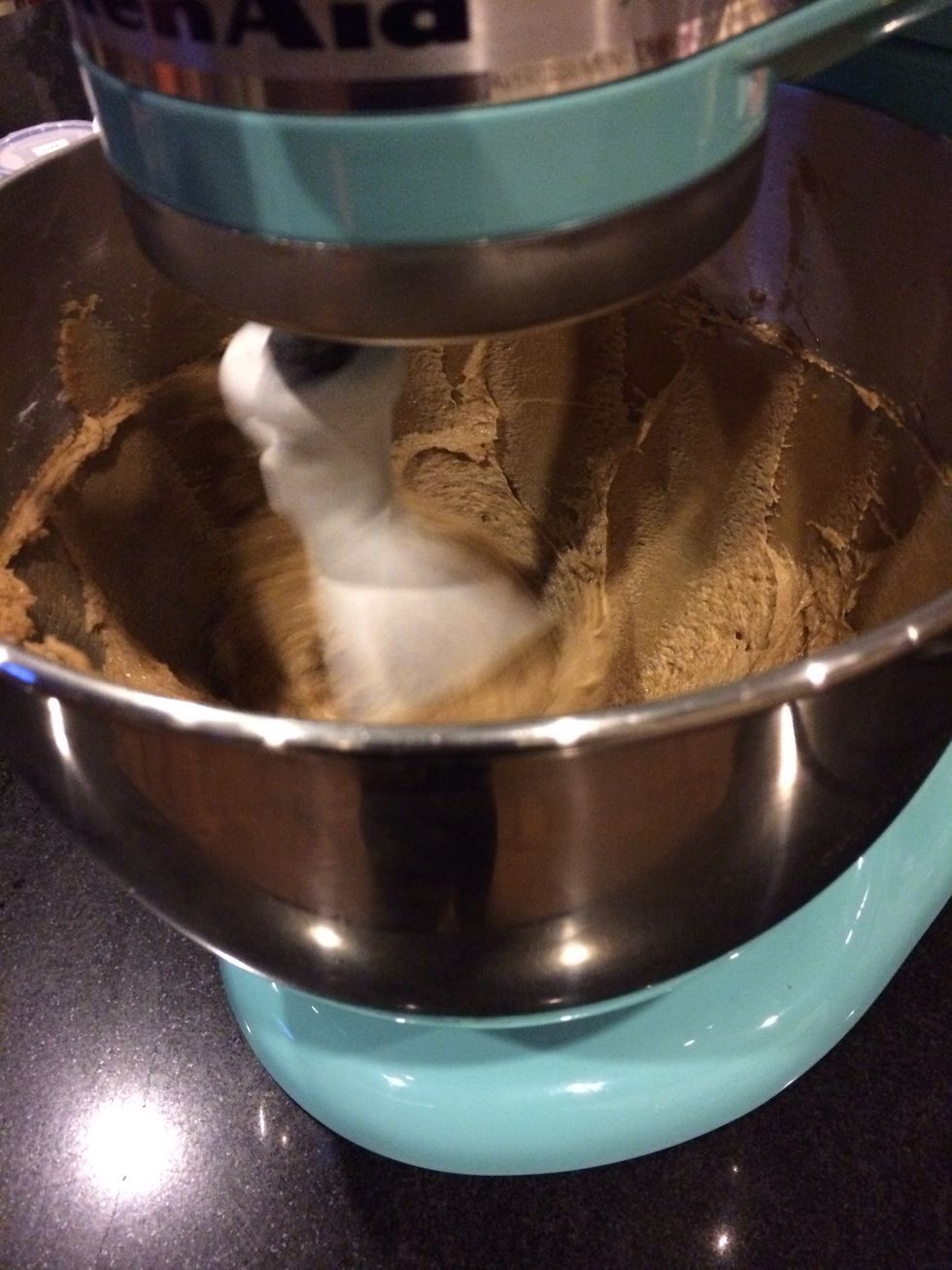 Mix well-about one minute on medium low.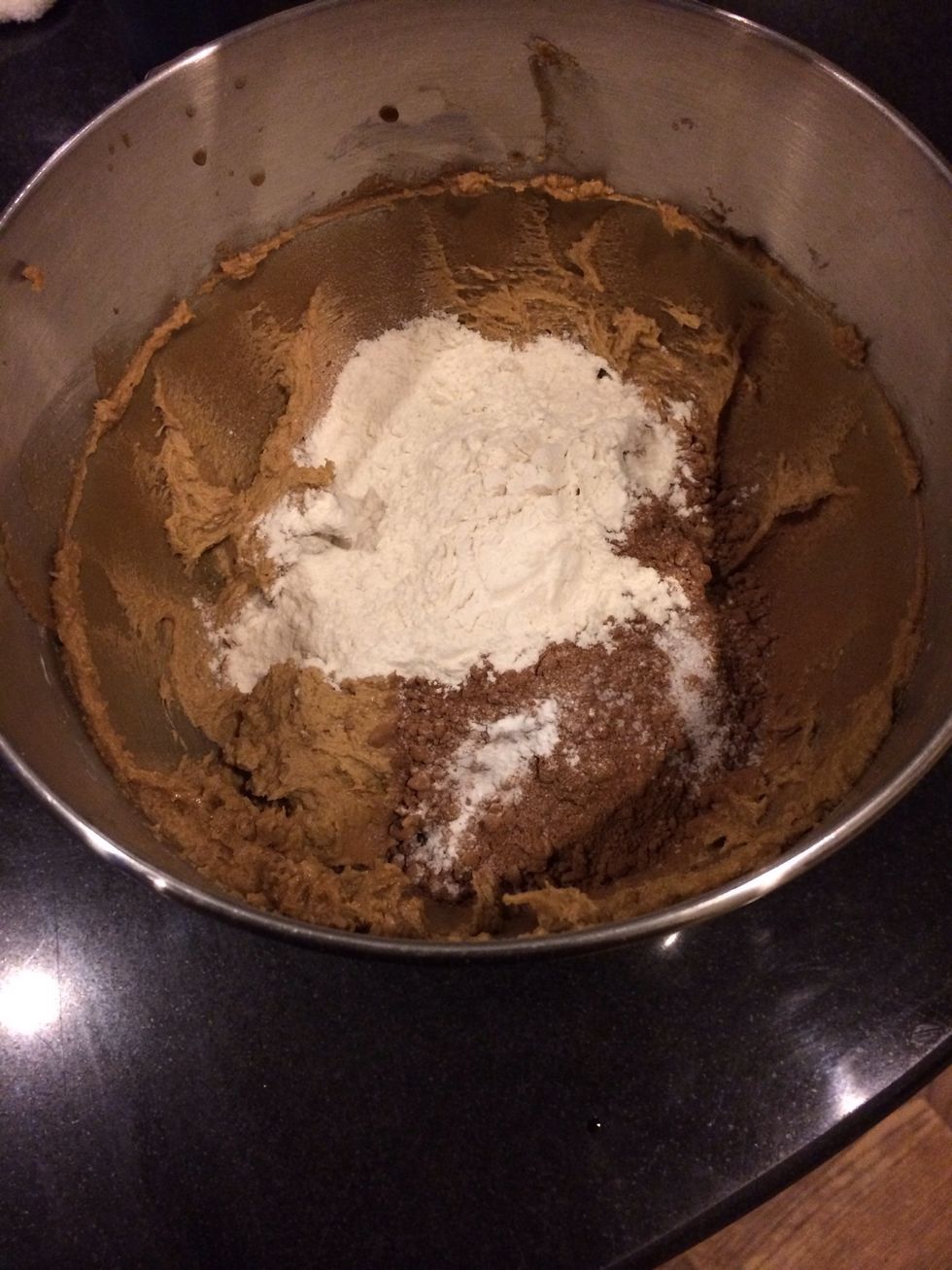 Gently stir in salt, baking power, cocoa and flour. Just until mixed! I use a stand mixer but you can easily stir with a wooden spoon or spatula.
Perfect. Brownie. Batter. Excellent time for a taste!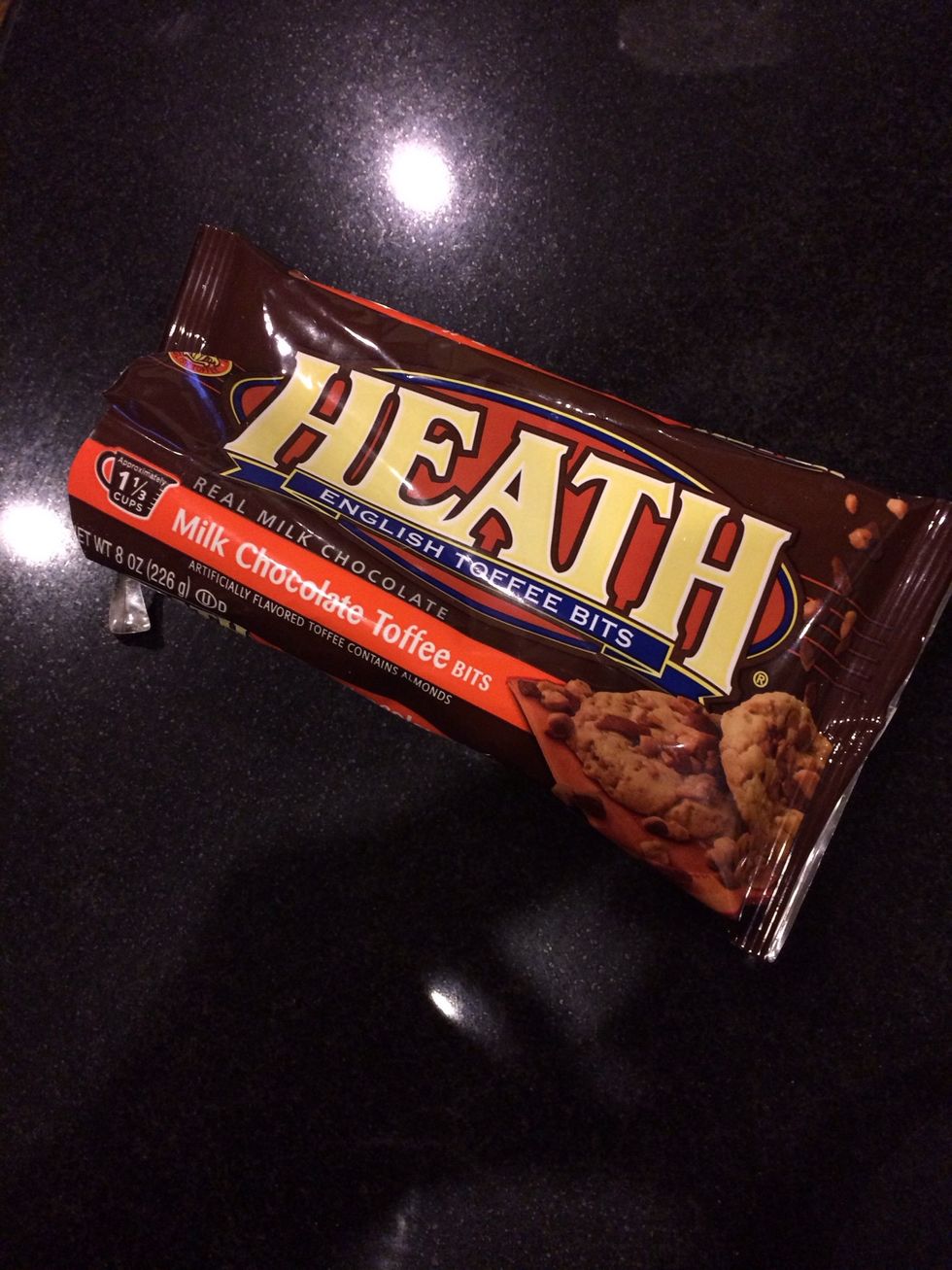 If you're adding any extras stir in 1/2 cup. I've been wanting to use these Milk Chocolate Toffee Bits so I'm going to throw them in!
Gently stir them in and make sure all ingredients are well combined!
Perfect brownie is ready to pour in the pan. Batter will be very thick--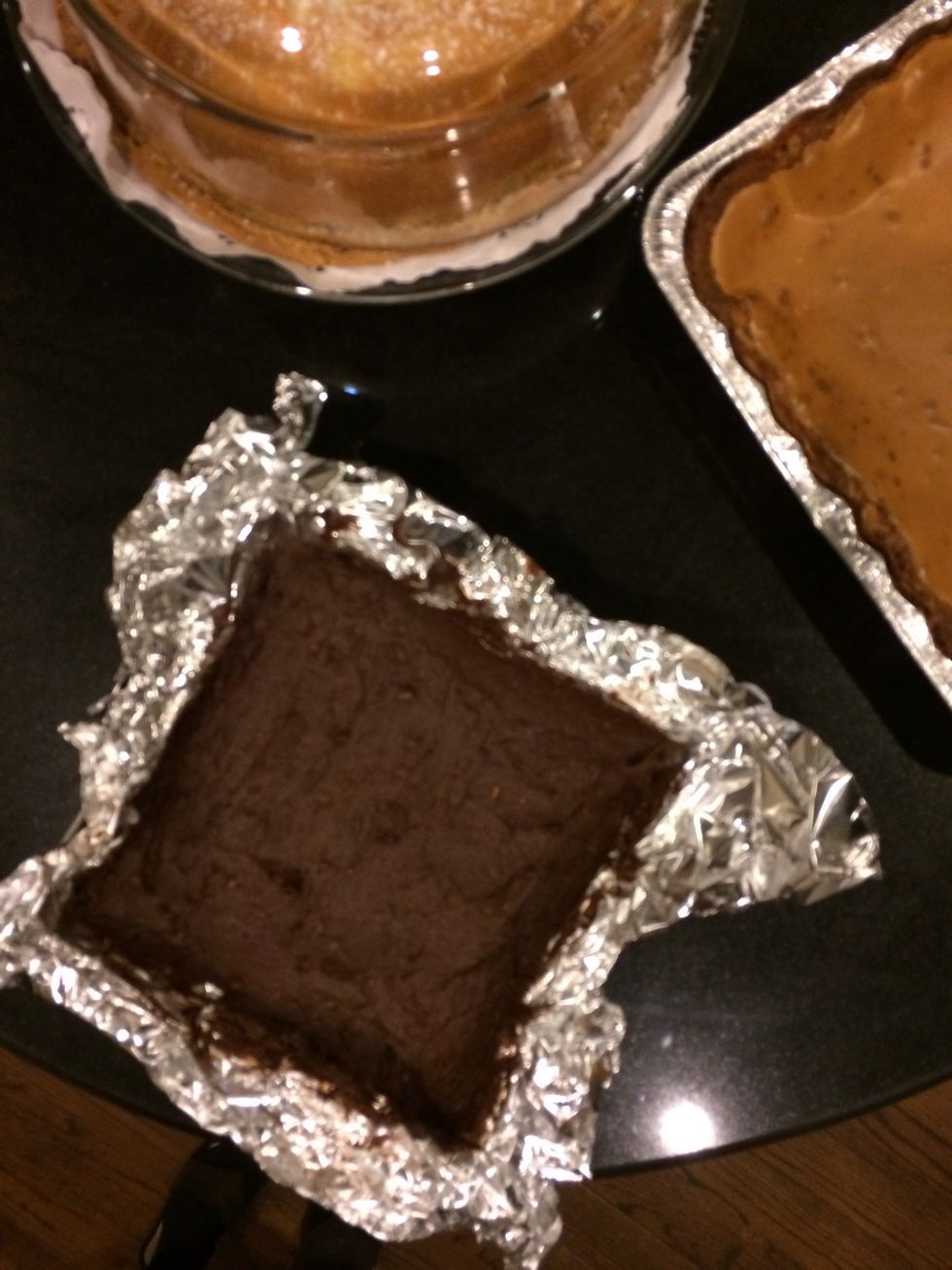 Pour in pan and smooth top. The batter is really thick so don't worry about getting it perfect.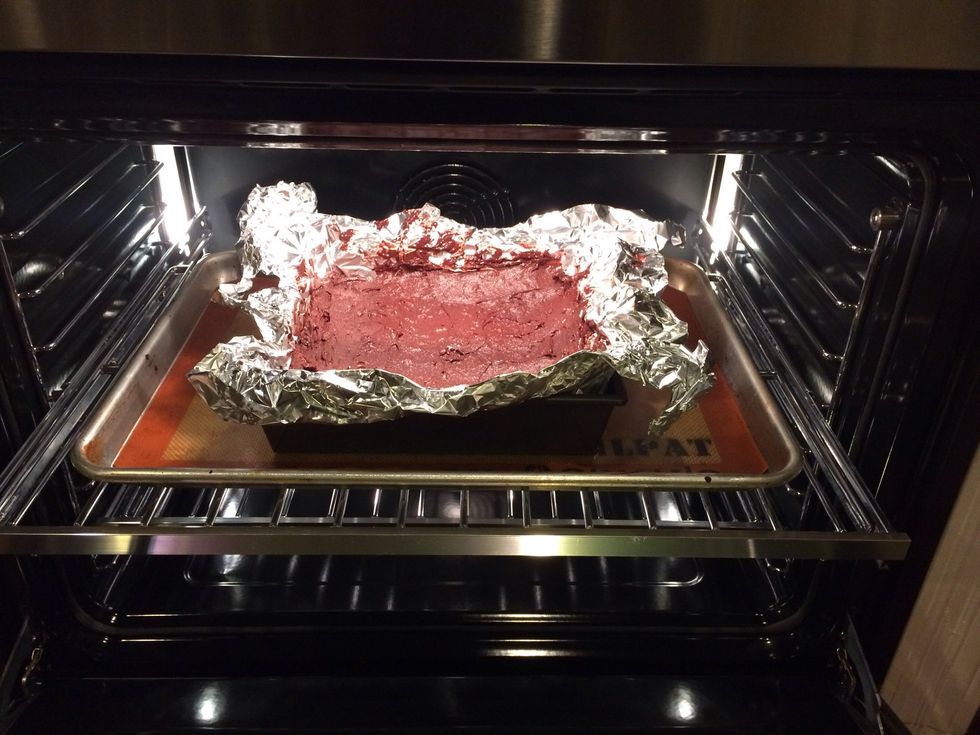 Bake for approximately 30 minutes or until a toothpick inserted in the center comes out mostly clean, not covered in batter.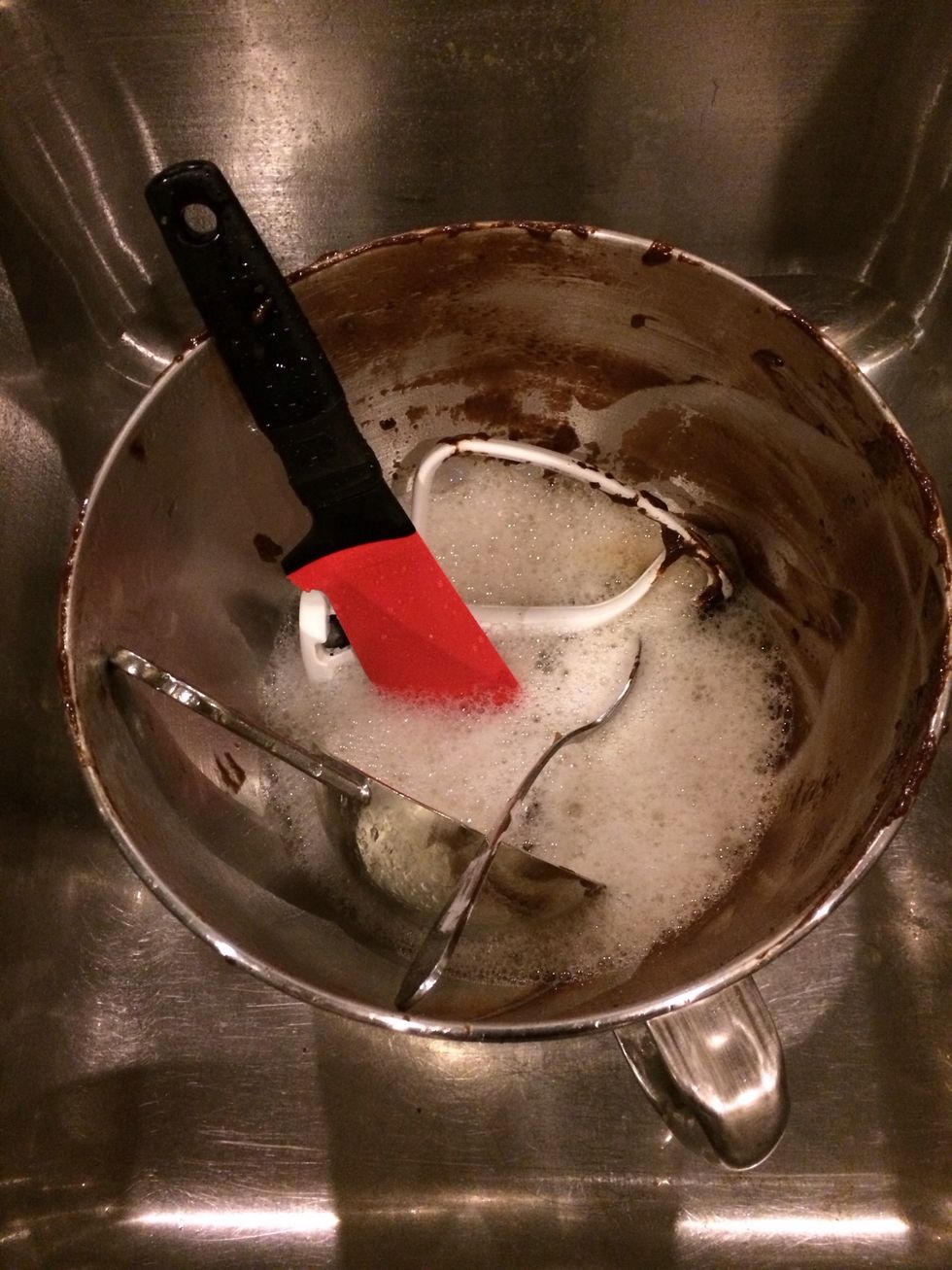 While I wait on Brownie Perfection. It's a great time to clean all your really chocolate-y dirty dishes!
The next step has nothing to do with brownies. But, I bake A LOT and most of my bowls or dishes would have this gross greasy film that soap sometimes won't get rid of. My BEST FRIEND in the kitchen...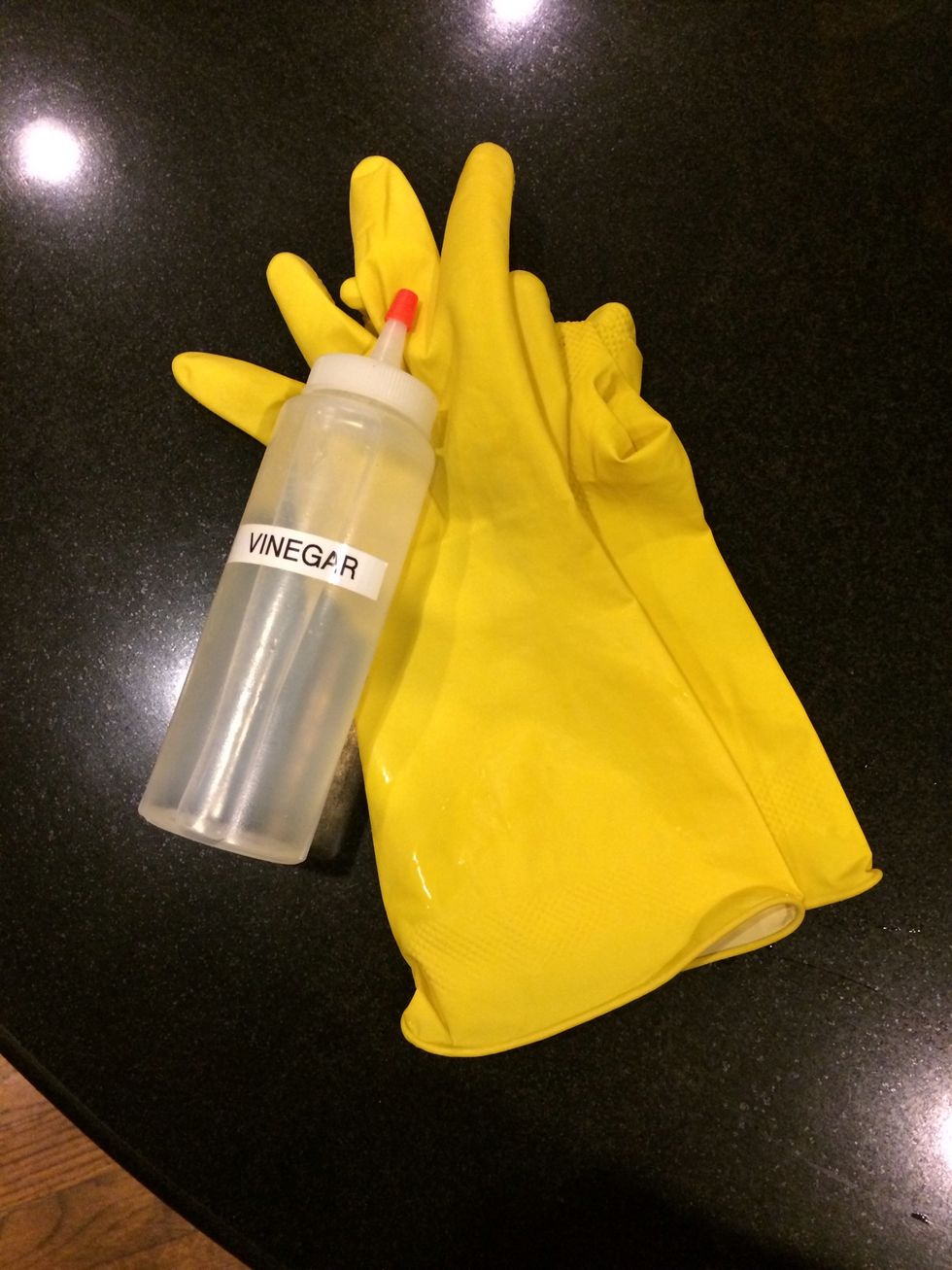 White Vinegar. To remove stains from your stainless steel & glass bowls soak them in 2 cups white vinegar for 30 minutes, then rinse them with hot, soapy water followed by a cold-water rinse. Magic.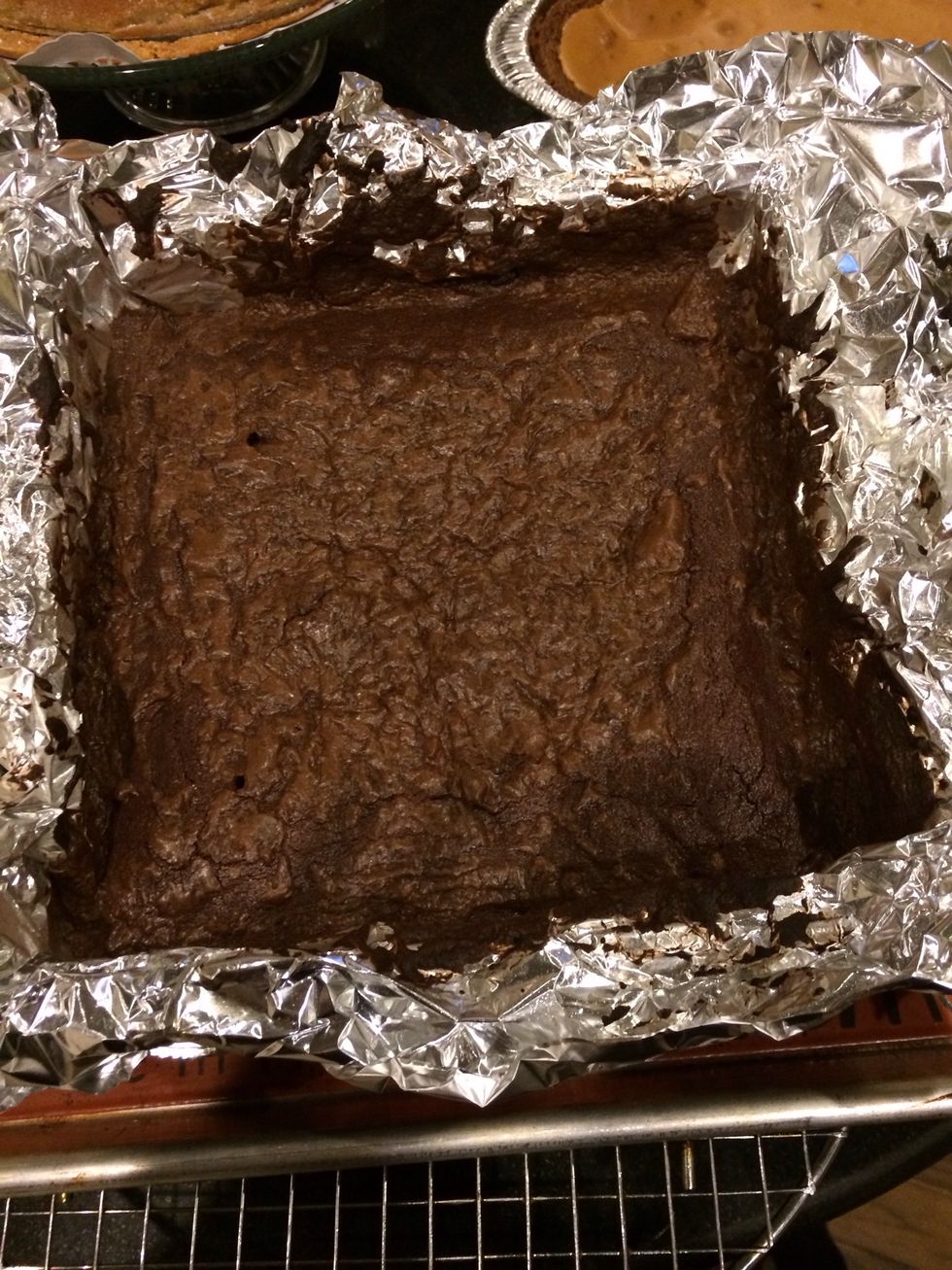 And before you know it these beautiful brownies are done! Let cool in pan for 15-20 minutes.
Once cooled, remove from pan using "foil handles". Place on counter or cutting board. Peel foil back and cut into bars.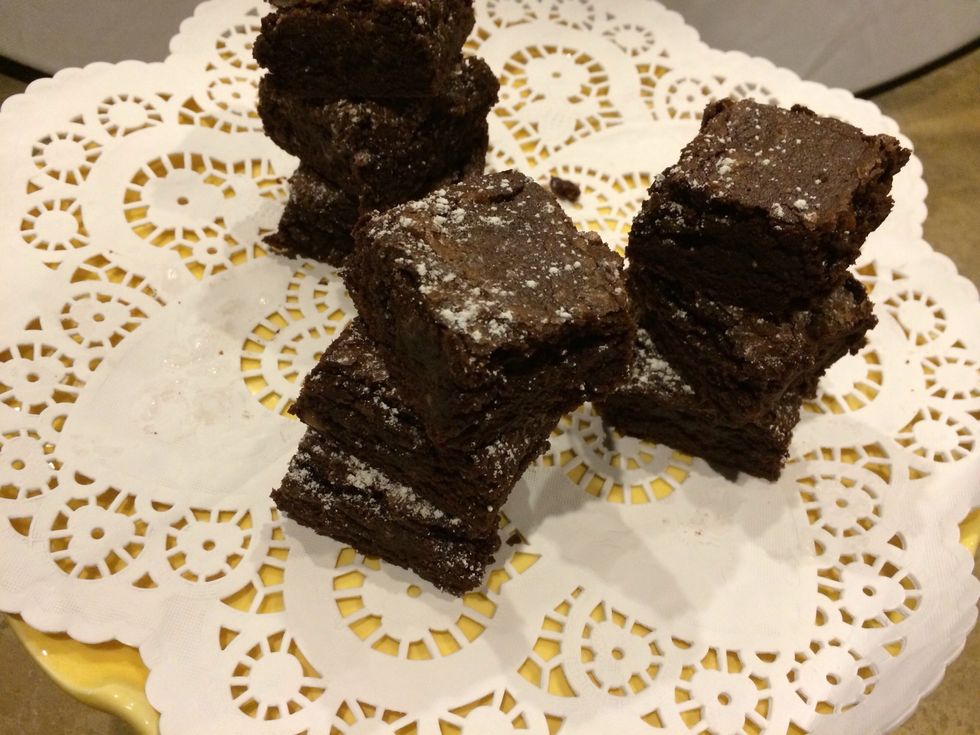 Add icing or any embellishments you come up with! I just sprinkled a little confectioners sugar.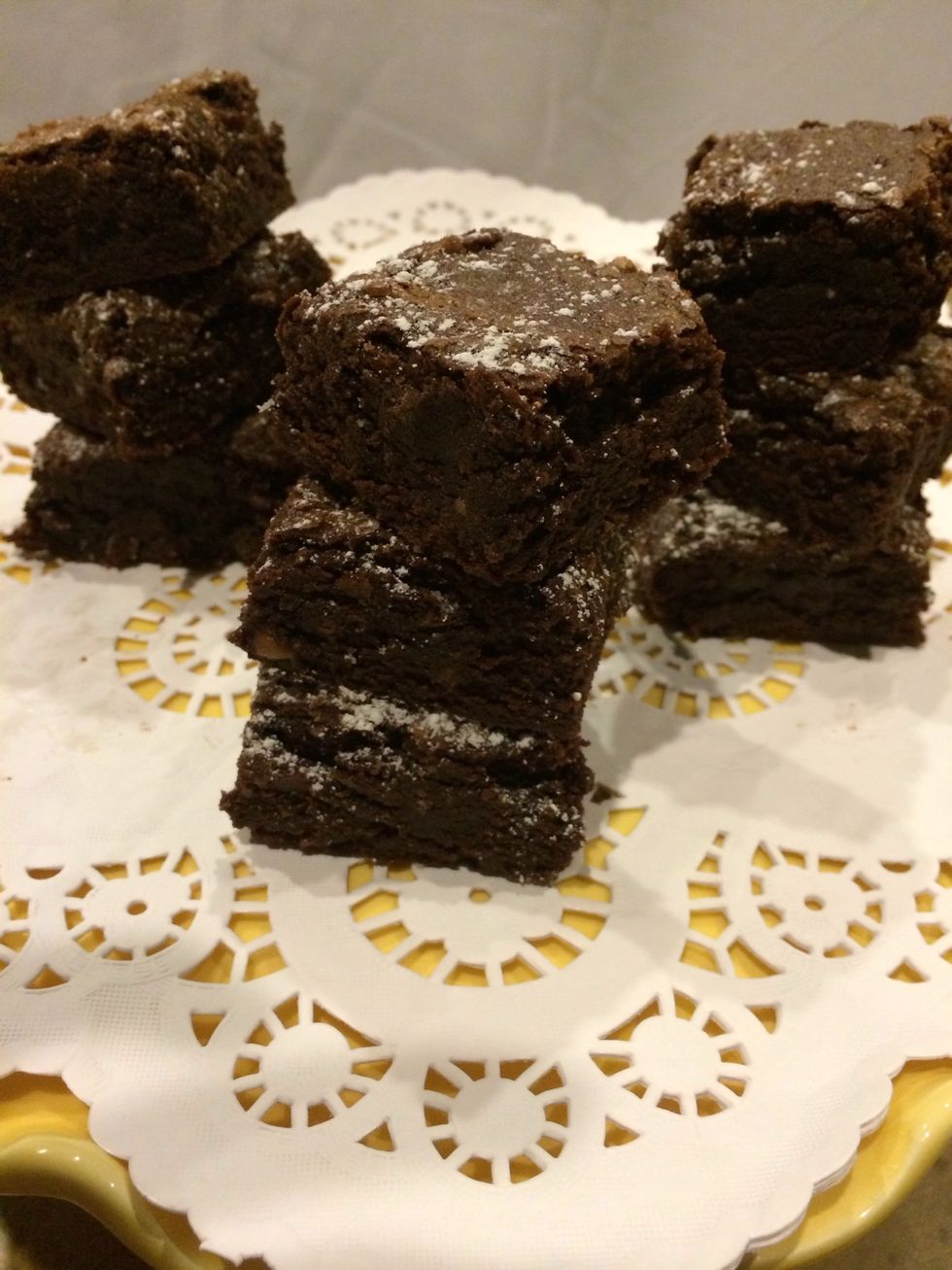 Eat. Them. All. Follow me for more great recipes!
1.0c Unsalted butter, softened
1/2c Dark Brown Sugar
2.0c Eggs
2.0tsp Pure vanilla extract
1/4tsp Salt
1/4tsp Baking powder
1.0c Dark, high quality cocoa
1/4c All purpose flour
1/2c Your favorite candy/nuts
Aluminium foil
Baking spray