Yes. I know there are a million banana bread recipes out there, however this one has a twist, that makes for a perfect, moist, can't-stop-eating-it, kind of banana bread. You'll see!
58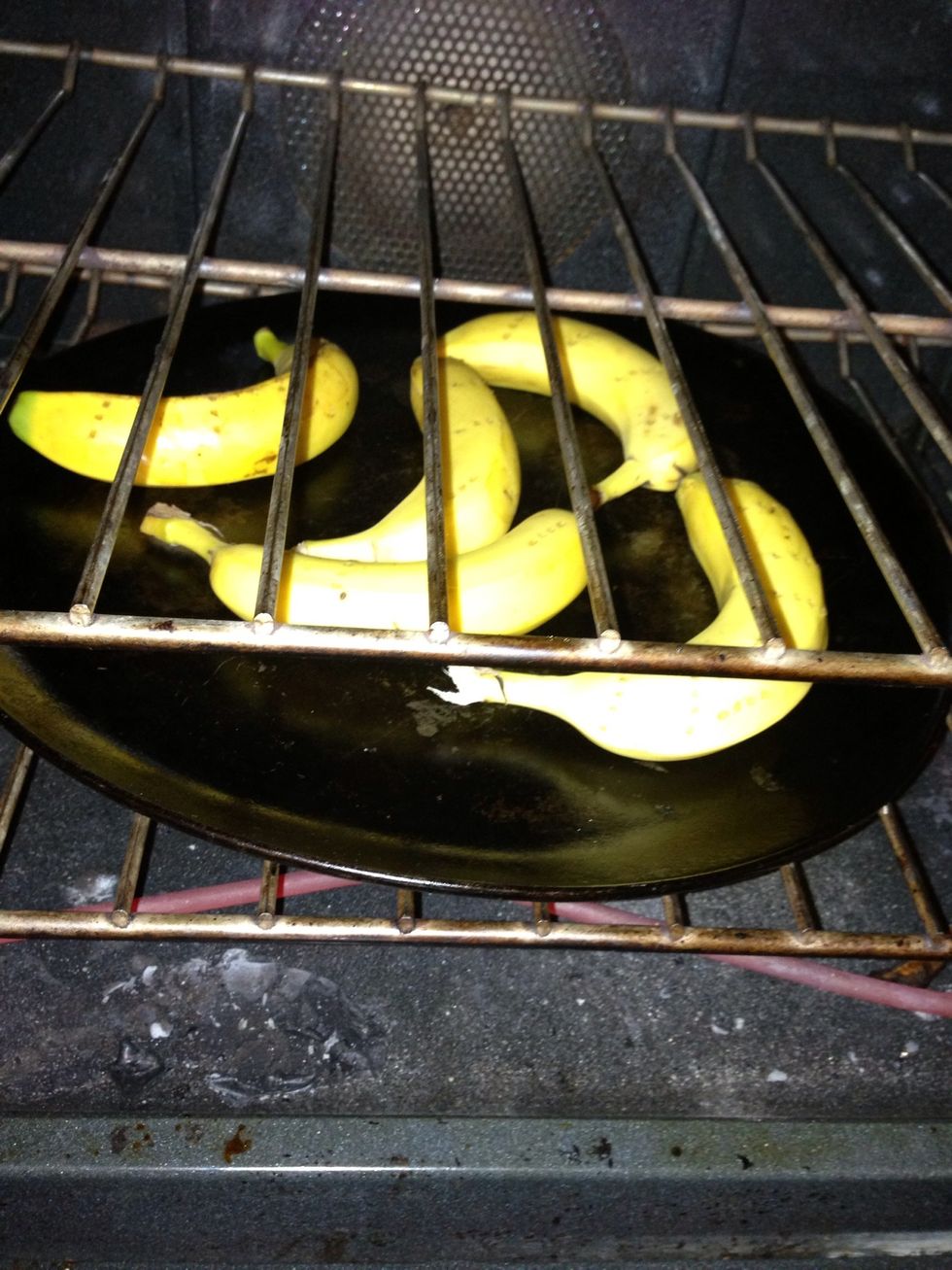 Start by putting your bananas on a cookie sheet. Use a fork to poke holes evenly throughout each banana. Bake at 350 degrees until banana peels turn black. About 20 min, maybe less. (: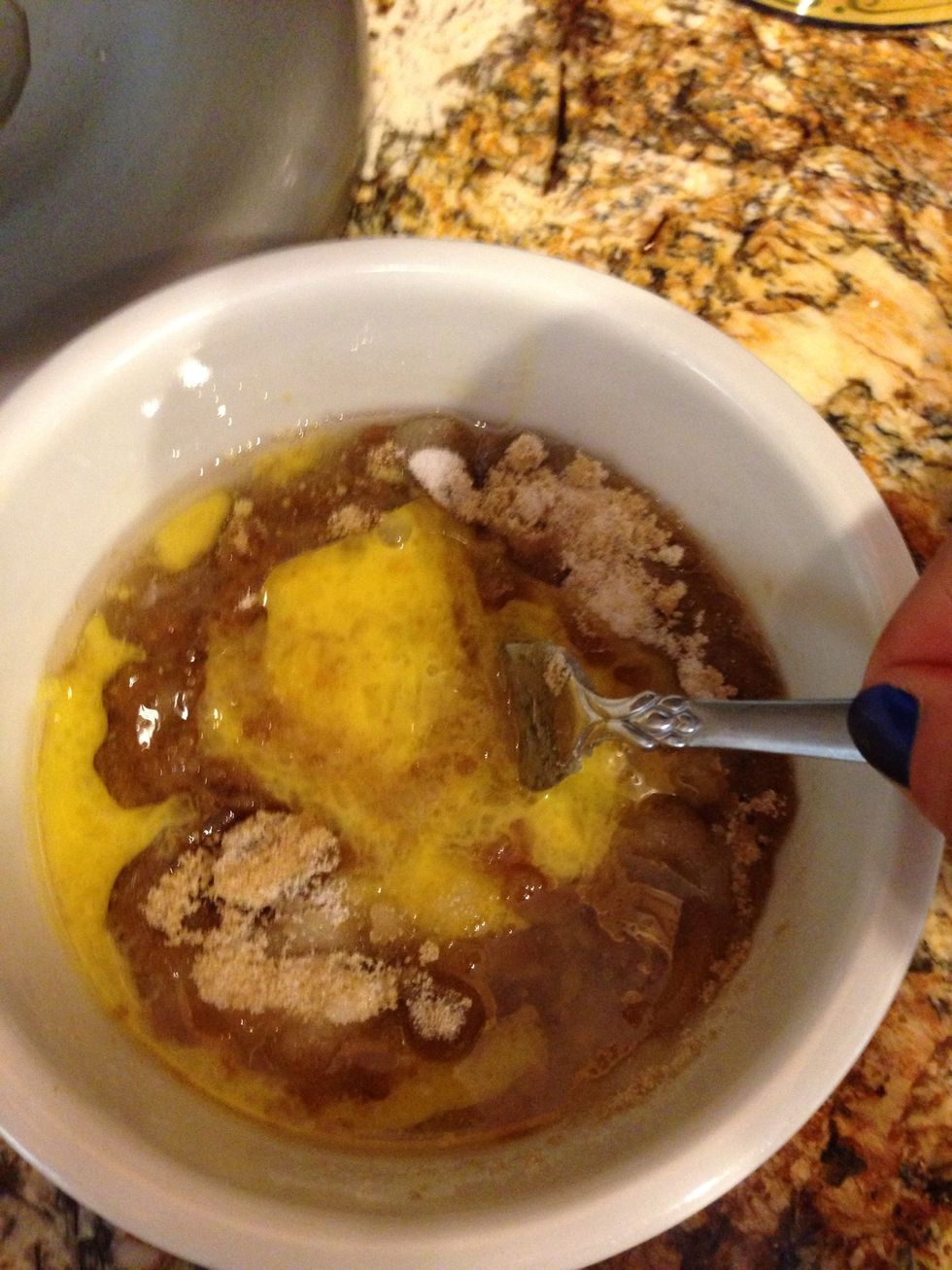 Meanwhile stir together melted coconut oil, sugars, and beaten eggs.
Combine with flour, cinnamon, salt, baking powder, baking soda, and allspice.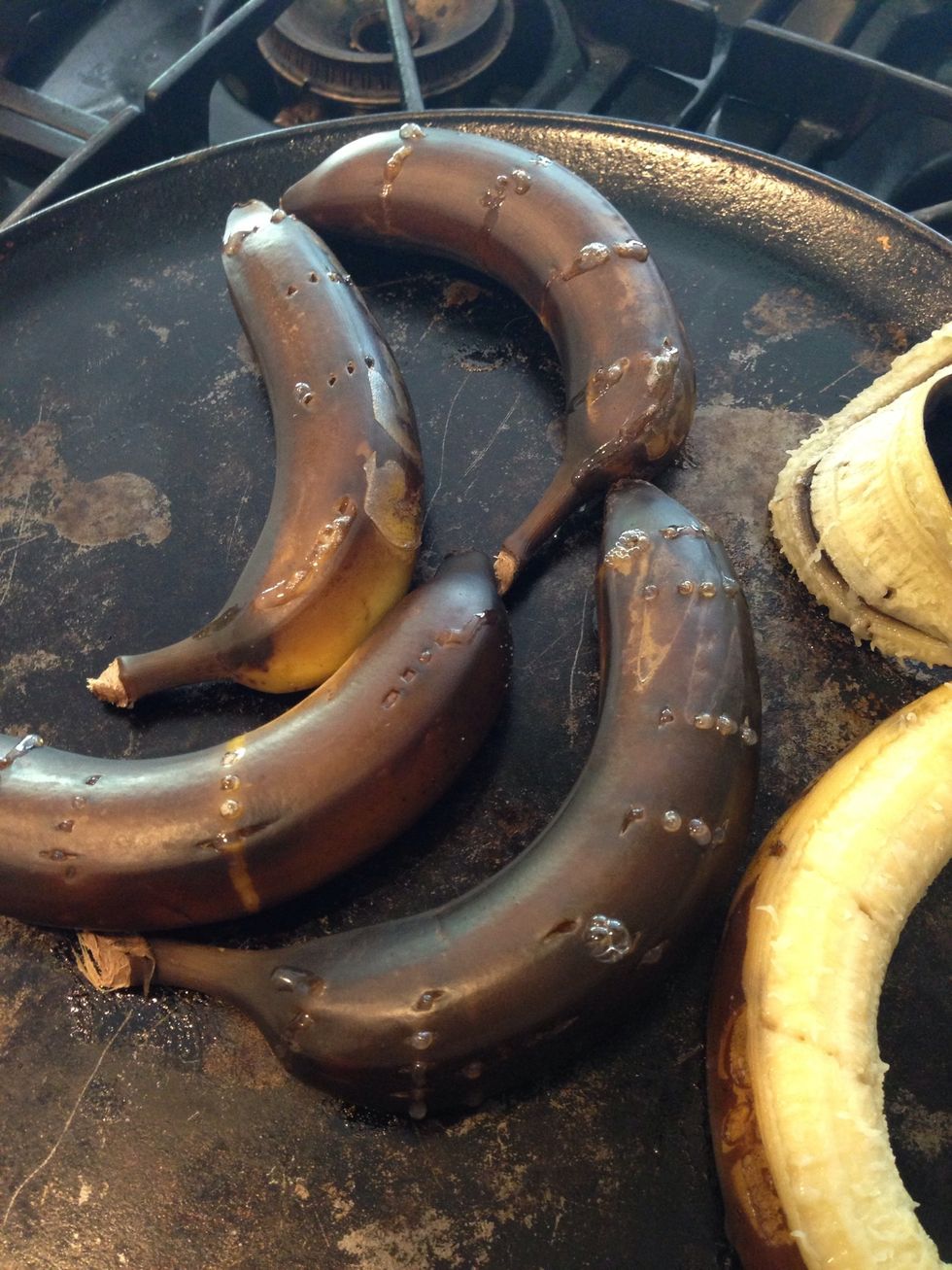 Take your black bananas, remove peels, and mix into batter. Beat well! Pour batter into greased loaf pan.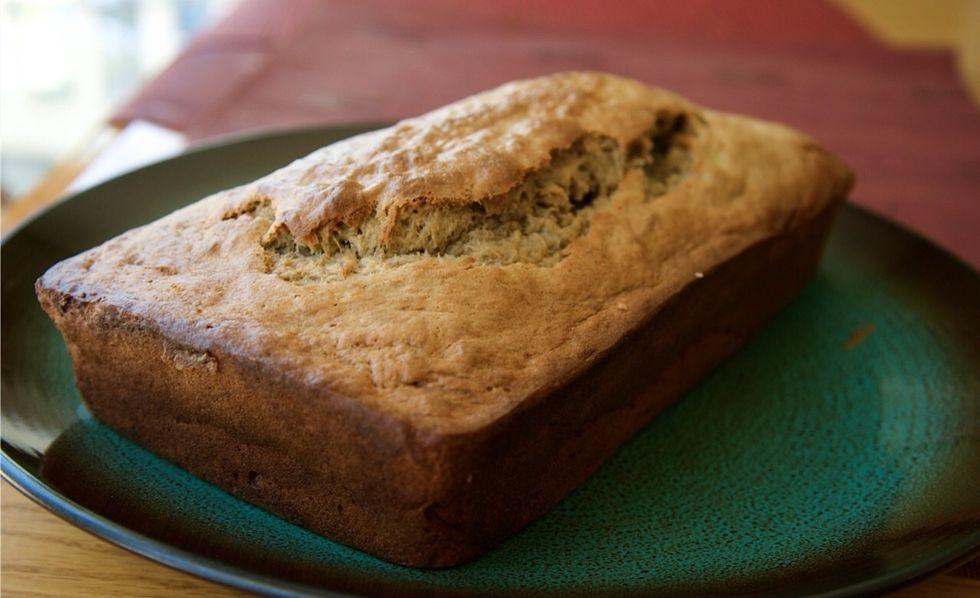 Bake for about 40 min, or until toothpick inserted in center comes out clean.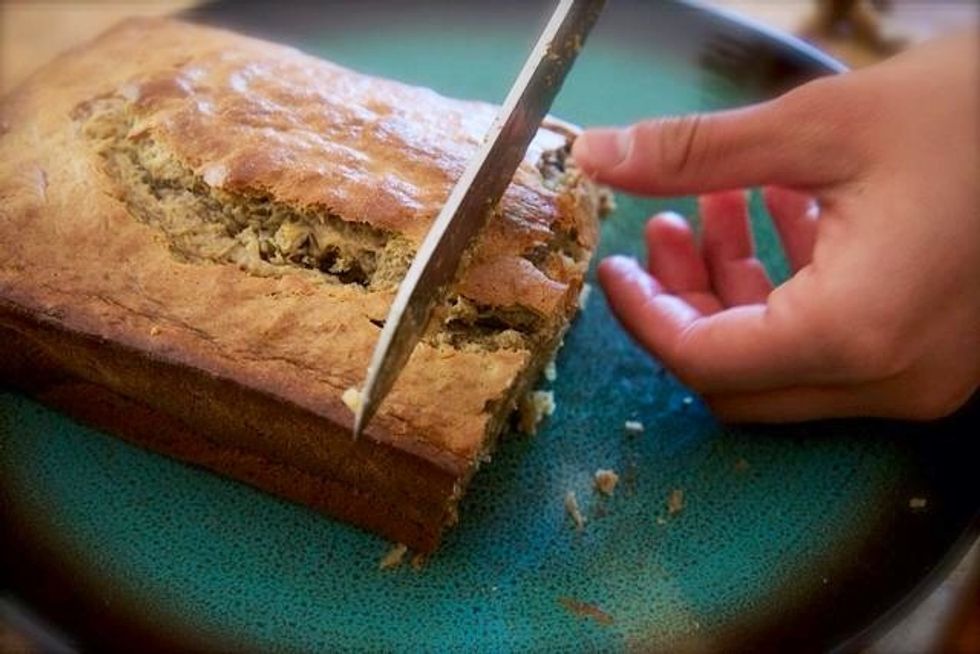 Cut yourself a large slice :)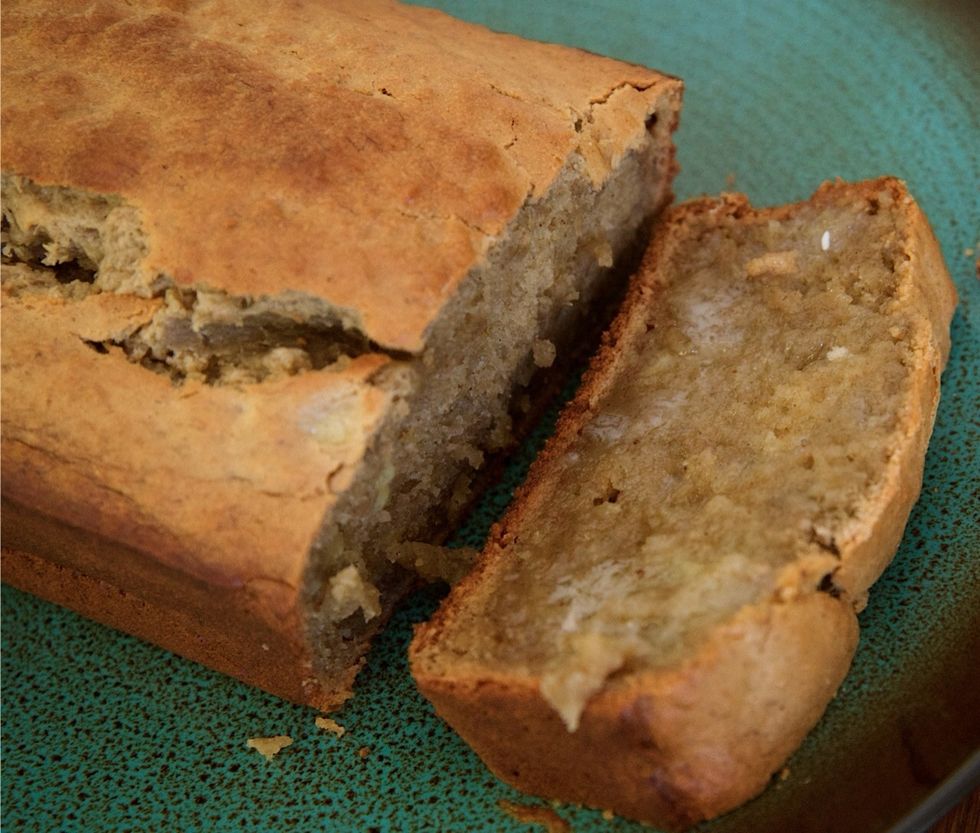 Add some melted butter!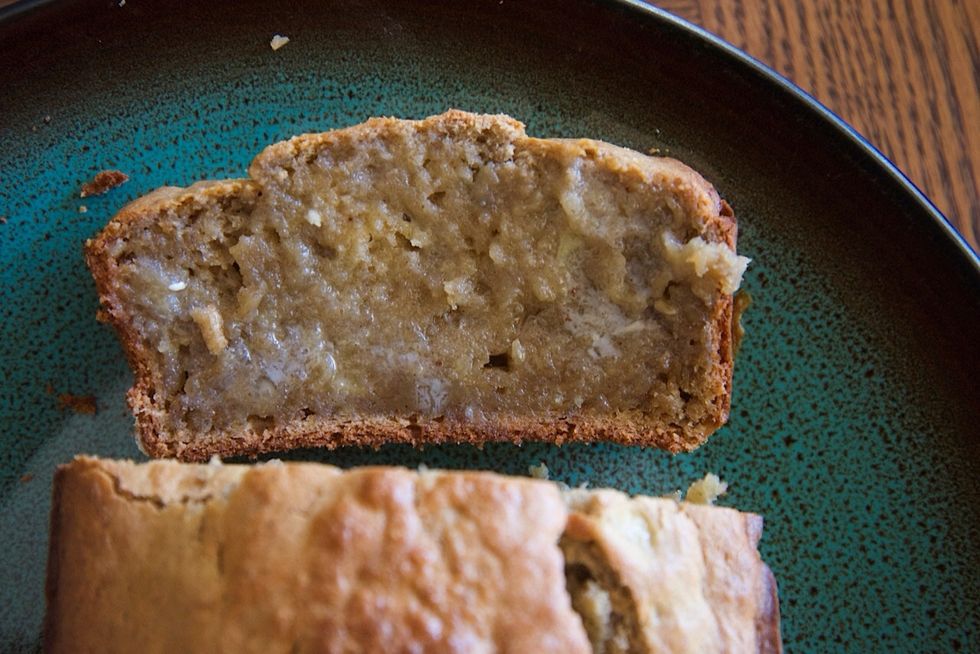 Devour!! :)
5.0 Bananas
2.0 Eggs (beaten)
1/2c Coconut oil (or melted butter)
1/3c Sugar
2/3c Brown sugar
2.0c Flour
1/2tsp Baking powder
1/2tsp Baking soda
1/2tsp Cinnamon
1/2tsp Allspice
1/4tsp Salt
Rikki Kazmierowicz
My name is Rikki. I love to bake. I'm a little sister, and sweet maker. Follow me! ❤️\n