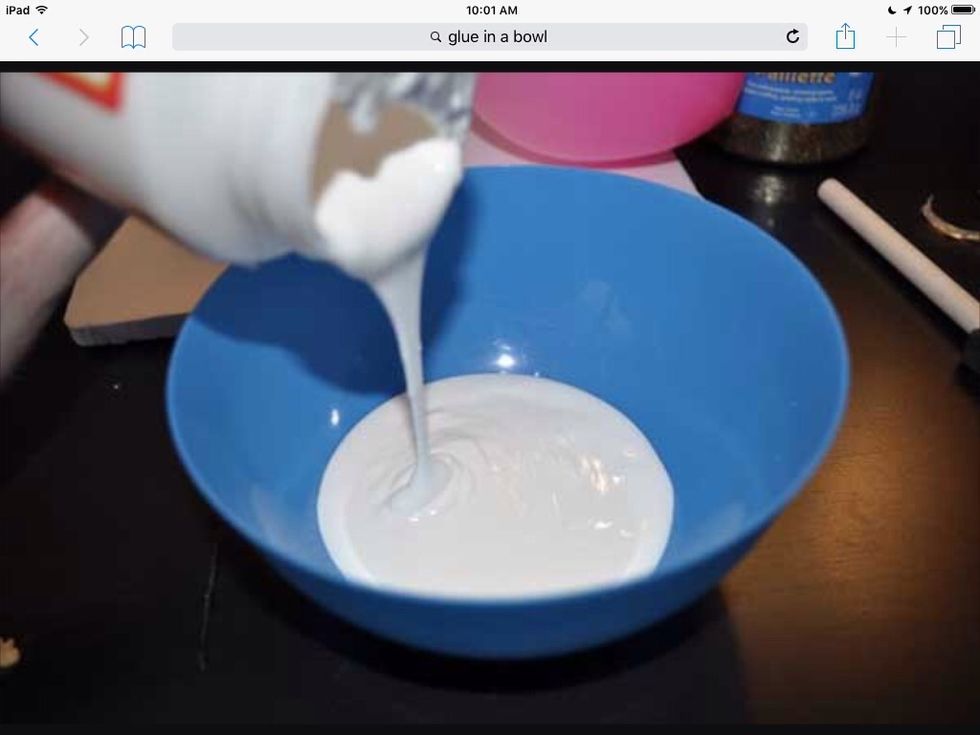 First,pour the glue in the bowl.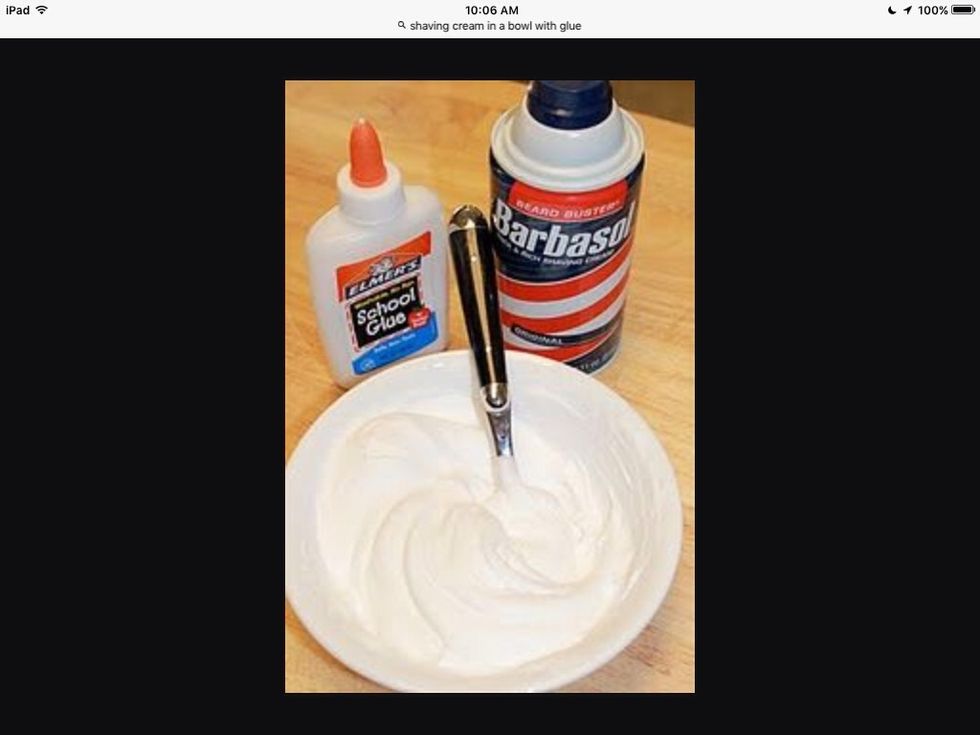 Then, add the shaving cream to the bowl.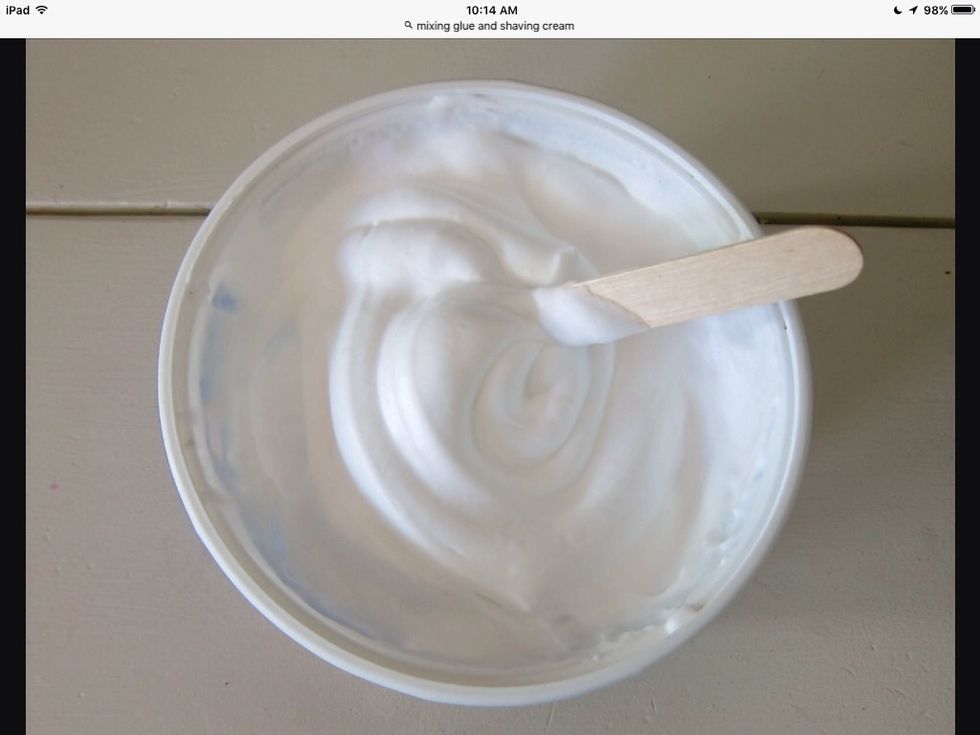 Next, start mixing.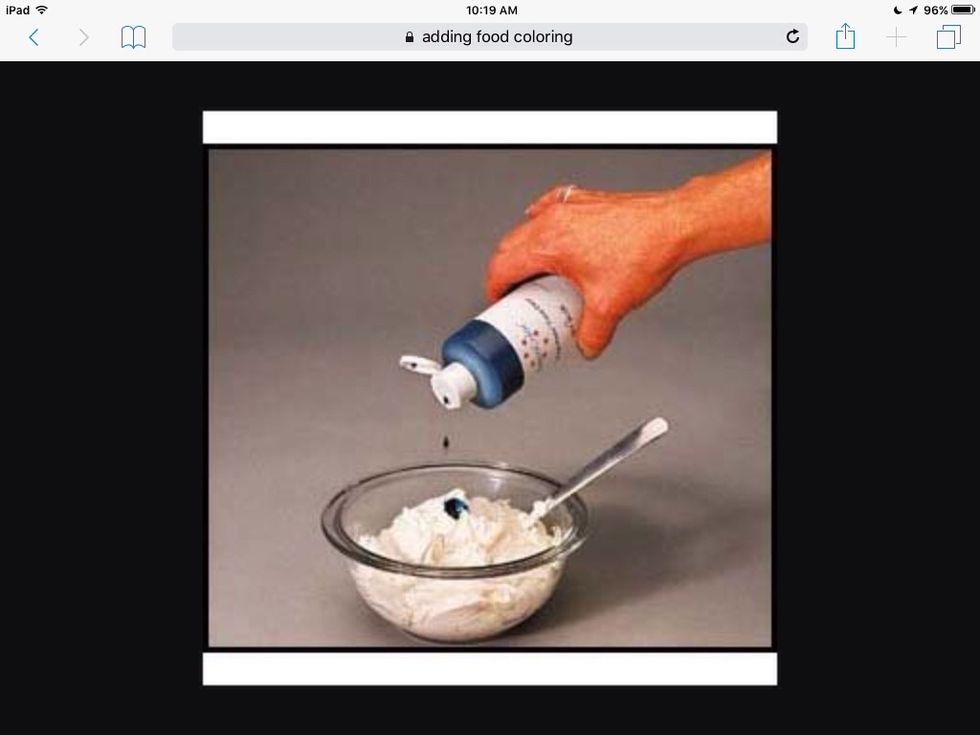 Then, add food coloring.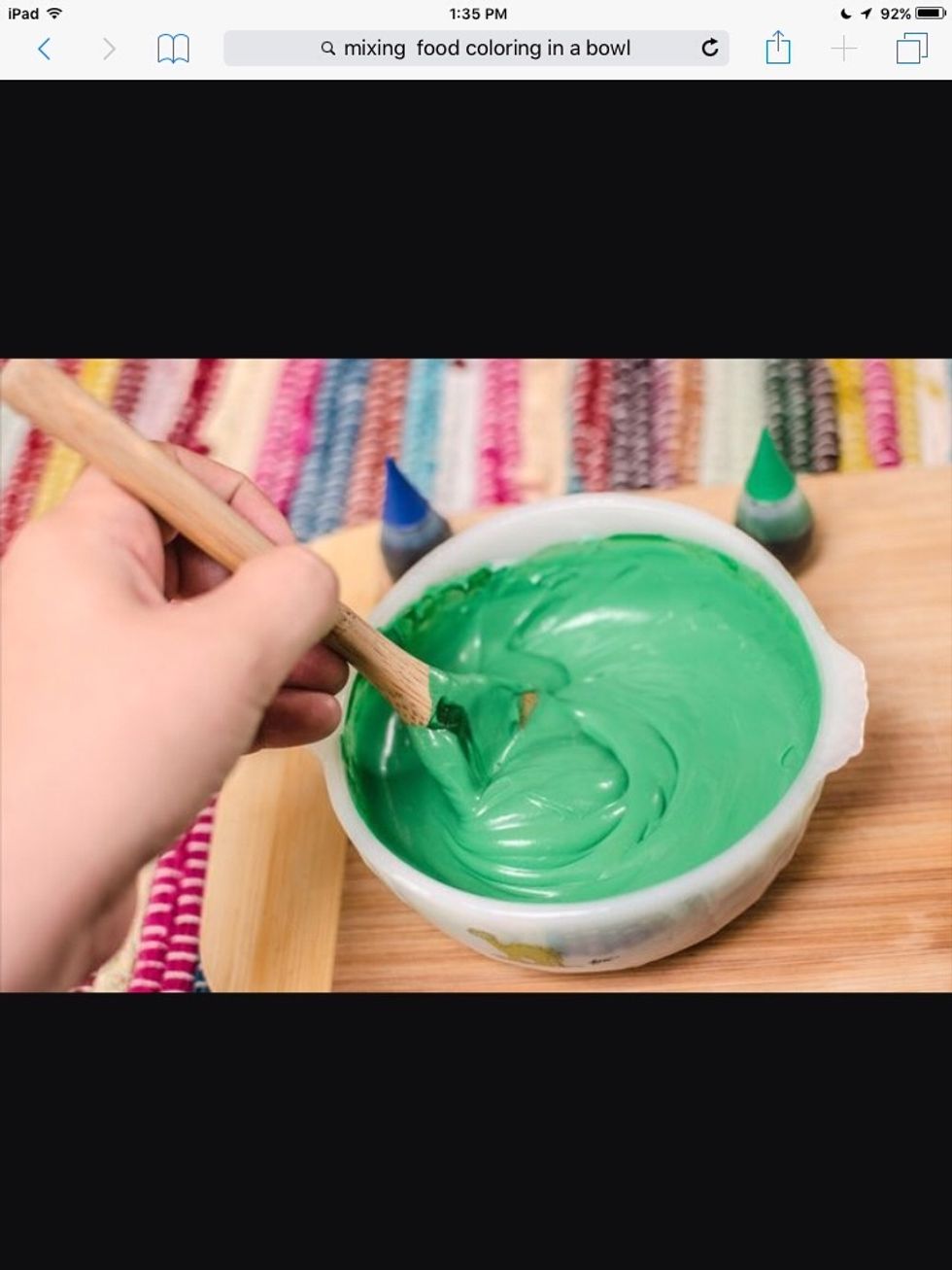 Then, mix the mixture with the spoon.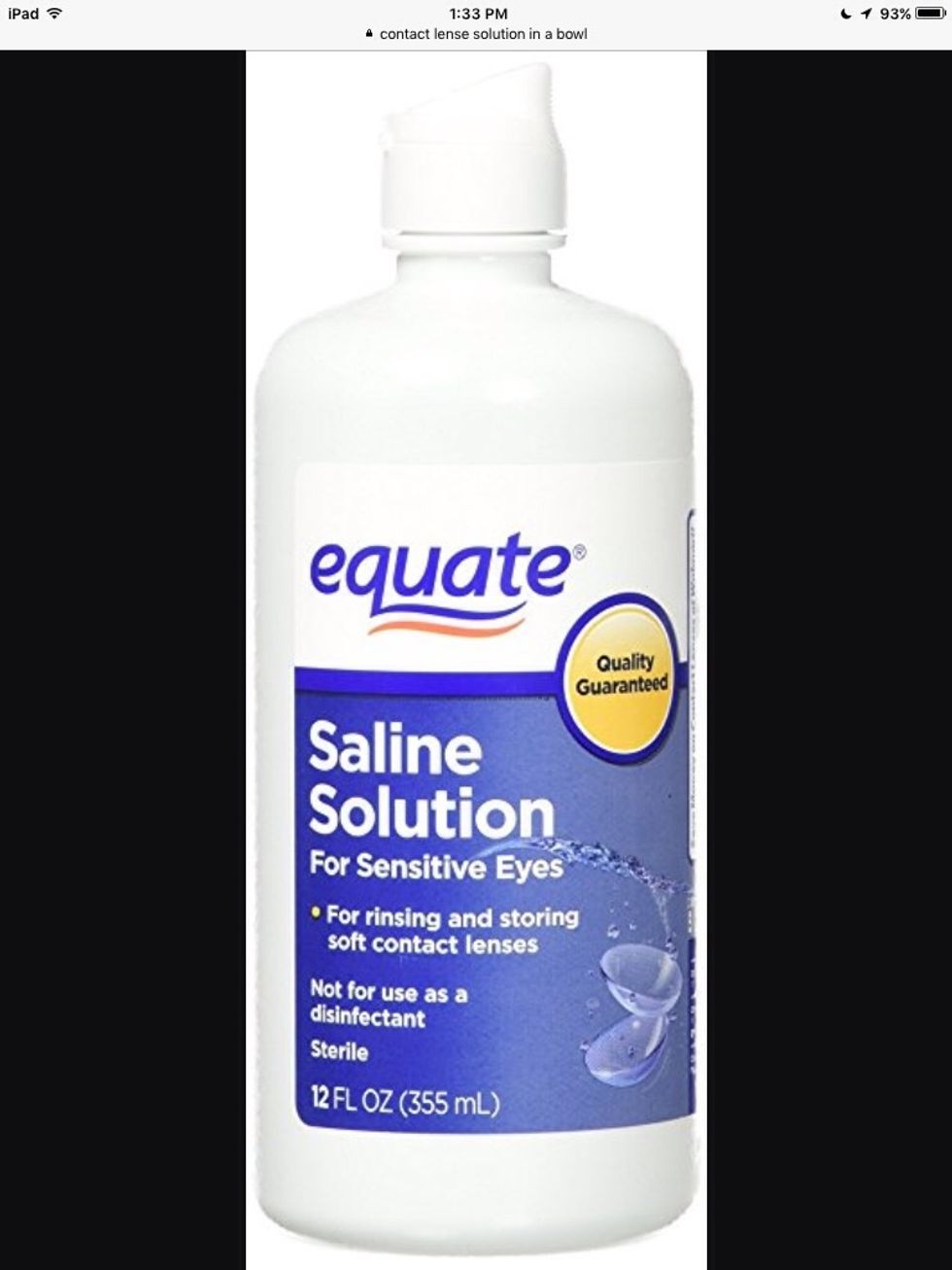 After that, add in the contact lense solution by slowly squirting a little and stiring.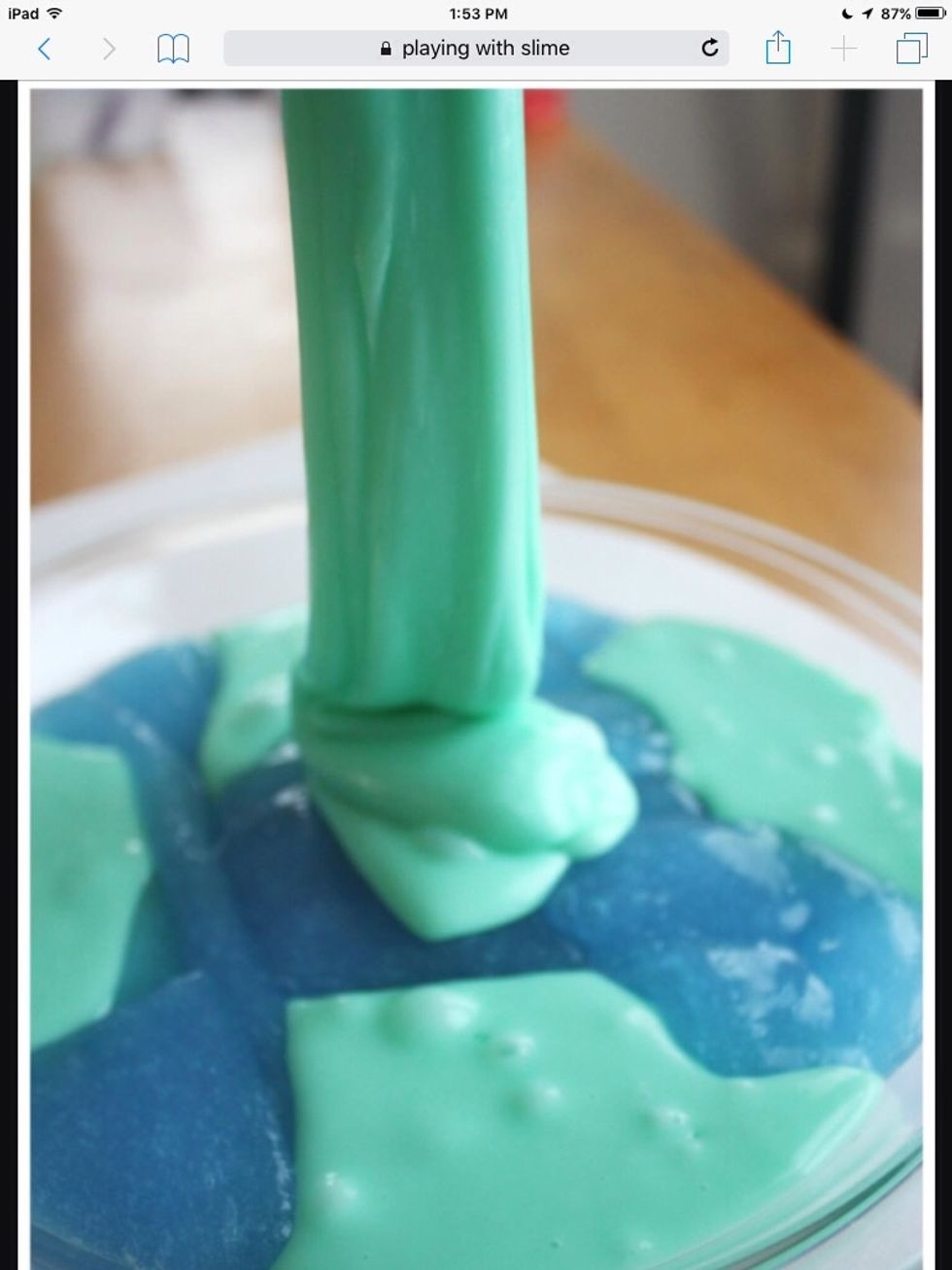 Then start kneading the slime in your hand until the slime is slime!
I hope you had an awesome time making slime!Snap those guides on Snapguide!
5.0c Glue
Contactless solution
Spoon
Food coloring (optional)
2.0pch Baking soda
Shaving cream